Brampton detached house prices climbs over $1,500,000 as sales drop
Published August 18, 2022 at 5:09 pm
The overall number of detached home sales in Brampton are down but average prices are now up over $1,500,000, according to a new report.
RE/MAX Canada's second-quarter report shows detached home prices have gone up in the first half of 2022 across the GTA, with Brampton's home prices jumping up significantly compared to this time last year.
In the first quarter of 2021, the average price for a detached home in Brampton was $1,189,811. But the RE/MAX report shows a jump of more than 26 per cent year-over-year increase for an average price of $1,501,161.
The report maps the region's "Hot Pocket Communities" and shows the market cooling in Brampton.
This time last year there were 3,838 detached home sales in the city, while in 2022 there have been just 2,222 – that's a drop by more than 42 per cent, according to RE/MAX.
Christopher Alexander, president of RE/MAX Canada, said buyer sentiment "changed virtually overnight" amid a Bank of Canada interest rate hike, growing geopolitical concerns and "spiralling inflation."
Videos
Slide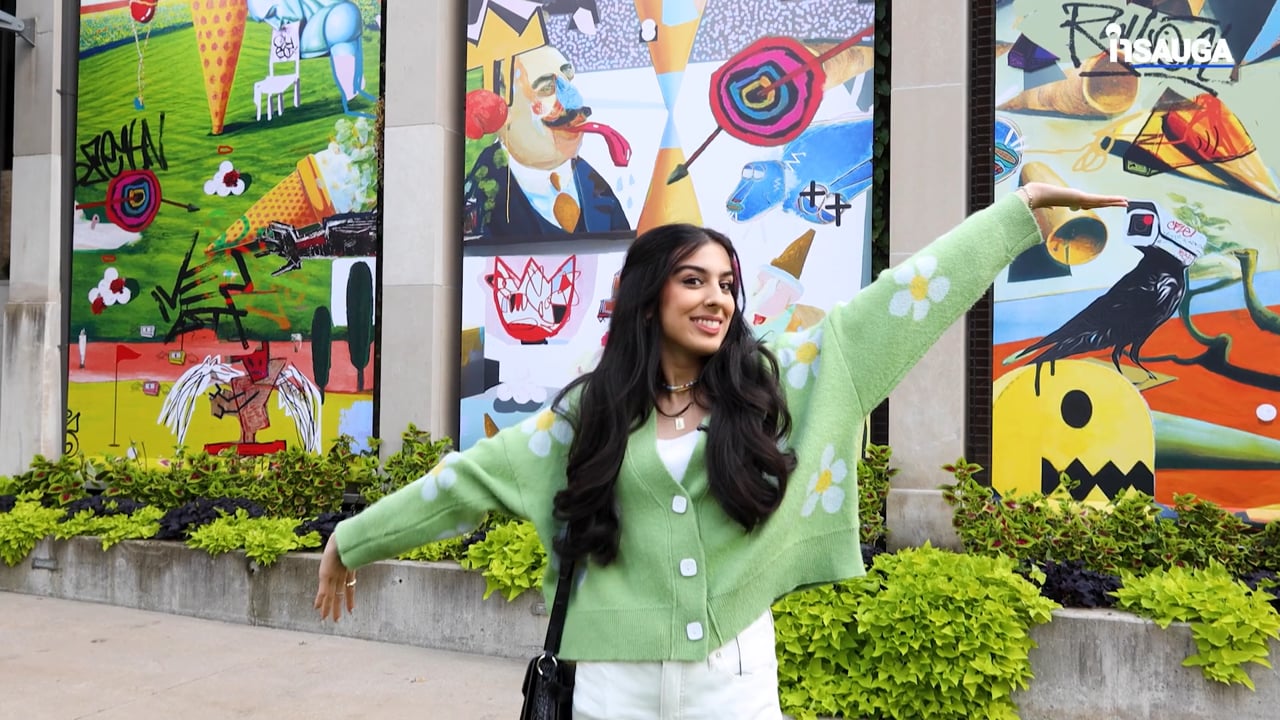 Slide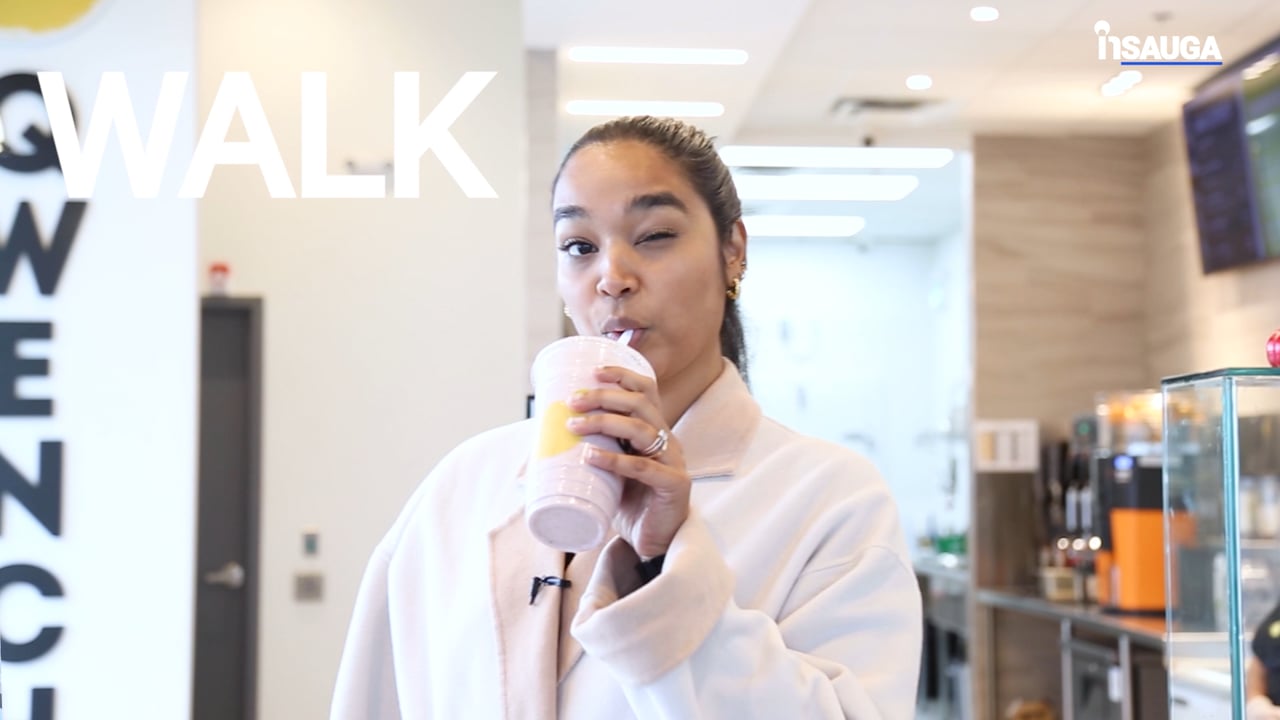 Slide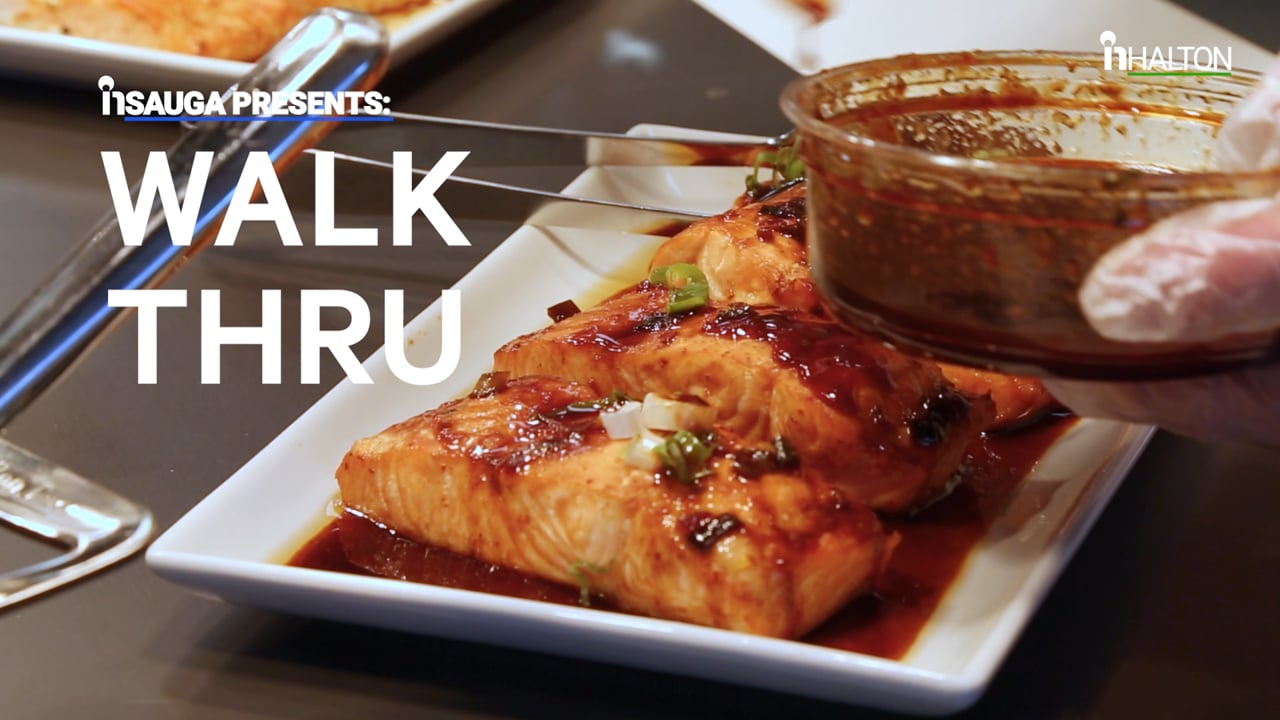 Slide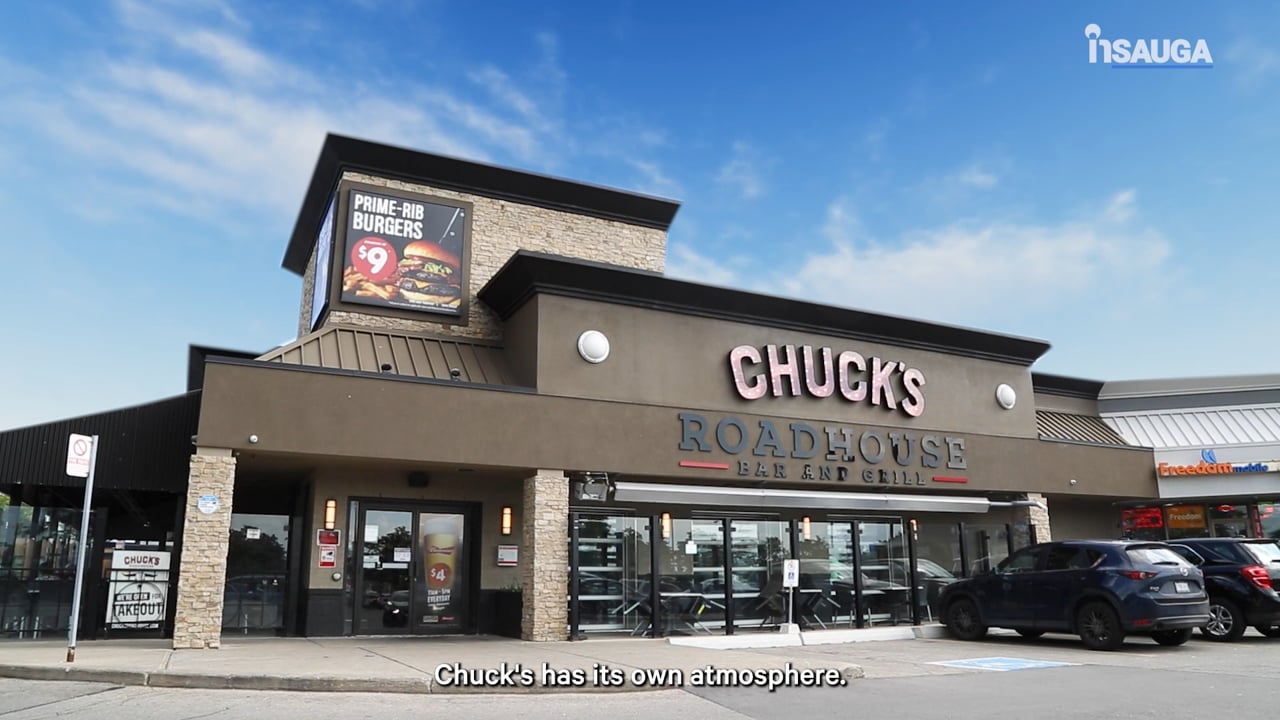 Slide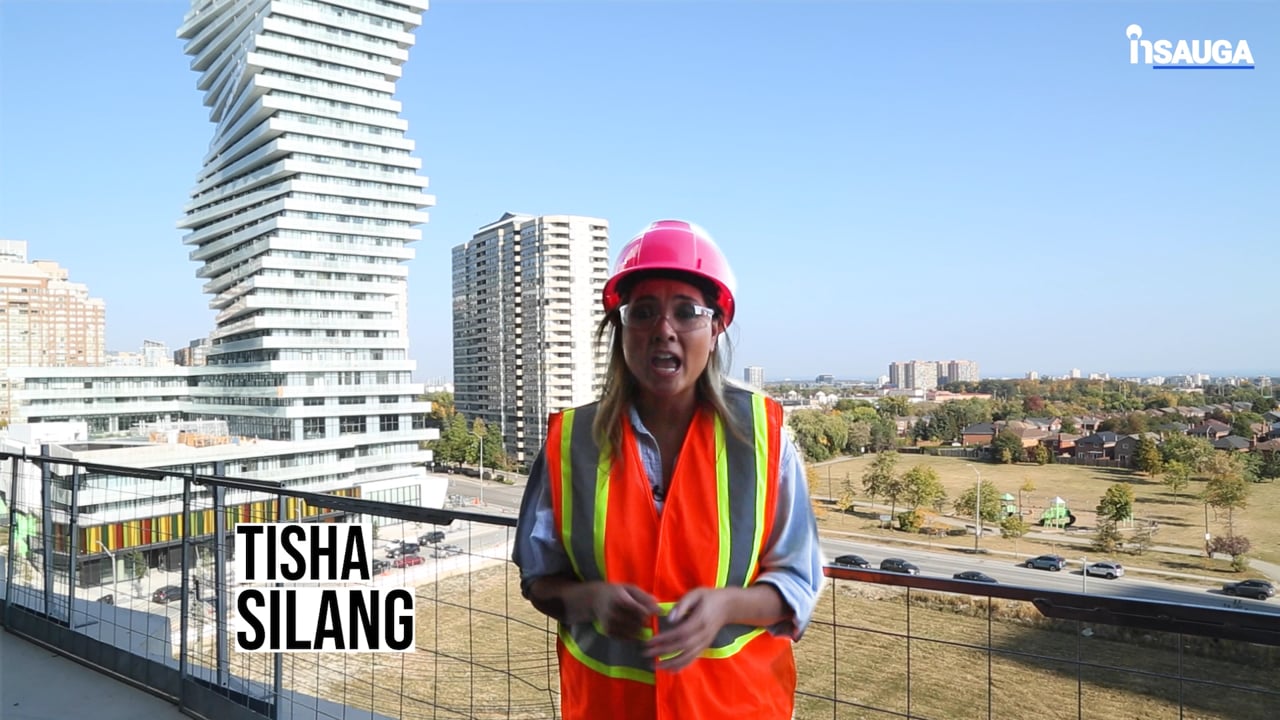 Slide
Slide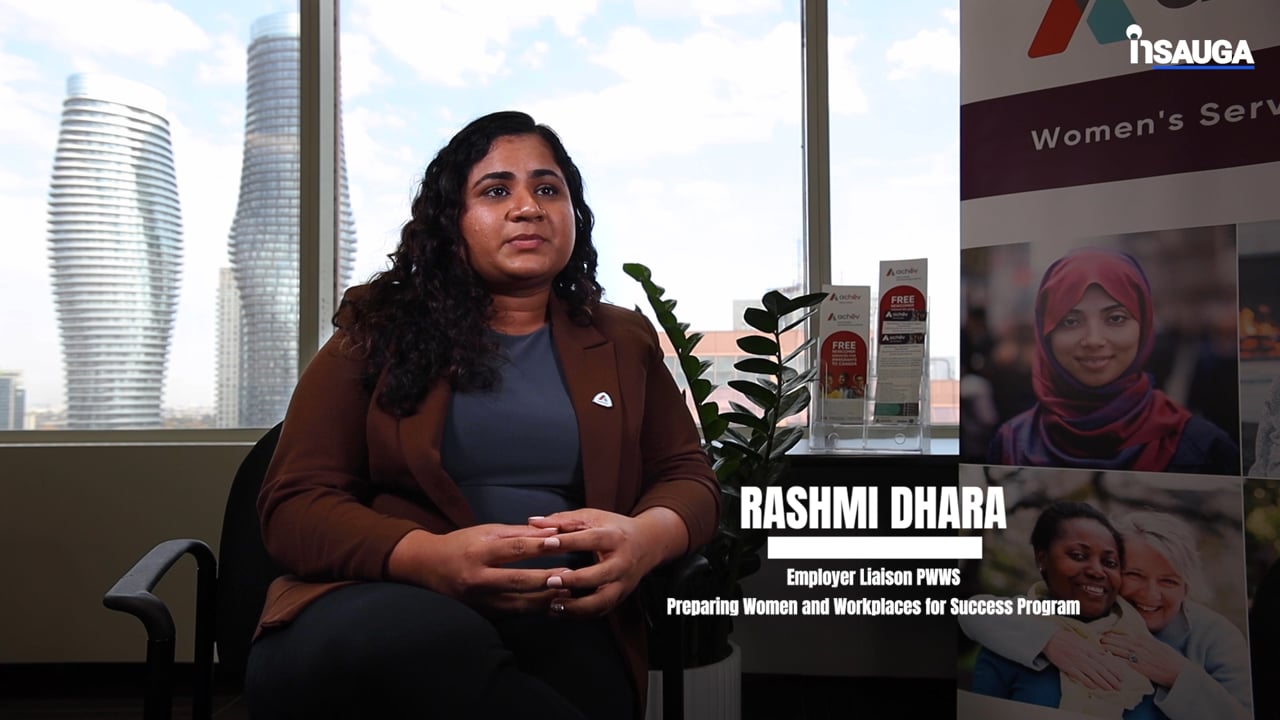 Slide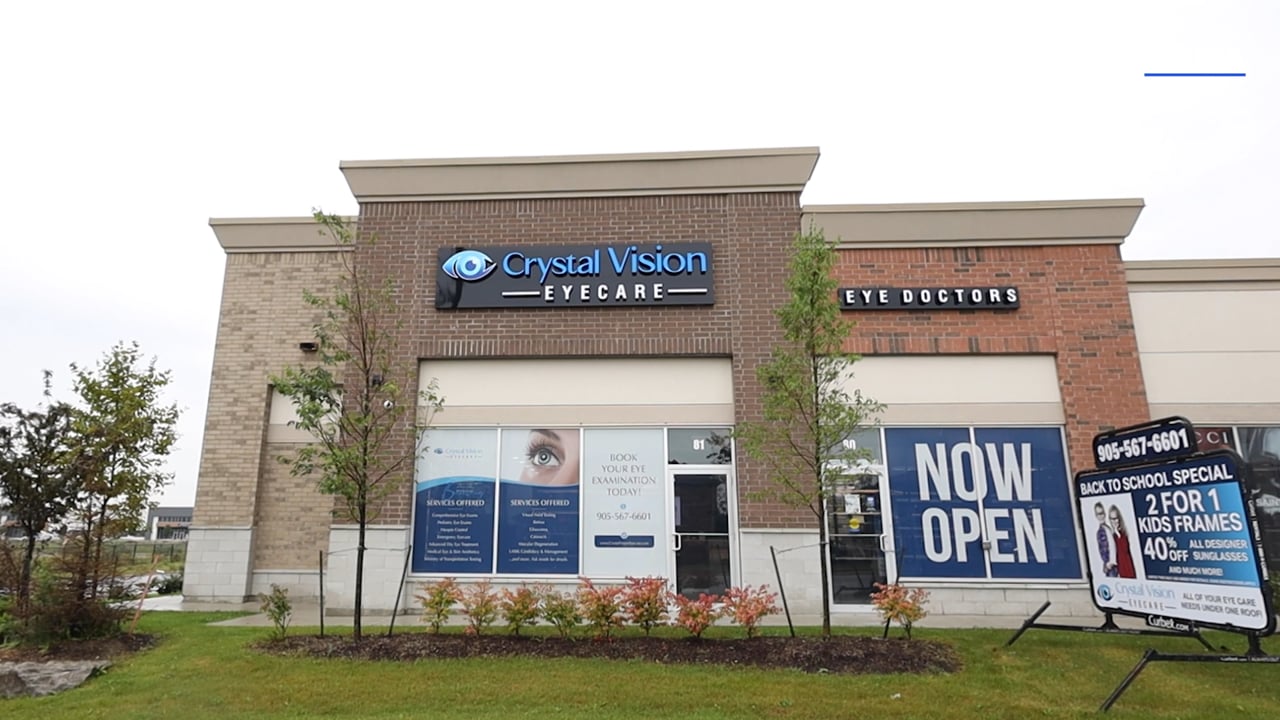 Slide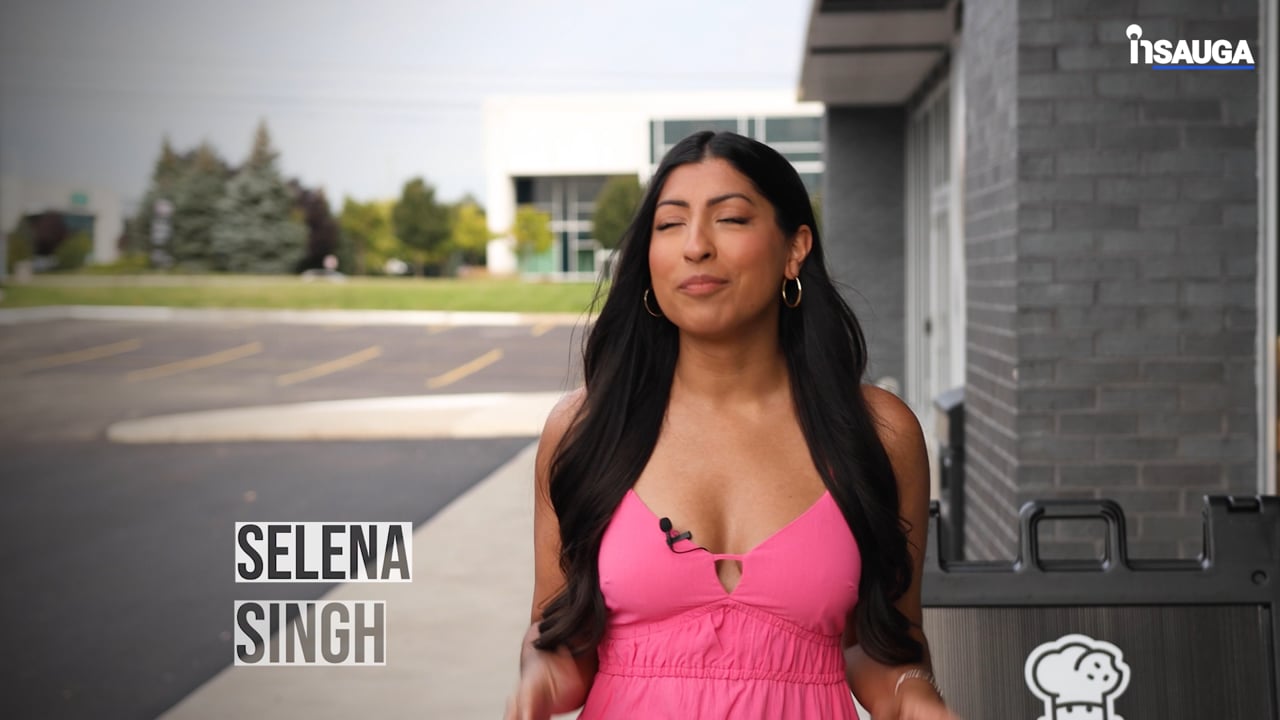 Slide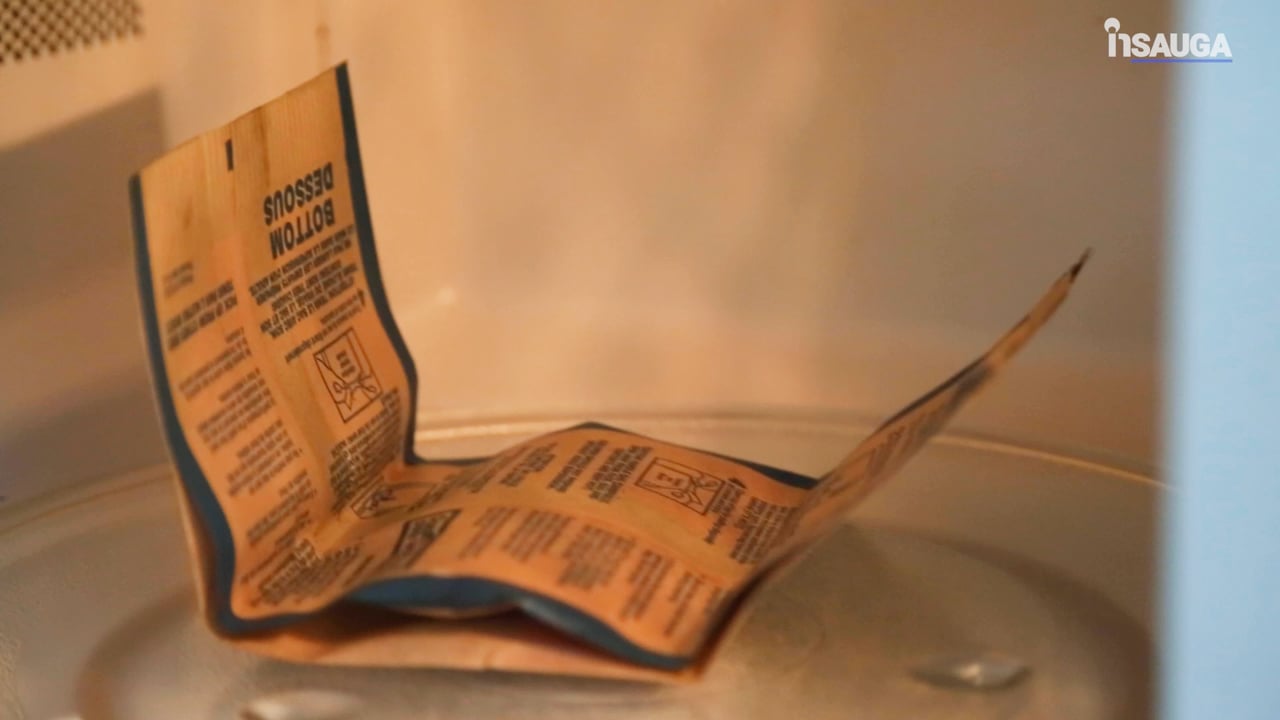 "Those fast and furious incremental increases placed downward pressure on housing sales and prices, improving affordability on one hand, but eroding it on the other," Alexander said.
According to numbers released by the Toronto Regional Real Estate Board (TRREB), total real estate sales in the GTA were down 41 per cent in June compared to the same period last year.
TRREB said the average sale price of all homes in Brampton in June was $1,063,479, with detached homes coming in with the highest average price last at $1,245,243 with 823 new listings in Brampton.
But the experts say prices are stabilizing, which could be good news for prospective home-buyers.
"While we have seen some easing in prices, the sky is nowhere near falling," said Elton Ash, RE/MAX Canada executive vice president. "In fact, there is relative stability in terms of market conditions, so buyers shouldn't expect big bargains."
insauga's Editorial Standards and Policies
advertising