Brampton creates new plan for inclusive and diverse workforce
Published December 2, 2019 at 6:39 pm
The City of Brampton has created a new Workplace Diversity and Inclusion Strategy and Work Plan for the next five years, which will provide opportunities for a more inclusive culture that celebrate

The City of Brampton has created a new Workplace Diversity and Inclusion Strategy and Work Plan for the next five years, which will provide opportunities for a more inclusive culture that celebrates its people as well as attracts a diverse workforce.
Last week, city council participated in a workshop, which was led by the Canadian Centre for Diversity & Inclusion (CCDI).
In the workshop, they reviewed the survey of the City's employees that was conducted from January to March 2019, which included evidence from leadership assessments, focus groups and organizational maturity analysis.
A workplace strategy like this will directly impact the community and an increase in inclusion will result in an increase in employee engagement, which will further affect productivity and customer service.
The strategy has four priorities including growing a diverse workforce, fostering a more inclusive environment, developing awareness and ability of all employees for diversity and inclusion and upholding the city's values.
Videos
Slide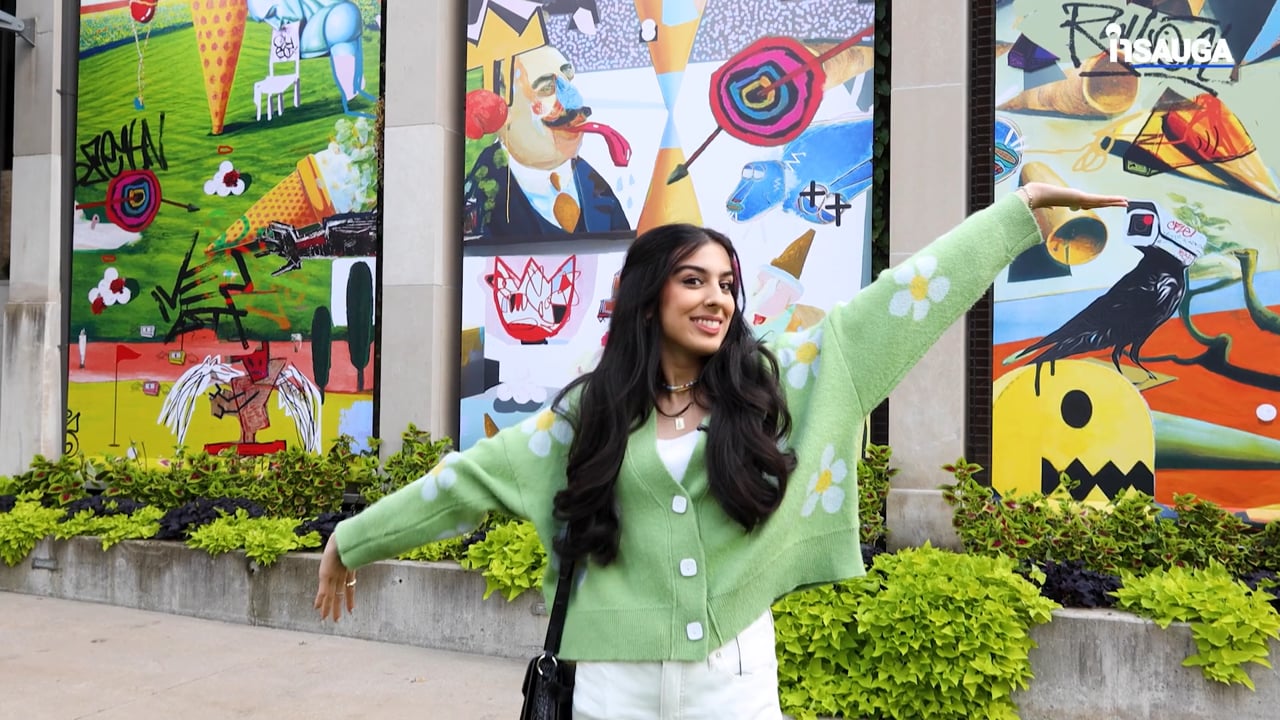 Slide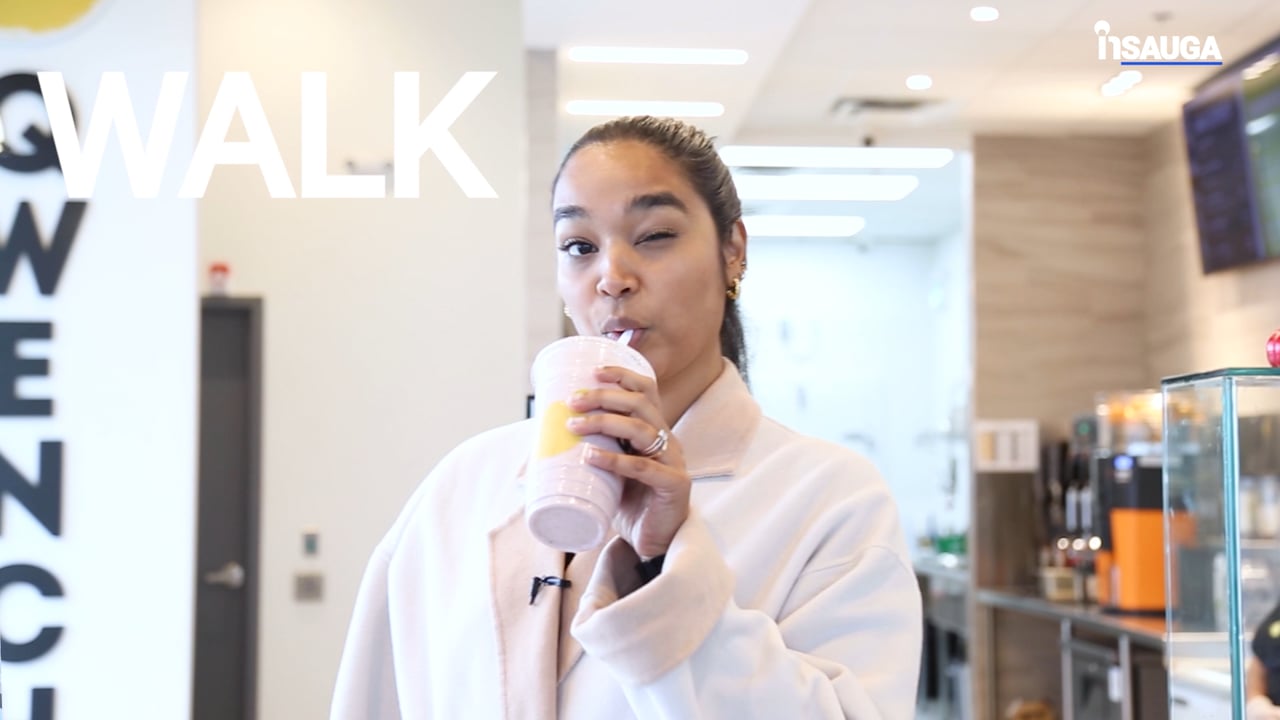 Slide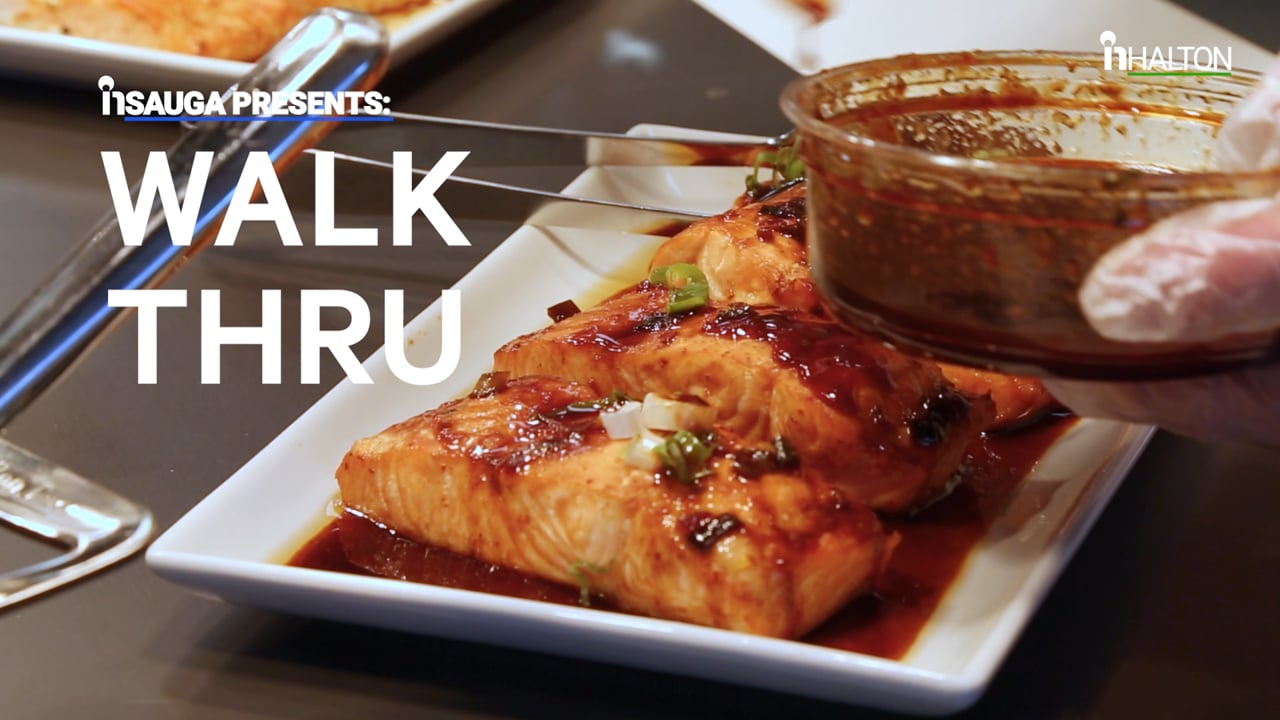 Slide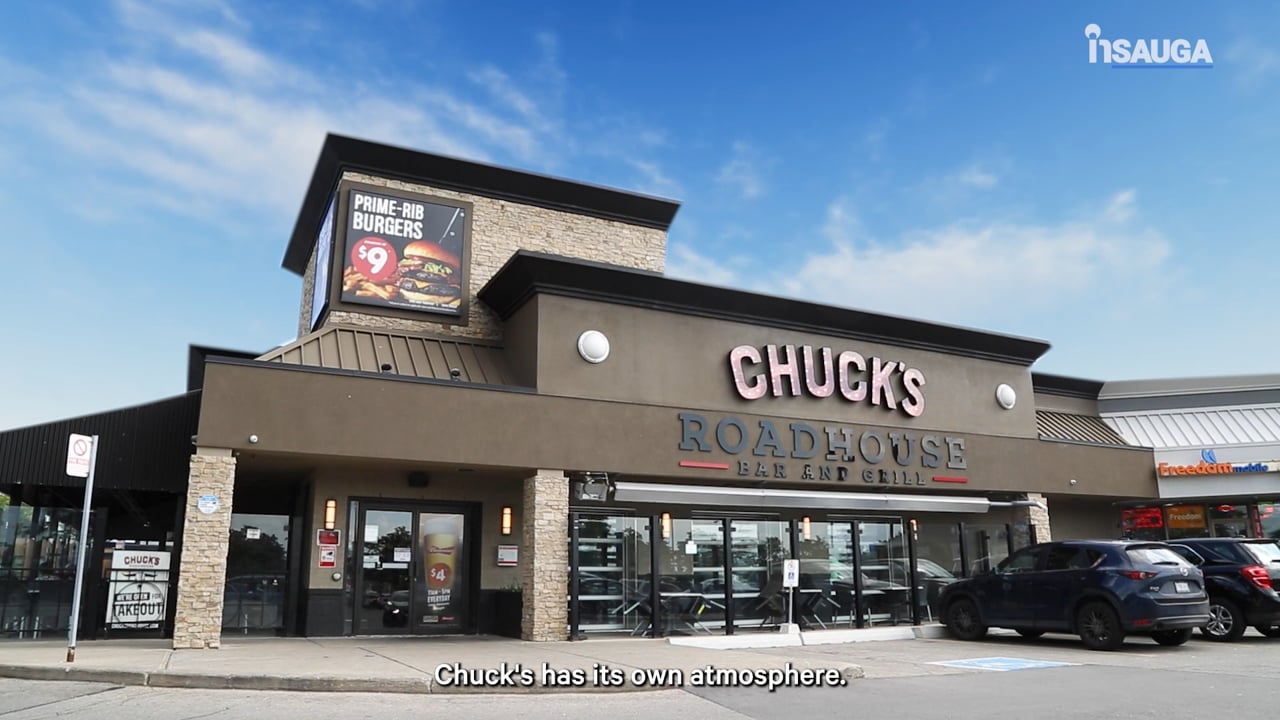 Slide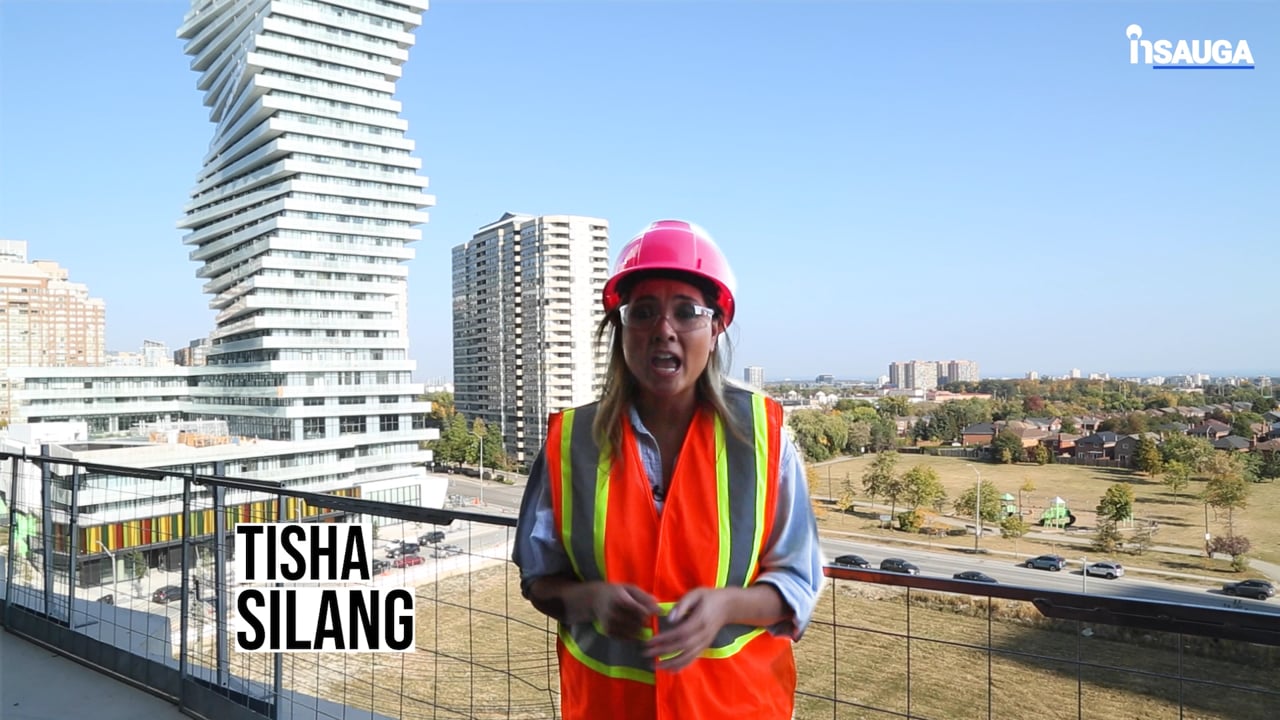 Slide
Slide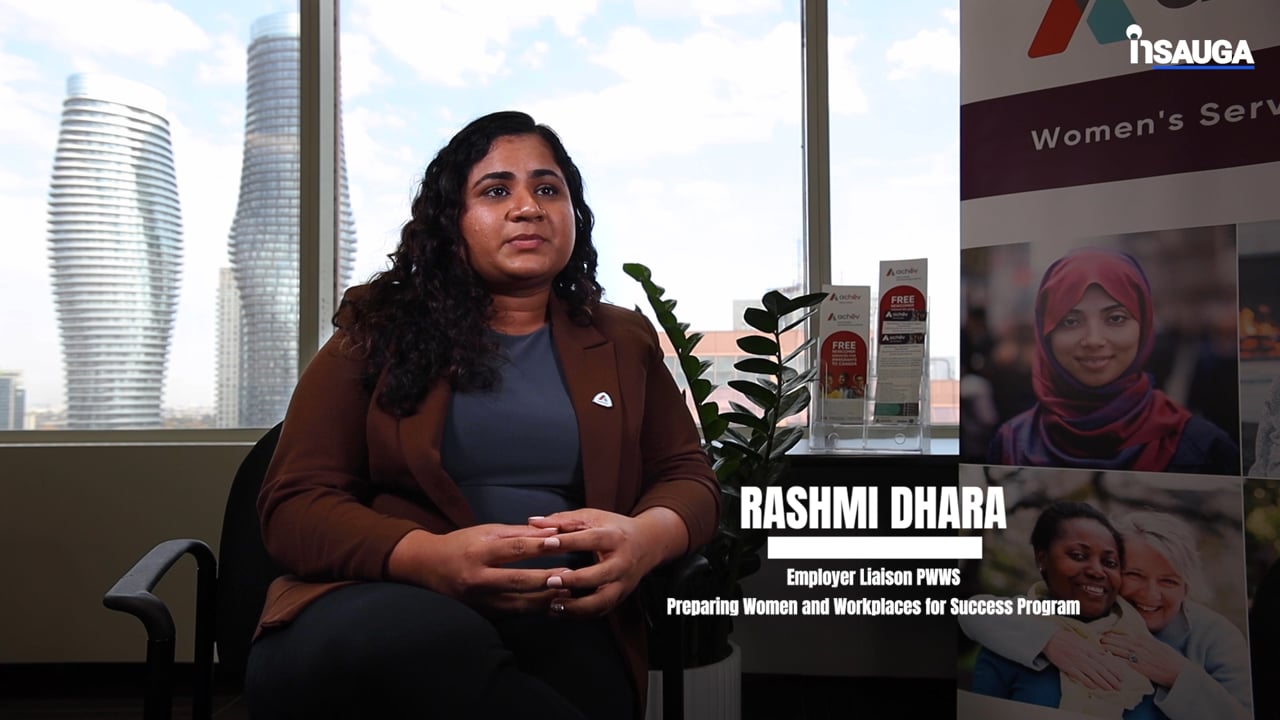 Slide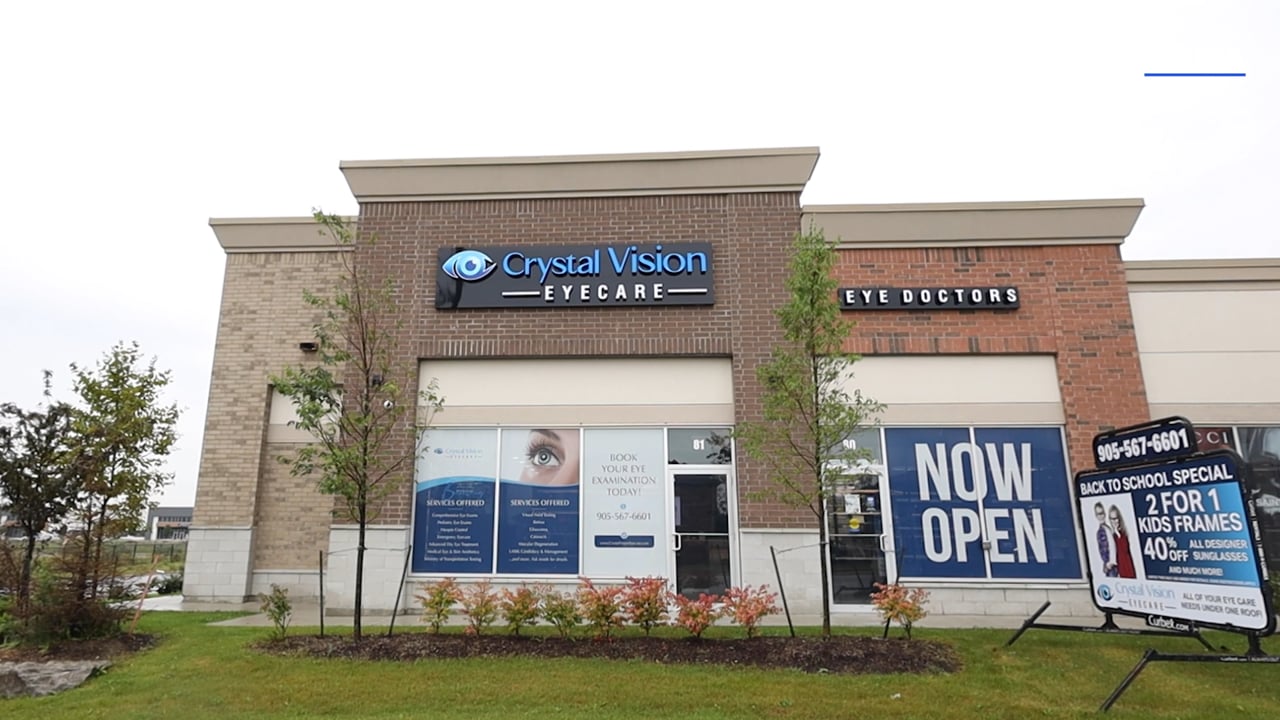 Slide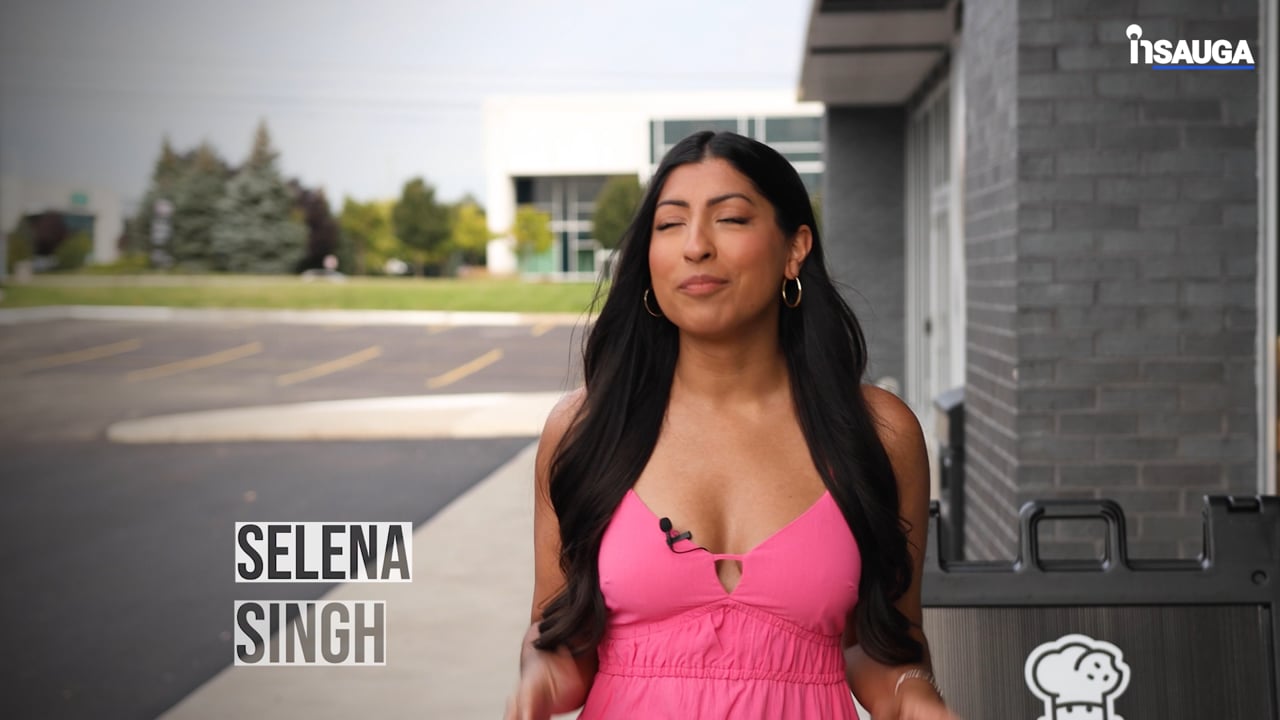 Slide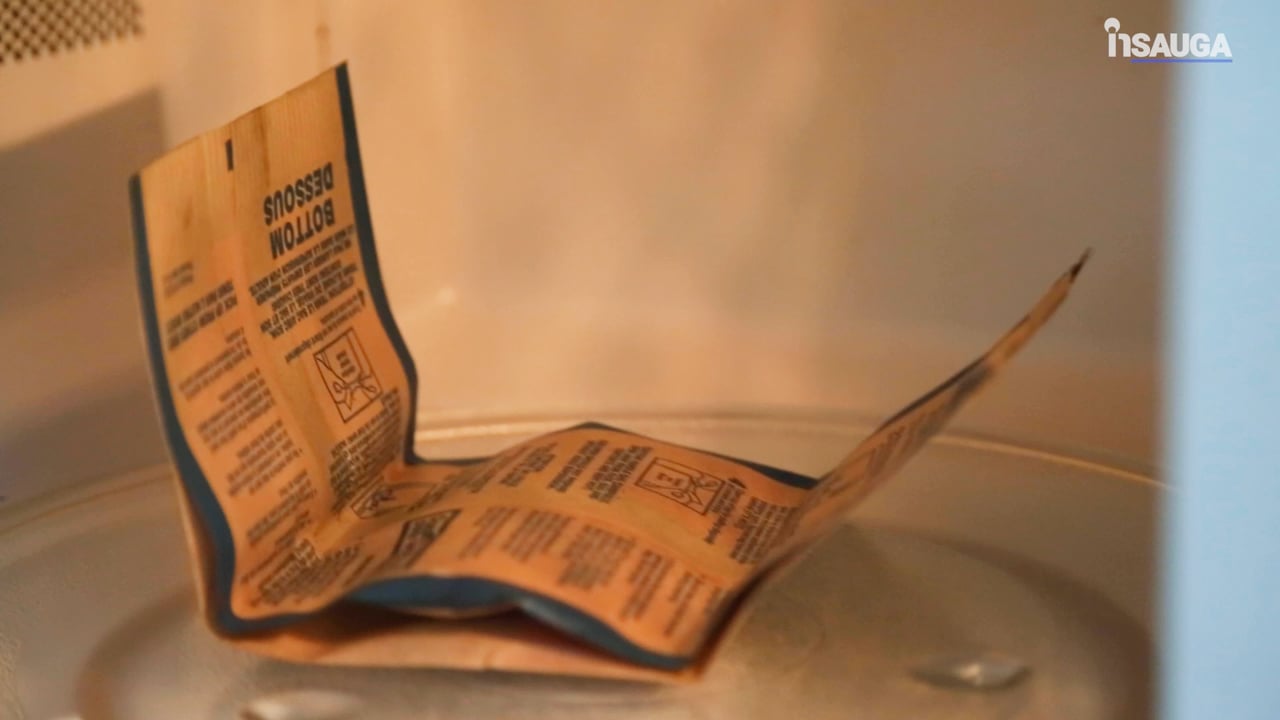 "I believe passionately in an inclusive and equitable work environment. The results clearly show that we have work to do in Brampton. I worked with CCDI on the Peel Police Services Board and know that they are committed to helping the City address our shortcomings. That is why at our next Council meeting I will be moving a motion to immediately accept all of the recommendations," said Mayor Patrick Brown.
In 2020, Brampton will create a new staff committee, which will ensure it properly identifies key initiatives that support a diverse and inclusive workplace.
"We are committed to fostering an inclusive culture that engages, develops and celebrates our people, and attracts a diverse workforce – this strategy and work plan reflects our commitment to these principles," said David Barrick, Chief Administrative Officer.
Brampton's Strategic Leadership Team will all have similar performance goals and the city will create safe spaces.
Employee Resource Groups will also be established to help connect employees who identify by similar diversities.
Photo courtesy of the City of Brampton
insauga's Editorial Standards and Policies
advertising