Brampton councillors stand united against hate and anti-Sikh graffiti at local school
Published December 8, 2021 at 1:44 pm
Brampton Mayor Patrick Brown said council is standing "shoulder to shoulder" with the city's Sikh community following what police are calling a hate-motivated incident at a school last week.
"When one community is attacked, we're all attacked," Brown said of anti-Sikh graffiti which was seen tagged on Brampton's Khalsa School on Friday (Dec. 3).
Council unanimously voted on Wednesday to approve a motion which "denounces hate in all forms," and called out the recent incident at the school.
The resolution will be forwarded to Peel Regional Police (PRP), who confirmed last week that they are investigating the incident and called the graffiti "hate-motivated."
Brown said the incident gained international attention, with video and photos posted online on showing what appeared to be racial slurs, profanity and a swastika painted onto the building.
Hate has no place in #Brampton. This is disgusting. Rest assured, @ChiefNish has shown zero tolerance for hate crimes in Peel Region. We stand shoulder to shoulder with our Sikh community in Brampton in the face of this racism. @WorldSikhOrg @iHarkiratSingh @gurpreetdhillon https://t.co/QtzrrpYkMV

— Patrick Brown (@patrickbrownont) December 3, 2021
Videos
Slide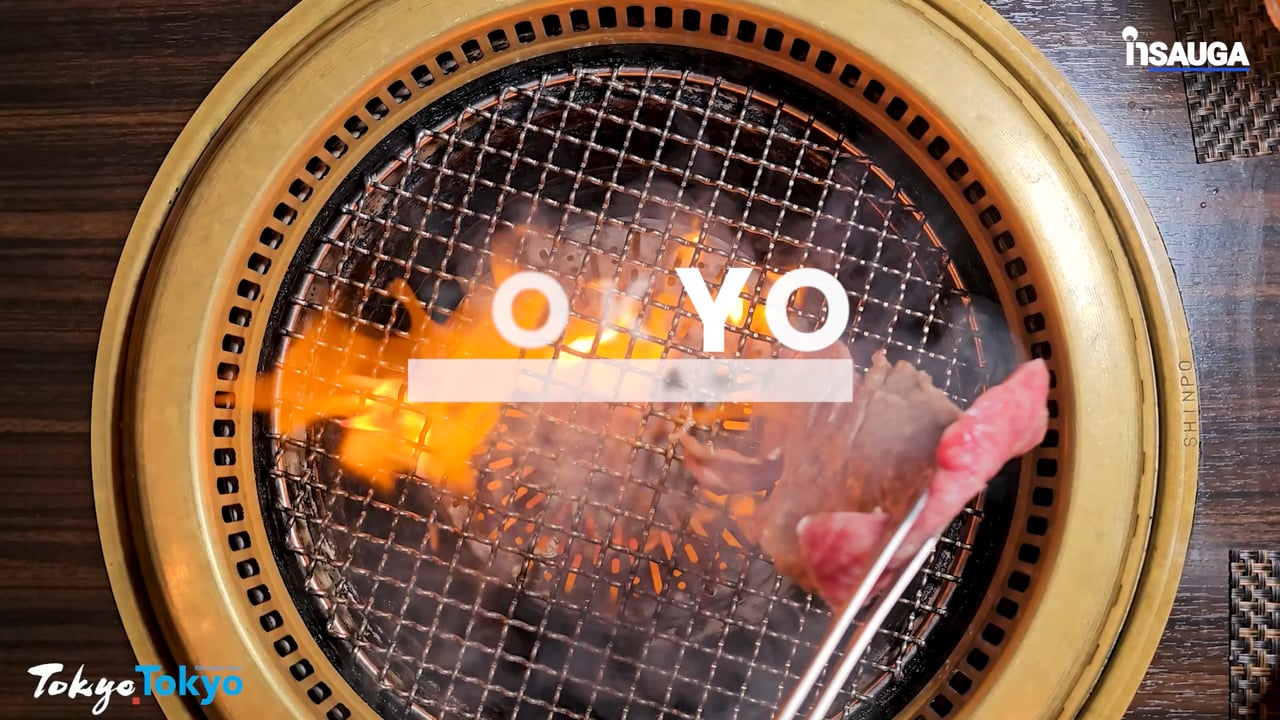 Slide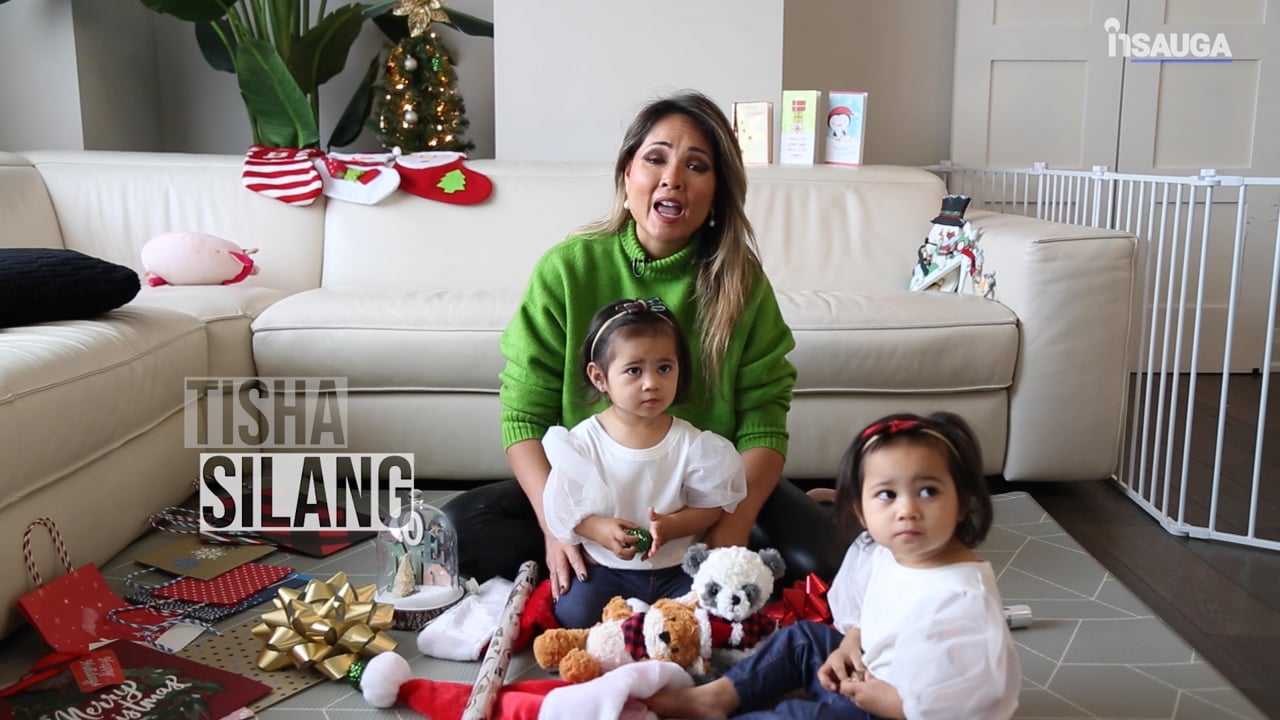 Slide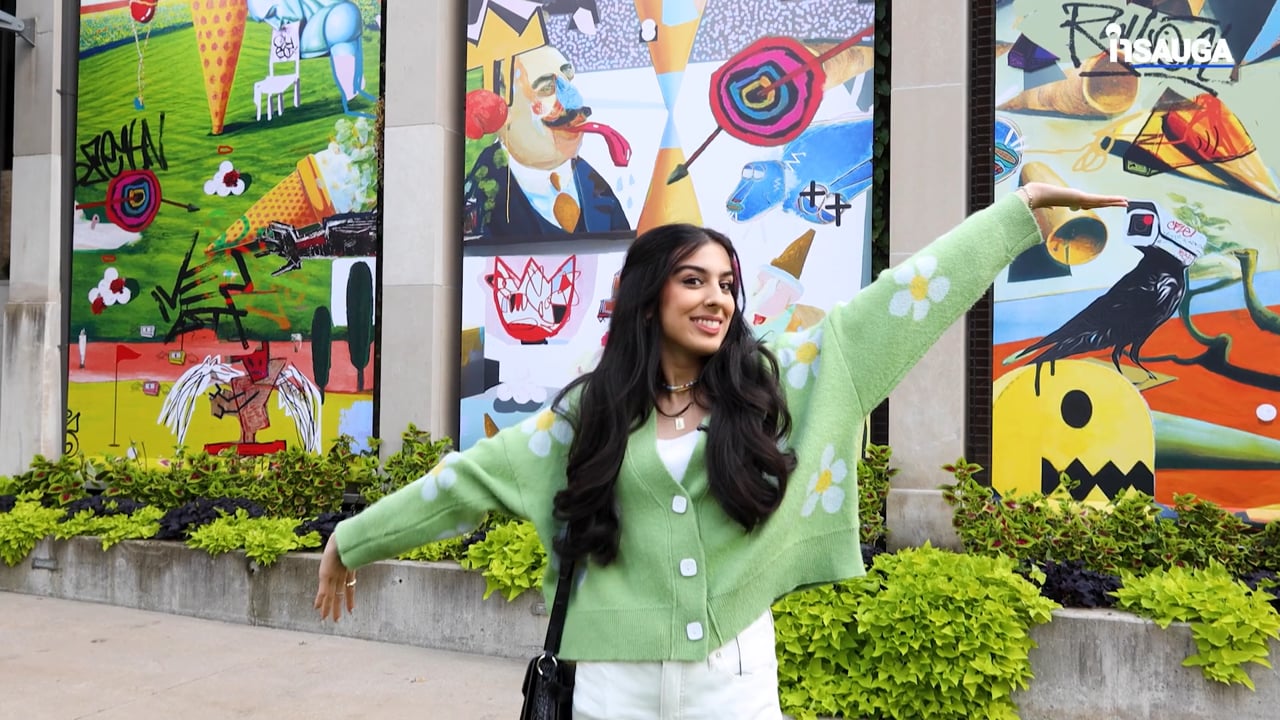 Slide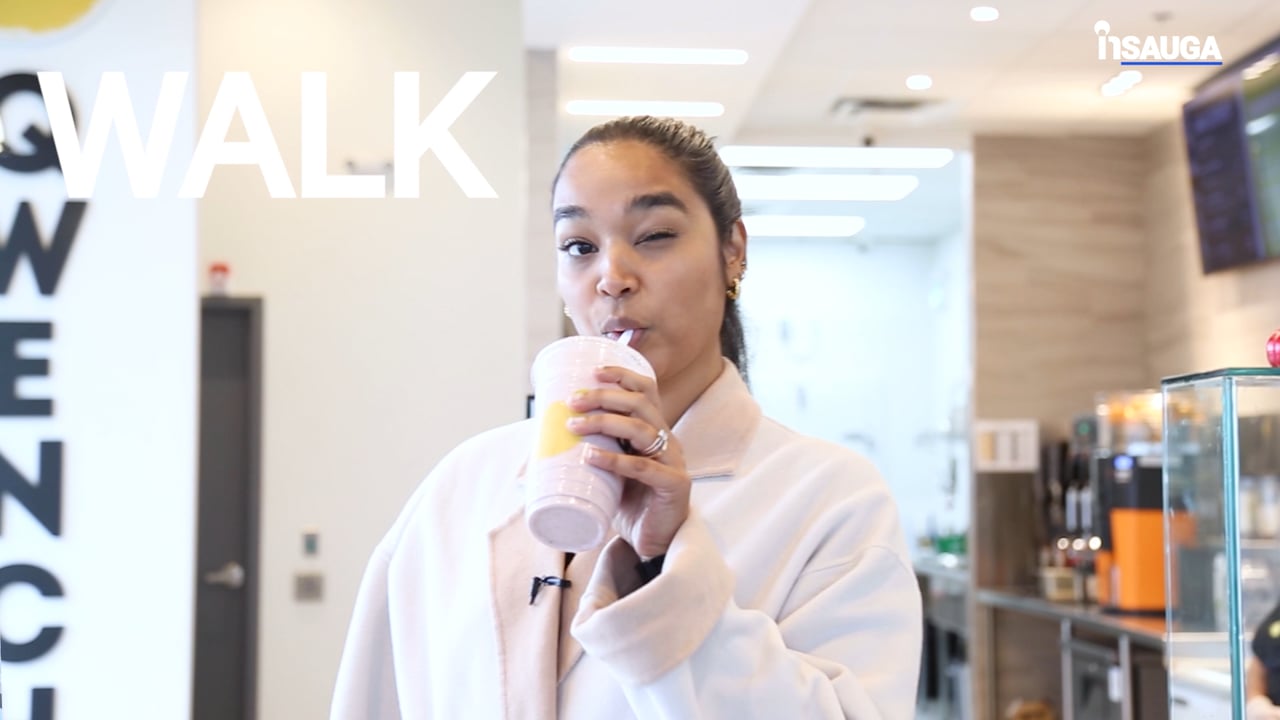 Slide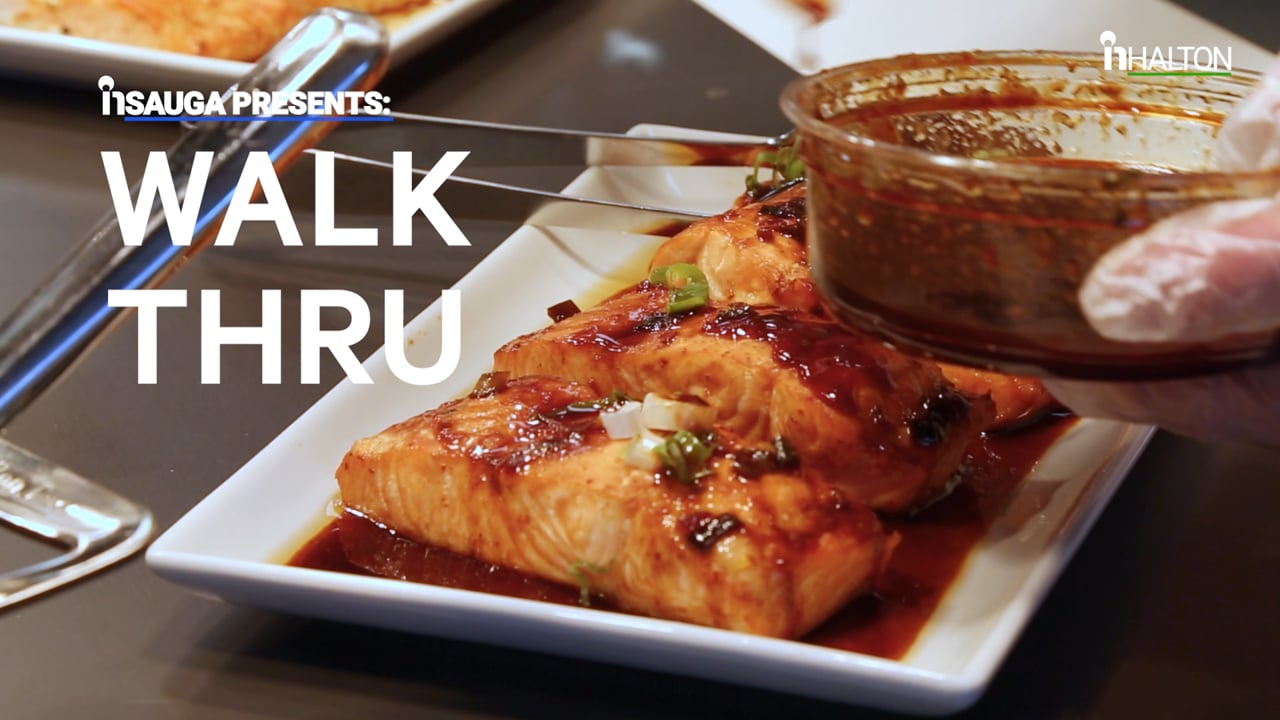 Khalsa Montessori School (KMSchool) is located in a plaza above a number of businesses at 5 Cherrycrest Dr.
Brampton Coun. Gurpreet Singh Dhillon said he's spoken with the school's principal and the building owner who are thankful for council's support.
Dhillon said he's experienced racism first hand as a child, and said "bad actors" should put themselves in someone else's shoes before committing acts of hate.
He said the city's motion is a message to the vandals that "the city is going to stand united against you."
Coun. Charmaine Williams called the graffiti "absolutely disgusting."
"This is not our city – we are not like this," Williams said. "We are a good city with people who respect each other, and I do not think that this action is reflective of the good people in this city."
Police urged anyone with any information to contact police at (905)-453-2121 ext. 2133, and Peel Crime Stoppers have also asked anyone with information about the incident to call 1-800-222-TIPS (8477) or visit peelcrimestoppers.ca.
insauga's Editorial Standards and Policies
advertising