Brampton Council looking for ethnic diversity in new street and park names
Published July 7, 2021 at 3:18 pm
Brampton Council will be looking at more ethnic diversity in their street and park names when they discuss a report at today's (July 7) council meeting.
In a report penned by City Clerk Peter Fay, he noted that staff had been directed by Council "to investigate park and street naming policies and processes in other municipalities, and report back with possible amendments to the policy to ensure the Brampton naming policy and process reflects the diversity of the City."
Among the choices staff offered up in the report were: Amrik, Sindh, Irvine, Mustafa, Metis, Fiji, Maha, Zubeda, Deshpande and Iggy Kaneff.
Late billionaire philanthropist Ignat "Iggy" Kaneff, who passed away in 2020, was included for both street and park names due to his many contributions to the Brampton community.
Council's earlier request to staff had included the notion of "possible street or park naming to honour his contributions to the City."
Staff noted that there always was a park in Ward 3 bearing his name – Kaneff Park – but since the park was due to see dramatic redevelopment over the next five to 10 years, it "could be renamed Iggy Kaneff Park, subject to consultation with the family. Park naming is an appropriate recognition opportunity and is recommended for approval as a park name."
Videos
Slide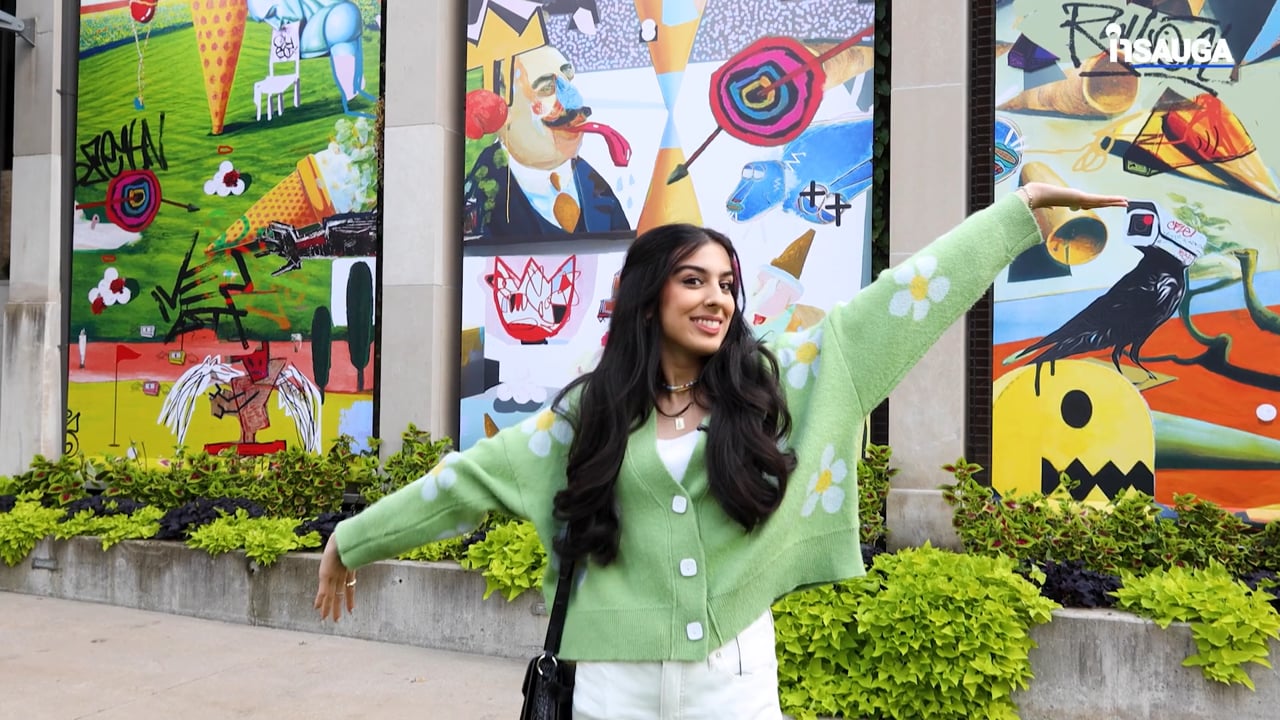 Slide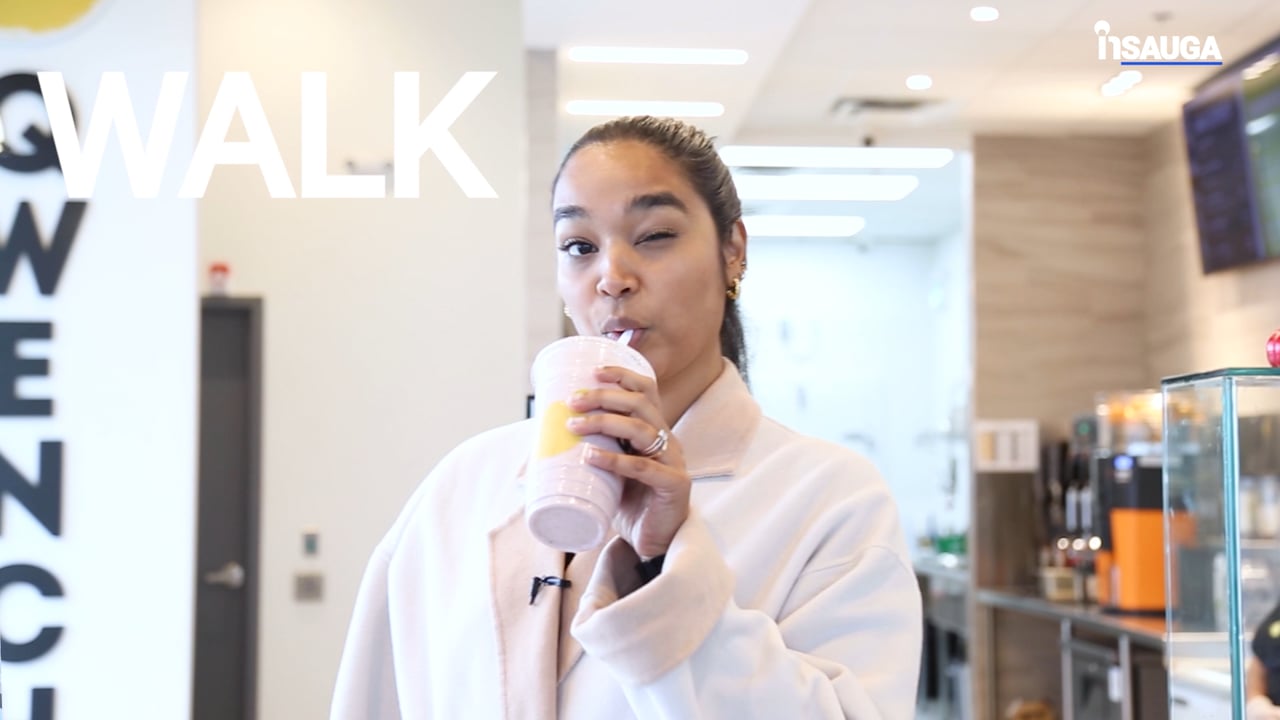 Slide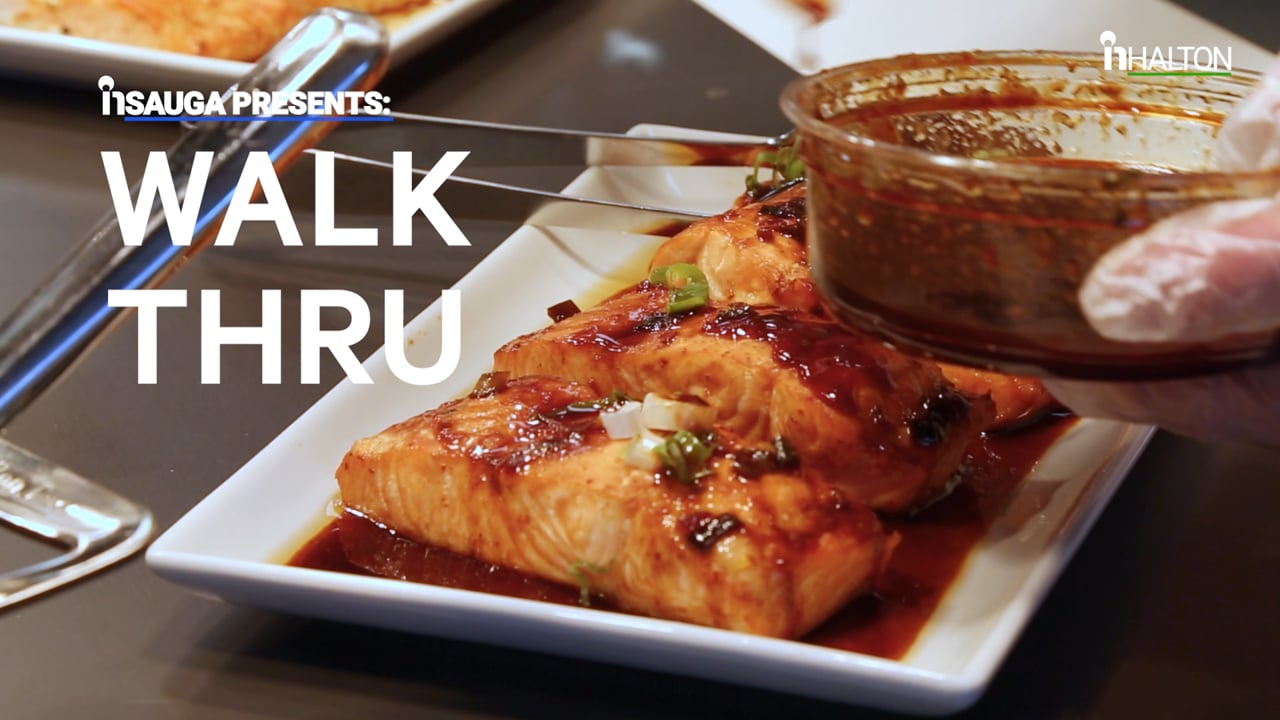 Slide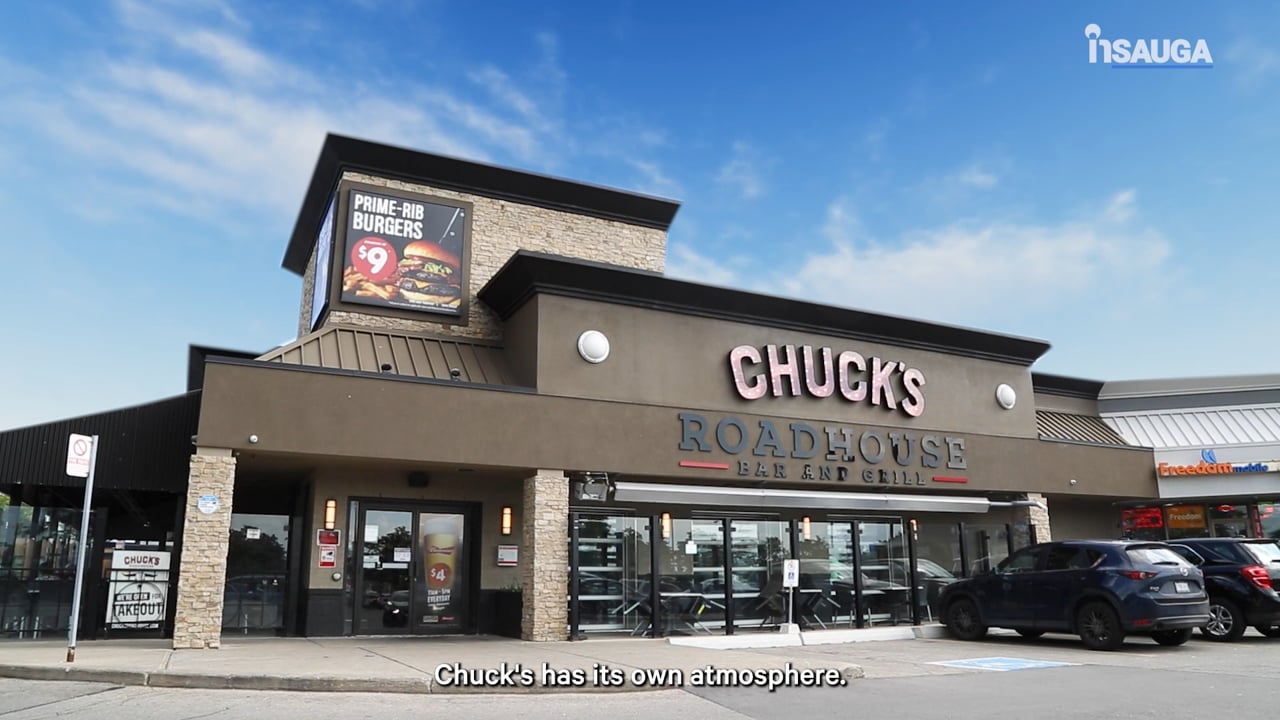 Slide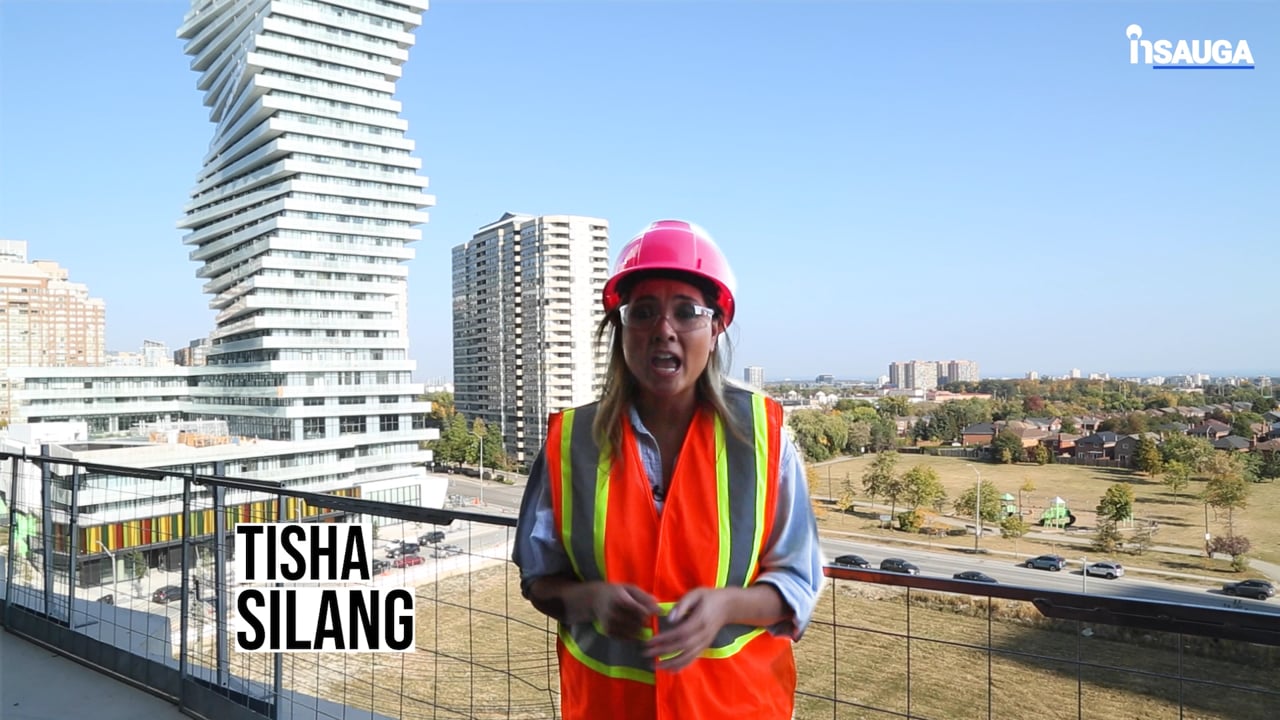 Slide
Slide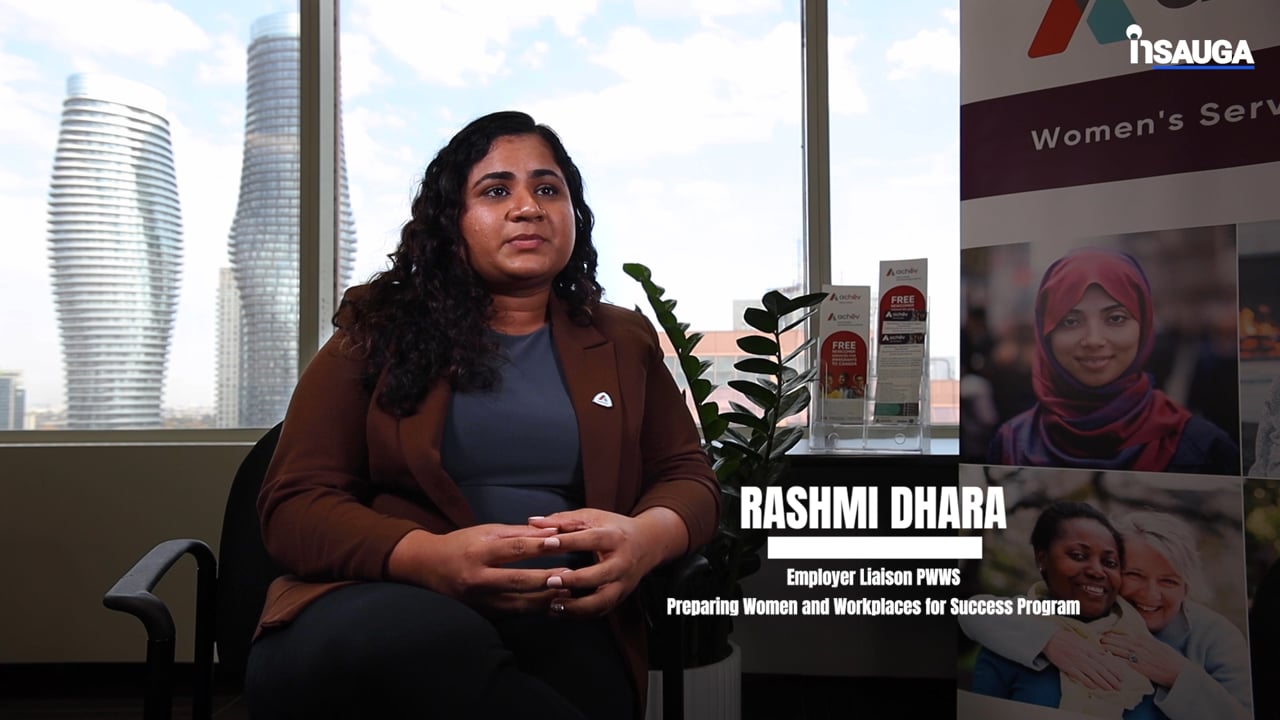 Slide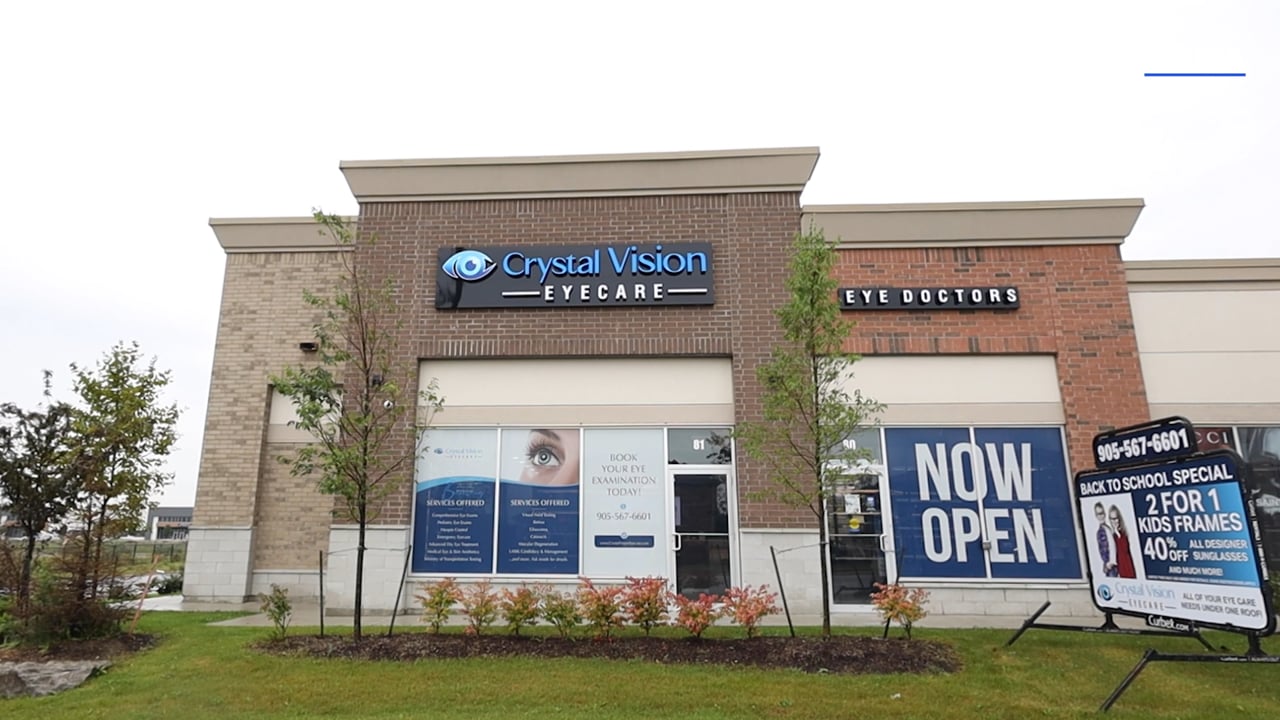 Slide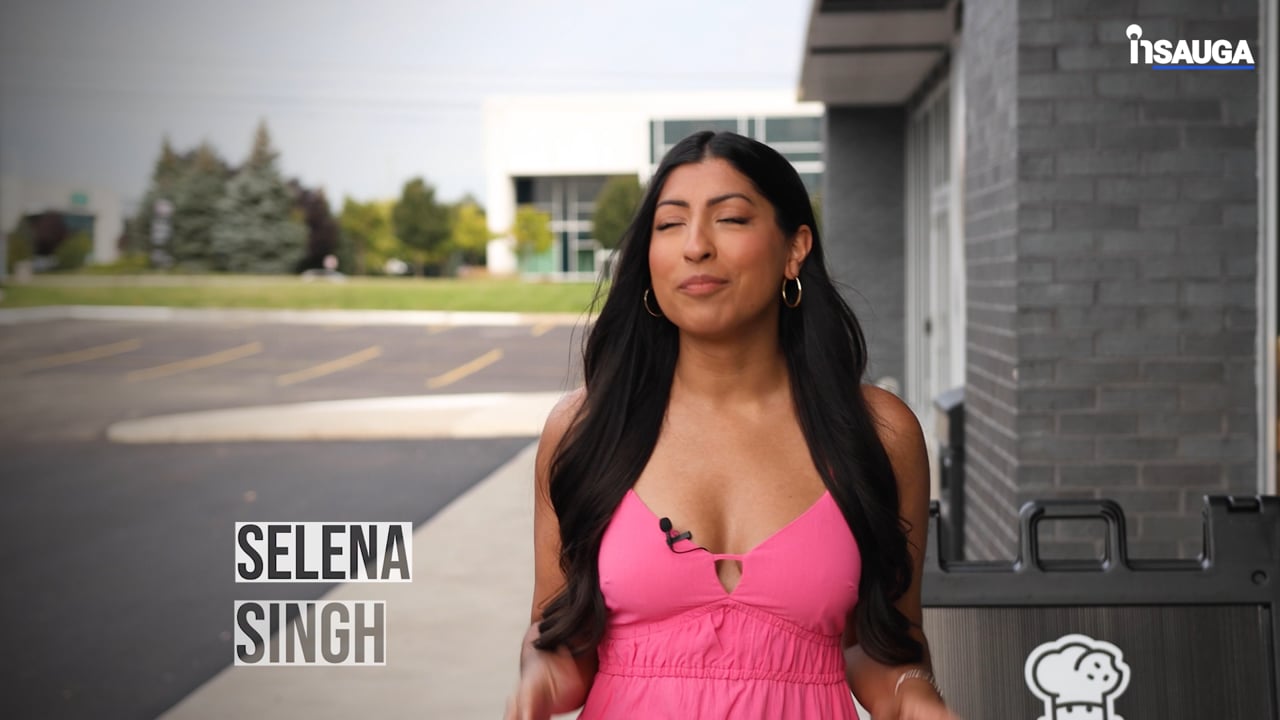 Slide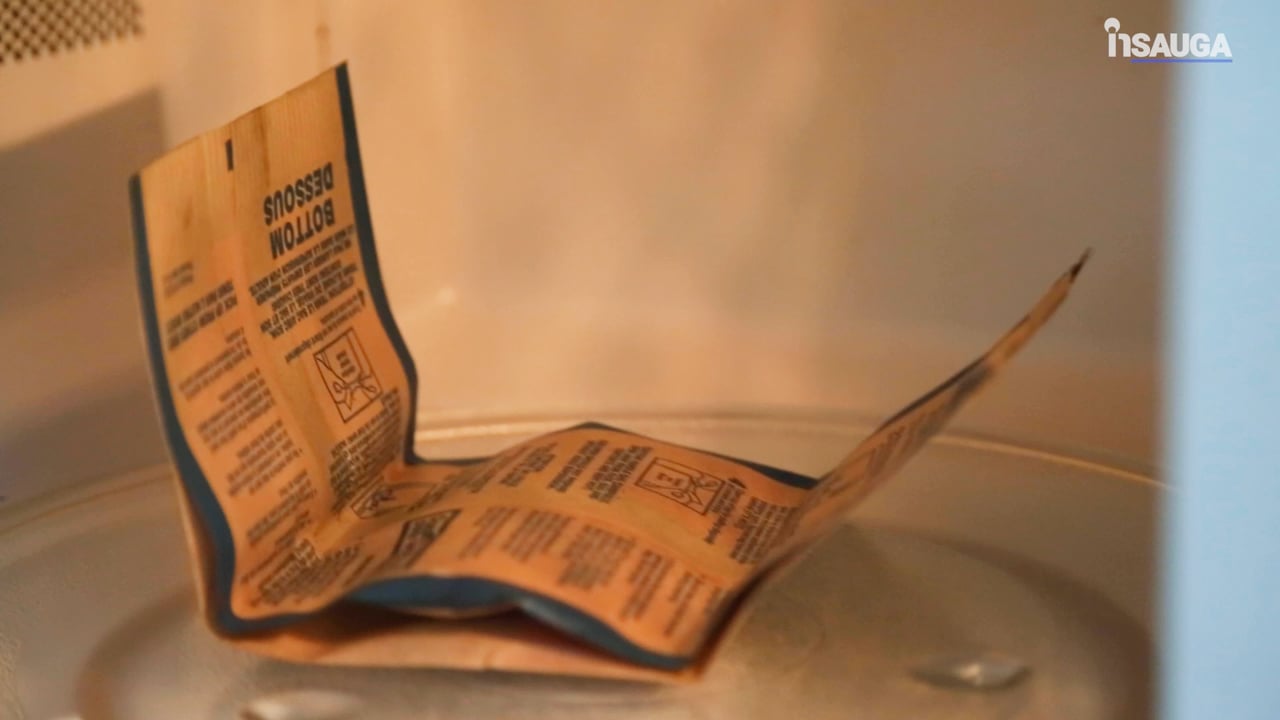 As well, the staff is looking to rename some existing parks. "Parks staff have worked with community representatives to identify an administratively-named park in Wards 9 and 10 – Almond Park – for renaming." Staff is suggesting Almond Park be renamed Saigon Park, a name previously approved by Council.
Recent tragic discoveries of unmarked children's graves on the lands of former residential schools in Canada also surfaced in the report.
"The increasing public attention focused on the tragedy of Residential Schools and historical treatment of indigenous peoples is raising questions about City asset names that now may be considered racist, discriminatory and inappropriate," the report said.
"One complaint was recently received by the City requesting a review to possibly change street names considered inappropriate to indigenous peoples."
Pending approval today, " Staff can review existing asset names to identify and assess possible insensitive and discriminatory names, for consultation with local indigenous leaders and future Council consideration for possible name changes."
(Brampton City Hall photo courtesy of Brampton)
insauga's Editorial Standards and Policies
advertising