Brampton Commuters Continue to Express Frustration with Overcrowding
Published January 18, 2019 at 5:05 pm
Since last week when it was revealed that the recent changes to the Kitchener GO line resulted in m

Since last week when it was revealed that the recent changes to the Kitchener GO line resulted in massive overcrowding at train platforms because of increased ridership coming from west of Georgetown, commuters have been taking to social media to voice their frustrations.
Here's one commuters showing text alerts they received regarding delays on the Kitchener line.
Second day in a row dealing with terrible delays and waiting in the cold on crowded platforms. @GOtransitKT @GOtransit @JeffYurekMPP @patrickbrownont pic.twitter.com/wXLwy0rabs

— GR (@garyrodney55) January 17, 2019
Another commuter took a picture of the platform, dated January 17, for the 4:35 pm train:
The person who took this picture, Rian, received an answer back from the Kitchener Train twitter account saying that more coaches were added to the train and they were 'looking to resolve the issue" and making adjustments. But Rian's response was less than satisfied, to say the least.
Again reminder to @GOtransit we are not asking to send GO to Mars we only want to get home sitting and be able to pick up our kids on time and not push or get pushed . BRING The EXPRESS BACK!!!@GOTrainThoughts @CBCToronto @GOtransit @patrickbrownont

— Niti Tiku (@NitiTiku1) January 17, 2019
Another commuter pointed out the amount of time it took to get from the platform to the concourse.
Ridiculous overcrowding in both the train (7.20 from Brampton GO) and on the platform 13 at Union. Most people on the GO have to run from carriage to carriage to try to get on to the platform, and it takes 10 minutes plus to get from the platform to the concourse!

— Haider Inayat (@HaiderInayat) January 17, 2019
Here's more frustration shown towards GO Transit over what sounded to this commuter like a hollow answer.
Videos
Slide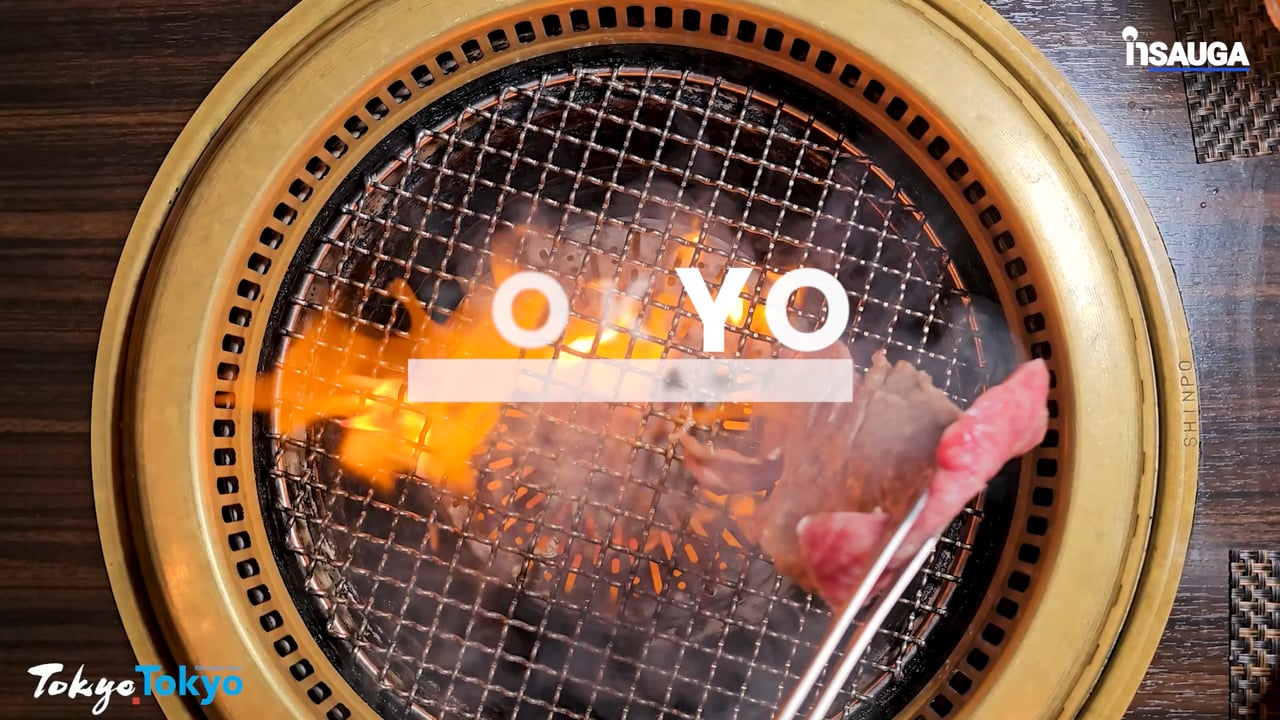 Slide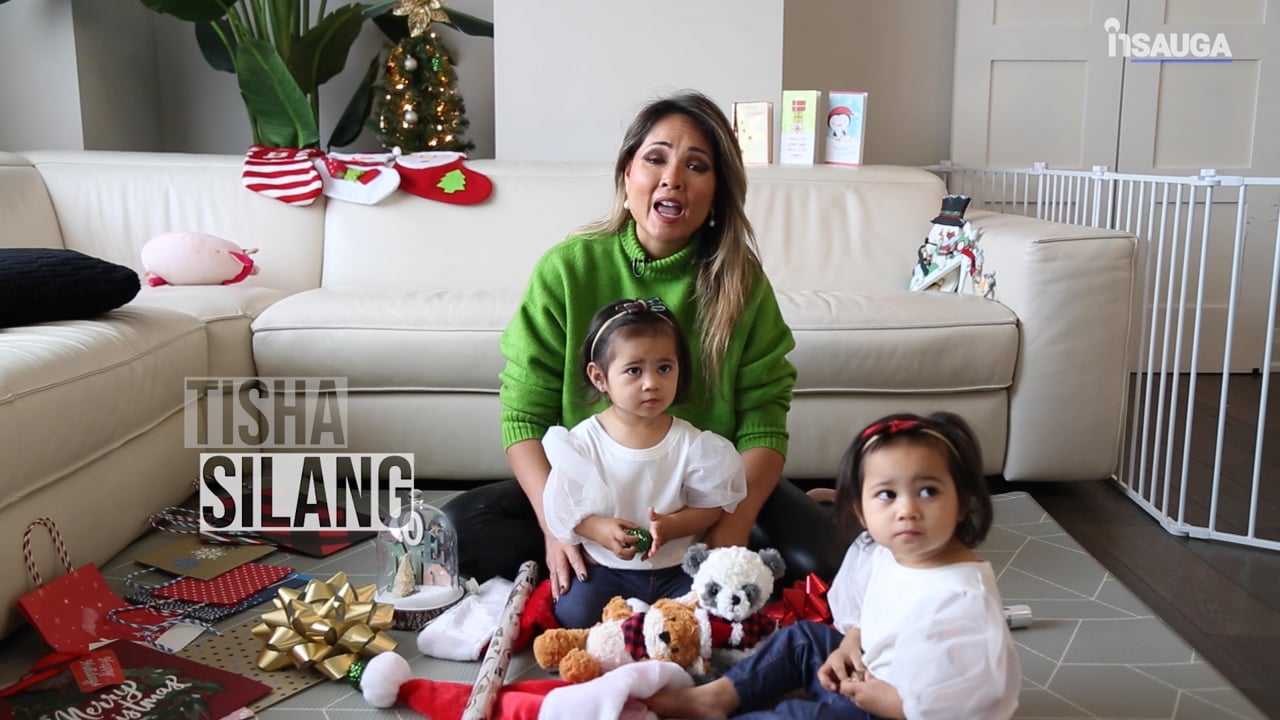 Slide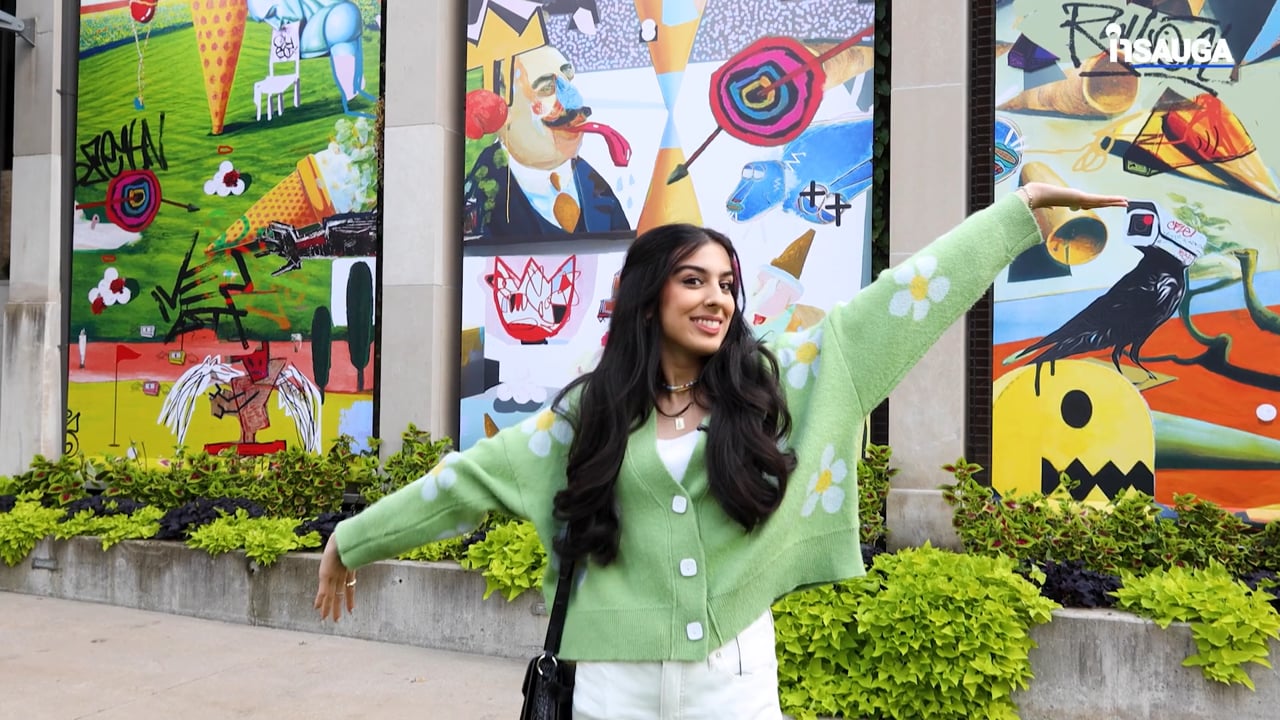 Slide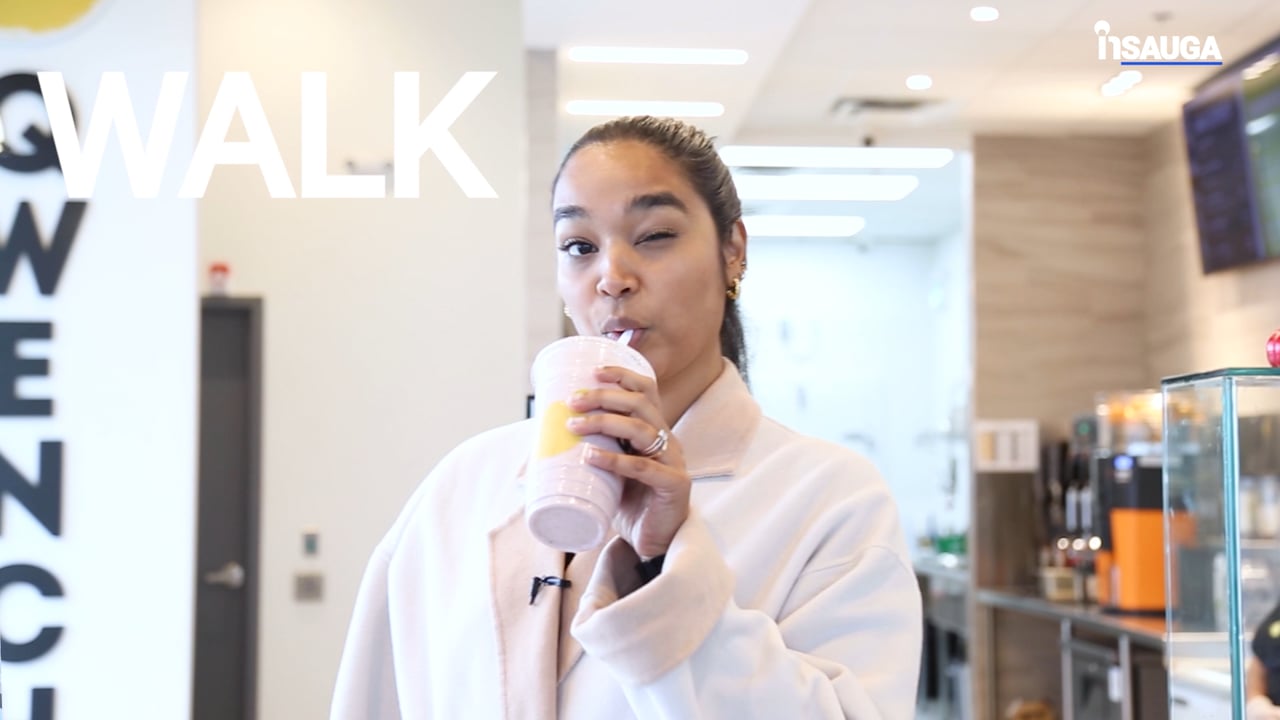 Slide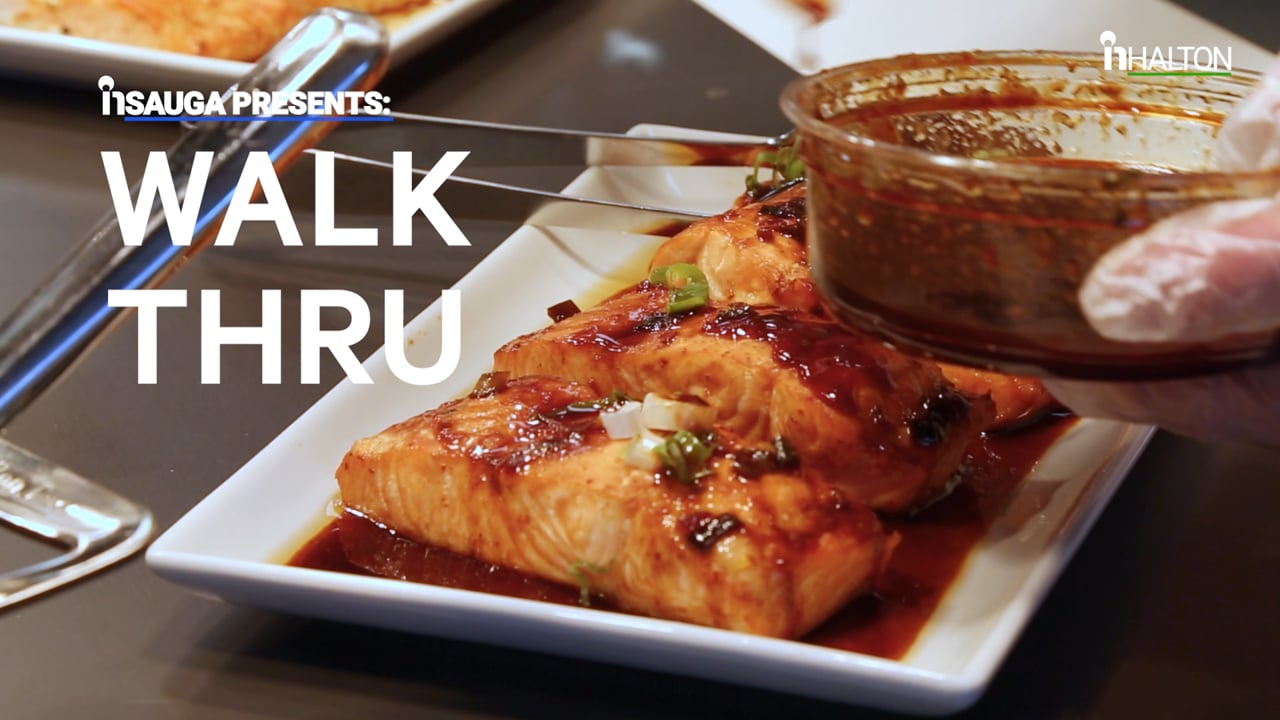 @GOtransit @GOTrainThoughts you are definitely not sorry otherwise you would have done something by now to 7:13 am packed train and 4:35pm over over packed train in the most narrow platform

— Niti Tiku (@NitiTiku1) January 17, 2019
Brampton NDP MPP Sara Singh called on the Transportation Minister to increase service times, and Mayor Patrick Brown called for the return of the rush hour express train, which is a similar view expressed by some of the commuters.
It looks like most people believe the ideal solution to this commuter overcrowding mess is to put the proverbial toothpaste back in the tube, if that can be done.
Do you think the provincial government should bring back the express train on Brampton and put the schedule back to the way it was?
insauga's Editorial Standards and Policies
advertising