Brampton charity golf tournament raises $20,000 for first responder PTSD programs
Published June 27, 2022 at 4:47 pm
Brampton played host to the Police Association of Ontario's inaugural charity golf tournament this week, raising $20,000 for charities providing first responders with mental health supports.
Badge of Life Canada, Boots On The Ground and Wounded Warriors Canada's PTSD Service Dog Program will each receive $6,666.67, thanks to the support of 124 golfers from member associations across the province.
First responders are at heightened risk of developing operational stress injuries, including PTSD, with one in five first responders developing PTSD in their lifetime.
The tournament was held on Monday (June 27) to coincide with PTSD Awareness Day, which helps raise awareness for the disorder and helps those who suffer move past stigma, isolation and helplessness, and towards resources, understanding and the road to recovery.
"Operational Stress Injuries affect so many first responders, and the PAO has been dedicated to providing our members with access to better resources for their mental health," said Mark Baxter, President of the PAO. "We specifically wanted to donate the proceeds of our inaugural golf tournament to Badge of Life Canada, Boots On The Ground and Wounded Warriors Canada (PTSD Service Dog Program) because those non-profit organizations have proven to be such vital supports to first responders."
The PAO plans on making this charity golf tournament an annual event to support PTSD awareness. This year's sponsors included LIUNA Local 183 and Milton Ford.
Videos
Slide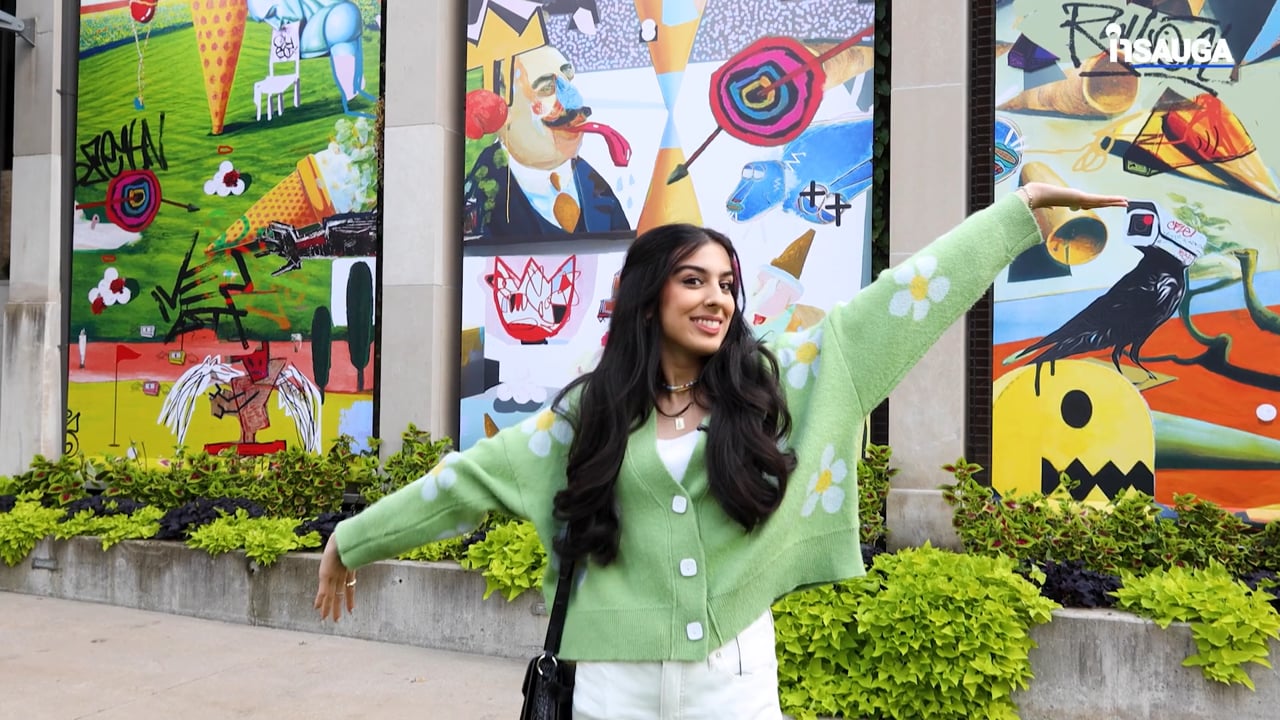 Slide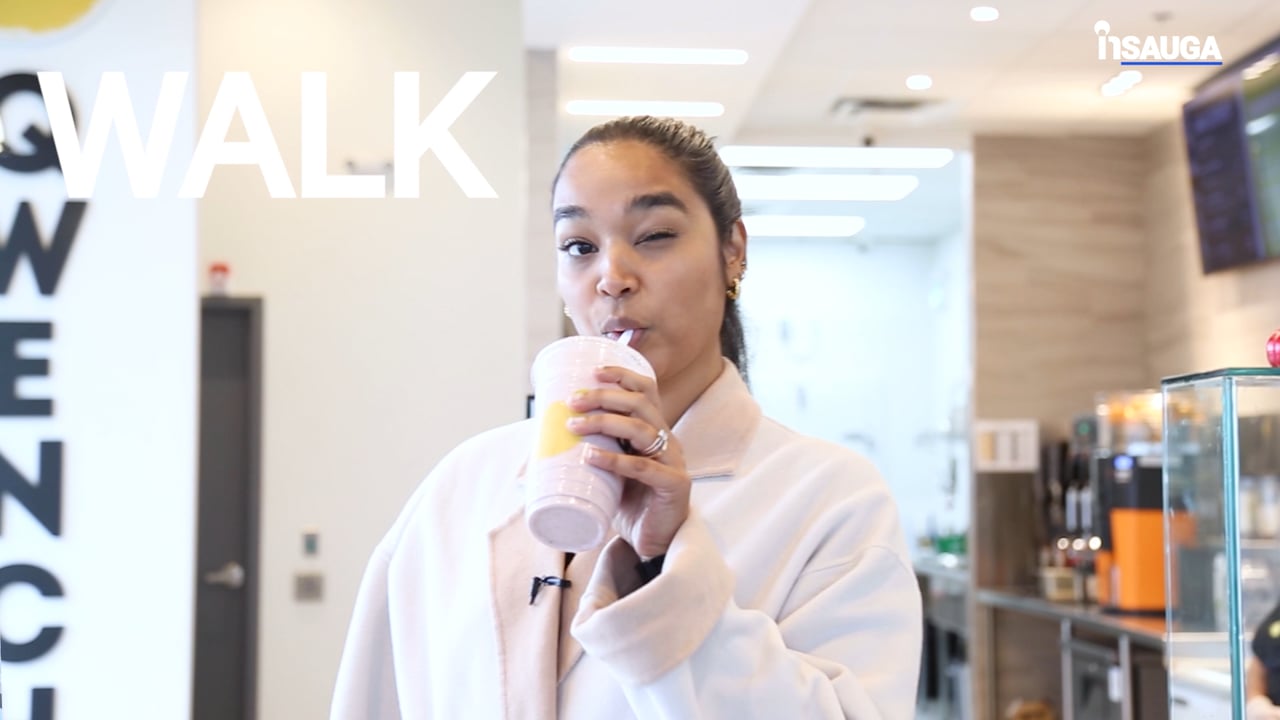 Slide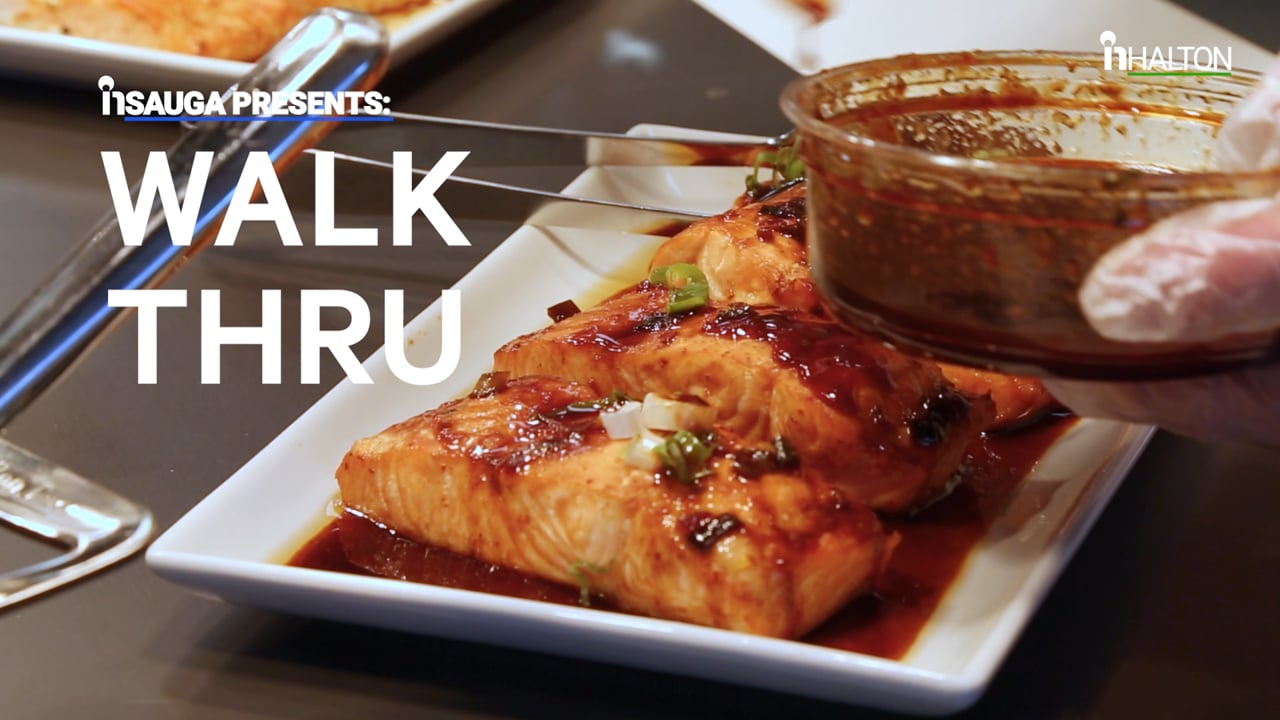 Slide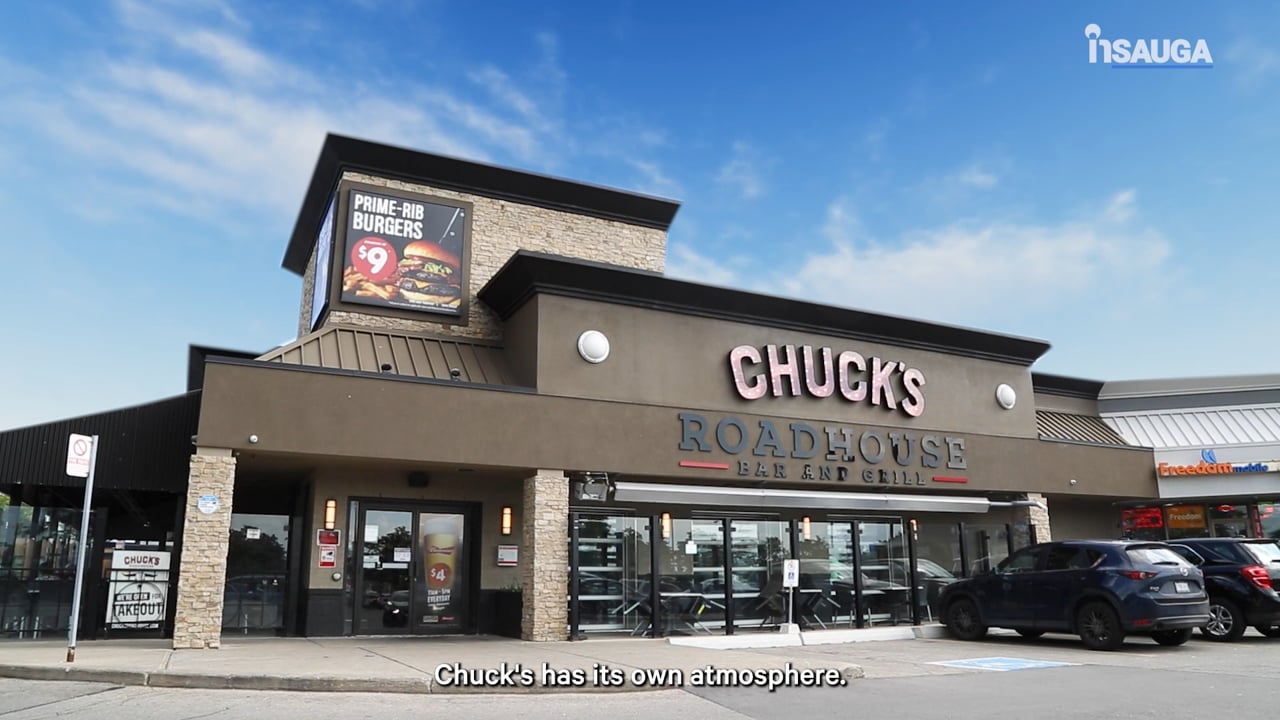 Slide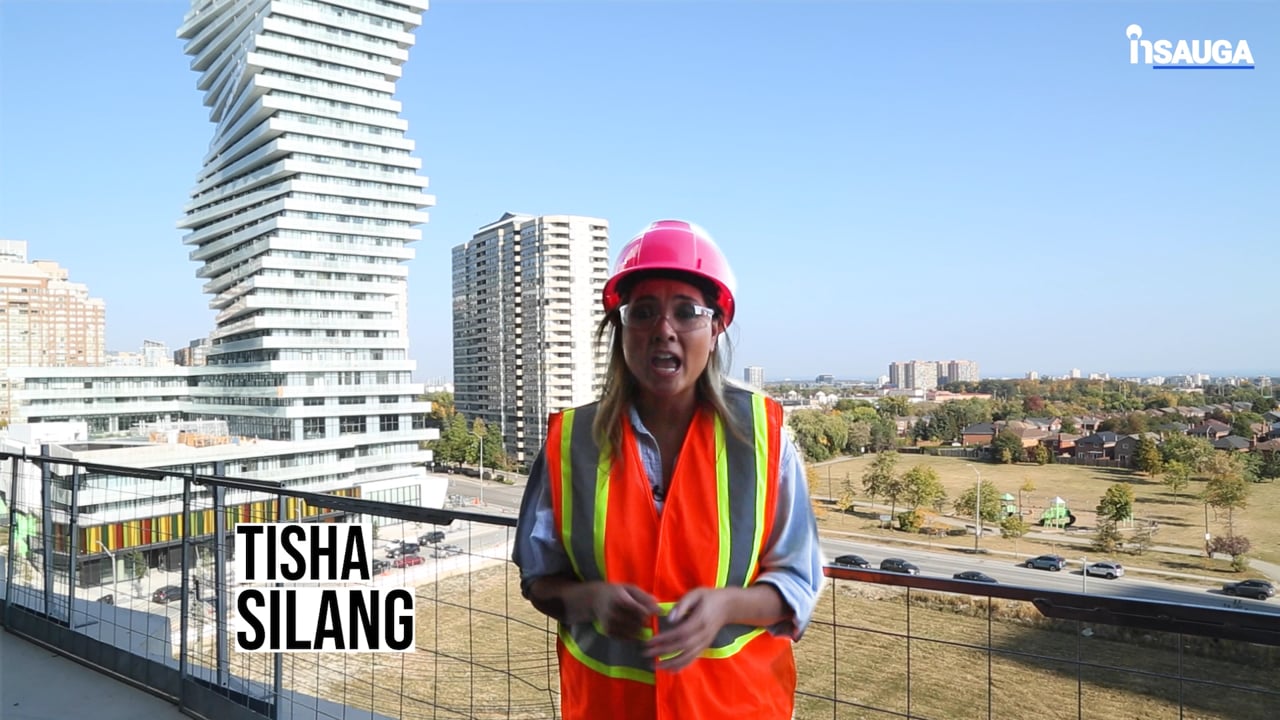 Slide
Slide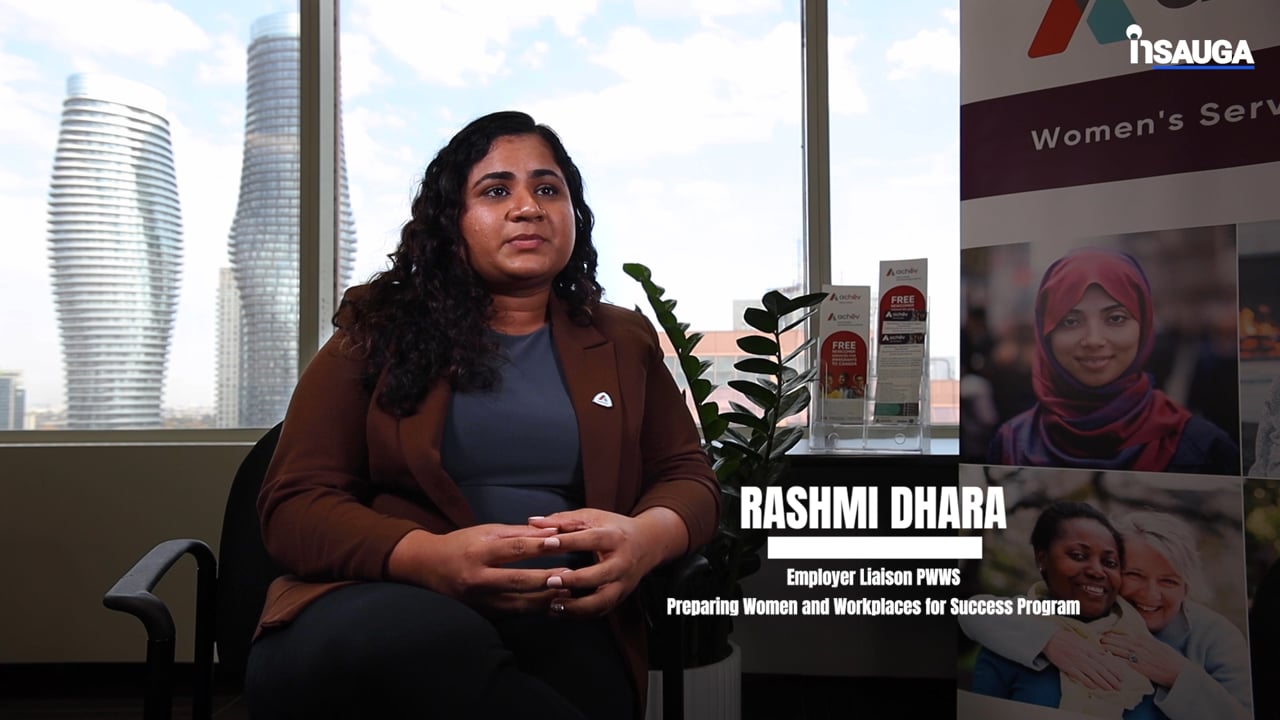 Slide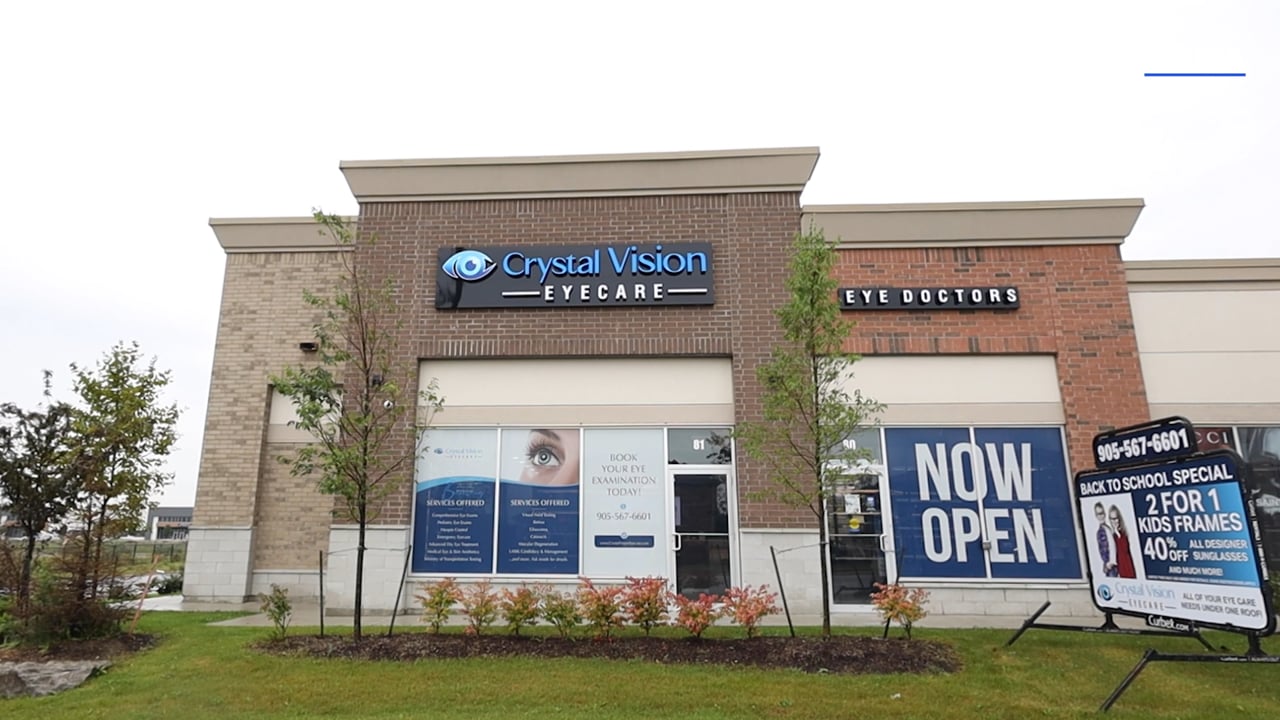 Slide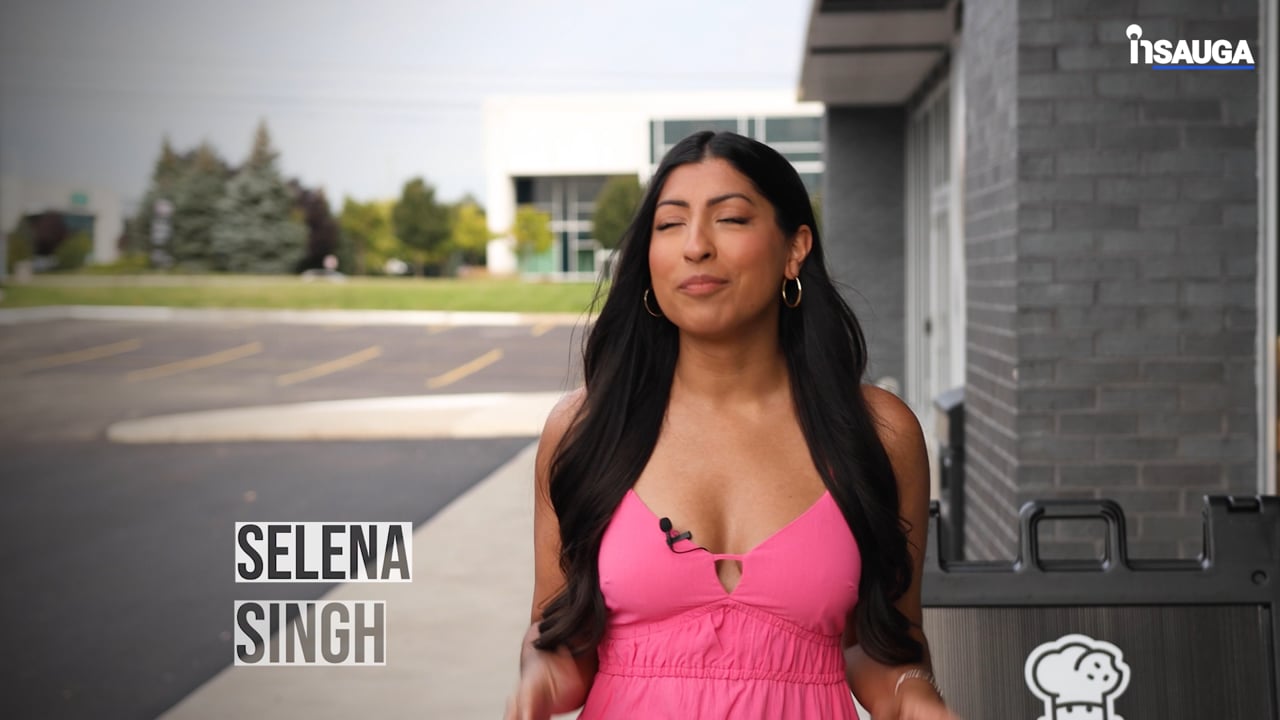 Slide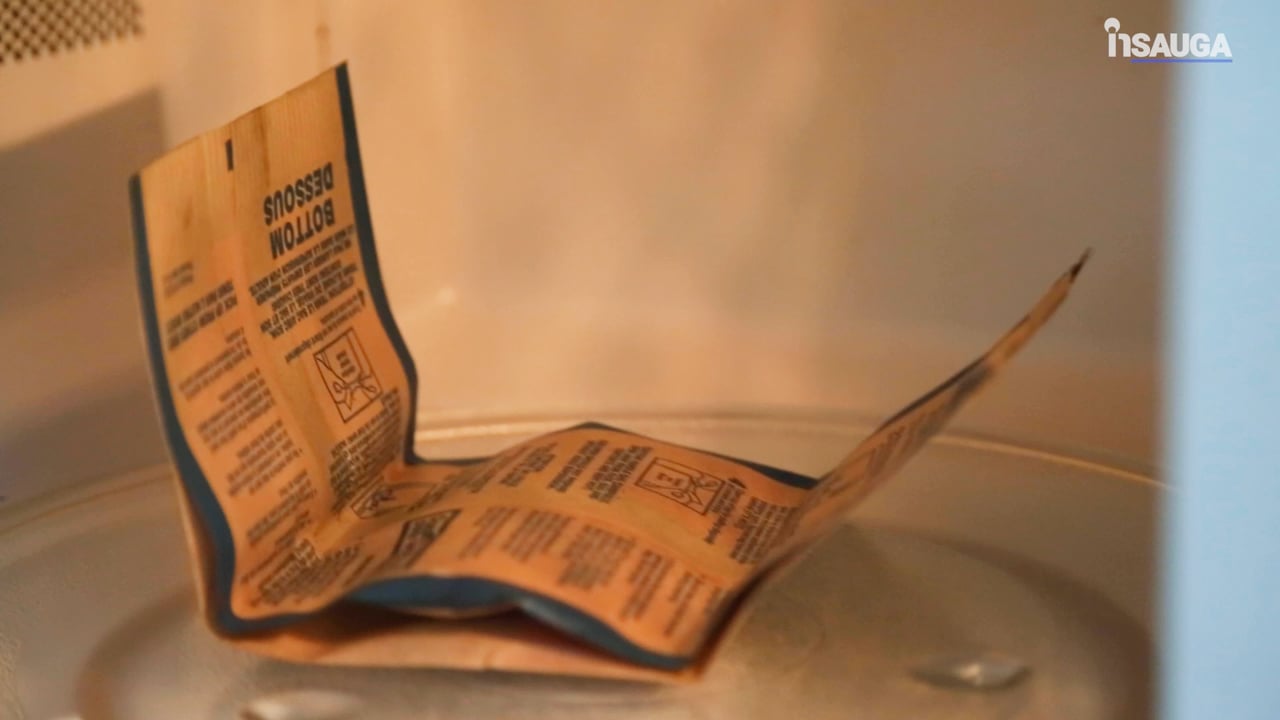 Boots on the Ground is a group of retired and serving first responders who work together to provide anonymous, caring and compassionate peer support that is available 24/7.
All team members have peer support and suicide prevention training, and President Dave McLennan said the charity was honoured to accept the donation which will help support a PTSD service dog program, peer-to-peer group debrief program and psychologist funding program.
Badge of Life empowers Canadian public safety personnel and their families who are dealing with operational stress injuries including post-traumatic stress and suicidal ideation, to achieve healthy living and post-traumatic growth, while the Wounded Warriors Canada – PTSD Service Dog Program supports the pairing of approximately 100 service dogs annually.
With files from The Canadian Press
insauga's Editorial Standards and Policies
advertising