Brampton business board calls for Peel to join 'strong mayor' municipal reform talks
Published July 21, 2022 at 3:12 pm
With Ontario planning to bring in a so-called "strong mayor" system for Toronto and Ottawa, a group of Brampton business advocates are calling for the Region of Peel to be included in any future municipal reforms.
Premier Doug Ford said Wednesday that the Progressive Conservative government is aiming to put more power into the hands of major mayors before October's municipal elections.
And while the province said it is still considering whether or not to expand a "strong mayor" system to other urban centres like Mississauga and Brampton, the Brampton Board of Trade says the Region of Peel should be at the table for any discussions on municipal reform.
"This is an important recognition of the role that municipal governments play in the economic well-being of our cities," the board said of the "strong mayor" debate. "The Brampton Board of Trade calls on the province to include the Region of Peel in any package of municipal reforms it brings forward in the near future."
The U.S.-style "strong mayor" system is typically marked by the centralization of executive power with the mayor, who has control over department head appointments, oversees budgets, and sometimes is granted veto power.
Ontario's Big City Mayors met on Wednesday and said they have not reviewed the proposed legislation, but look forward to discussing it further with the province.
Videos
Slide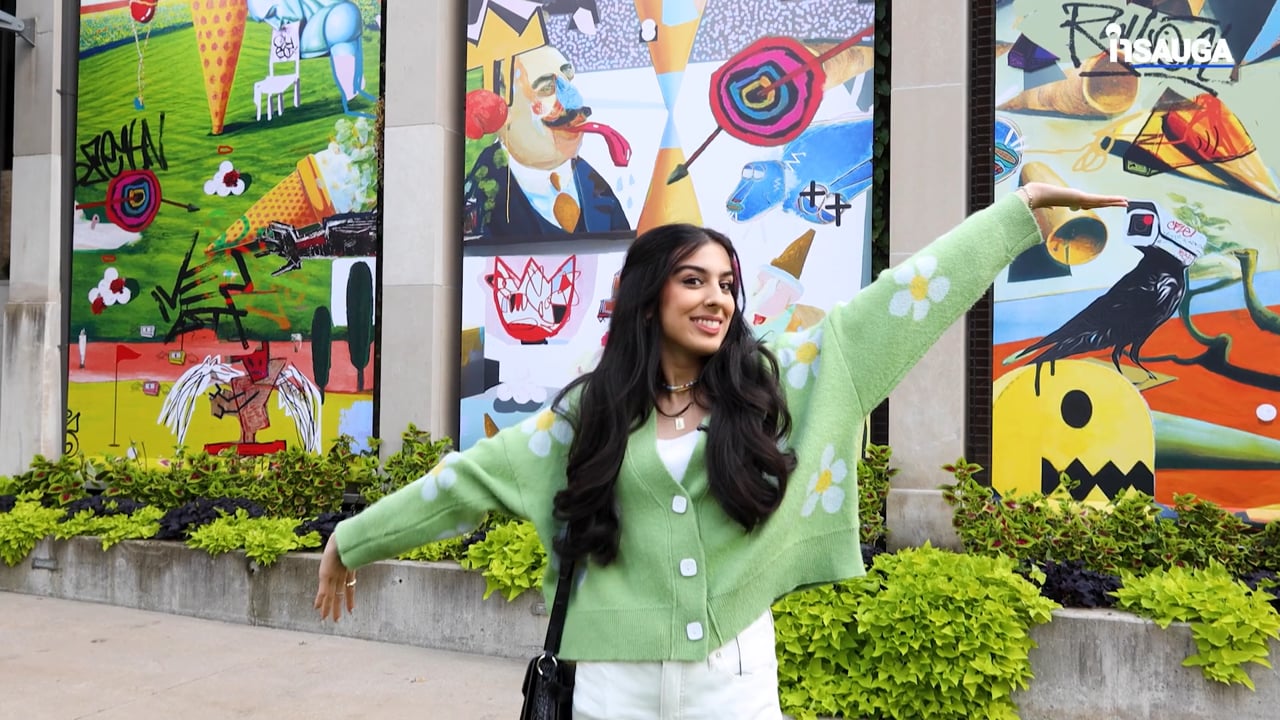 Slide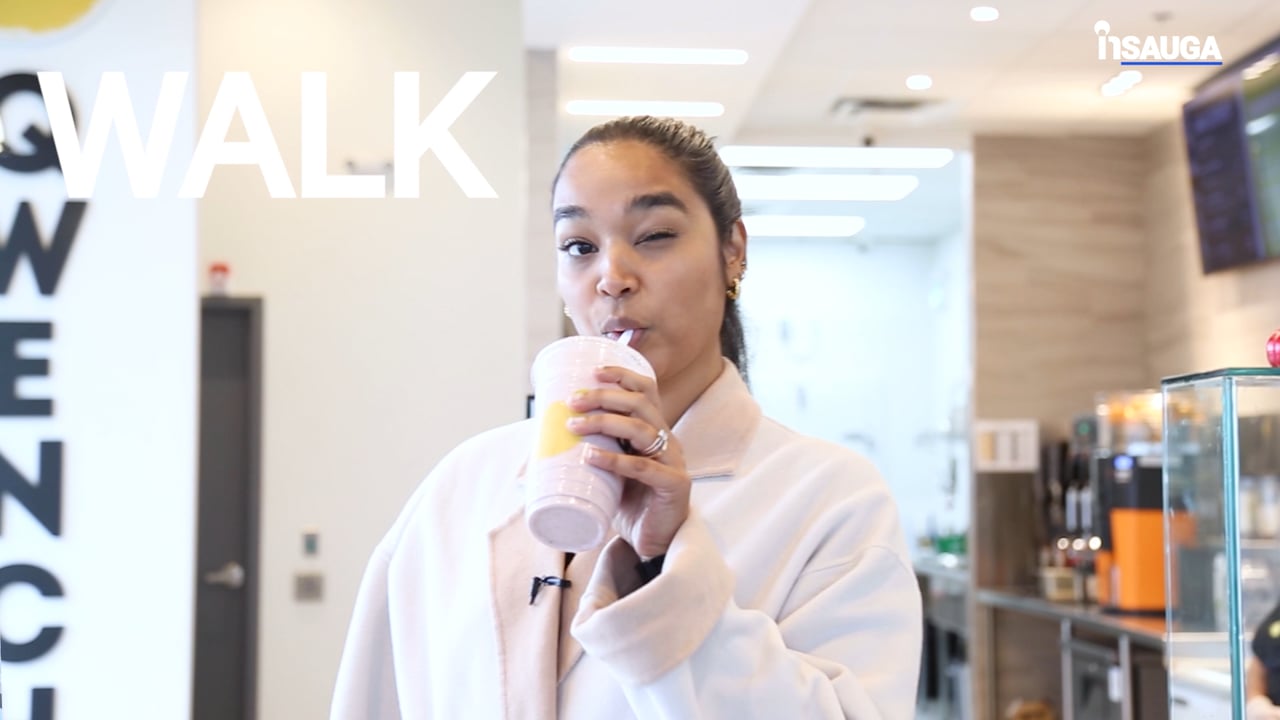 Slide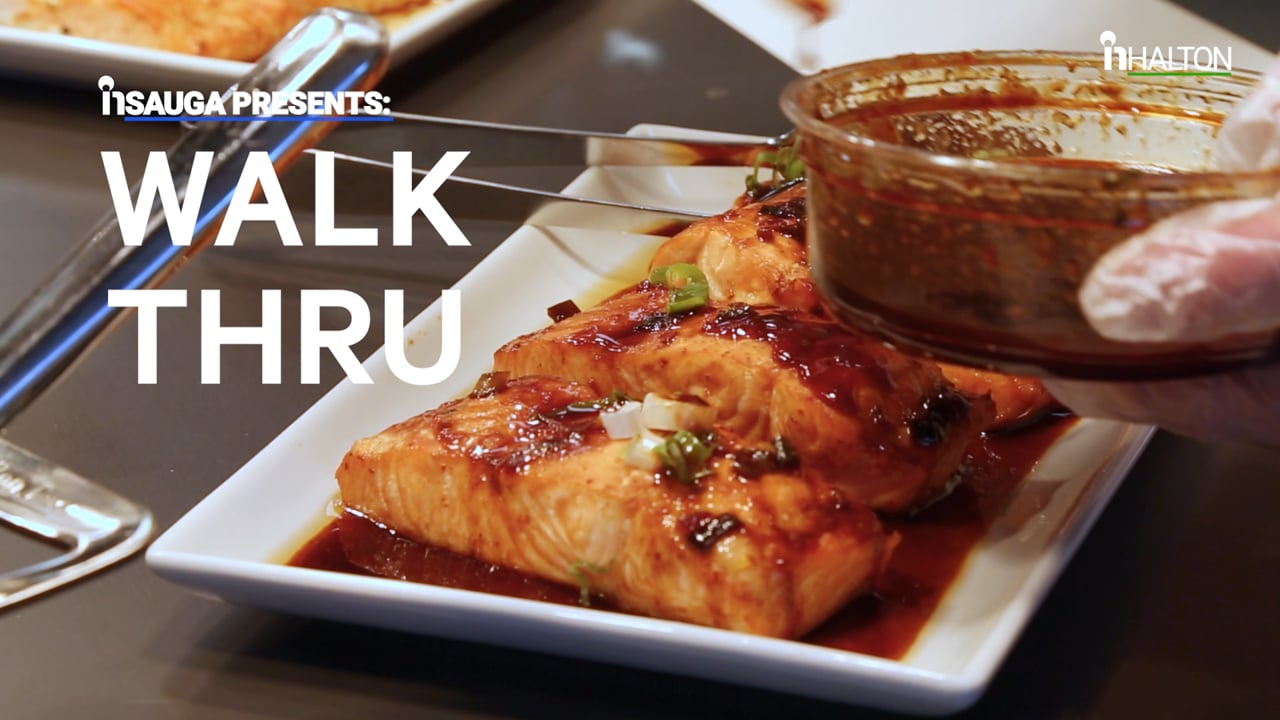 Slide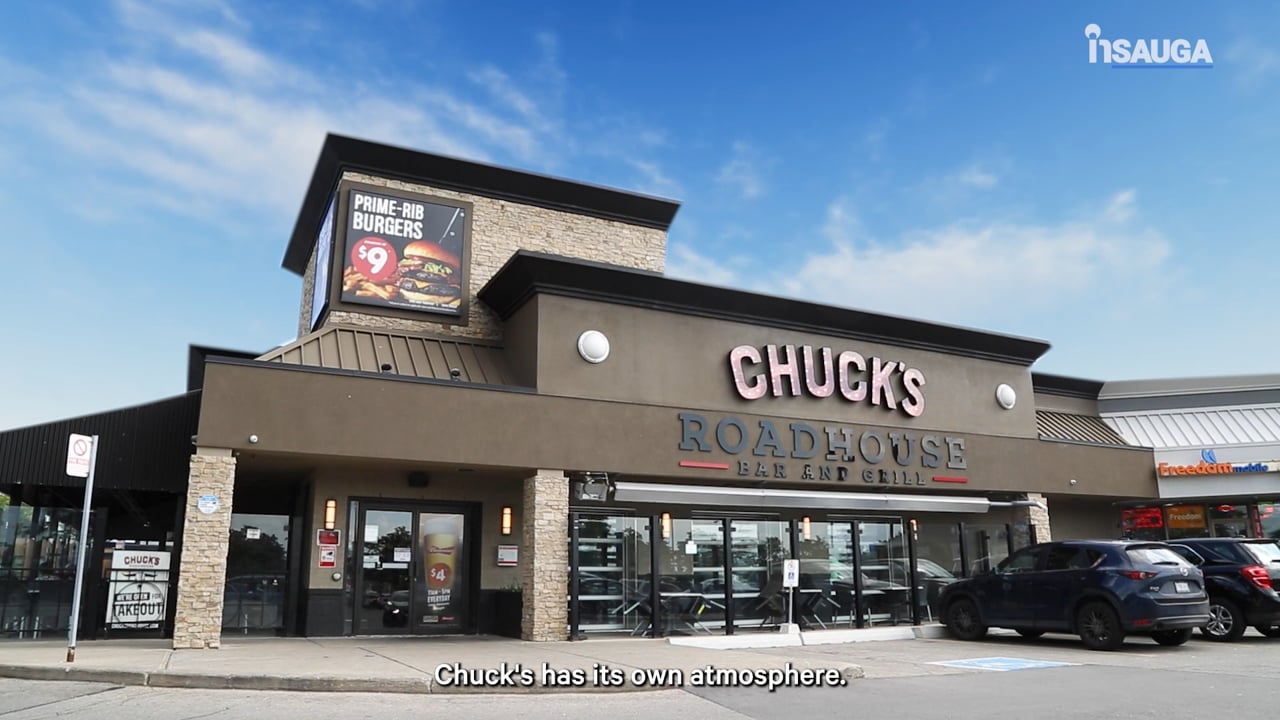 Slide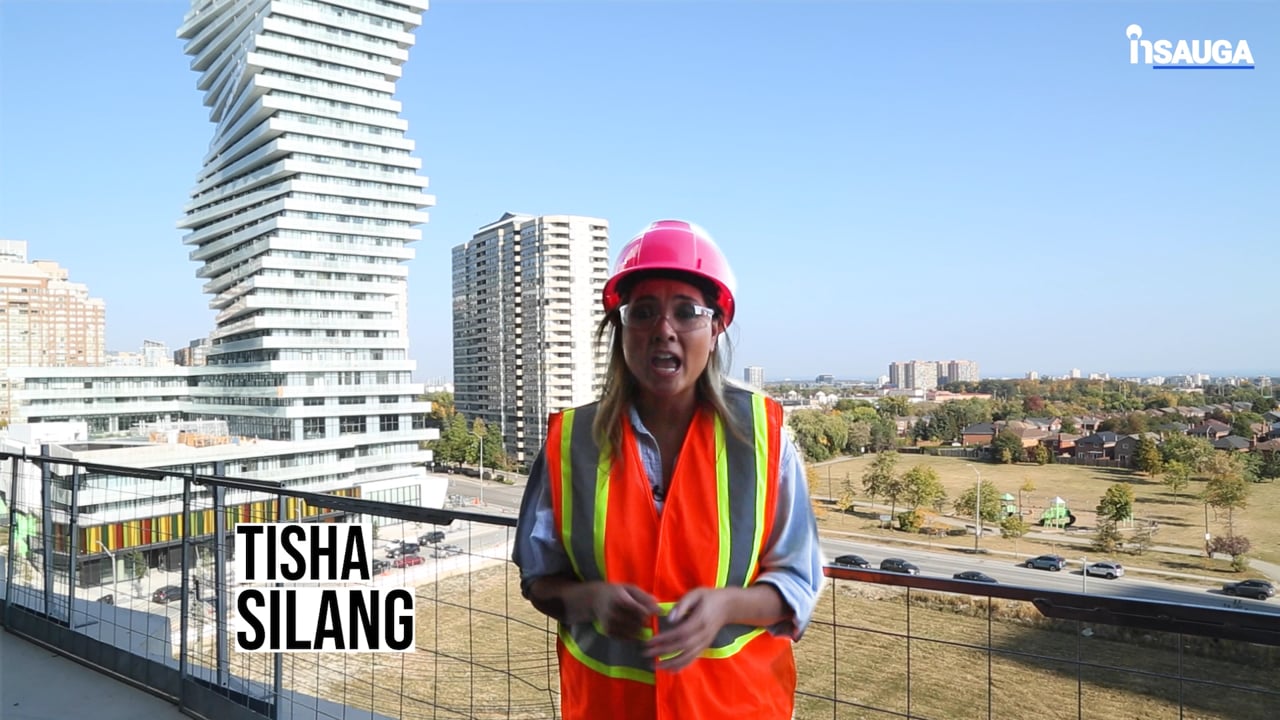 Slide
Slide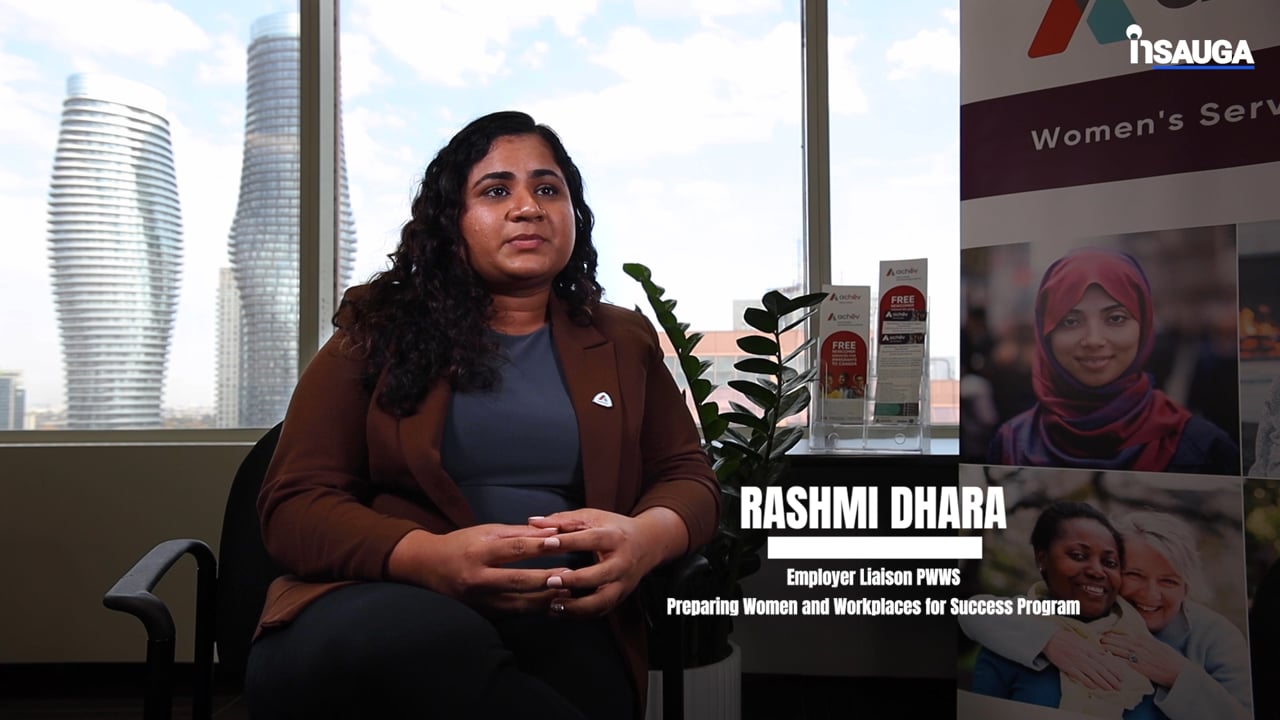 Slide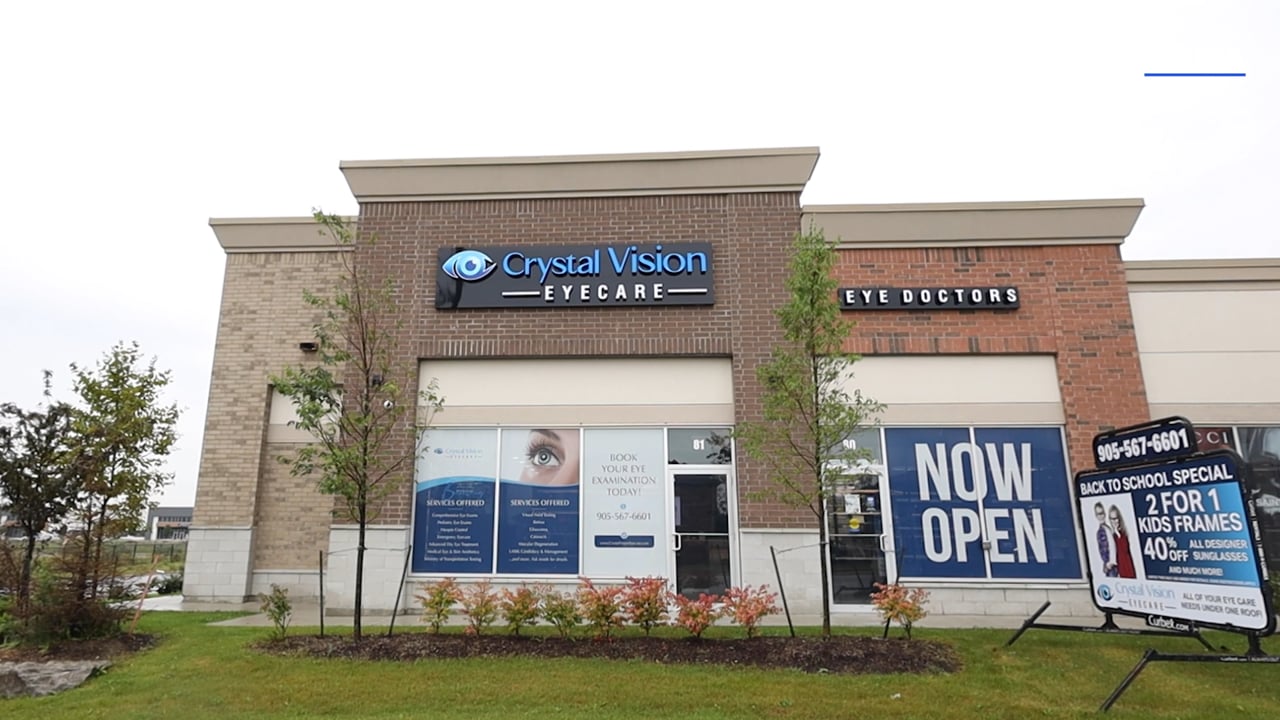 Slide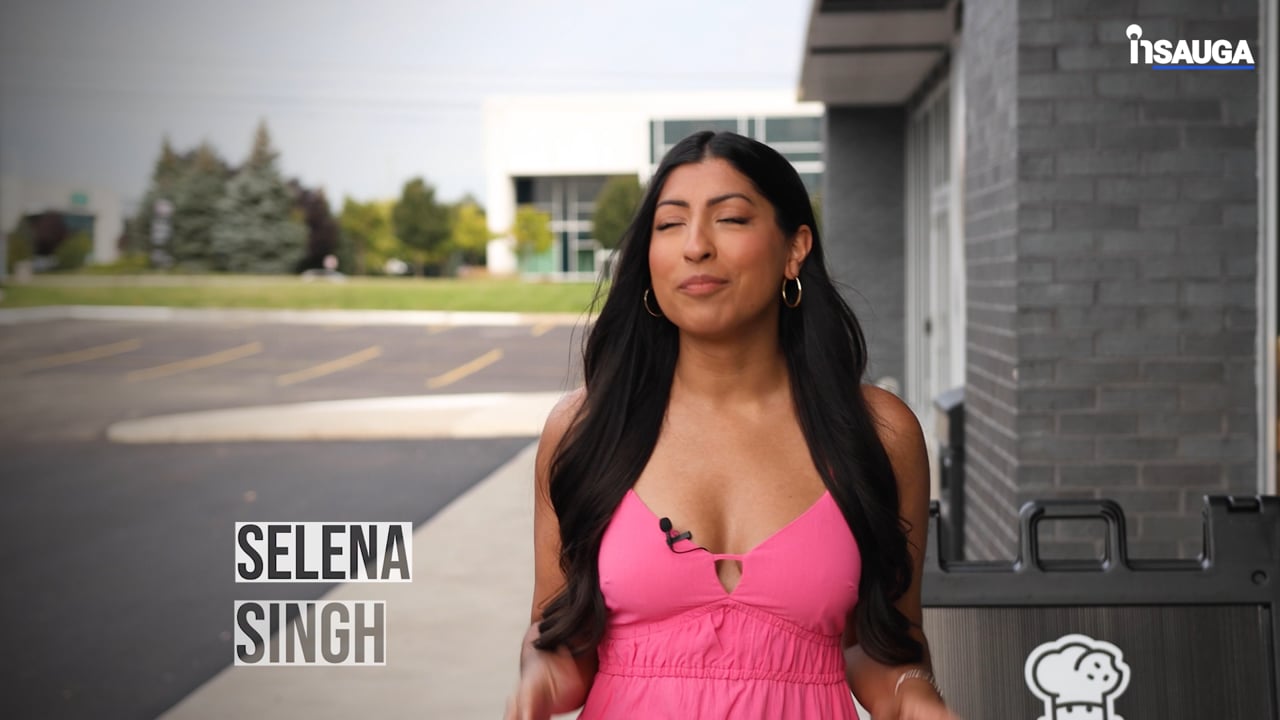 Slide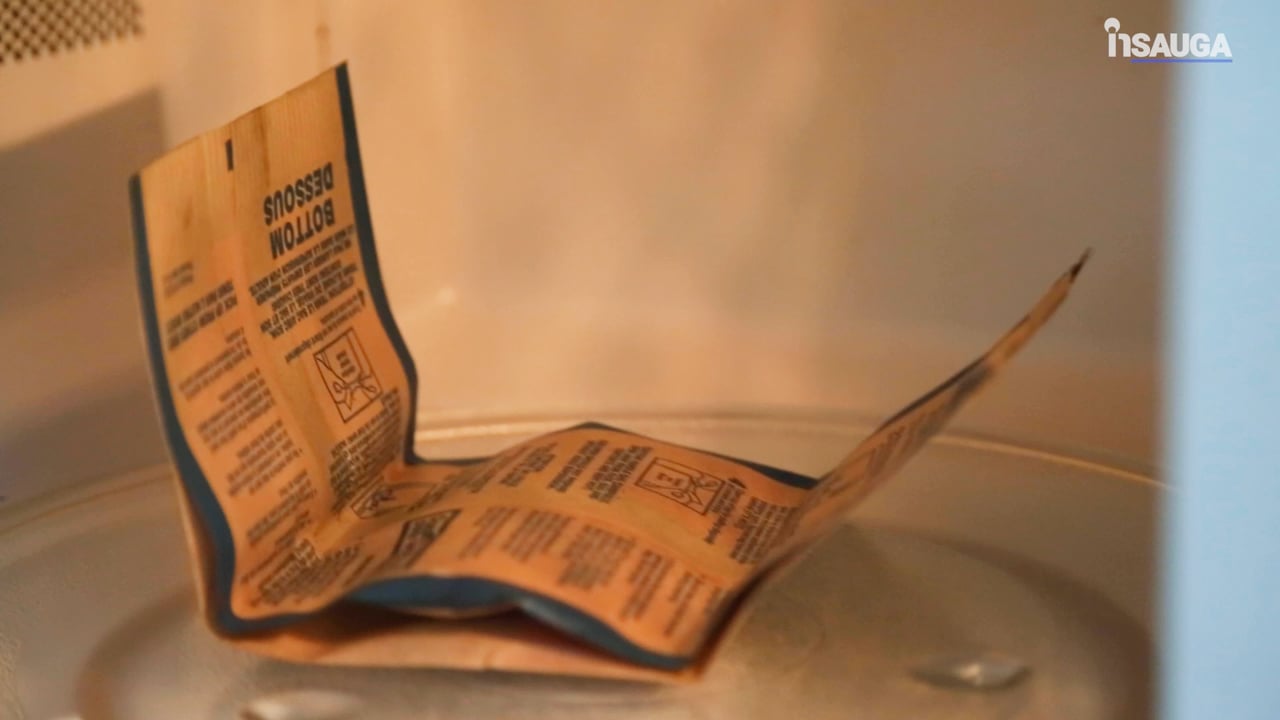 If "strong mayor" system does come into place, Ford said that a two thirds majority of a council would be able to overrule a mayor.
News of the possible municipal changes were met with mixed reactions from Ontario politicians.
Mississauga Mayor Bonnie Crombie took to Twitter to voice her support for reform at the municipal level, saying she has been "a proponent of broader municipal reform that recognizes the growing role that big cities play, including making cities like Mississauga standalone," while Niagara Centre MPP blasted the proposed plan as "baffling."
Brampton Mayor Patrick Brown reportedly hasn't seen the proposed legislation but hopes that other large Ontario municipalities would be considered for similar powers should the reforms in Toronto and Ottawa go ahead.
The Brampton Board of Trade said Brampton residents and businesses "are not well-served by our existing governance structure," and said some businesses believe "that there is an anti-Brampton bias…with its confusing two-tier system."
The board's recent Business Confidence Survey found only 51 per cent of businesses responding to the Brampton Board feel well informed about which level of government is responsible for decisions that affect their business, and only 1 in 3 felt Brampton "is well-served by its two-tiered regional government structure."
With files from The Canadian Press
insauga's Editorial Standards and Policies
advertising