Brampton author Ian Williams leading up 2023 Giller Prize pannel
Published January 24, 2023 at 11:46 am
"Incomparable" Brampton author Ian Williams has been selected to lead the jury for this year's prestigious Giller Prize.
Now in its 30th year, the Scotiabank Giller Prize recognizes excellence in Canadian fiction writing with a cash prize of $25,000.00 – the largest purse for literature in the country.
Brampton author and University of Toronto professor Ian Williams has been selected to chair the 2023 Giller Prize jury alongside fellow Canadian writers Sharon Bala and Brian Thomas Isaac, as well as international judges Rebecca Makkai and Neel Mukherjee.
Described by the Giller Prize as "incomparable" and understanding the "breadth and scope of genre-bending Canadian literature," Williams is no stranger to the Giller Prize. He won the award in 2019 for his novel Reproduction, and the author was also honoured with a spot on the Brampton Arts Walk of Fame in 2021.
Williams is the author of six books, spanning the genres of fiction, nonfiction, and poetry. His latest work titled Disorientation: Being Black in the World was released in 2021 and considers the impact of racial encounters on ordinary people.
Videos
Slide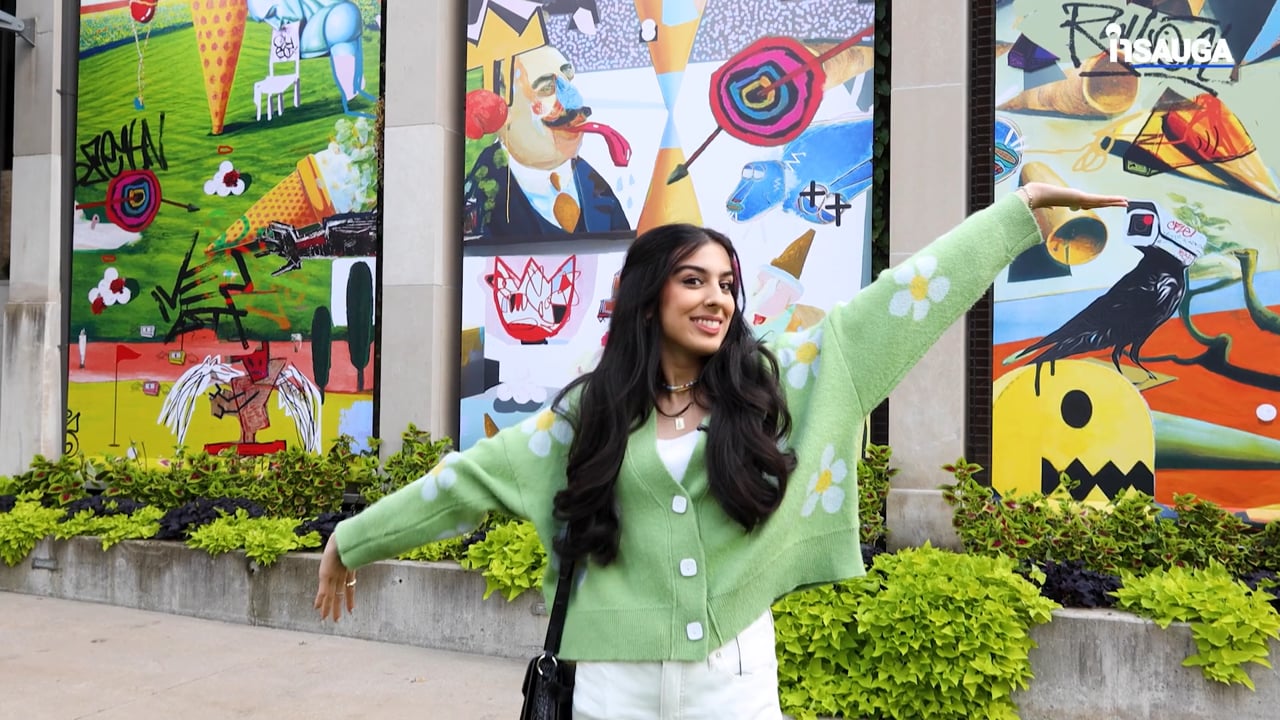 Slide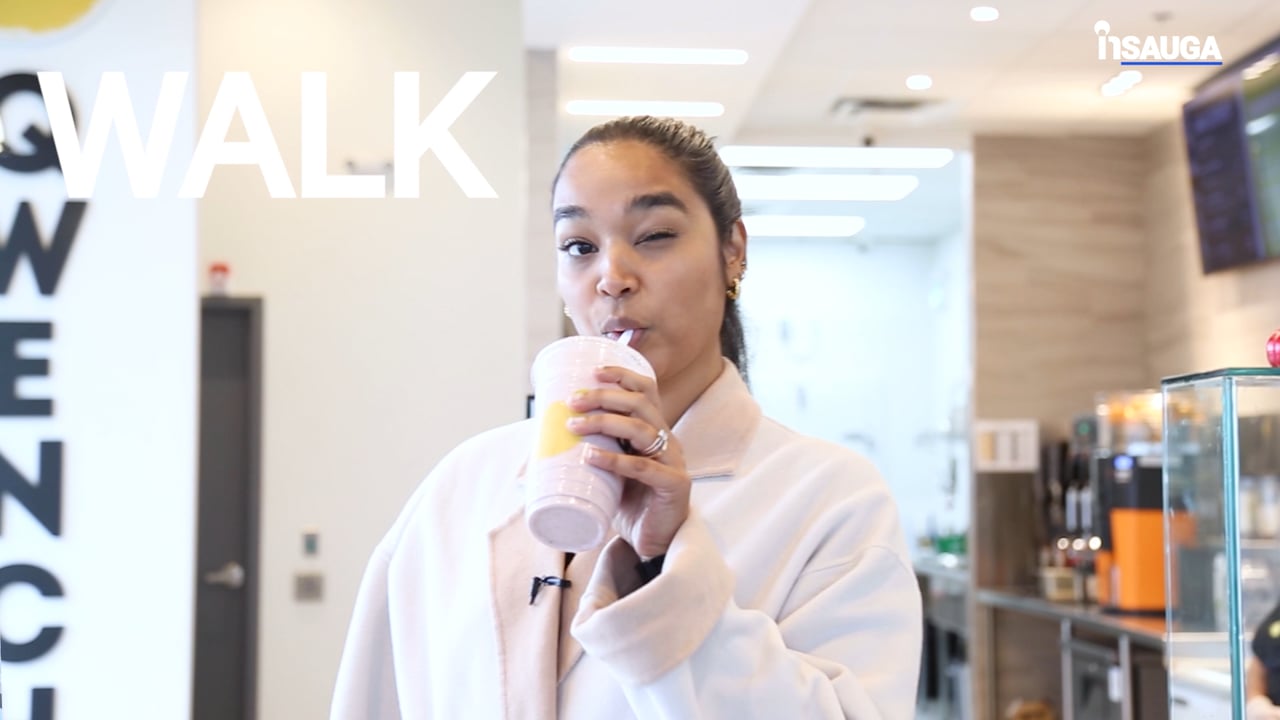 Slide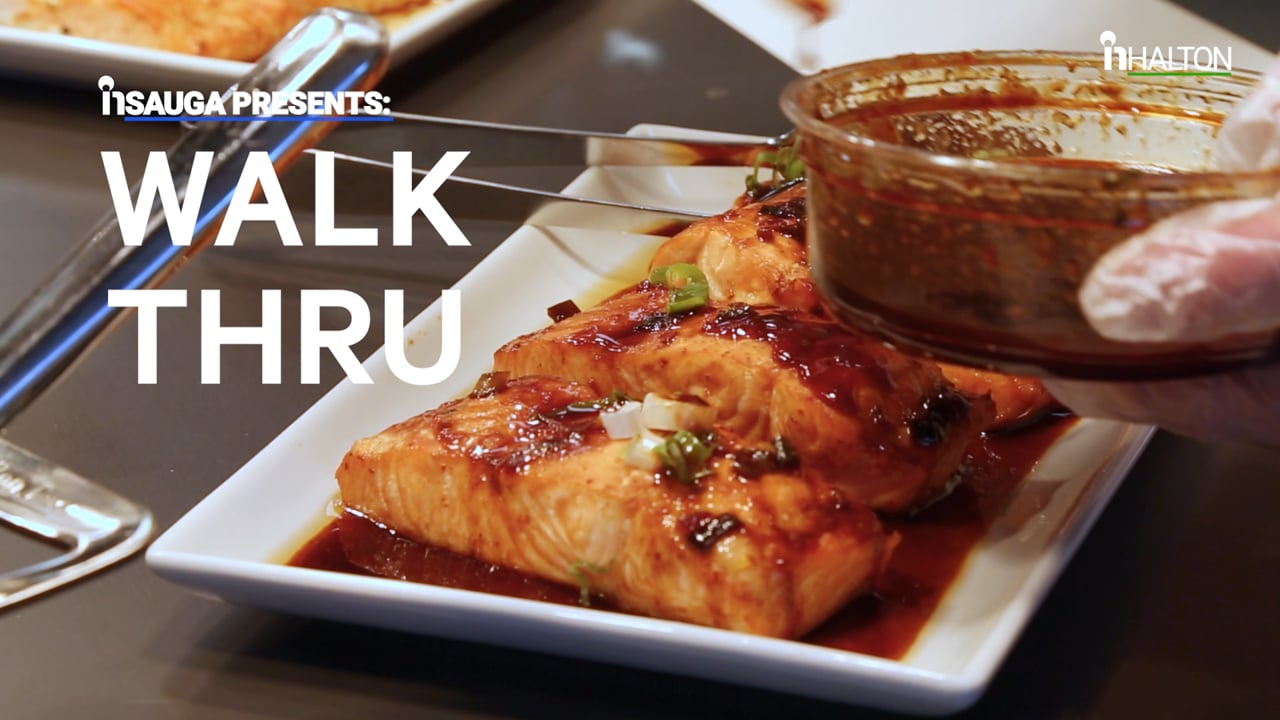 Slide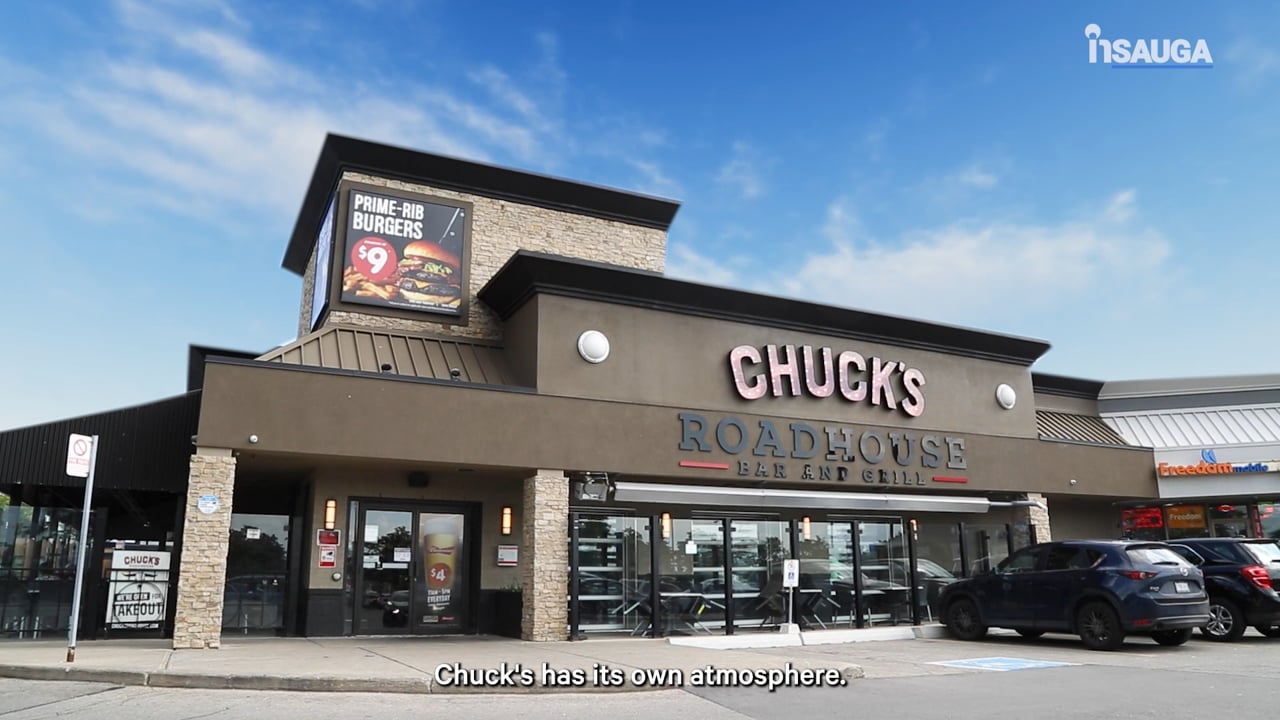 Slide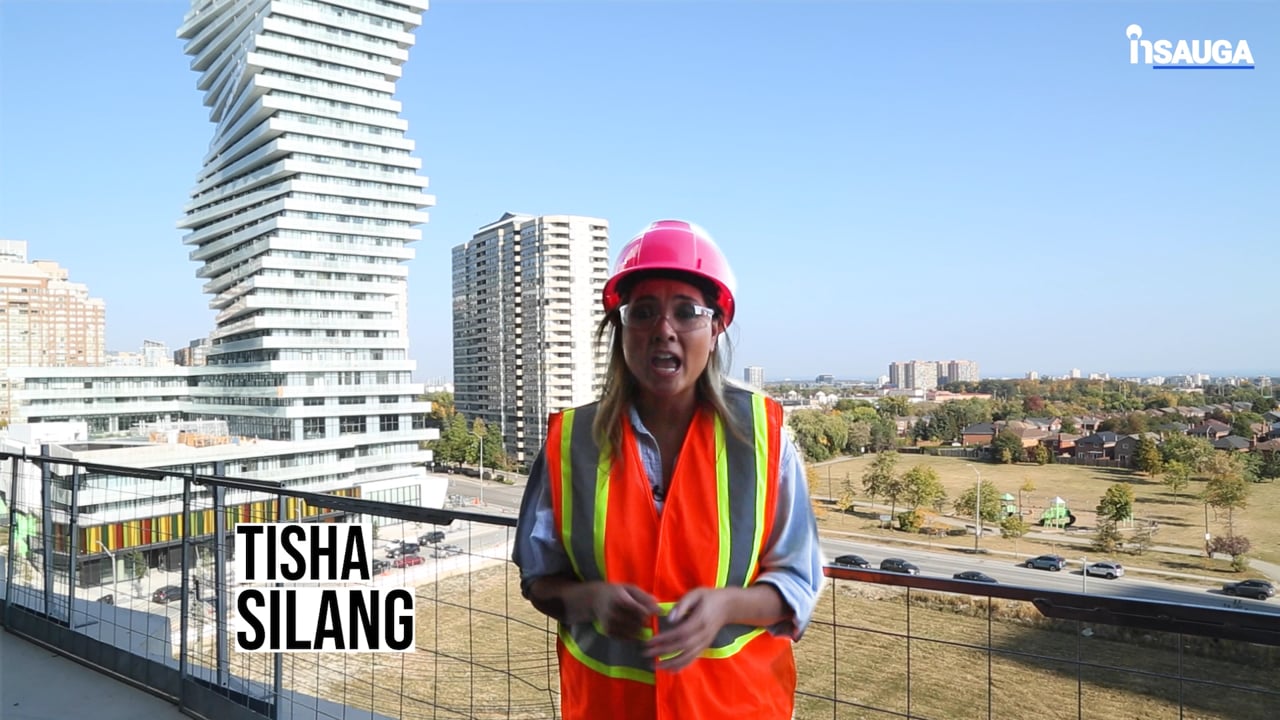 Slide
Slide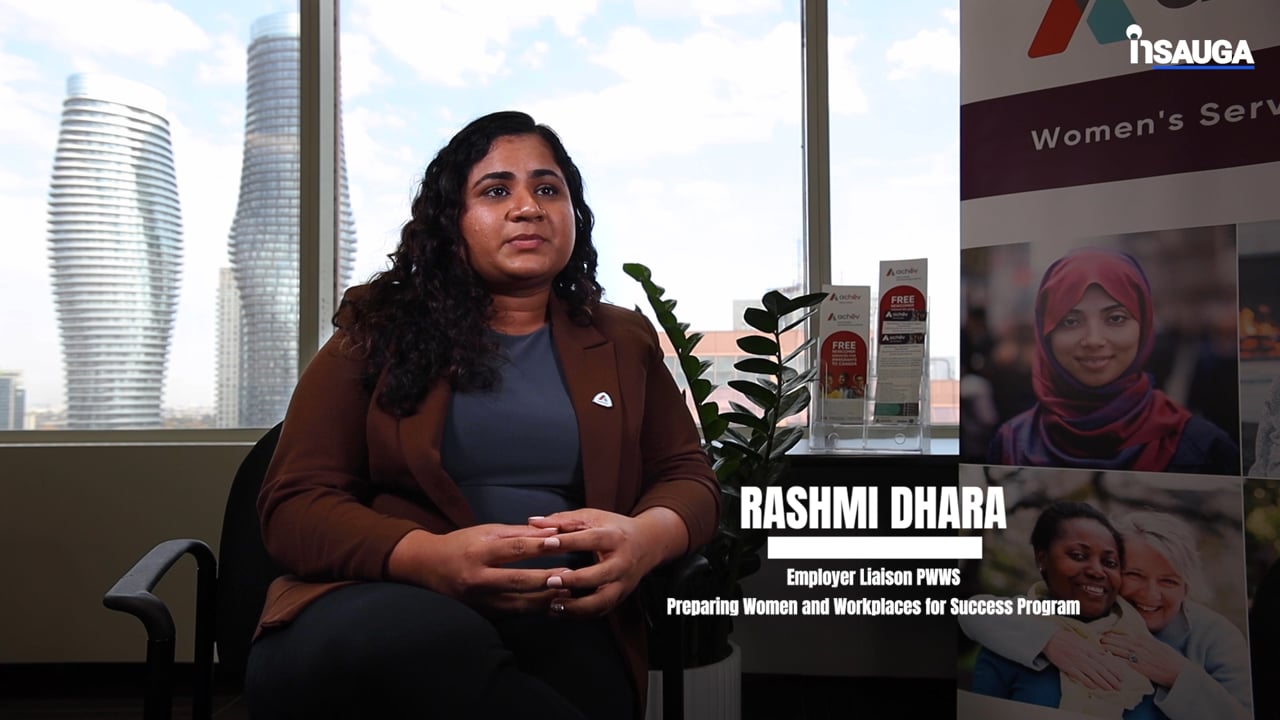 Slide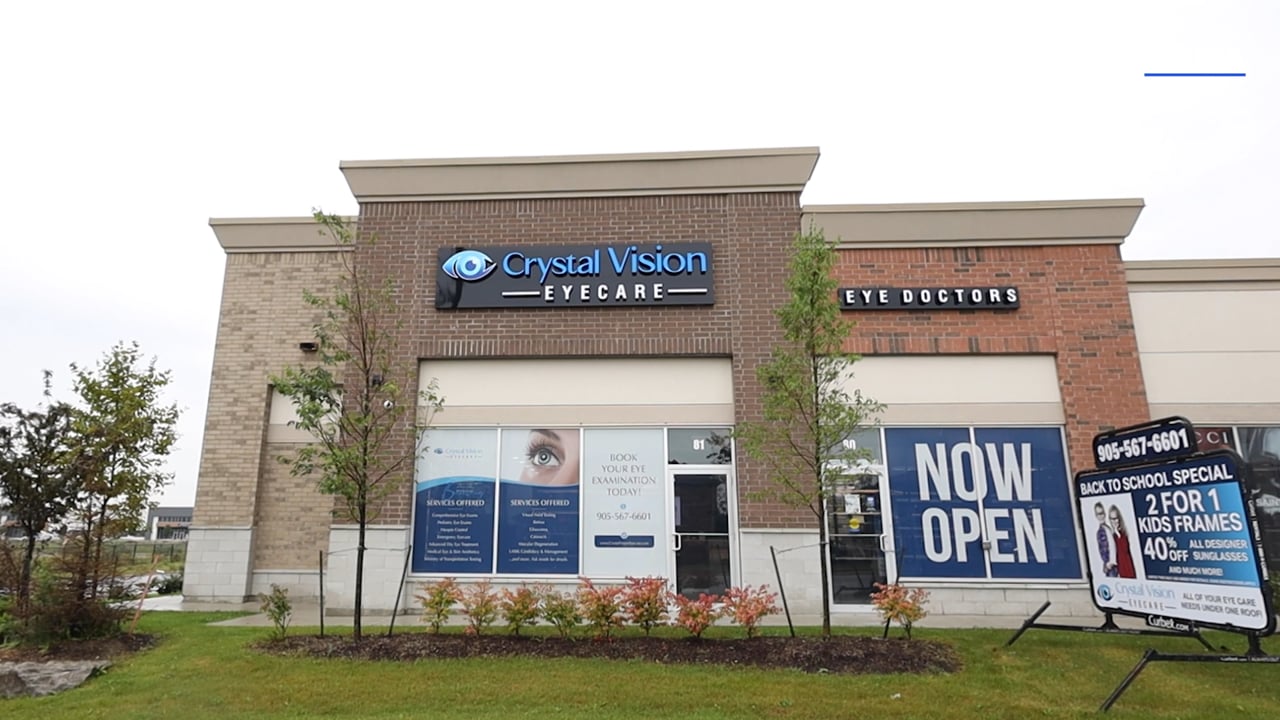 Slide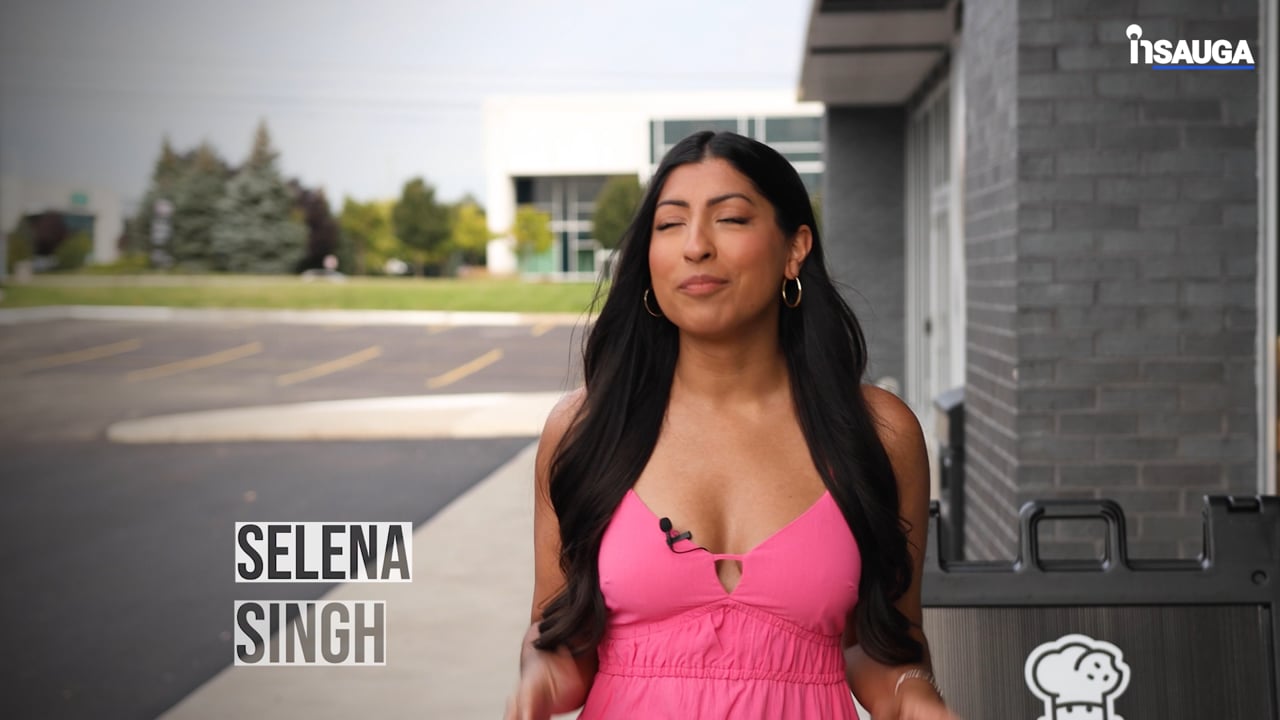 Slide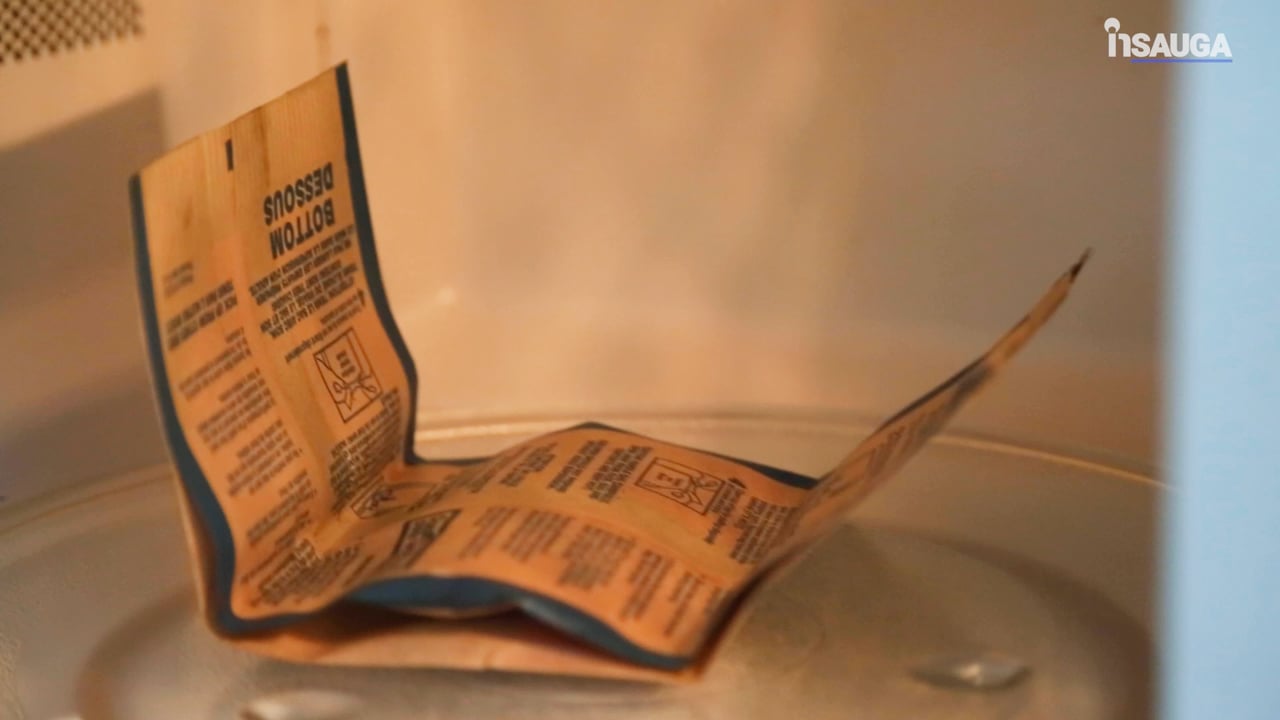 Bala's debut novel, The Boat People, won the Harper Lee Prize for Legal Fiction and the 2020 Newfoundland & Labrador Book Award, and Issac's book All the Quiet Places was longlisted for the Scotiabank Giller Prize and won the Indigenous Voices Award in 2022.
Submissions are now open for the 2023 Scotiabank Giller Prize. The first submission deadline is Feb. 27 for books that were published between Oct. 1, 2022, and Feb. 28, 2023.
The longlist will be presented at an event in early September, with the shortlist announcement coming in mid-October. The winner will be named during a nationally televised black-tie dinner and awards ceremony in November.
Audible.ca will be providing each jury member with a one-year membership to listen to available submissions, and Audible.ca has a dedicated Scotiabank Giller Prize page for any listener to discover the entries and enjoy of some of Canada's most exciting literary voices.
For more information on submission for the 2023 Scotiabank Giller Prize visit scotiabankgillerprize.ca/submission-guidelines.
insauga's Editorial Standards and Policies
advertising