Bradley chosen as Niagara Regional Chair even though Province forced council's hand with Bill 39
Published November 25, 2022 at 10:49 am
While nothing in politics is a certainty, the re-election of St. Catharines councillor Jim Bradley as Niagara Regional Chair was as close to a lock as you can get.
Last night (November 24), in a going-through-the-motions show of hands, Bradley was, for the second time, chosen as the chair for the next four years.
The fact is, even if another councillor could have mounted an effective campaign in a bid for the regional chair, the Province, in what many saw as a heavy-handed manoeuvre, had already forced the appointment of Bradley in Bill 39, the Better Municipal Governance Act.
While the bill hasn't passed at Queen's Park just yet, it forced the upper-tier councils in Niagara, York and Peel to reappoint their reigning chair.
Only two councillors didn't give Bradley their moot-point vote – Fort Erie Mayor Wayne Redekop, who left the chamber before the vote and Welland Councillor Leanna Villella. Both were more likely making a statement about provincial interference in regional matters rather not supporting Bradley.
Prior to the vote, Municipal Affairs and Housing Minister Steve Clark had made it clear to the regional councils in Niagara, York and Peel that he would over-rule them should they select someone else other than his appointees.
Videos
Slide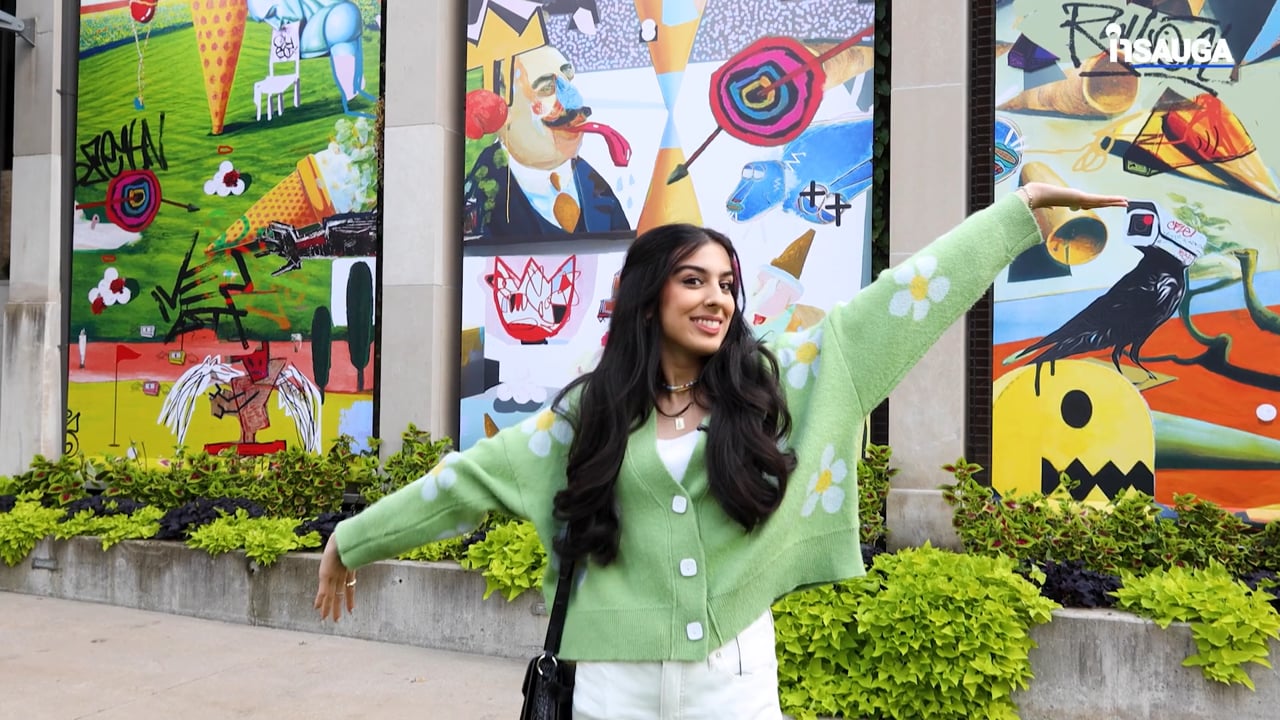 Slide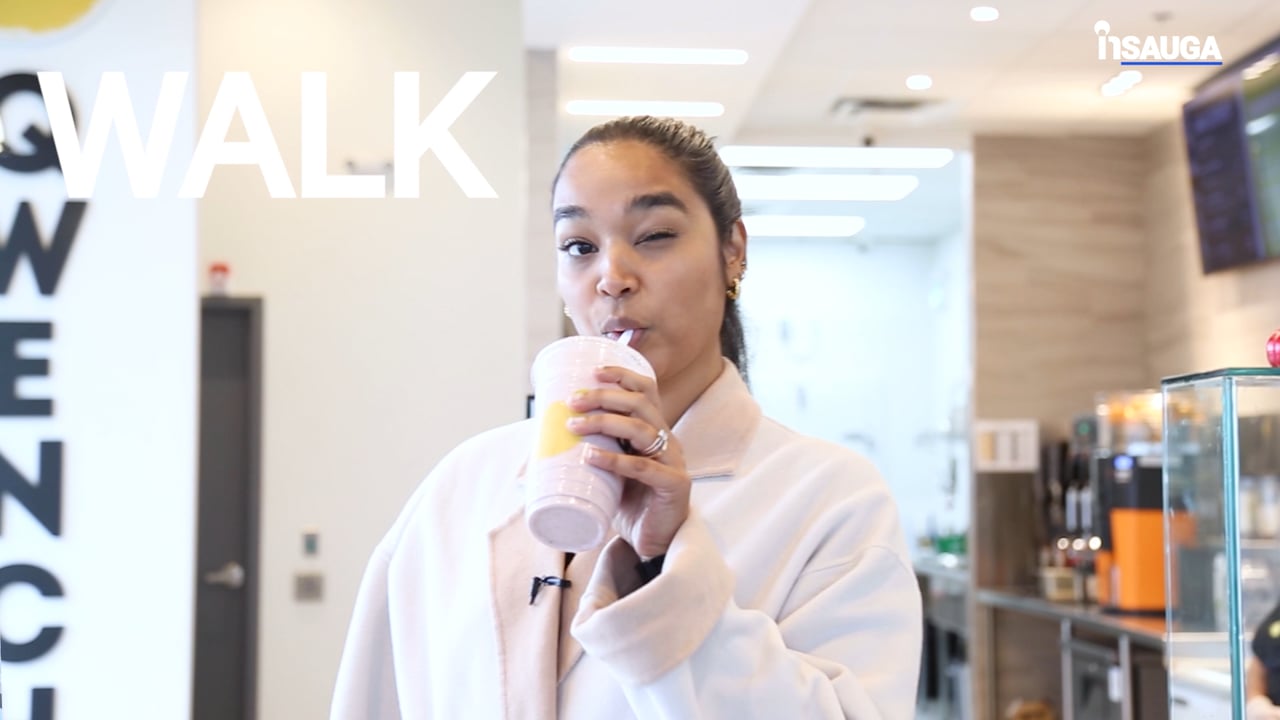 Slide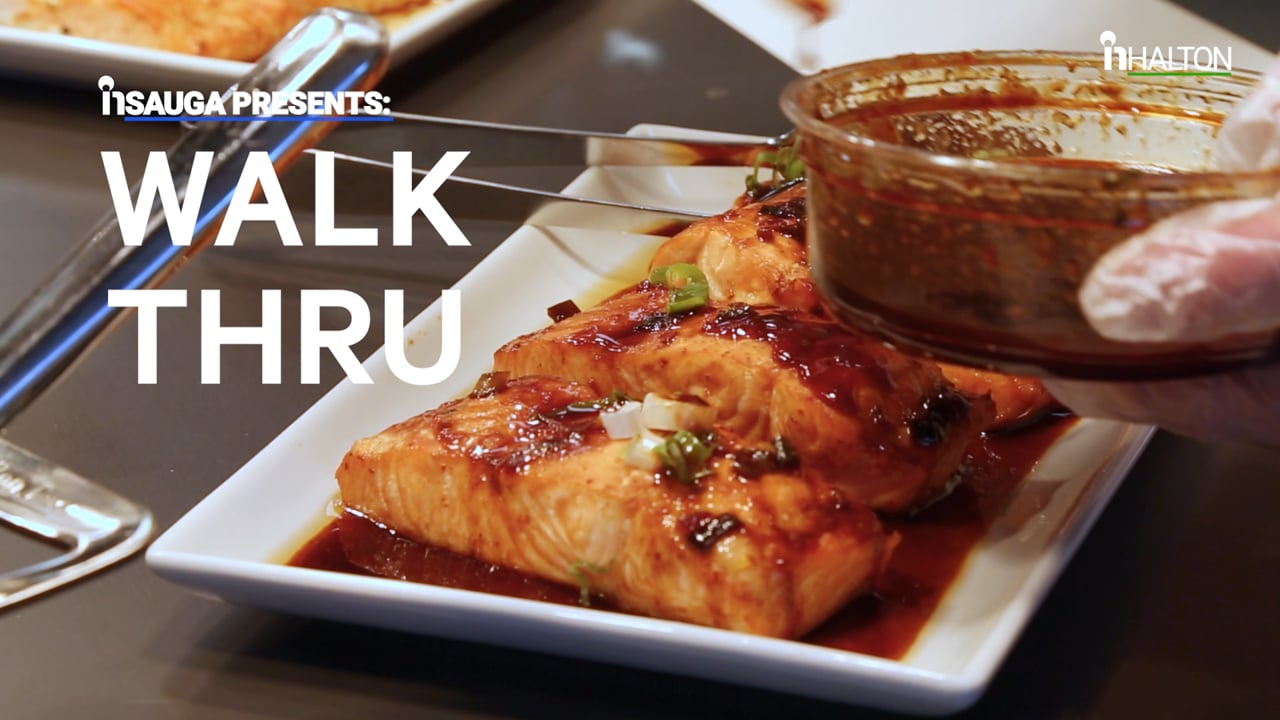 Slide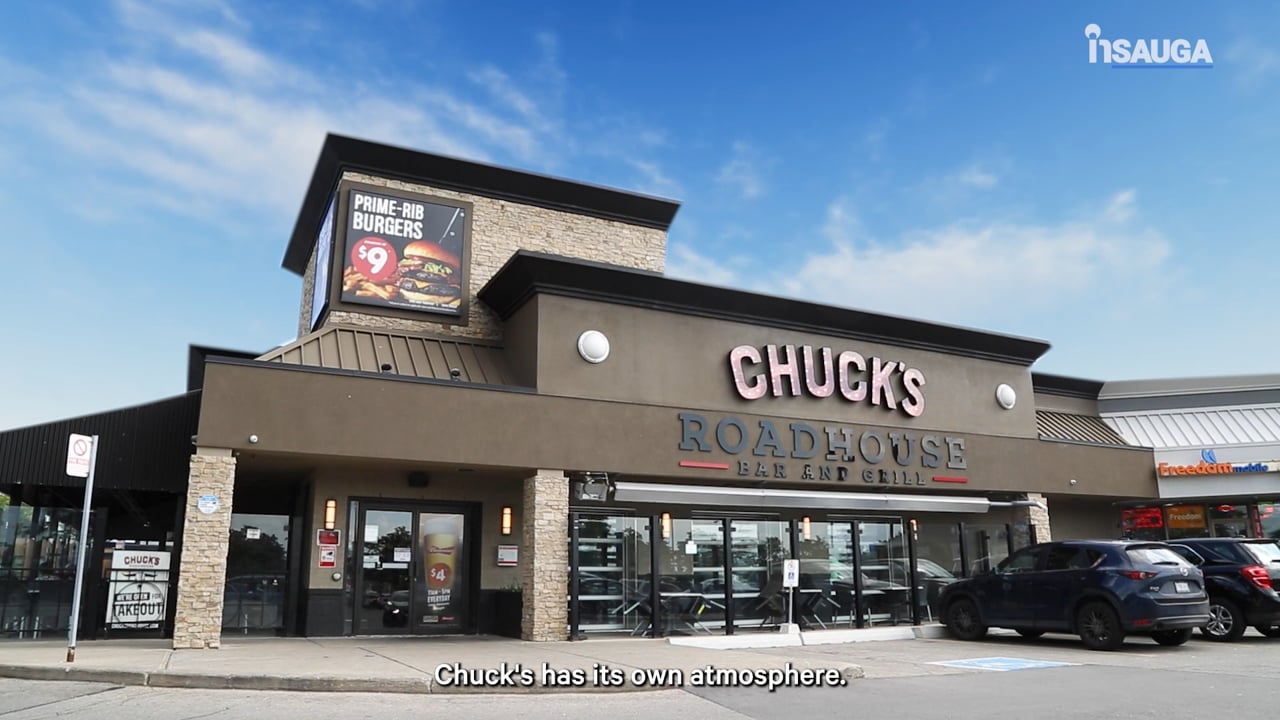 Slide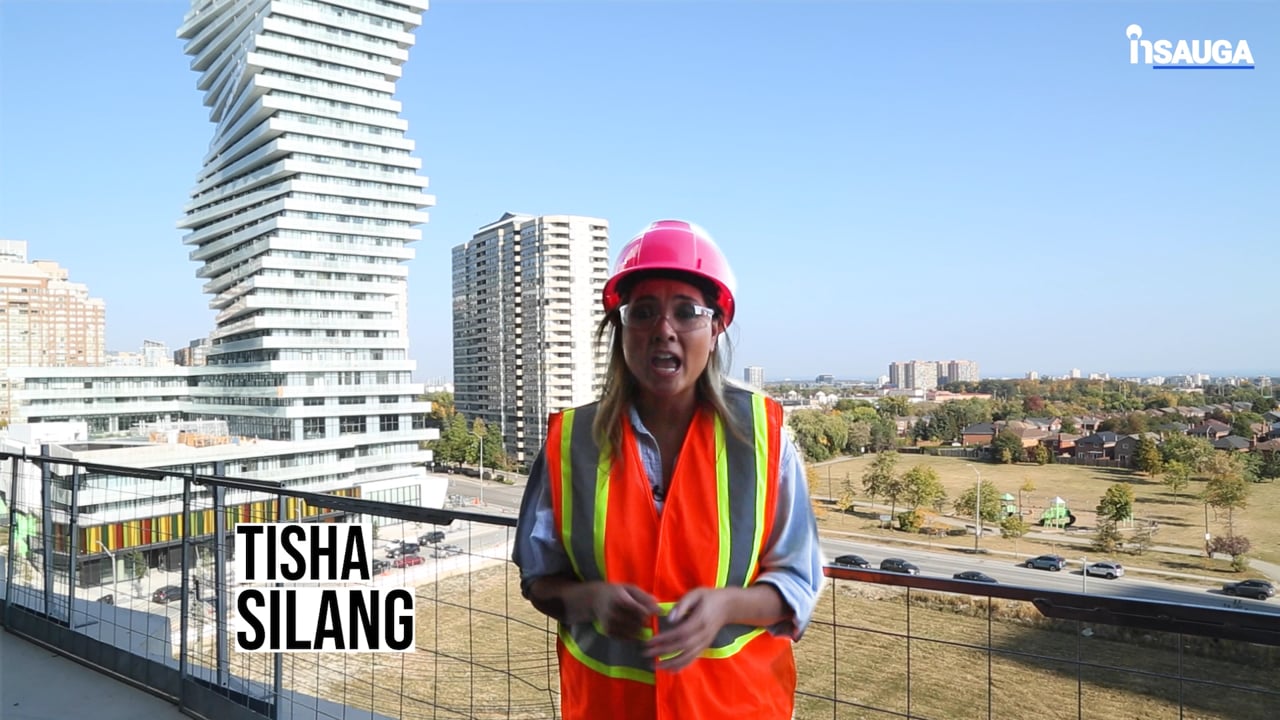 Slide
Slide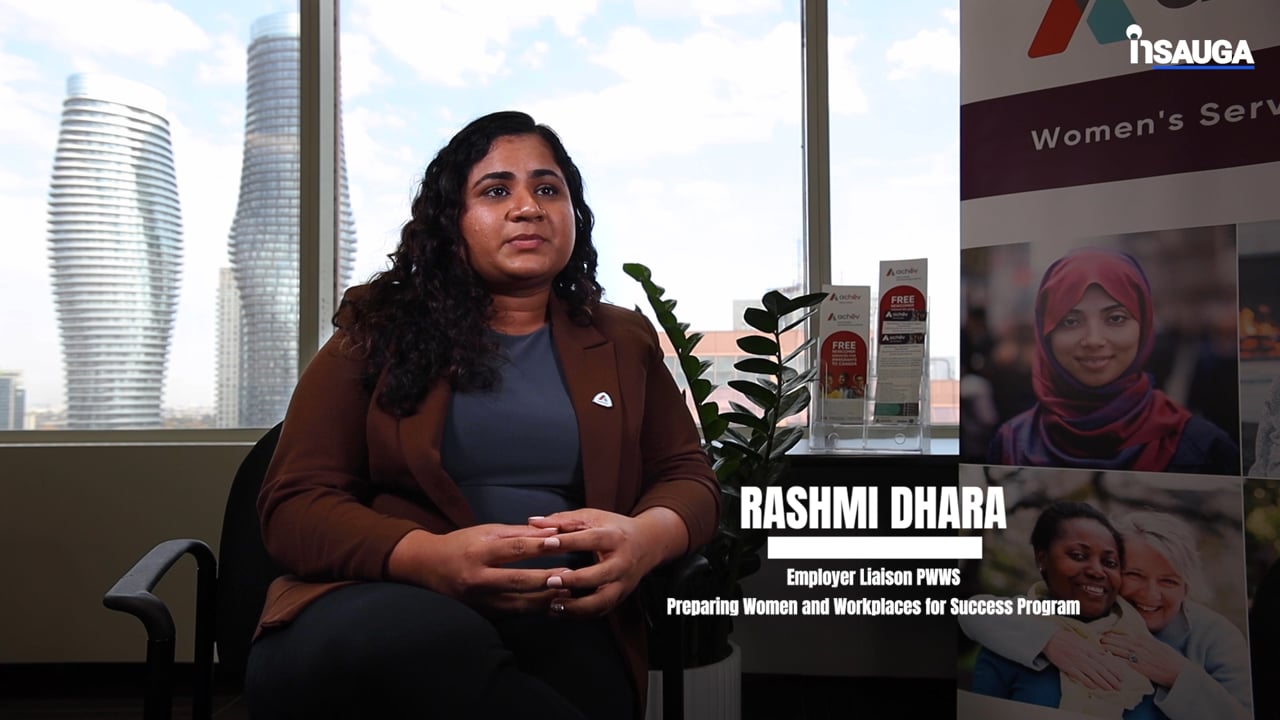 Slide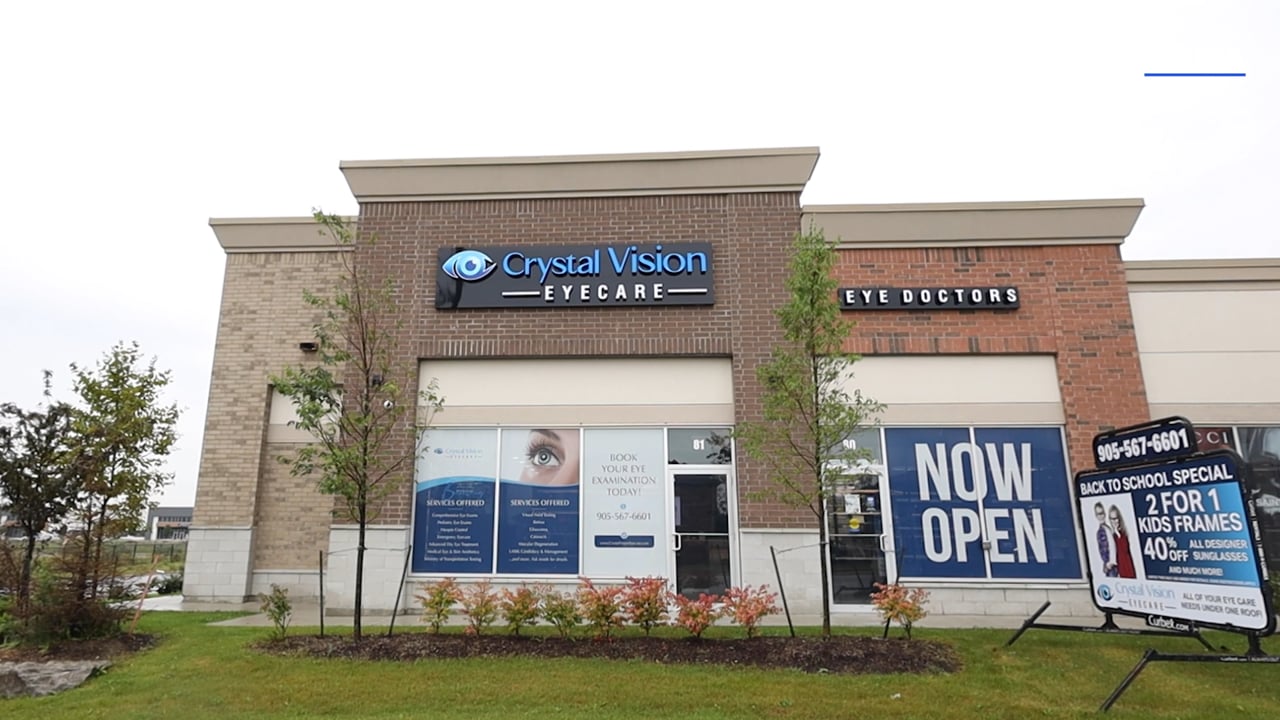 Slide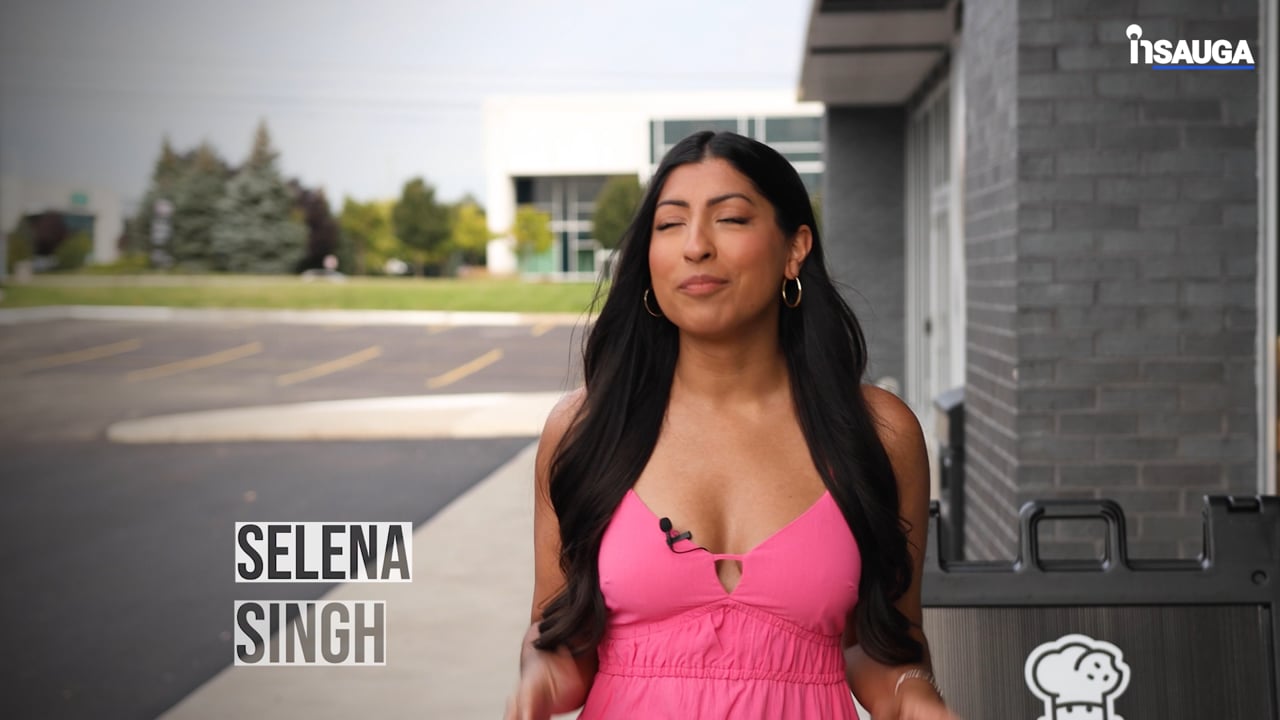 Slide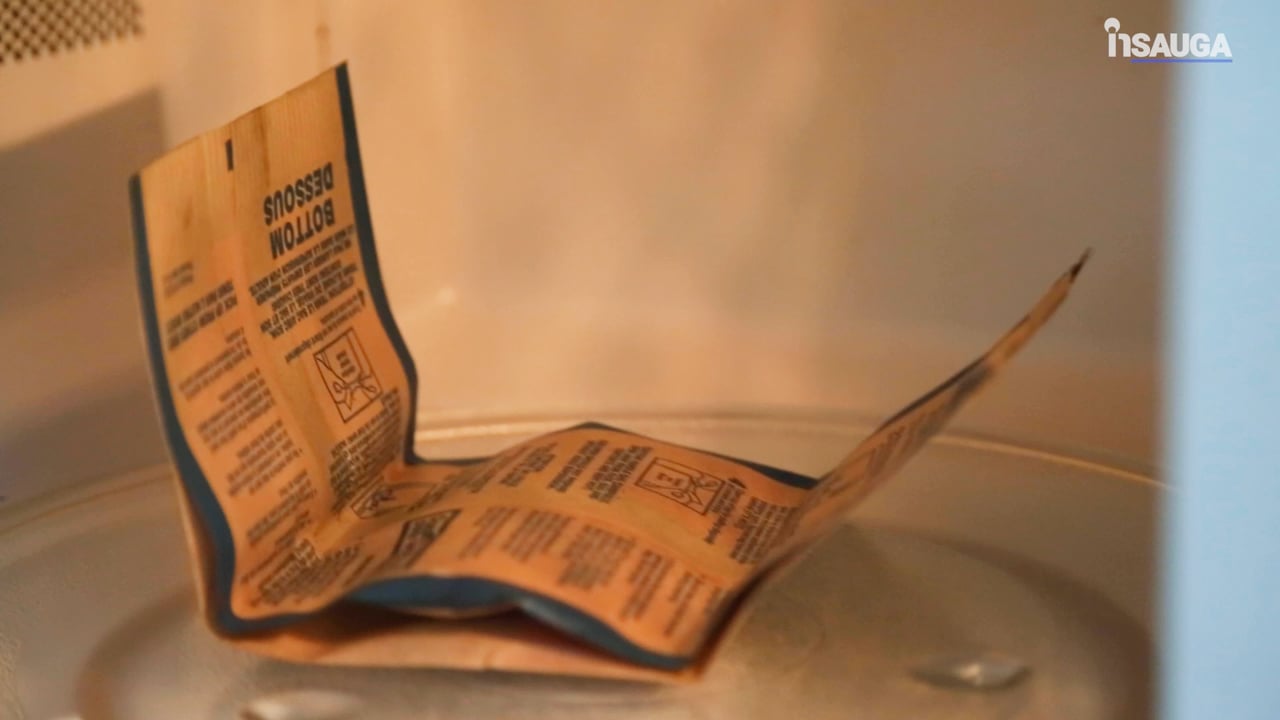 While Bill 39 was created ostensibly to fast-forward the construction of housing in Ontario, it also gave the government a huge edge in quite literally bulldozing over regional protected lands to create the new homes.
The province has said they intended to see the construction of 1.5 million homes built in the next 10 years, including 11,000 in St. Catharines and 8,000 in Niagara Falls.
Bradley, for his part, knowing he had the chair regardless, offered up a conciliatory note or two in his first speech to the councillors.
"I want to assure this council, and the people of Niagara, that my first obligation is to the residents and businesses of our region, as well as my council colleagues," he said. "I know I join with all of you in expressing my steadfast commitment to our community and to the betterment of the entire region."
With a nod to Bill 39, which automatically put him in the chair, he added, "It is clear that the Government of Ontario is going to be aggressive in their approach to addressing the housing crisis. I know we share the same concerns as the government and we want to ensure everyone can find an attainable place to live."
There is some irony in Bradley being appointed to the chair by Doug Ford's Conservative government in that he was a Liberal MPP for St. Catharines from 1977 to 2018. He served as a cabinet minister under both Dalton McGuinty and Kathleen Wynne.
His 41 years as a Liberal MPP is the second-longest tenure on record at Queen's Park.
insauga's Editorial Standards and Policies
advertising