Bite into the Brampton Burger Tour to celebrate National Sandwich Day
Published November 3, 2023 at 12:32 pm
Hungry Bramptonians on the hunt for some of the best burgers in town will want to check out the Brampton Burger Tour for National Sandwich Day.
While it's no stat holiday, this Friday marks National Sandwich Day and to mark the occasion, Experience Brampton has put together a guide to some of the city's most delectable burger joints.
The Brampton Burger Tour features four restaurants specializing in burgers ranging from well-known names to hidden gems. The tour is part of the Brampton Food Guide, which is loaded with local favourites and recommendations from chefs and food influencers including local Kiefer Nazareth, also known as Mr. Social Eats online.
In no particular order, here are the stops you can check out on the Brampton Burger Tour:
Gladiator Burger – 16 Lisa St.
First opening in 2018, Gladiator Burger says it's on a mission "to bring about a local restaurant with the highest quality foods to provide within our community."
Videos
Slide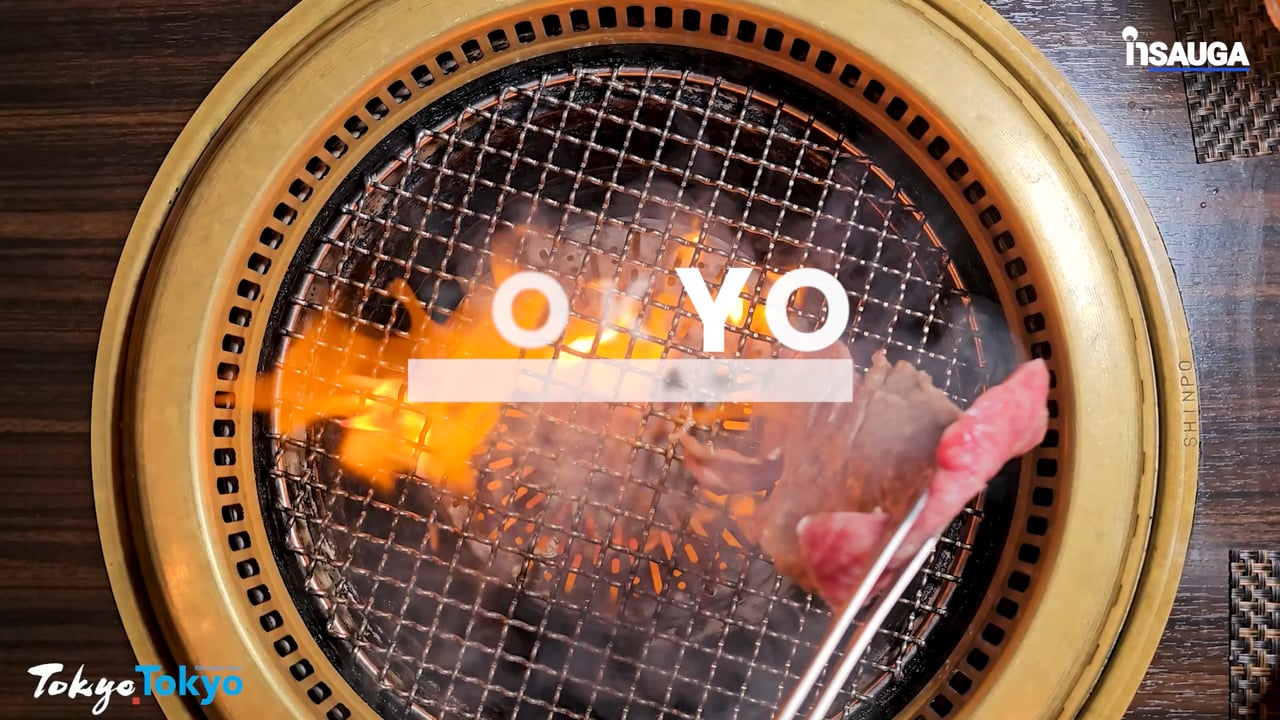 Slide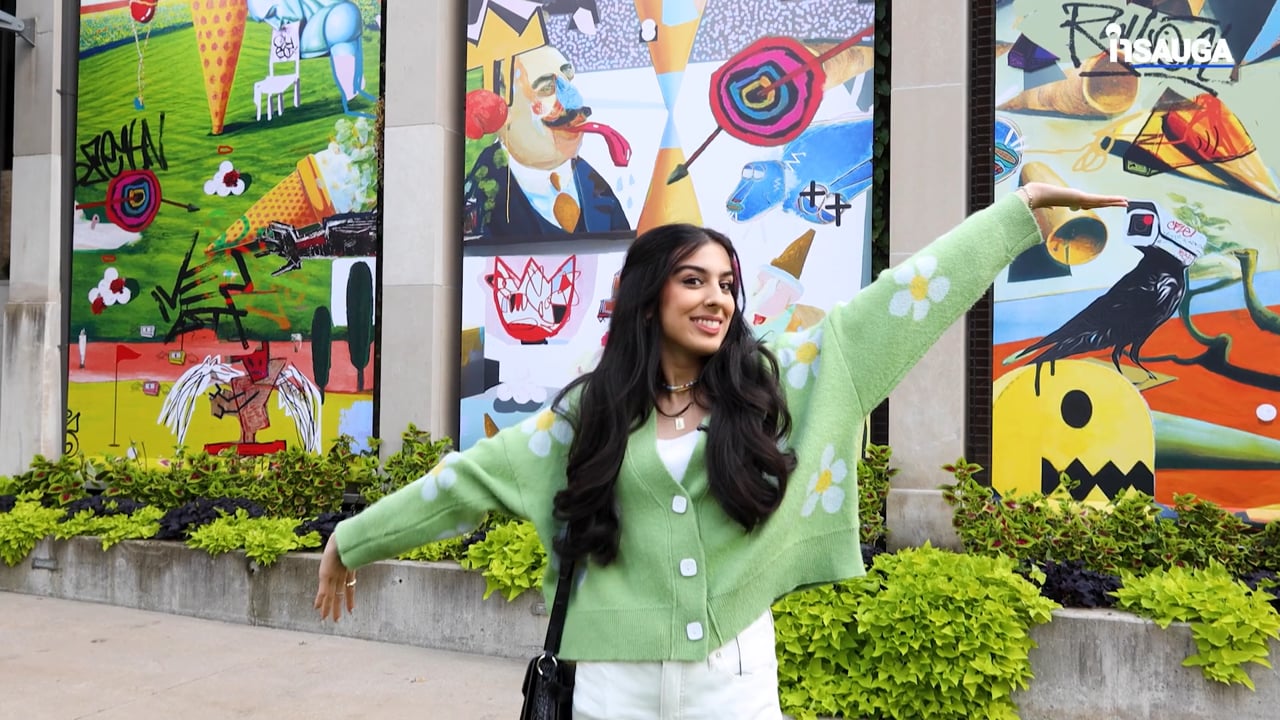 Slide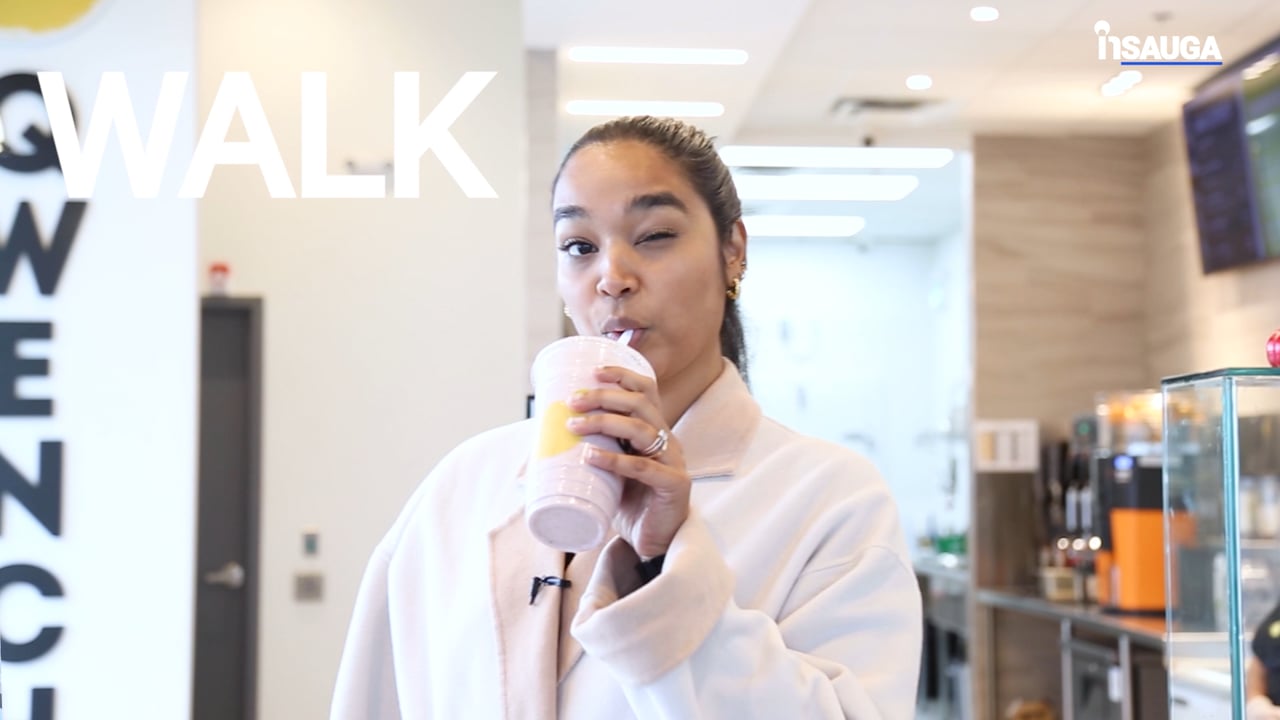 Slide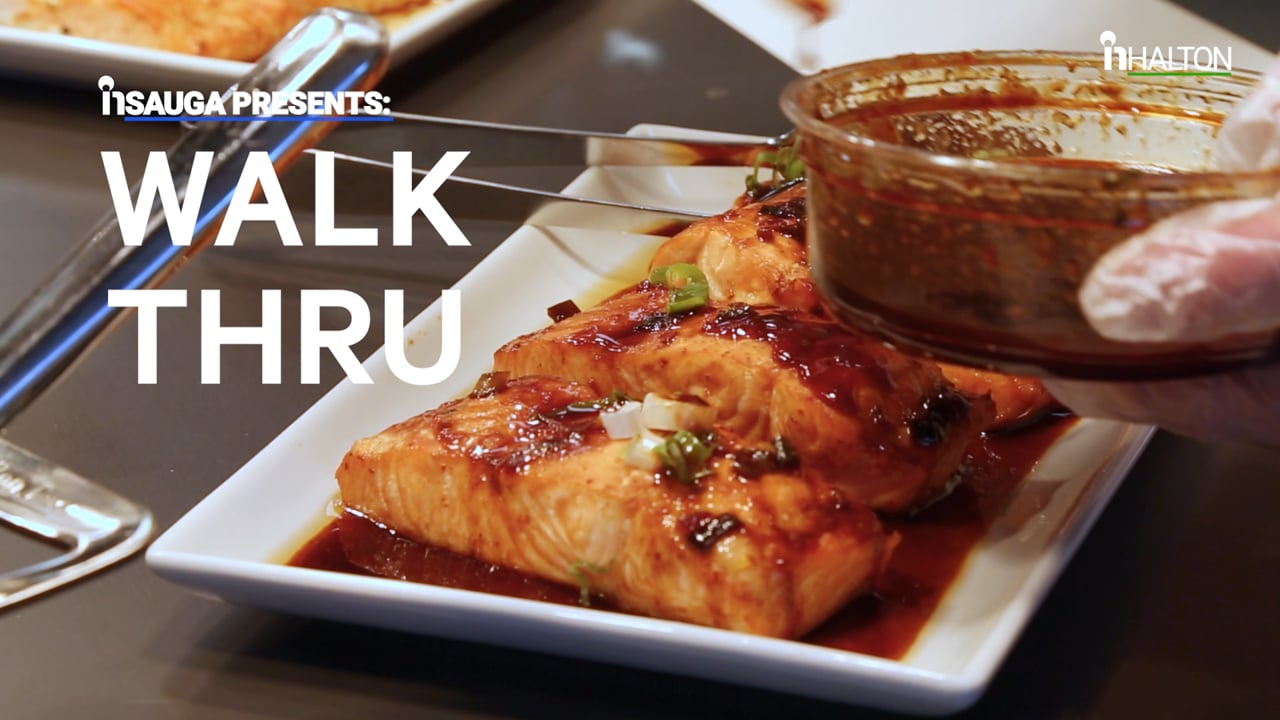 Slide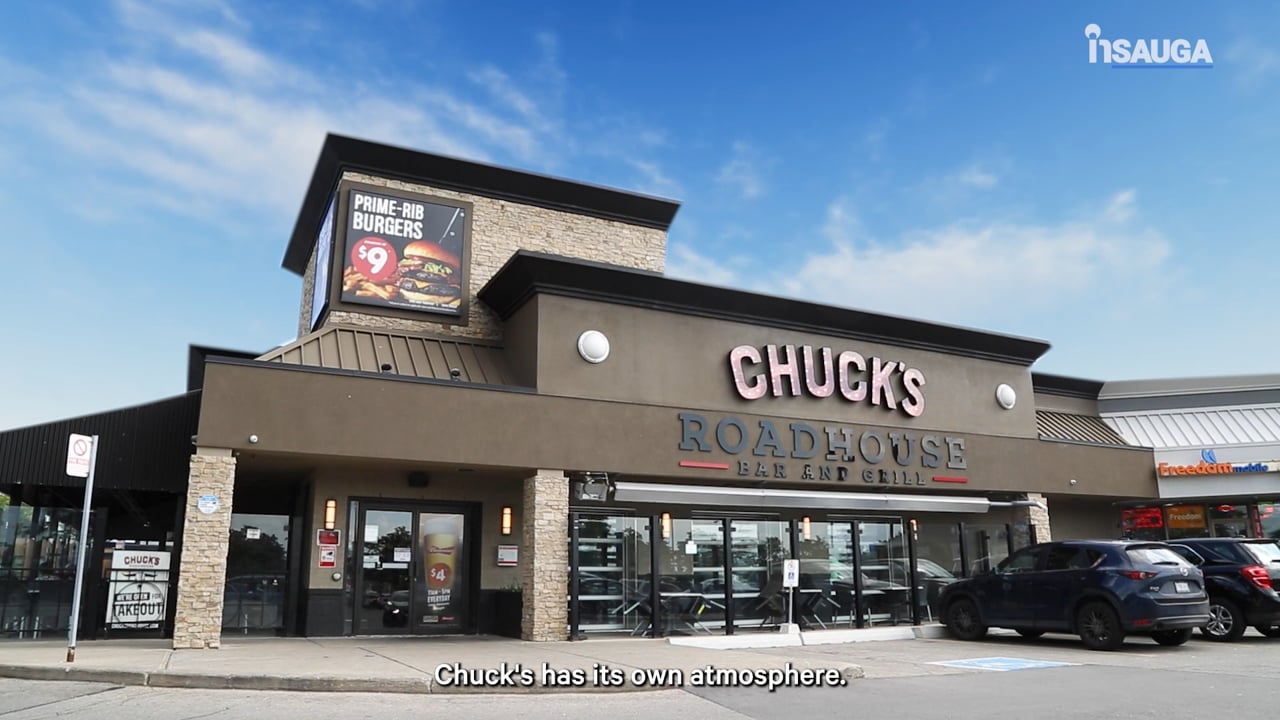 Slide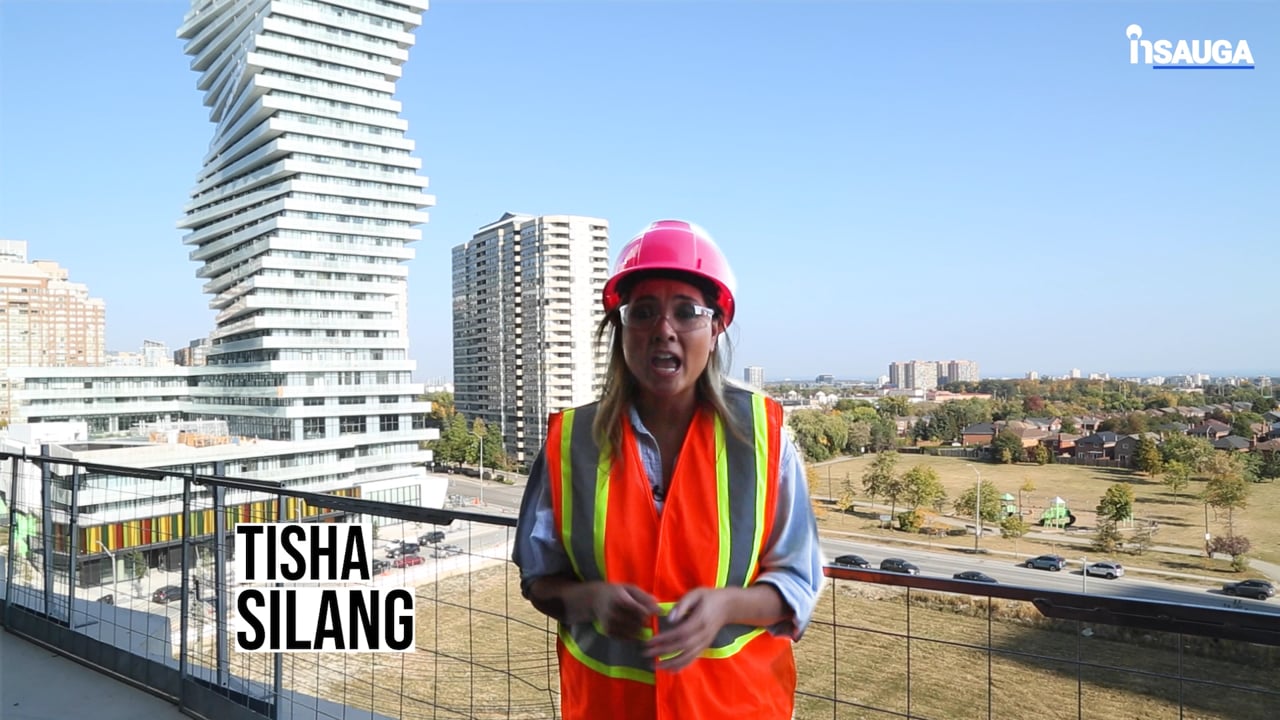 Slide
Slide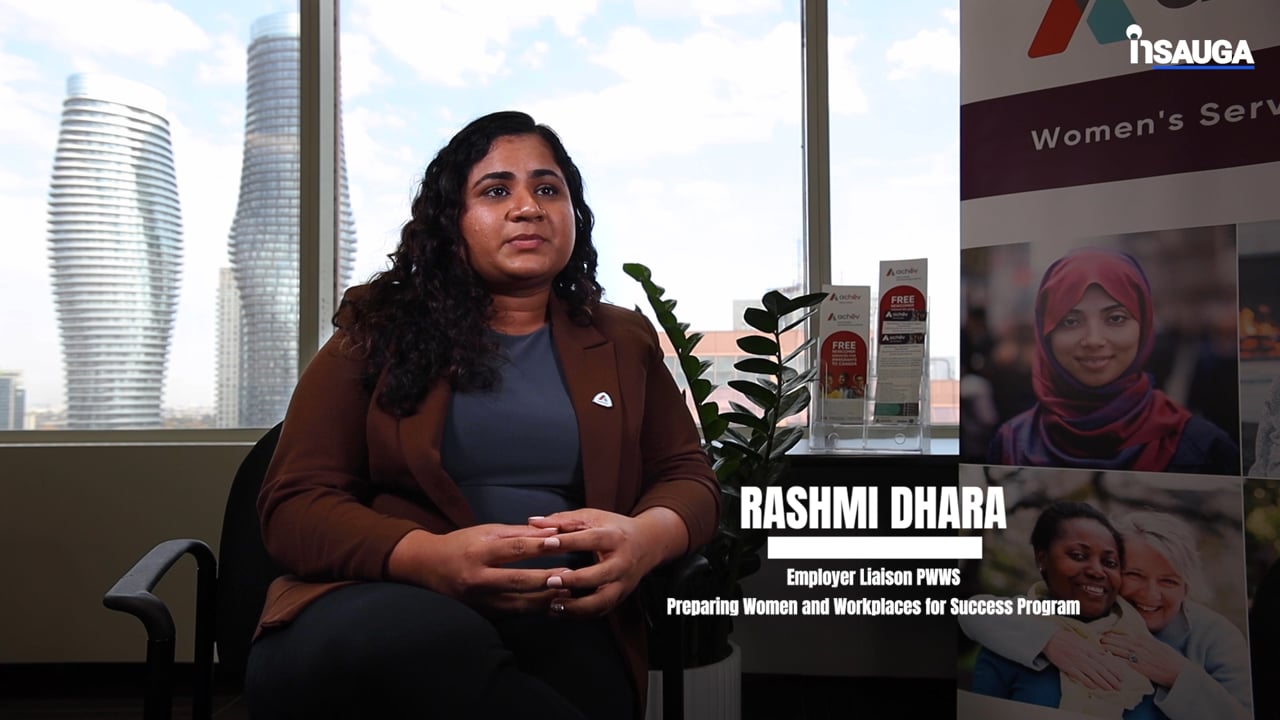 Slide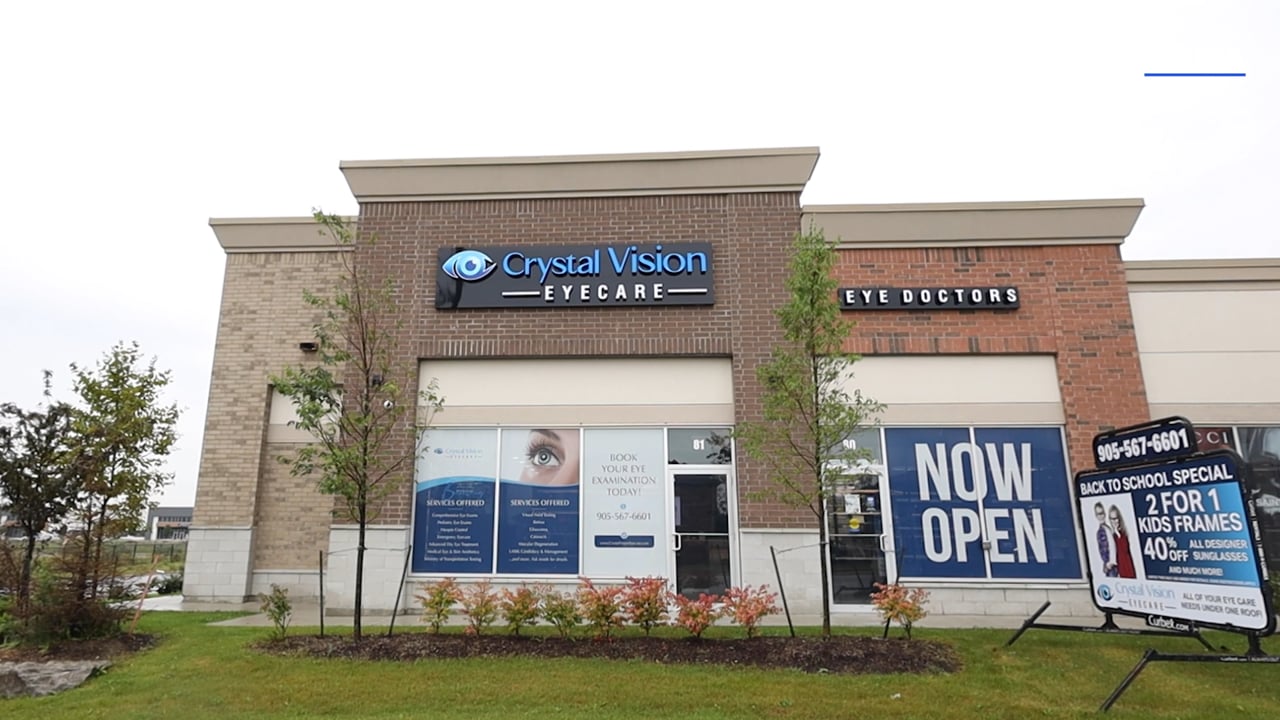 Slide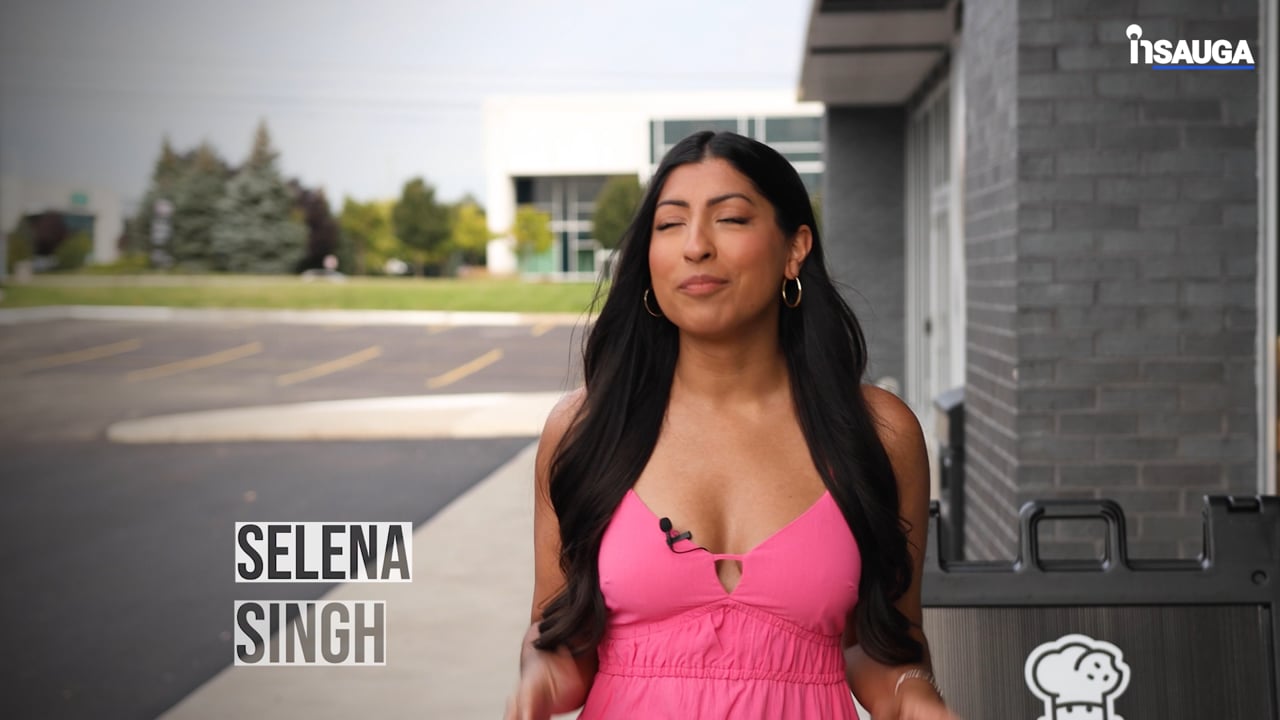 Slide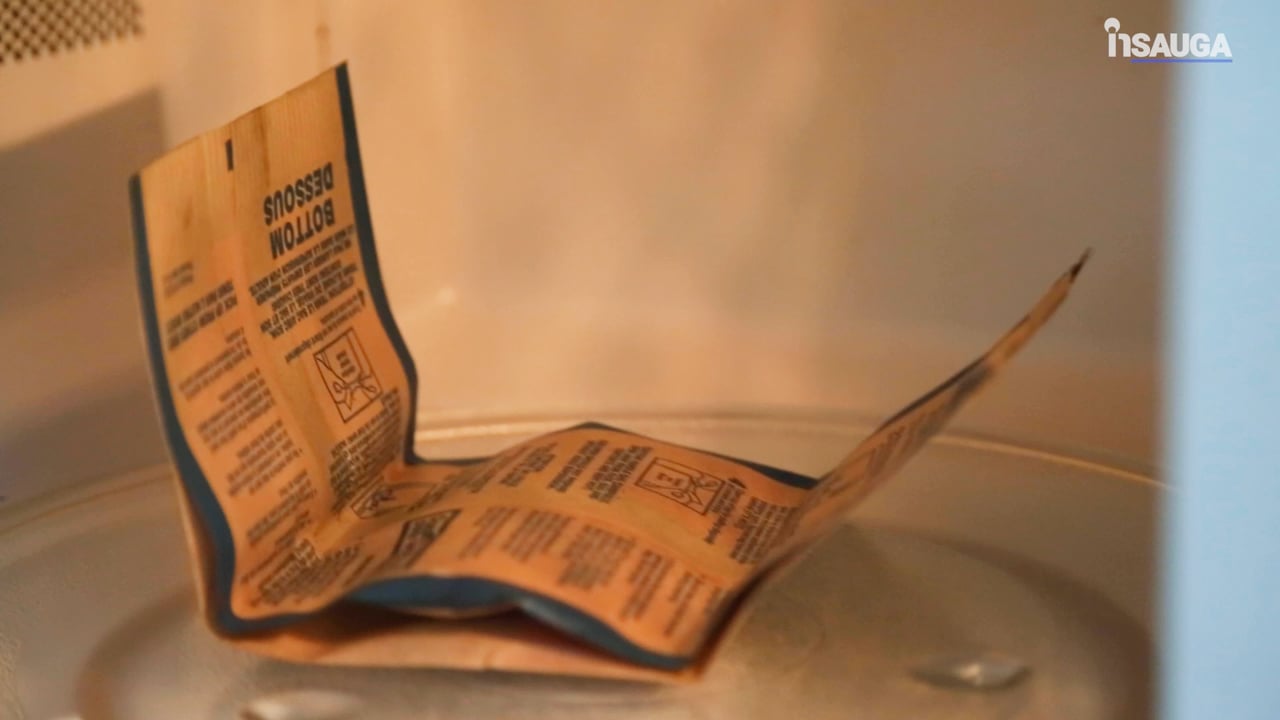 Gladiator Burger boasts using only the highest quality and fresh ingredients and has some wild, towering creations like the three-patty General Maximus burger or the True Emperor burger, made with a prime beef patty, mozzarella cheese, two buffalo chicken tenders and grilled jalapeños.
The Works – 8 Queen St. E.
This craft beer and burger joint on Queen Street is known for some interesting burger combos, like the sweet-and-savoury Double Stuff'd Reese PBC. The menu features chef's creations like the Chicken Fight Club and Gettin' Piggy With It along with more traditional sandwiches, with plenty of craft beer and beverage choices to pair with.
The Burger Bros – 73 George St. S.
Opening its first location in 2020, The Burger Bros use 100 per cent Canadian beef ground in-house daily and promises "to take your tastebuds on a joyride."
The menu features classics like the Bro Burger and Twins Burger (one patty or two), and over-the-top creations like Jacked Burger with a beef patty, mozzarella cheese, bacon, a hot dog, a fried egg and all the fixings.
The BriSkit – Food truck and 160 Wilkinson Rd.
With a mobile food truck and a specialty in catering, The BriSkit has been called one of Brampton's hidden gems by Nazareth and does more than just burgers with a full menu of sandwiches and wraps, like the Po' Boy Chicken sandwich and Briskit Philly Melt.
Some spotlight burgers include The Mammoth (two times the meat, two times the bacon, two times the cheese), the Taco Chili Dog, Texas Meltdown and the Jack it Up burger served with onion Rings, jalapenos, hot sauce and banana peppers.
For more on the Brampton Burger Tour and the Brampton Food Guide visit www.Brampton.ca.
insauga's Editorial Standards and Policies
advertising