Billion dollar Peel Memorial Centre revamp one step closer to construction
Published August 10, 2022 at 10:41 am
A planning and design team has been selected to help transform the Peel Memorial Centre into a new hospital for Brampton.
Peel Memorial is slated for an upgrade with a new 24-hour Emergency Department, replacing the existing Urgent Care Centre at the William Osler Health System facility.
Brampton City Council declared a healthcare emergency in the city in 2019 with Brampton Civic Hospital currently serving as the city's only full-service hospital.
But Osler says it has reached a milestone towards making the revamp a reality by selecting global firm HOK Architects Corporation for its planning, design and conformance (PDC) team.
"For residents of Brampton, the selection of the PDC team means that we are one step closer to increased hospital and health care capacity for our community," Dr. Frank Martino, Interim President and CEO of Osler.
"The new Peel Memorial will further complement the exceptional care delivered at Osler's Brampton Civic and Etobicoke General Hospitals, and enables us to continue to grow a robust and accessible health system for this fast-growing city and the surrounding area," he said.
Videos
Slide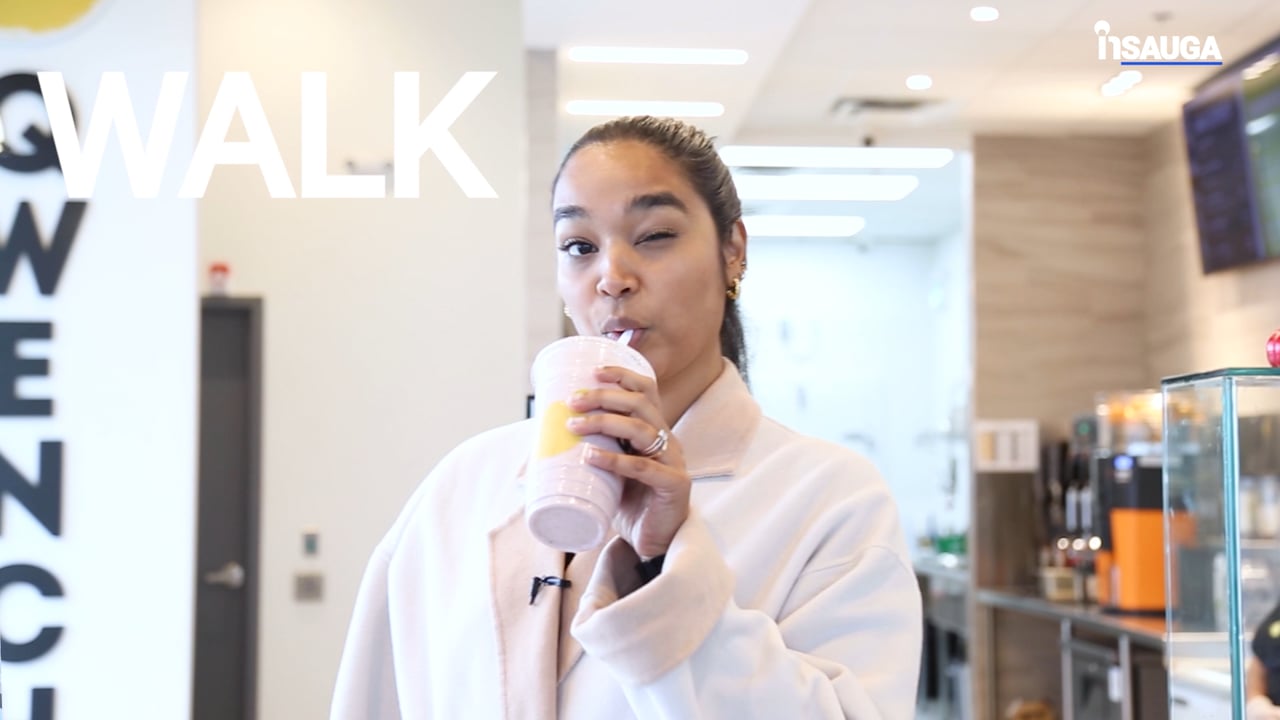 Slide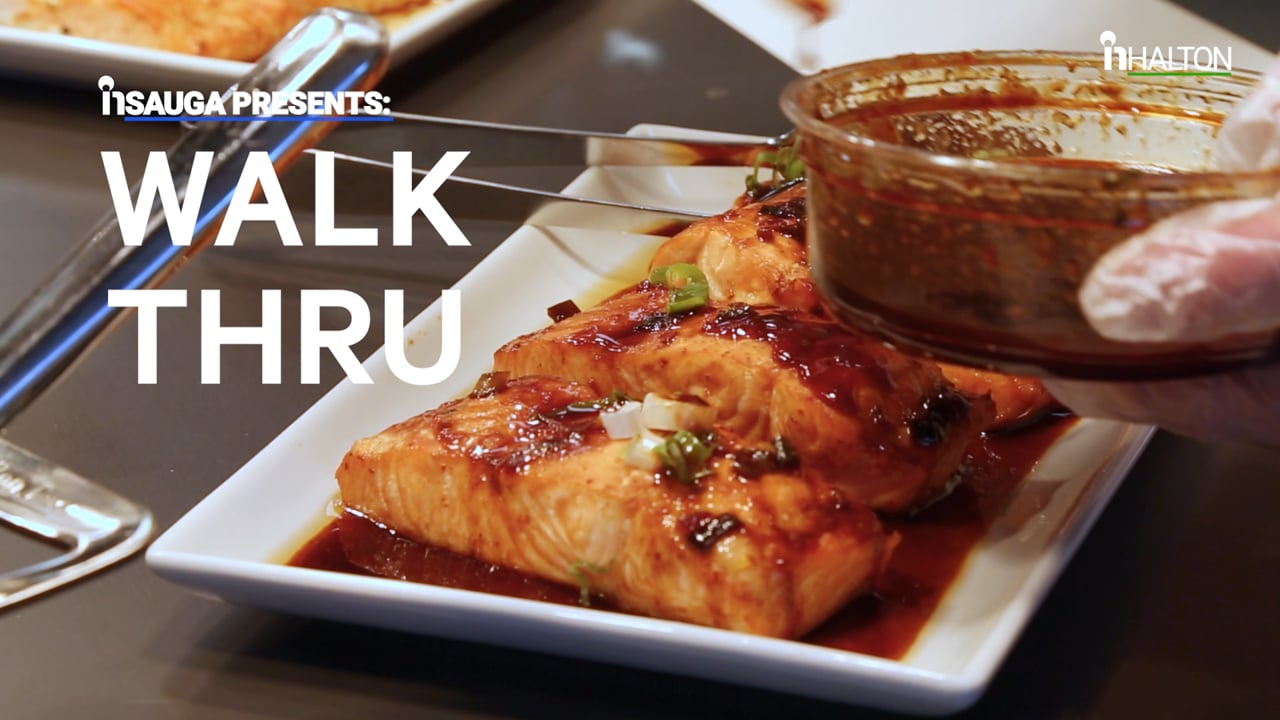 Slide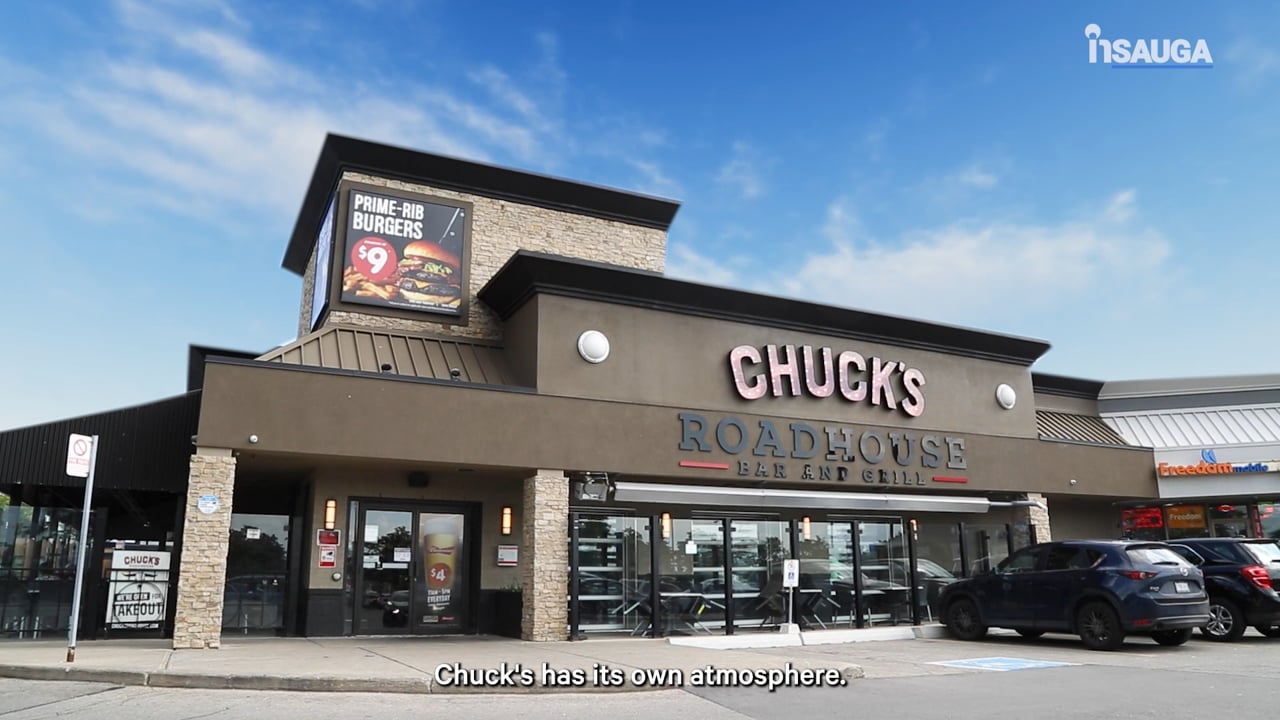 Slide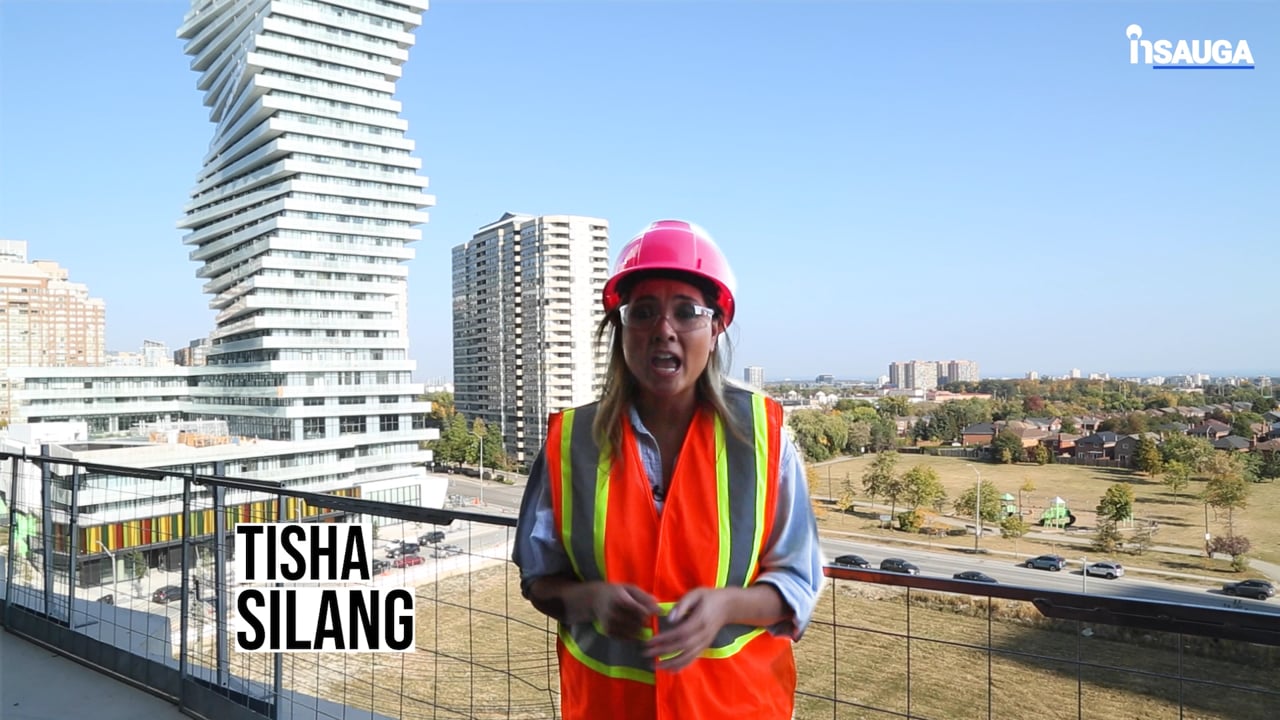 Slide
Slide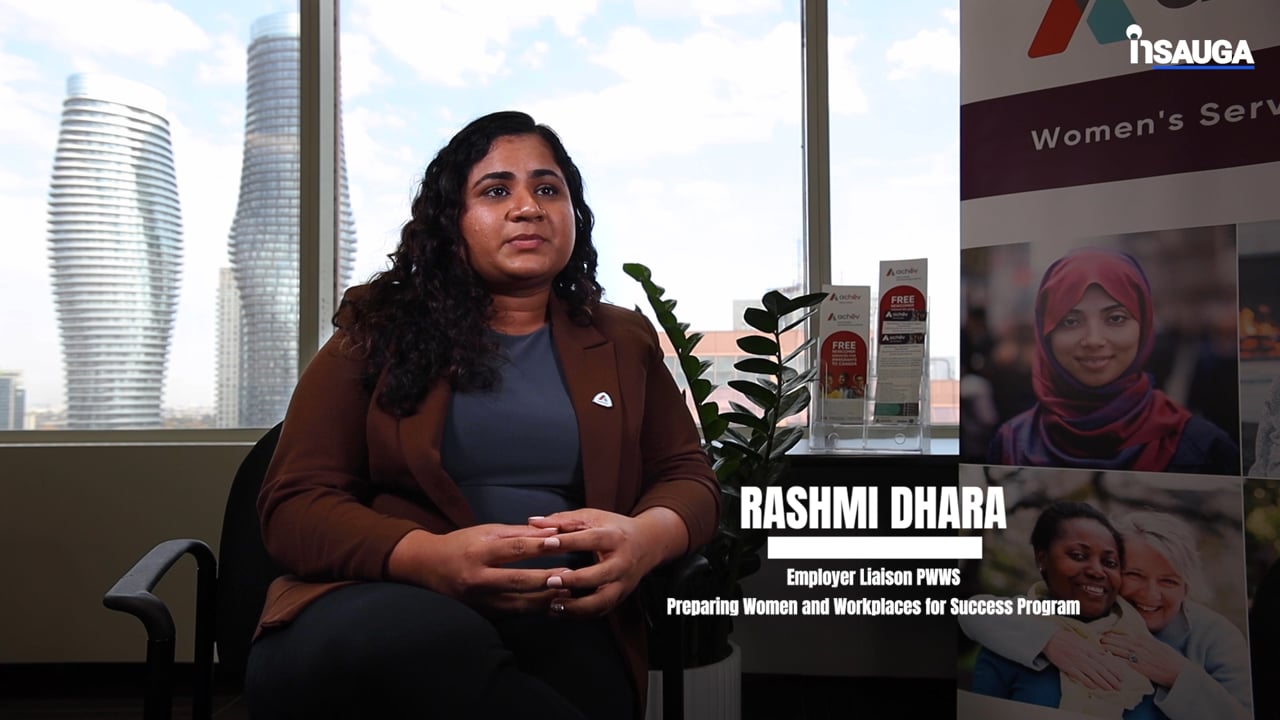 Slide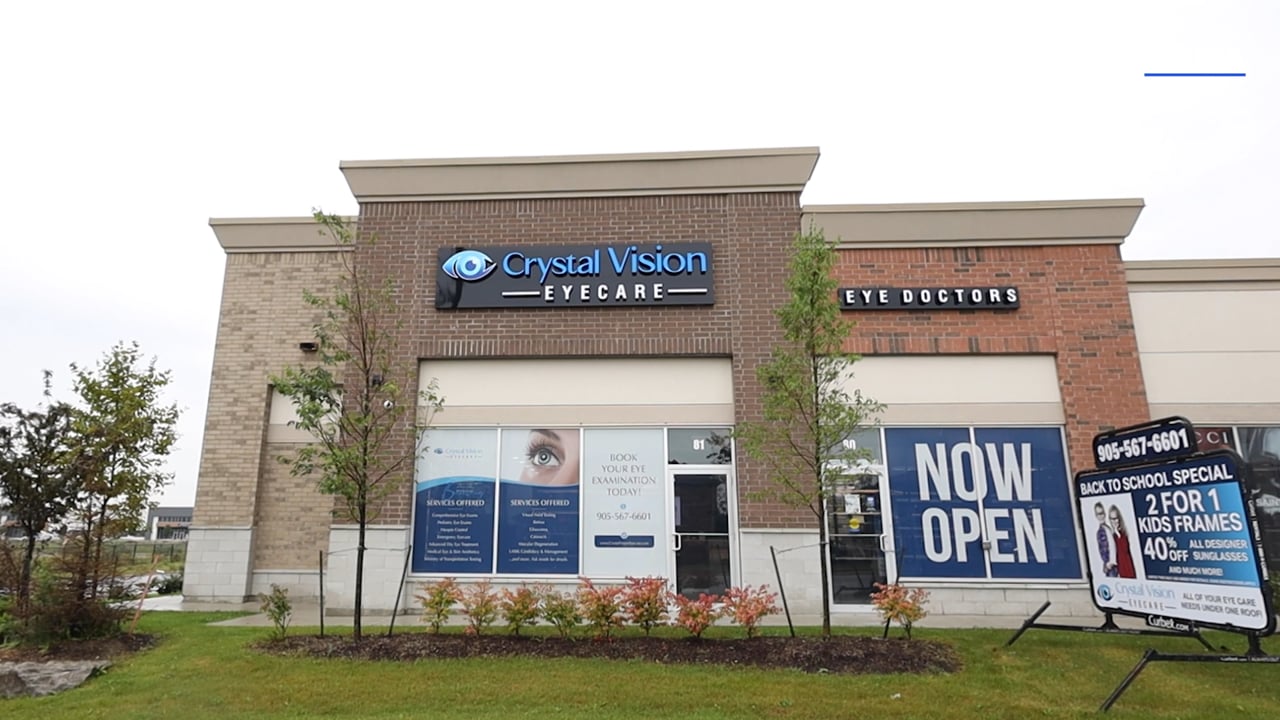 Slide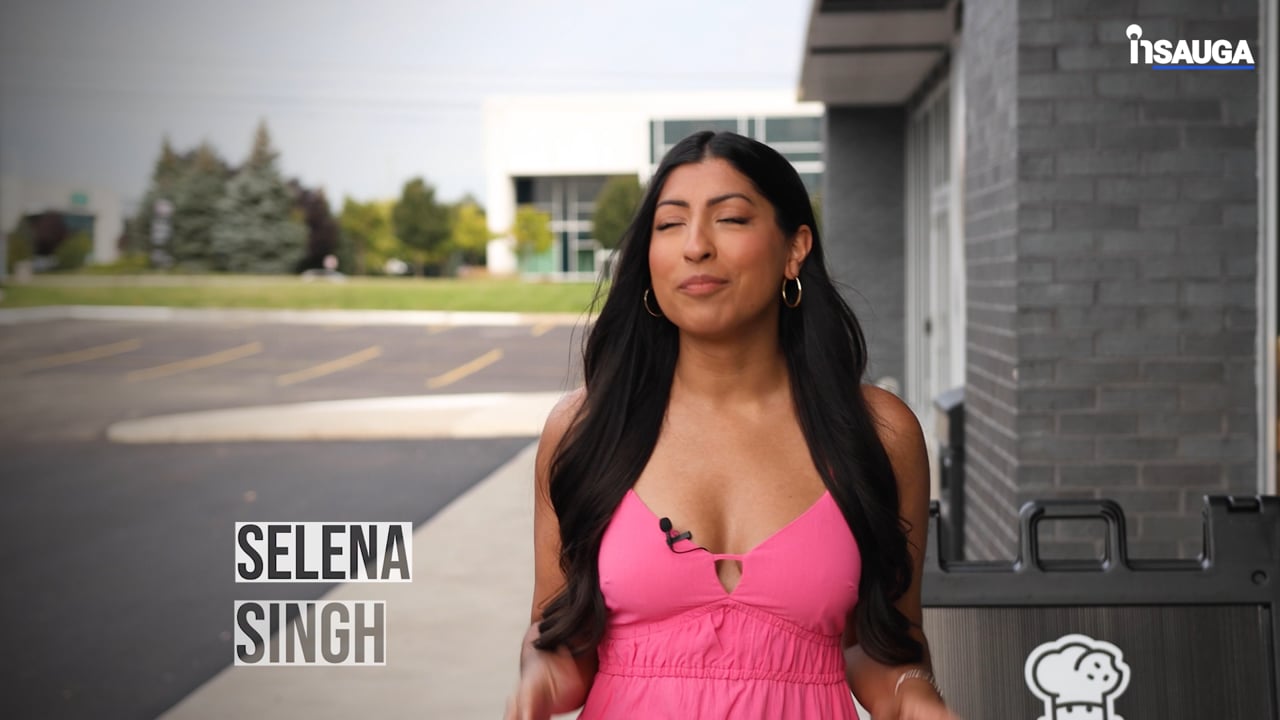 Slide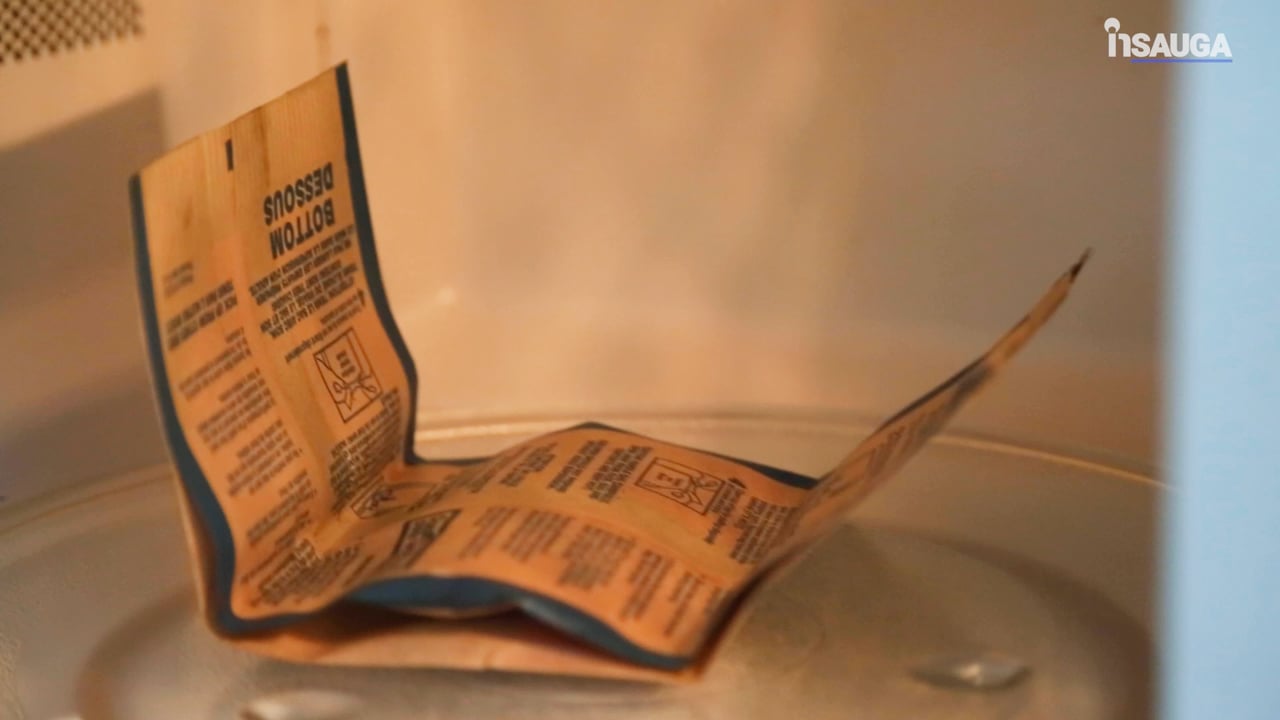 Slide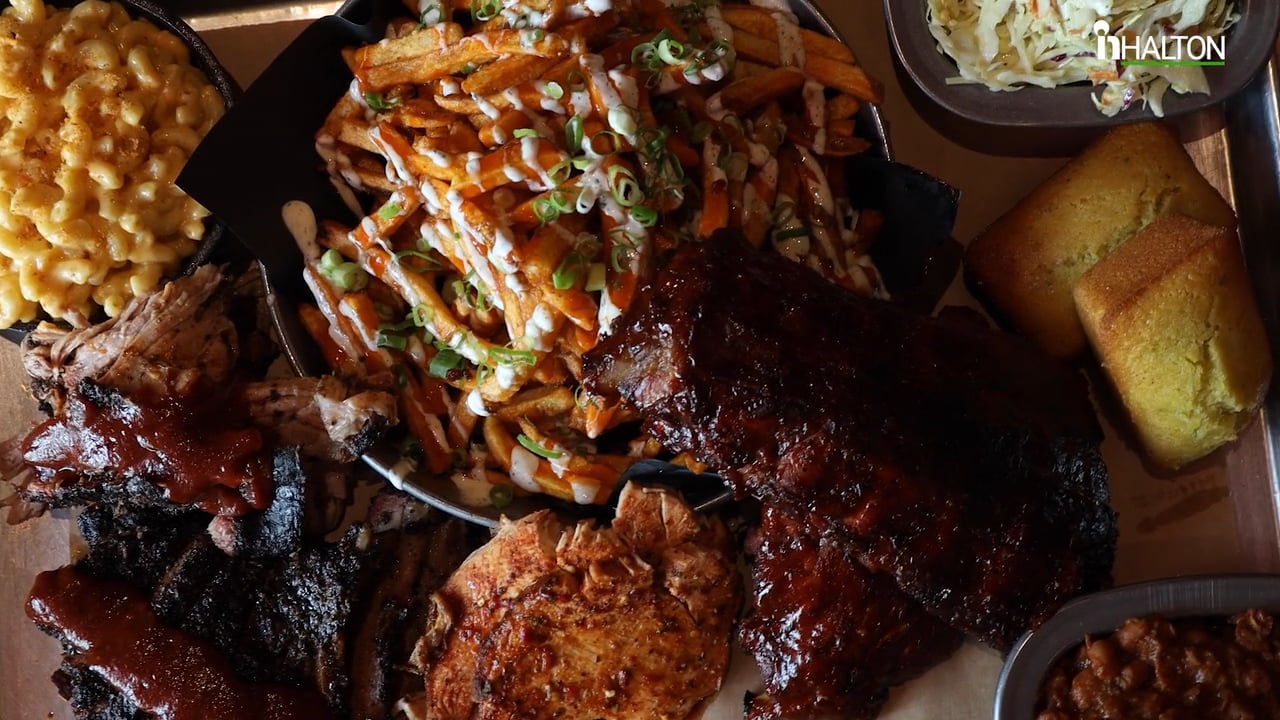 Slide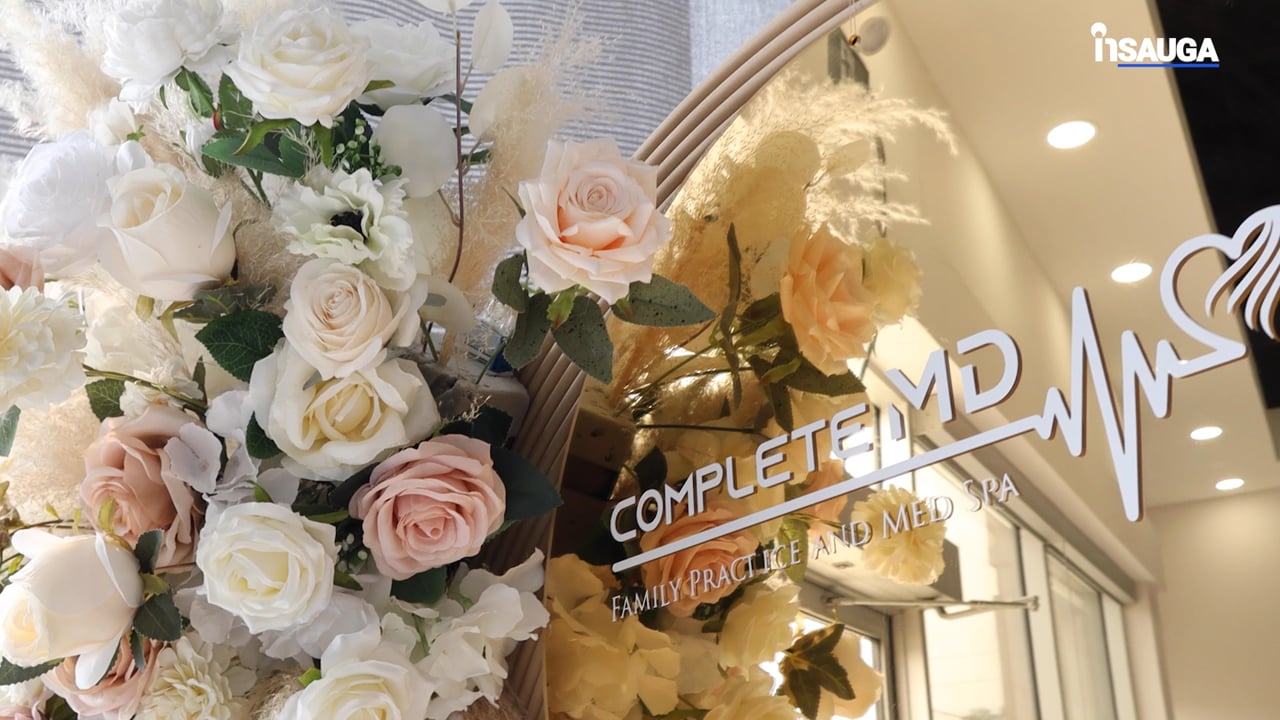 RELATED: More than 80% of all Brampton Civic patients waiting 8 hours in emergency
Along with a 24/7 emergency department, the Peel Memorial redesign will include 250 inpatient beds with space for more beds in the future, rehabilitation and complex continuing care services, enhanced mental health and addictions services, and additional services for seniors.
Healthcare in Brampton saw renewed funding commitments from the province in months leading up to June's provincial election.
The city's portion of the Peel Memorial project and a new cancer centre coming to Brampton Civic Hospital will cost some $125 million, with Brampton already covering half the bill by transferring $62.5 million from capital reserves.
Council has also passed a motion which will see Brampton residents pay a 1 per cent tax levy to help pay for the healthcare projects, as the city still needs to plug the remaining $62.5 million funding gap by 2027.
Osler, which also oversees the operations at Brampton Civic Hospital and Etobicoke General, has seen staffing and capacity challenges in Brampton during the COVID-19 pandemic.
The health system temporarily closed Peel Memorial's urgent care centre in January due to increasing patient volumes in emergency departments caused by the surge in COVID-19 Omicron infections.
Osler also declared a "Code Orange" at Brampton Civic in January as an increase in COVID-19 patients and staffing challenges are impacting hospital capacity.
insauga's Editorial Standards and Policies
advertising