Bill 23 costs mean Hamilton property taxes go up and services get cut: report
Published November 30, 2022 at 5:52 pm
After hearing more about Bill 23, elected leaders in Hamilton agreed unanimously to order a report about what the province's housing bill will cost the city.
Municipalities across Southern Ontario have, almost across the board, come to similar conclusions over the last few weeks regarding the More Homes, Built Faster Act introduced by Municipal Affairs and Housing Minister Steve Clark and passed Monday by the Premier Doug Ford-led PC Party of Ontario government.
Hamilton city council has already heard from urban planners that opening protected farmland is unnecessary to meet new housing start targets. There are already 34,000 housing units ready to be built in existing greenfield areas in the city.
Wednesday, at a general issues committee (GIC) meeting, there were audible chuckles over the live stream when Ward 9 Coun. Brad Clark described the province's approach to the bill. Clark was a PC Party cabinet minister under premiers Mike Harris and Ernie Eves in the early 2000s.
"We had this lopsided consultation," Clark said. "The province has moved forward with only the opinion of developers. The Association of Municipalities of Ontario (AMO) a non-profit that liaises with the province on behalf of communities) was not consulted. Municipalities were not consulted."
Mayor Andrea Horwath and all councillors present voted 14-0 to direct staff to nail down the costs of Bill 23 legislation. Ward 1 Coun. Maureen Wilson characterized the fact-finding as wanting to determine "the cause of the costs."
Videos
Slide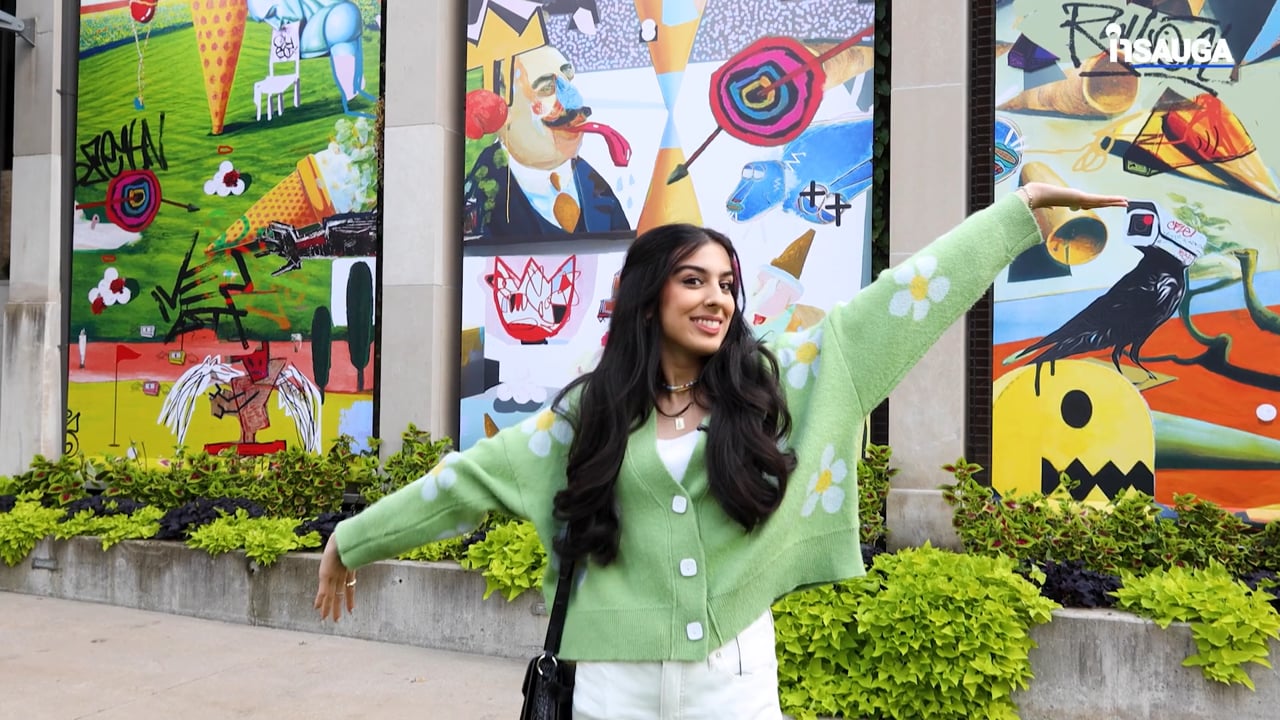 Slide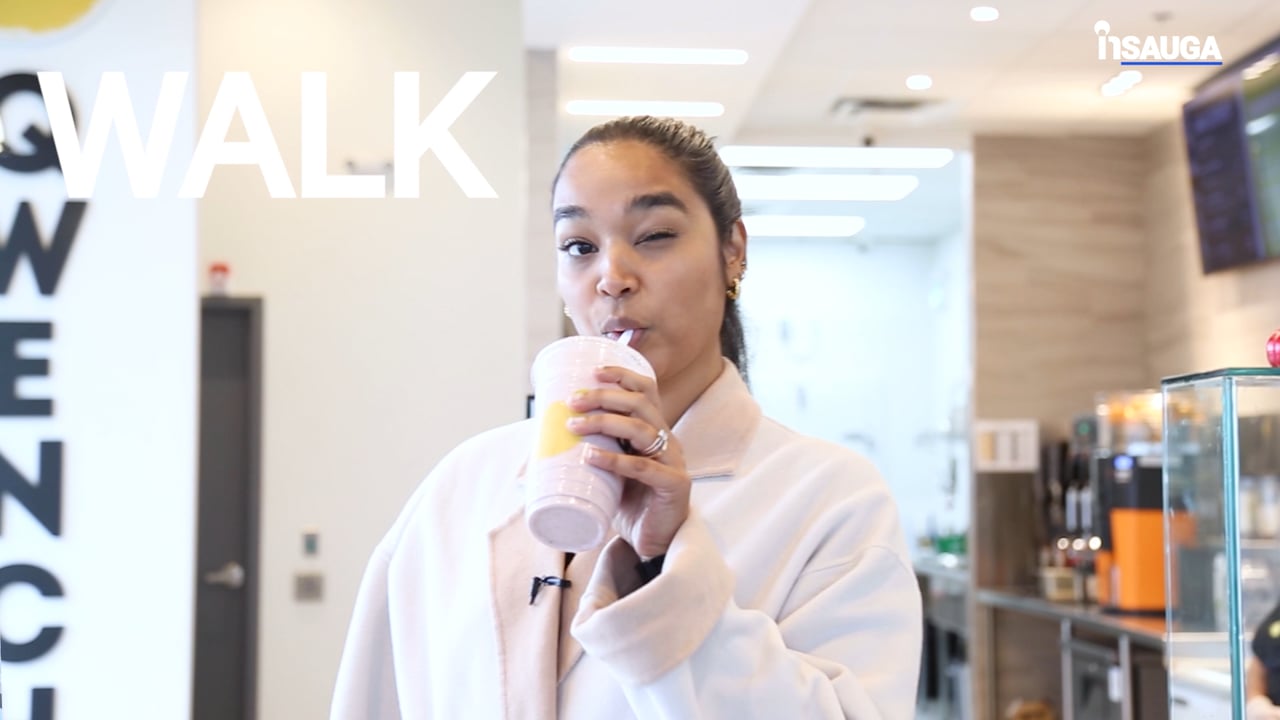 Slide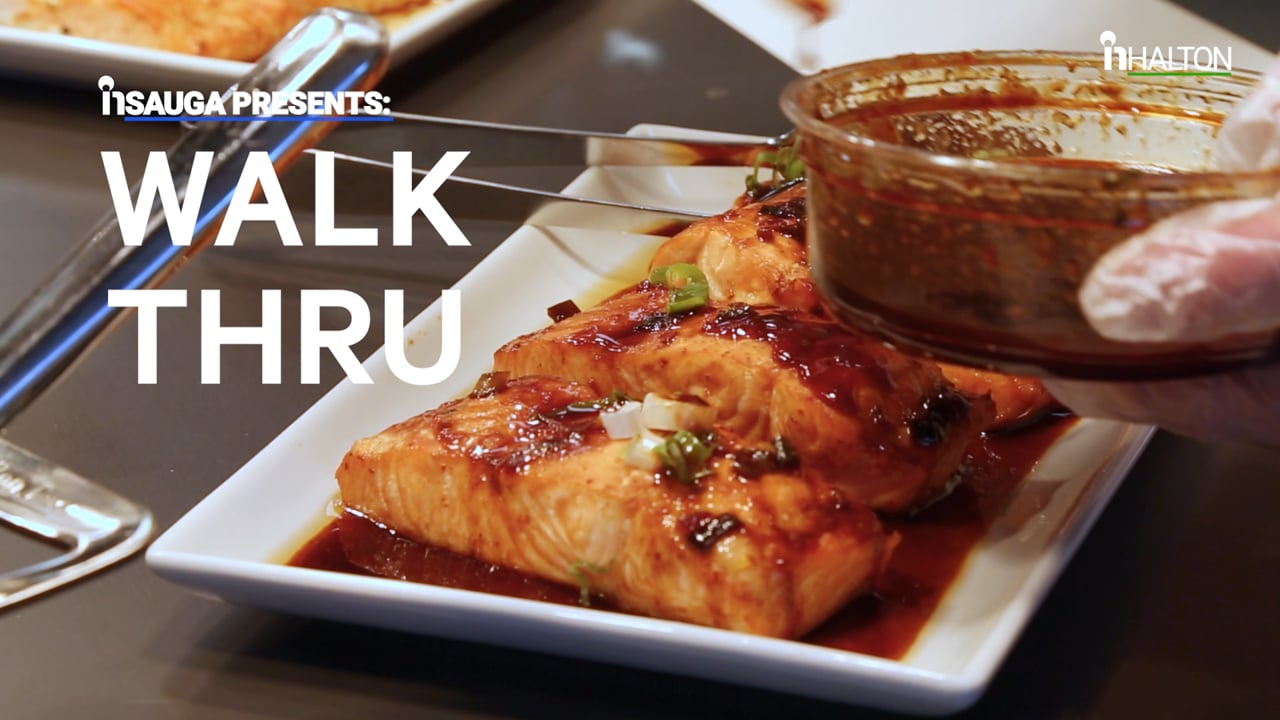 Slide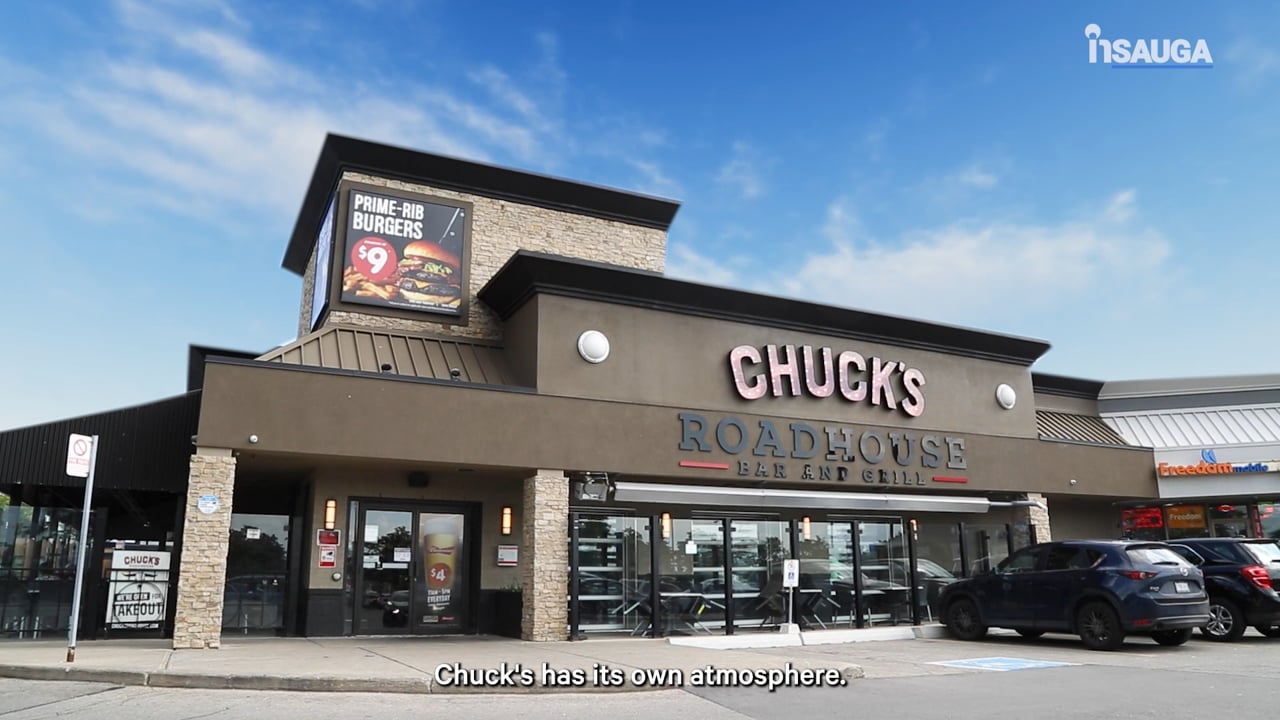 Slide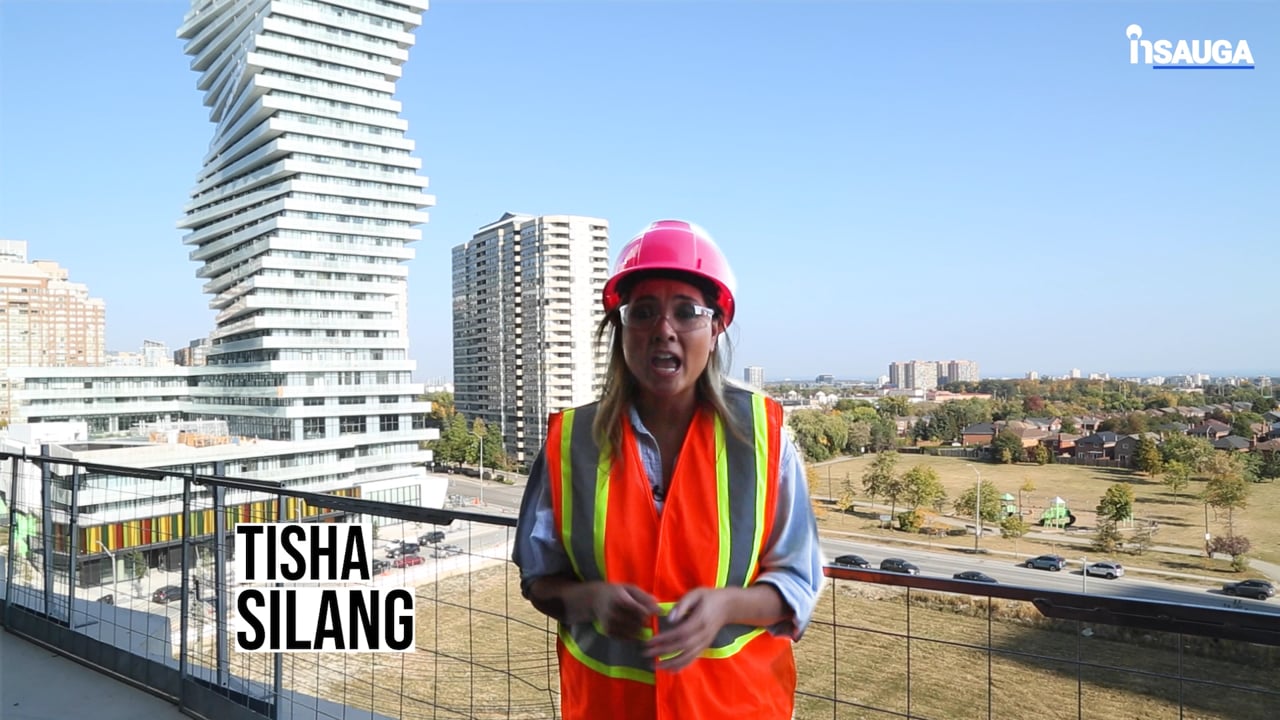 Slide
Slide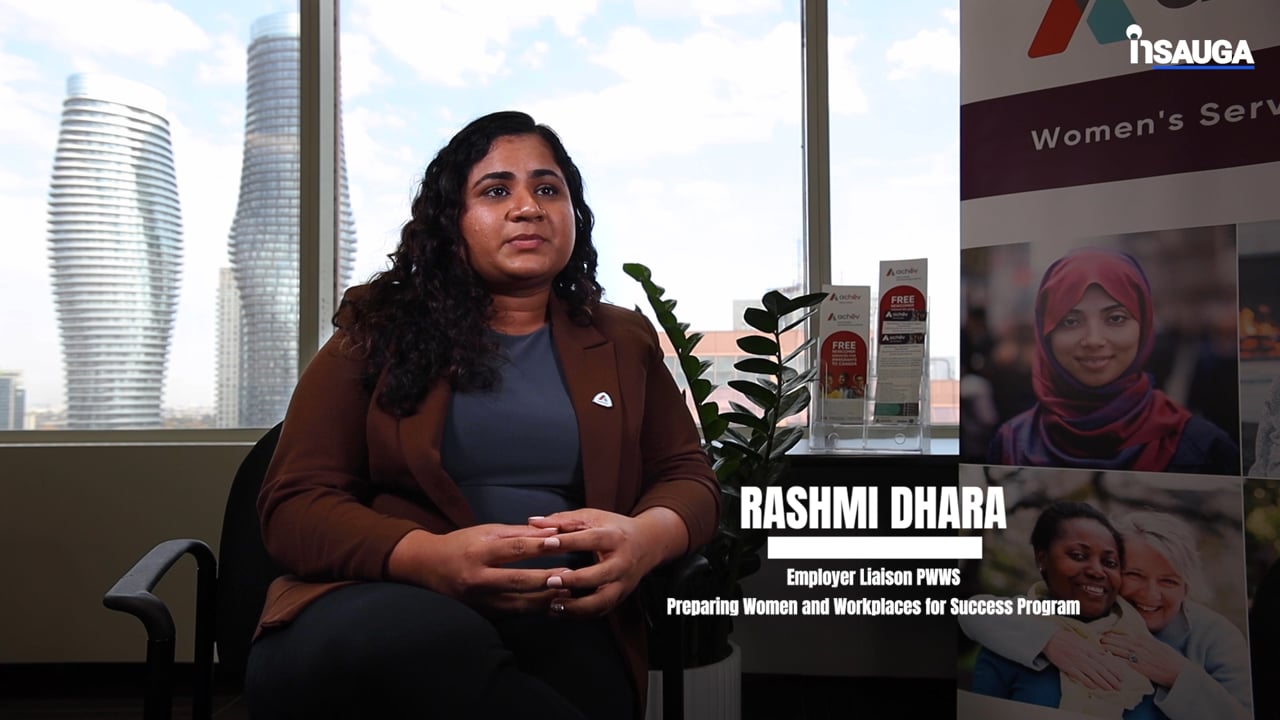 Slide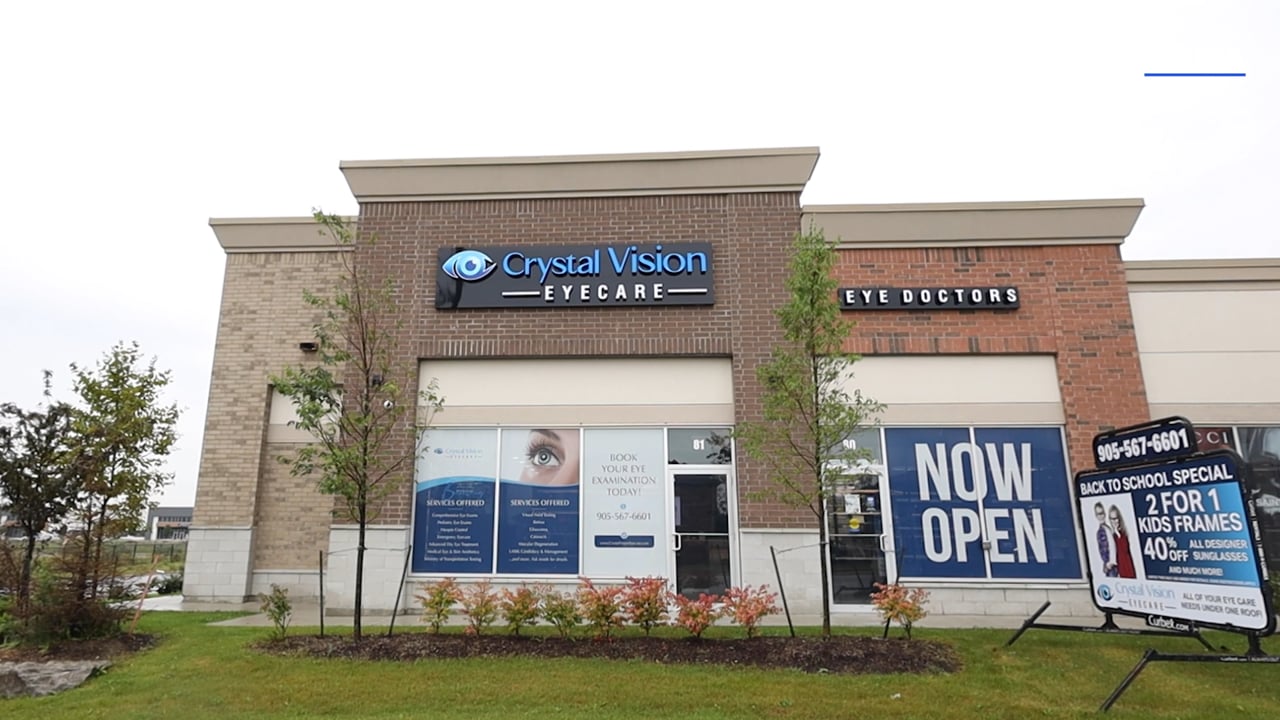 Slide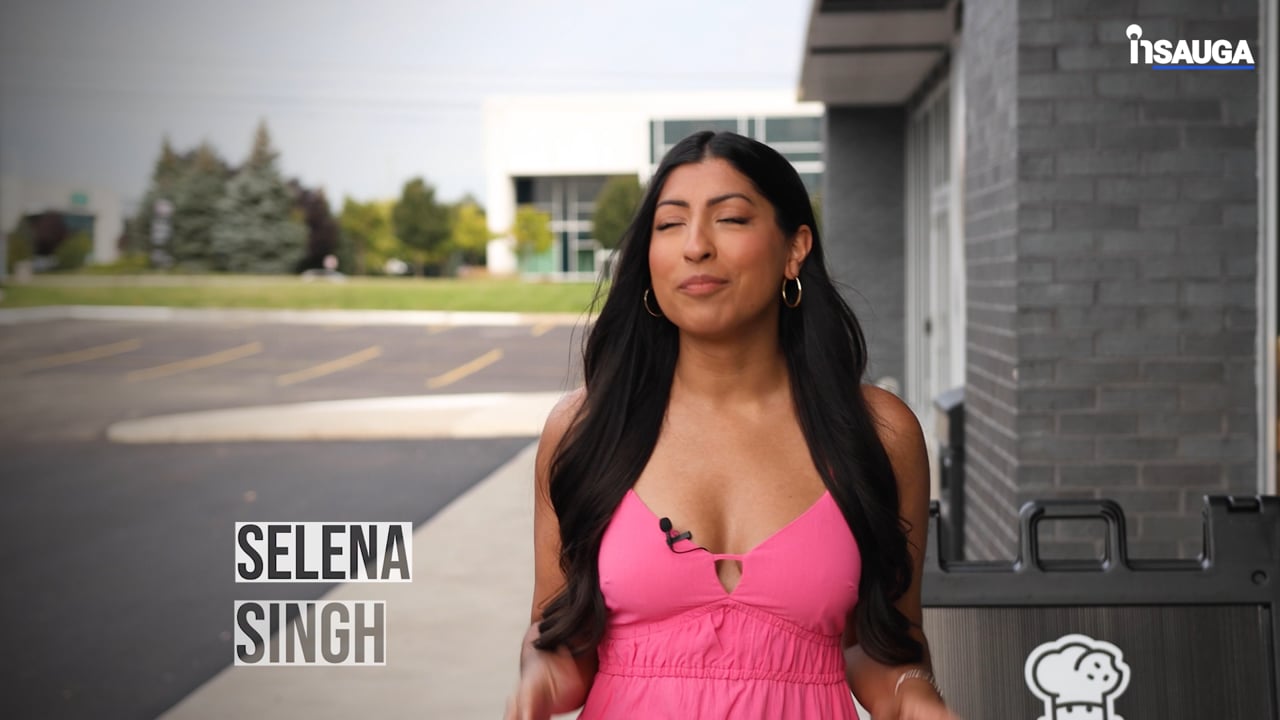 Slide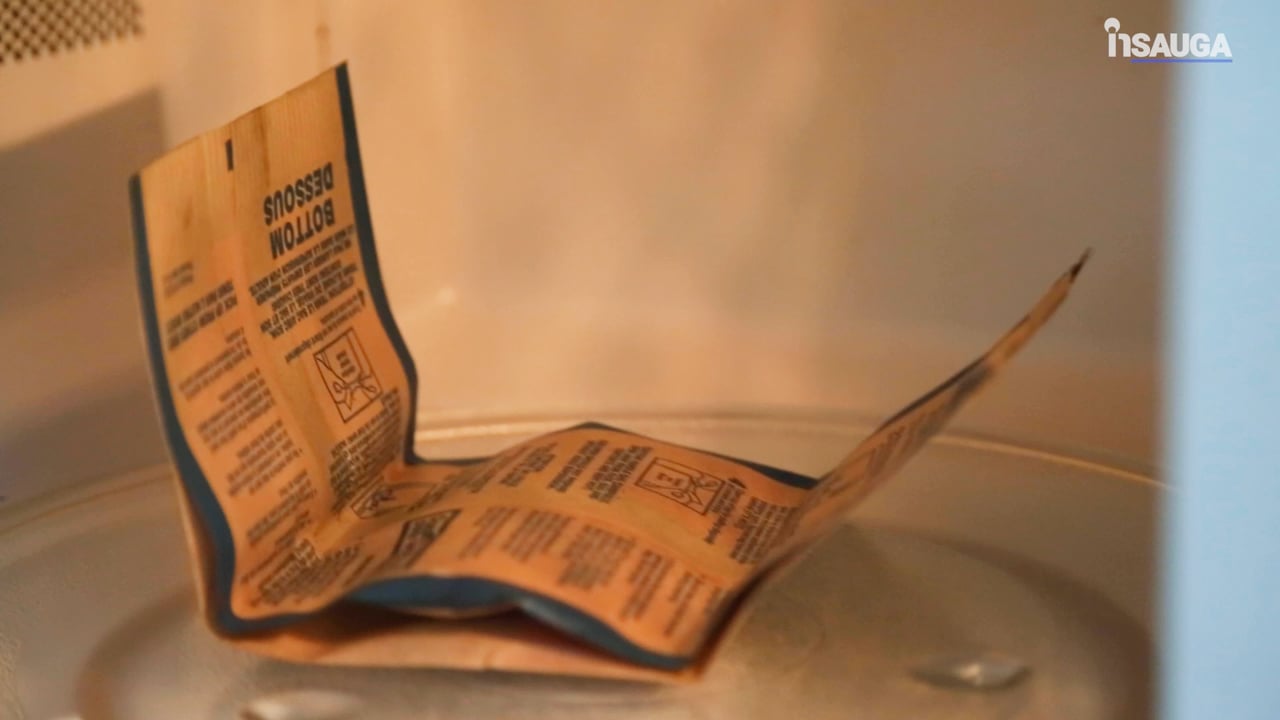 Earlier, Finance and Corporate Services general manager Mike Zegarac told councillors about the effects of Bill 23. Zegarac reminded councillors it will erase or drastically cut the development charges home builders pay to municipalities. The province would have the right to force municipalities to build the services for housing.
"We can pass on these costs to taxpayers and ratepayers, recognizing there is some ceiling to affordability, or we can look to deferring capital projects," Zegarac said.
CityHousing Hamilton ineligible for development charges money
The principle of development charges is that growth pays for growth. Those revenues are used by local governments to fund capital investments such as the expansion of municipal water and transit services, as well as new public parks. Zegarac warned councillors that Bill 23′ "sweeping and targeted" changes to existing provincial law will reduce developers' contributions to critical public infrastructure.
For instance, CityHousing Hamilton projects, the local subsidizing housing agency that already has a lengthy waitlist, would not be able to receive any development charges monies.
"It will affect housing affordability," Zegarac told council before the vote.
While Hamilton's council was taking all this in, the Mississaugas of Scugog Island First Nation criticized Premier Ford and Minister Steve Clark for violating Indigenous rights with a lack of consultation before passing Bill 23. Indigenous nations, through treaty rights, have input on land and water use.
Few in Hamilton should need any reminder of that. One agenda item for the GIC on Wednesday concerned the Chedoke Creek sewage spill remediation. The Haudenosaunee Development Institute has recently said Hamilton was not offering sufficient funding for HDI to conduct Indigenous-led environmental monitoring.
Zegarac's report, and a letter that is being sent to Municipal Affairs and Housing and Steve Clark, says the province's aim to build 1.5 million new homes is admirable, but the legislative tools are counter-productive. It points out the province has not given "an indication" it would make up the shortfall in funding by immediately reducing development charges starting in 2023.
"The proposed changes will leave municipalities with choices regarding either significant increase to property taxes and water/wastewater rates or delaying the construction of infrastructure to support growth without being able to collect the costs to do so through DCs (development charges)," the letter signed by Zegarac states. "If increases to property taxes and water/wastewater rates are used to fund the shortfall, these increases will directly affect long-term housing affordability for every Ontarian, including those who Bill 23 intends to support."
It adds, "Increasing property taxes and water rates to pay for the costs of growth simply transfers the burden onto already stretched Ontario families."
The province did say it would give the City of Toronto funding for about one-third of an anticipated budget shortfall. Citing what is likely ahead for Hamilton, Ward 5 Coun. Matt Francis said he will bring a notice of motion that requests support.
Objections to Bill 23 have centred on the likely property tax increases, weakening of wetlands and environmental protections, scaling back of renter protections and heritage designations, and the opening of 7,400 acres of Greenbelt lands that contain much of Ontario's best farmland. Some 9,400 acres will be added to the Greenbelt, but the land is not considered to be as fertile as what will potentially be forever paved over.
The Globe & Mail, CBC, The Narwhal, and the Toronto Star have all reported on how developers who are PC Party donors purchased tracts of Greenbelt land, while Ford and Clark said it would not be touched by the province. Clark has denied that he had any dialogue with developers.
The AMO has suggested municipalities will be left $5 billion short by the bill. Across Southern Ontario, Durham Region Chair John Henry has said Bill 23 has "unintended consequences and widespread implications that impact all Ontarians economically, socially and environmentally." Oshawa Development Services commissioner Warren Munro warned municipalities it would have to make cuts that will threaten "the health, including mental health, and safety of residents."
insauga's Editorial Standards and Policies
advertising