Biggest, brightest full moon of the year rises across Ontario and beyond
Published August 24, 2023 at 9:40 am
The biggest and brightest full moon of the year — also a blue moon — rises across Ontario and beyond next week.
The full moon, rising on Aug. 30, is notable for several reasons.
It is the biggest and brightest of the year because the moon's orbit is closest to the earth, according to Space.com. This is known as a supermoon.
A supermoon exceeds the disk size of an average-sized moon by up to eight per cent and the brightness of an average-sized full Moon by some 16 per cent, according to the Farmer's Almanac.
"You may not perceive the difference in size, but a supermoon will appear brighter in the sky," the Farmer's Almanac notes.
This is also a blue moon, the second full moon in the month of August. The first full moon, called the Sturgeon Moon and also a supermoon, was on Tuesday, Aug. 1.
Videos
Slide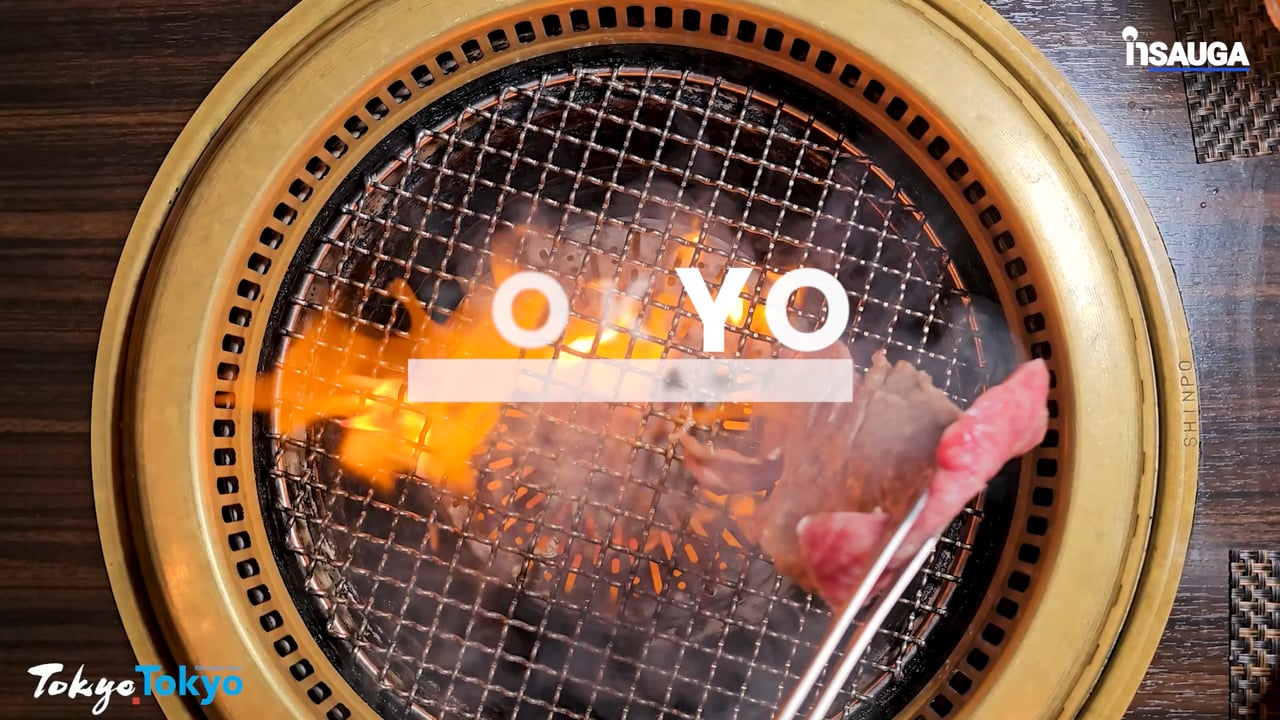 Slide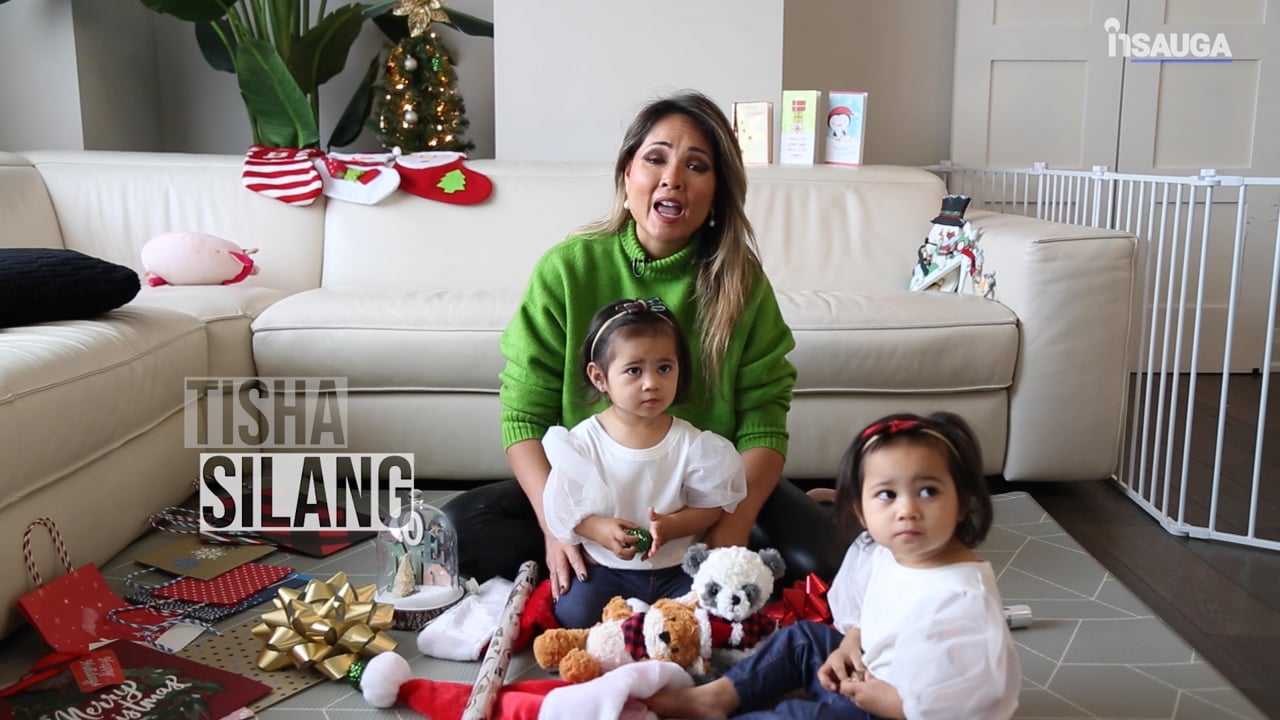 Slide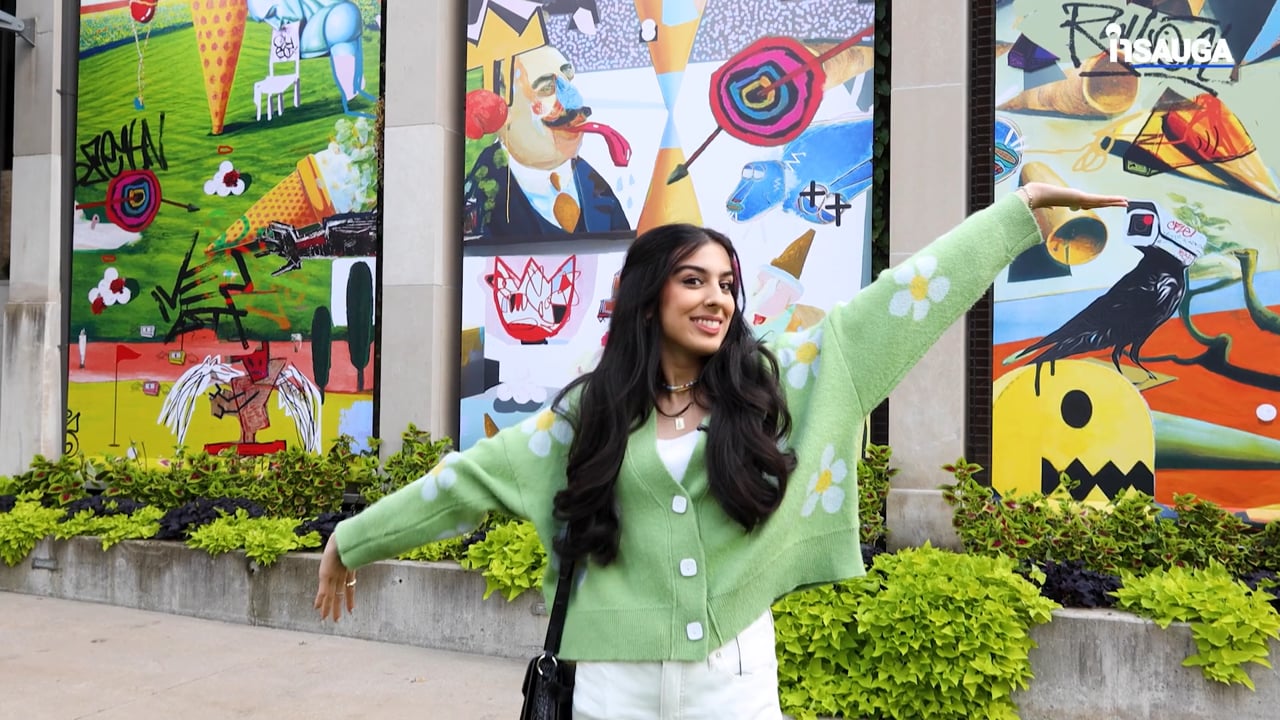 Slide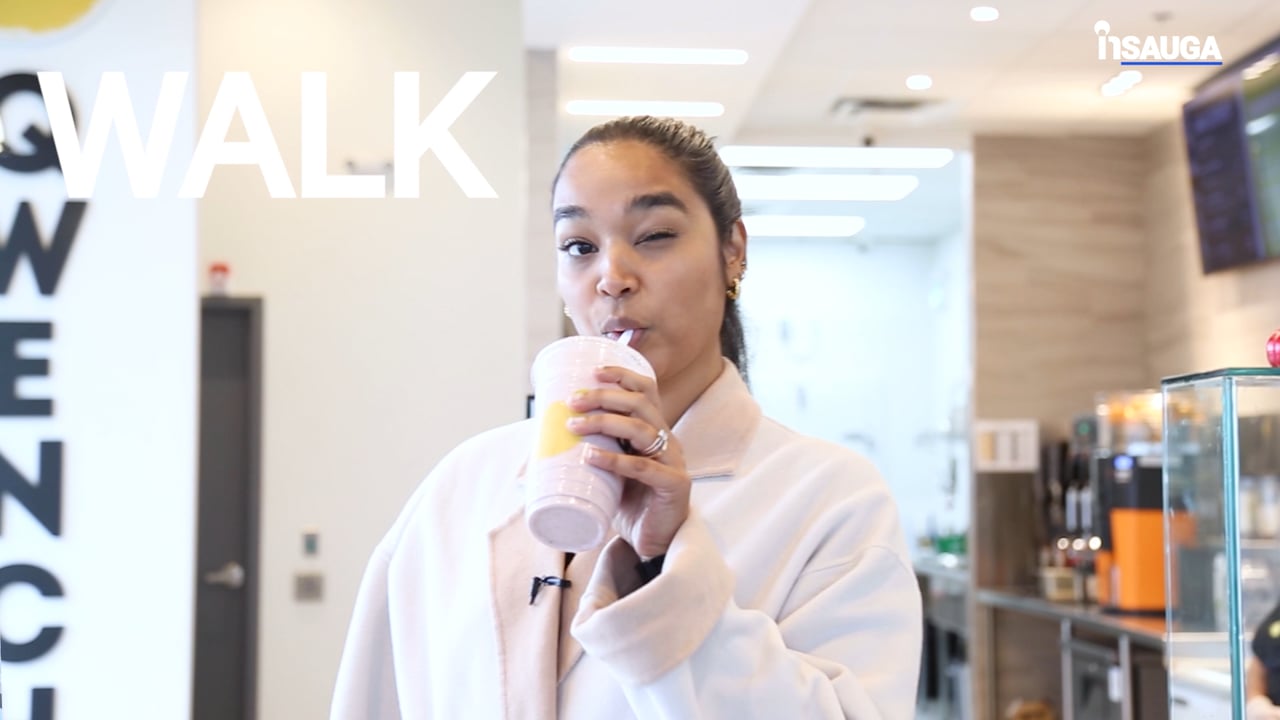 Slide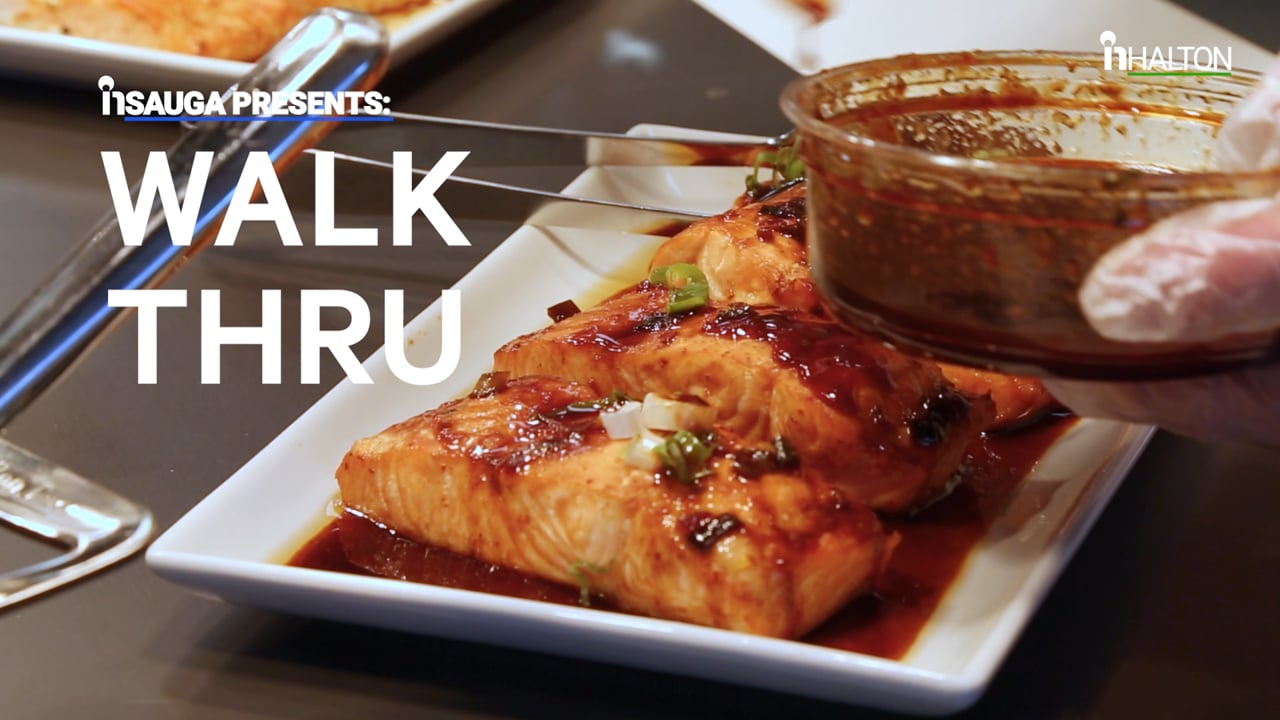 And it, if stargazers are lucky, they should also be able to see Saturn, which is at opposition to the sun and is it brightest in 2023 from Aug. 18 to Sept. 11.
To best see Saturn, the Farmer's Almanac suggests looking toward the south-southeast and about a third of the way up the sky. Saturn is the only bright star in that location.
On Wednesday, Aug. 30, the full moon should peak at 9:36 p.m. eastern time, according to the Farmer's Almanac. Look to the east just after sunset, Space.com suggests.
But the moon and Saturn will only be visible if the skies are clear.
Thus far, Environment Canada is forecasting a mix of sun and cloud for Aug. 30 in much of southern Ontario.
View this post on Instagram
insauga's Editorial Standards and Policies
advertising