Big Wreck hitting Niagara Falls stage this time next month
Published May 11, 2022 at 4:00 pm
Tickets are still available for the return of 1990s-2000s grunge rockers Big Wreck, playing at the Niagara Falls Convention Centre on June 11 as part of the "Live by the Falls" series.
Formed in Boston in 1994, the band has always been an eclectic mix of Canadians and Americans but has been lead mostly notably by singer-guitarist Ian Thornley, born in Toronto – a situation that caused many to believe it was strictly a Canadian band.
During the band's first run from 1994 to 2003, they were best known for chart-topping hits such as "Blown Wide Open," "That Song" and "The Oaf."
The group disbanded in 2003 when Thornley decided to pursue a solo career, creating a new band simply called Thornley. His solo career saw number one hits such as "So Far So Good" and "Come Again."
Aside from his obvious love for and influence by Soundgarden singer (later also a solo act) Chris Cornell, his early influences were "folk blues like country blues and acoustic styles" and later the electric blues of Buddy Guy.
At the age of 15, Thornley got into rock and roll, but it was mellower, melodic rock like Supertramp. He also cites Bruce Cockburn as an influence to his guitar playing. His first concert was Bruce Springsteen and it was after that show that he knew that was exactly what he wanted to do.
Videos
Slide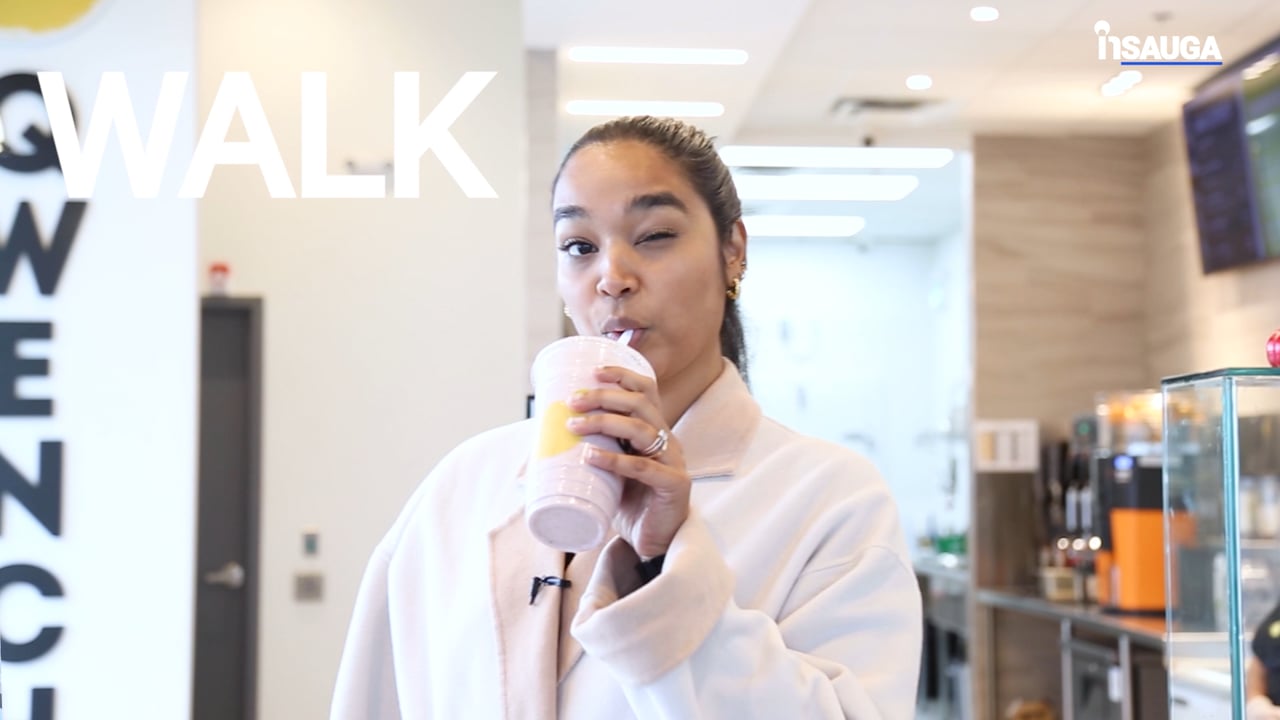 Slide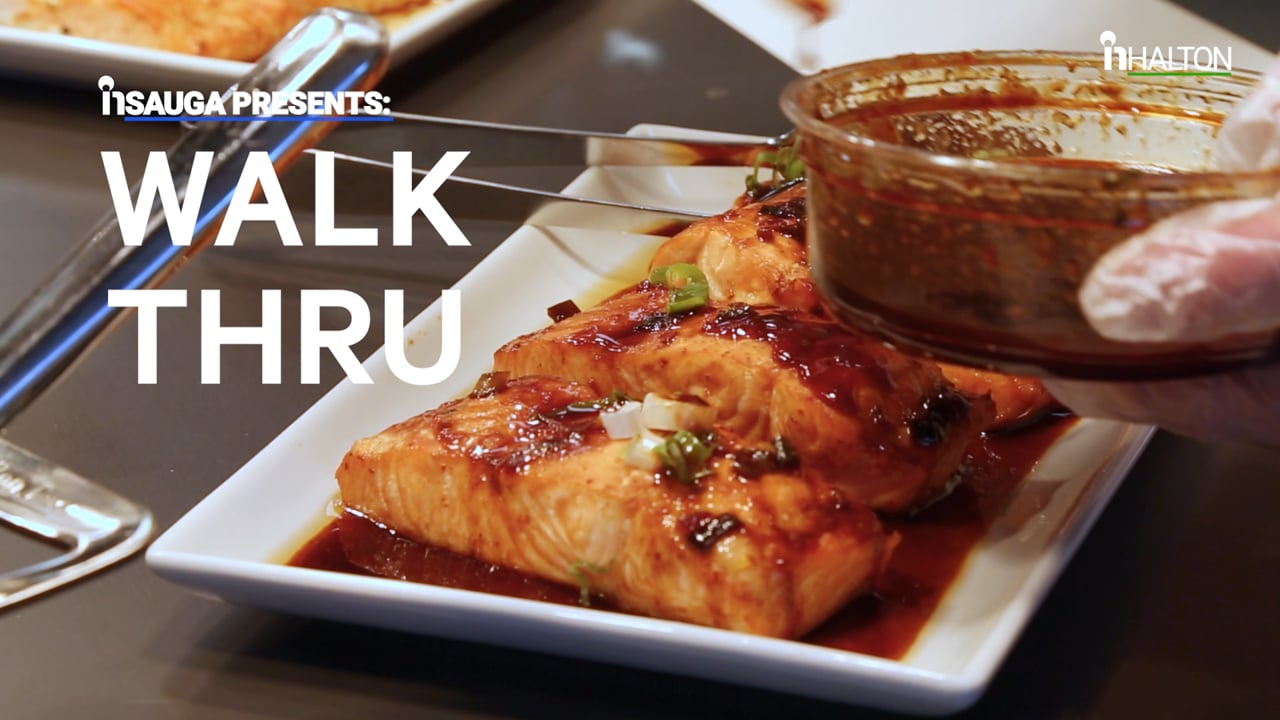 Slide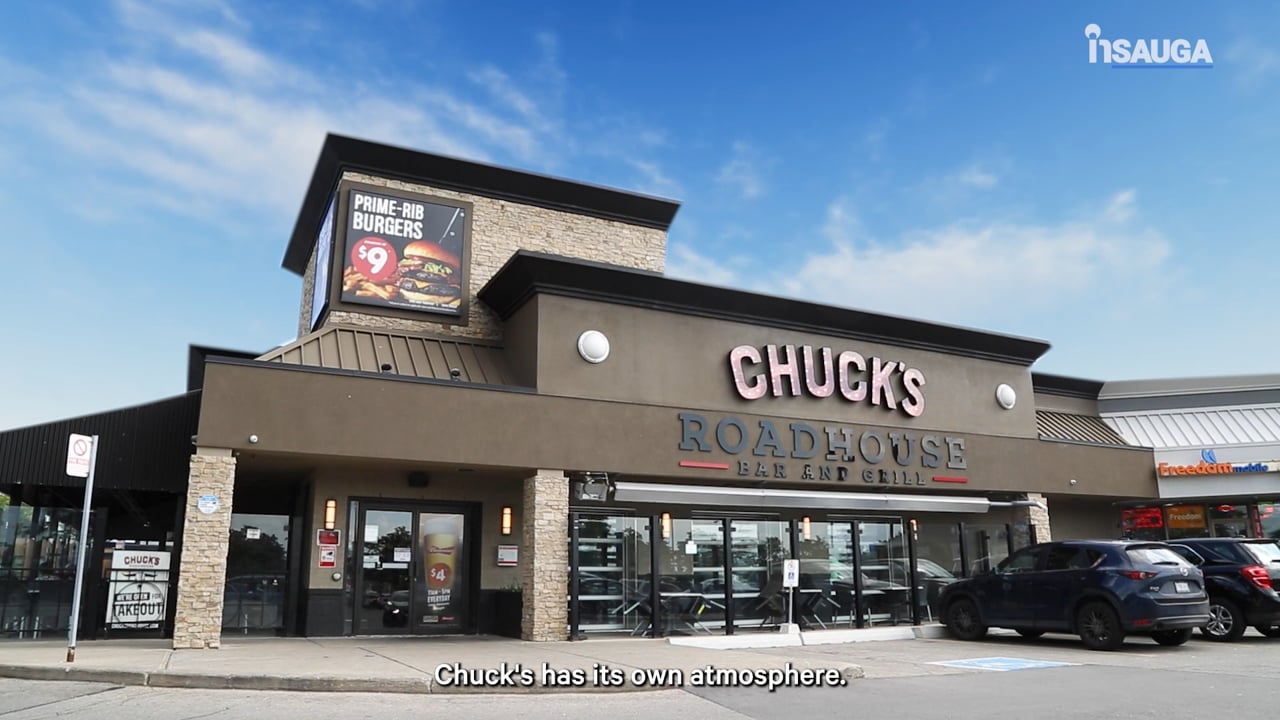 Slide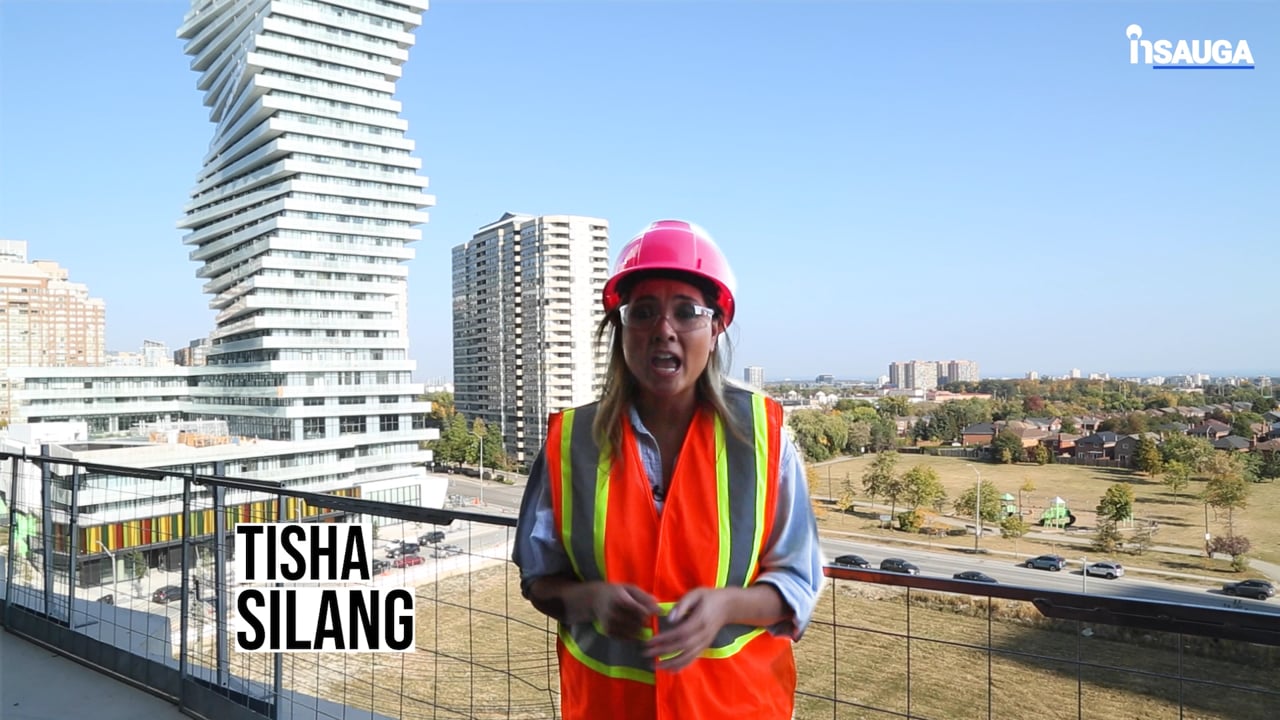 Slide
Slide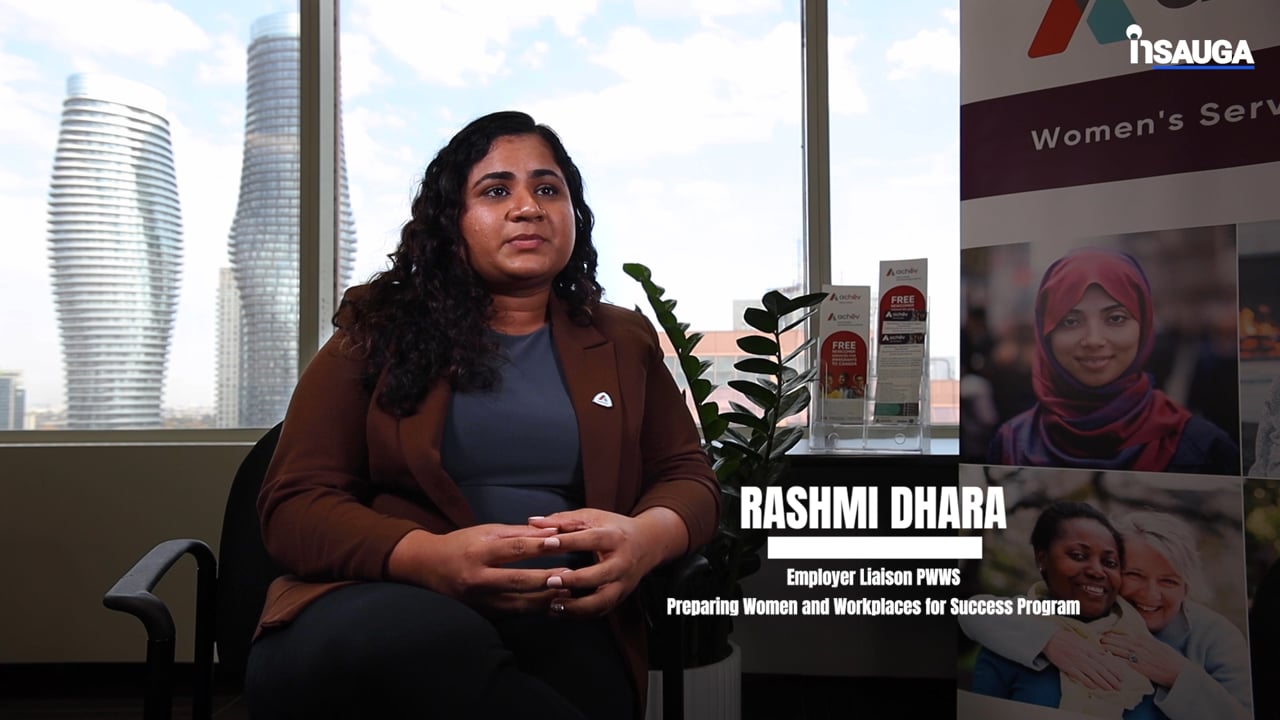 Slide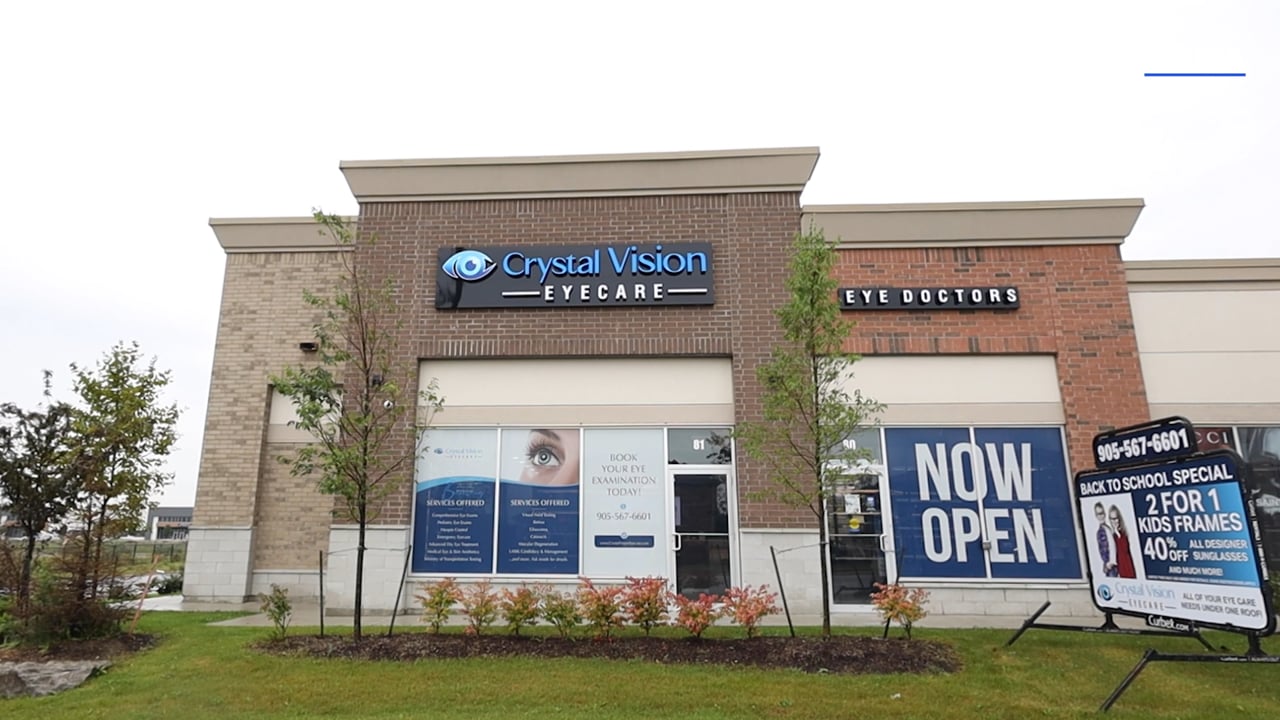 Slide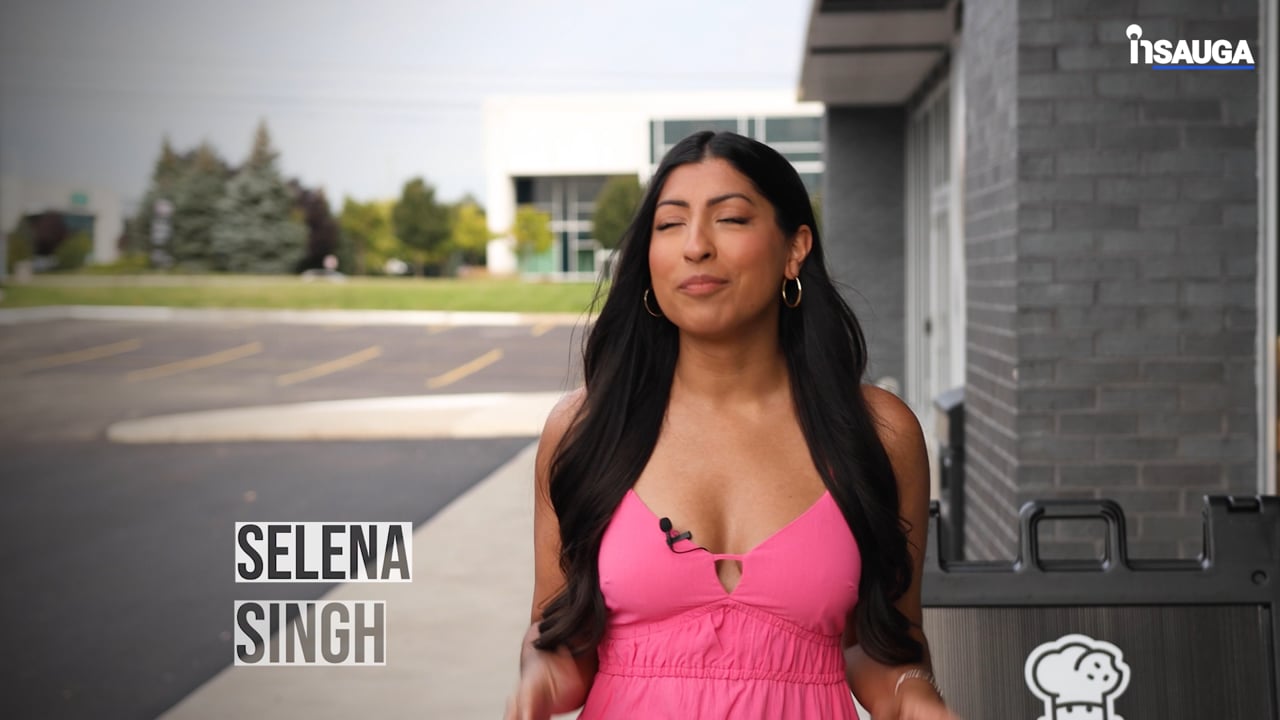 Slide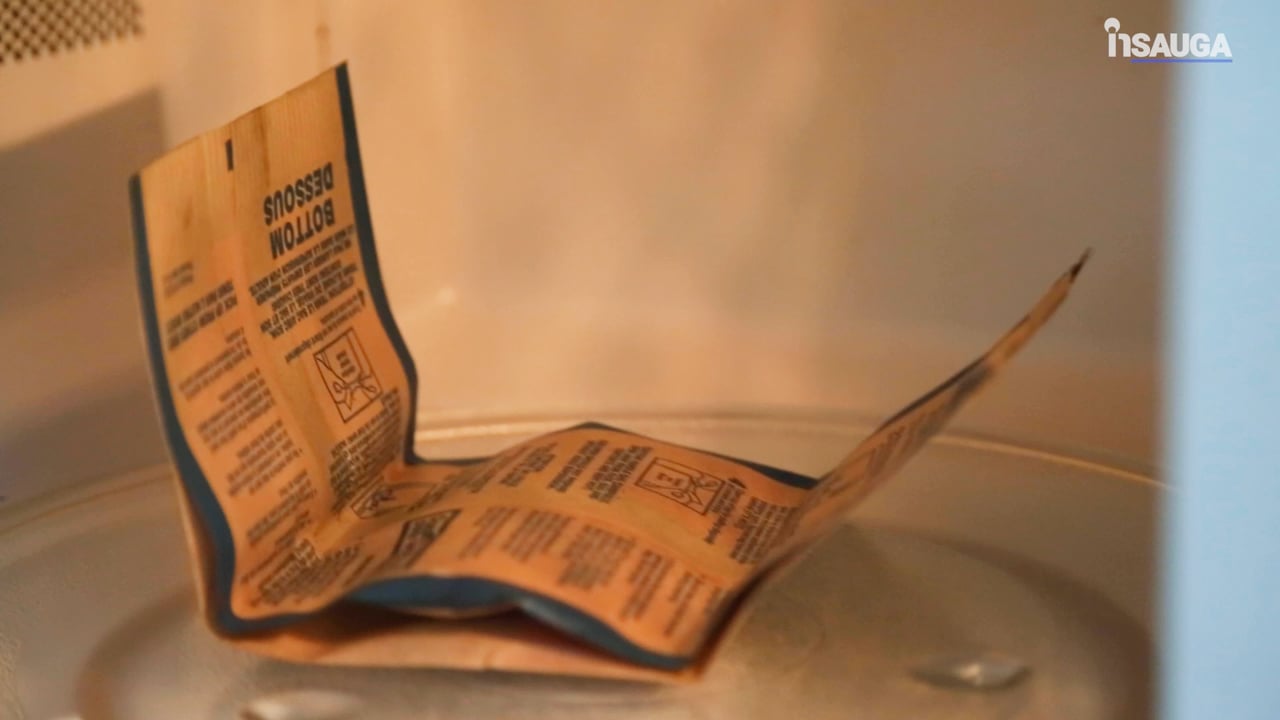 Slide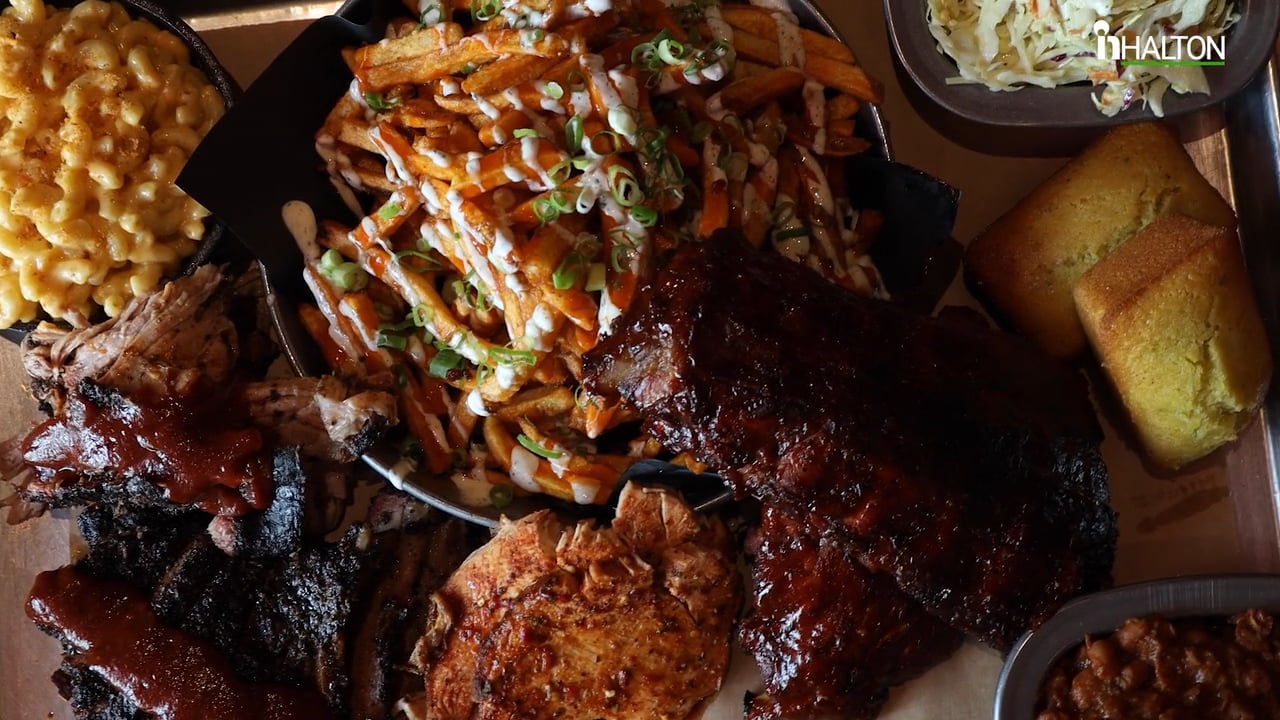 Slide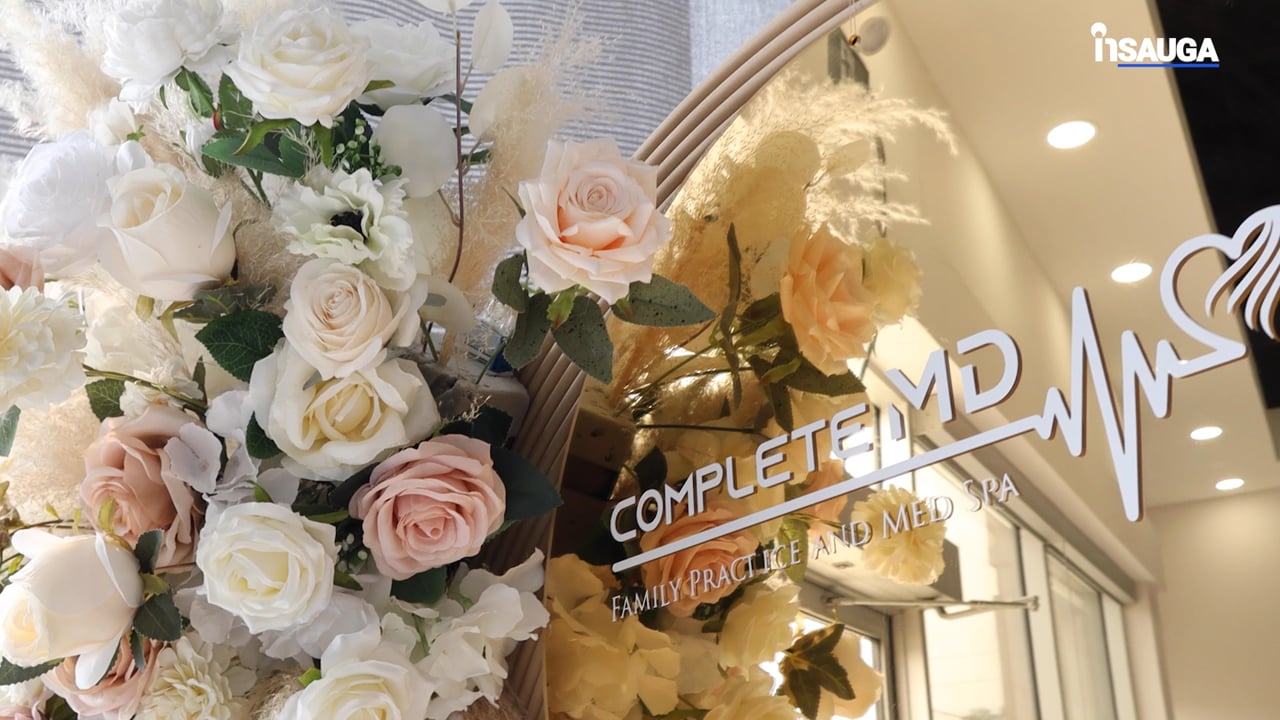 However, Big Wreck reformed in 2011 and in 2012 released their biggest single "Albatross" on their third album by the same name. They have toured sporadically since though this is their first post-pandemic run. Canadian alternative rock band Texas King will be the openers.
Tickets for the June 11 concerts are $44 and available HERE.
insauga's Editorial Standards and Policies
advertising