Big Changes are Coming to Oakville's DriveTest Centre
Published December 13, 2017 at 6:03 pm
That brutally long wait for your licence though …

That brutally long wait for your licence though … it's hopefully going to get somewhat less painful as more staff and extended hours are being offered at 13 "high-demand" DriveTest centres across Ontario – including Oakville – the province announced on Wednesday.
"We know that people in Ontario deserve better levels of service at our DriveTest locations," said Minister of Transportation Steven Del Duca.
A new DriveTest centre is going to be opening in Mississauga – the city's first – serving an anticipated 300,000 customers and helping reduce wait-times at seven nearby centres – by summer 2018.
The location, though, has yet to be determined.
"The ministry will work with Plenary Properties DES and its service provider Serco Canada, operating as DriveTest, to identify a new location in Mississauga that is close to both commercial and residential areas," said transportation ministry spokesman Bob Nichols.
Videos
Slide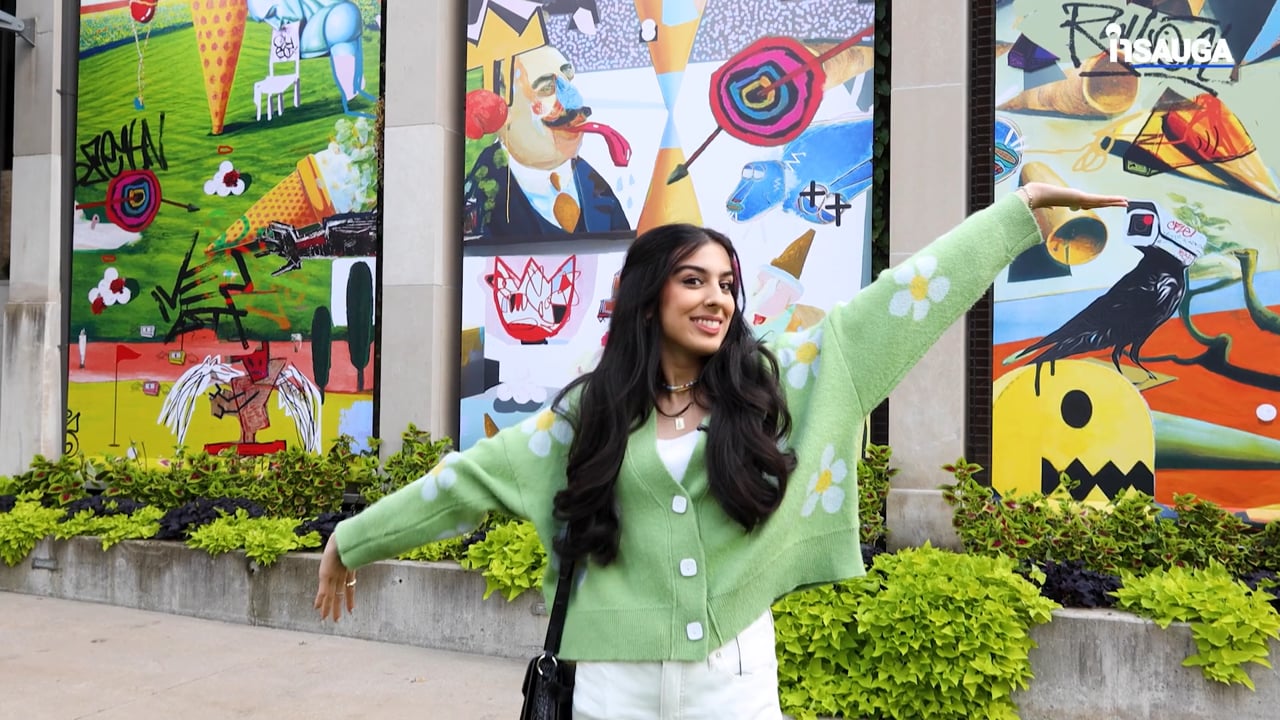 Slide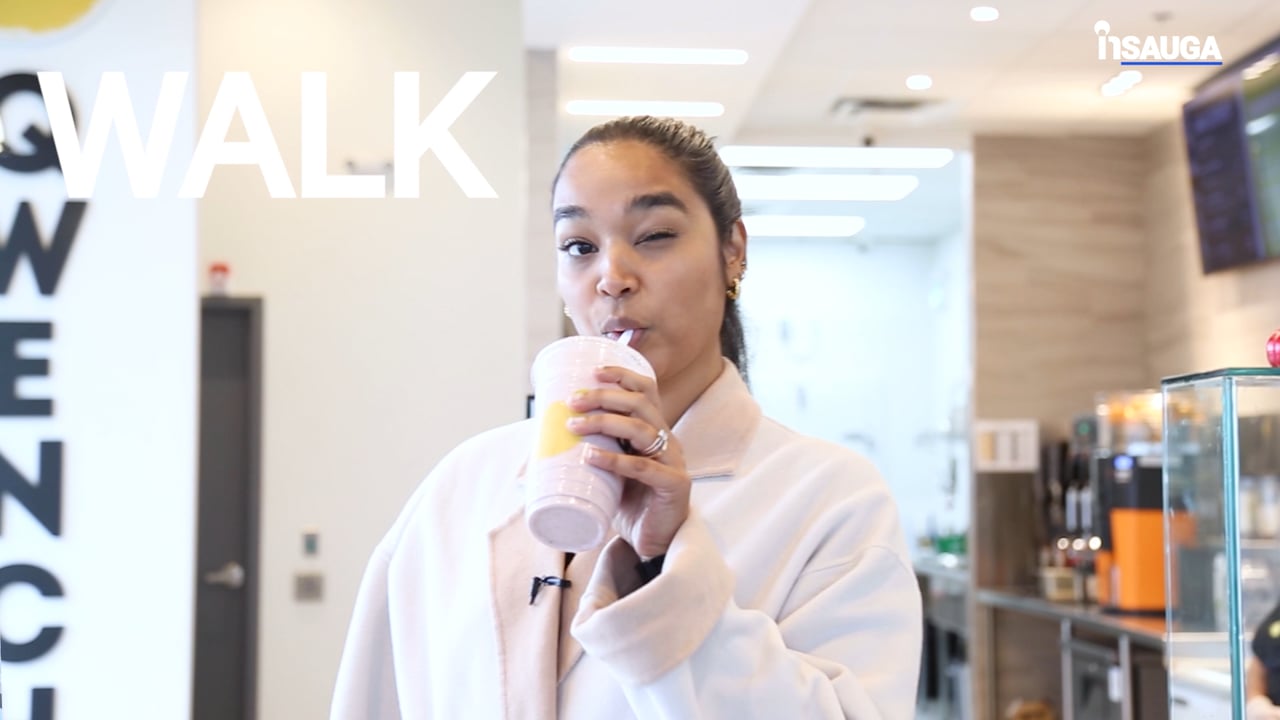 Slide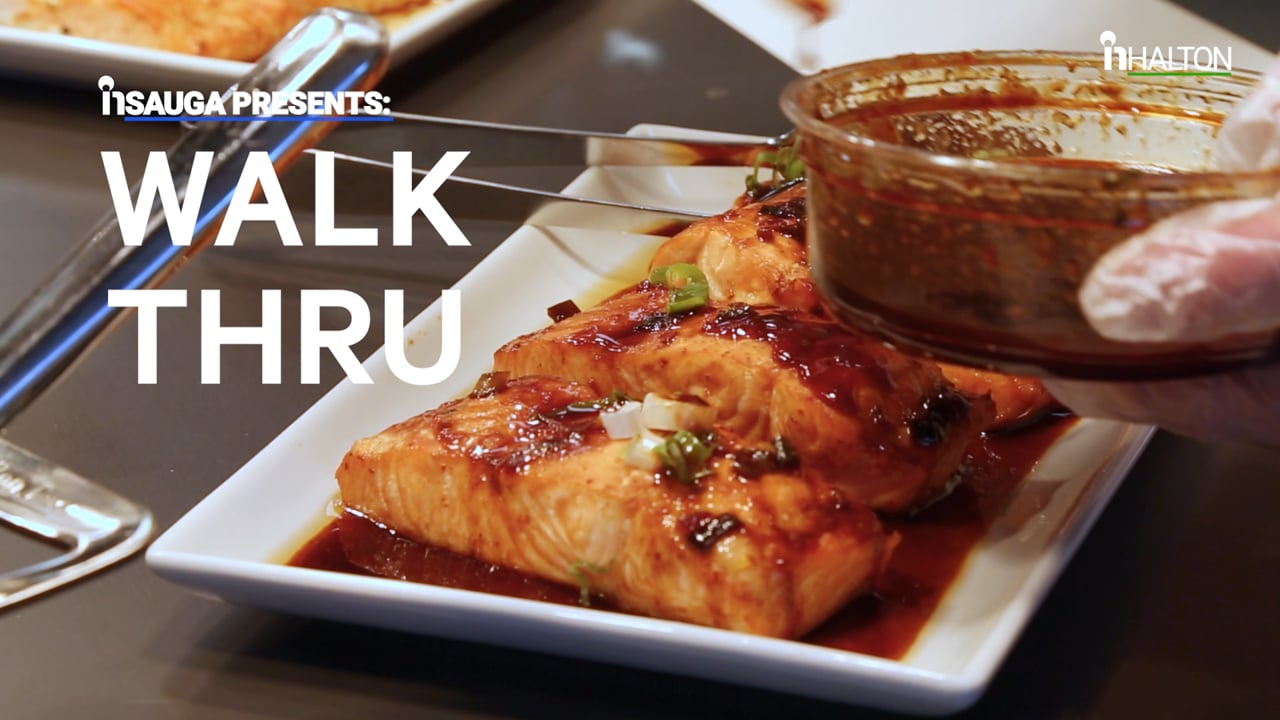 Slide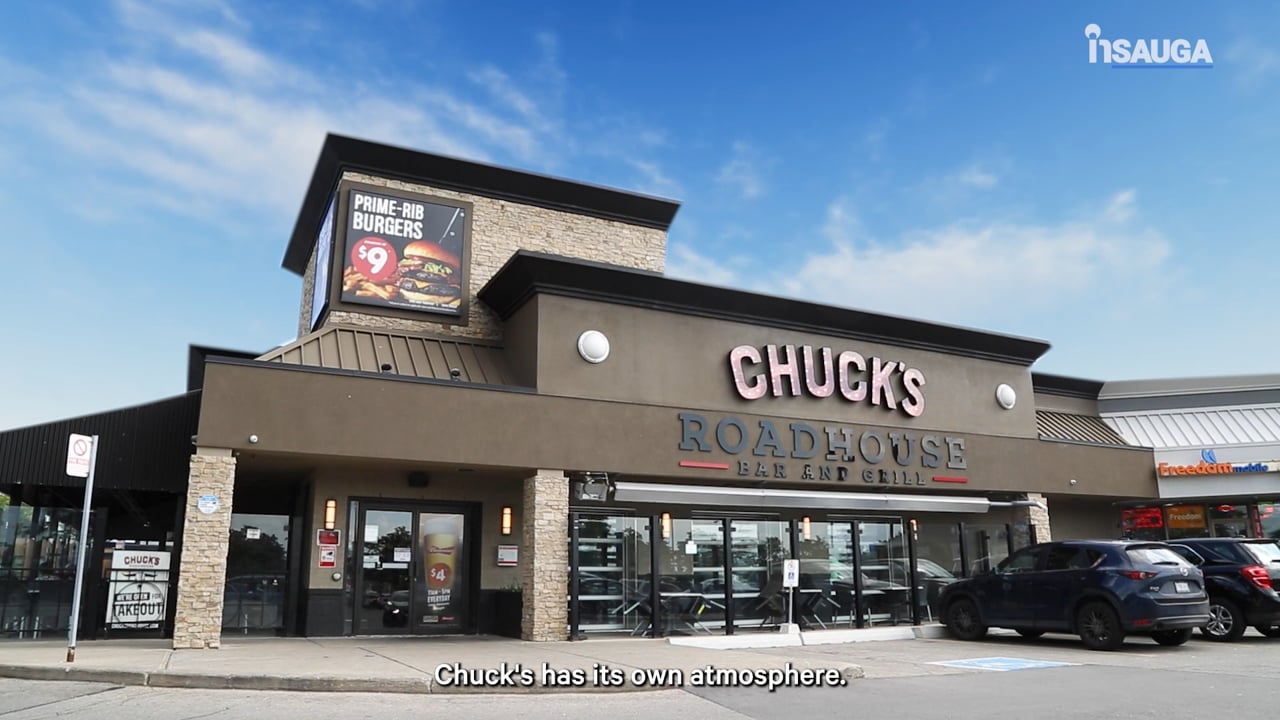 Slide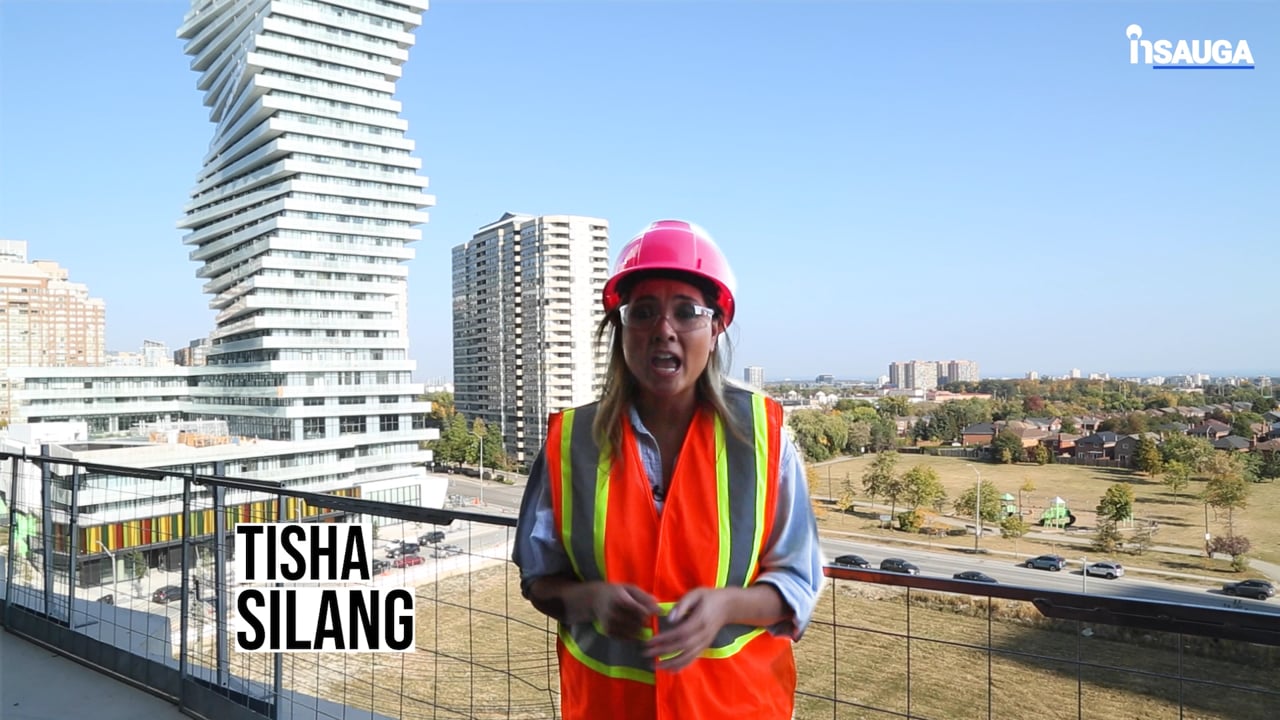 Slide
Slide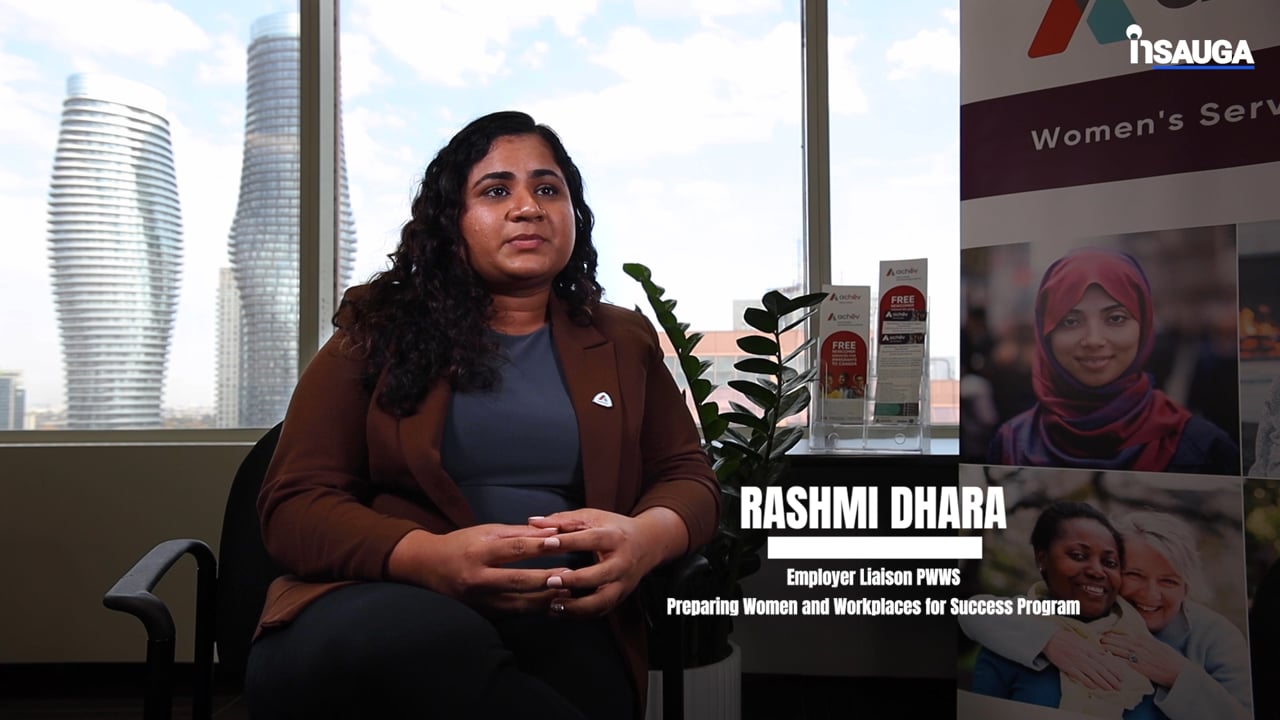 Slide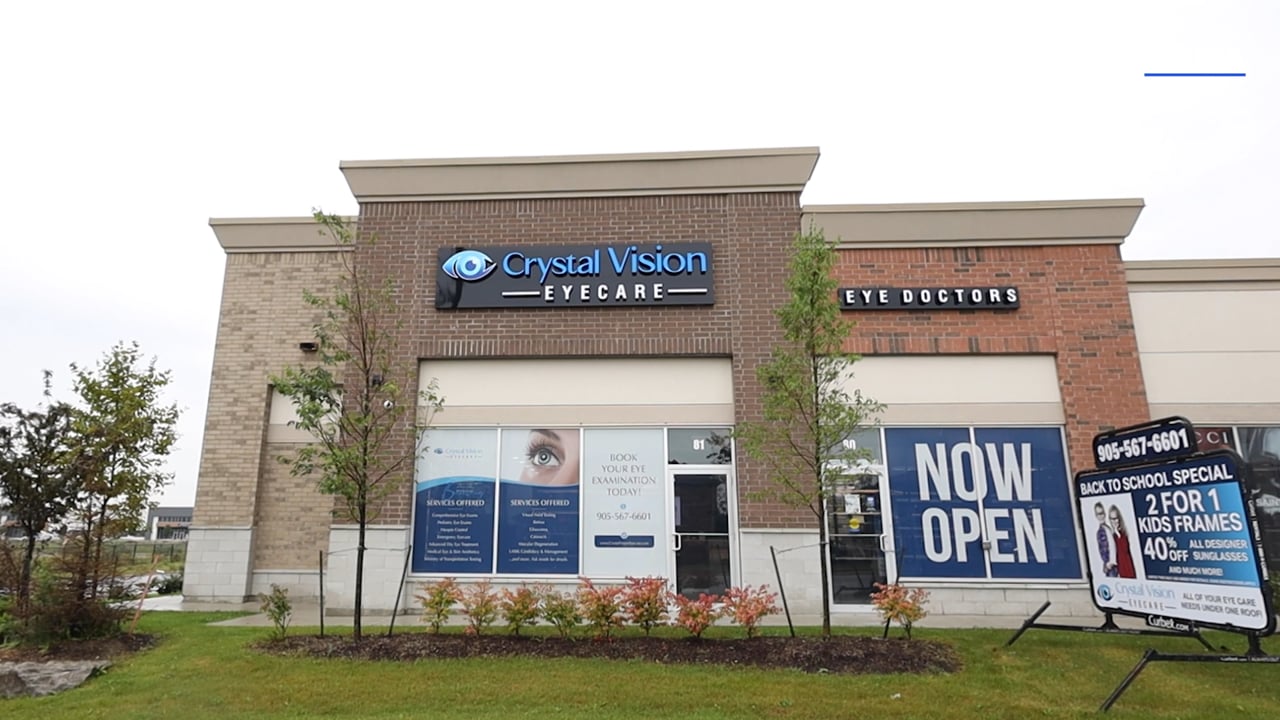 Slide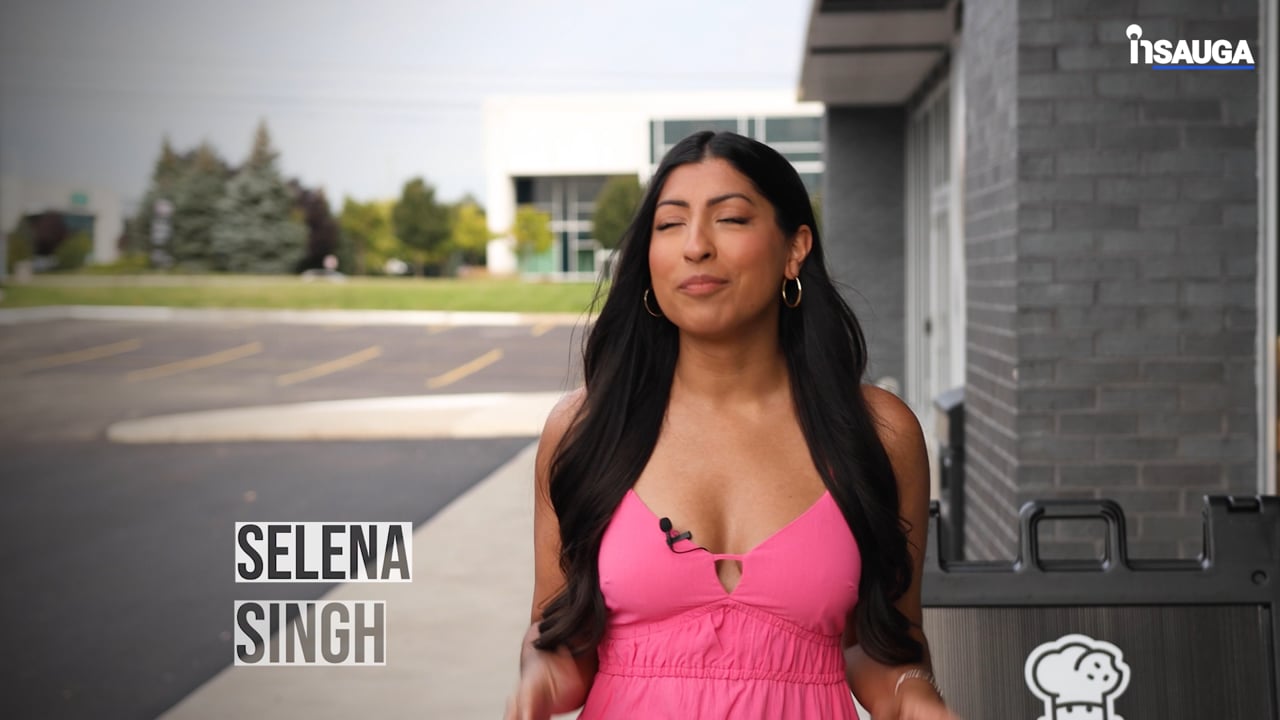 Slide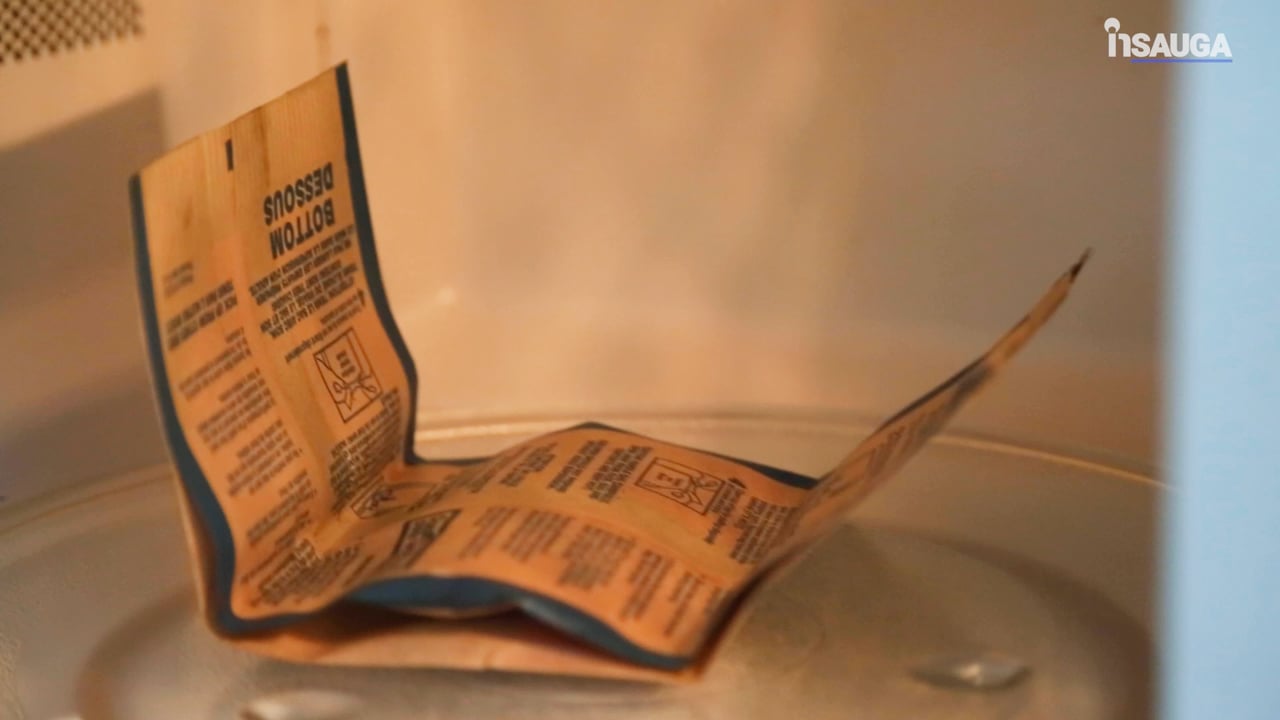 Another centre is slated for Markham by 2019.
As for extended hours at existing locations, 13 centres are affected.
The Oakville, Windsor, and Orangeville locations will be open from 7 a.m. to 7 p.m. on weekdays by the end of January 2018.
They'll also be open on Saturdays starting February 3, 2018.
(Oakville's DriveTest centre, at 2370 Wyecroft Rd., currently runs Monday to Friday, 8:30 a.m. to 5 p.m.)
The Oakville location will be open on Saturday from 8:30 a.m. to 5 p.m. as of Feb. 3, Nichols confirmed.
London's DriveTest will be open from 7 a.m. to 7 p.m. on weekdays by the end of January.
For those who don't mind leaving town, take note: the Brampton, Etobicoke, Newmarket, Downsview, Hamilton, Toronto Metro East, Ottawa Walkley, Kitchener and Port Union locations will be open from 7 a.m. to 7 p.m. on weekdays, starting the week of Dec. 18, 2017.
By reducing wait times "and improving services at DriveTest centres, we will improve efficiency, access and productivity for people and businesses across Ontario," said Minister of Finance Charles Sousa.
Other customer service improvements include:
Providing a no-wait dropbox service for some medical reporting transactions at 25 DriveTest centres across the province, to avoid waiting in line for these services.
Piloting an appointment booking service at the Downsview location for certain complex transactions – such as out-of-province and out-of-country licence exchanges – allowing customers to choose a time that is convenient for them, beginning January 2018.
Launching the new Ontario Drive app to help prepare new drivers for their G1 written test.
Ongoing analysis to determine options to reduce wait-times and better serve customers across Ontario.
The province opened a new ServiceOntario centre in Oakville last September.
---
SIX QUICK THINGS
For the past 16 years Ontario's roads have been ranked among the safest in North America.
DriveTest is expected to add approximately 90 new staff across 13 high-demand locations.
There are 55 full-time and 39 part-time DriveTest centres in Ontario.
In spring 2017, DriveTest extended hours, increased staffing and introduced additional Saturday openings at several locations to help improve wait times.
By spring 2018, the G-1 licence written knowledge test will be offered in Farsi and Urdu to reflect Ontario's growing communities and support newcomers in learning the rules of the road.
The official Ontario Drive app is available for download through the Apple App Store or Google Play.
(Source: Ministry of Transportation)
---
Click here to find a DriveTest centre.
insauga's Editorial Standards and Policies
advertising