Best Roti Battle: Mississauga Vs. Brampton
Published October 28, 2017 at 1:51 am
It's lunchtime and you're in no mood for that ham and swiss on rye you were planning on making. You want something flavourful, something filling. Something with a little kick and curry.
You want some roti and you hope your city is the best place to get it.
We at inSauga.com and inBrampton.com have searched far and wide for the best roti in both cities and our Top 5 picks are about to battle it out for the title of best roti—and you can vote on your favourite in the poll below.
When it come to great roti, every ingredient counts. Is the wrap soft and savoury? Is the filling fantastic? Both Mississauga and Brampton have great roti joints, but only one city can be the best.
So, here's a look at each city's top 5 roti spots on our signature Top 5 lists on inSauga.com and inBrampton.com.
---
Mississauga
Videos
Slide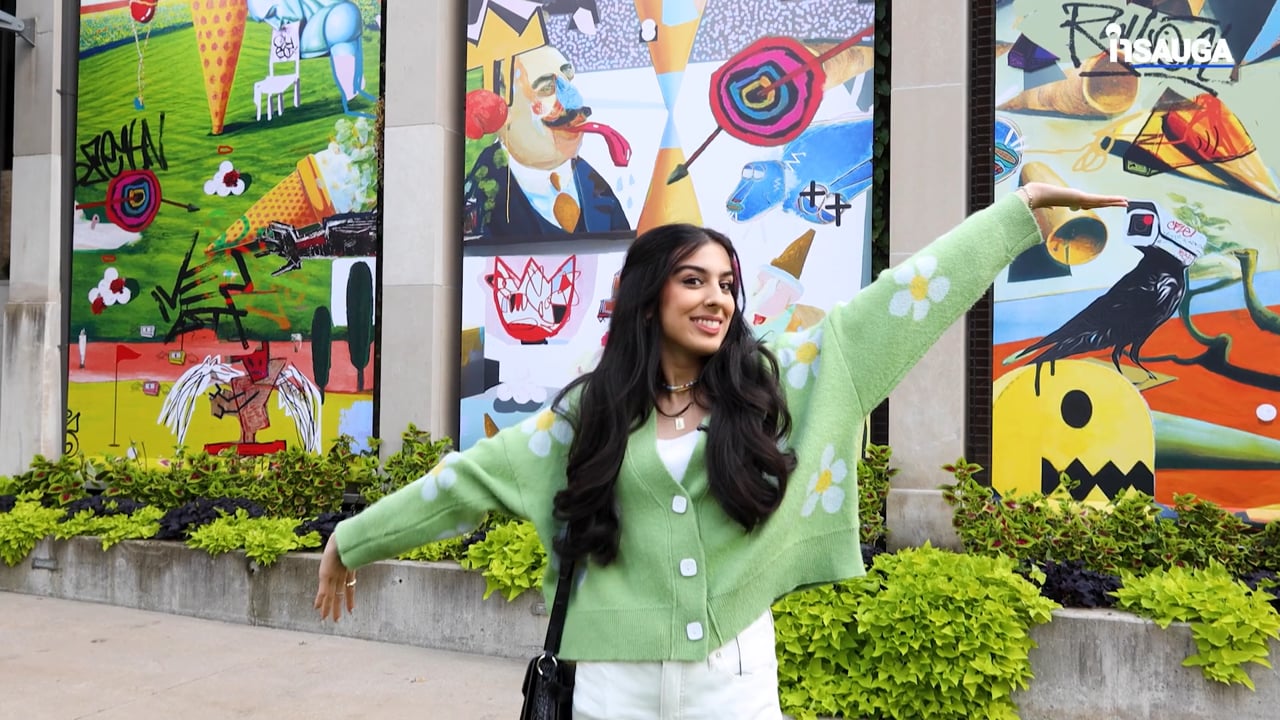 Slide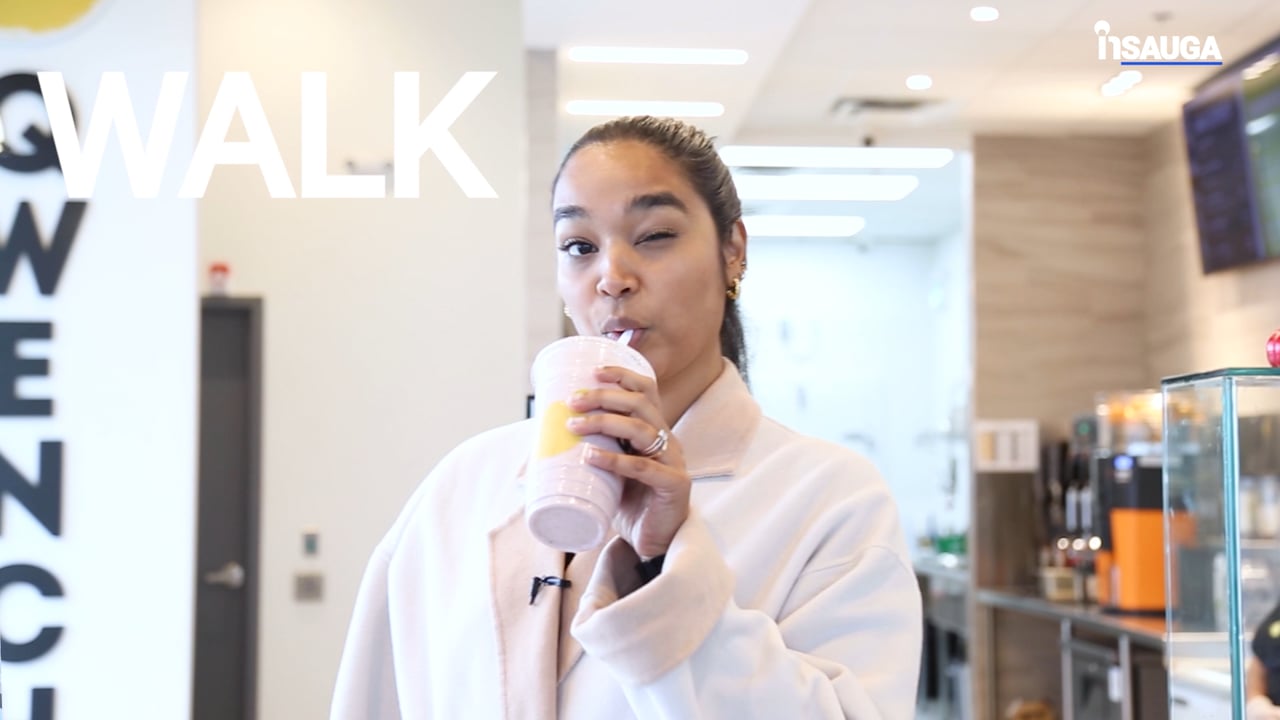 Slide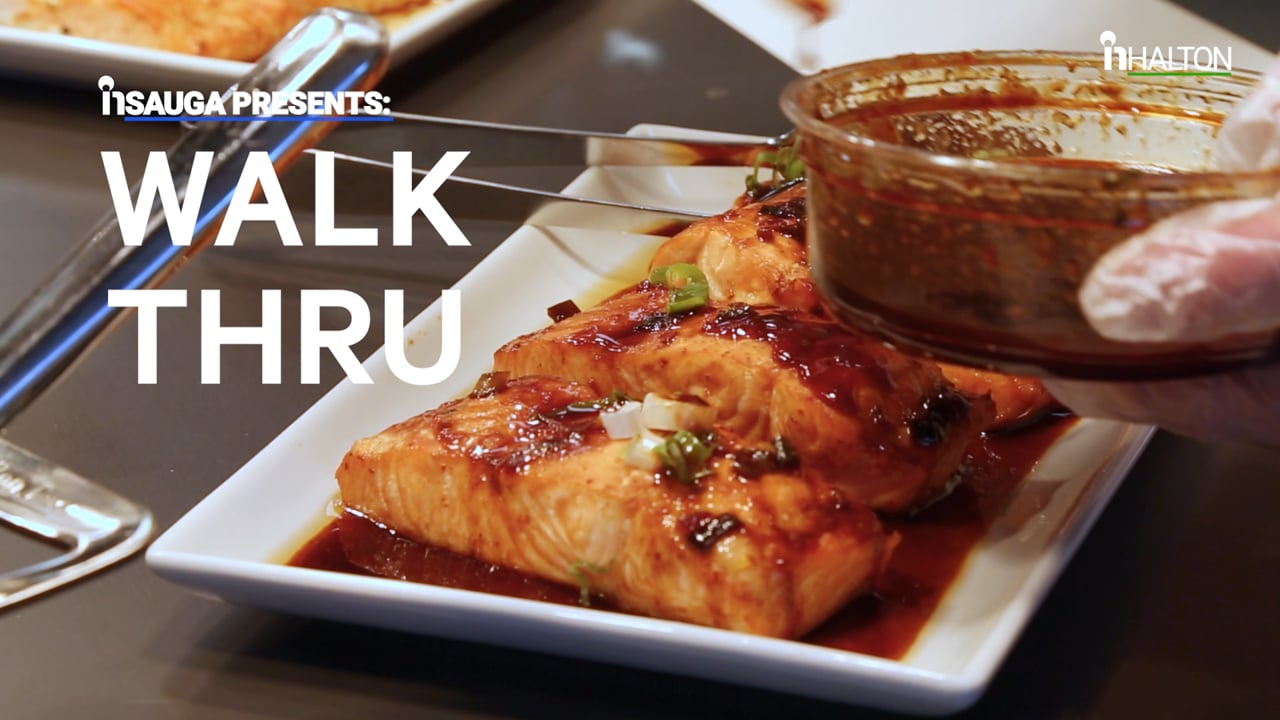 Slide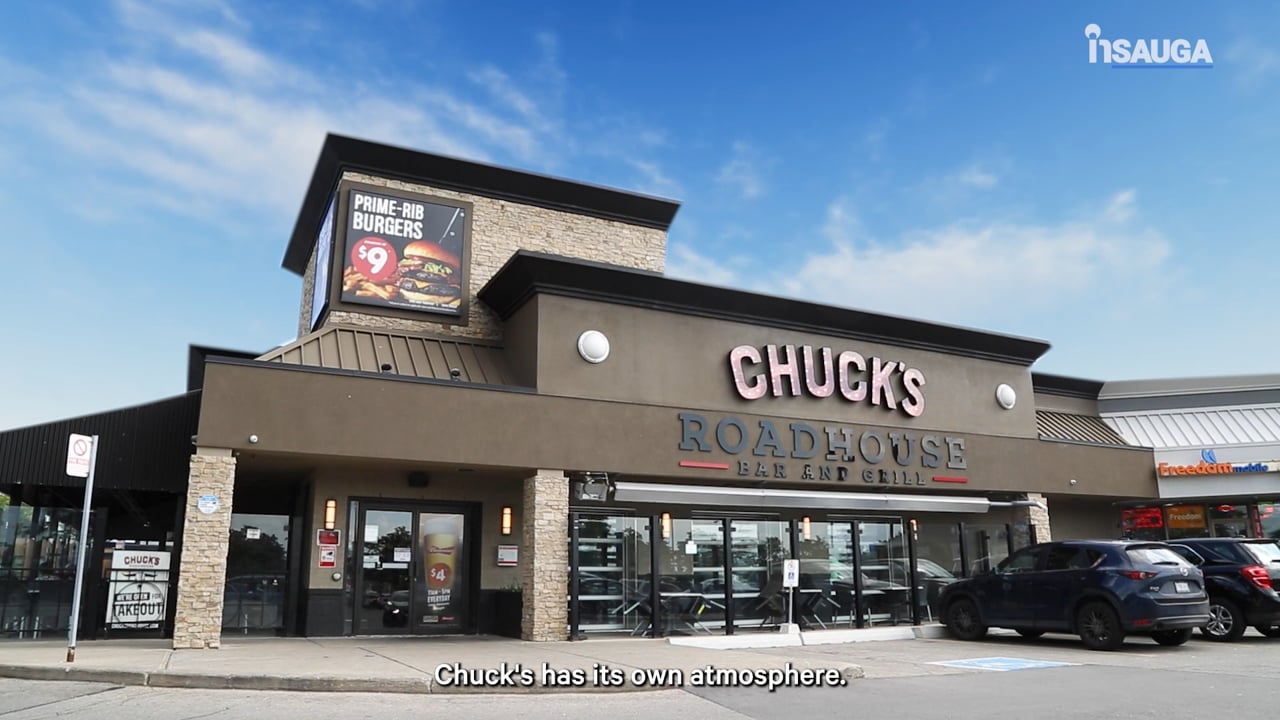 Slide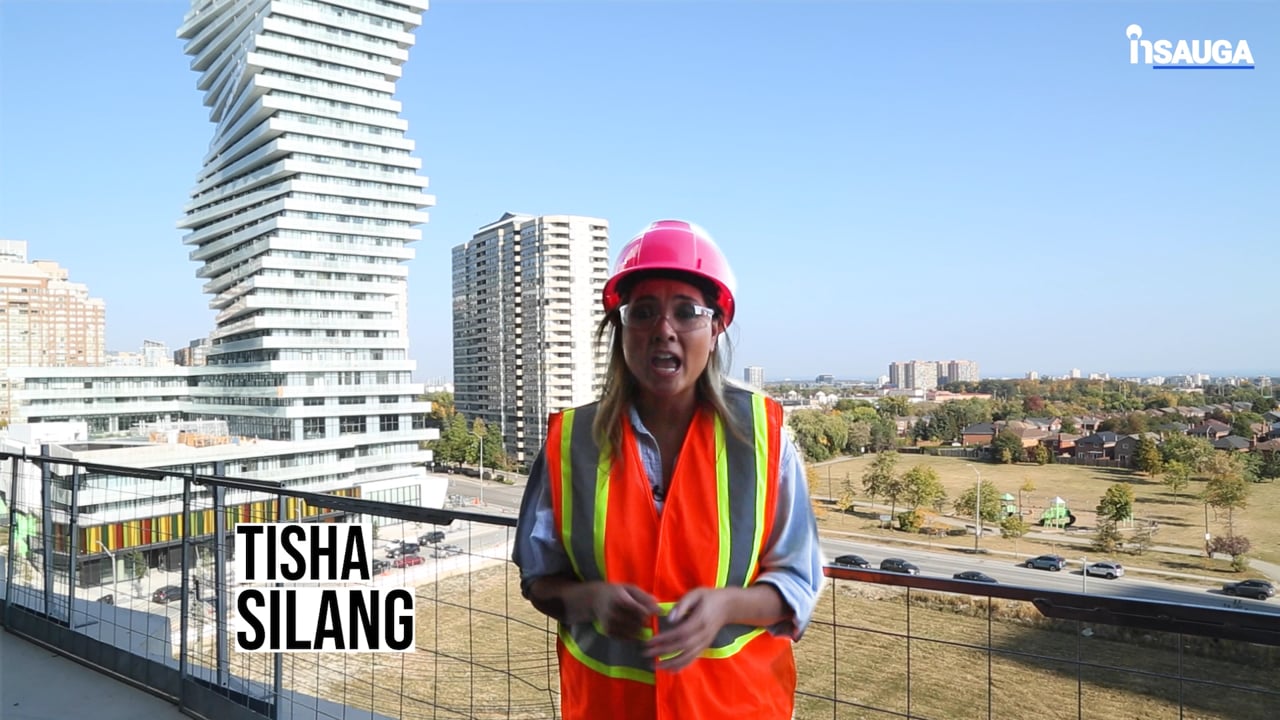 Slide
Slide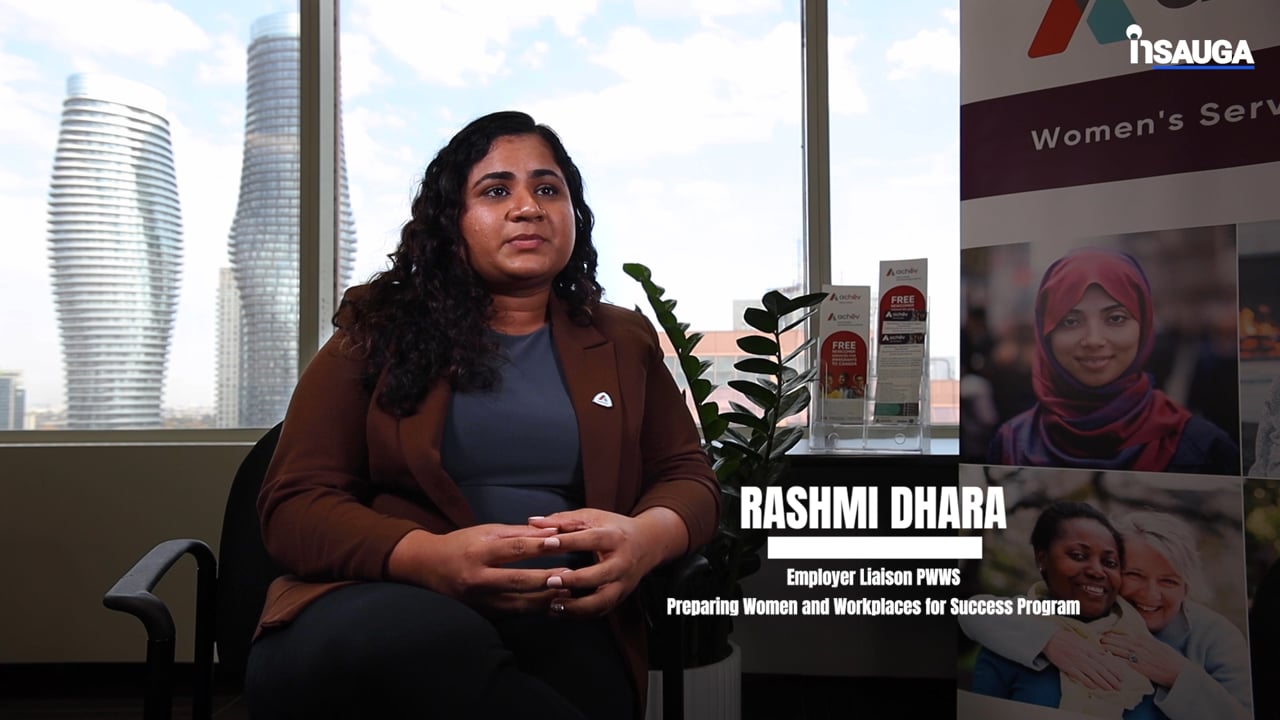 Slide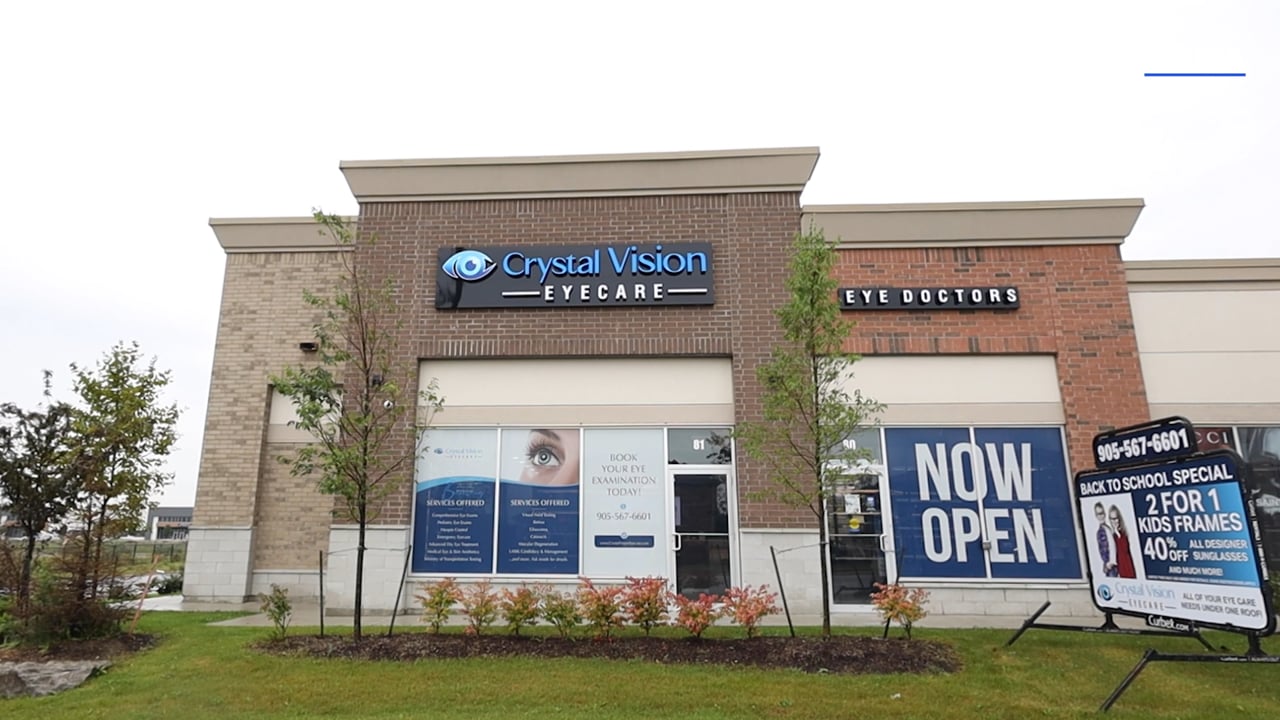 Slide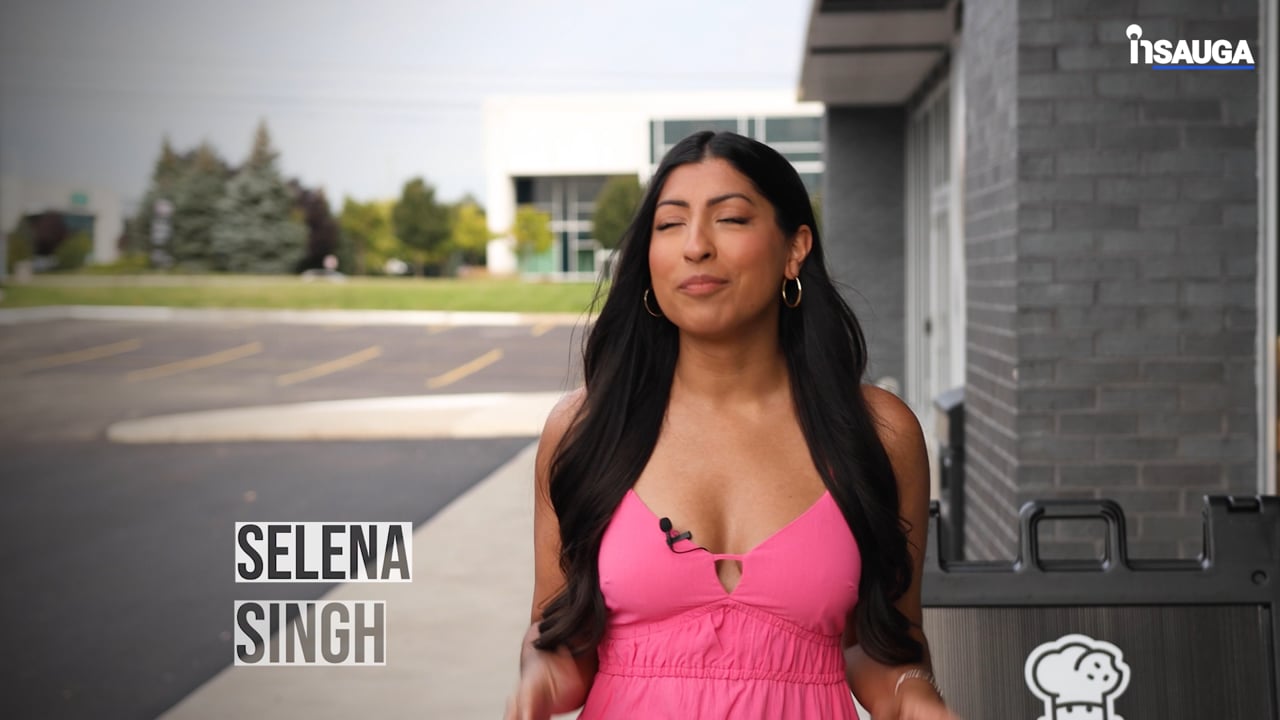 Slide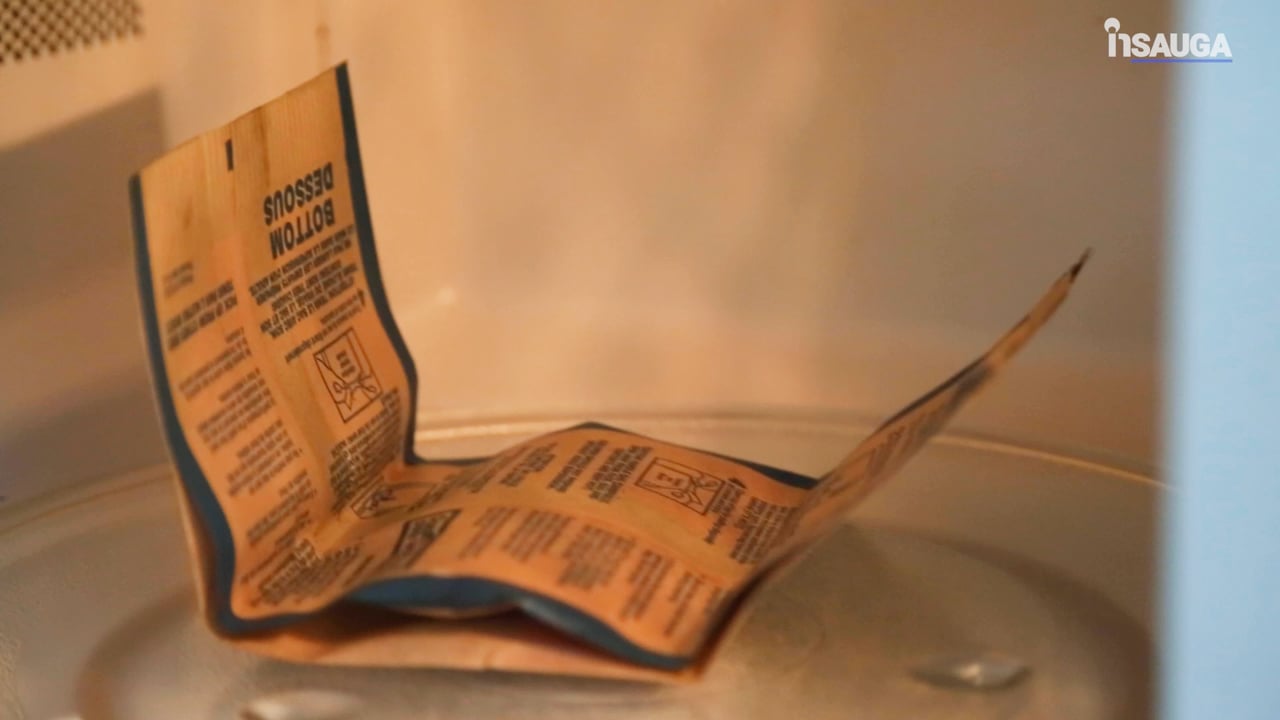 Top 5 Roti Shops in Mississauga
When you're hungry, nothing beats a roti stuffed to the hilt with everything from potatoes to chicken to chickpeas. Mississauga has some choice hotspots for roti, including the QEW and Erin Mills Parkway area Calabash, the west Mississauga gem The Original Jerk, the Cooksville area Charlie's Caribbean Cuisine, the ever popular Shandra's and our number one pick, Leela's Roti and Doubles. While Leela's is our proud number 1 pick, all of the places will leave you more than satisfied when you're in the mood for an awesome lunch.
---
Brampton
Brampton is one of the most diverse cities in all of Canada and its commendable food scene is a fantastic reflection of that. Known for its South Asian food scene, Brampton also boasts some excellent roti joints that are great for lunch or dinner. Some hot spots to check out? Vishnu's Doubles and Roti, Radica's Hot and Spicy, Brampton Roti, Lena's Roti and Doubles and Alima's Roti and Pastry. If you're in the mood for something that almost always hits the spot–and curry chicken and potatoes always does–you know you've got a ton of options in the city.
---
insauga's Editorial Standards and Policies
advertising