Best Fried Chicken Battle: Mississauga vs. Brampton
Published October 11, 2019 at 2:15 am
Have you been in the mood for some incredible fried chicken and haven't been quite sure where to go to get it? Since there is no shortage of selection in the GTA, the choice as to where to dine can be a tough one–especially when great fried chicken restaurants are plentiful across cities.
When it comes to great fried chicken, every ingredient counts. Is the skin crispy and crunchy in all the right places? Is the chicken tender and cooked to perfection? Is the sauce–if there is any–absolutely delicious?
Both Mississauga and Brampton are known for their respective food scenes, and both offer a ton of excellent fried chicken joints–but only one city can have the absolute best hotspots.
You can vote for your favourite in the poll below.
---
Mississauga
Top 5 Fried Chicken in Mississauga
Videos
Slide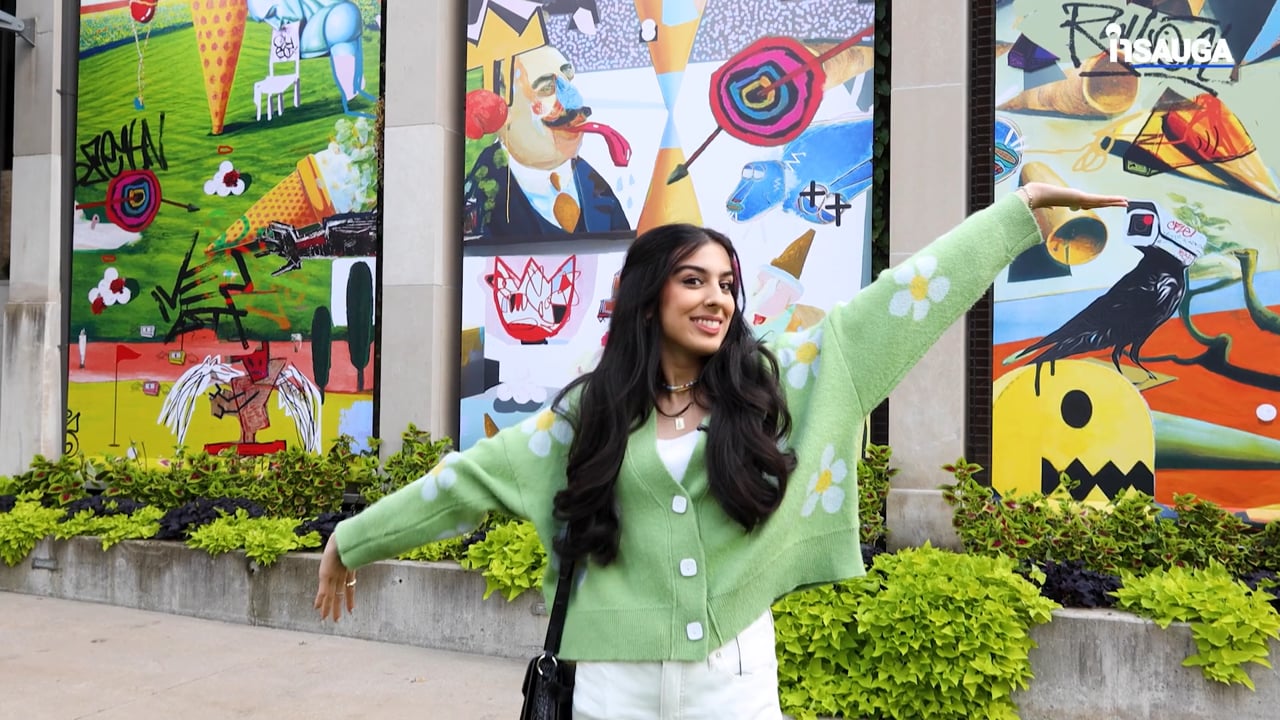 Slide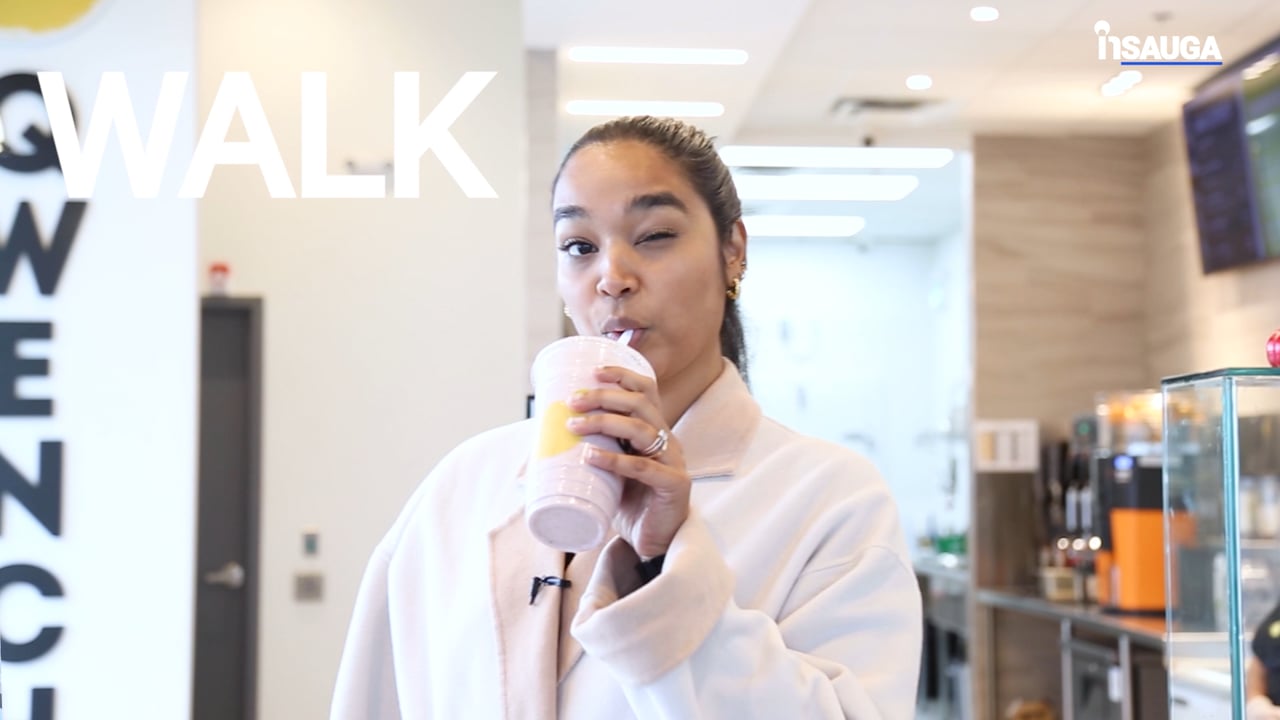 Slide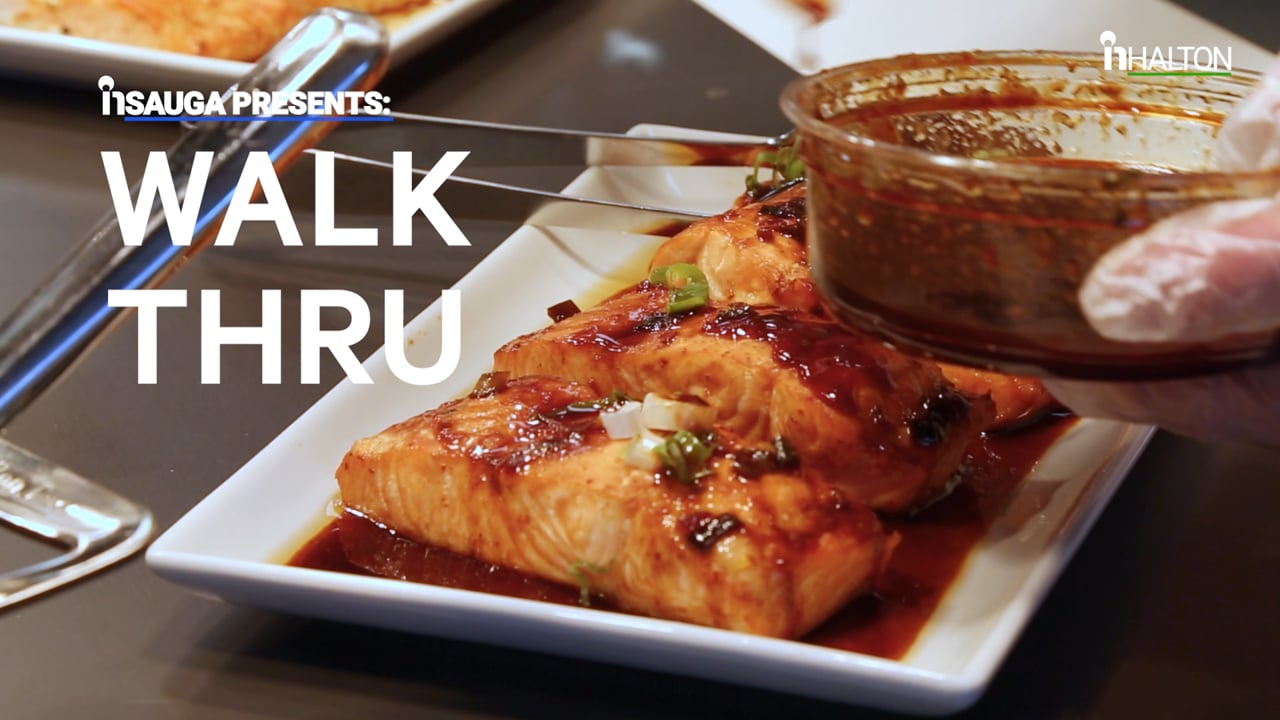 Slide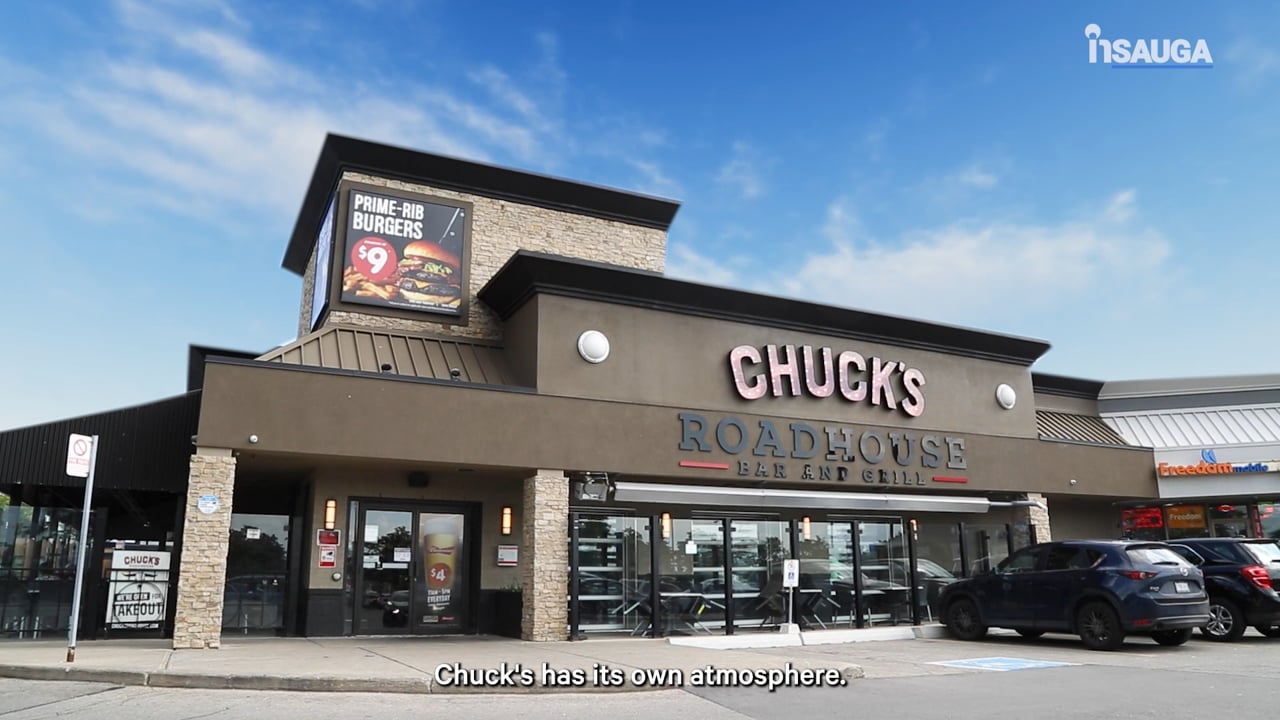 Slide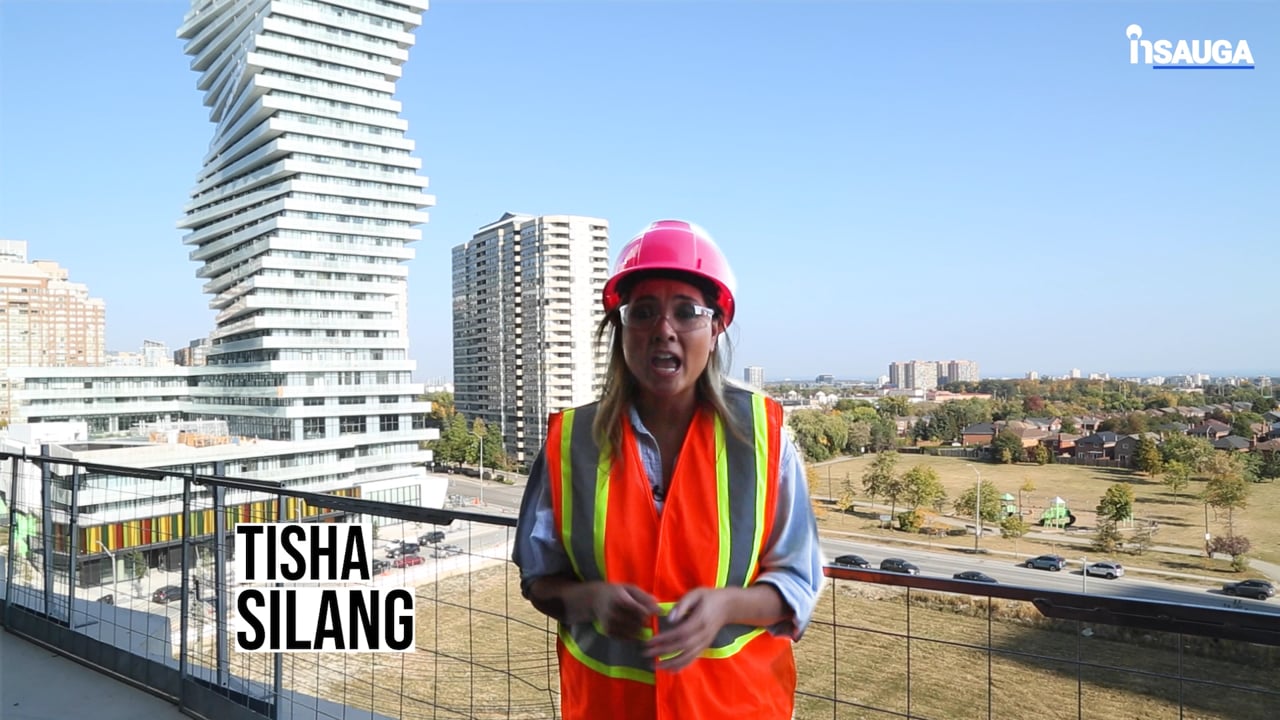 Slide
Slide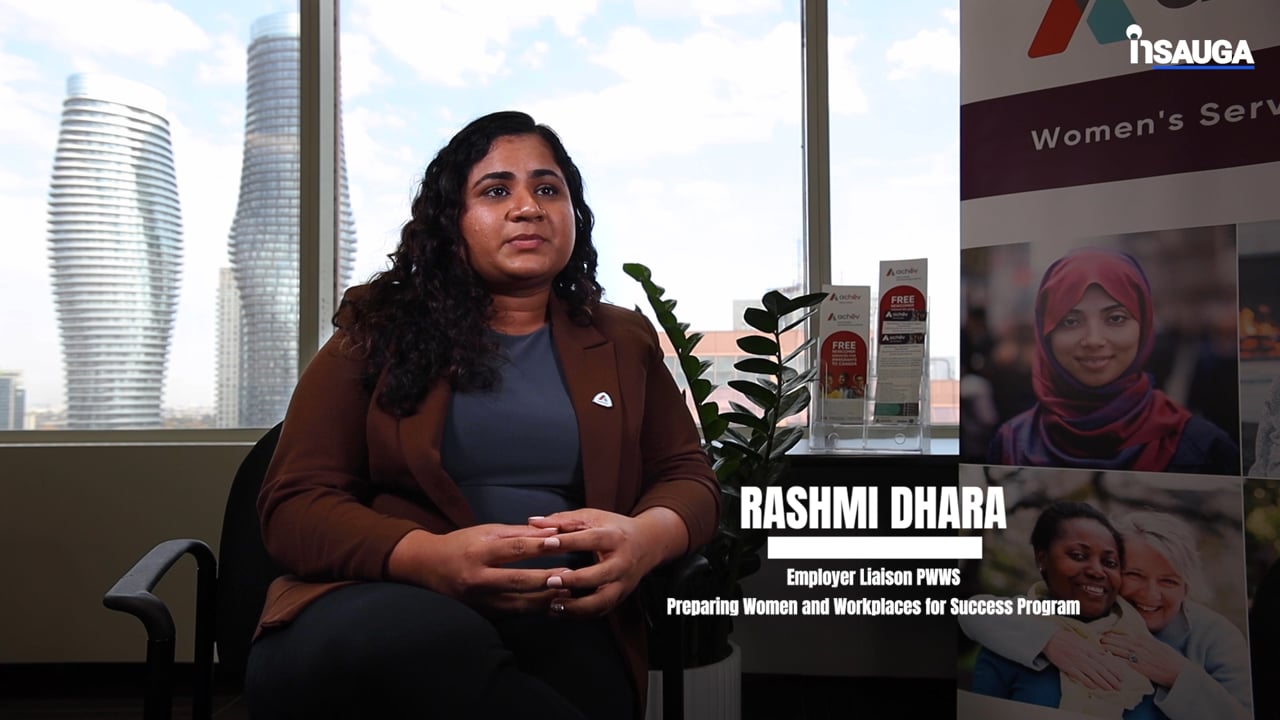 Slide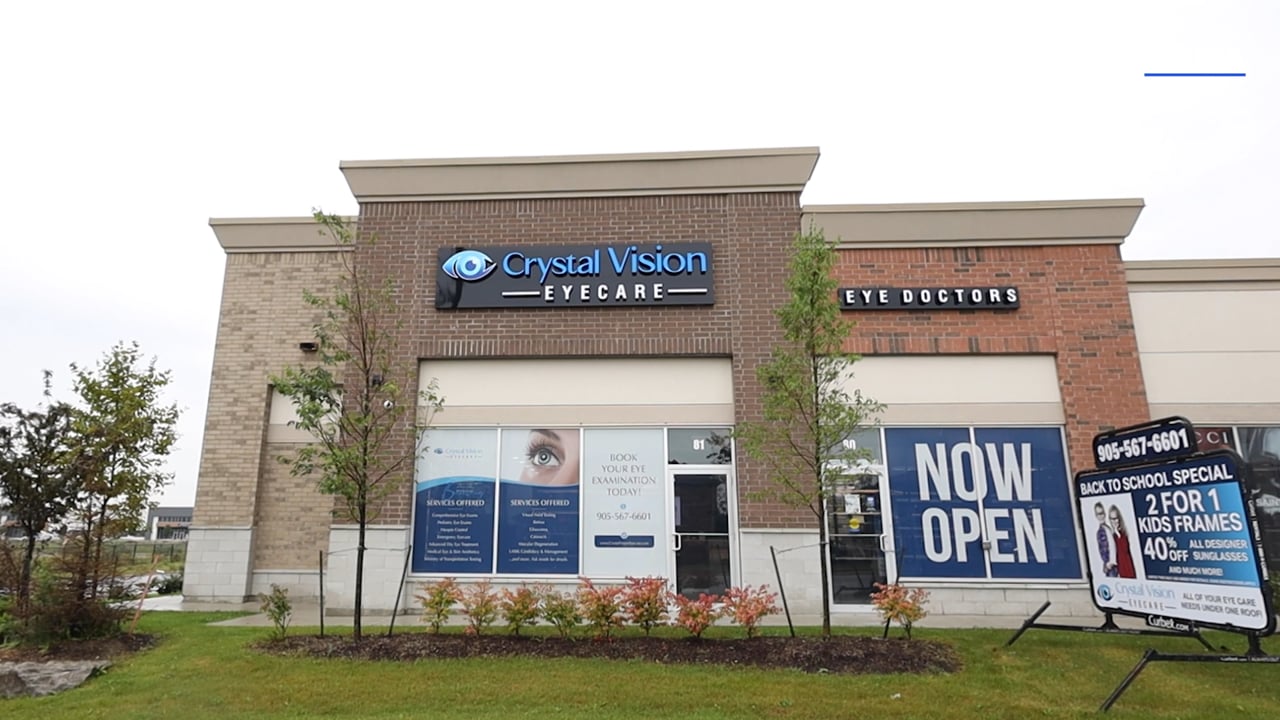 Slide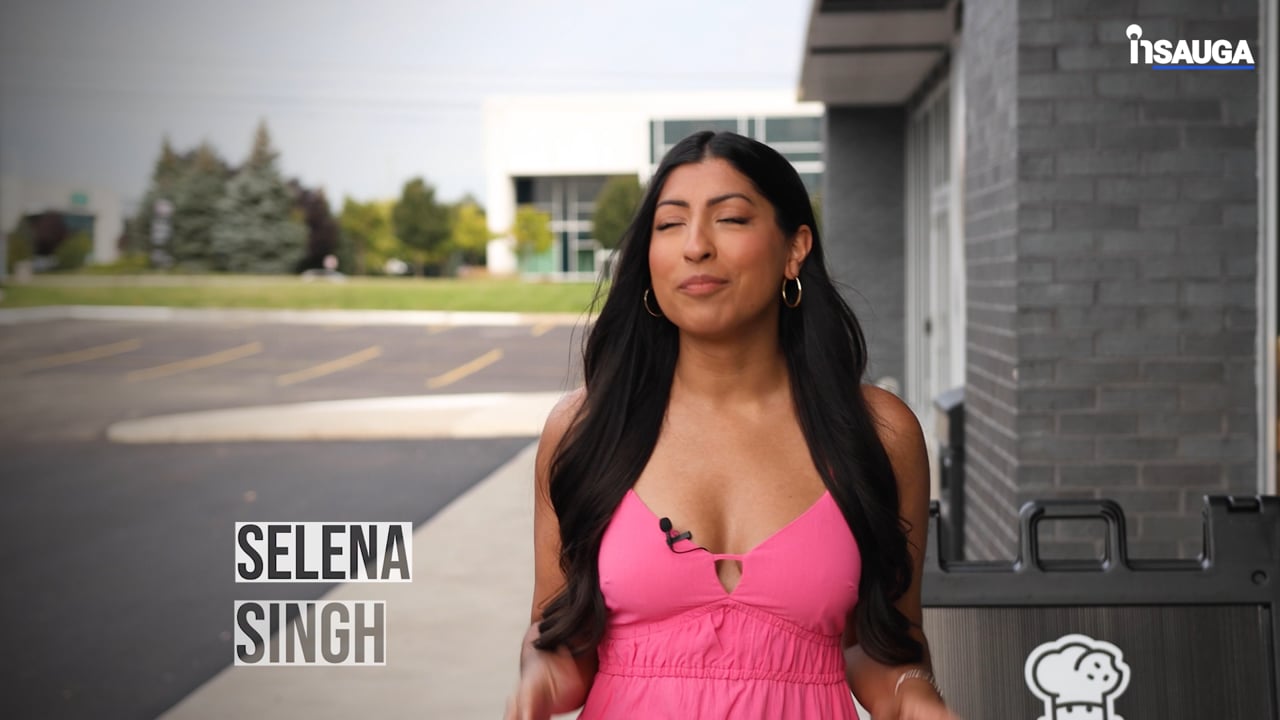 Slide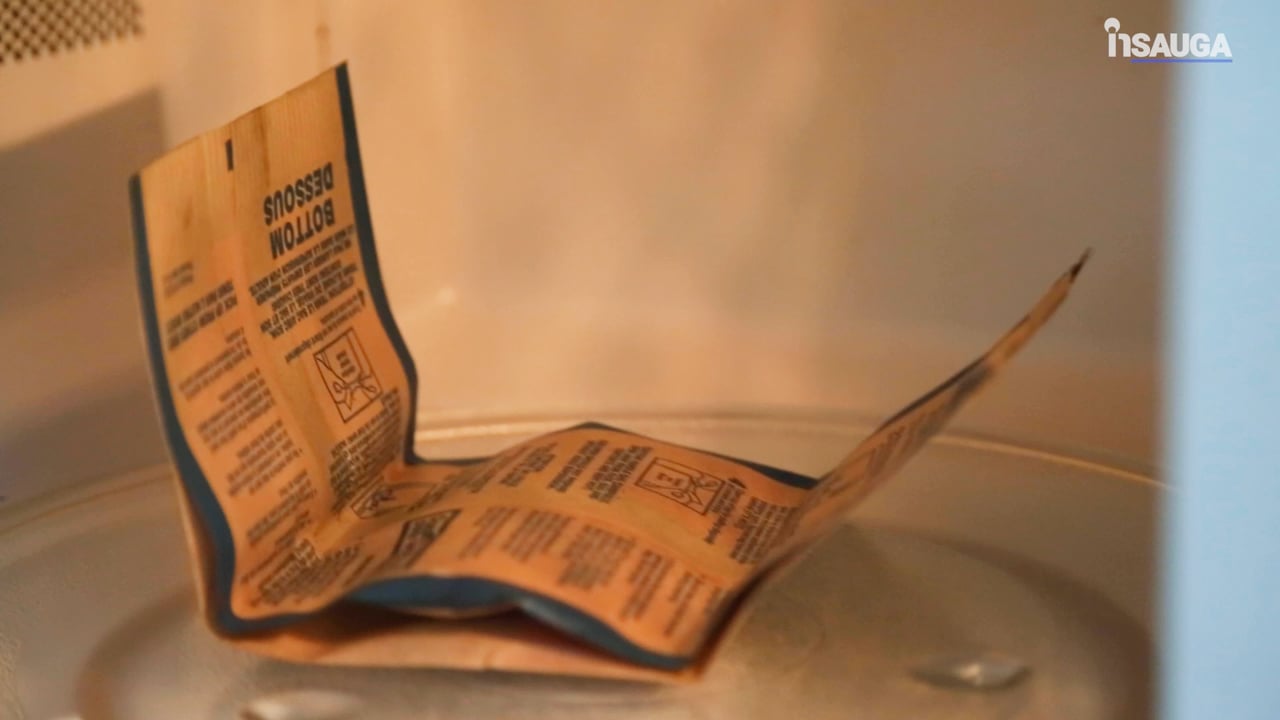 It might not be the healthiest dish, but it is straight-up delicious. If you're in the mood for fried chicken, there are a number of Mississauga places worth checking out, and they include the hip, stylish and urban Door FiftyFive in Port Credit, the elegant and modern The Wilcox Gastropub, the Korean fried chicken specialist that is the long-standing K-Pocha, the casual and unassuming (but very rewarding) Broast Inn Chicken and Waffles and our number one pick, the beloved Filipino import that is Jollibee. While Jollibee is number one, there's no shortage of fried chicken goodness in Mississauga.
---
Brampton
Top 5 Fried Chicken in Brampton
Brampton offers a ton of cuisines and it, not unexpectedly, boasts some choice fried chicken joints. Some places worth checking out? The casual but reliably delicious Paradise Chicken on Kennedy Rd., the comfortable and inviting Jamaican restaurant Xaymaca, the hip, stylish and popular J. Red and Company, the cozy Caribbean spot that is Baker's Jerk House and our number one pick, the delicious hidden gem that is the Maple Lodge Factory Outlet Chicken Shop. While the Chicken Shop is our number one pick, we know Brampton has got fried chicken fans covered.
insauga's Editorial Standards and Policies
advertising