Best Downtown Restaurant Battle: Downtown Oakville Vs. Port Credit
Published March 9, 2018 at 9:10 pm
There is no battle more serious and important than the battle between two cities vying to be recognized as the best place to go when you're in the mood for a little downtown-area cuisine.
We at inSauga.com and inHalton.com have searched far and wide for the best downtown-area restaurants in both cities and our Top 5 picks are about to battle it out—and you can vote on your favourite in the poll below.
While Oakville's downtown core speaks for itself, it's actually a little harder to call the Square One area Mississauga's downtown (even though it technically is). Because the City Centre area–vibrant though it may be–isn't quite as walkable as downtown Oakville, we've decided to bring Port Credit to the competition.
Both Mississauga and Oakville are known for their respective food scenes and both offer a ton of commendable downtown options—but only one city can have the absolute best hotspots.
So, here's a look at each city's best spots on our signature Top 5 lists on inSauga.com and inHalton.com.
Which one will you be visiting tonight?
Videos
Slide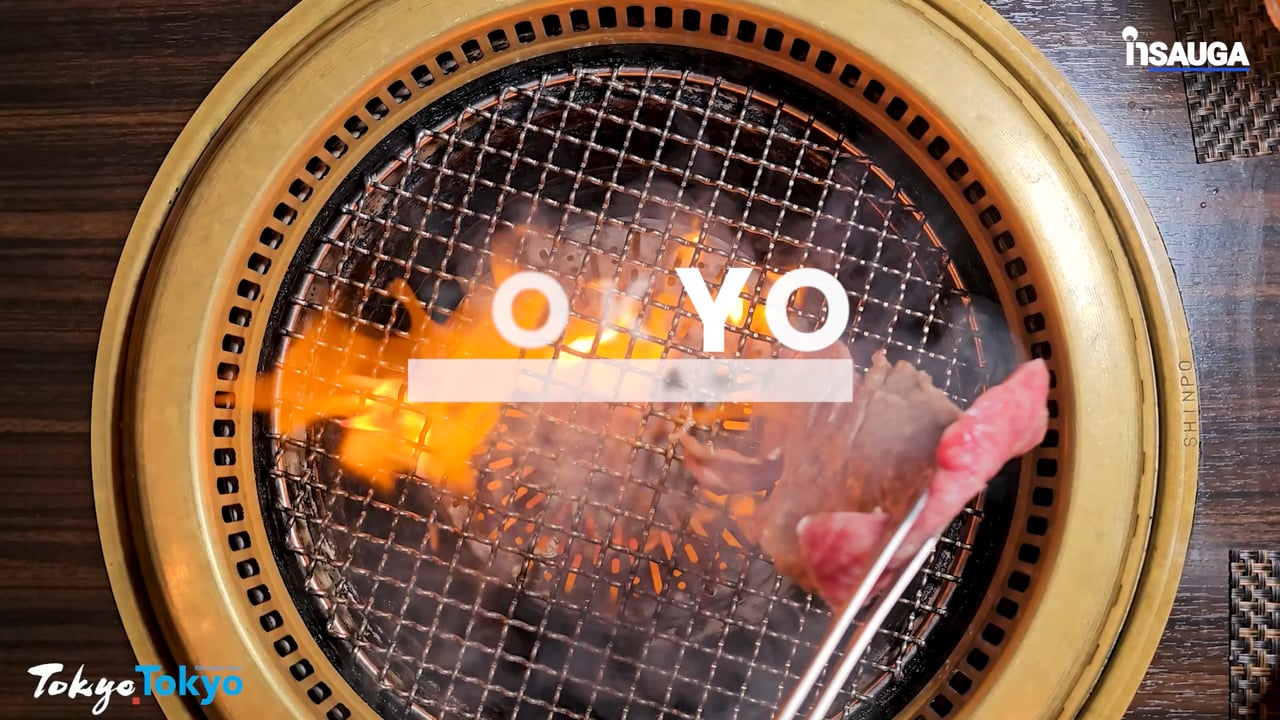 Slide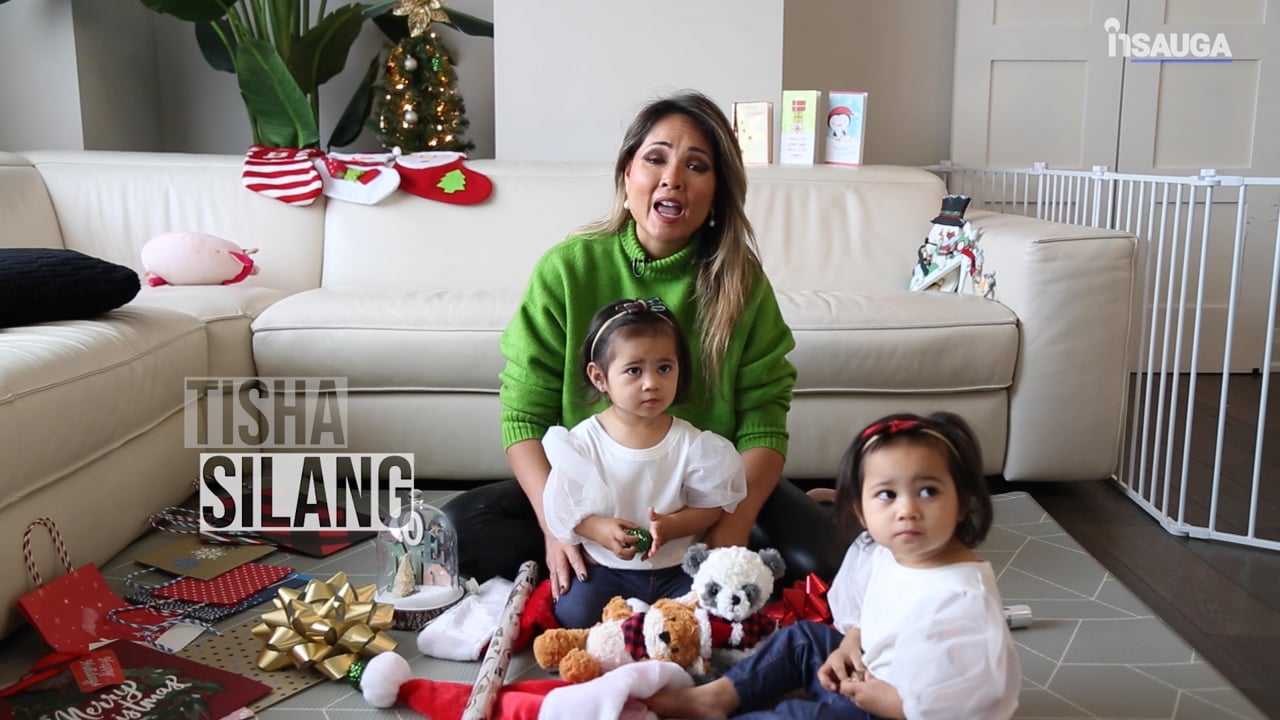 Slide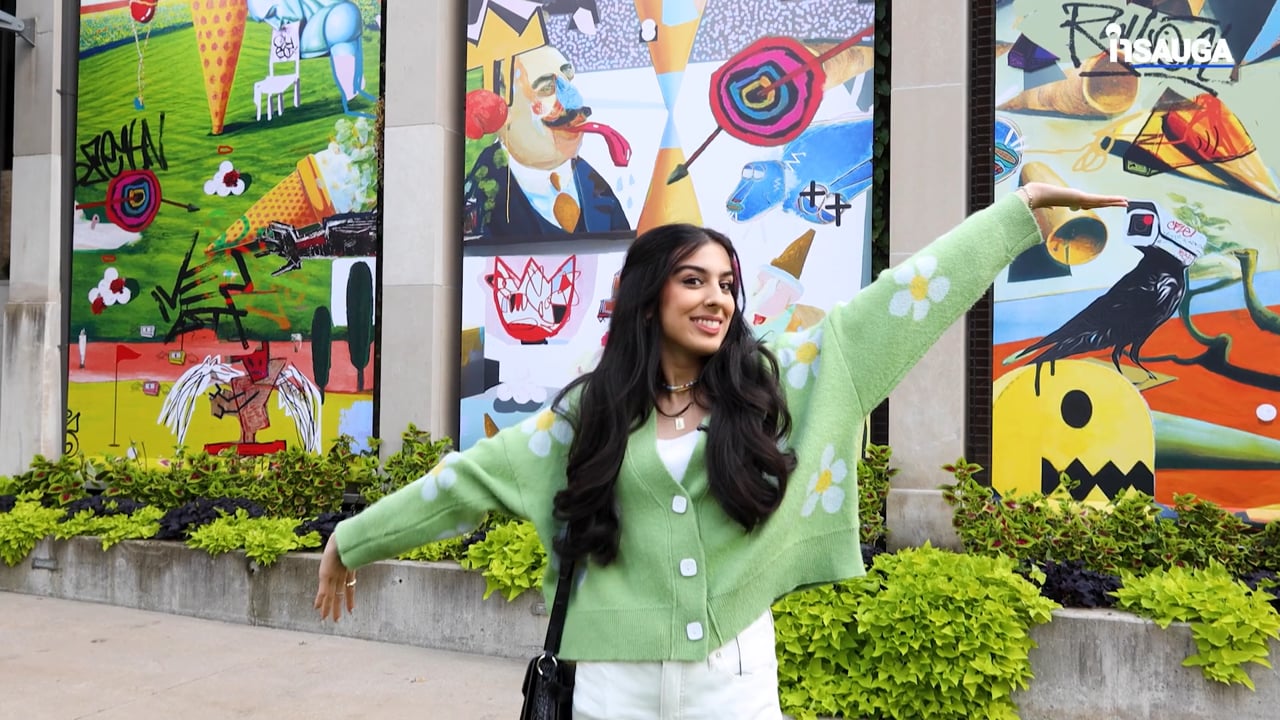 Slide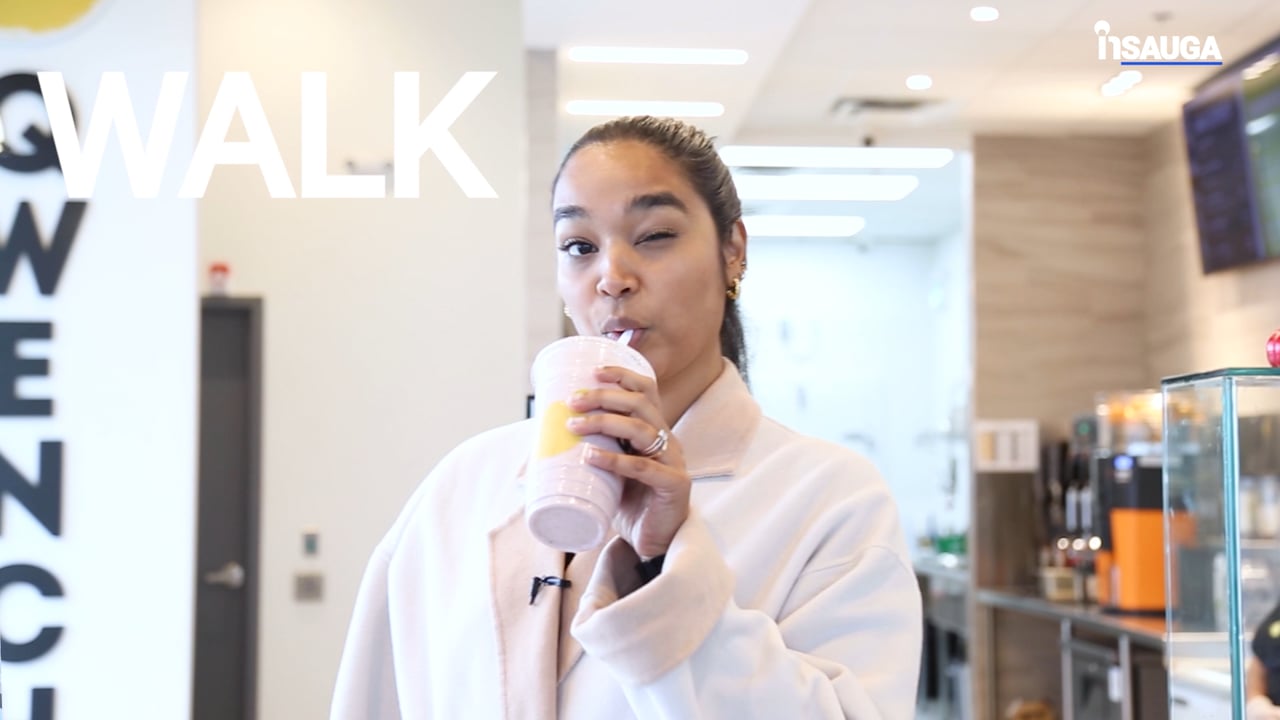 Slide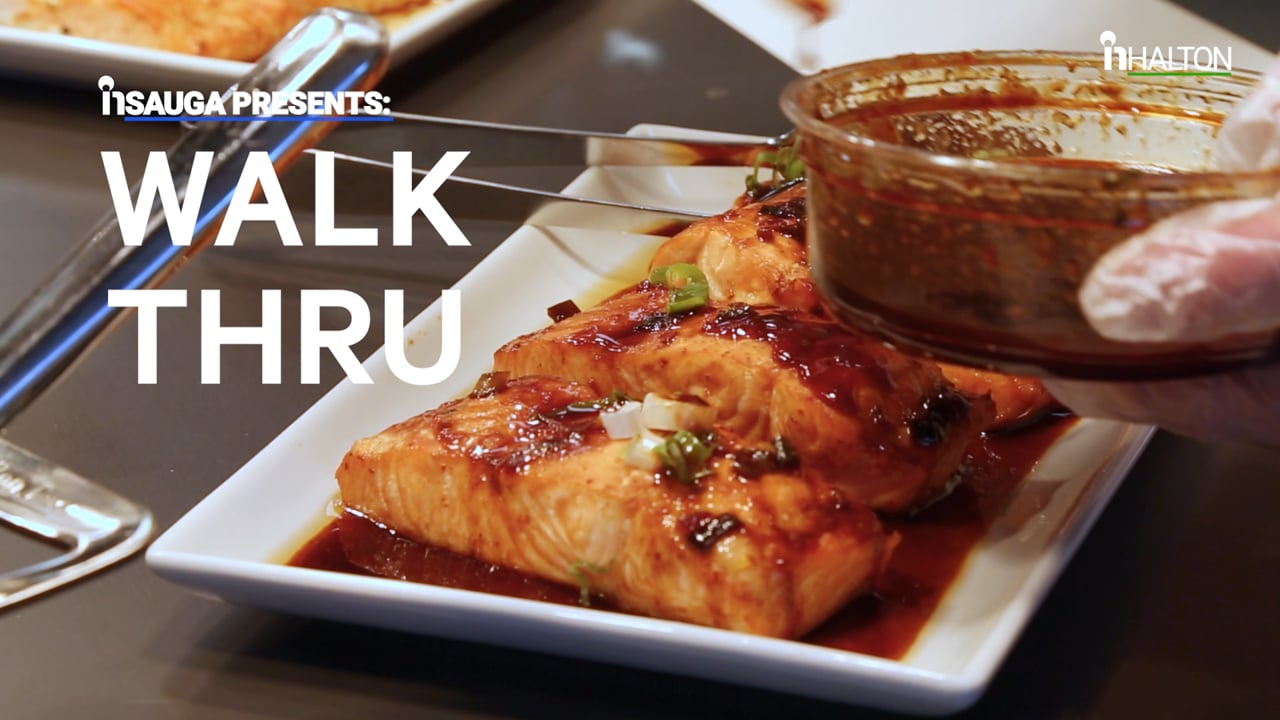 ---
Mississauga
Top 5 Places to Eat in Port Credit
When you want to impress your date, friend or boss, nothing beats a filling dinner at a trendy resto. Mississauga has some choice hotspots for your fun-filled evenings, including the decidedly on-trend Door FiftyFive, the long-standing Colossus Greek Taverna, the well-known (and always packed) Papa Giuseppe's, the hip and tasty Port House Social Bar + Kitchen and our number one pick, the brand new Posta Italbar Cucina. While Posta is our proud number one pick, all of the places will leave you more than satisfied when you're in the mood for a truly tasty dinner with your beloved.
---
Oakville
Top 5 Best Restaurants in Downtown Oakville
Oakville, a small but sophisticated town with an enviable food scene, offers a ton of options when it comes to downtown restaurants. Some hot spots to check out? The long-standing and beloved Paradiso, the posh and delicious Seasons, the creative and reliably tasty Noble Bistro, the charming and relatively new Borgo Antico and our number one pick, the classic and high end Oliver's Steakhouse. You can't really go wrong with any of these joints when you want to spend a night downtown.
insauga's Editorial Standards and Policies
advertising