'Before he acts again'; Hamilton Police say trail assault suspect may be a student in the area
Published August 15, 2022 at 5:48 pm
Content warning: this article contains discussion of sexual assault and sexual violence.
The suspect in a stranger assault that happened nearly five weeks ago on Hamilton Mountain might attend or have recently graduated from a high school in that area.
Hamilton Police are appealing for the public to help identify a suspect involved in a stranger assault on the Hamilton Mountain near Upper Paradise Rd. and Donnici Dr. in mid-July. They asay they have information that the suspect might attend or have recently graduated a high school in the area. Staff and students at local high schools are encouraged to review the image and contact investigators if they recognize him.
A release also said HPS are aware deploying extra resources to increase police presence on area trails to help ensure community safety, after being told of several incidents that have occurred on local trails since June.
On July 13, around 9:30 a.m., a woman was walking in that area was approached by an unknown male and dragged off the trail. The male assaulted her, but was interrupted by witnesses walking by the area. The male then fled on foot southbound towards Upper Paradise Rd. and was later seen on video in the area of Edgehill Dr.
"This was a violent daytime assault and we need the public's help in identifying the suspect before he acts again," HPS Det.-Sgt. Jennifer Currie state on Monday. "We encourage anyone who may recognize him to contact police or CrimeStoppers. Thankfully, witnesses were able to intervene during the attack otherwise we could have been dealing with different outcomes."
Videos
Slide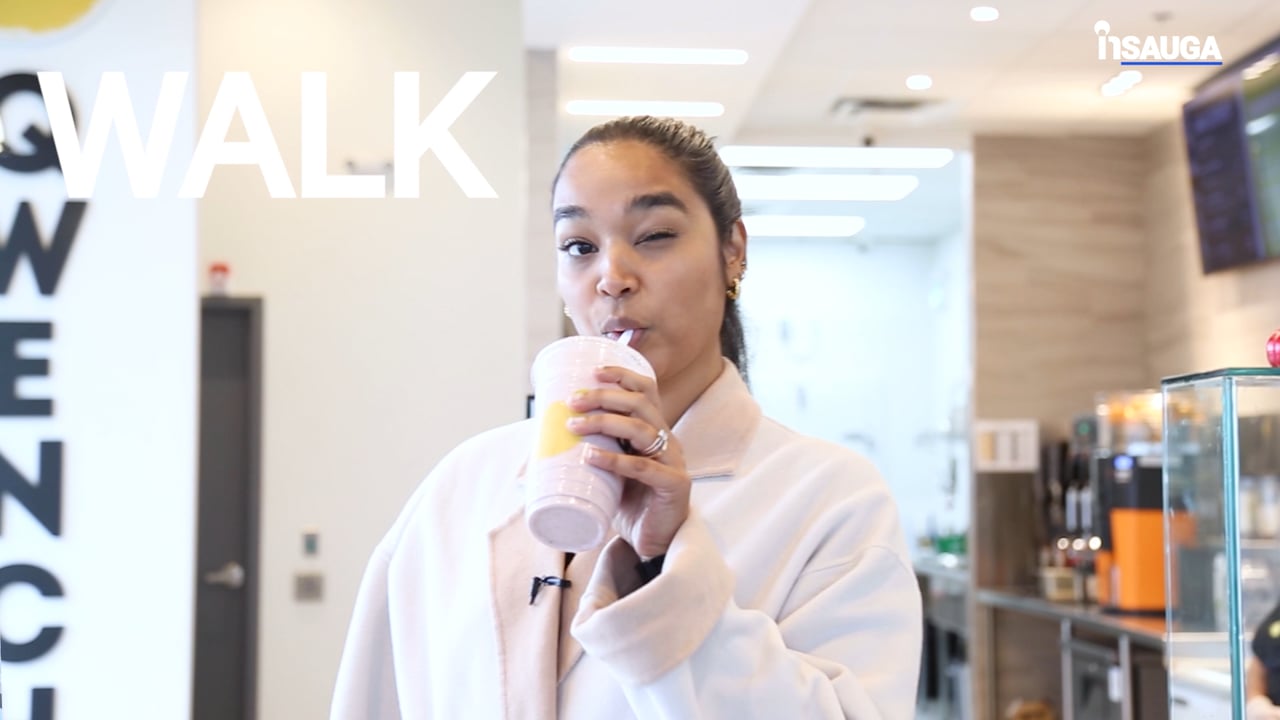 Slide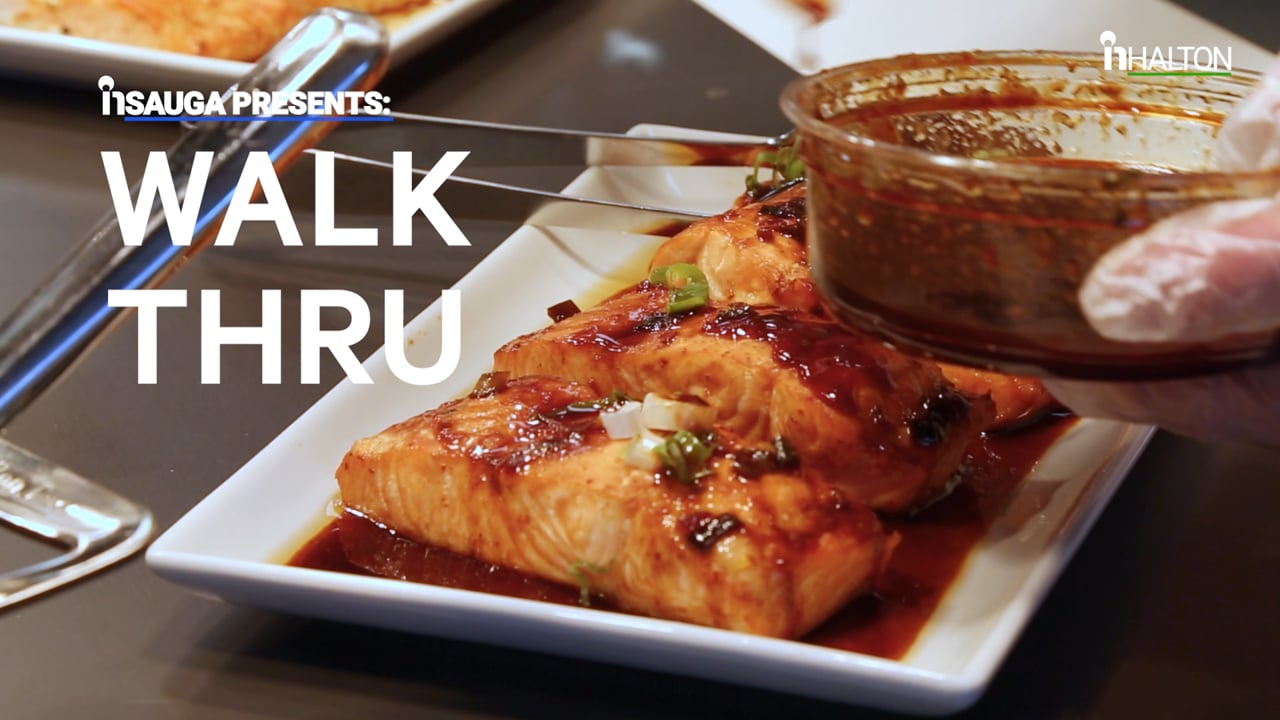 Slide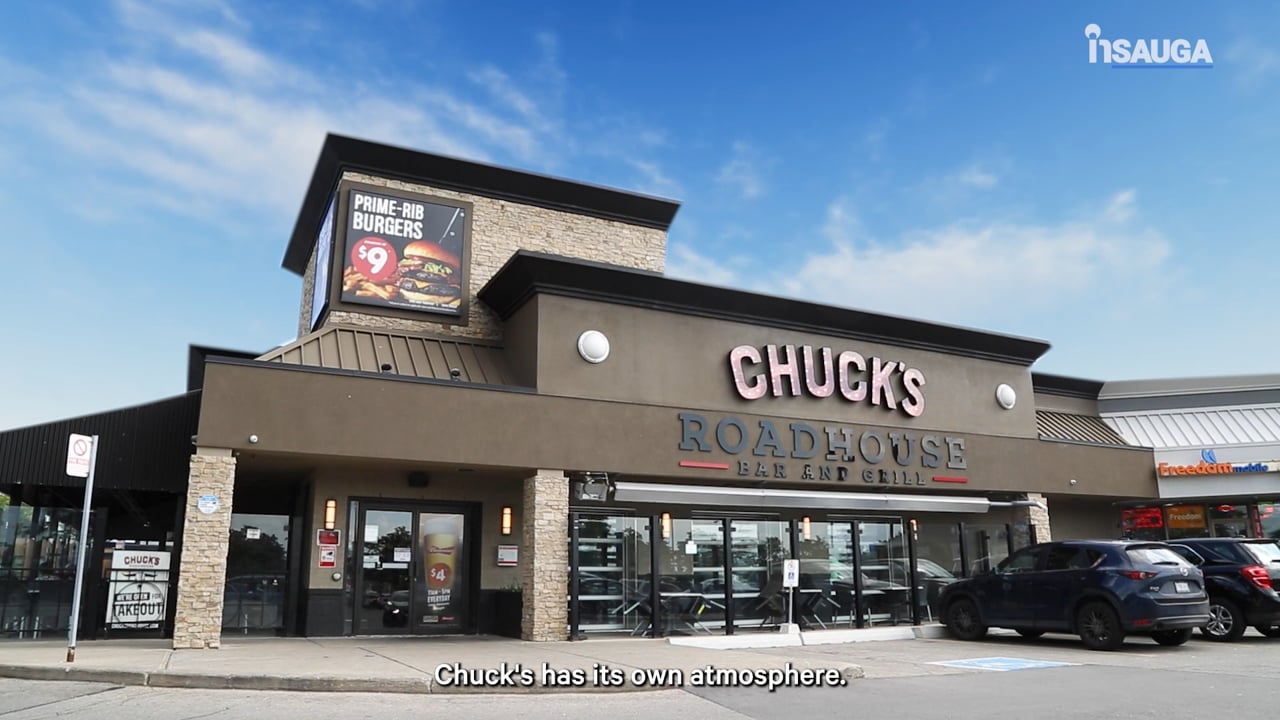 Slide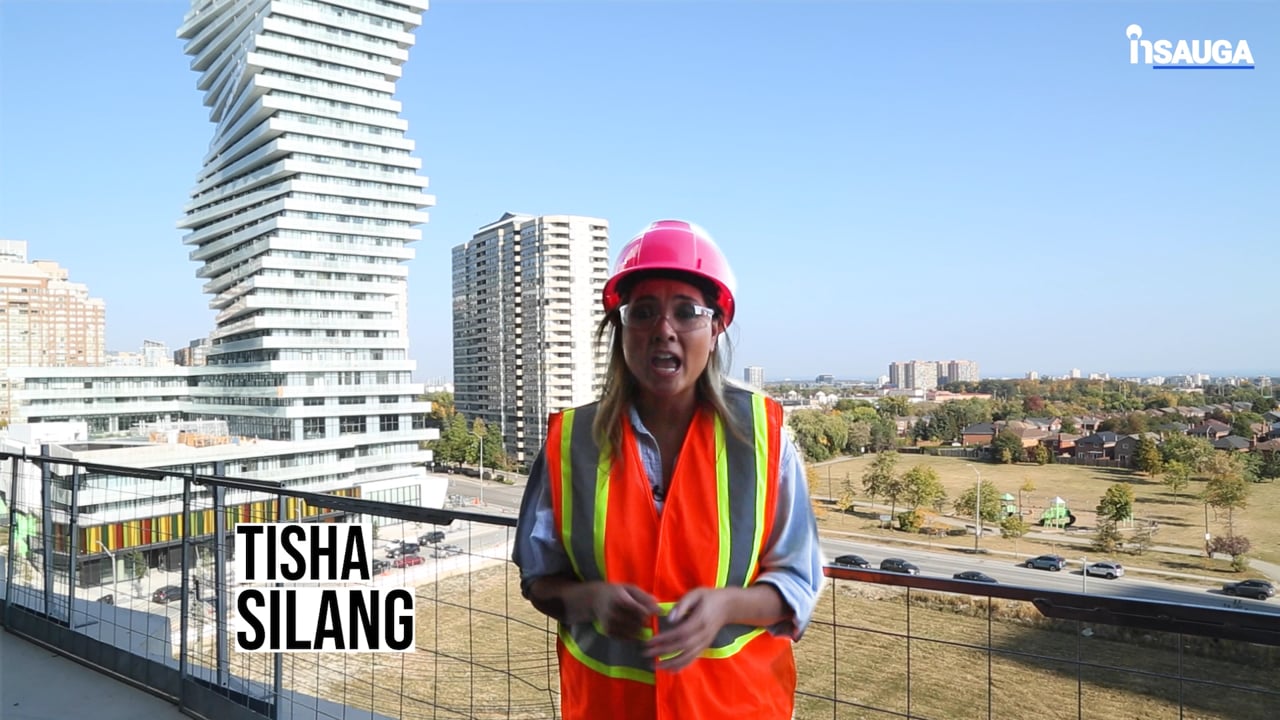 Slide
Slide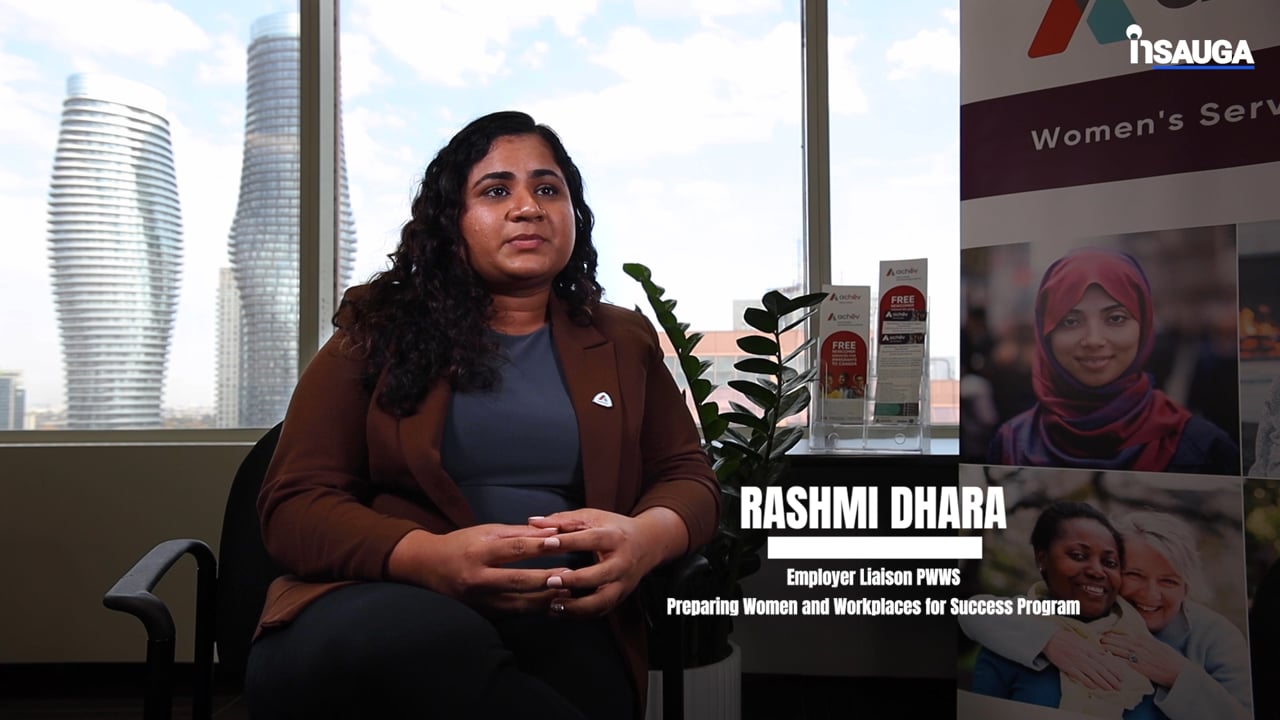 Slide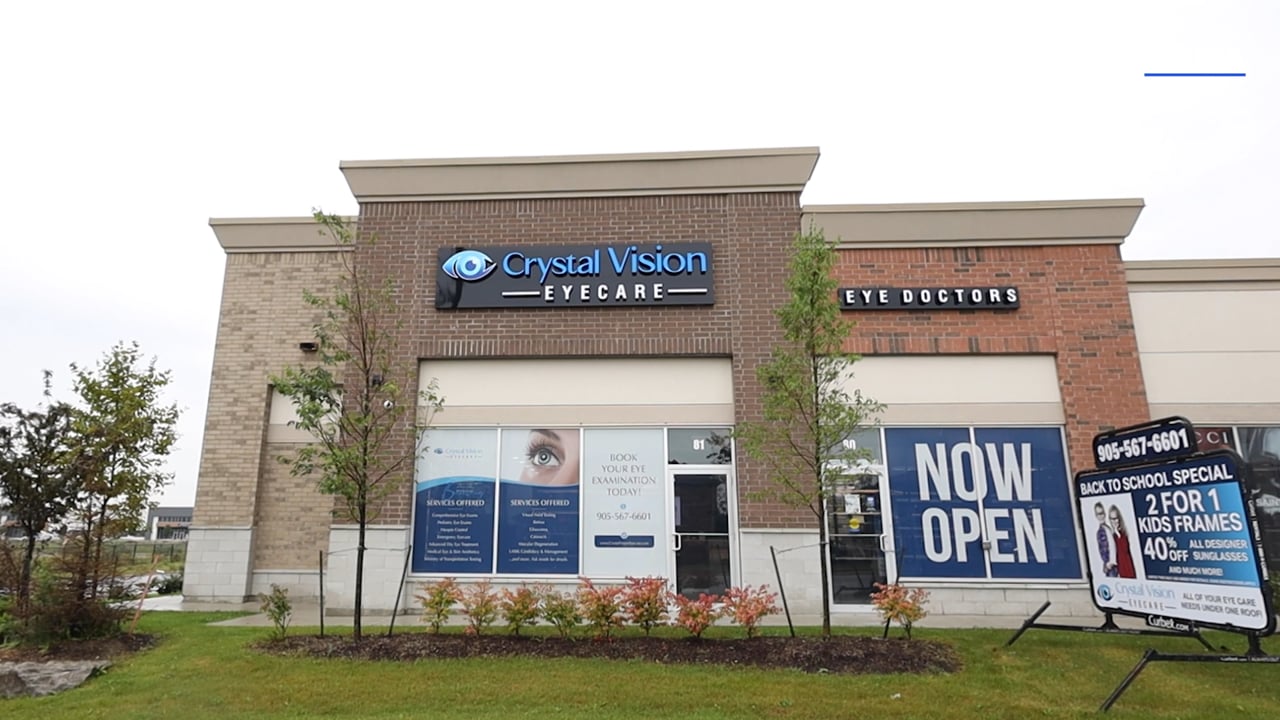 Slide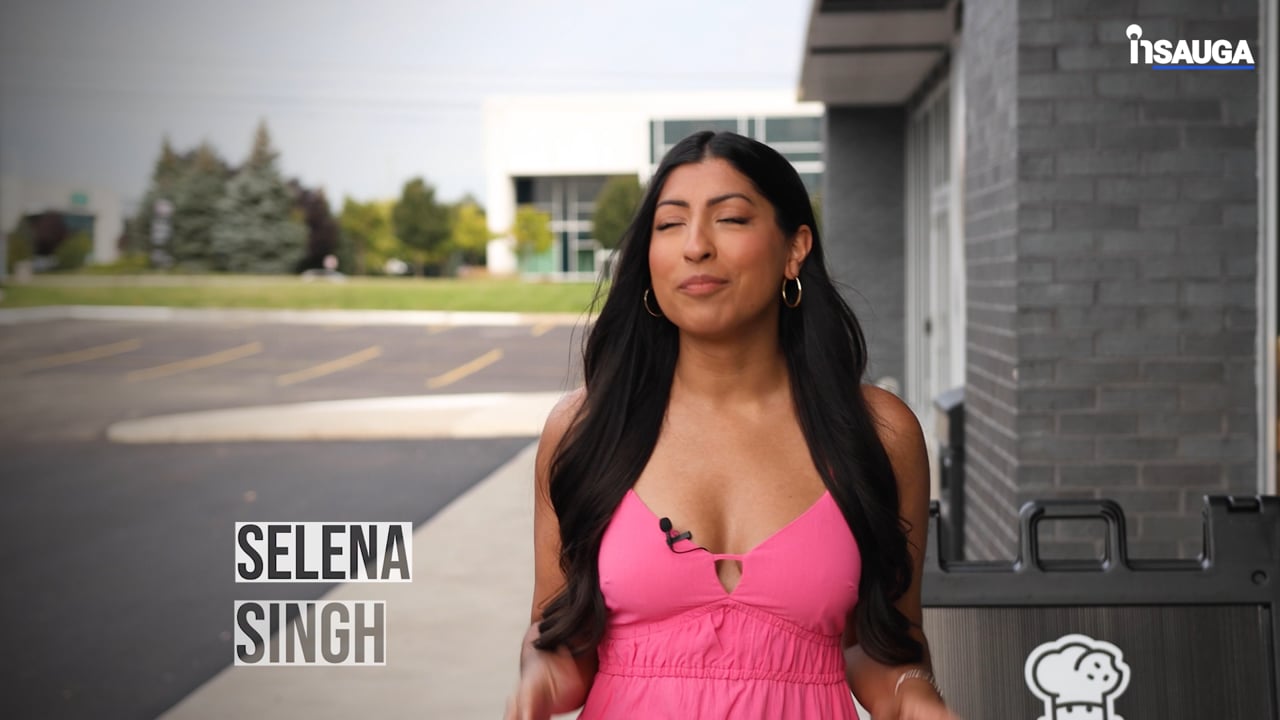 Slide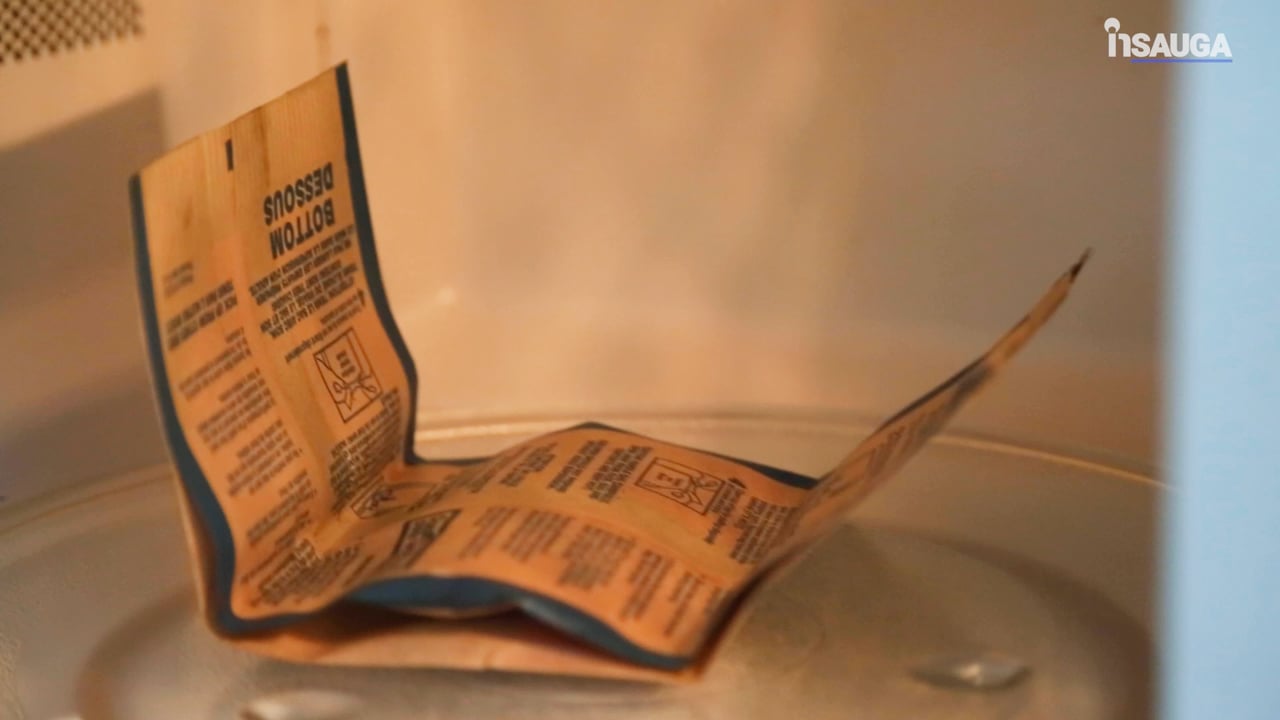 Slide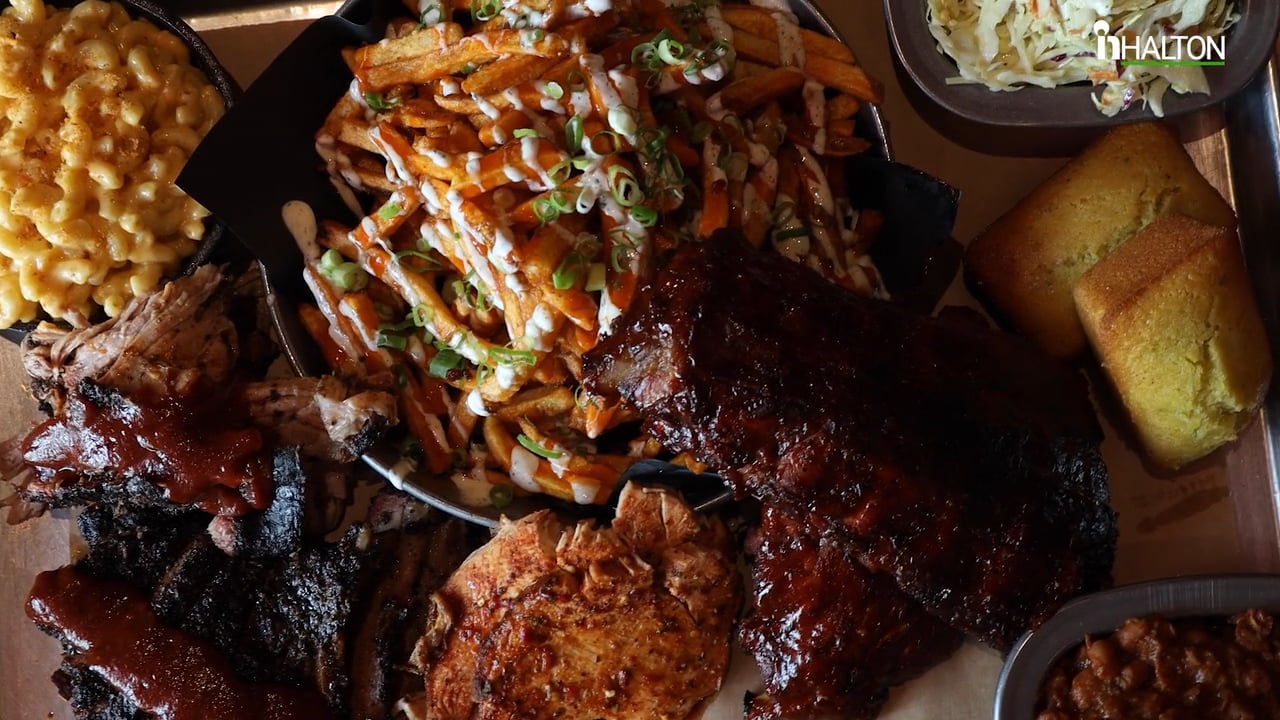 Slide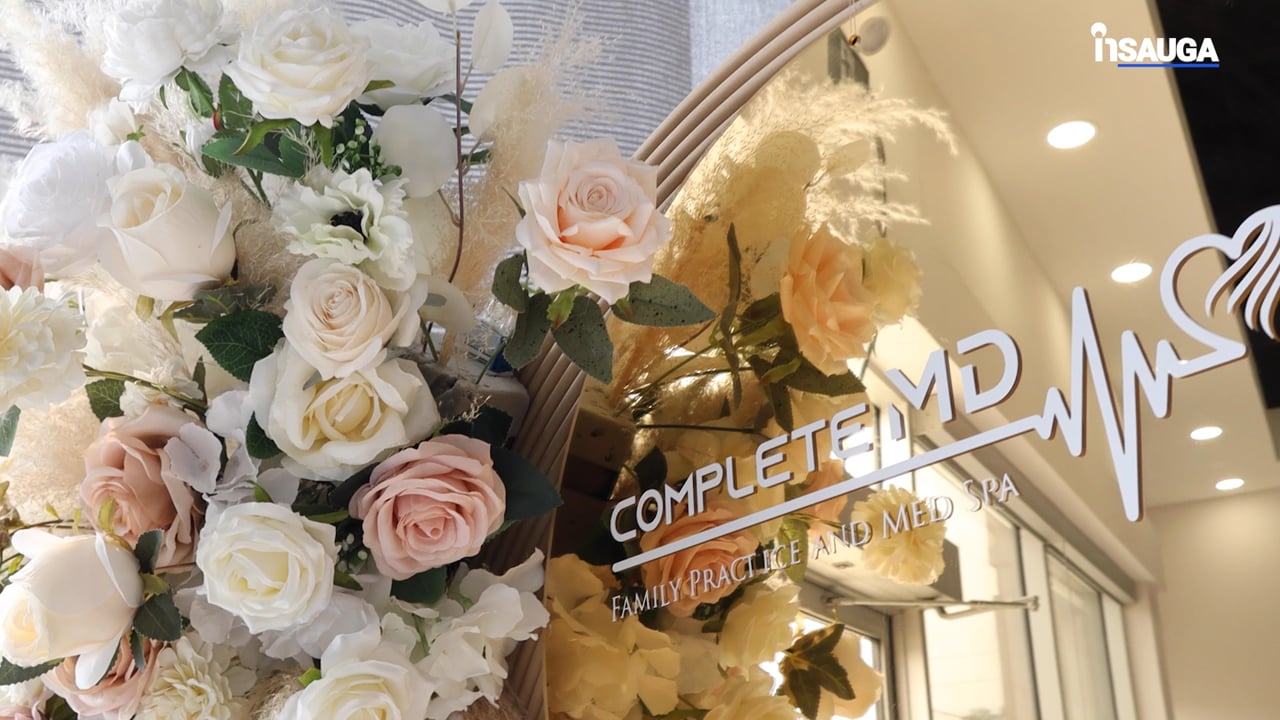 Anyone who has information that might assist HPS should contact sexual assault unit detectives (905-546-4962, 905-540-5543 or 905-546-4614).
To provide information anonymously, contact Crime Stoppers (1-800-222-8477; online at crimestoppershamilton.com).
The suspect was described last month as a young Black male who is about 5-foot-8 to 5-10 and 175 pounds with a lean athletic build. (Before Monday's release, HPS had described him as appearing to be 18 to 24 years of age.) He has black curly hair on top and short or shaved on the sides. He was wearing a navy V-neck t-shirt, and black or dark-coloured jogging pants. He was carrying "a cross-body bag," worn left to right, and also had a black COVID mask that was underneath his mouth and chin. He was also wearing grey casual/gym shoes with a white emblem, and had a black sweater/jacket that was he was either carrying or wearing tied around his waist.
The police have provided safety tips for residents who use the city's' trails and walking paths:
Walk/run along trails with a partner when possible
Tell someone the route you are taking and the anticipated length of time you will be gone
Avoid poorly lit paths or running/walking when it is dark
Stick to populated paths when running/walking/cycling alone
Carry a cellphone and/or personal alarm device
Run/walk without headphones
If you are confronted, be loud and shout for help
In Hamilton, confidential support for sexual violence survivors is avaiable through the Sexual Assault Centre's 24-hour support line (905-525-4162, or online at sacha.ca) or the Hamilton Health Sciences sexual assault/intimate-partner violence care centre at hhsc.ca/sadv.
Someone who is not ready to report their sexual assault but who is seeking support can contact Hamilton Police Victim Services (905-546-4904).
(Cover image, video, via Hamilton Police.)
insauga's Editorial Standards and Policies
advertising