Battle Results! Best Burger Battle: Mississauga vs. Oakville
Published April 18, 2019 at 7:44 pm
Have you been in the mood for an exceptional burger and haven't been quite sure where to go to get it?
Since there is no shortage of selection in the GTA, the choice as to where to dine can be a tough one—especially when places that serve delicious burgers are plentiful across cities.
When it comes to a great burger, every ingredient counts. Is the bun soft and savoury? Is the beef flavourful?
Both Mississauga and Oakville are known for their respective food scenes and both offer a ton of commendable burger joints—but only one city can have the absolute best hotspots.
What places were competing?
---
Mississauga
Videos
Slide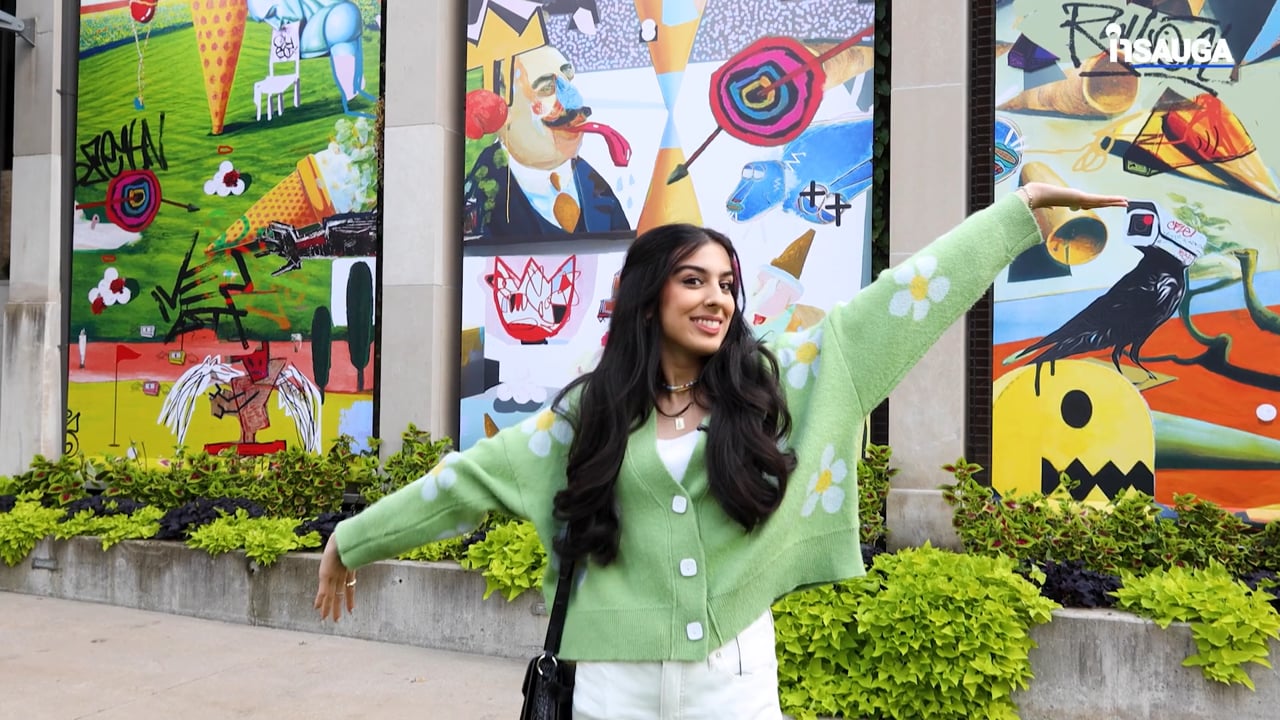 Slide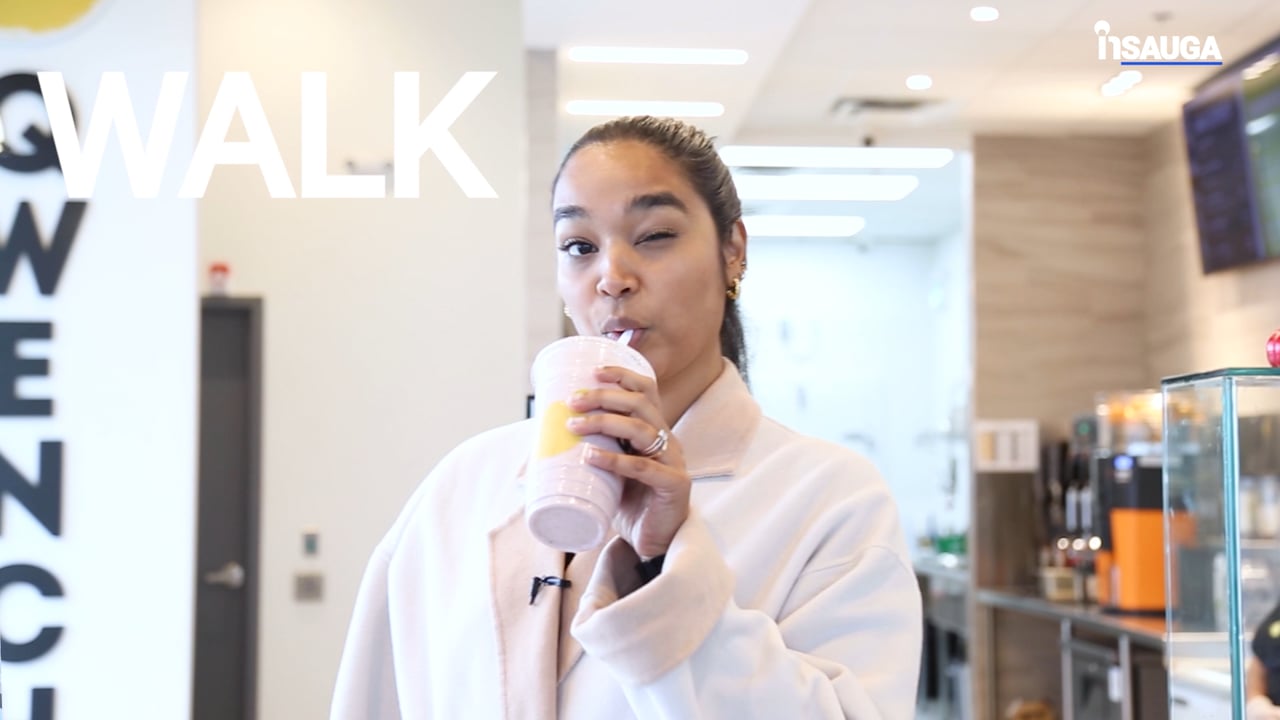 Slide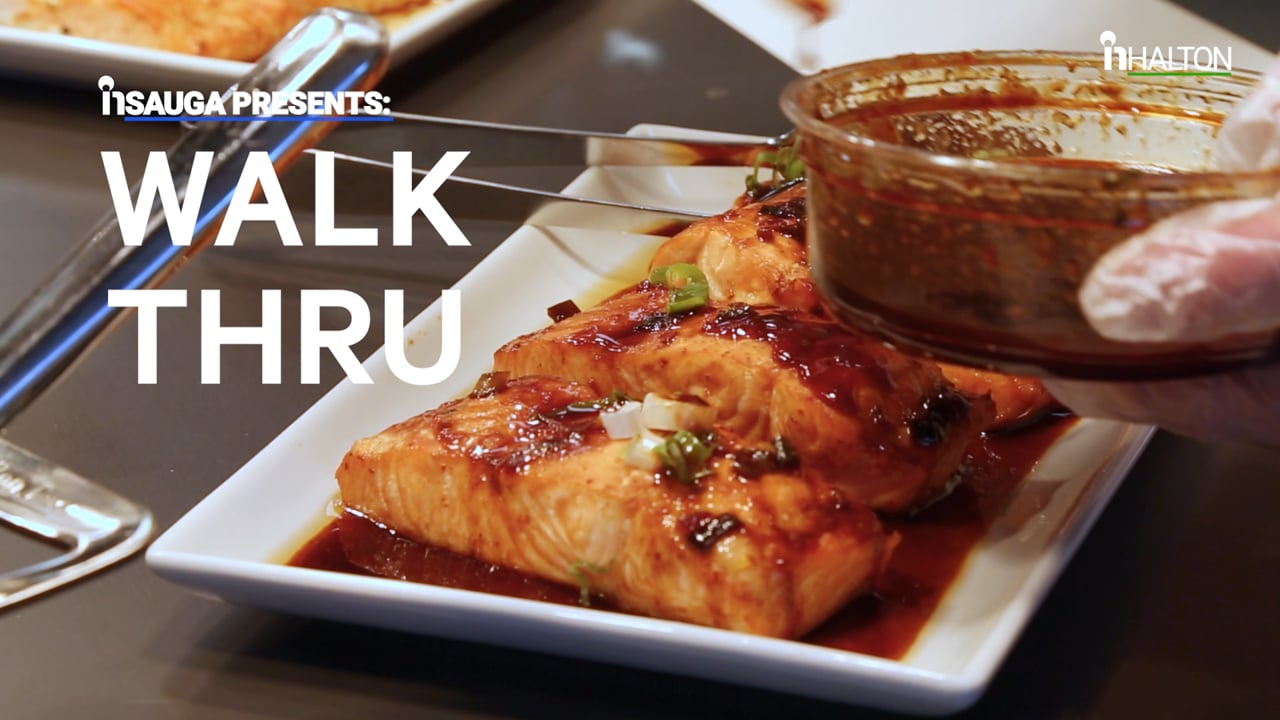 Slide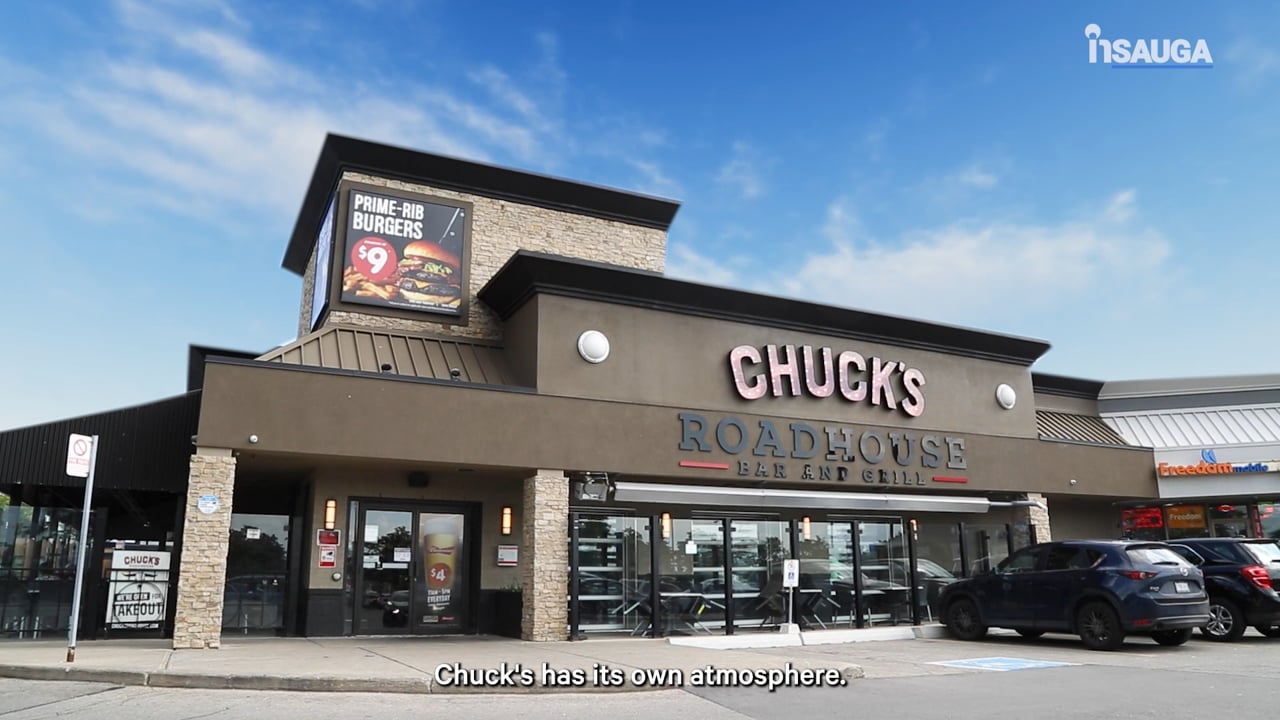 Slide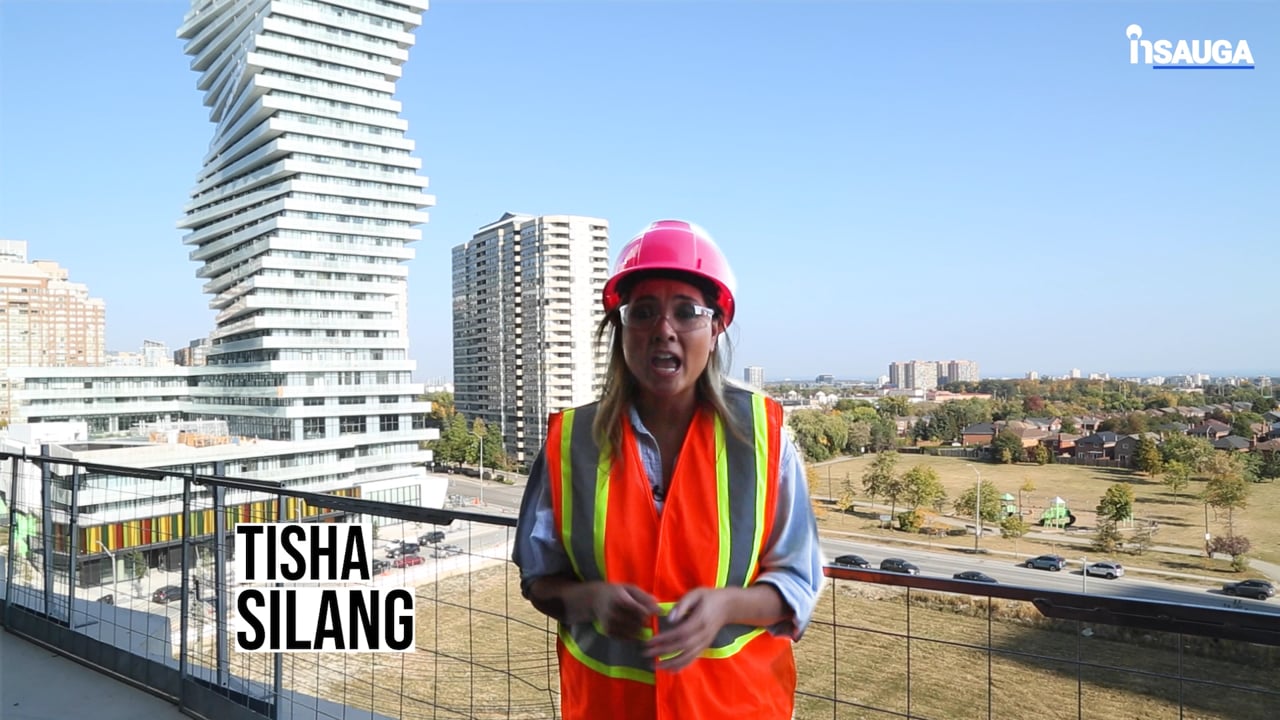 Slide
Slide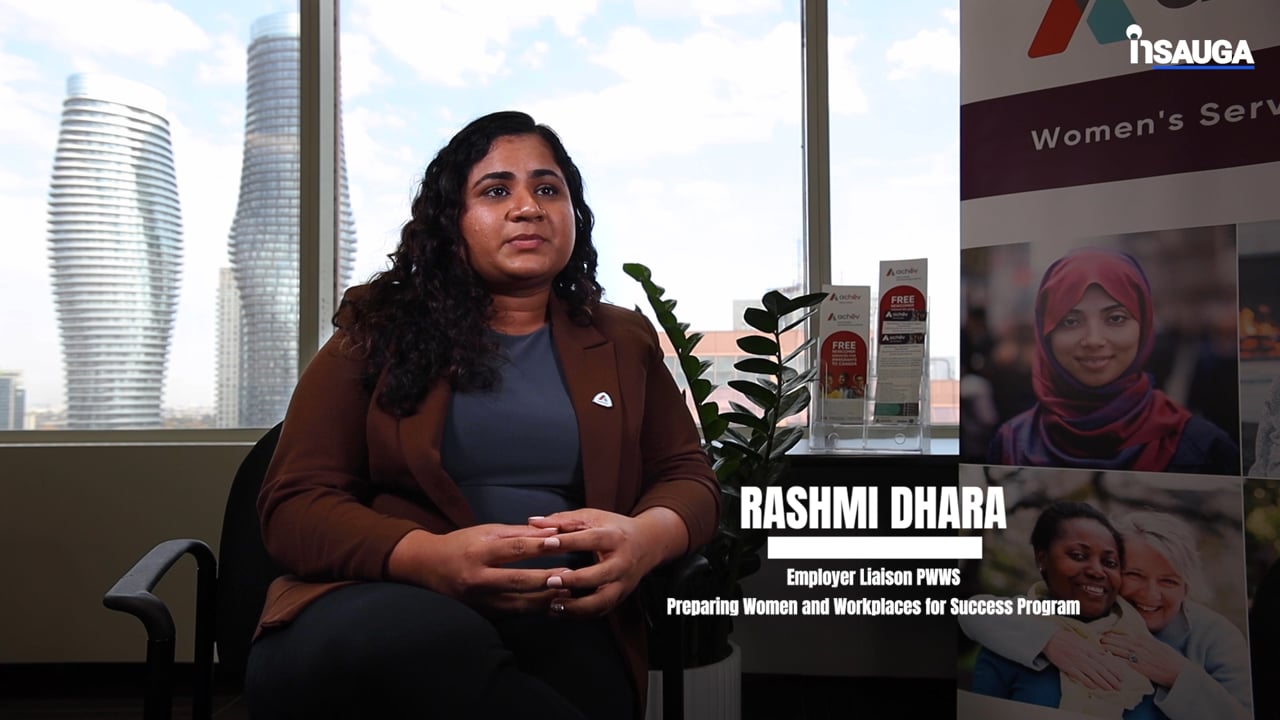 Slide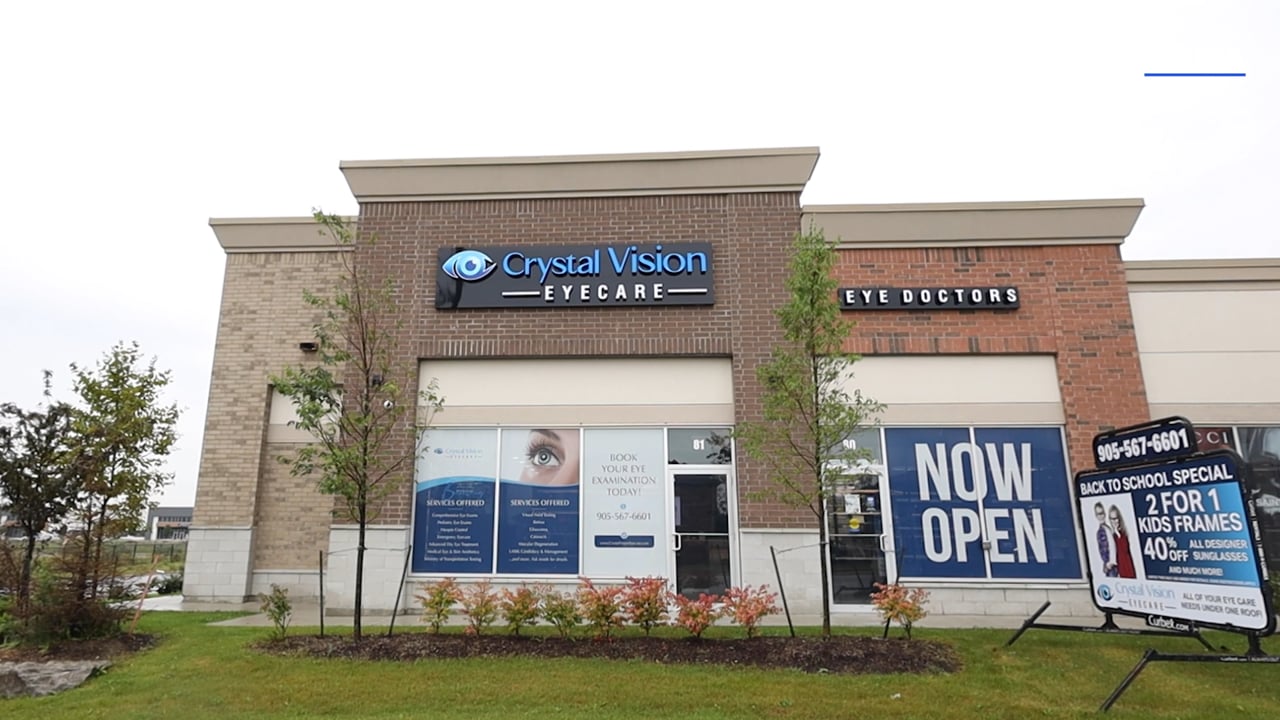 Slide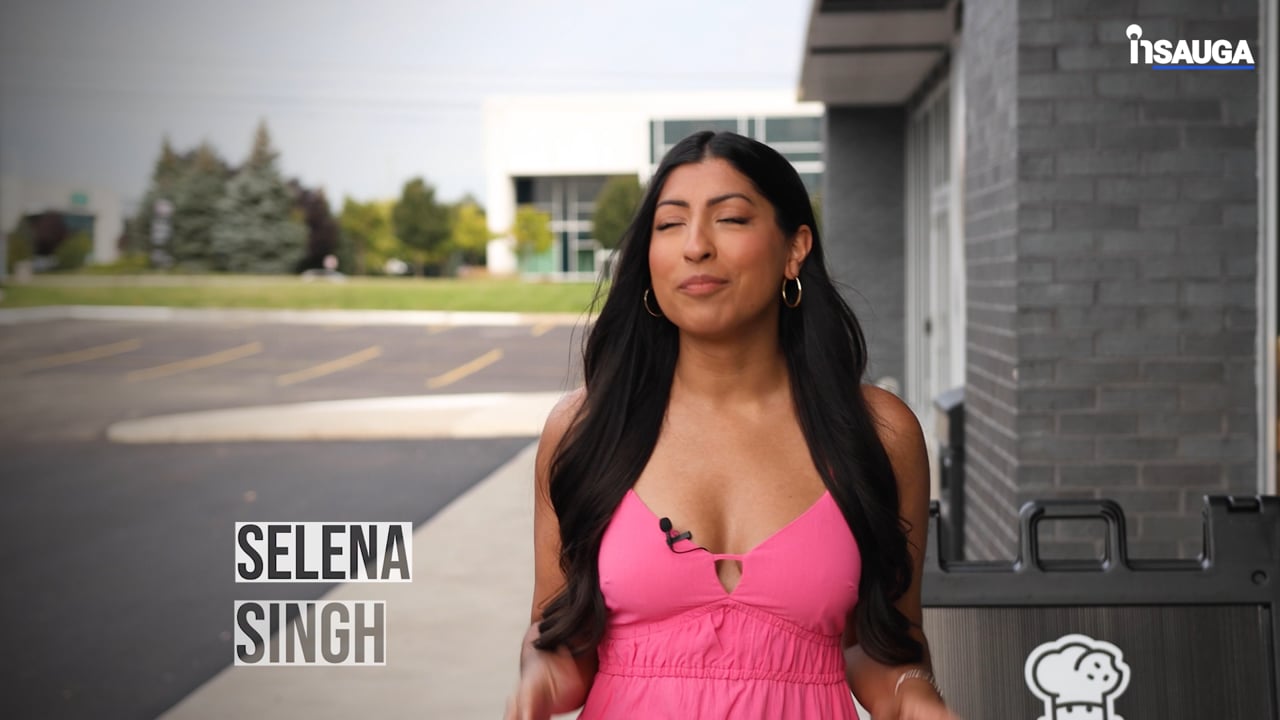 Slide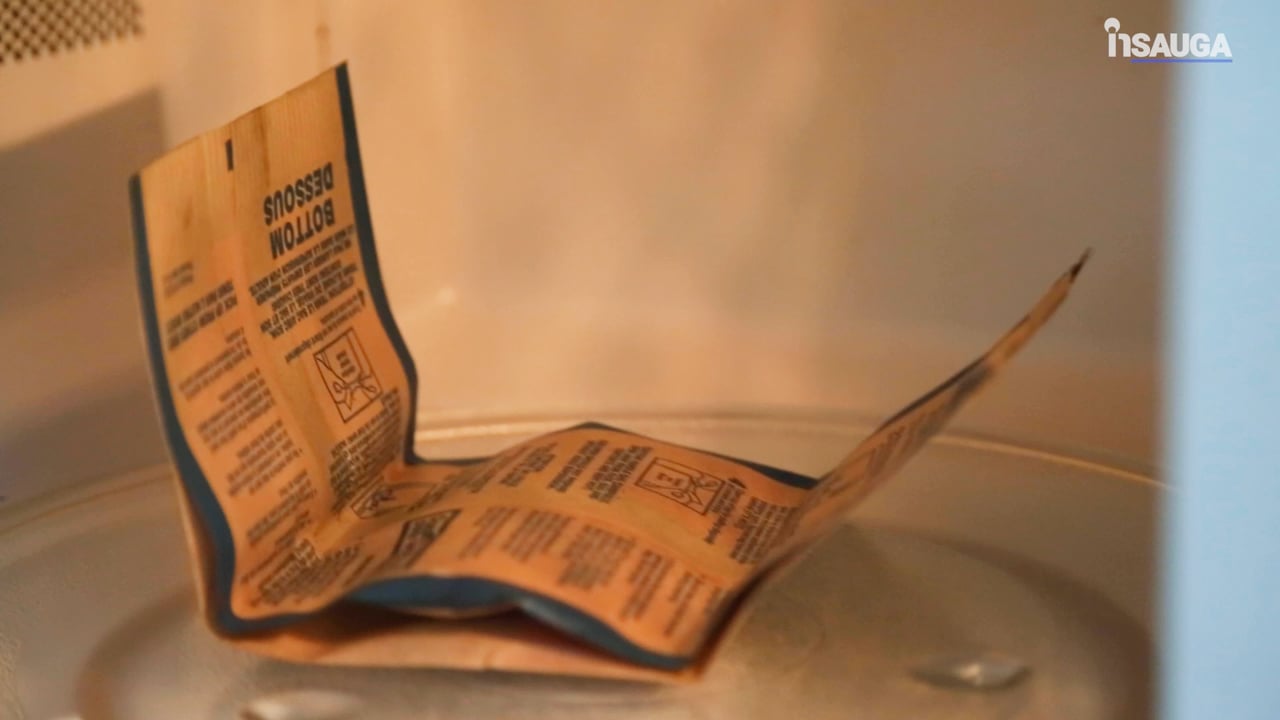 When you're hungry, nothing beats a burger stacked with everything from bacon to chili to brie cheese. Mississauga has some choice hotspots for burgers, including The Burger's Priest in Port Credit, the City Centre hot spot The Wilcox, the class east end joint C & Dubbs Hamburgers, the Tomken and 401-area On the Bun Burgers and our number one pick, Rick's Good Eats (located right on the Mississauga/Brampton border). While Rick's is our proud number 1 pick, all of the places will leave you more than satisfied when you're in the mood for an awesome lunch.
---
Oakville
If you're in the mood for a burger in beautiful Oakville, you have a ton of options. If you want a burger with a Lebanese twist, you can check out Adonis Mediterranean on Pinegrove Road. Other commendable burger destinations include the Gingerman Social Eatery in Kerr Village, the homey and welcoming Stoney's Bread Company on Kerr Street, the comfy Downtown Oakville resto Ricarda's and our number one pick, the elegant and classic Paradiso (also located in downtown Oakville). While Paradiso is number one on our list, there's no shortage of burger options in Oakville.
---
We asked you which city has the best pho and you voted.
Here are the results!
---
It looks like Mississauga beat out Oakville by 68 per cent to 32 per cent.
What city do you visit when you're in the mood for a great burger?
insauga's Editorial Standards and Policies
advertising