Batch of mosquitoes in Burlington tests positive for West Nile virus
Published August 9, 2021 at 1:10 pm
Last week, a batch of mosquitoes that were trapped in Burlington tested positive for the West Nile virus (WNV).
According to the region, this is the first batch of WNV positive mosquitoes in Halton this year.
The West Nile virus (WNV) is carried by mosquitos who become infected after feeding on an infected bird.
"Halton is committed to reducing West Nile virus in our communities through both education and preventative programs like larviciding," said Dr. Hamidah Meghani, Halton Region Medical Officer of Health.
"Until the hard frosts of fall set in, Halton residents should continue to protect themselves against mosquito bites and remove mosquito breeding sites."
Halton residents who spend a lot of time outdoors are encouraged to take extra precautions to prevent contact with mosquitos who may be infected with the West Nile virus.
Videos
Slide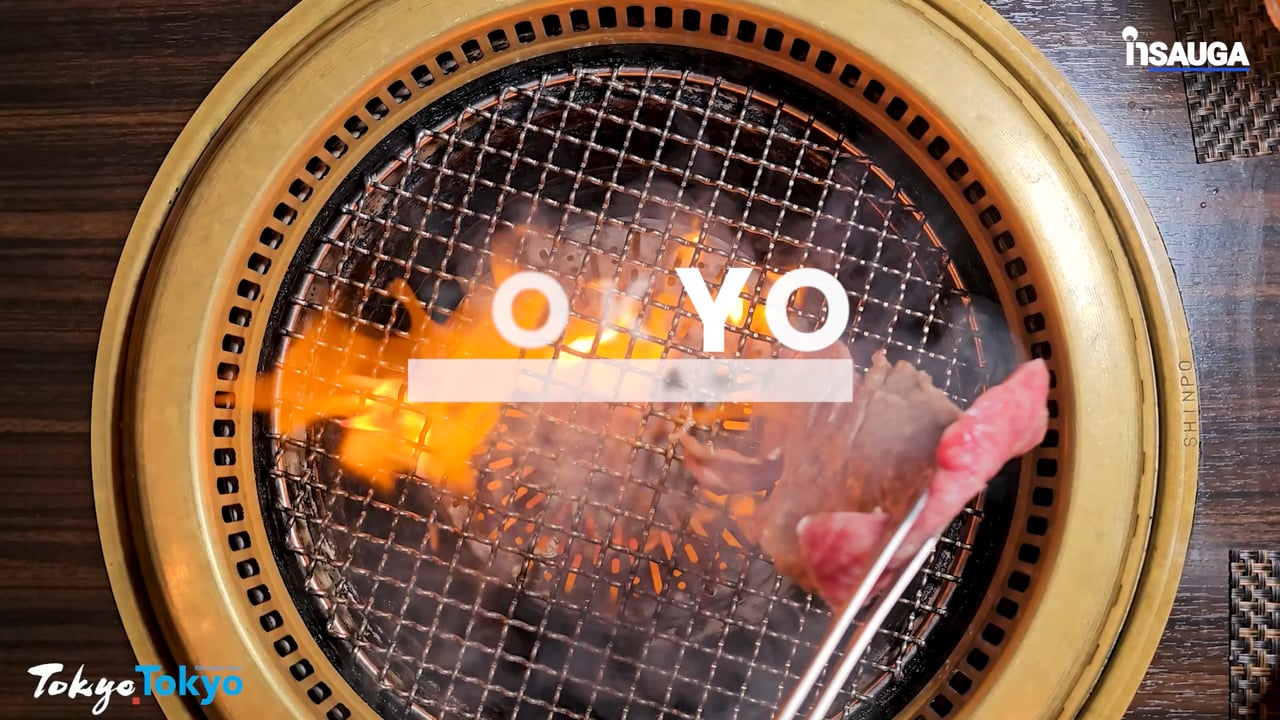 Slide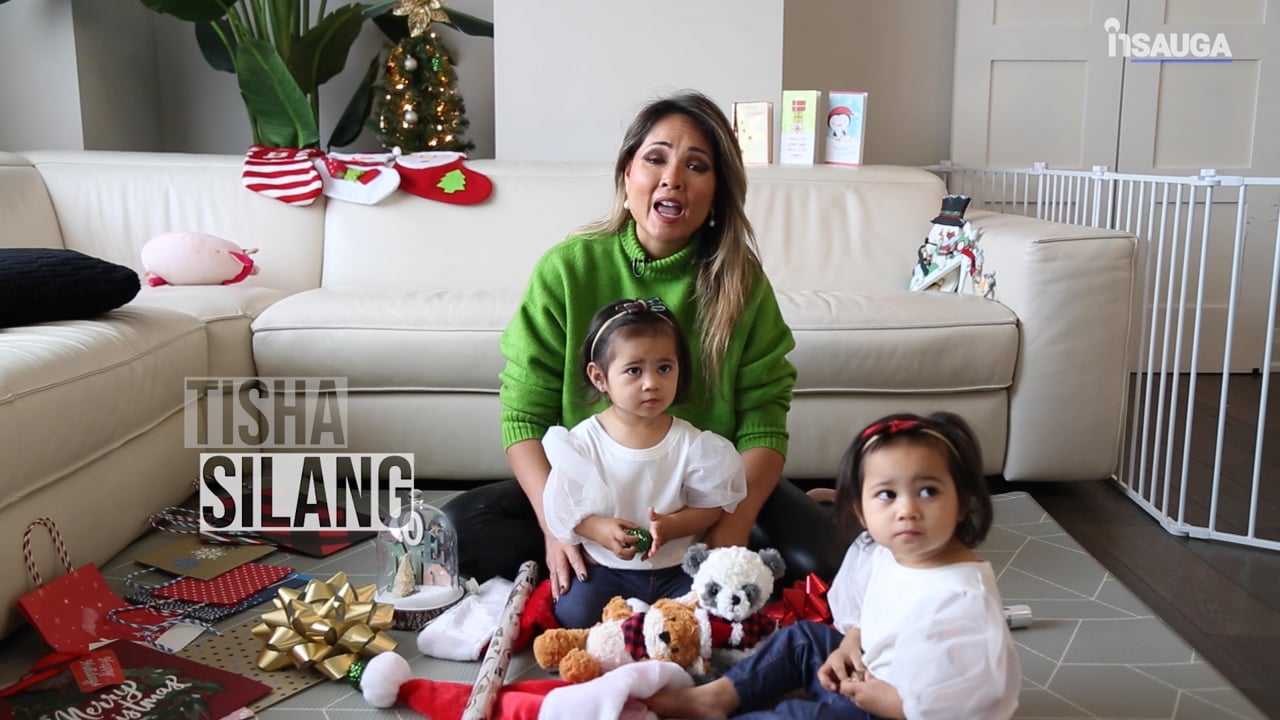 Slide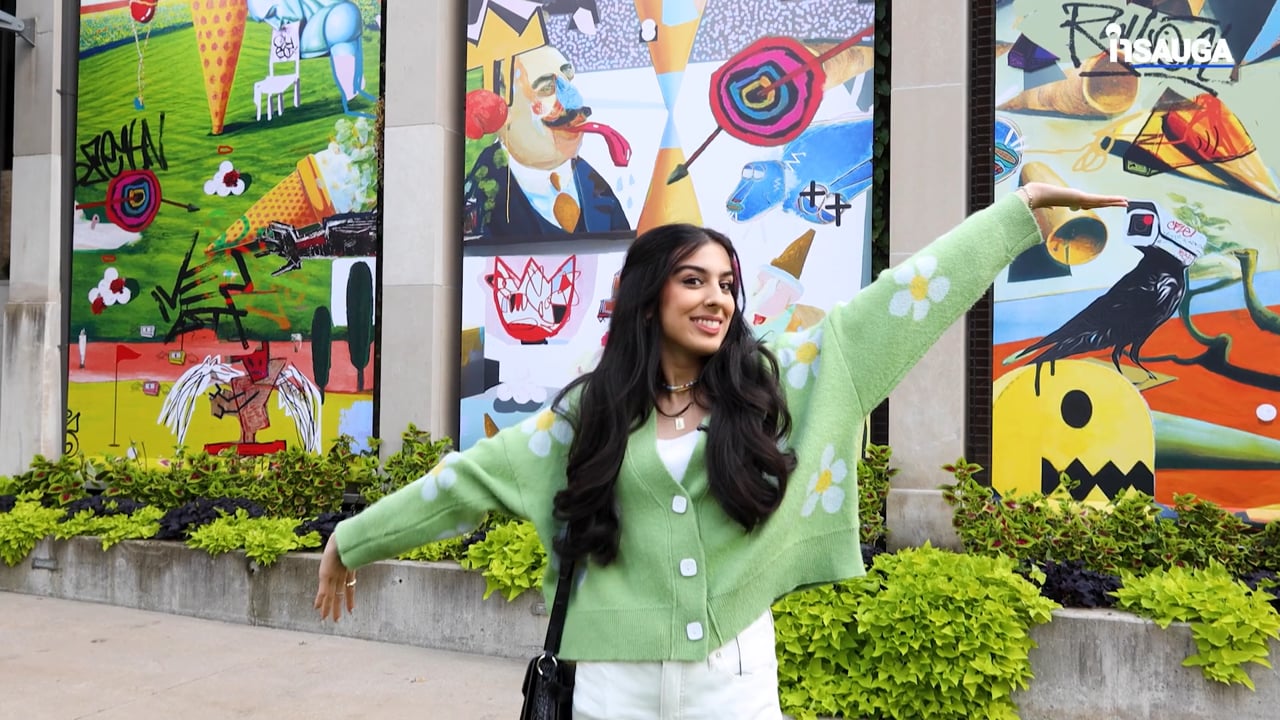 Slide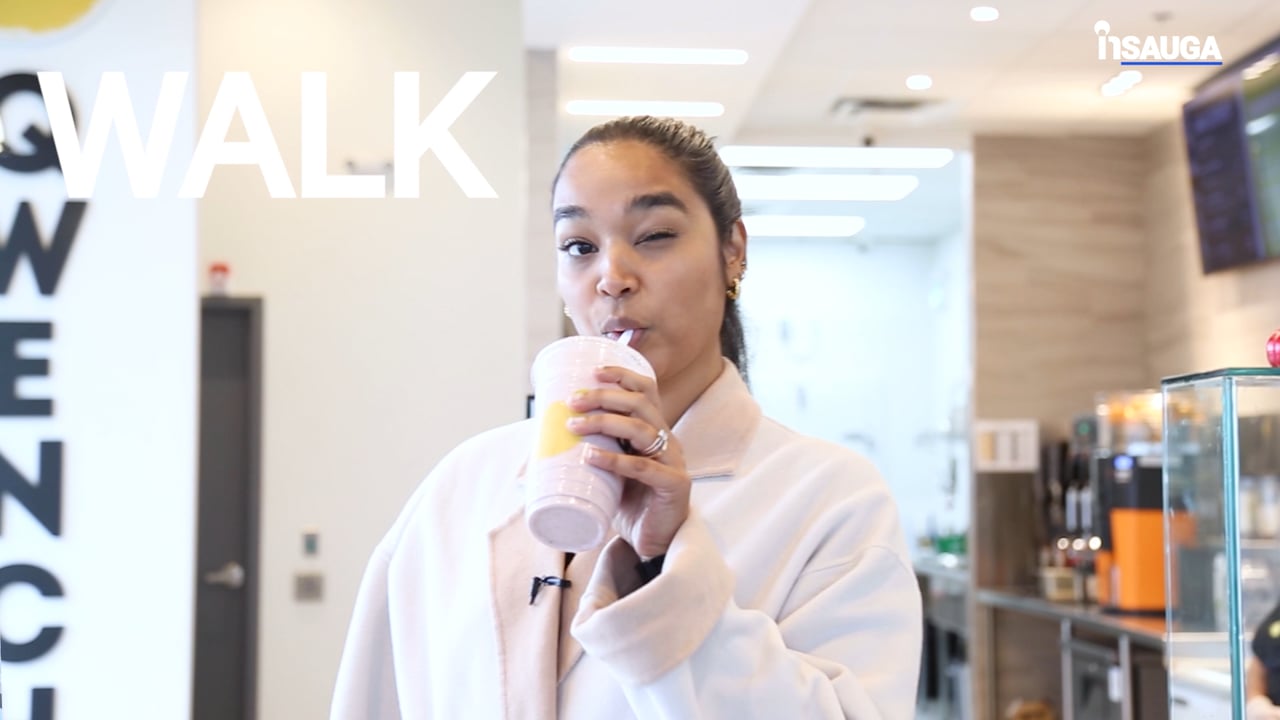 Slide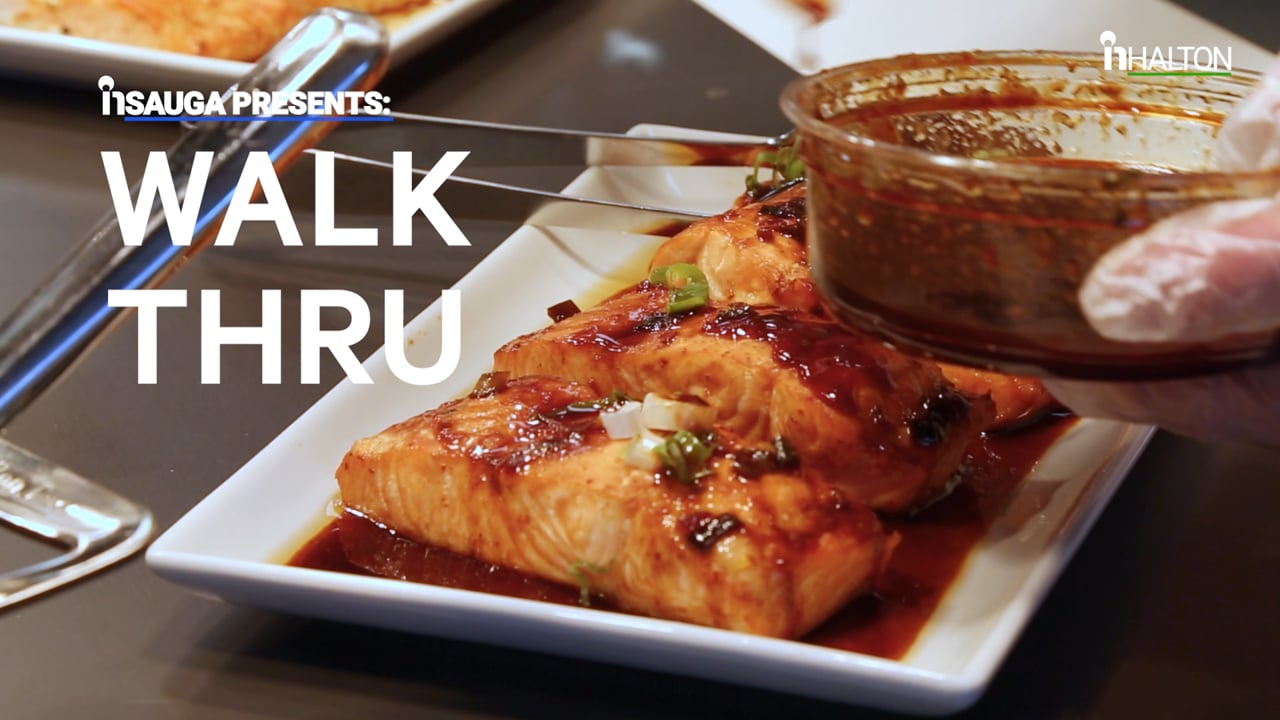 According to the Government of Ontario's website, four out of five people do not show any symptoms. However, others see symptoms 2-15 days after being bitten by an infected mosquito.
Common symptoms include fever, headache, body aches, nausea, vomiting and a rash on the chest, stomach or back.
Serious symptoms include a high fever, severe headaches, muscle weakness, a stiff neck, confusion, tremors, numbness and a sudden sensitivity to light.
Halton residents can take the following steps to protect themselves and their families from mosquitoes.
These include covering up when going outside between the hours of dusk and dawn, wearing a long-sleeved shirt or jacket, long pants and socks, light-coloured clothing and using insect repellant containing DEET or icaridin.
Additionally, it's important to remember to get rid of standing water around your home where mosquitoes could lay their eggs, keep bushes and shrubs clear of overgrowth and debris and turn your compost pile often.
For more information on the West Nile virus, click here.
insauga's Editorial Standards and Policies
advertising