Ball python snake found under a Mississauga resident's fridge
Published January 18, 2023 at 3:35 pm
A Mississauga resident unexpectedly found a weak and dehydrated ball python under their fridge.
The City of Mississauga Animal Services said they got the call for the snake found "huddled" under the fridge, in serious need of food and water on Dec. 5.
"The snake is currently in possession of Mississauga Animal Services, receiving the medical attention and care he needs for recovery," the City of Mississauga posted recently on Facebook.
There was no clear indication of how the snake got to be in the home in the Churchill Meadows Community, a city spokesperson tells insauga.com.
"At this time we cannot determine how the snake got into the home," the spokesperson said.
Ball pythons have become one of the most popular types of pet snakes as they tend to be docile. They are named for their behaviour of curling into a tight ball and come from grassland areas of western and central Africa.
Videos
Slide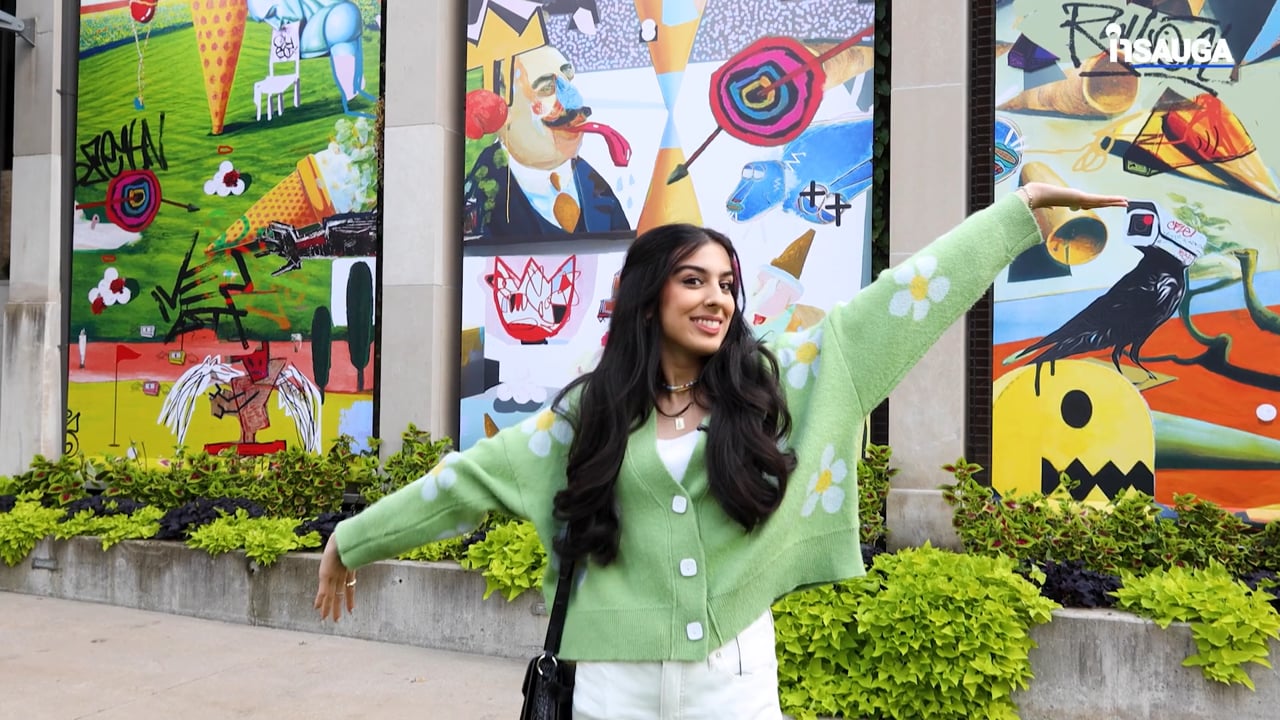 Slide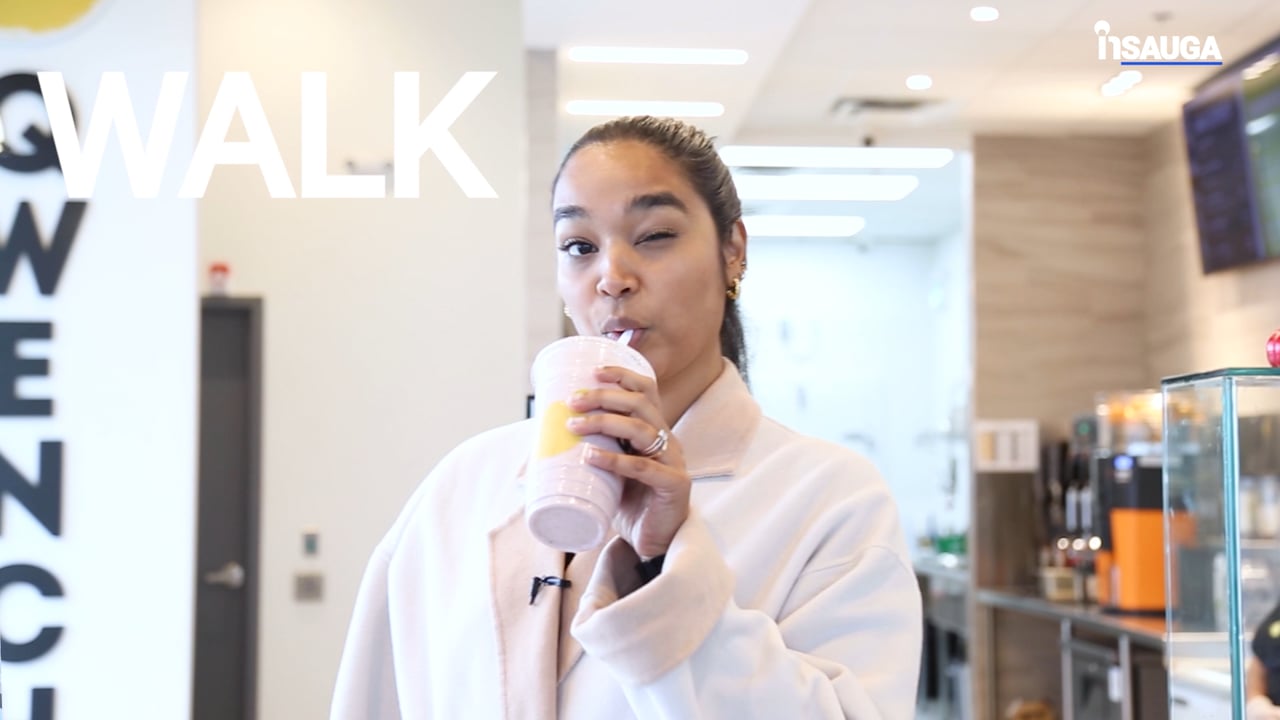 Slide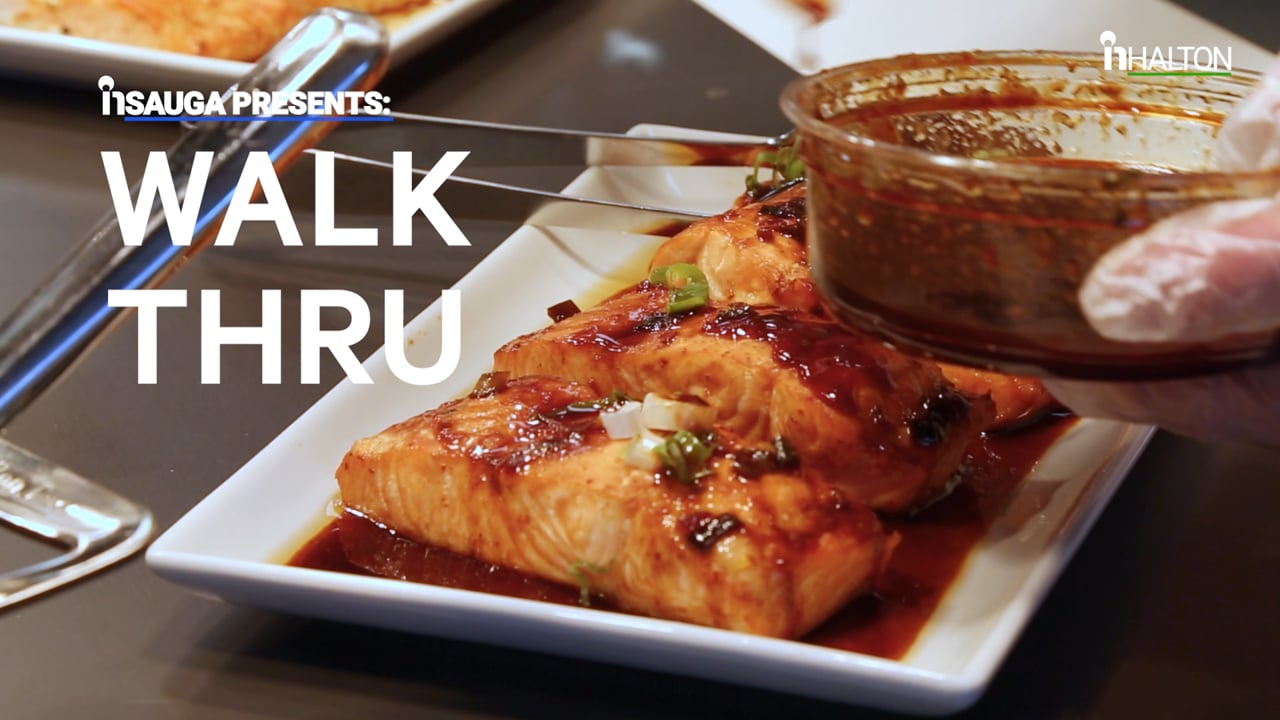 Slide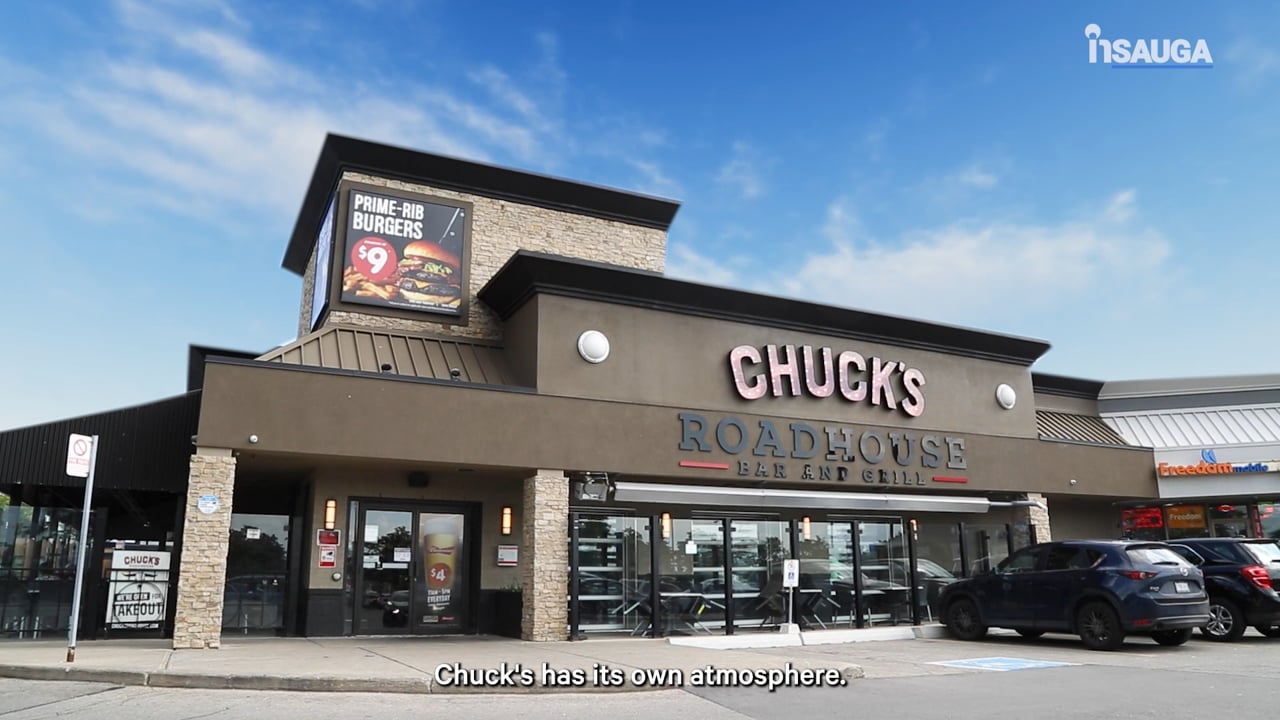 Slide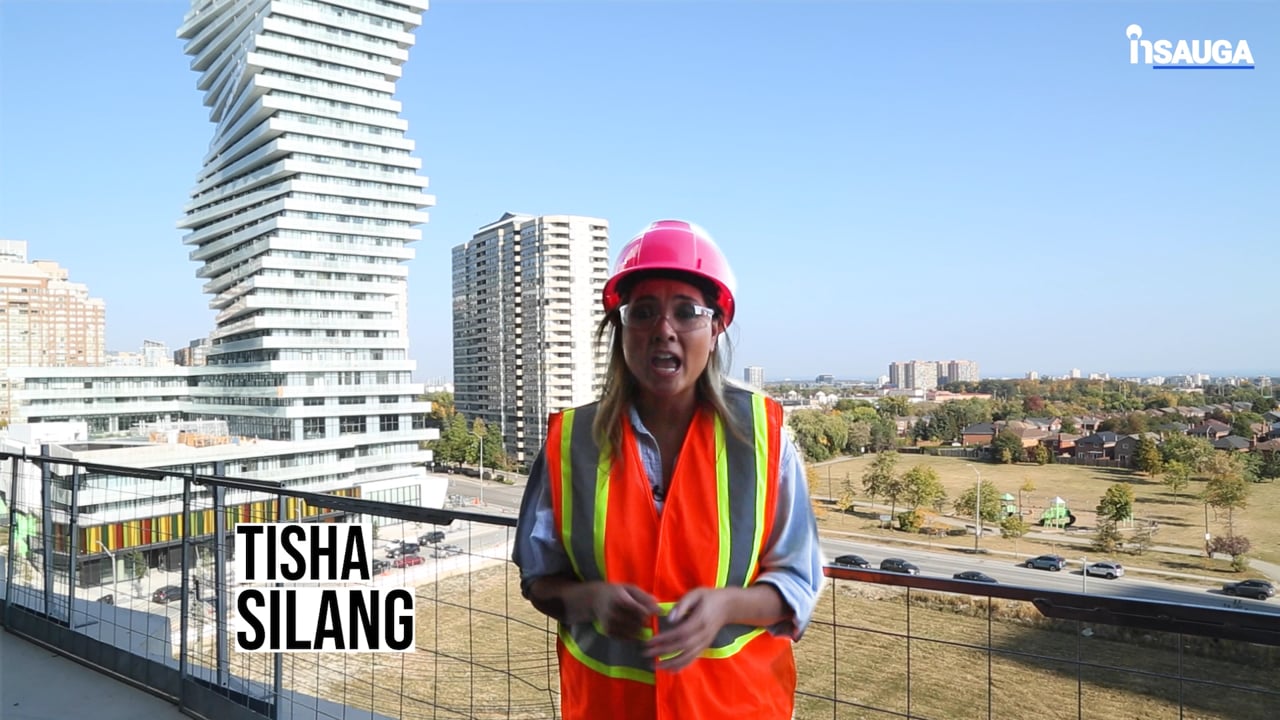 Slide
Slide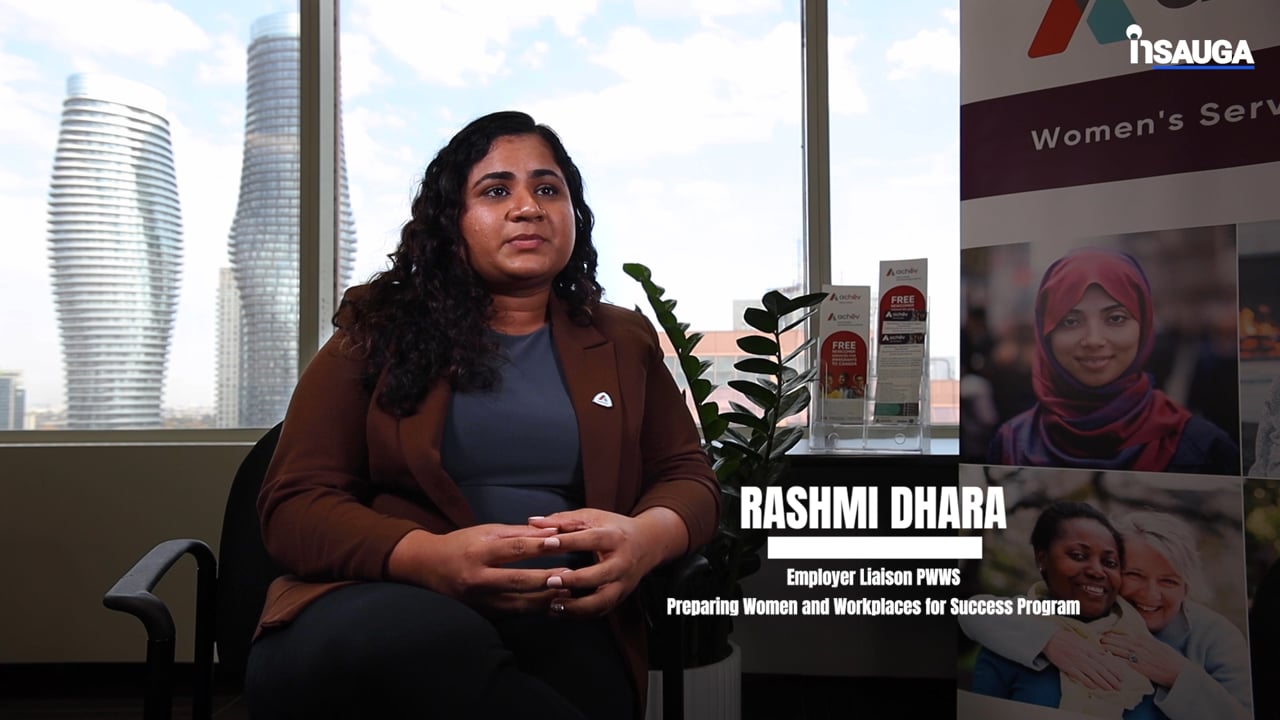 Slide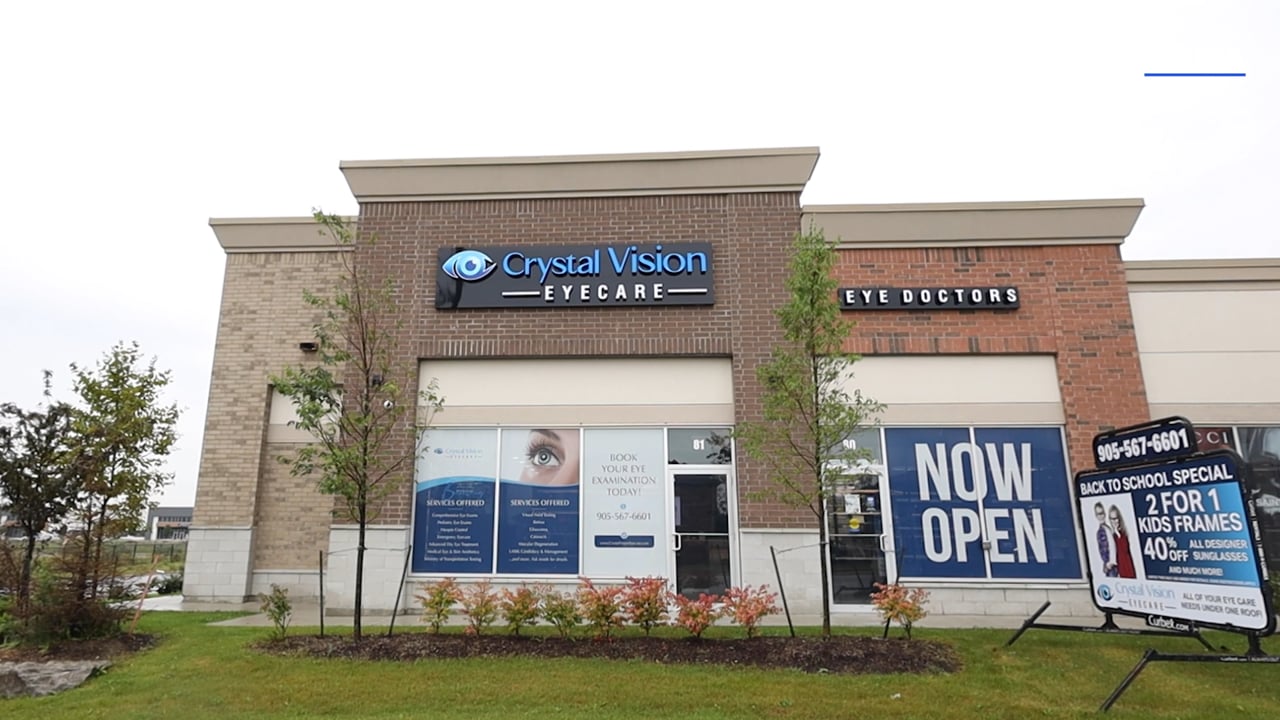 Slide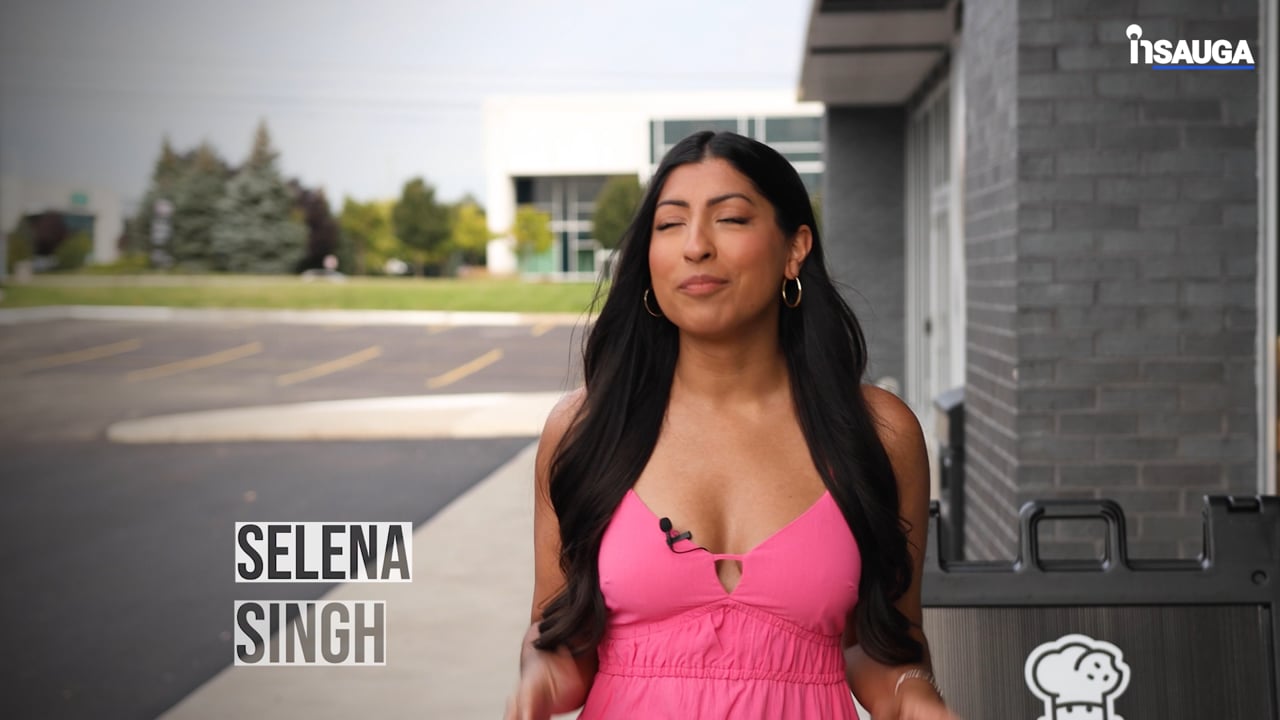 Slide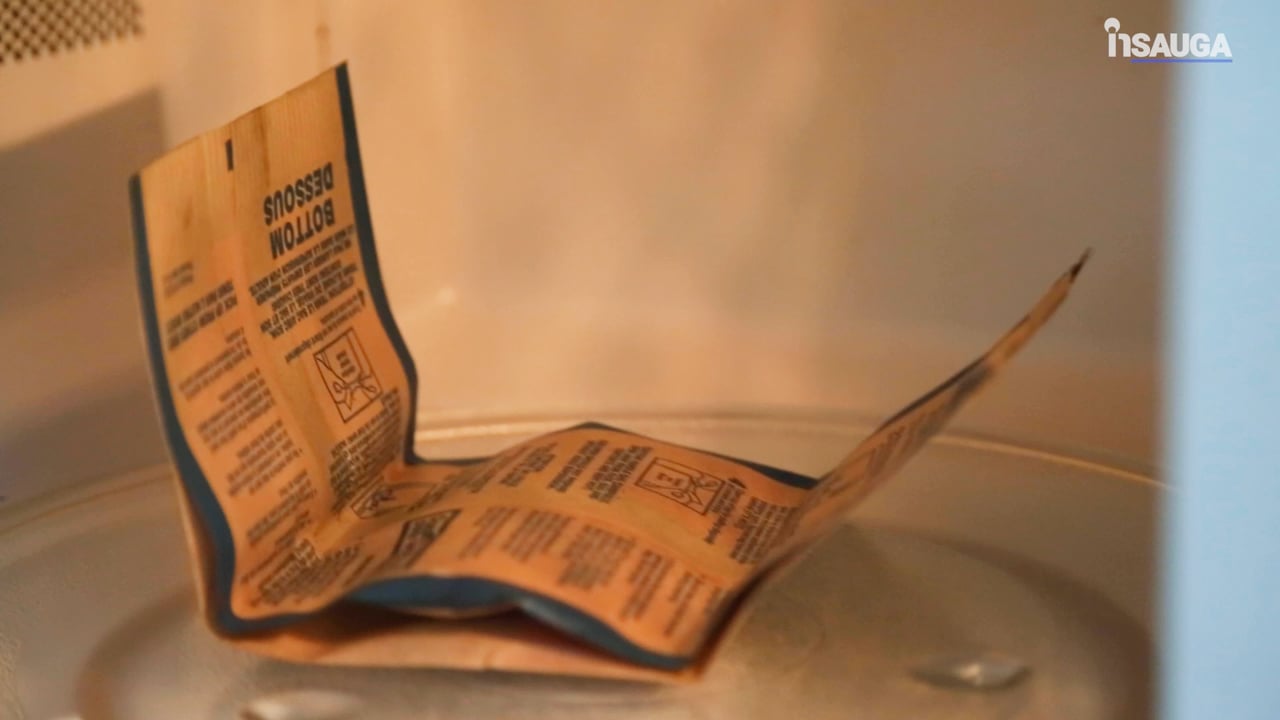 They can live up to 30 years with proper care and the average adult size is four to five feet long.
Residents should contact Mississauga Animal Services at 905-896-5858 if they find an animal that is visibly injured or sick; suffering or in immediate distress; running in traffic or in danger; locked in a hot vehicle; wild and bites a pet or person; or acting aggressively to people or pets.
Call 911 if a person or pet's life is at risk; if a person or pet has been injured in an animal attack and requires immediate medical attention; if an animal attack is putting public safety at risk; or if the attacking animal is still at large and could be an immediate threat to public safety.
insauga's Editorial Standards and Policies
advertising