Bail denied for driver in fatal crash that killed mother and three children in Brampton
Published August 22, 2020 at 1:12 am
Bail has been denied for the driver involved in a fatal crash in Brampton that left a mother and her three children dead.
Bail has been denied for the driver involved in a fatal crash in Brampton that left a mother and her three children dead.
On June 18, 2020, Caledon woman Karolina Ciasullo was driving her 2018 Volkswagen Atlas northbound on Torbram Road with her three children, Klara, 6, Lilianna, 3, and Mila, 1, in the vehicle with her.
According to police, 20-year-old Caledon man Brady Robertson was travelling eastbound on Countryside Road in a blue Infiniti G35 at a "high rate of speed" when he collided with the Volkswagen, redirecting it into a light pole.
Police say the Infiniti then collided head-on with a Honda that was stopped westbound on Countryside Road at the red light.
Videos
Slide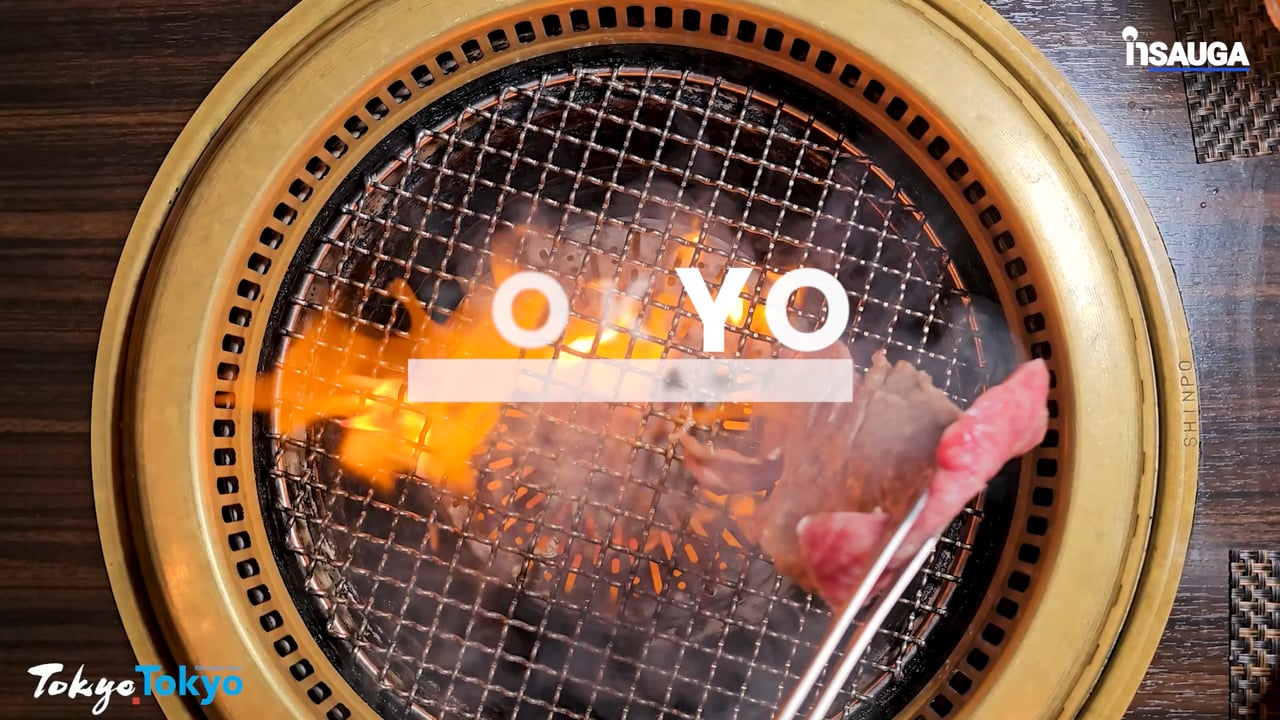 Slide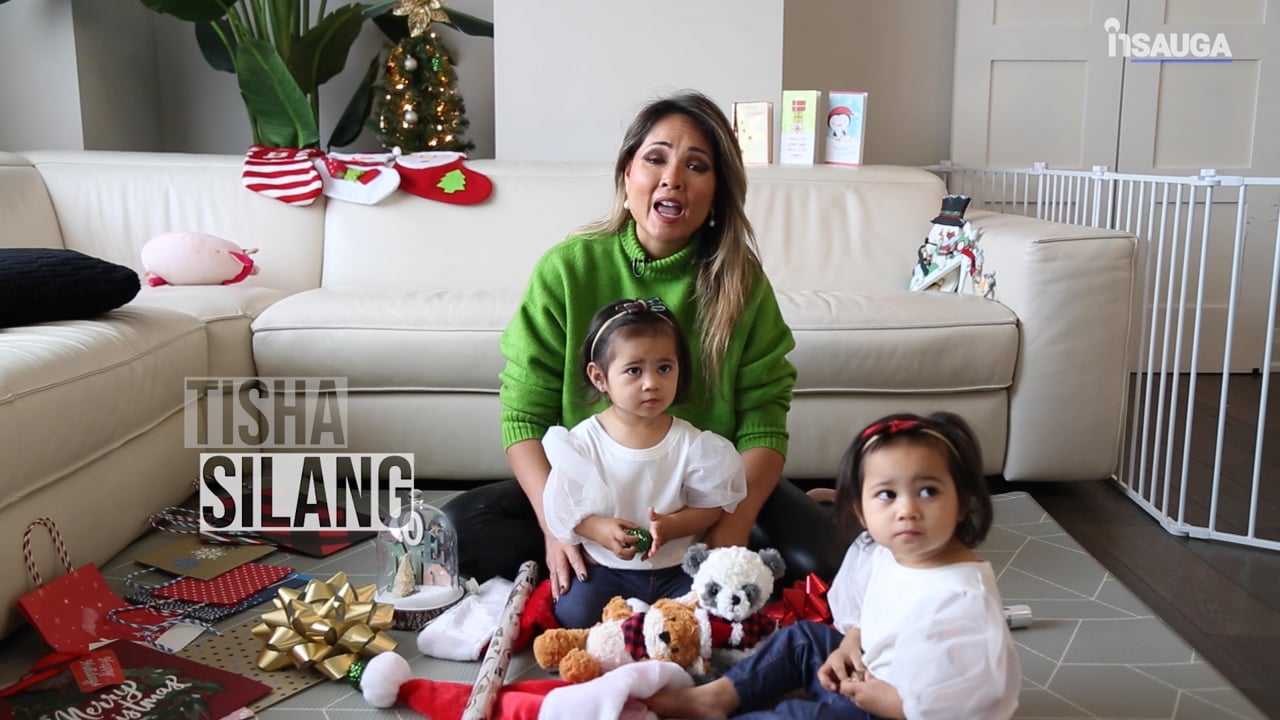 Slide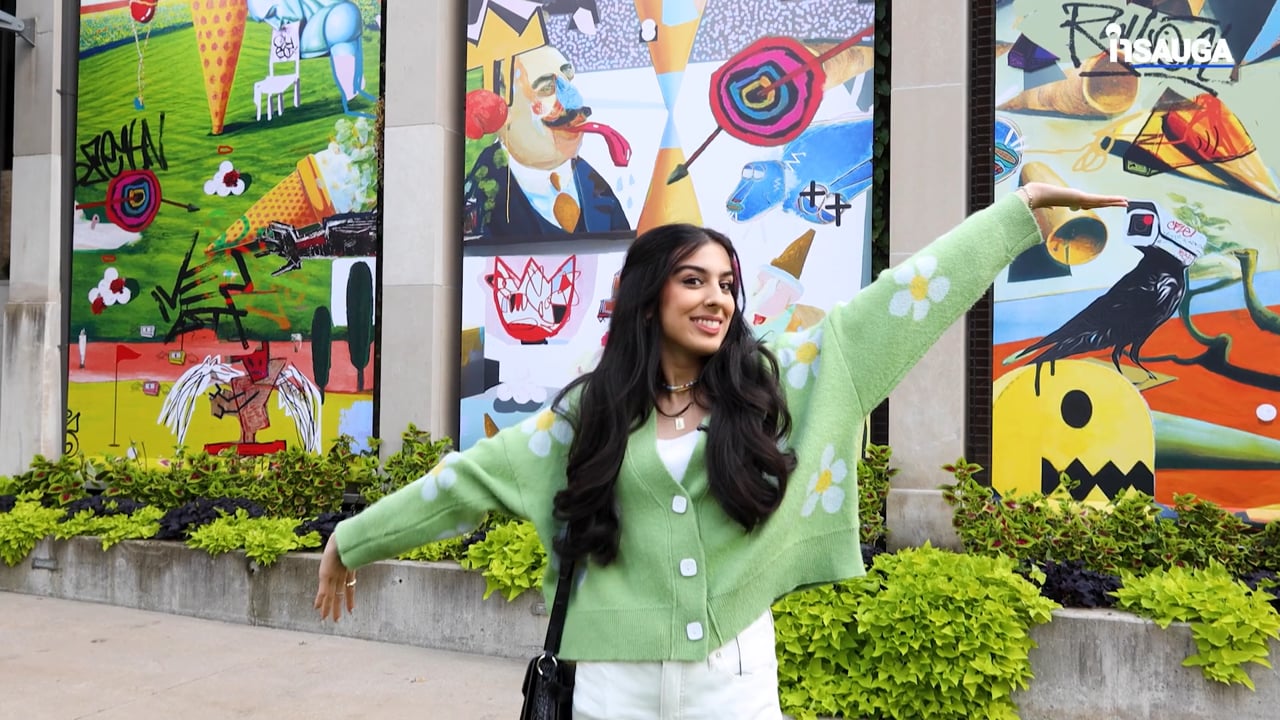 Slide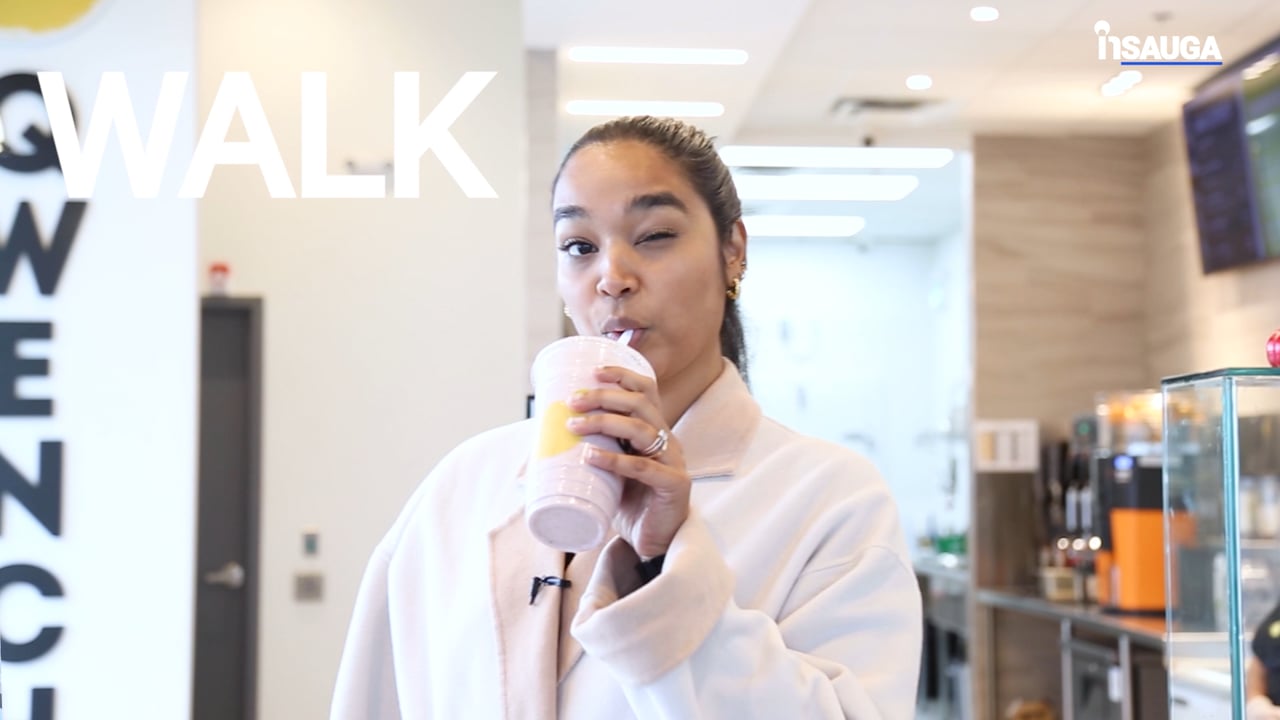 Slide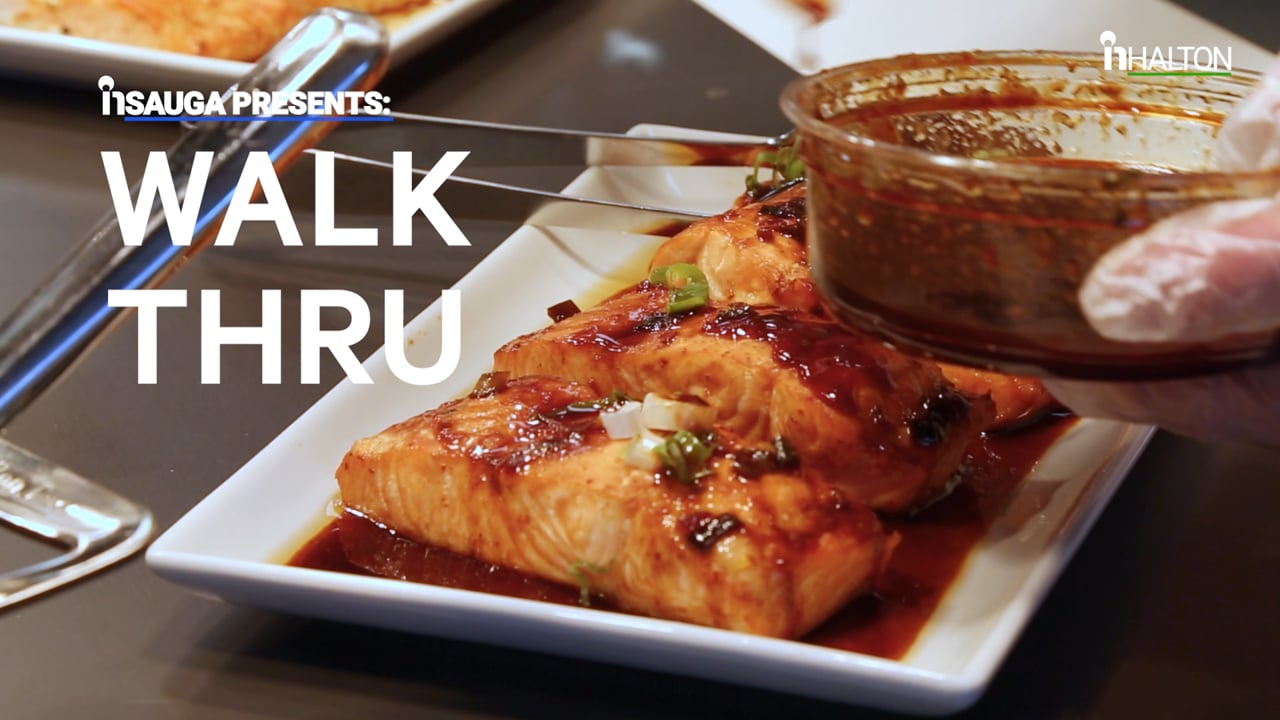 On Wednesday, June 24, 2020, Robertson was arrested and charged with four counts of dangerous operation of a motor vehicle causing death. He has also been charged with one additional count of dangerous operation of a motor vehicle in relation to the Caledon incident.
In a Facebook post by Anna Martin, Ciasullo's sister, a group can be seen gathered outside of Robertson's bail hearing on Thursday, where the group chanted "no bail, more jail," while seeking justice for the Ciasullo family.
A memorial service for Karolina Ciasullo and her children was held on June 25 at the St. Eugene de Mazenod church in Brampton. Ciasullo was an elementary school teacher with the Dufferin Peel Catholic District School Board.
Following the tragic collision, Mayor Patrick Brown expressed his outrage on Twitter.
"This is beyond heartbreaking. There are no words that describe the pain and sorrow that Brampton is enduring with the needless death of a loving mother and three young children," said Brown.
"I am infuriated that a reckless driving incident would rob this family of their future."
As a result of this tragedy, Jillian McLeod from Brampton decided to take action and start a petition for stricter dangerous driving penalties.
McLeod was present at Thursday's protest.
McLeod's petition on change.org hopes to make mandatory maximum and minimum sentences for serious driving convictions including Impaired Driving Causing Bodily Harm, Impaired Driving Causing Death, Dangerous Operation Causing Bodily Harm, Dangerous Operation Causing Death, Criminal Negligence Causing Bodily Harm and Criminal Negligence Causing Death.
As of August 21, the petition has received almost 87,736 signatures.
"We need to ensure both families get justice for their lost loved ones and stricter penalties need to be put in place to prevent this from continuing to happen," said McLeod on the petition's page.
"Please help me get the laws changed and sentences increased. This has to stop. Innocent lives are being lost for no reason and it is fully preventable."
According to Martin's Facebook page, a Rally for Change was also held at Queen's Park in Toronto on August 16, for stricter laws and harsher punishment.
Photo courtesy of Anna Martin on Facebook
insauga's Editorial Standards and Policies
advertising