Backyard chickens may come home to roost in Ajax
Published November 5, 2021 at 4:30 pm
The Town of Ajax has proposed a new by-law that would allow Ajax residents to raise chickens in their backyards to harvest the eggs.
The legislation would apply to any breed of egg-laying hen, but outlines a very specific set of provisions for the town's potential Ol' MacDonalds.
The backyard chickens would have to be kept in a proper coop in the yard, kept clean and free of vermin.
The yard in turn will have to be surrounded by a two metre fence to prevent any Chicken Run-style jailbreaks. In line with the film, the chickens will need to be locked up between 9 p.m. and 6 a.m.
However, the by-law forbids eating the chickens, so they needn't fear not wanting to be a pie.
Since hens flock together, residents will need to have at least two chickens, but they'll be short of a full brood as the Town only allows four at a time.
Videos
Slide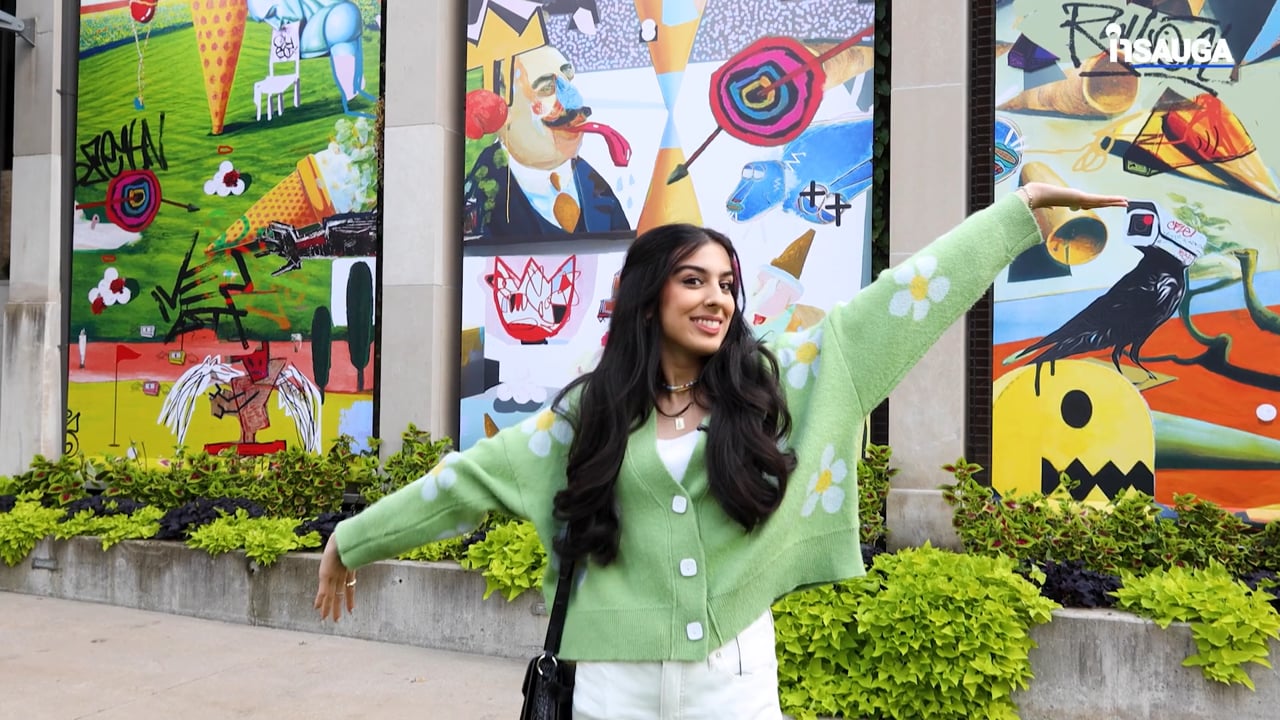 Slide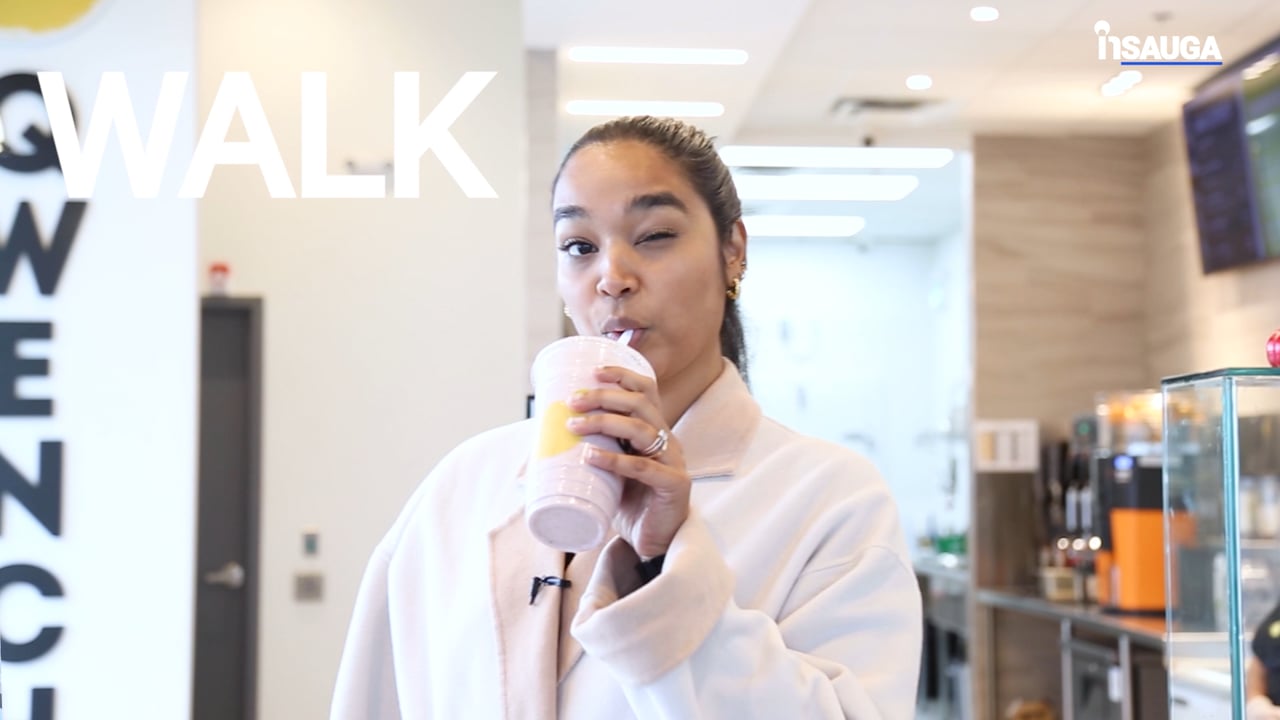 Slide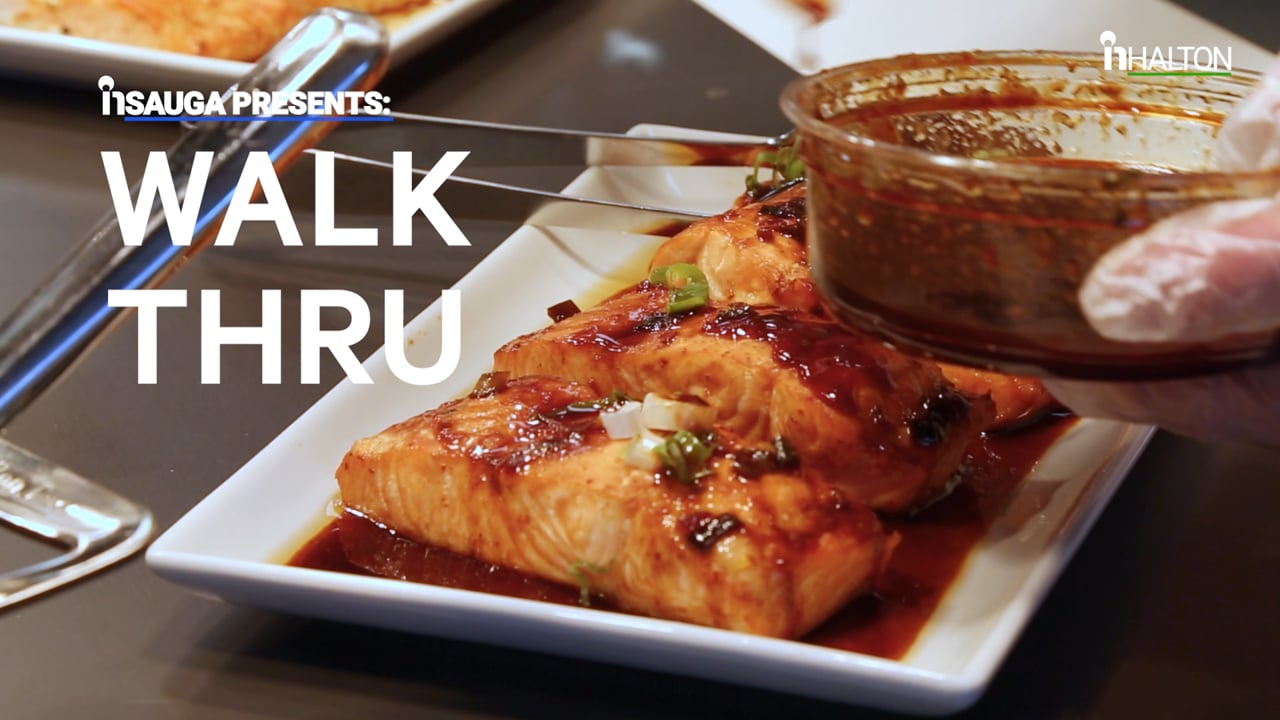 Slide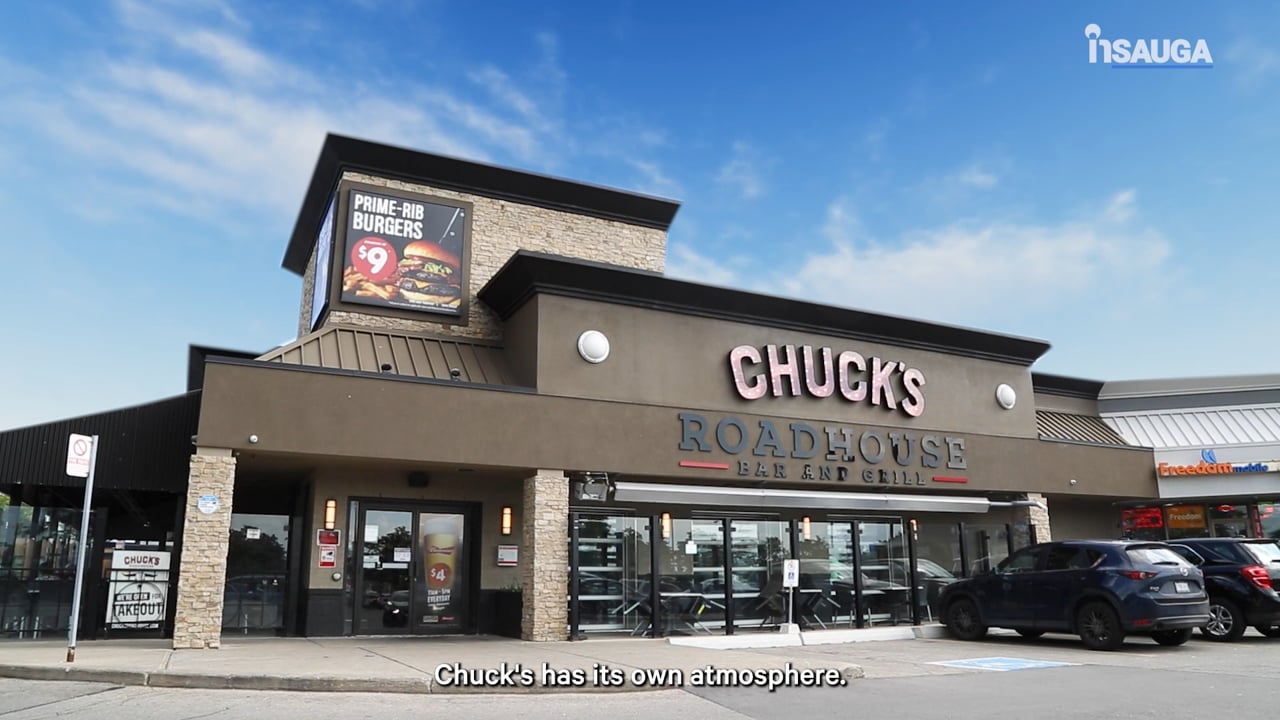 Slide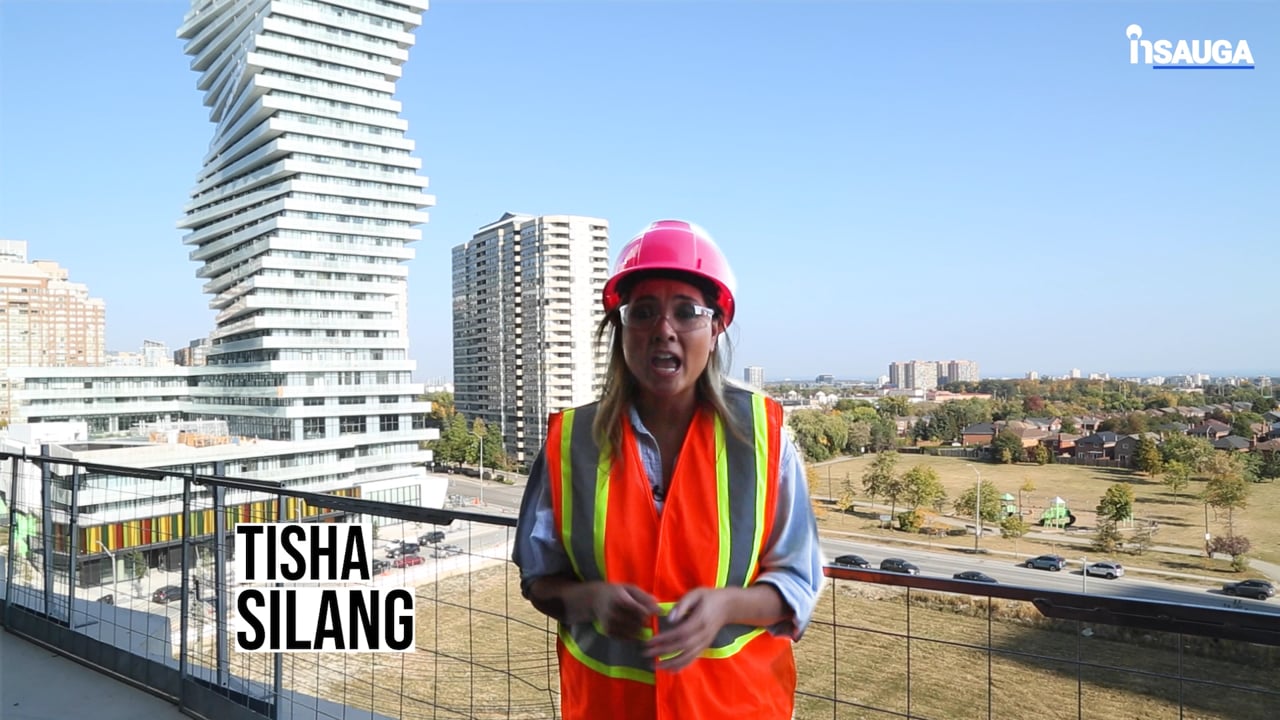 Slide
Slide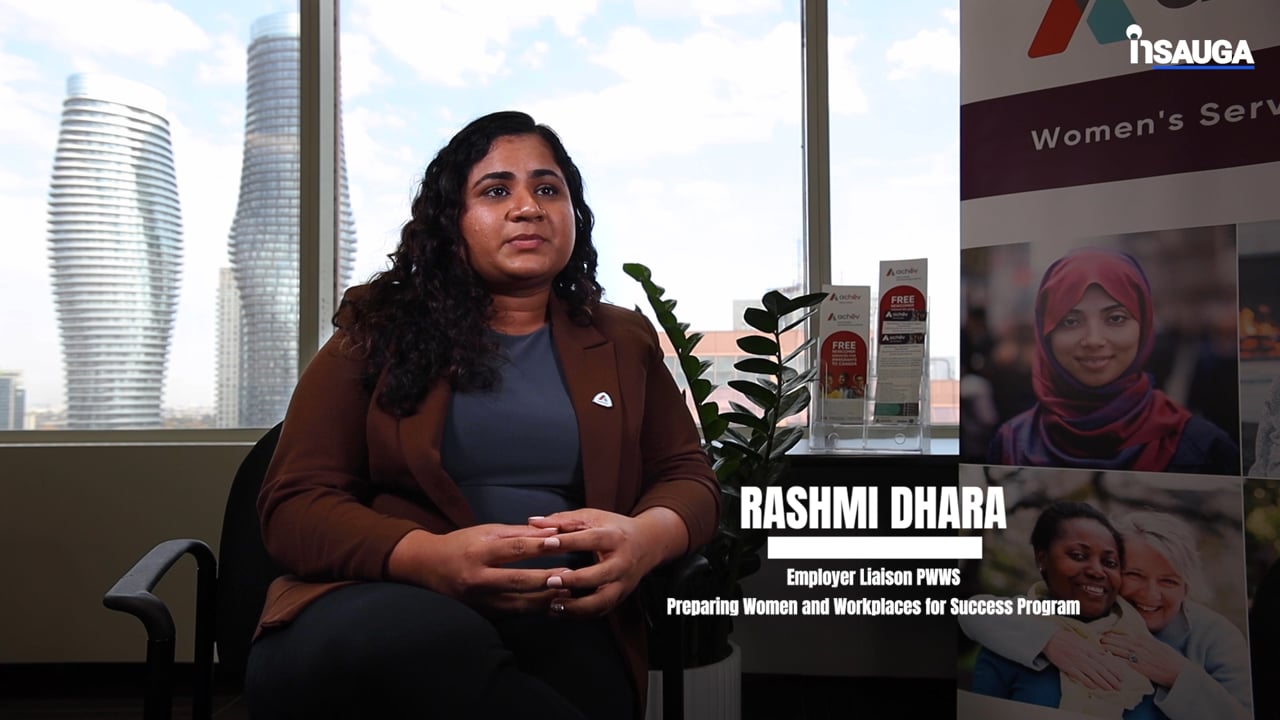 Slide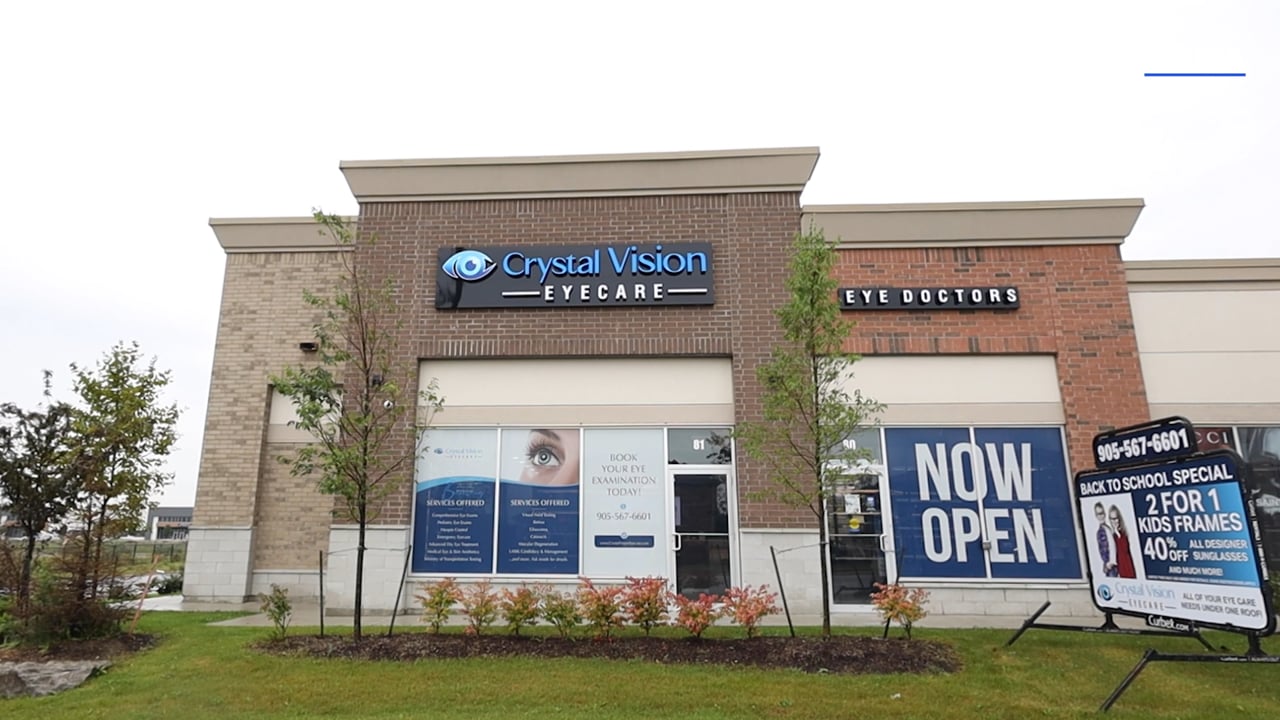 Slide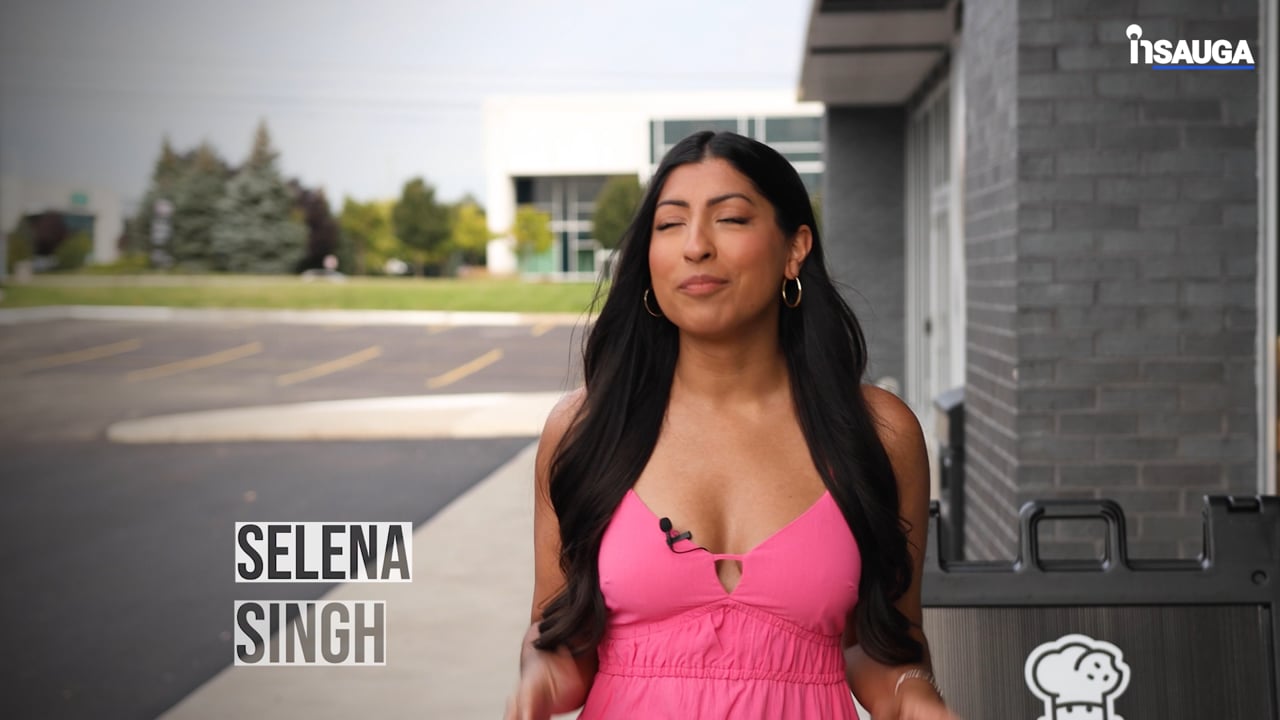 Slide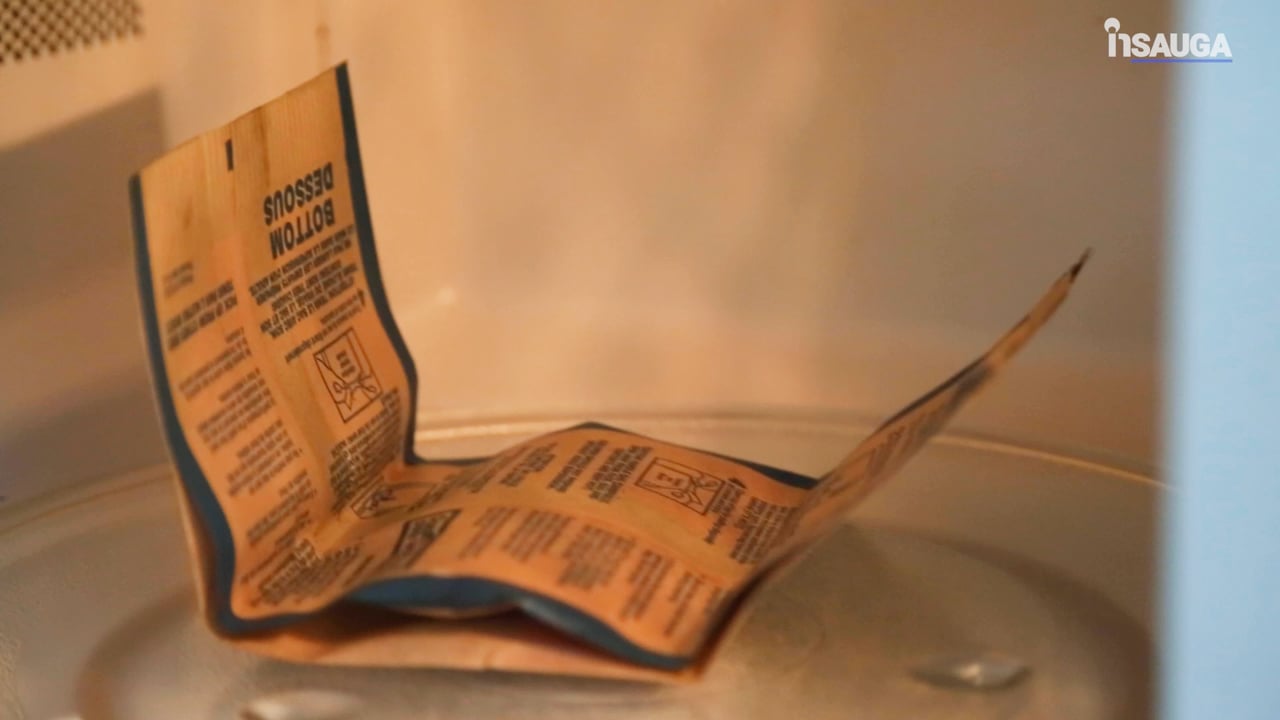 Foghorn Leghorn fans are sure to be disappointed as roosters will remain banned in the downtown, preserving the sleep and eardrums of locals.
Entrepreneurial-minded residents are also out of luck, as selling any eggs, manure or other products would be banned. In fact, one can't even give them away.
The Town is hosting an open meeting for public feedback on the pilot project on November 25. Participants will have to register, if they're not too chicken. The final report will be presented to council in January.
insauga's Editorial Standards and Policies
advertising