Babcock legacy lives on at Oshawa's Durham College with signing of newest baseball recruit
Published April 17, 2023 at 9:46 am
The retirement of Ken Babcock, one of only two athletic directors Durham College has ever known, may be the end of one legendary era, but it is not the end of the Babcock legacy at the Oshawa school.
Incoming athletic director Scott Dennis, who will take the reins from Babcock later this month, has announced that the first signing for the college's varsity baseball squad will be left-handed pitcher Braden Babcock, Ken's son.
New baseball head coach Scott Cawker declared Babcock as his first recruit ahead of the 2023 OCAA season.
The 6'6″ Babcock returns home after a couple of years playing junior college ball in Nebraska and three years in NCAA D1 with Southern Illinois and Washburn University. He went 3-0 with 24 strikeouts in 21.2 innings for Washburn last year.
The Maxwell Heights (Oshawa) graduate has earned plenty of success on this side of the border as well, helping the Oshawa Legionaires to the National Junior championship in 2019. On the road to nationals, he was named top pitcher at the 2019 Ontario Junior Championship. Three years later he was named top pitcher for the team in the Toronto Leaside Junior League, earning a spot with the Kitchener Panthers at the national junior championships and a call-up by the Kendal Eagles to compete at the Ontario Senior Championship as an underager, throwing a complete game shutout against Sarnia.
Babcock, who is also the pitching coach of record for the Junior Legionaires, is set to graduate from Washburn this spring with a degree in Sport Management and will attend Durham College in the fall to study in the post-graduate Sport Business Management program.
Videos
Slide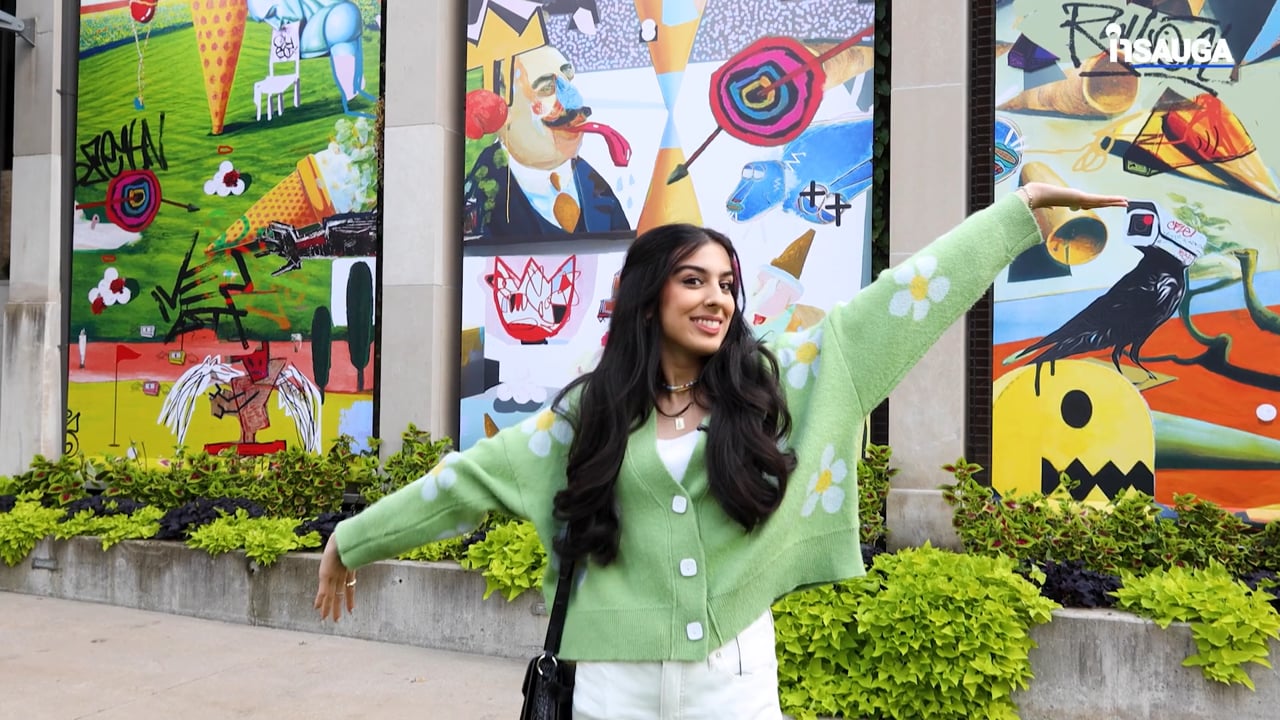 Slide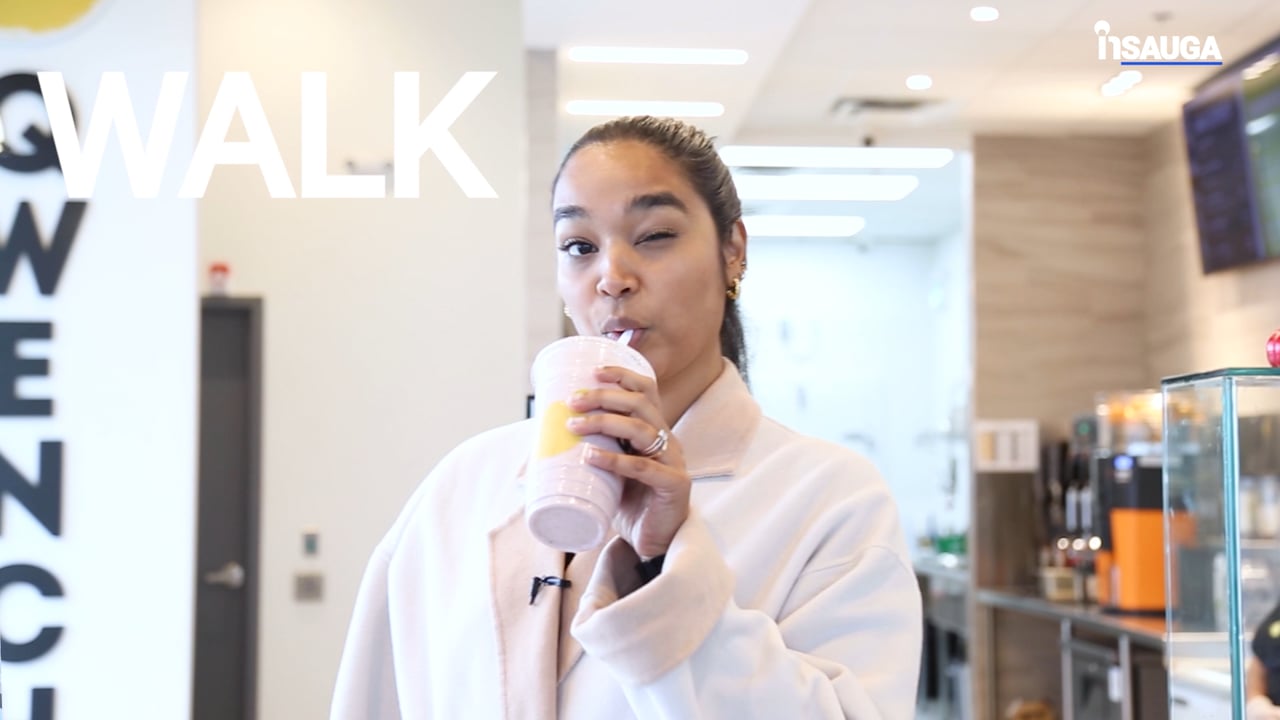 Slide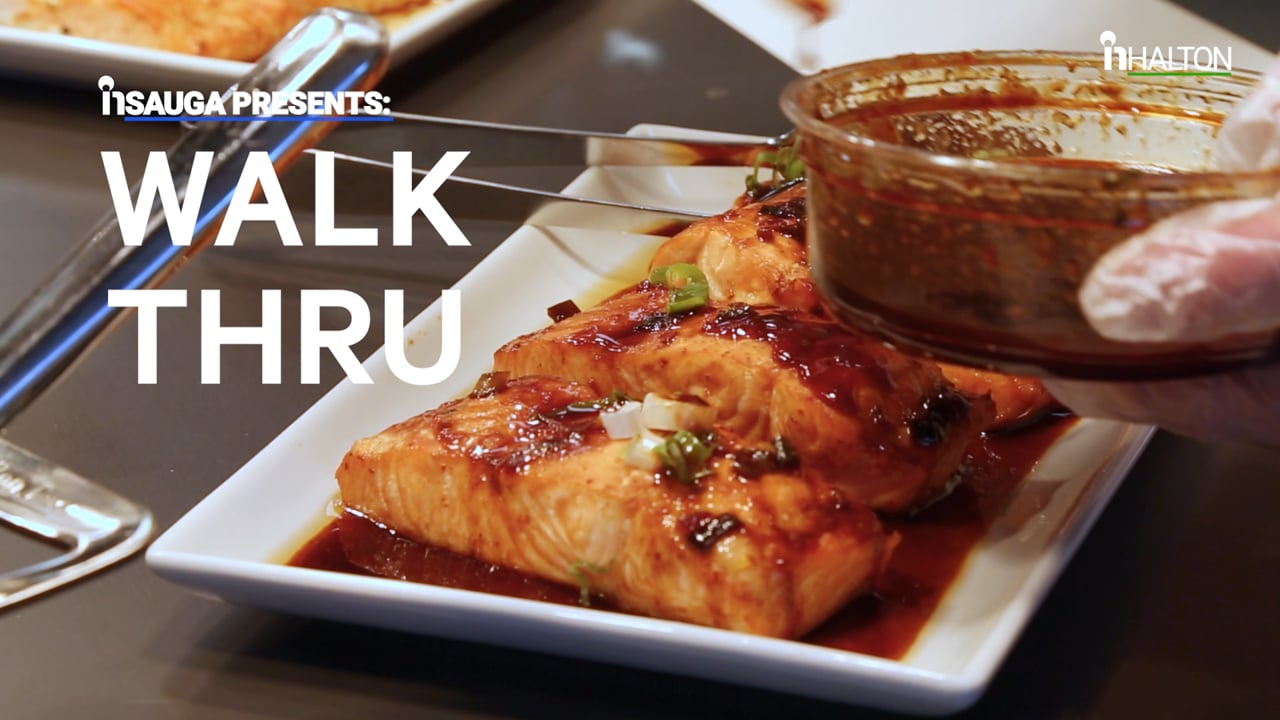 Slide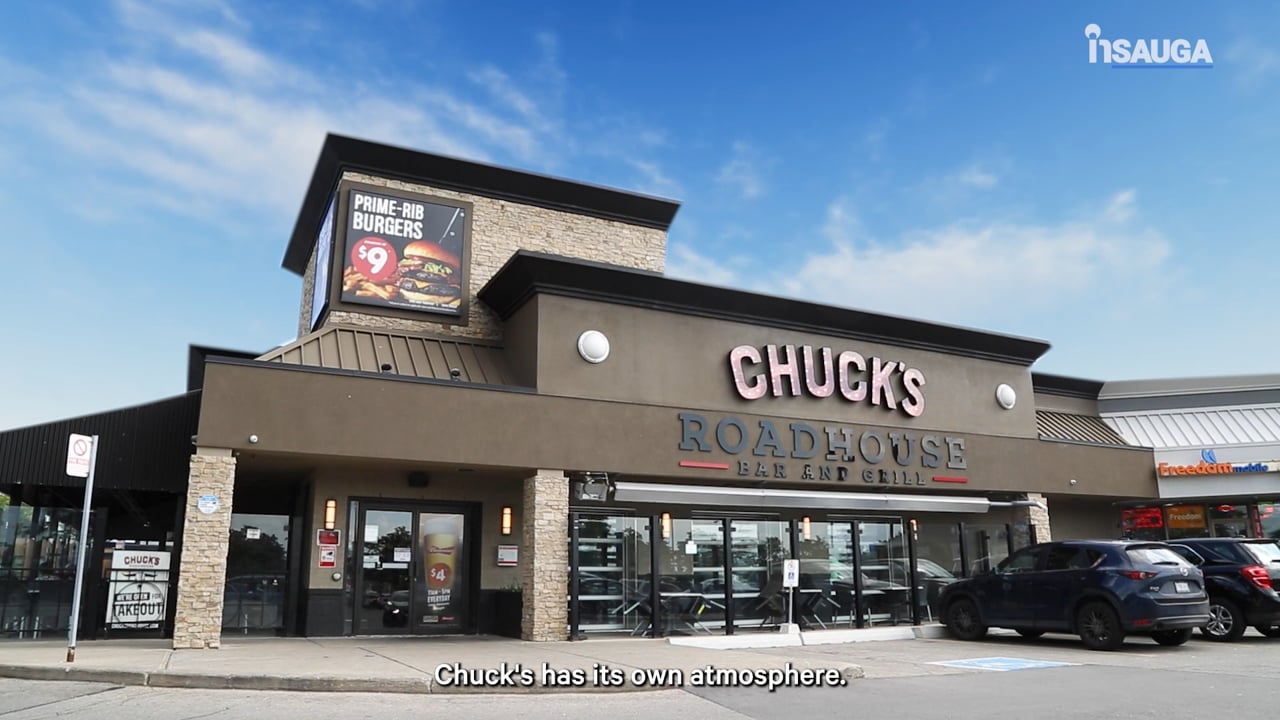 Slide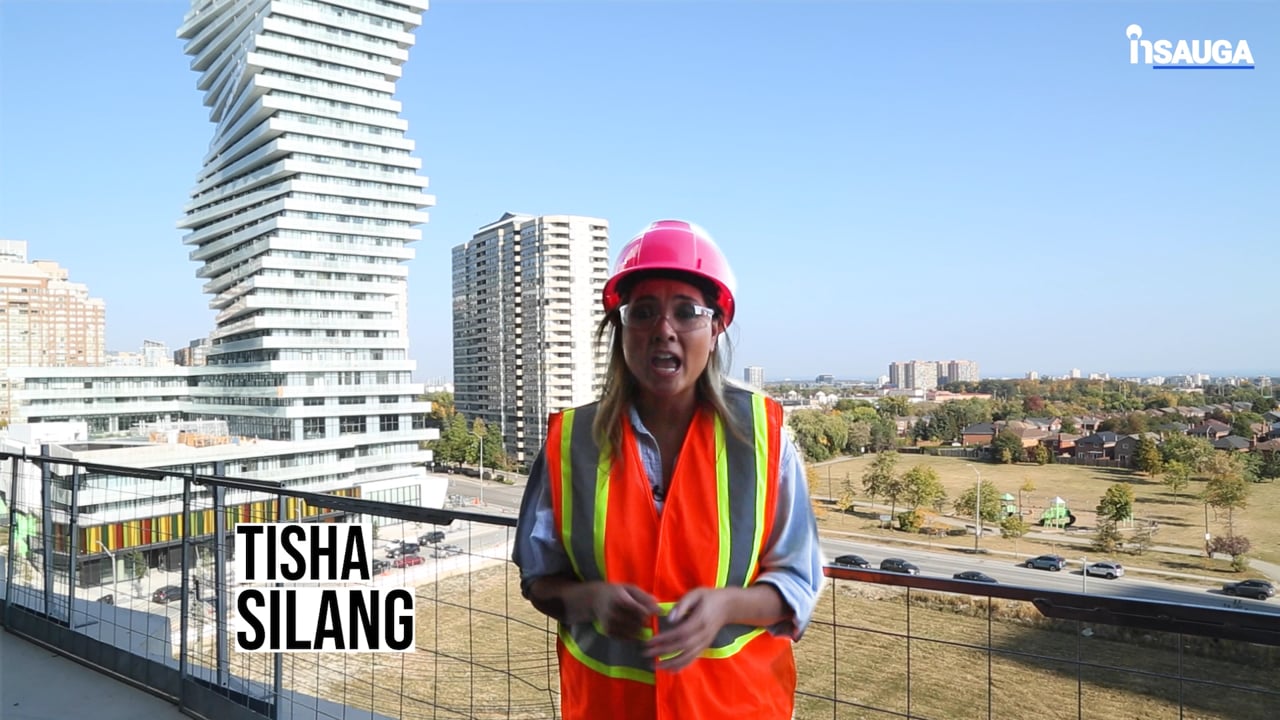 Slide
Slide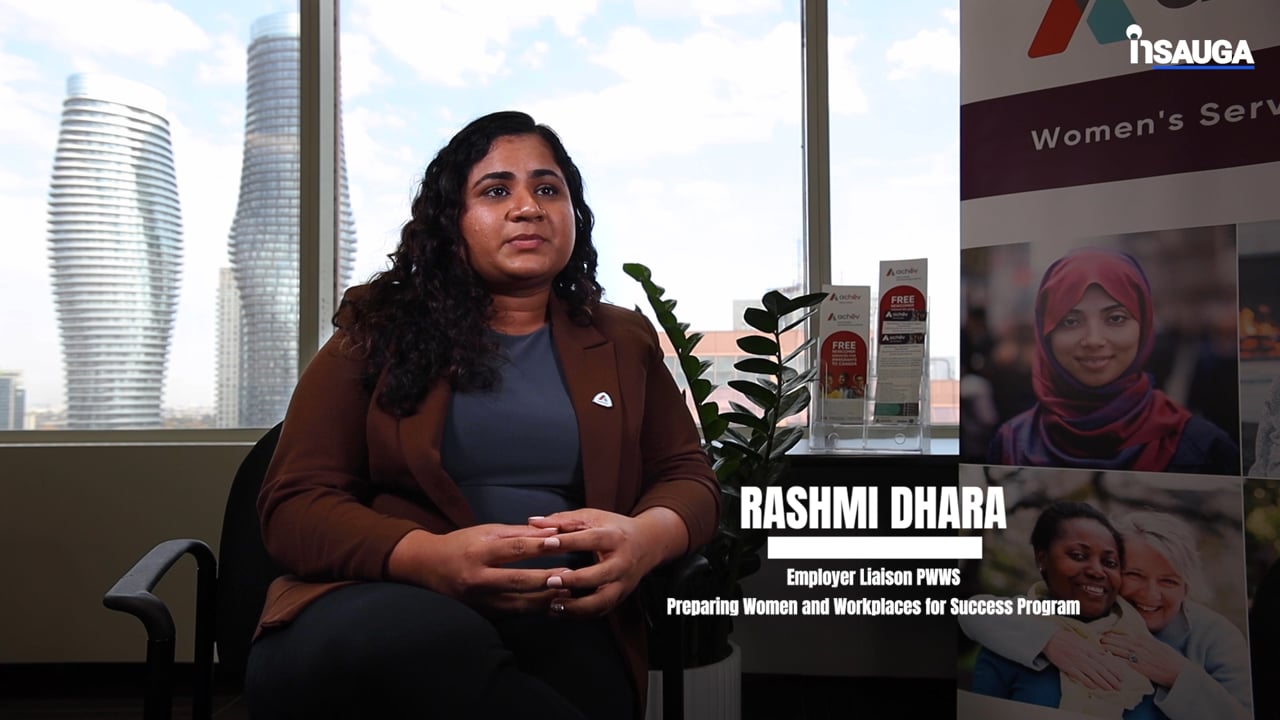 Slide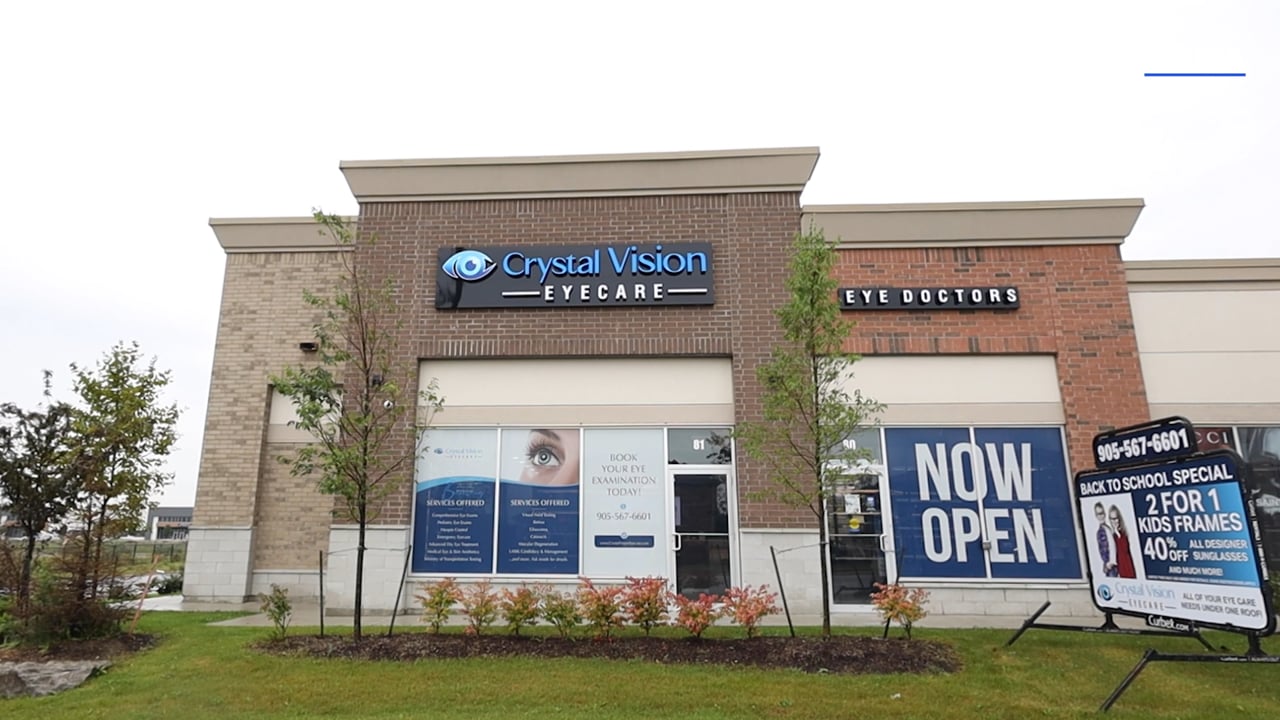 Slide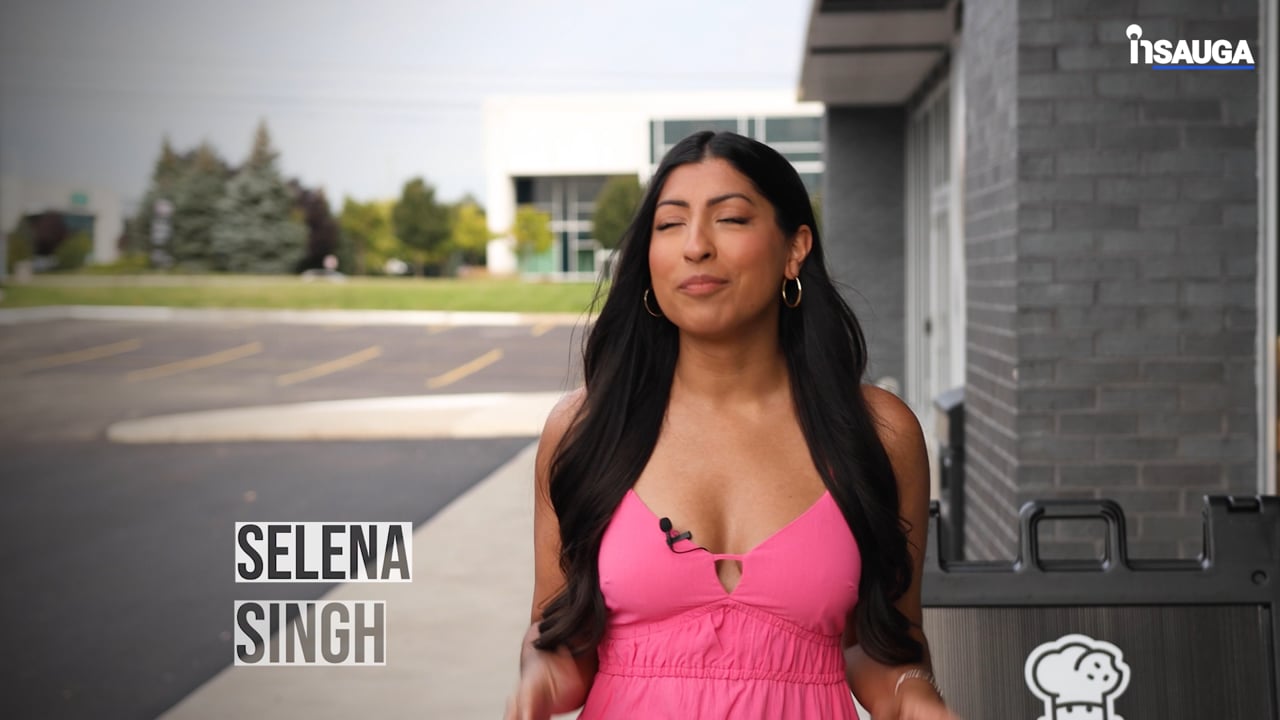 Slide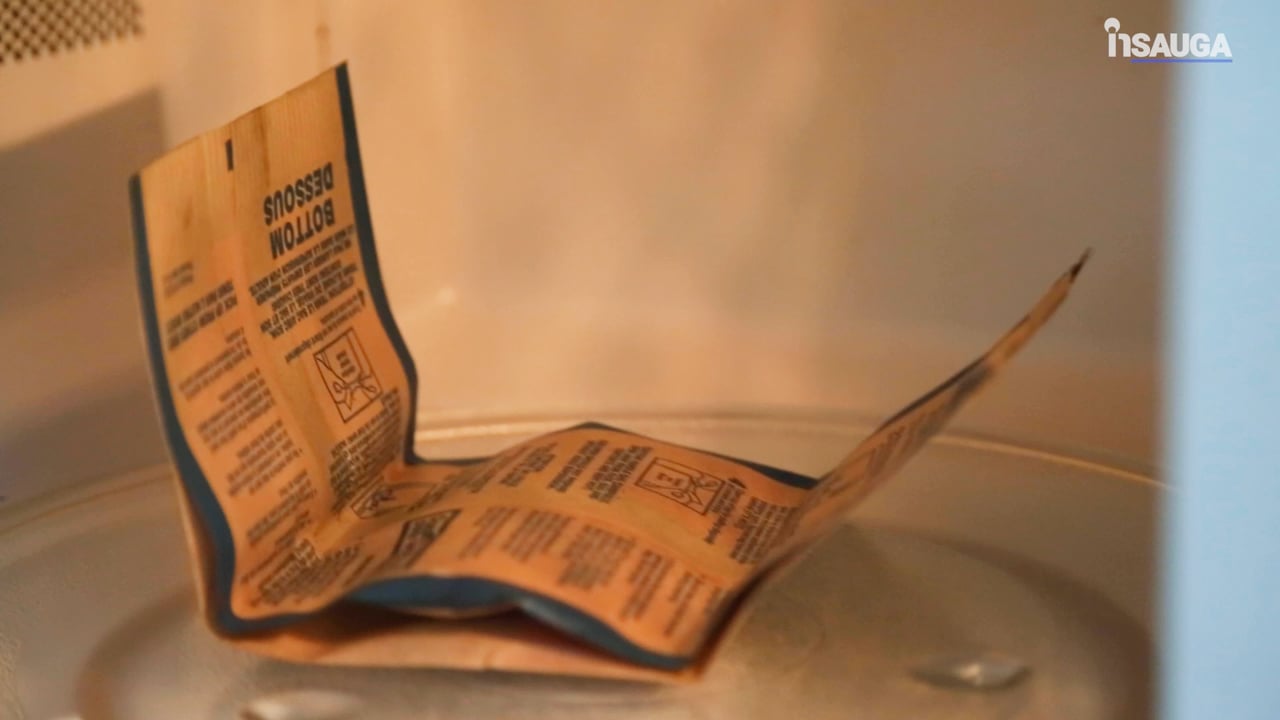 His father, also a sports business management student, was a varsity basketball player for Durham College, beginning in 1984. He took over the athletic director's job in 1995 from Dave Stewart, who had held the job since the school's founding in 1967.
During his time on the job Ken Babcock's teams won an astonishing 116 OCAA Championship medals and an additional 22 National Championship medals and was the driving force in the construction of nearly $40 million in athletic facilities. Durham College also hosted numerous provincial and national championship competitions during his tenure to put Durham College's athletes and sports facilities on the national map.
"My time at Durham has been so special. Working for and with students is something I loved the most," said Babcock. "I have always strived to provide students with the most amazing athletics and recreation experience possible. That includes world class facilities, a large roster of programs, great coaches and extraordinary staff that positively impact the student experience on a daily basis."
Babcock also served as athletic director for the first eight years of existence at the University of Ontario Institute of Technology (now Ontario Tech University) and has been active in the local sports community, primarily through Baseball Oshawa, where he has coached since 2005.
A member of the organizing committee for the 2000 Ontario Summer Games, the 2008 Ontario Special Olympics Spring Games as well as the 2015 Toronto Pan-Am Games, Ken Babcock was inducted into the Oshawa Sports Hall of Fame in 2019.
New athletic director Dennis has been with the school since 2007, first as the Sports Information and Marketing Coordinator for Durham College and Ontario Tech University, a title he held for more than a decade.
In 2018, Dennis moved into a newly created position at Ontario Tech as the Manager of Intercollegiate Athletics. He was tasked with helping grow the athletic culture on campus and played a key role in bringing varsity basketball to Ontario Tech.
In his new role, Dennis will oversee varsity athletics, programming, facilities and services to students, staff and the broader college community.
"Scott is committed to promoting health and wellness among our community members and fostering a culture of inclusivity and collaboration within our athletics program," said Tara Koski, Dean of Students. "I am confident that under Scott's leadership, we will continue to provide outstanding athletic and recreational opportunities for our students and employees."
He will officially begin his role on April 24 and will work alongside Babcock for the first few weeks as part of a transition of duties.
insauga's Editorial Standards and Policies
advertising