Avoid scams and fraud with these tips, City of Brampton advises
Published October 17, 2023 at 12:51 pm
People can avoid a scam or fraud with a few extra precautions and the City of Brampton offers a few tips.
As October is Cybersecurity Awareness Month, there is an international campaign to help the public learn more about the importance of cybersecurity, according to a press release from the City of Brampton.
The theme for Cybersecurity Awareness Month 2023 is Step Up Your Cyber Fitness.
"Cybersecurity education empowers individuals within to recognize and respond effectively to cyber threats, safeguarding sensitive data in the workplace and at home," said Doug Elsmore, chief information officer for the City of Brampton. "The more we all know, the more vigilant we can be."
There are a few cybersecurity courses offered in Brampton.
Toronto Metropolitan University's The Chang School of Continuing Education offers cybersecurity courses at Brampton's City Hall. And Sheridan College offers cybersecurity programs at its Davis Campus in Brampton, along with continuing education courses at Brampton Library's Four Corners branch.
Videos
Slide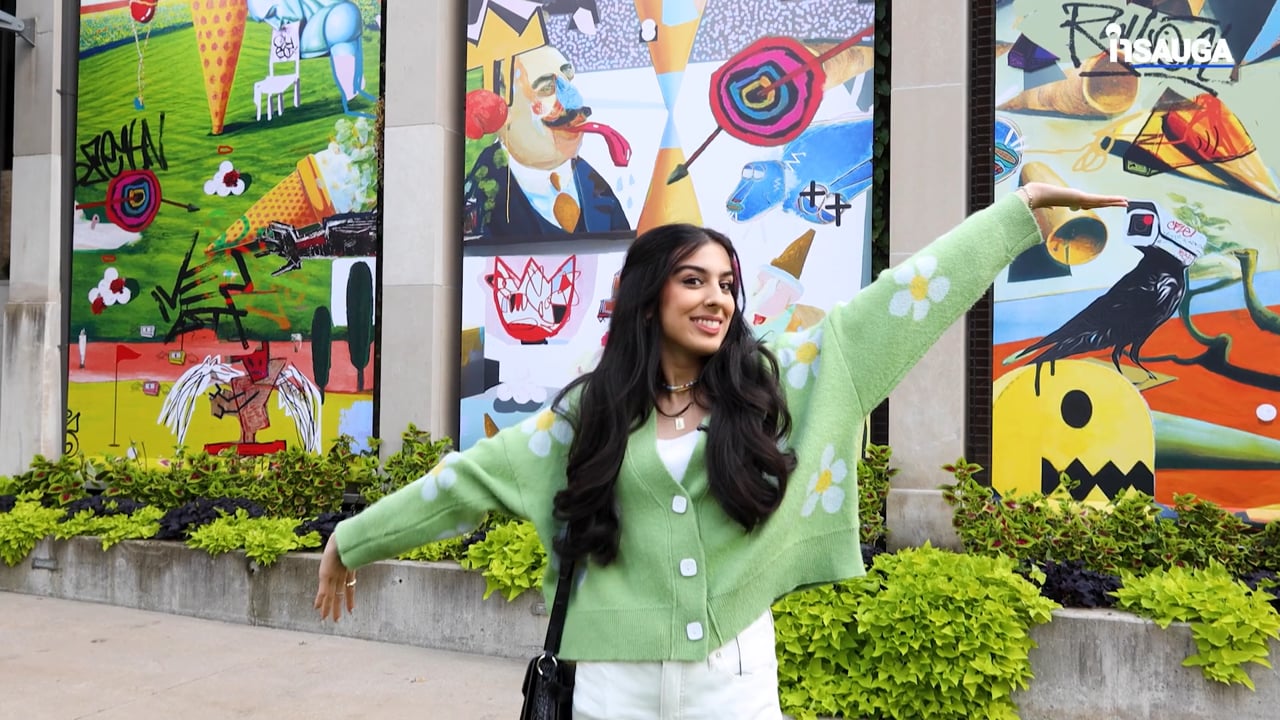 Slide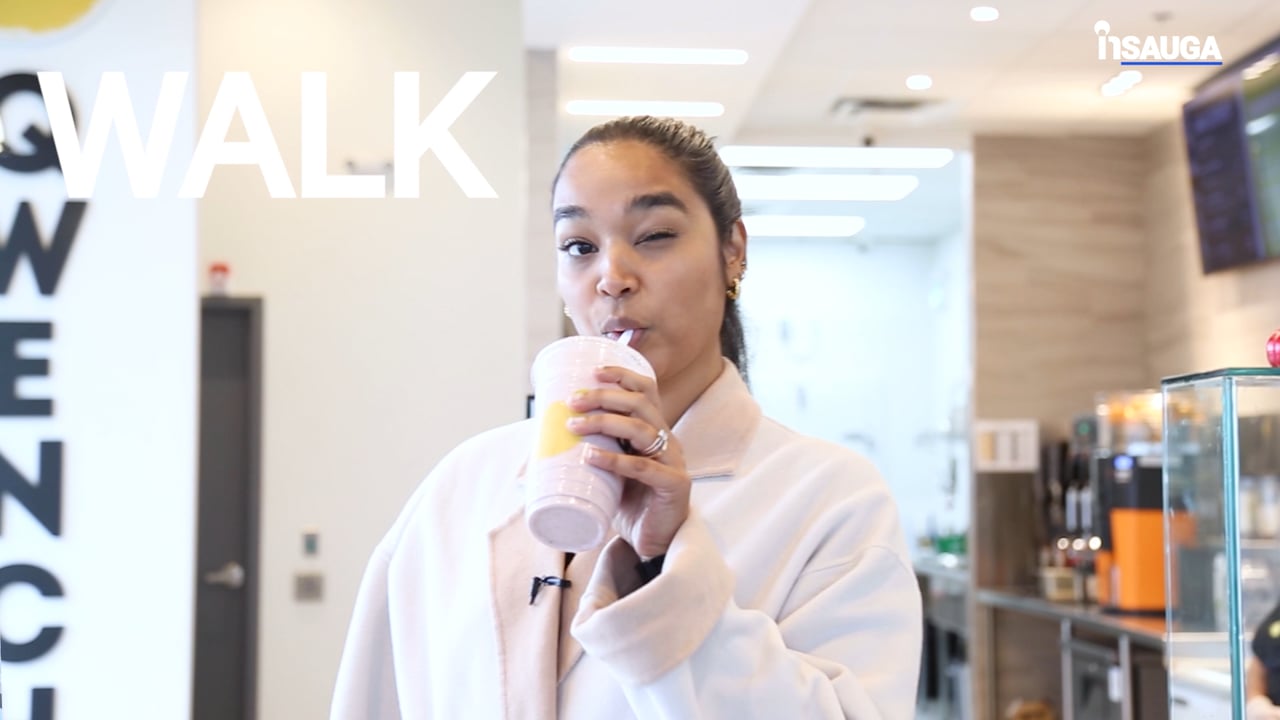 Slide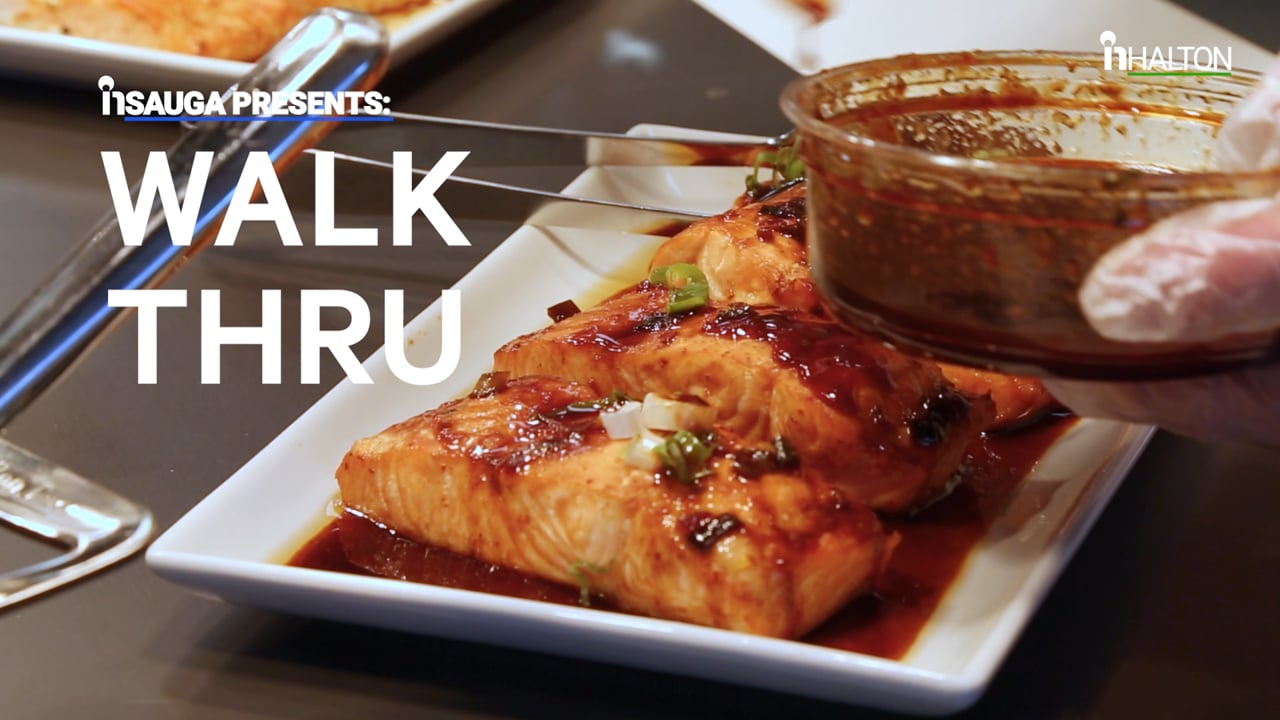 Slide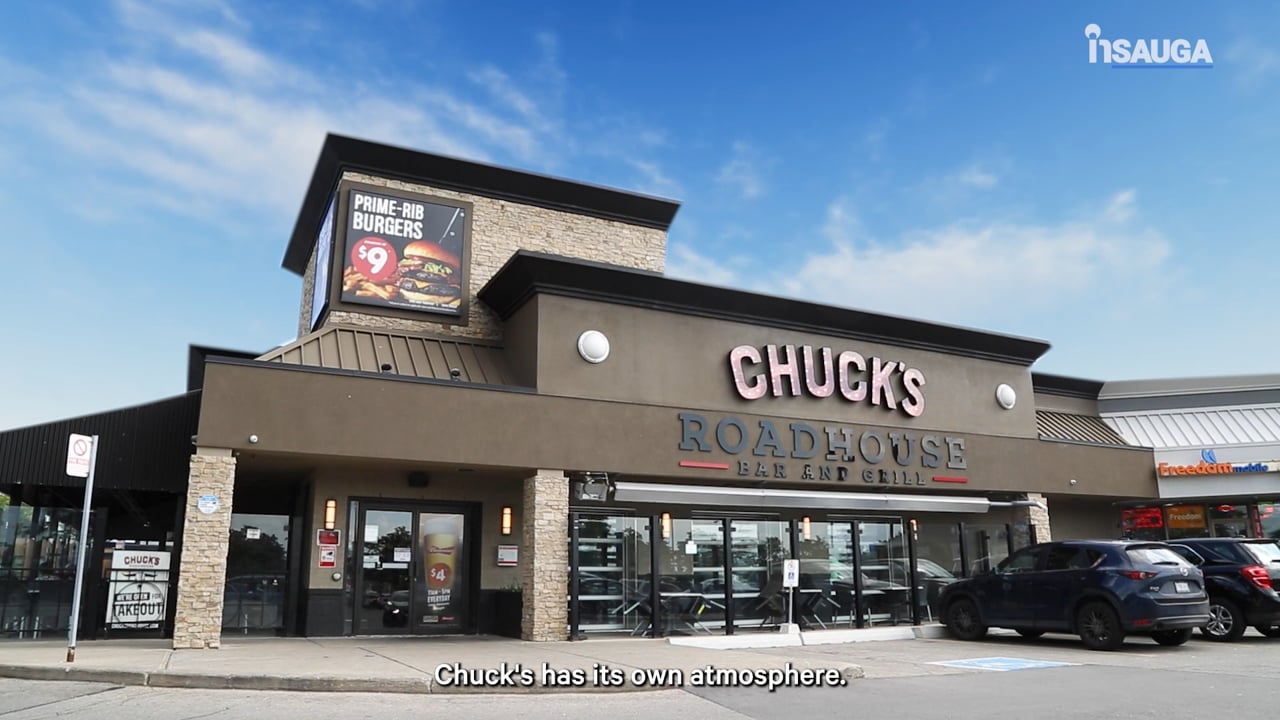 Slide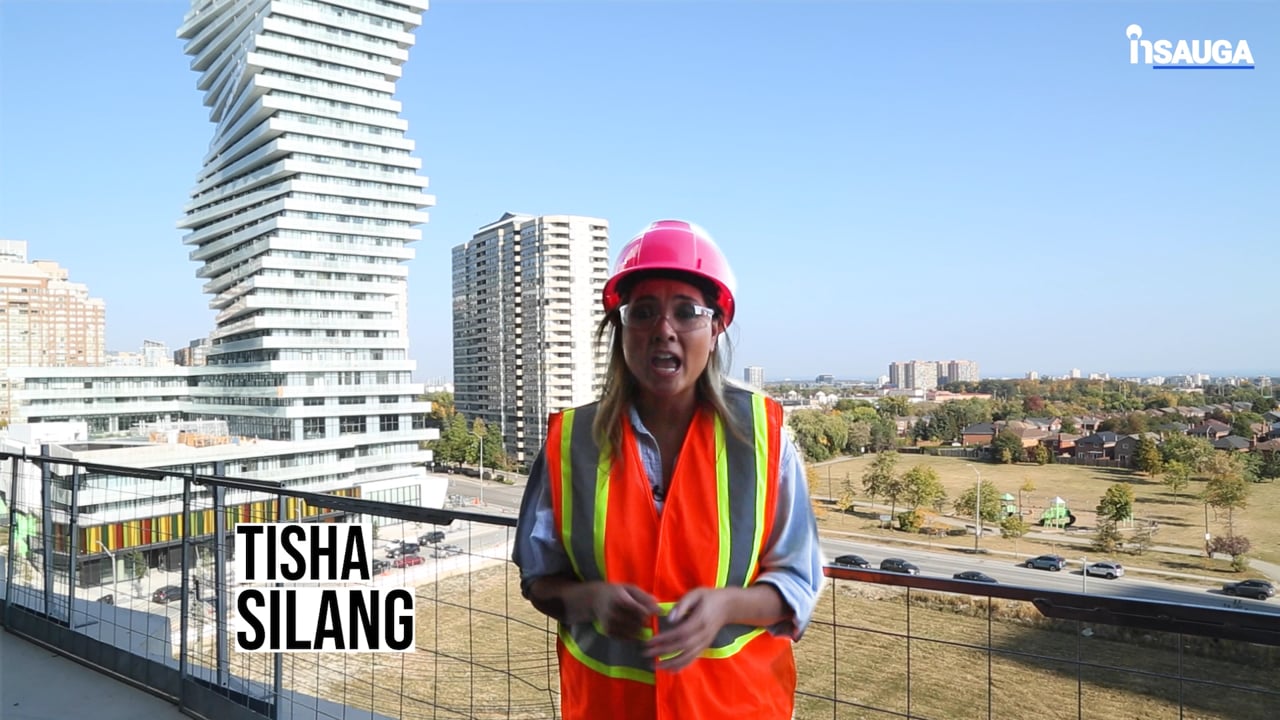 Slide
Slide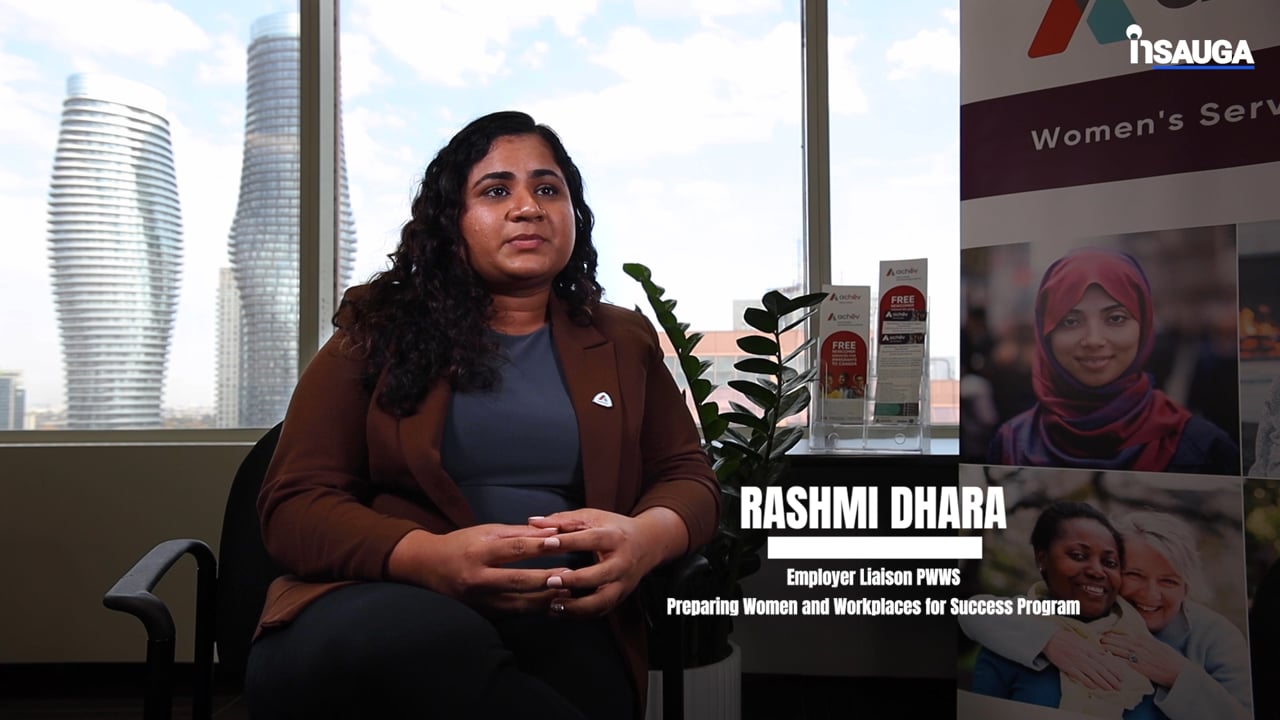 Slide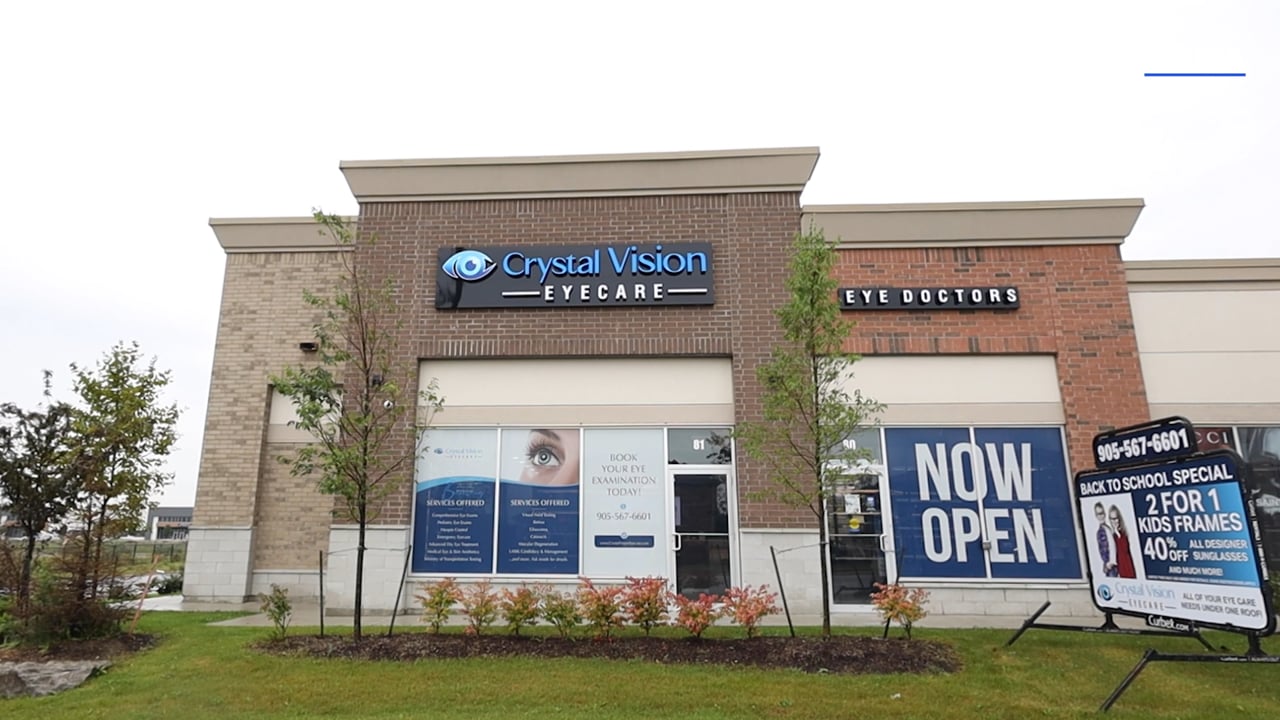 Slide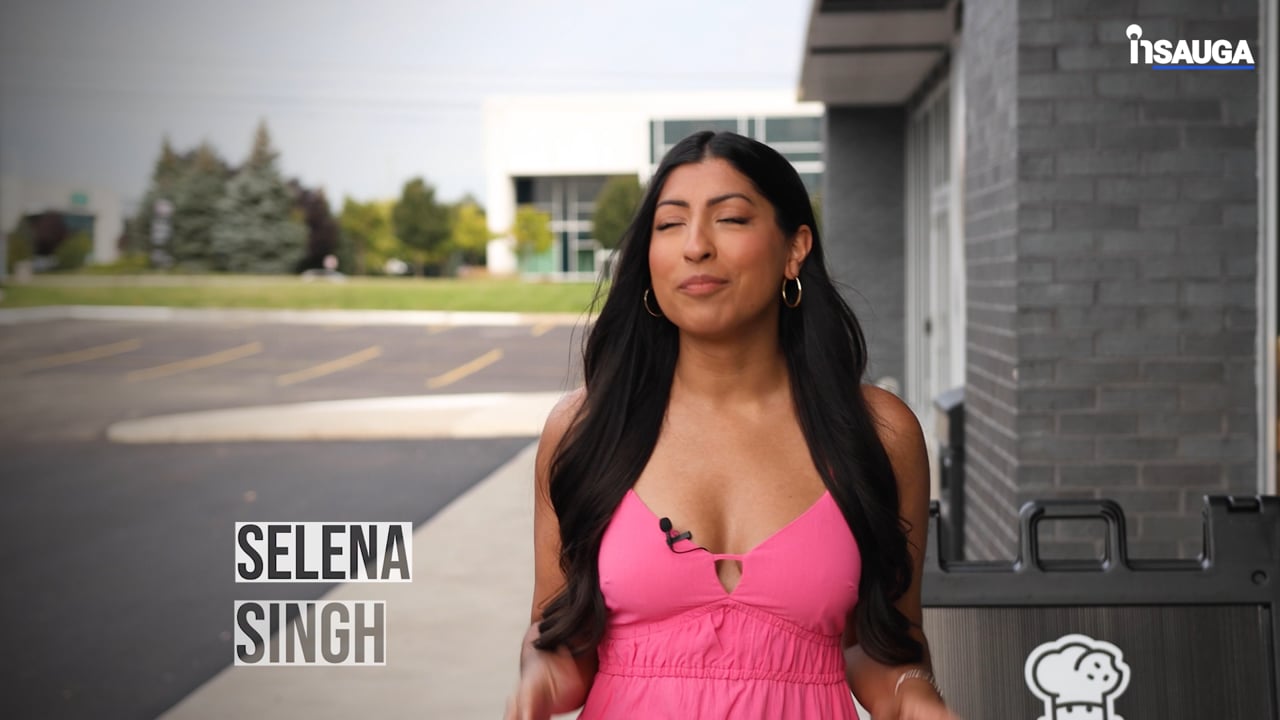 Slide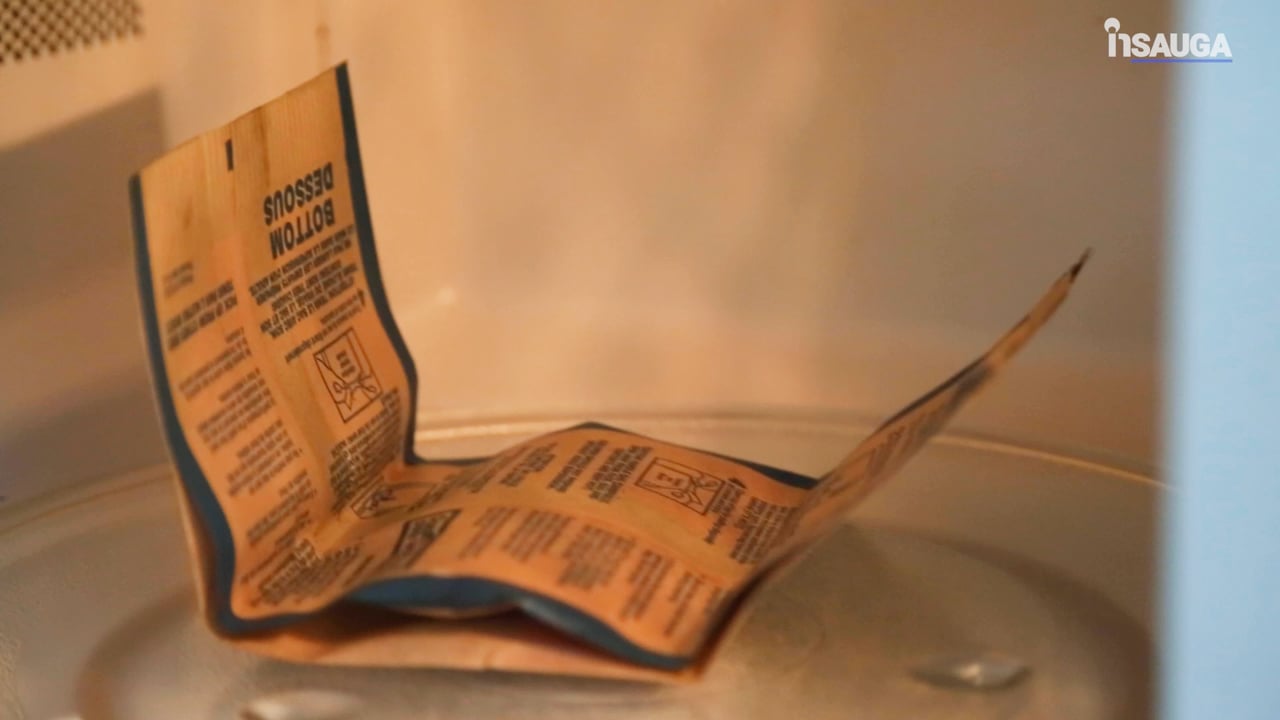 The city also said it takes steps to ensure its networks are safe, data is secure, and residents and businesses are prepared to keep Brampton's community cyber smart and safe.
Canada's first commercial cybersecurity accelerator started in Brampton in 2020. This is a space is specifically designed to help companies in cybersecurity. There is cybersecurity training and a testing platform that provides experiential learning opportunities that are both immersive and ultra-realistic.
Here are a few tips from the city for residents to stay safe:
Create strong passwords. A unique phrase is a great way to create a strong password that is easy to remember. The longer the password, the stronger it is. Consider creating passwords that are at least 12 characters long to better protect your data. Be creative – use capital letters, numbers and special characters to make your password harder to guess.
Choose multi-factor authentication (also known as two-step verification) if available. Multi-factor authentication provides much stronger protection than just a password because it confirms the person signing into your account is really you. Accounts such as LinkedIn, Amazon, PayPal or webmail offer this authentication.
Be aware of phishing scams lure you to click on dangerous links or trick a person into revealing sensitive information. Confirm the source and be cautious about clicking on unexpected links or attachments.
For more information and additional resources,
click here
.
insauga's Editorial Standards and Policies
advertising