Average rate for bigger rental units in Hamilton on the rise
Published April 29, 2021 at 8:01 am
Hamilton's average rental rate last month for a two-bedroom apartment was up more than seven per cent from last year but smaller units have seen a slight dip.
According to Rentals.ca's and Bullpen Research & Consulting's National Rent Report for April 2021, Hamilton finished 18th for average monthly rent in March for a one-bedroom home at $1,411 and 17th for average monthly rent for a two-bedroom at $1,796.
In Hamilton, rents for a condo rental and apartment were virtually unchanged, down $2 to $1,598 in March from $1,600 in March 2020. But this was a big increase from $1,312 in March 2019.
For a two-bedroom unit, the report found that prices were up by 7.7 per cent from March 2020 in a sign that COVID-19 has driven more renters to seek out more space.
According to the report, prices are still down throughout Canada from 2020 due to the pandemic.
The report says the average asking rent for all Canadian properties listed on Rentals.ca in March was $1,685 per month, down $157 (or 8.5 per cent) from $1,842 in March of last year.
Videos
Slide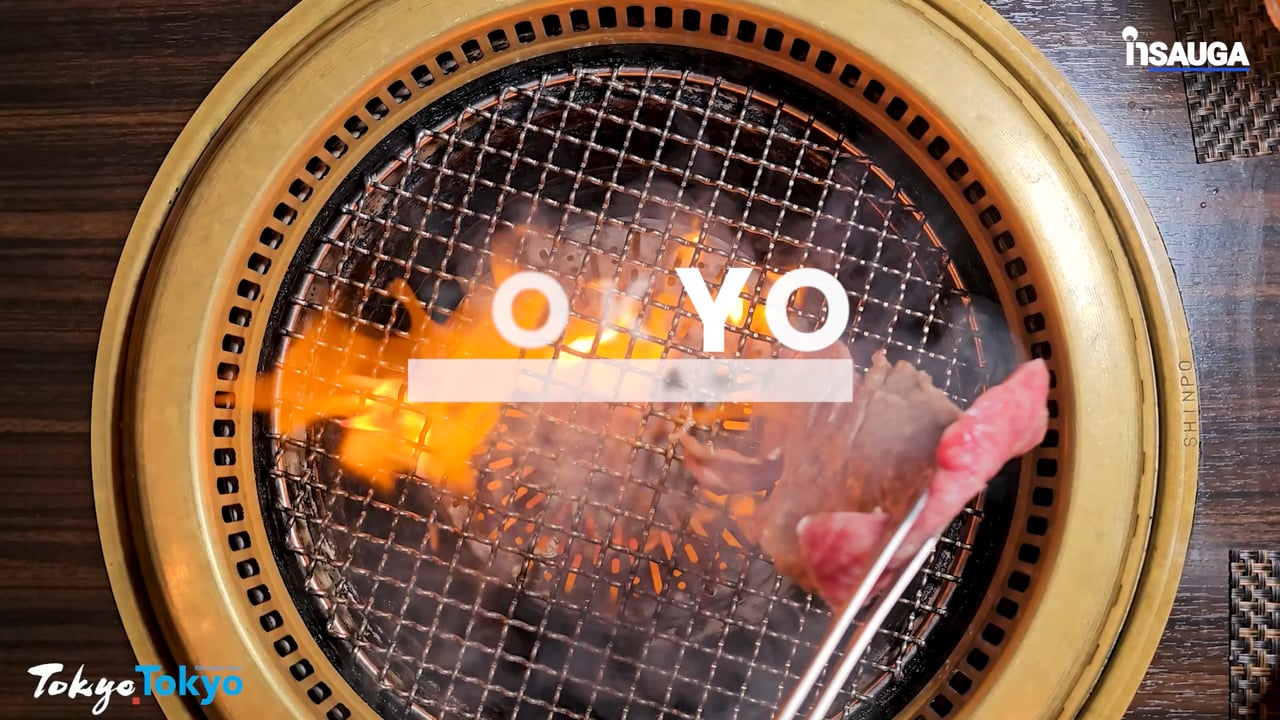 Slide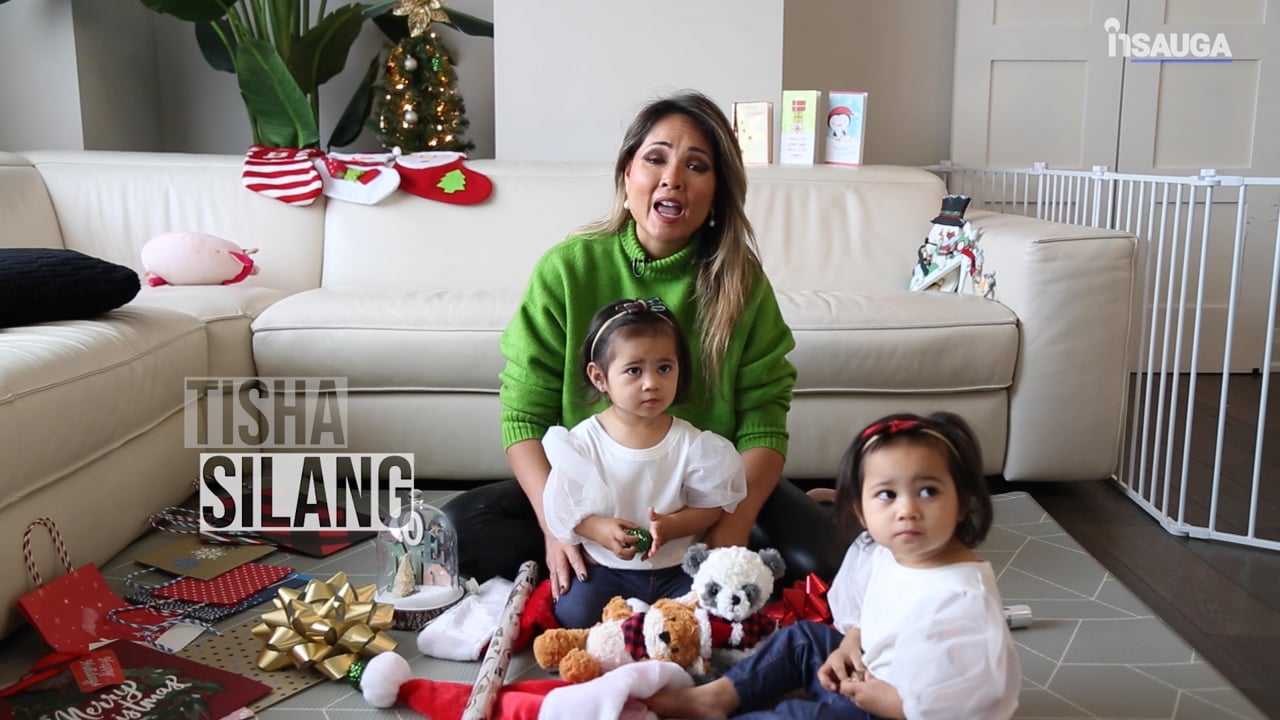 Slide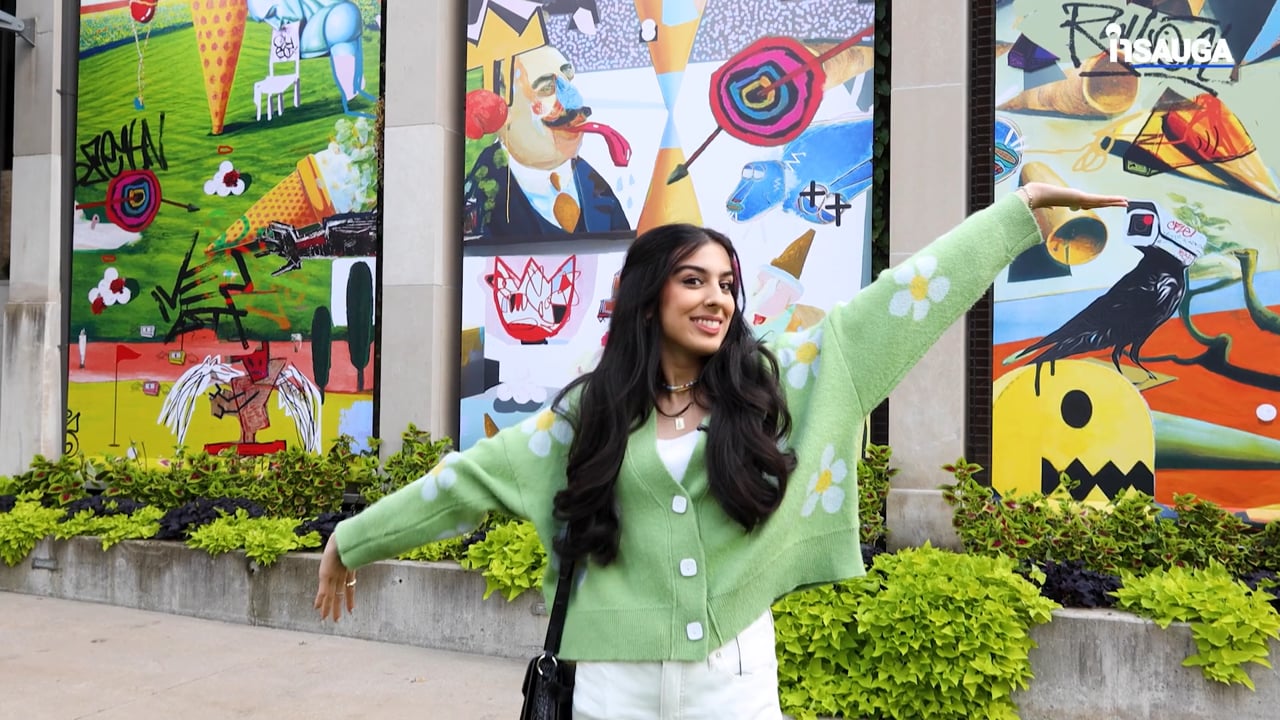 Slide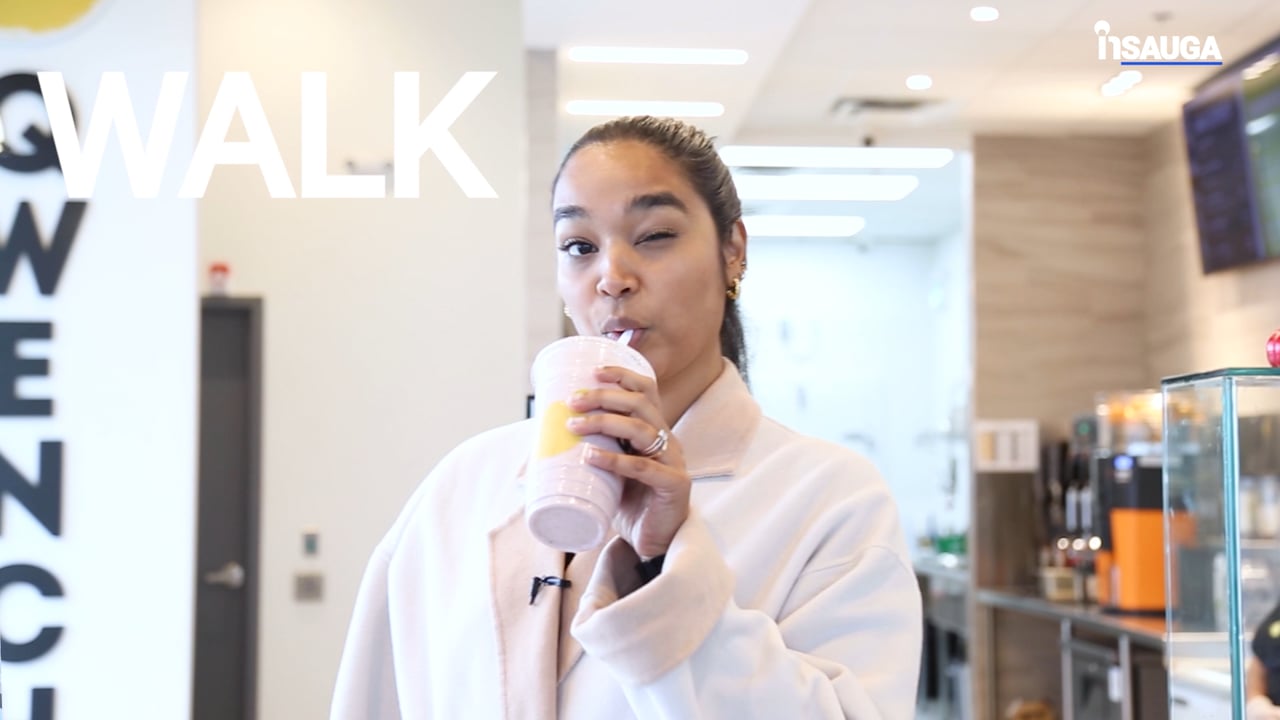 Slide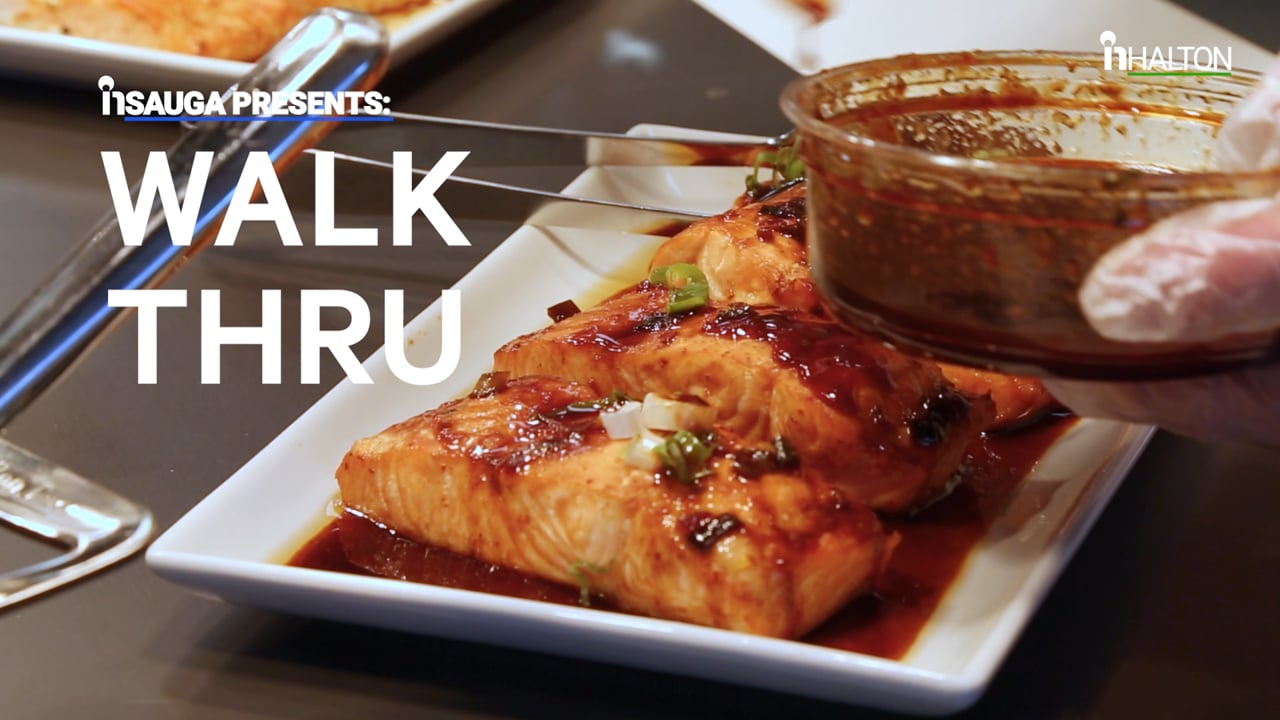 Since hitting a high of $1,954 in August 2019, the average monthly rental rate has steadily declined—now down $269 from the peak and down $29 from February.
That said, the report says there are some signs that the rental market is about as low as it's going to go.
According to the report, the average rent in Vancouver, Toronto and Montreal increased in March over February and median rent levels by bedroom type indicate that studios, two-bedroom, three-bedroom and four-bedroom properties have all increased in price year over year. The report says this suggests that outliers have had a big impact on the averages and the market might look a little different from what some of the data suggests.
The report says that renters who are working from home are looking for larger units that can accommodate a home office, which has resulted in a greater number of smaller units being listed on Rentals.ca, effectively pulling the average rent down.
The report also says that anecdotal evidence from leasing agents suggests that rental demand could be increasing in the downtown areas of Canada's major cities, as tenants look to get in at the bottom before rents rise with vaccination rates.
"We have seen a clear shift in the composition of units on Rentals.ca prior to COVID and in early 2021," said Matt Danison, CEO of Rentals.ca, in the report.
"There are fewer large units and single-family homes for rent, and many more tiny condominium suites, as tenants look for larger units to work from home. This shift is having a meaningful impact on the data, as the rent per square foot is actually higher in March of this year versus March 2020."
The National Rent Report charts and analyzes monthly, quarterly and annual rates and trends in the rental market on a national, provincial, and municipal level across all listings on Rentals.ca for 35 cities across Canada.
— with files from Ashley Newport
insauga's Editorial Standards and Policies
advertising