Sales down but average price of a detached house still well above $1 million in Mississauga
Published September 9, 2021 at 3:39 pm
If you're searching for a house in Mississauga, you might have to zero in on a smaller property as the average price of a detached house is still well above the $1 million mark.
Although sales are down from August 2020 in Mississauga and the average house price sits at $962,679, the average detached home is still costing buyers about $1.4 million.
In the rest of the GTA, slower sales and fewer listings have ensured that prices remain high.
The Toronto Regional Real Estate Board (TRREB) says August home sales slowed from the frenzied pace seen earlier in the year, but market conditions have tightened as supply plummeted by 43 per cent and prices rose yet again.
Last week, TRREB announced that 8,596 Toronto and GTA homes were sold in August, a 19.9 per cent drop from 10,738 at the same time last year and an eight per cent fall from 9,368 in July.
New listings in the region fell to 10,609–down 43 per cent from 18,599 last August and 15 per cent from 12,551 in July.
Videos
Slide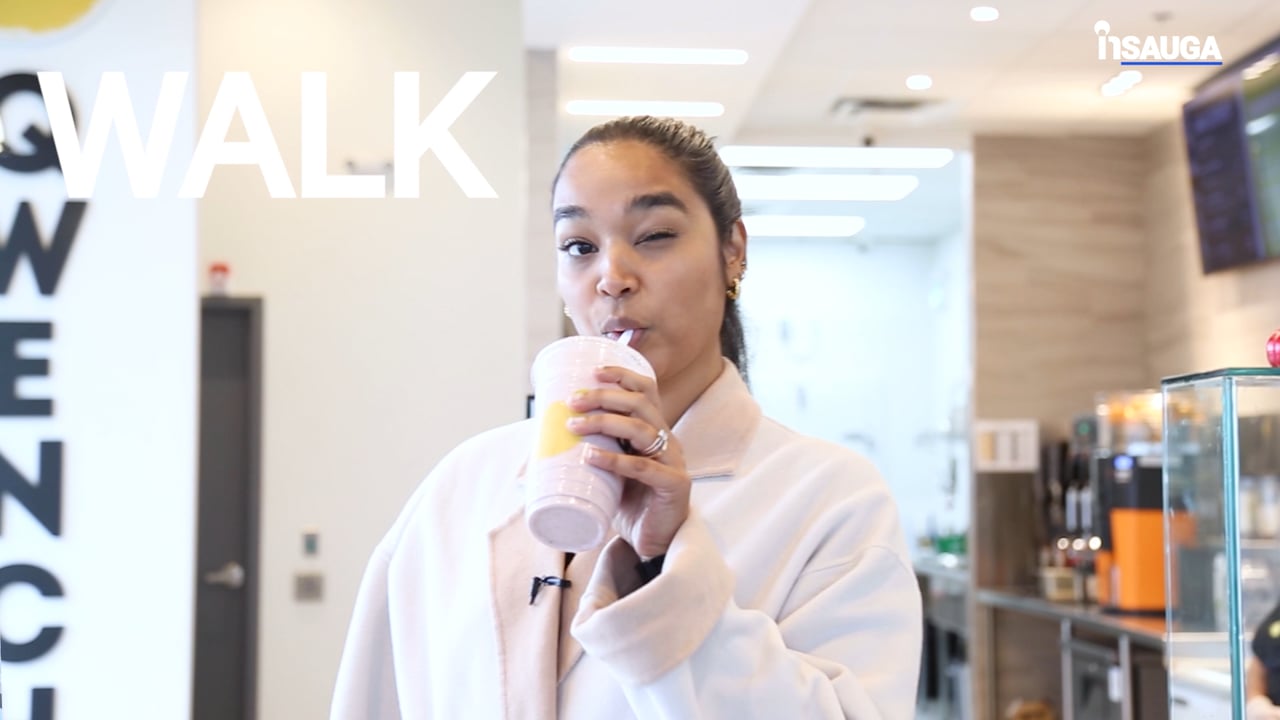 Slide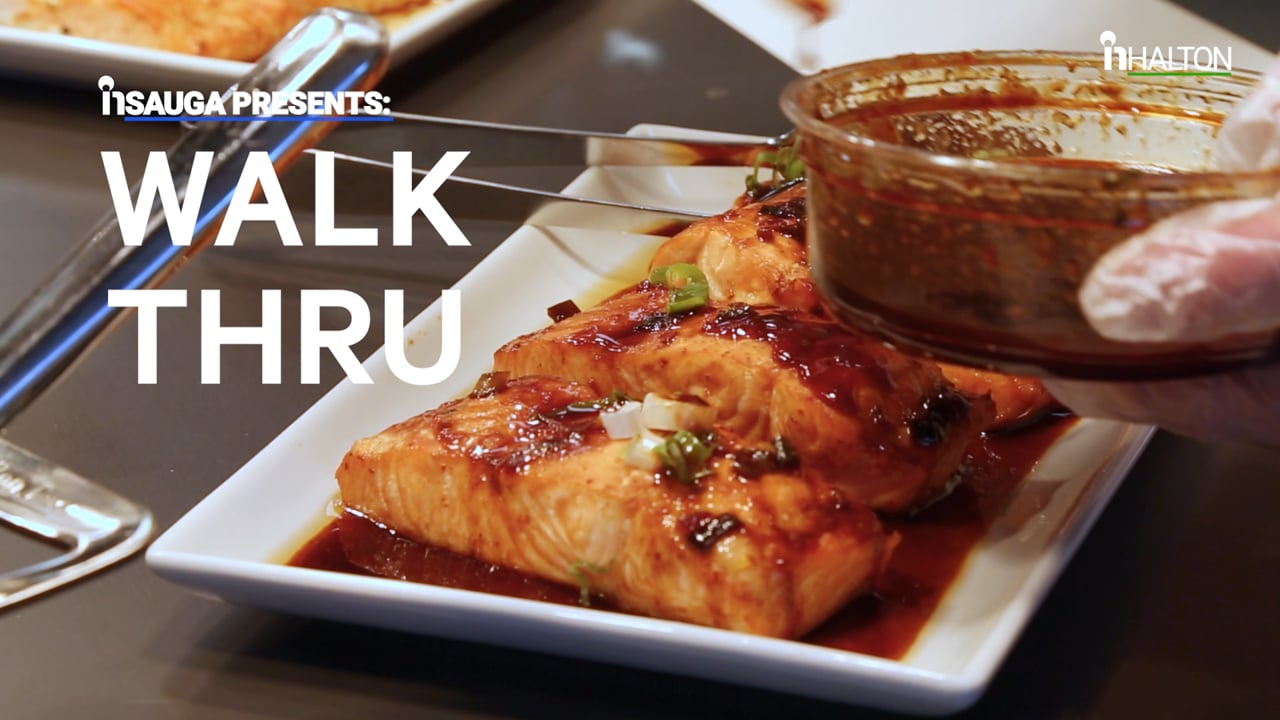 Slide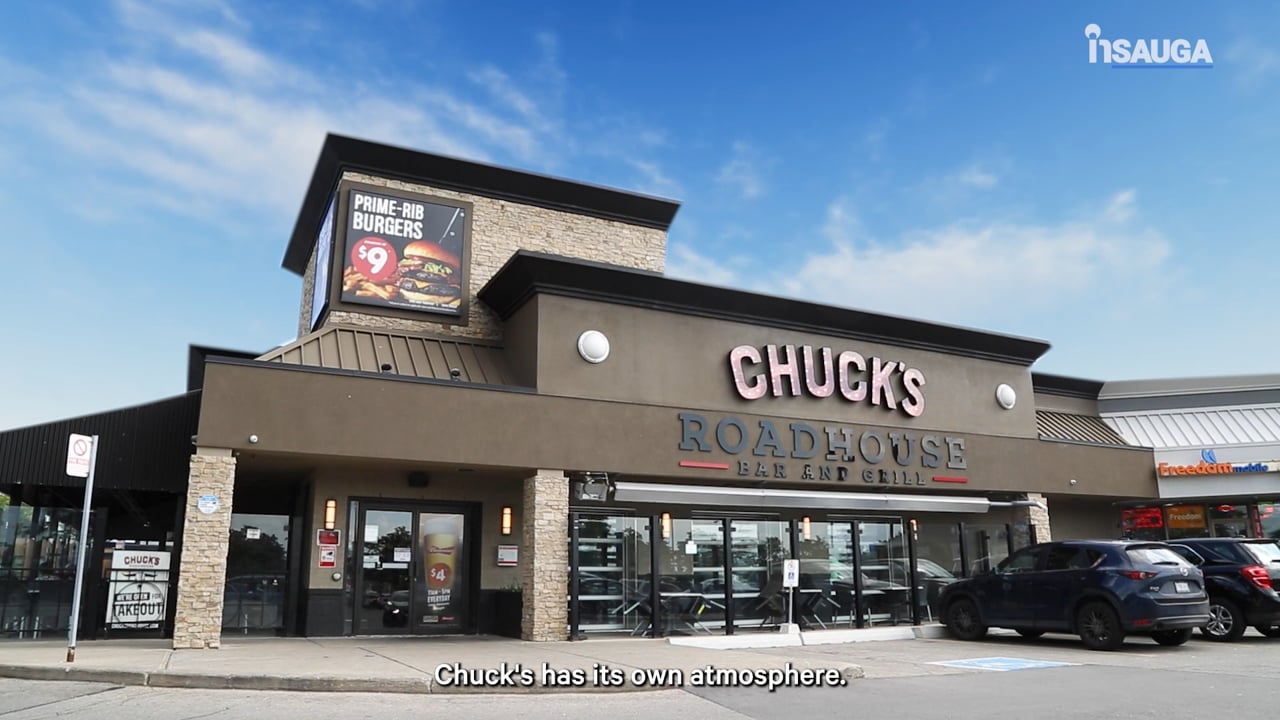 Slide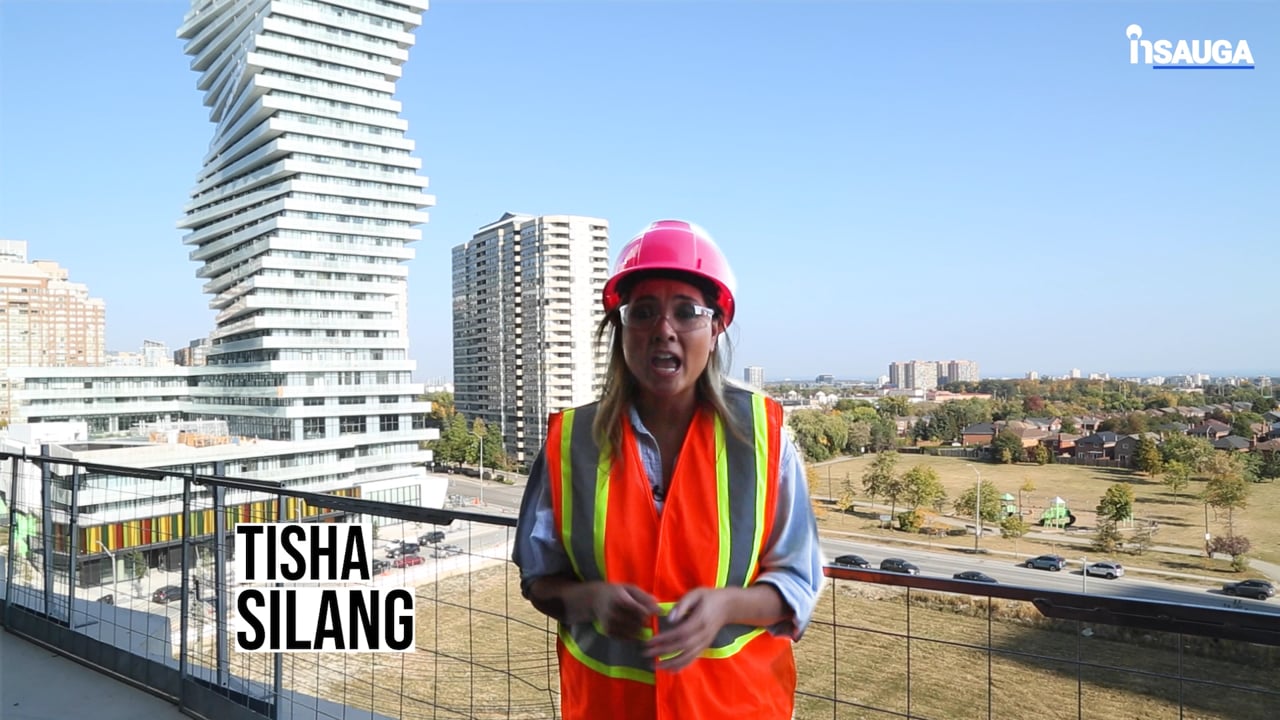 Slide
Slide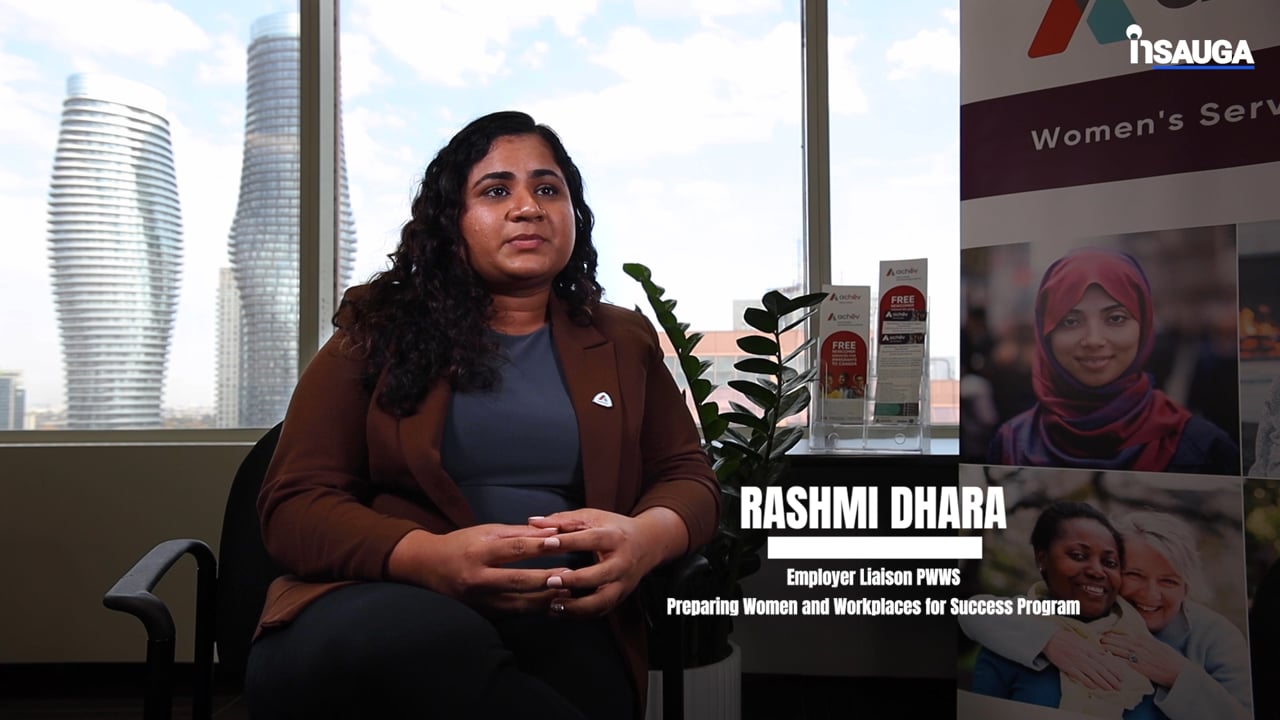 Slide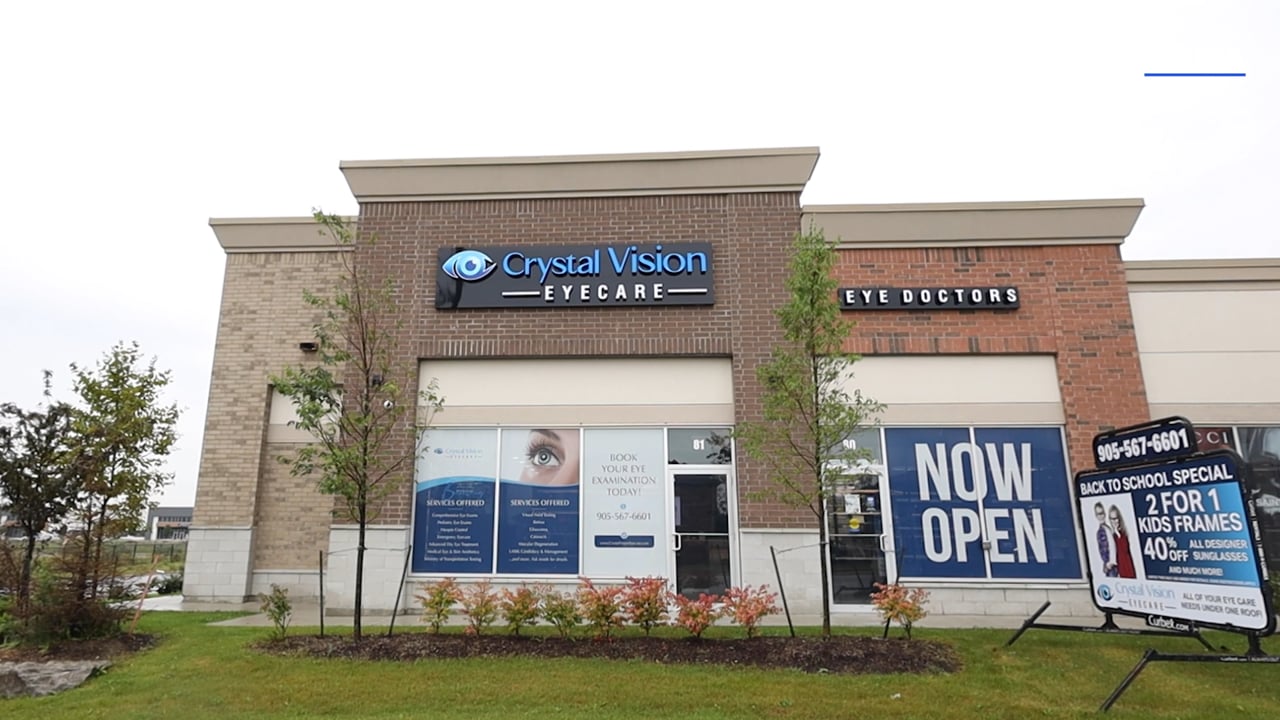 Slide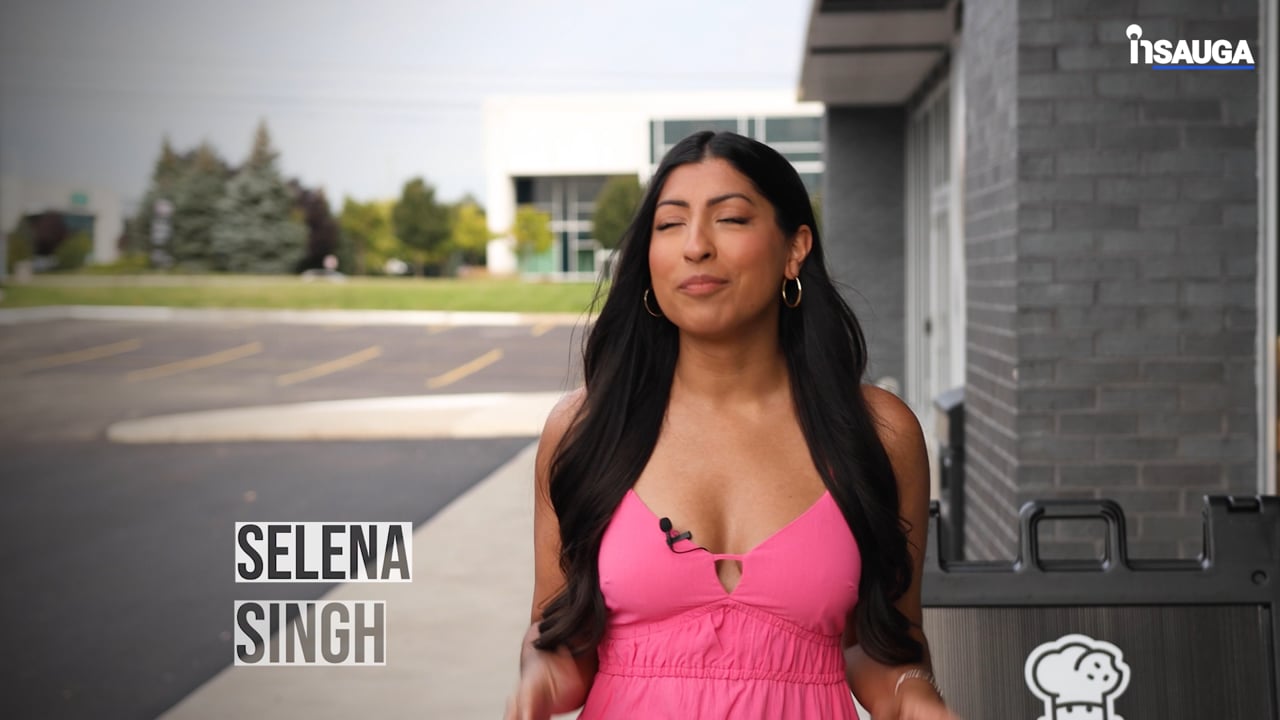 Slide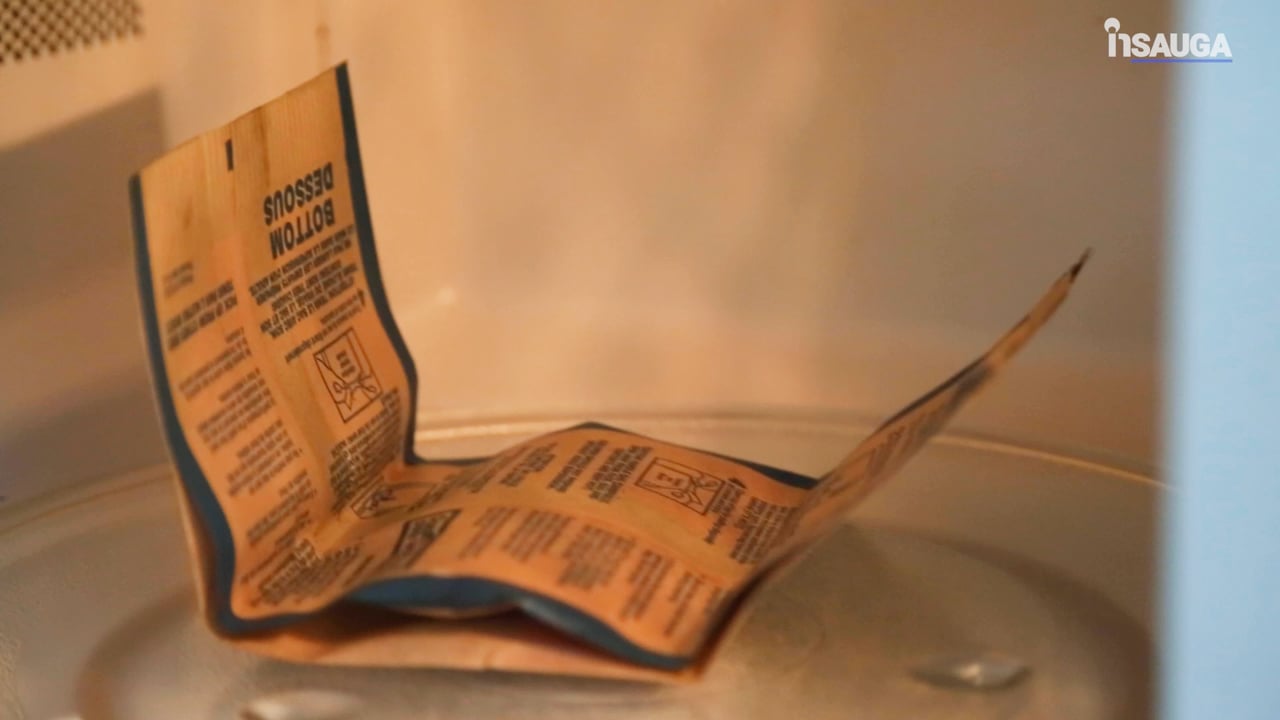 Slide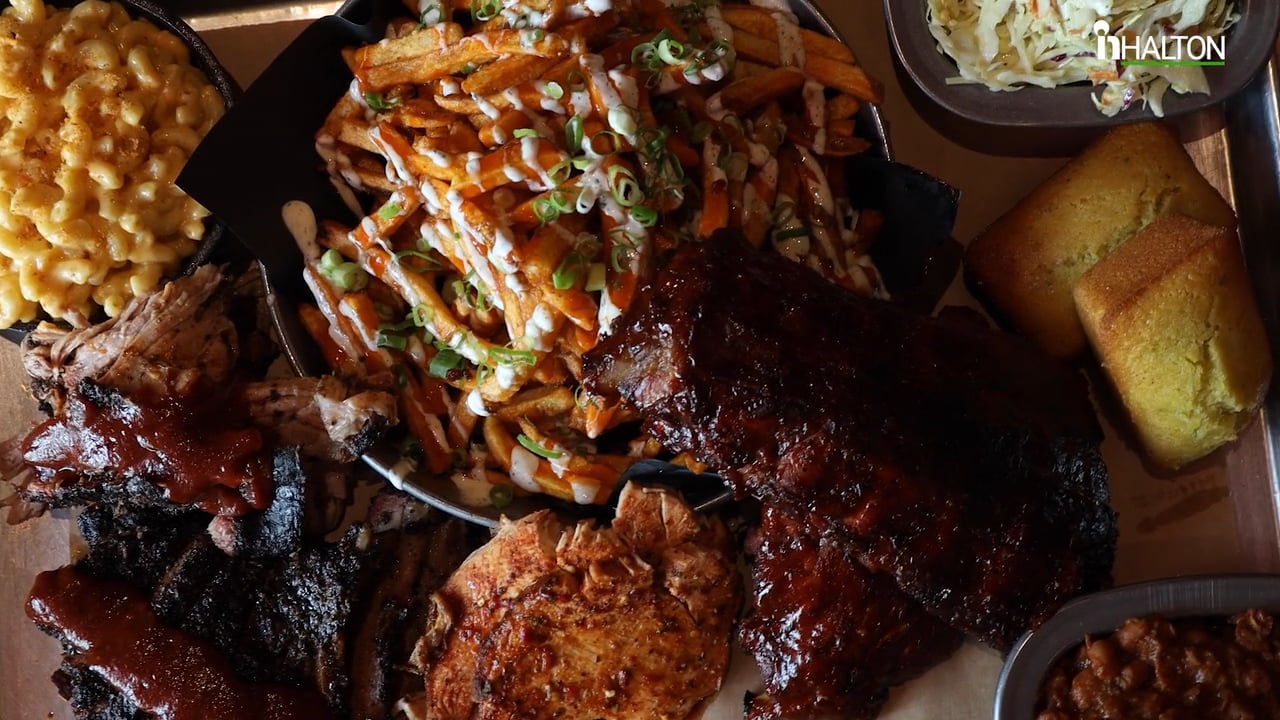 Slide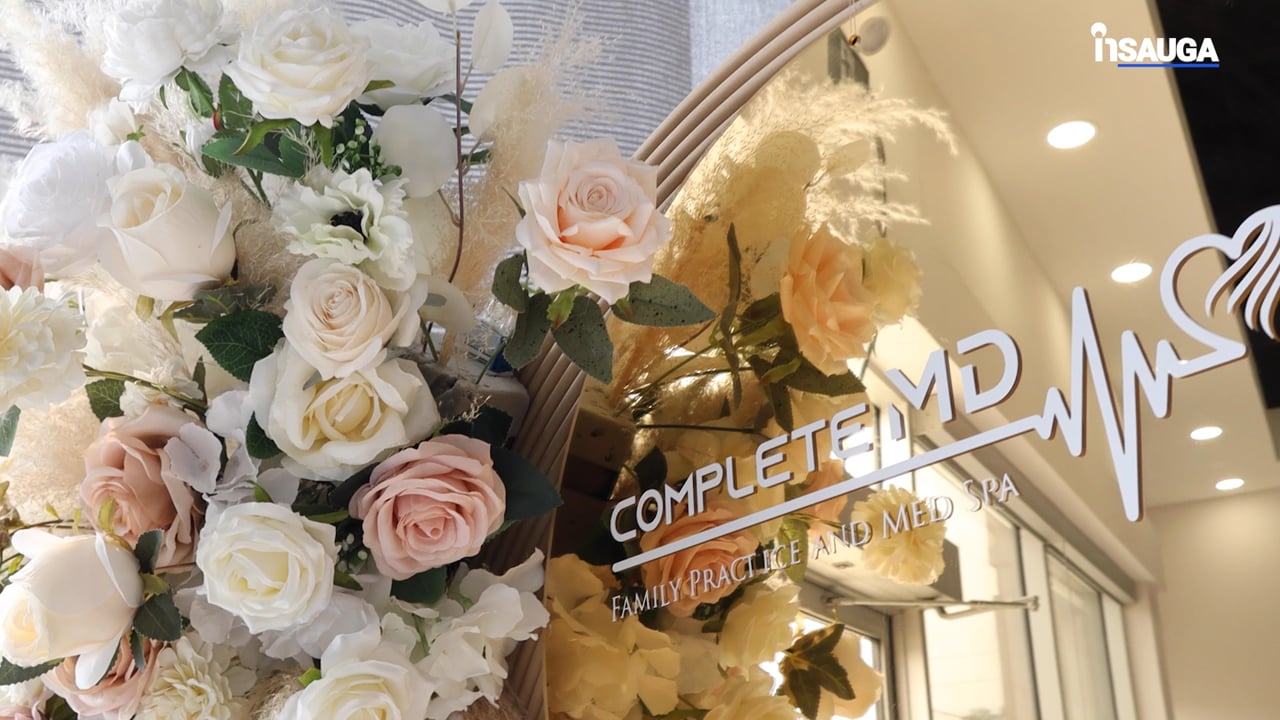 Prices have continued to climb due to low interest rates and remote working arrangements that have allowed people to seek out homes outside of major cities. Prospective homebuyers have also been able to save more due to ongoing lockdowns and business closures that have forced them to spend less on entertainment.
According to TRREB, the average price of a home in the region increased to $1,070,911 in August from $951,219 at the same time the year before and $1,062,256 the month before.
As far as Mississauga goes, real estate website and brokerage Zoocasa says that home sales fell by double digits in August–down 14 per cent–with a total of 981 transactions.
The city also experienced a stark 42 per cent decline in new listings, ensuring the city remains very much a sellers' market.
Zoocasa says the lack of inventory has put pressure on the average home price, which increased 5 per cent to $962,679 in August 2021. While that price point is high, buyers should note that Mississauga is one of the few municipalities with an average home price below the million-mark.
That said, larger homes are quite costly.
According to Zoocasa, demand continues to be strong for detached houses despite a 33 per cent year-over-year drop in sales. Overall, 241 homes traded hands last month and the average price for a detached rose 10 per cent from last year to hit $1,438,177. Condos were also popular last month, with 284 units (a 23 per cent increase over last year) selling at an average price of $598,979.
Townhouse sales were flat at 157 transactions ($797,771), while semi-detached homes experienced the largest annual sales drop of 44 per cent with 94 sales. Semis sold at an average price of $1,026,791.
As far as the entire GTA goes, TRREB said the average cost of a home hit $1,108,981 in August, up from $923,204 the year before.
The average price of a Toronto home was $1,000,008 in August, down from $1,012,817 the year before.
TRREB believes this pattern won't end soon and the market will remain in favour of sellers.
It predicted in February that by the time 2021 ends, the average selling price in the region will be $1.025 million, up from an average of $929,692 in 2020.
The Canadian Real Estate Association forecast in May that average home prices across the country would soar to as much as $649,400 by the end of the year and reach as high as $704,900 in 2023.
"There has been no relief on the supply side for homebuyers, in fact, competition between these buyers have increased," said TRREB's chief market analyst Jason Mercer, in a statement.
"As we move toward 2022, expect market conditions to become tighter as population growth in the GTA starts to trend back to pre-COVID levels."
With files from Tara Deschamps, The Canadian Press
insauga's Editorial Standards and Policies
advertising