Average price for single-detached homes continues to rise in Brampton, Mississauga, Halton, and across GTA
Published August 17, 2021 at 2:10 pm
A decline in the supply of single-detached homes in the GTA, coupled with low mortgage rates has increased demand among first-time homebuyers in the first half of 2021.
According to a recent report from RE/MAX, inventory constraints have led to unprecedented market performance in 60 Toronto Regional Real Estate Board (TRREB) districts.
Based on the findings, the value of single-detached homes in 90 per cent of TRREB communities has increased significantly year-over-year, with nearly half reporting an increase of 25 per cent or more.
In Peel Region, Brampton saw the biggest spike in prices, as the average price for a single-detached home rose 28.8 per cent from six figures in 2020 to $1,189,811 in 2021.
The average price in Mississauga increased 26.4 per cent year-over-year to $1,536,919.
In Halton Region, Milton saw the biggest increase—the average price rose 34.2 per cent to $1,314,265.
Videos
Slide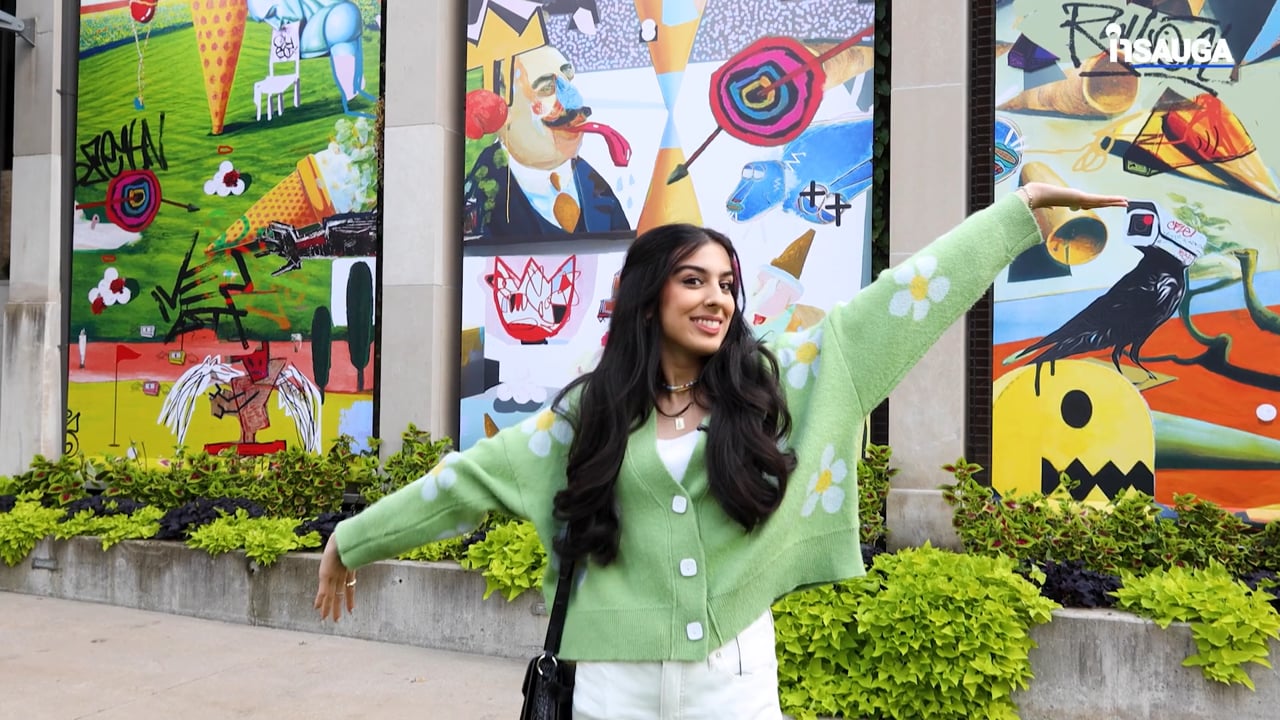 Slide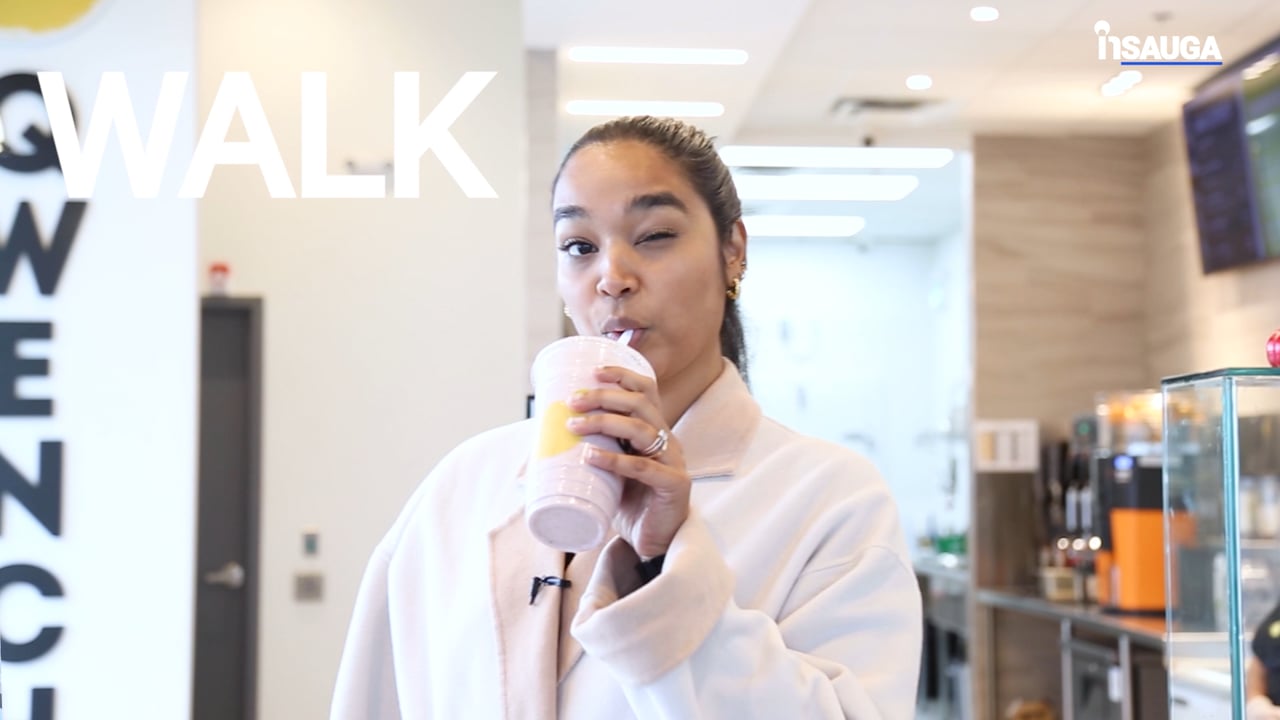 Slide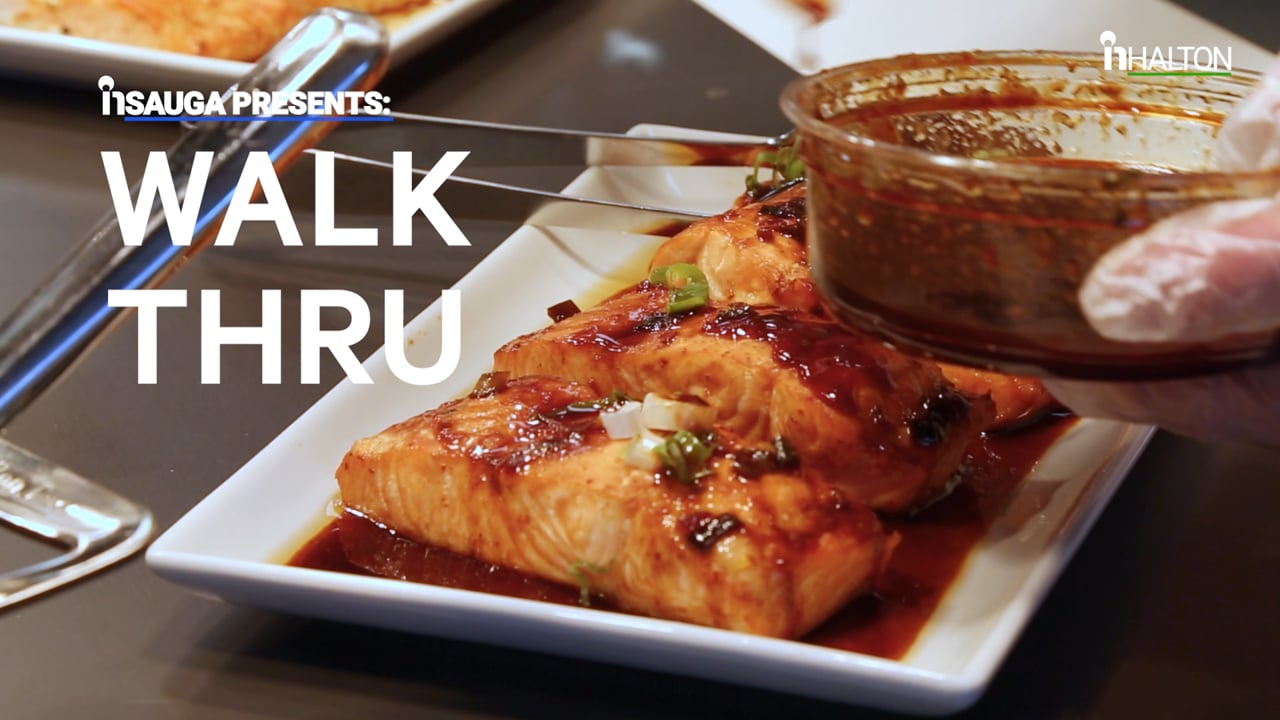 Slide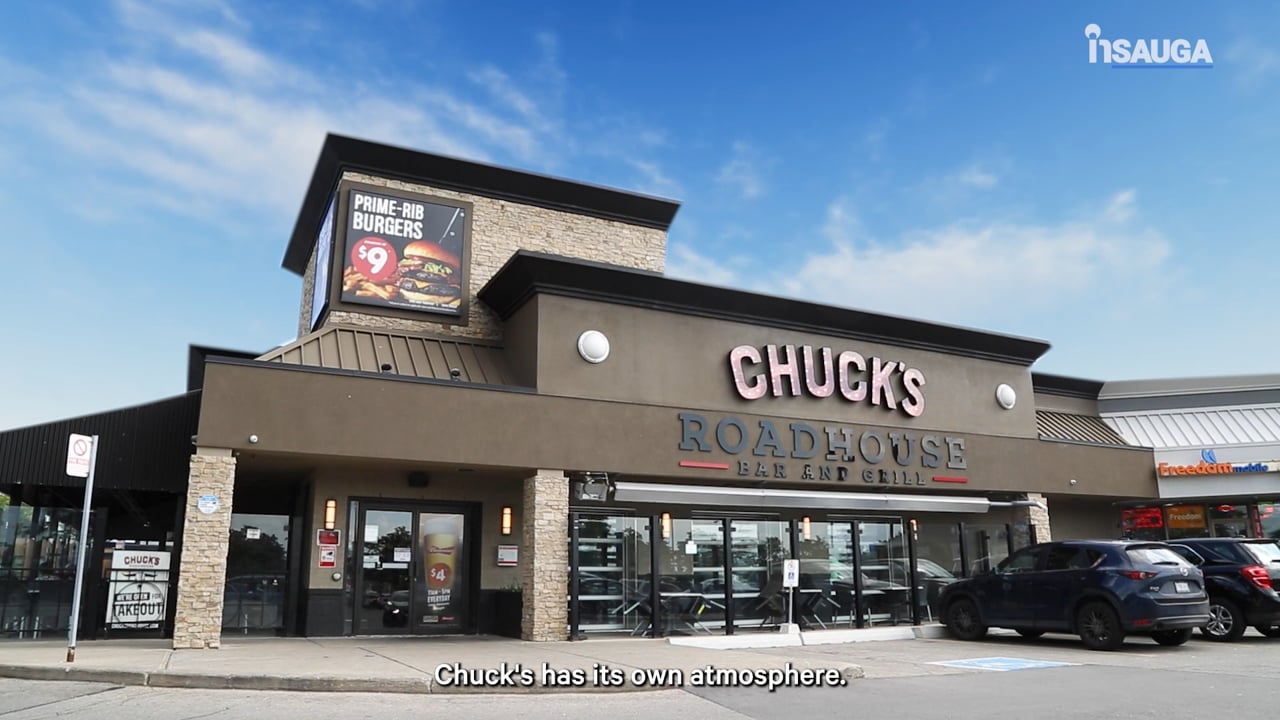 Slide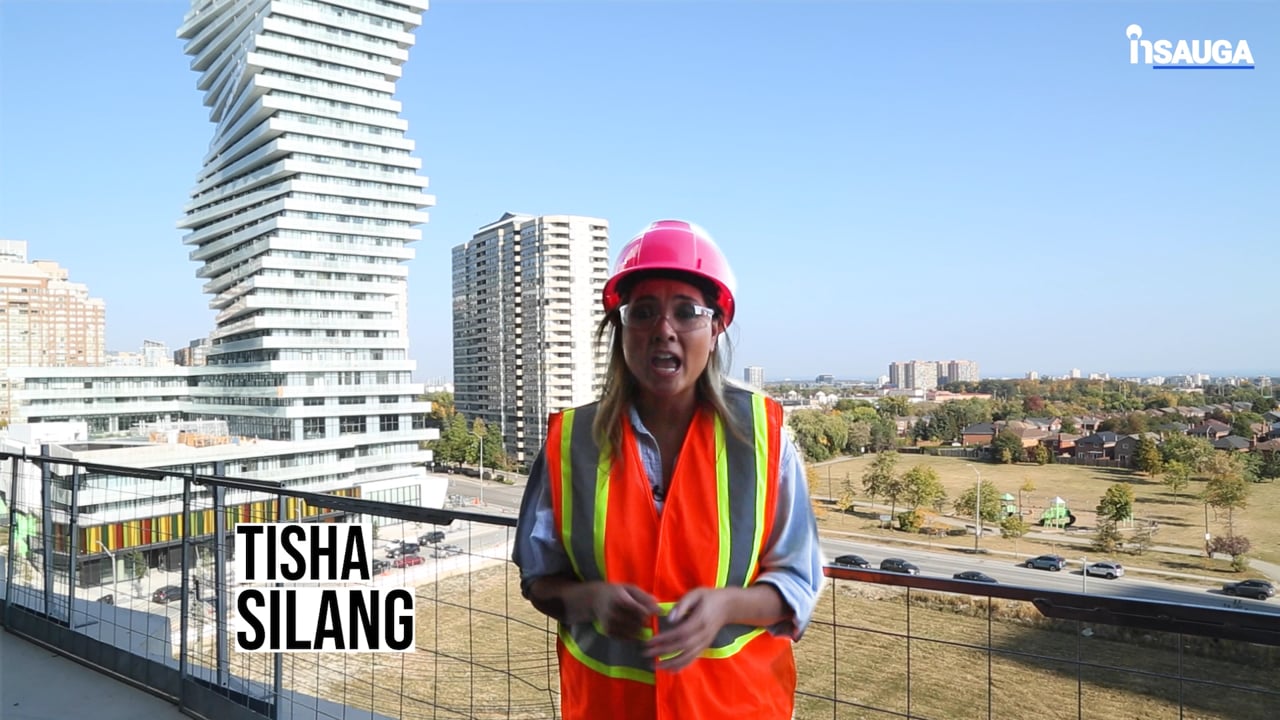 Slide
Slide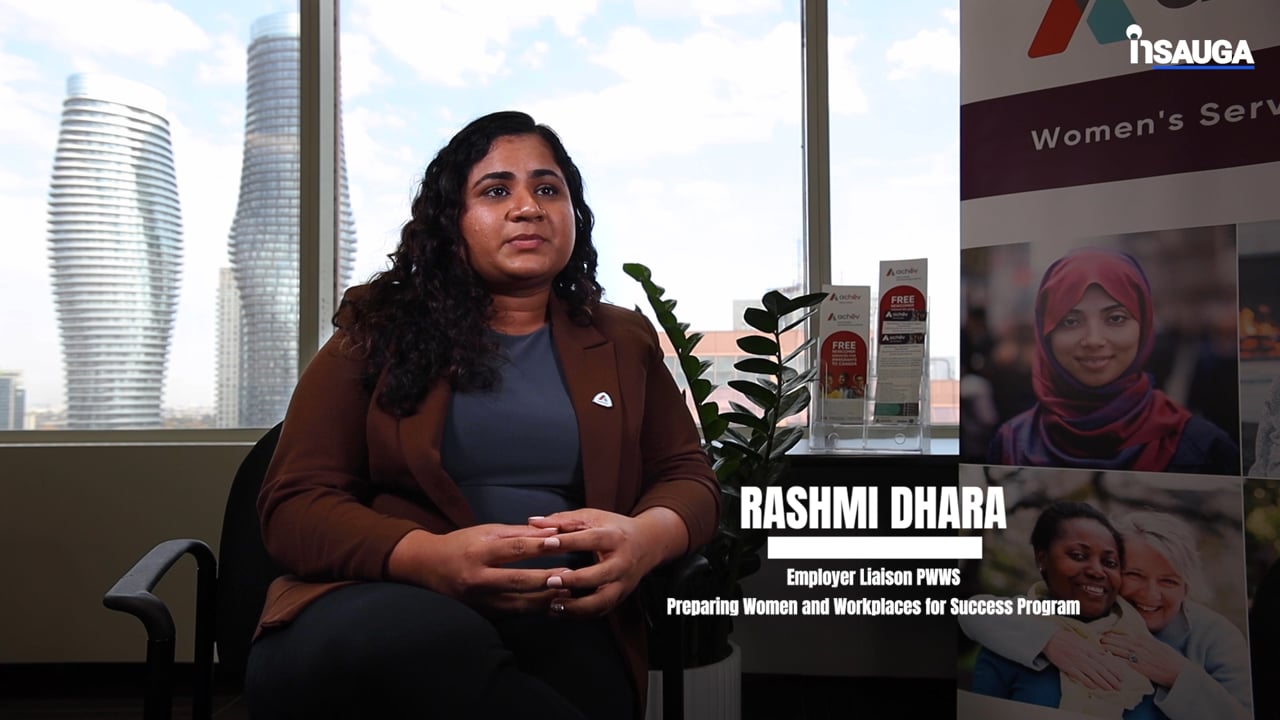 Slide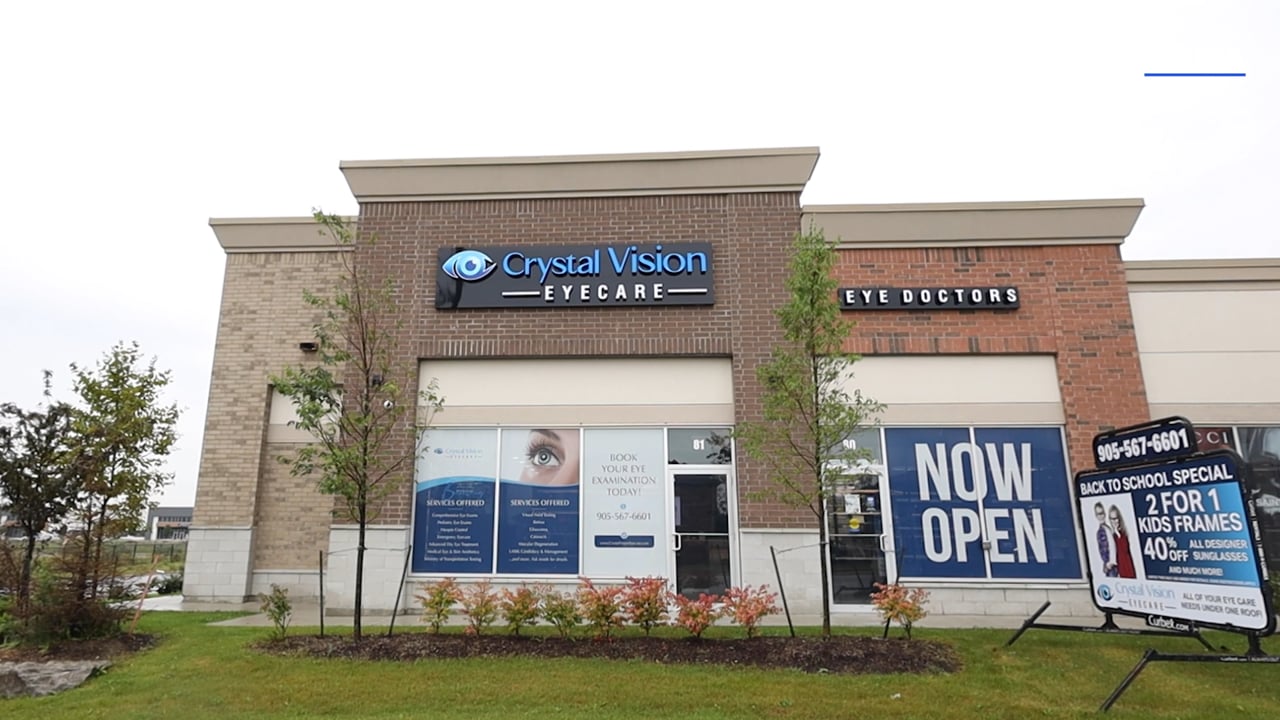 Slide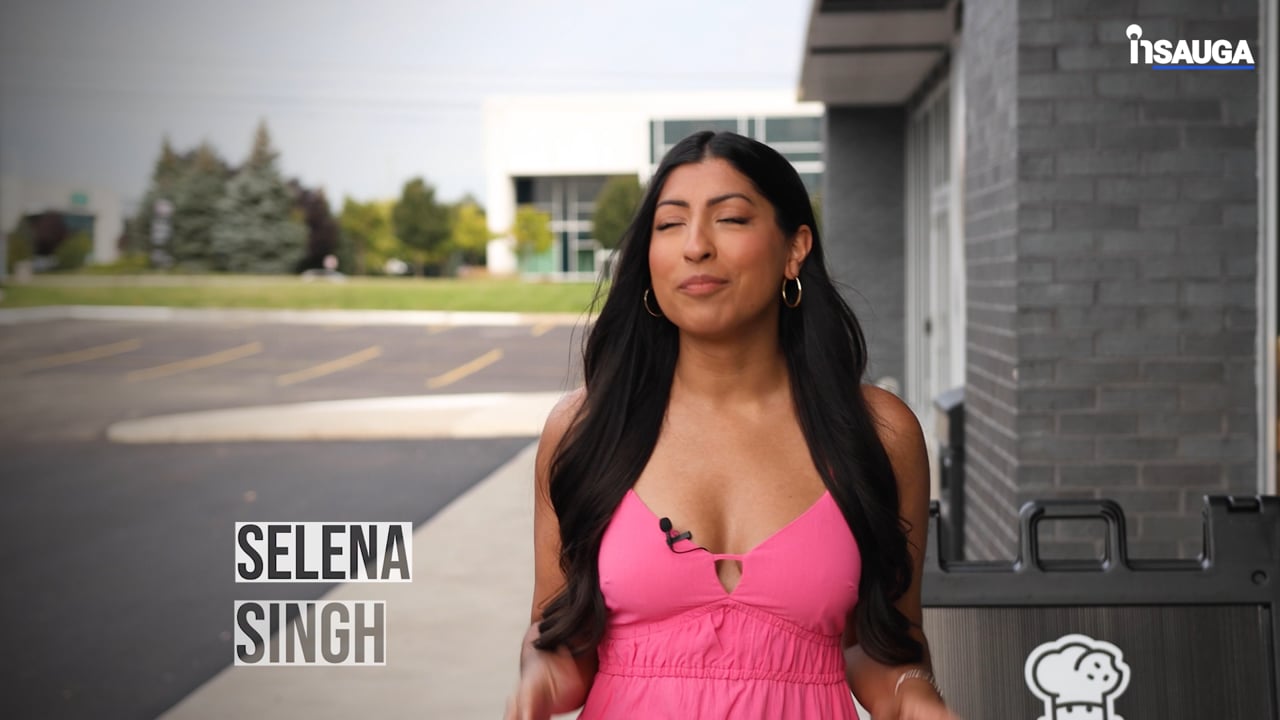 Slide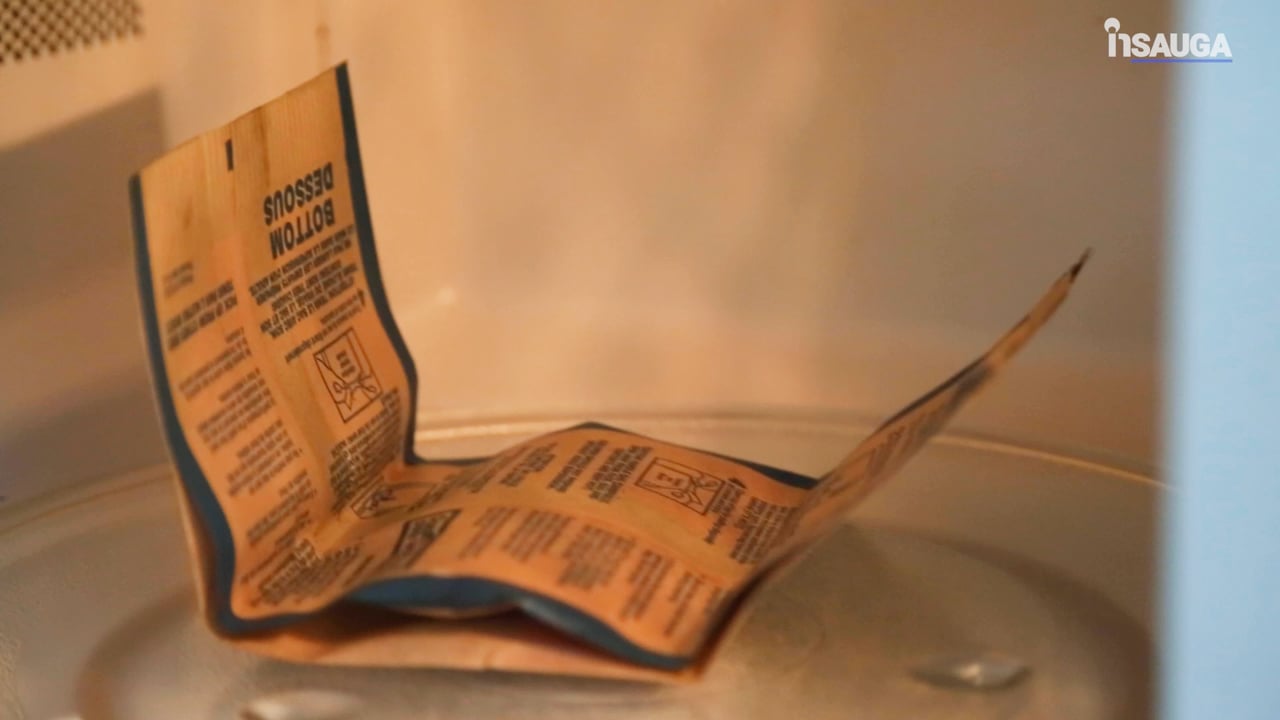 The average price in Burlington also increased by nearly one-third (30.9 per cent) to $1,414,522, while the average price in Oakville increased 26.5 per cent to 1,865,120.
Uxbridge had the biggest increase among all districts—the average price rose by nearly half (46.4 per cent) to $1,365,983, followed by Scugog, where the average price increased 43.9 per cent to 986,878.
"Halfway into 2021 and the GTA's housing market continues to fire on all cylinders," Christopher Alexander, senior vice president of RE/MAX Canada, said in a news release.
"Overall home sales topped 70,000 between January and June, the strongest first half in the history of the Toronto Regional Real Estate Board, while values smashed through record levels set in previous years. Without a serious influx of new listings to ease the upward pressure on pricing in the coming months, the market will likely continue on this upward trajectory."
insauga's Editorial Standards and Policies
advertising