Average person will spend $87 on Halloween in Mississauga, Brampton and the rest of Canada
Published October 14, 2022 at 1:40 pm
The Halloween spirit is alive and well for the most ghostly and ghoulish of days – Halloween.
After a record high in 2019, the amount that Canadians budgeted for Halloween got chopped in half for 2020, the first year of the pandemic.
However, those numbers are slowing rising like the spirits in a graveyard as people are getting back into the "Trick or Treat" spirit.
Back in 2019, the average amount spent on Halloween was $97 a person, jumping up from $90.10 the year before.
But when all the witches, goblins and gremlins stayed in for 2020, that number plummeted faster a guillotine, dropping to $50.10.
Last year saw a slow rise back to $68.20 before jumping up to $87.60 for this October 31's spooktacular festivities this year.
Videos
Slide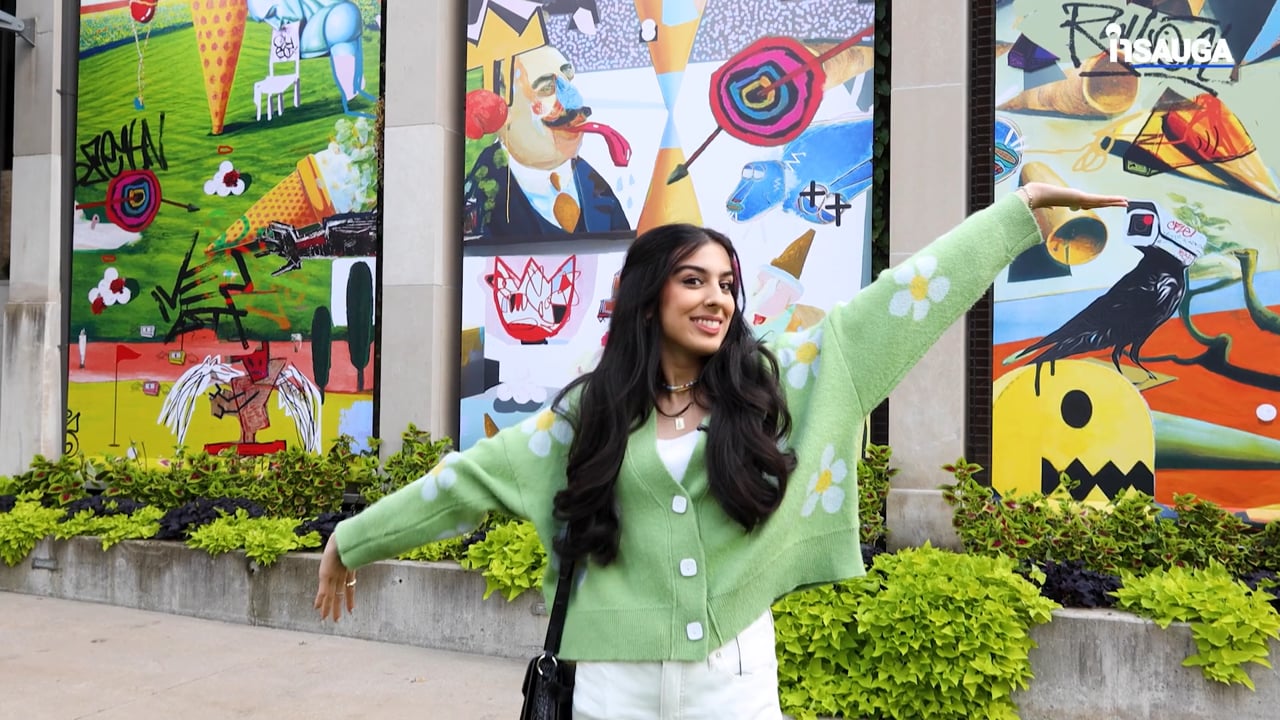 Slide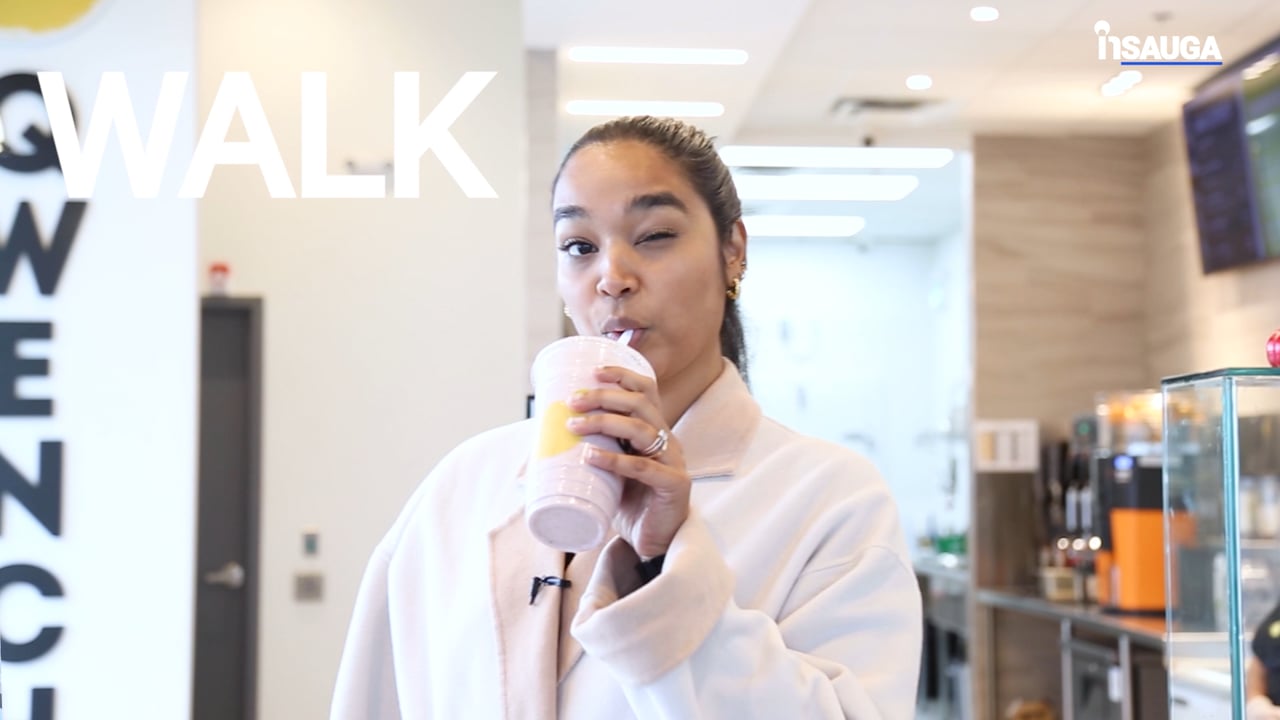 Slide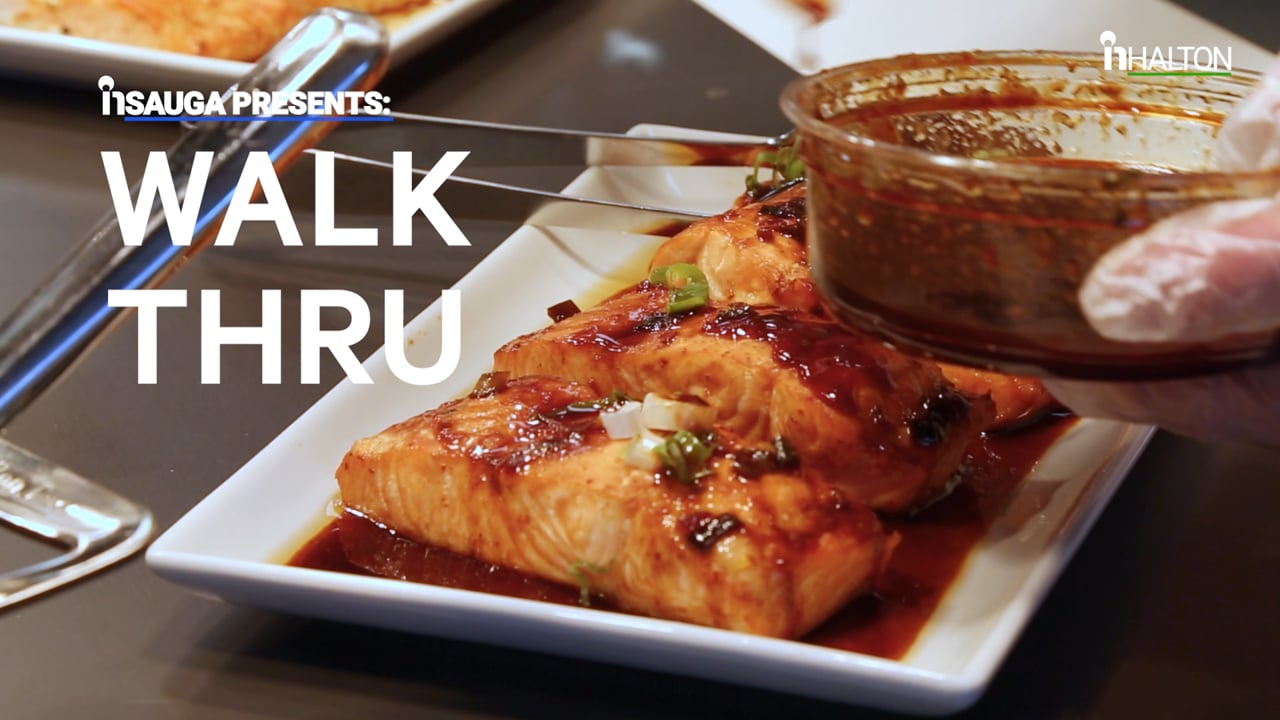 Slide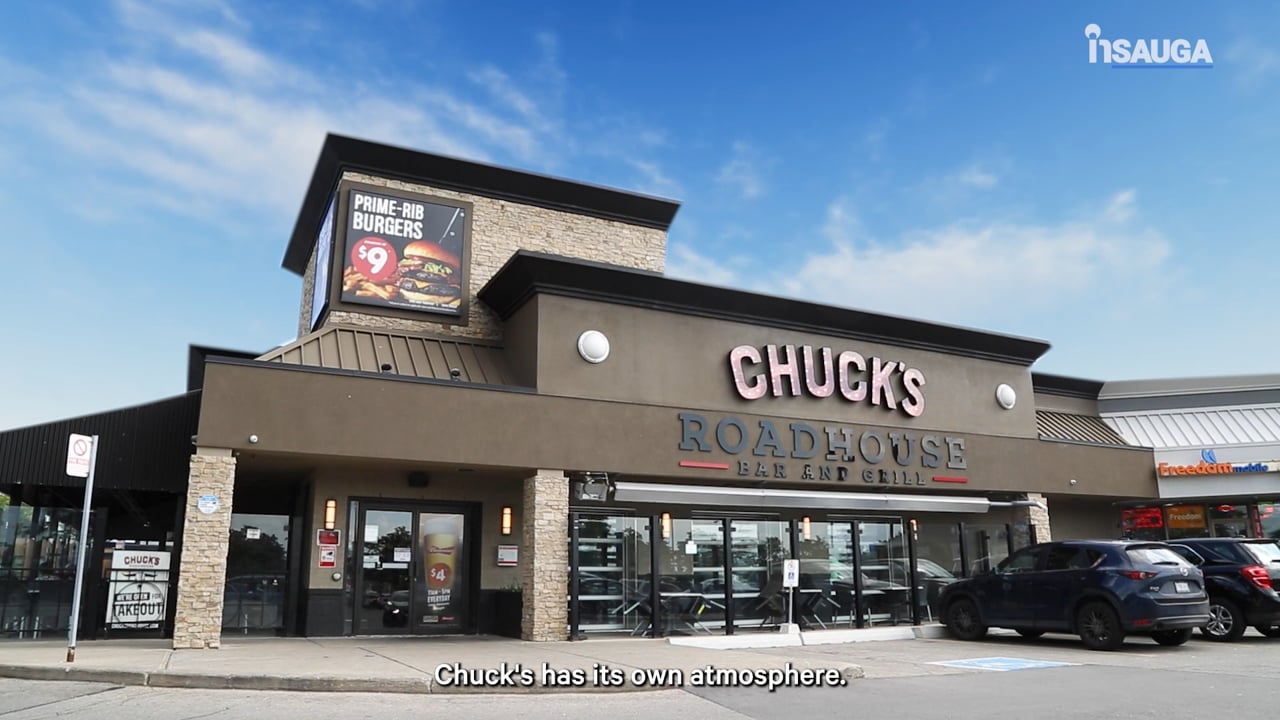 Slide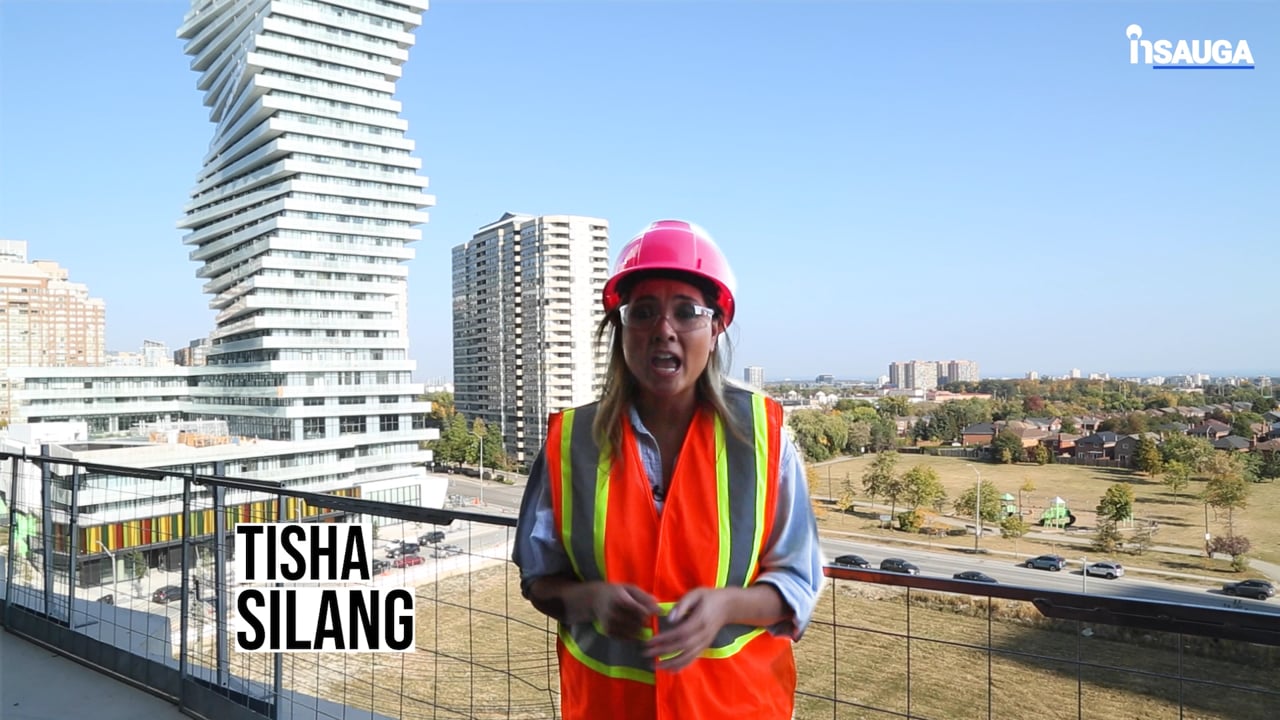 Slide
Slide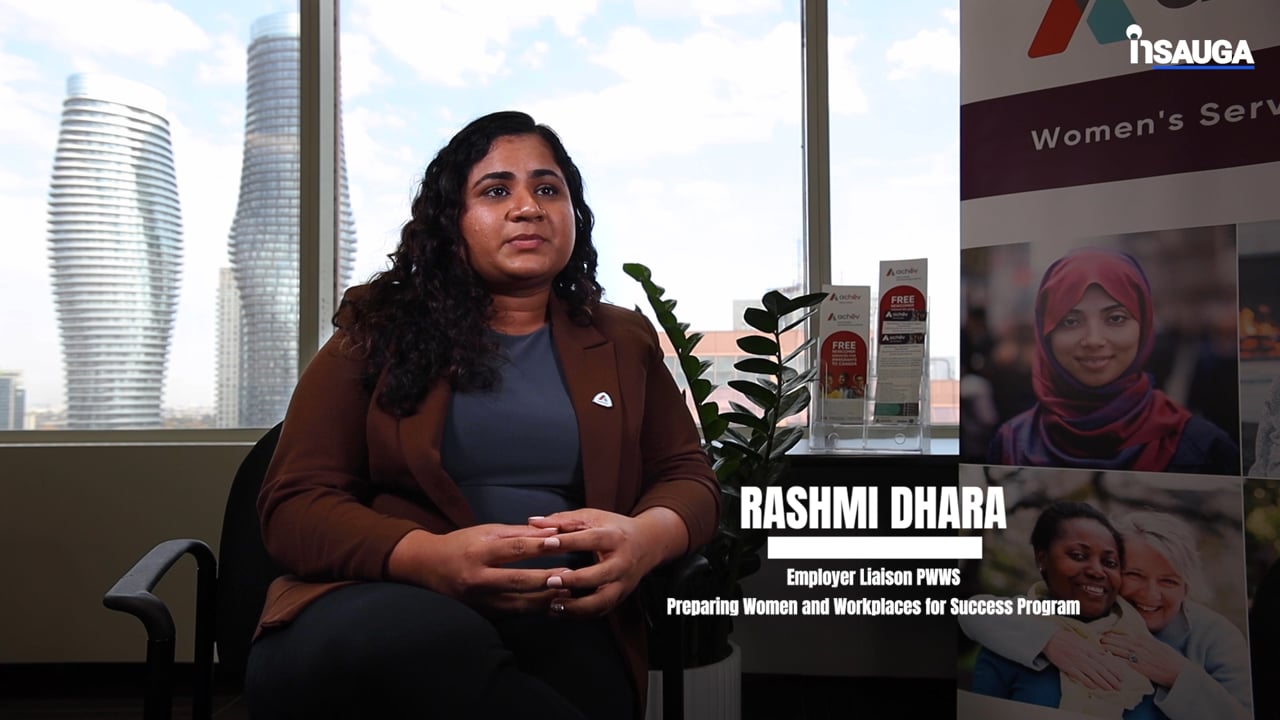 Slide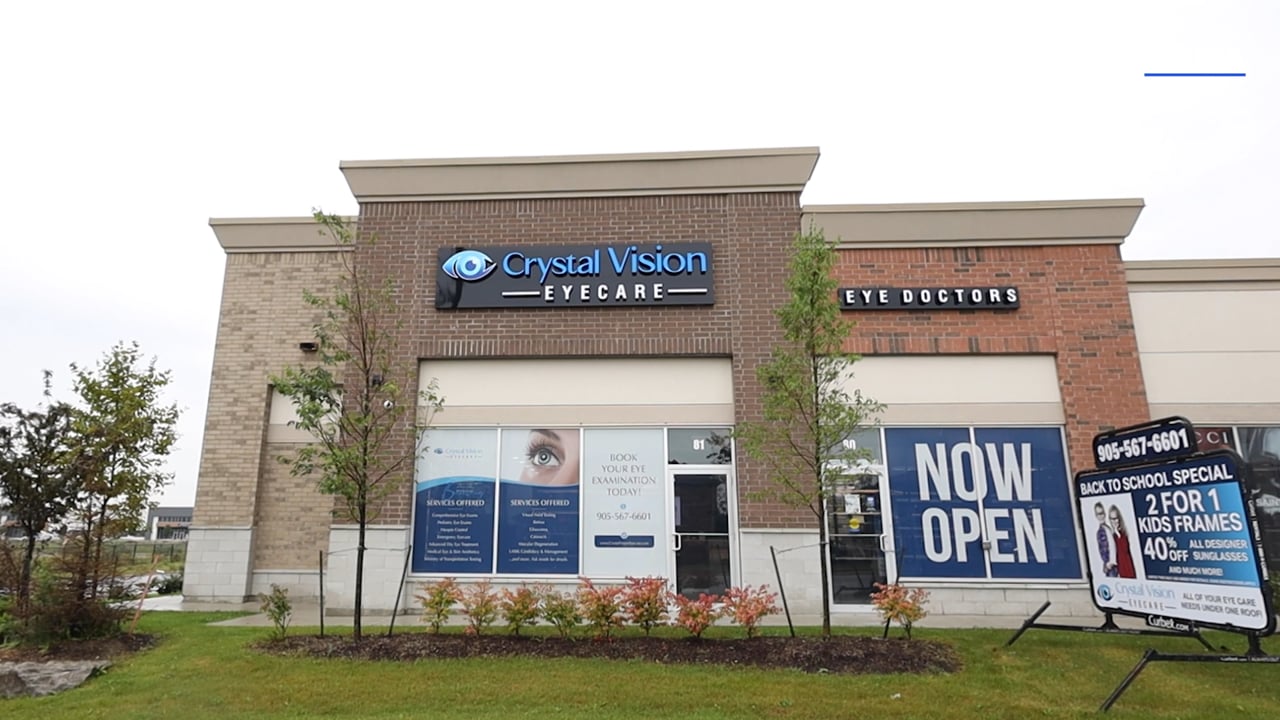 Slide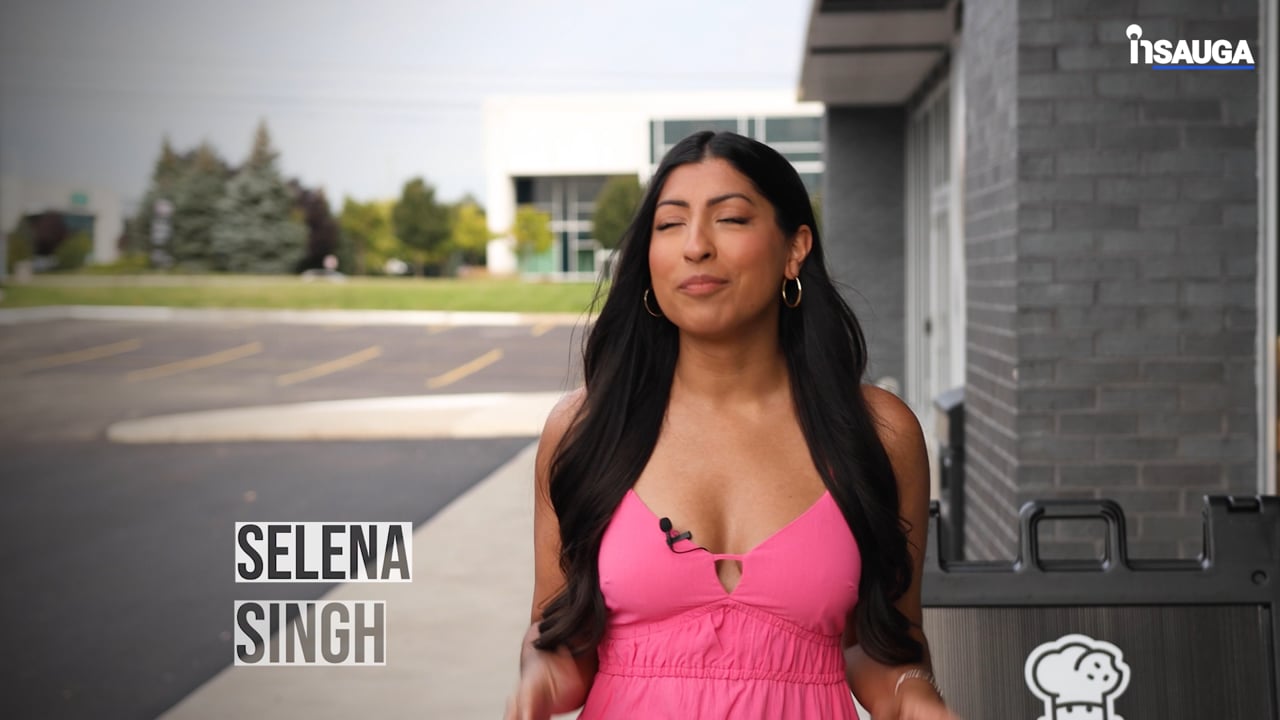 Slide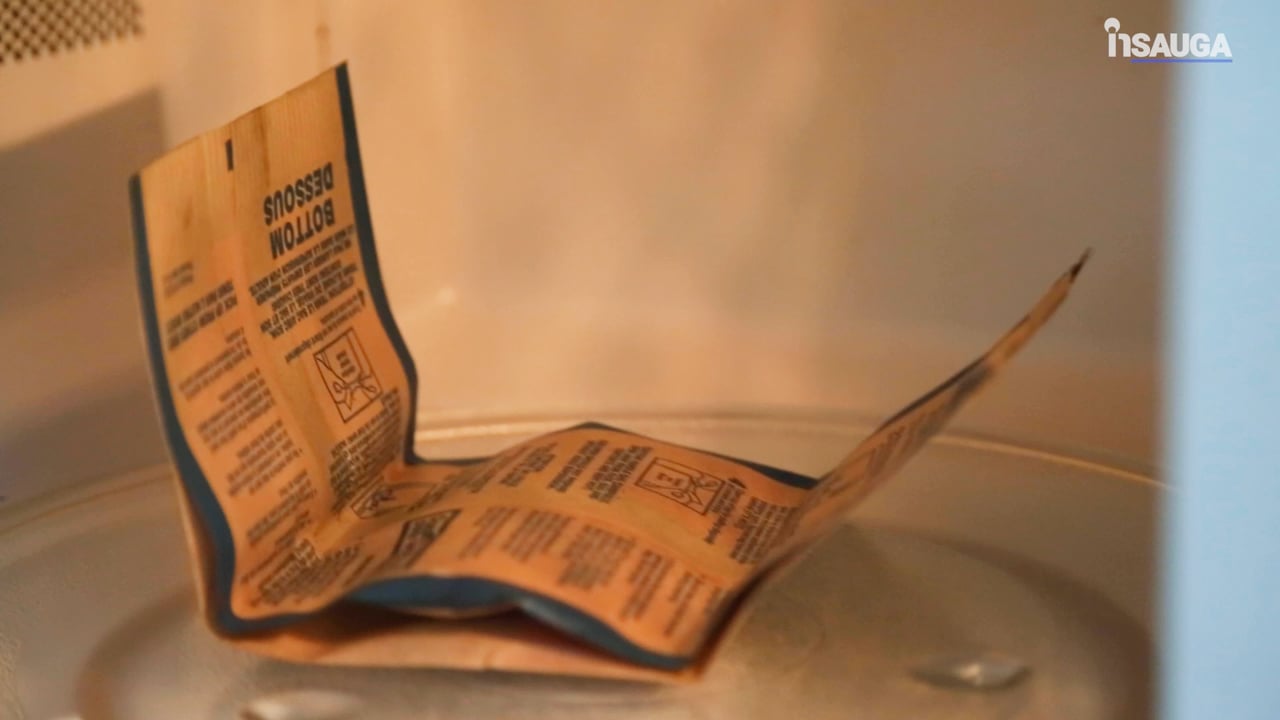 Almost on track with 2019, this year sees Canadians spending 28.4 per cent more than last year, a sure sign the Halloween spirits are rising again.
In 2022, Canadians will be spending a total of $1.53 billion for Halloween, thanks to the increase average budget of Canadian participants for the October tradition.
That's an increase of $178.1 million in Halloween-related spending compared to 2021 or a 21.5 per cent increase.
However, that's still $730 million short for the Halloween industry in comparison with the record year of 2019.
So how is that $87.60 per person being split up this year? Figures show that $41.50 goes toward costumes, another $22.40 goes toward candy and chocolate, $10.80 goes to pumpkins and decoration while the remainder goes to actvities and other expenditures, such as parties.
For the vast majority of Canadian children, the essence of Halloween folklore lies in ringing the doorbell on neighbors' doors to ask for candy.
Even if inflation may mean parents taking more care of their budget, factories worth of candies will be brought across Canada this year. (Whispers have it that some of them even make it to October 31.)
But it's expected that $486 million worth of chocolate and candy will be bought across Canada for the month of October. That's $101 million more candies sold across Canada over last year.
That's also a huge 62 per cent jump from 2020, which marked the worst year in Canada for Halloween due to Covid-19.
However, there's still a ways to go to match the $560 million sold in 2019, the highest figure in Canadian history.
insauga's Editorial Standards and Policies
advertising