Average home price up more than 15 per cent in Halton
Published September 9, 2021 at 4:14 pm
If you're planning to purchase a new home in Oakville, Burlington, Milton or Halton Hills, you'll have to contend with high prices and a limited supply of inventory.
According to recently released data, the average home price in the Halton Region climbed 17 per cent year-over-year to hit $1,206,016 in August 2021.

Halton is certainly not unique when it comes to high prices and limited supply, but it is currently known as a "deeply imbalanced market" that favours sellers over buyers.
In the rest of the GTA, slower sales and fewer listings have ensured that prices remain high.
The Toronto Regional Real Estate Board (TRREB) says August home sales slowed from the frenzied pace seen earlier in the year, but market conditions have tightened as supply plummeted by 43 per cent and prices rose yet again.
Last week, TRREB announced that 8,596 Toronto and GTA homes were sold in August, a 19.9 per cent drop from 10,738 at the same time last year and an eight per cent fall from 9,368 in July.
Videos
Slide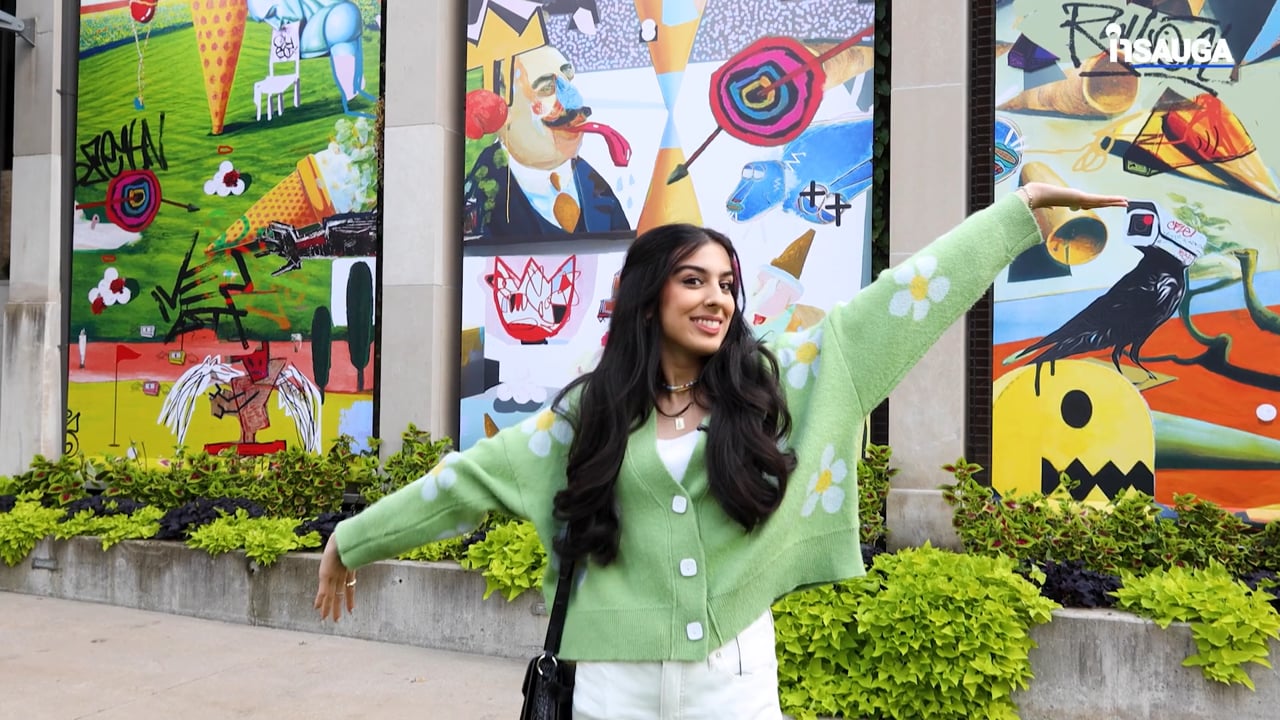 Slide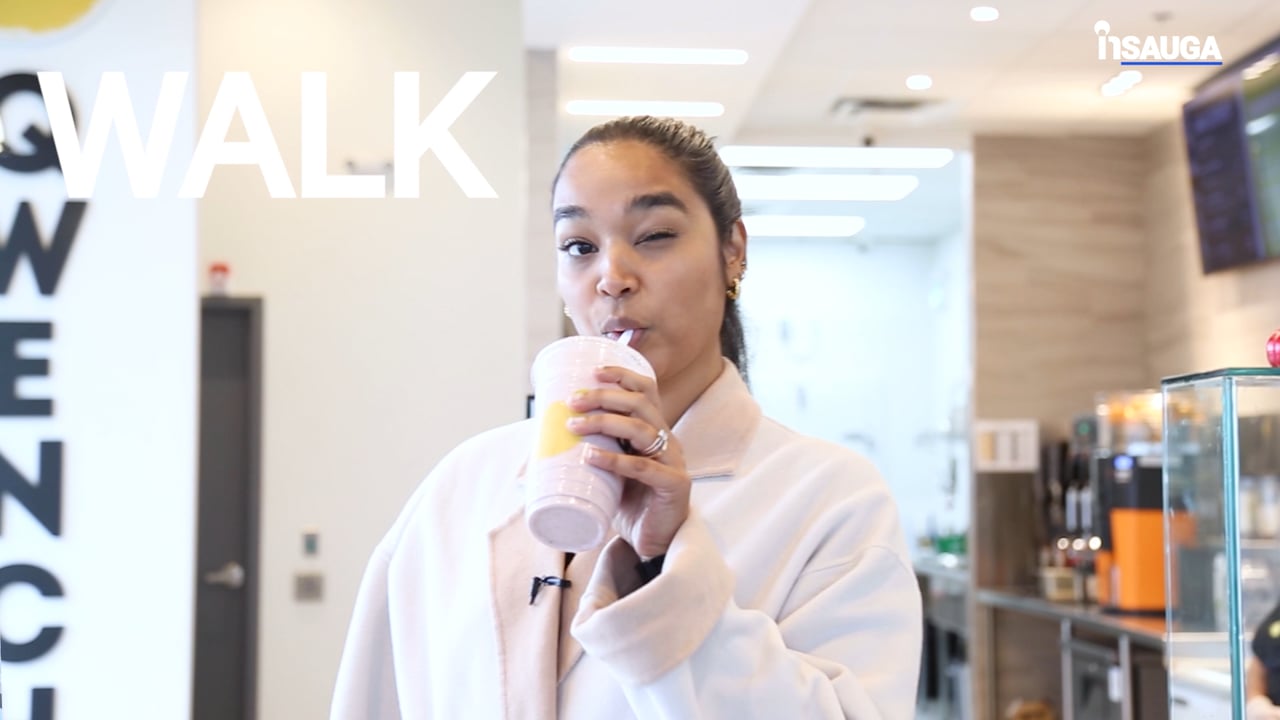 Slide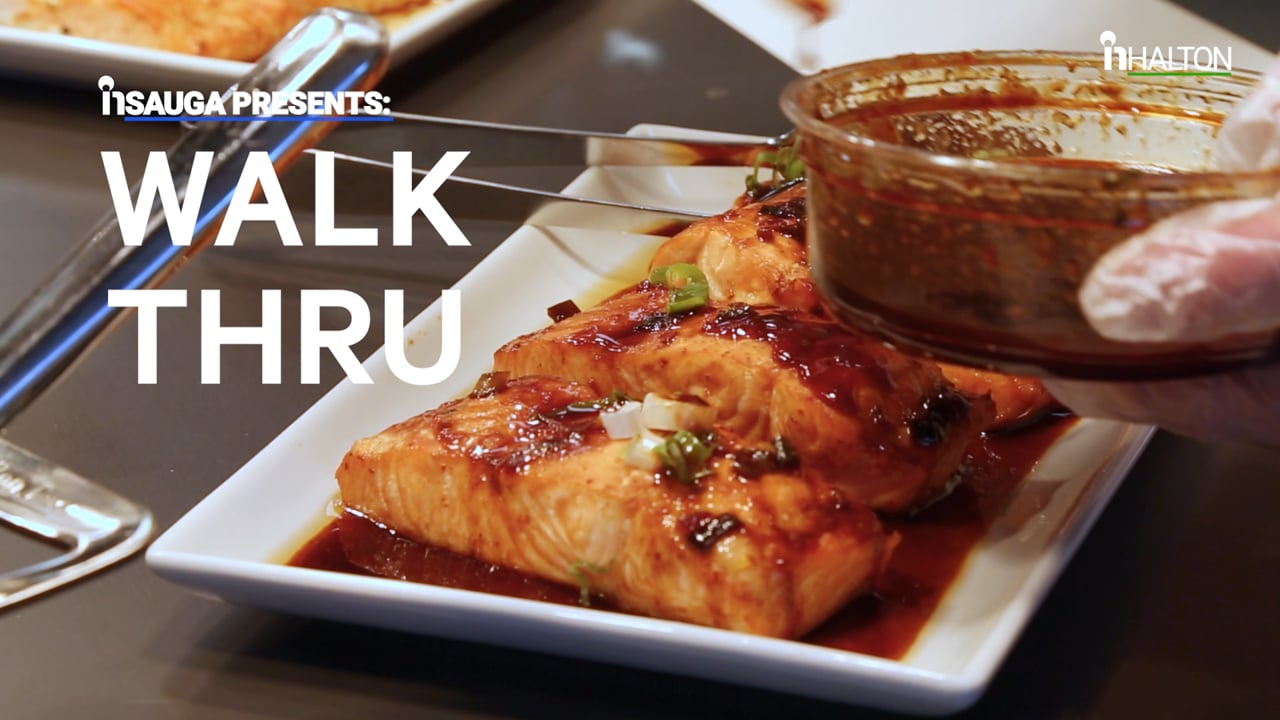 Slide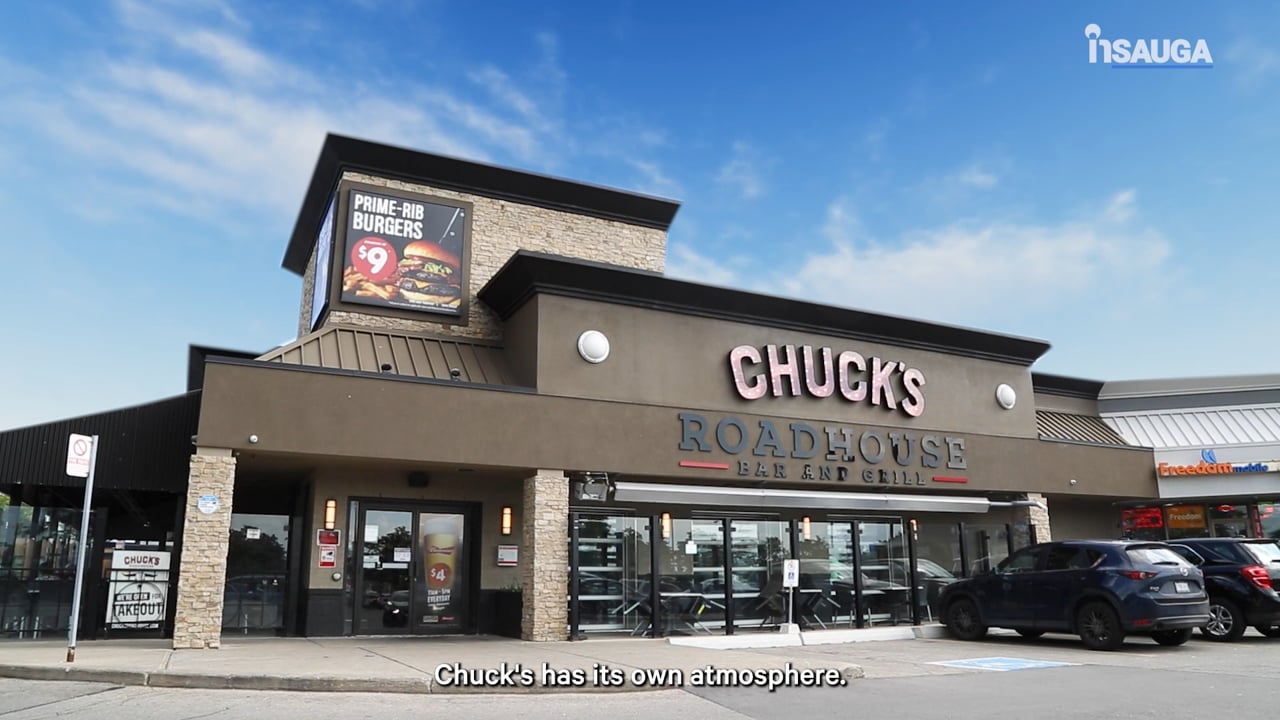 Slide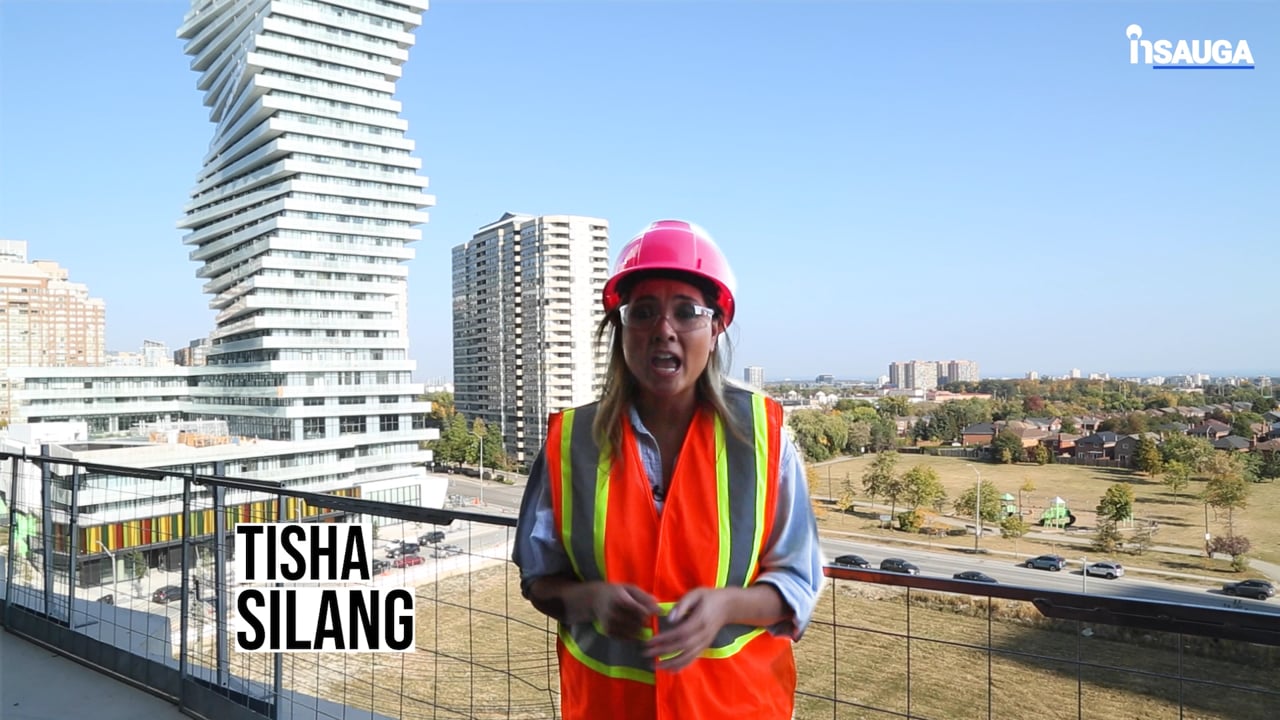 Slide
Slide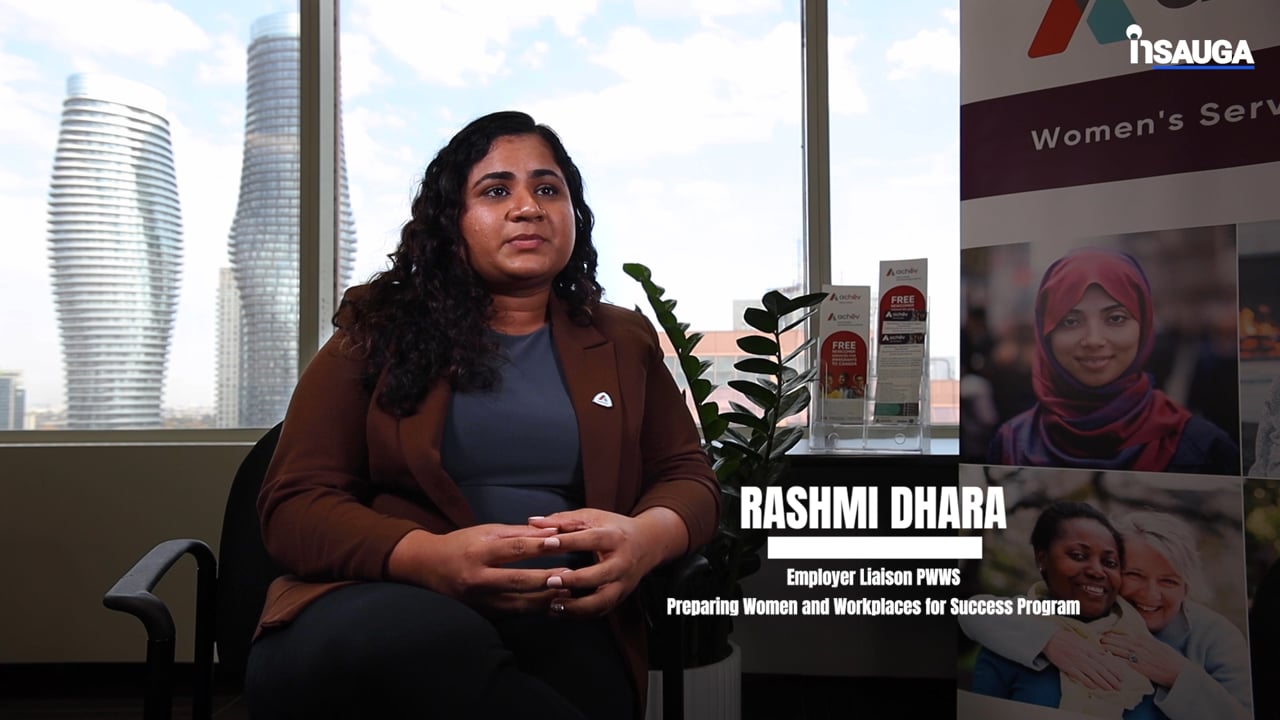 Slide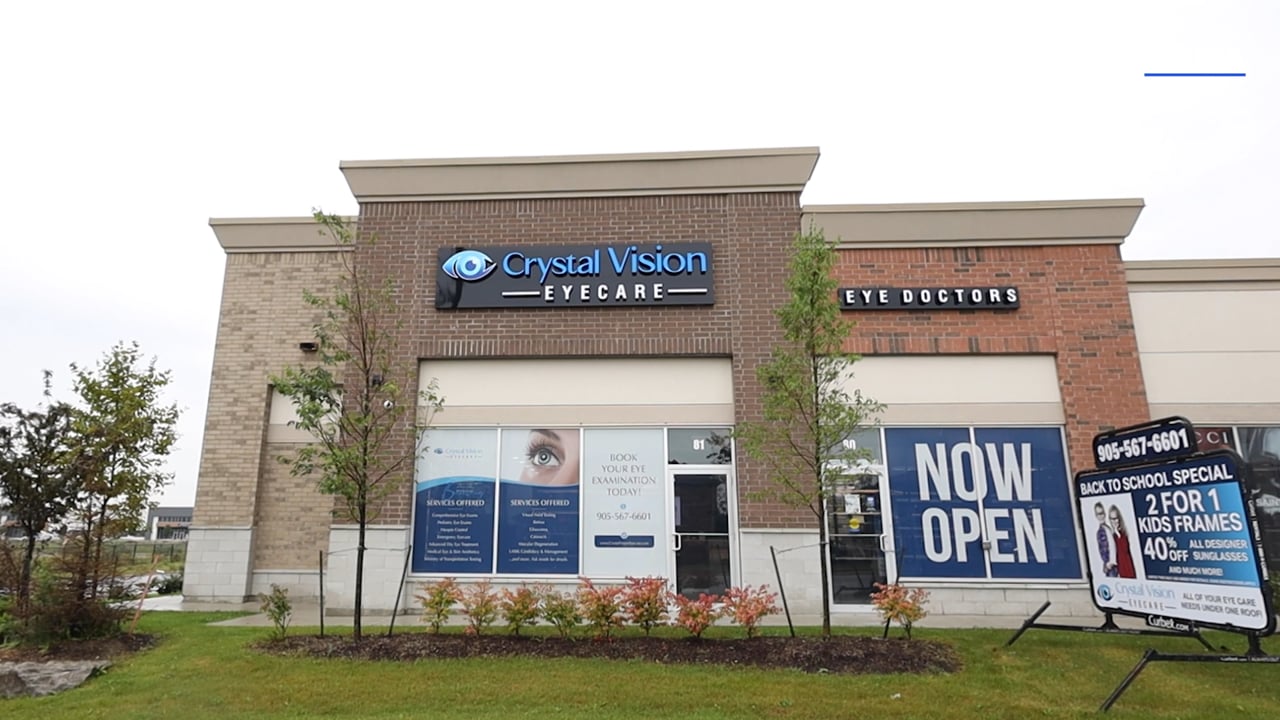 Slide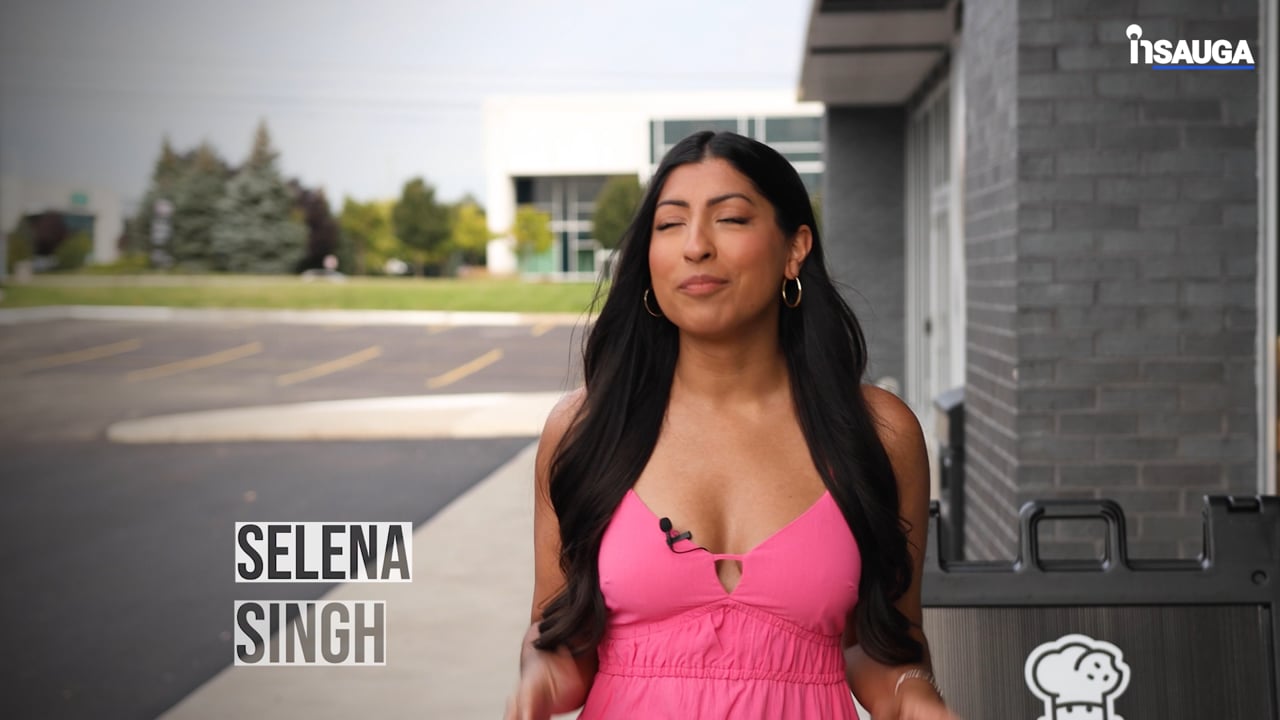 Slide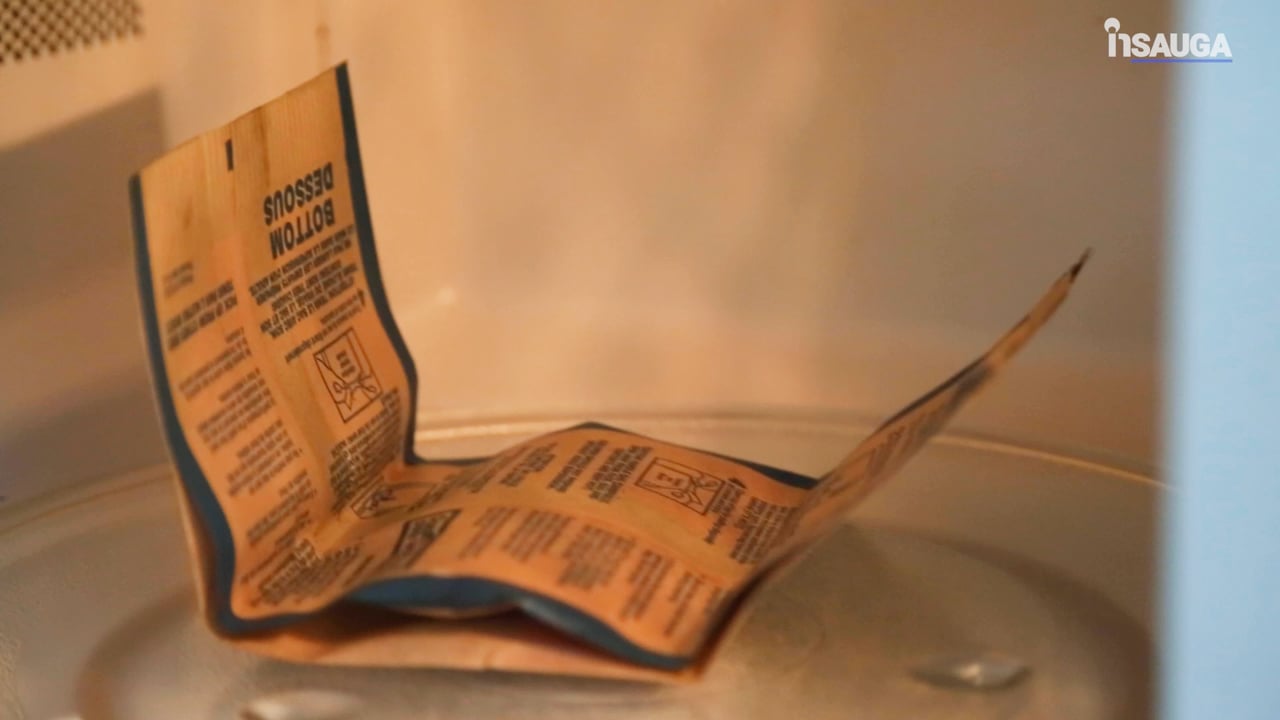 New listings in the region fell to 10,609–down 43 per cent from 18,599 last August and 15 per cent from 12,551 in July.
Prices have continued to climb due to low interest rates and remote working arrangements that have allowed people to seek out homes outside of major cities. Prospective homebuyers have also been able to save more due to ongoing lockdowns and business closures that have forced them to spend less on entertainment.
According to TRREB, the average price of a home in the region increased to $1,070,911 in August from $951,219 at the same time the year before and $1,062,256 the month before.
According to real estate website and brokerage Zoocasa, sales in Halton dropped sharply in August, falling 28 per cent year-over-year. Last month, just 816 transactions were recorded. The region also experienced a 42 per cent drop in new listings, prompting the average house price to climb 17 per cent to hit $1,206,016.
Zoocasa says this trend was reflected across all home types.
According to the brokerage, a total of 412 detached houses sold in the Halton Region in August–marking a deep 34 per cent drop–at an average price of $1,551,208 (up 21 per cent year-over-year).
The semi-detached segment saw sales fall by 11 per cent with 54 transactions at an average price of $975,418 (up 22 per cent from August 2020), while townhouse sales fell 19 per cent with 83 transactions at an average price of $766,906 (up 10 per cent).
Condo sales also declined year over year by 18 per cent with 111 transactions at an average of $698,661 (up 26 per cent).
As far as the entire GTA goes, TRREB said the average cost of a home hit $1,108,981 in August, up from $923,204 the year before.
TRREB expects the current trend to continue, predicting the average selling price in the GTA region will be $1.025 million, up from an average of $929,692 in 2020.
The Canadian Real Estate Association forecast in May that average home prices across the country would soar to as much as $649,400 by the end of the year and reach as high as $704,900 in 2023.
"There has been no relief on the supply side for homebuyers, in fact, competition between these buyers have increased," said TRREB's chief market analyst Jason Mercer, in a statement.
"As we move toward 2022, expect market conditions to become tighter as population growth in the GTA starts to trend back to pre-COVID levels."
With files from Tara Deschamps, The Canadian Press
insauga's Editorial Standards and Policies
advertising