Average home price drops below $1 million in Mississauga
Published November 4, 2022 at 11:15 am
Although housing remains costly in Mississauga, prospective buyers might be excited to hear that the average home price in the city officially dipped below the $1 million mark in October 2022.
According to data released by the Toronto Regional Real Estate Board (TRREB), the average price of all property types in the city hit $987,356 last month–a little below the $1,032,889 price point seen in September 2022.
Real estate website and brokerage Zoocasa says that sales in Mississauga fell 4.3 per cent month-over-month, with 446 properties changing hands in October. Homes in the city also aren't flying off the market quite as quickly as they did in previous months and years. According to Zoocasa, homes are currently sitting on the market for about 37 days–down by one day from the September average and in line with the average time observed in Brampton and Caledon, Peel's two other municipalities.
"Of the cities in Peel Region, Mississauga saw the most number of homes trade hands and with 938 new listings," Zoocasa says, adding that the city had the highest number of new listings enter the market in the region.
As for what kind of properties buyers are looking for, Zoocasa says that detached houses are seeing the most demand. Of the 346 detached homes that entered the market in October, 155 sold. Despite buyers favouring larger homes overall, many are still purchasing condos. Zoocasa says that 337 units hit the market in October and 153 changed hands.
Videos
Slide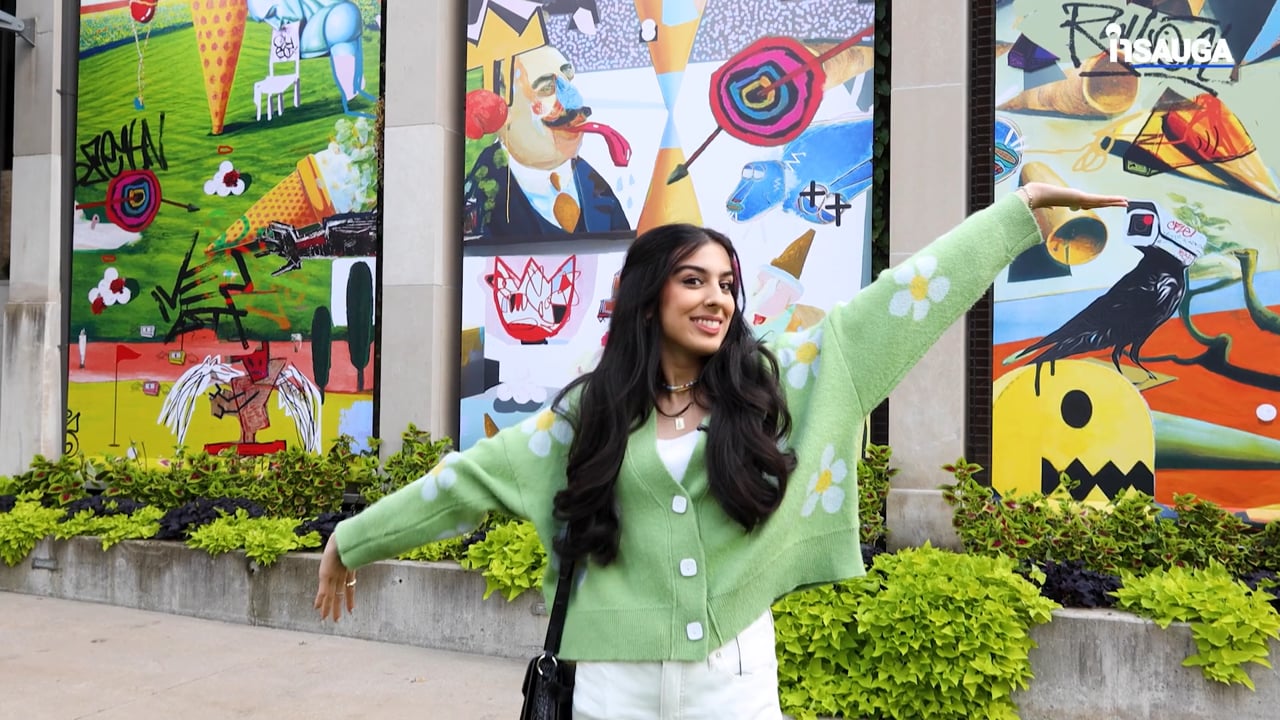 Slide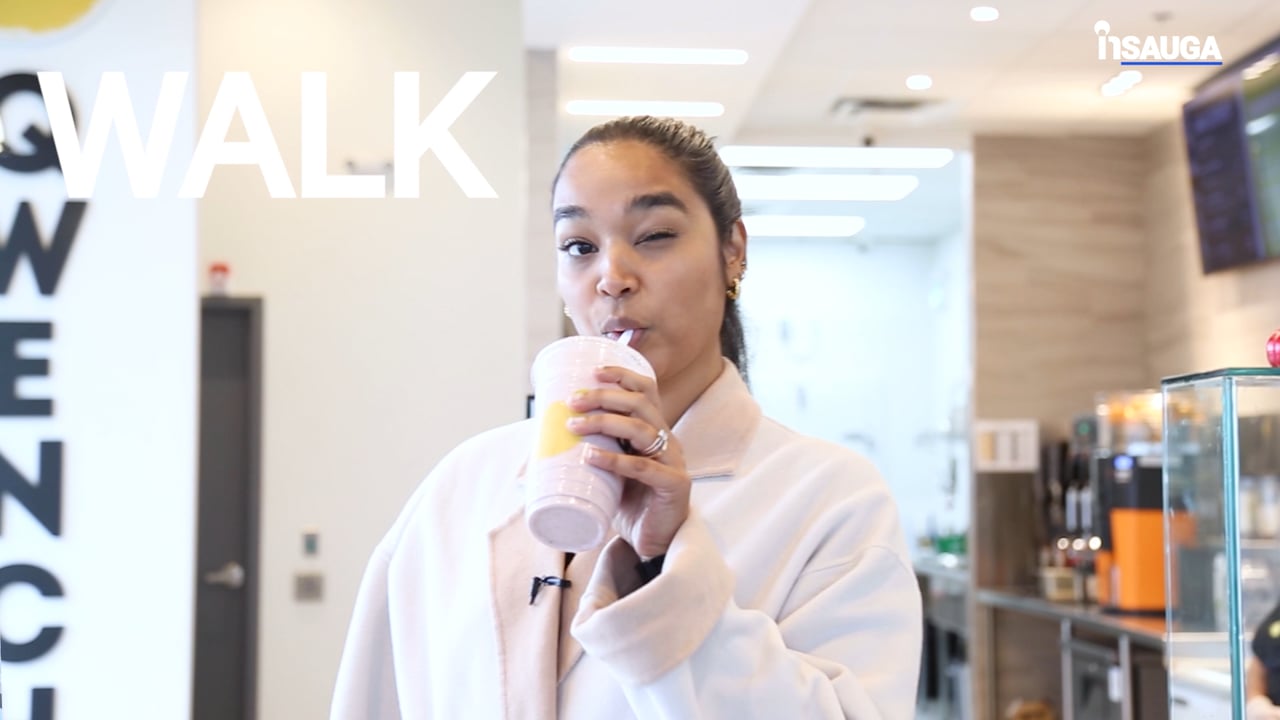 Slide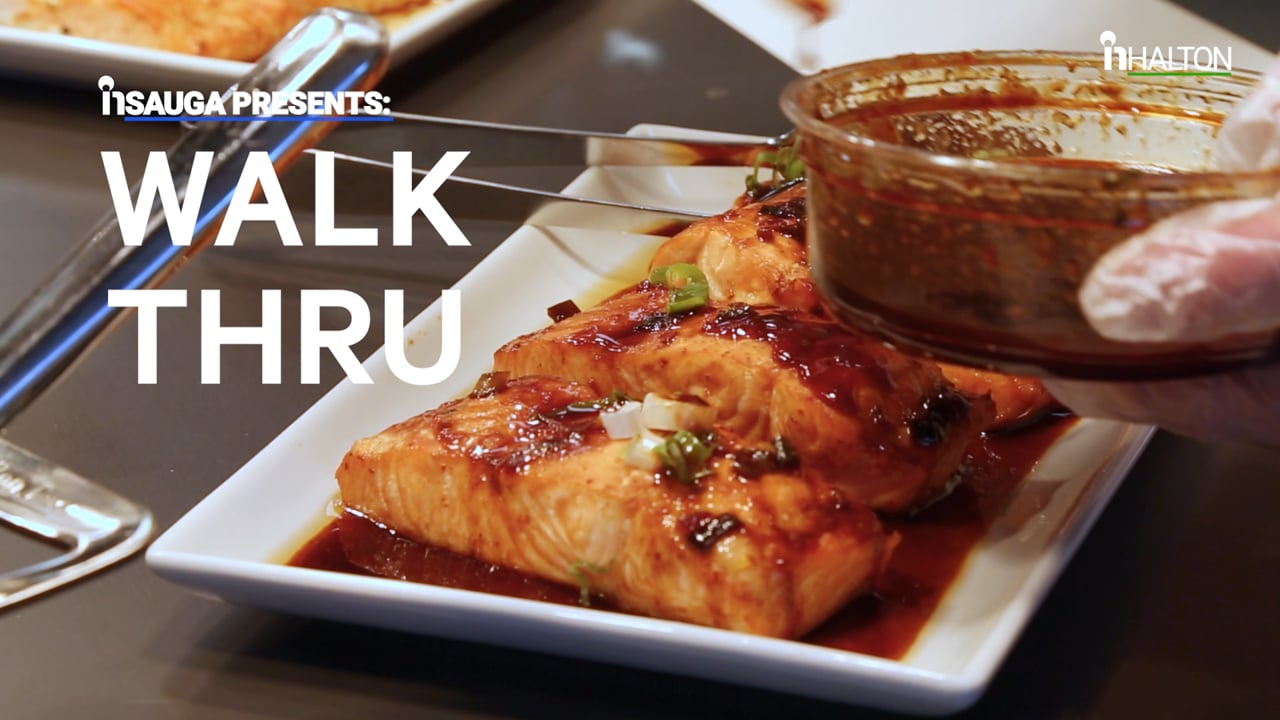 Slide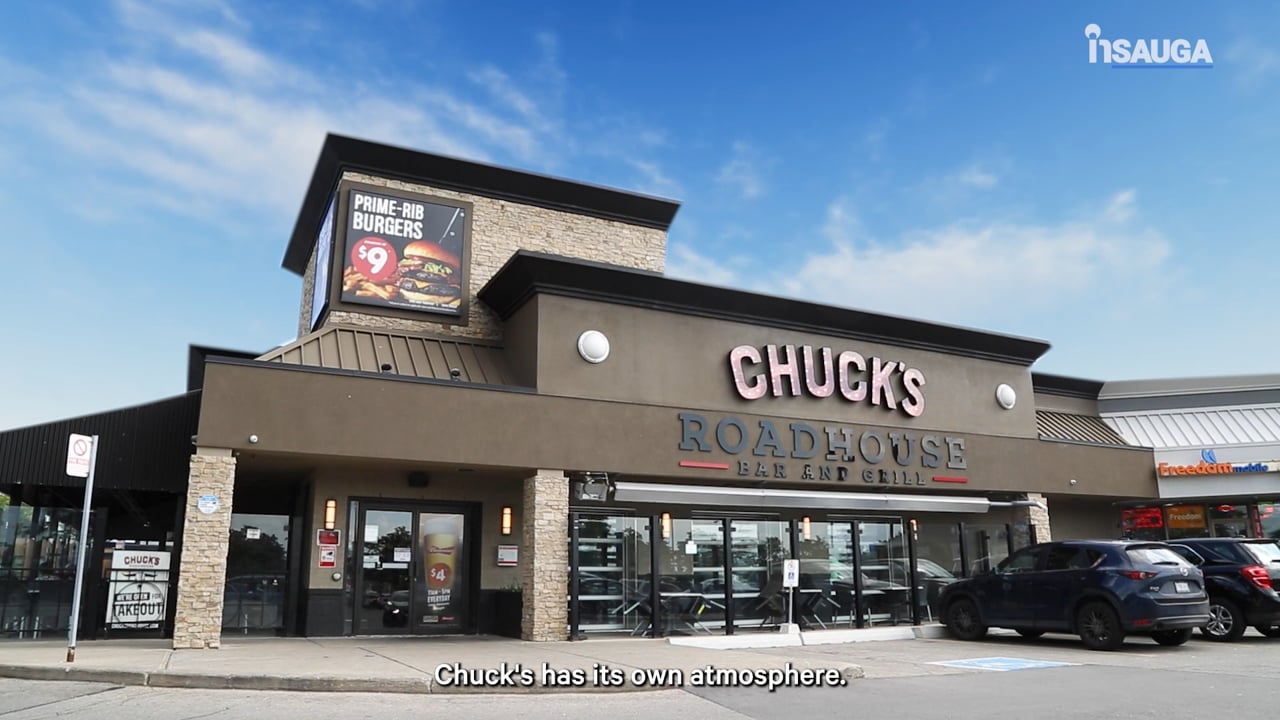 Slide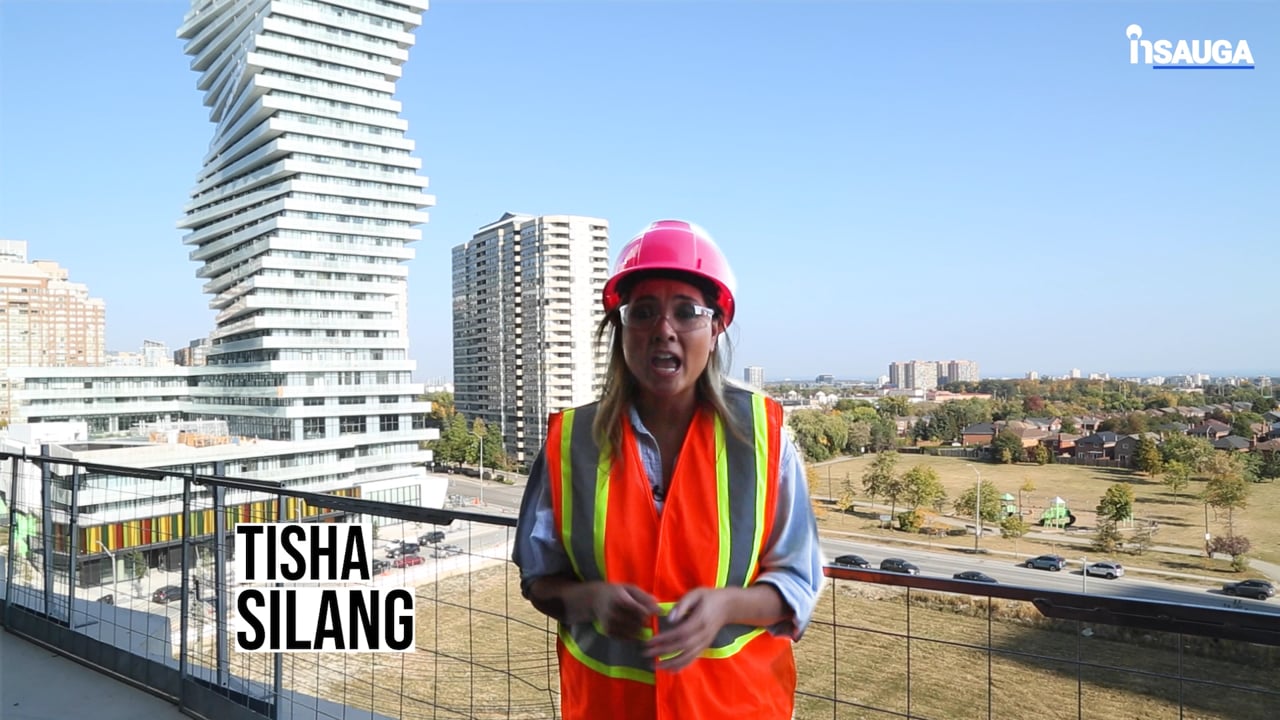 Slide
Slide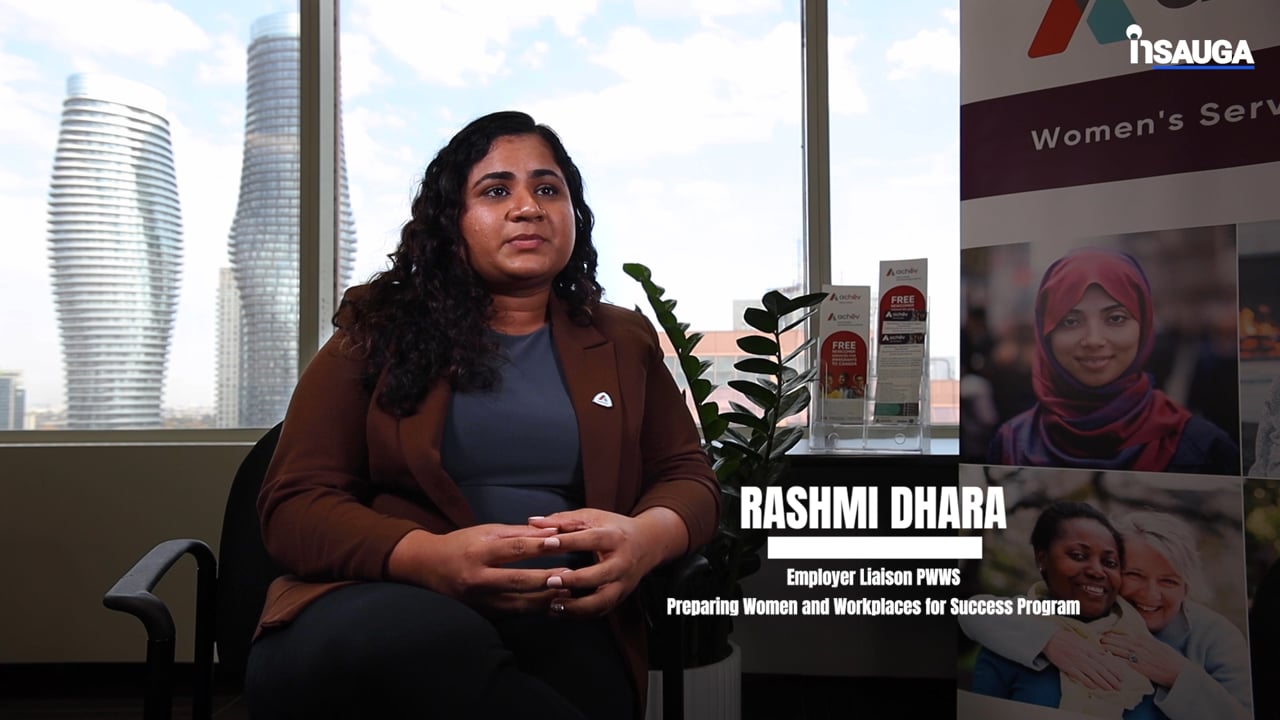 Slide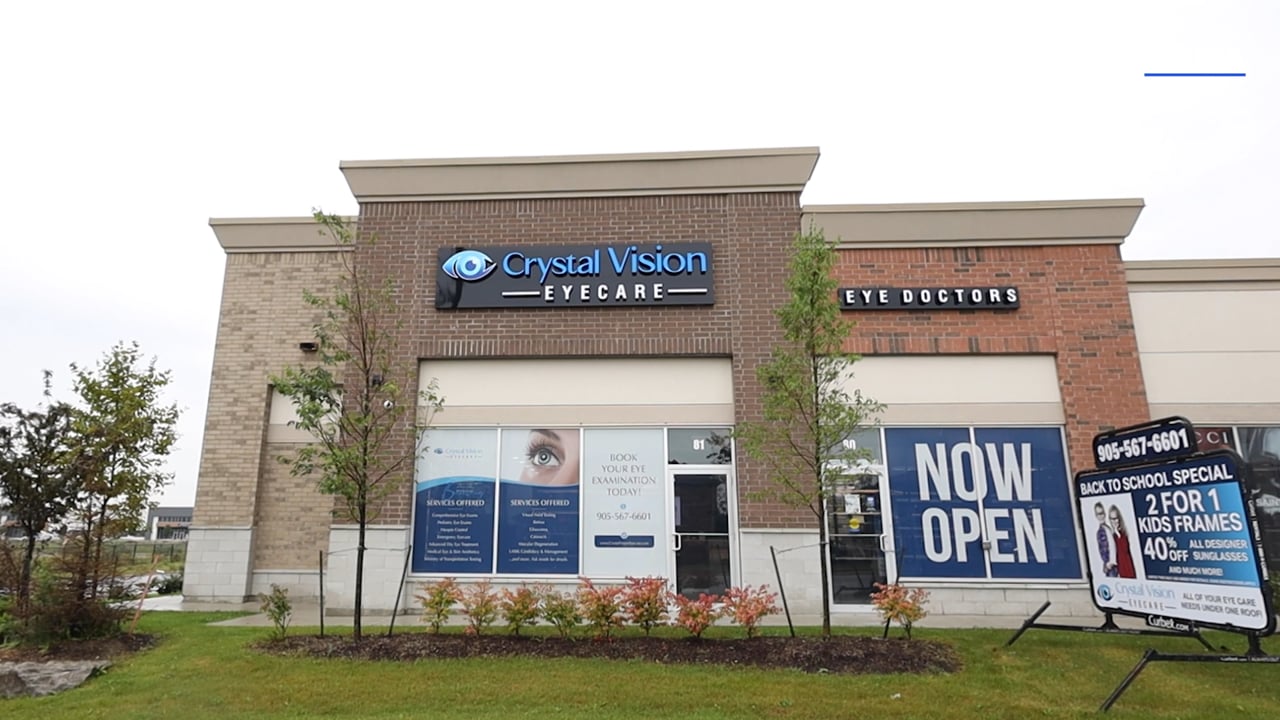 Slide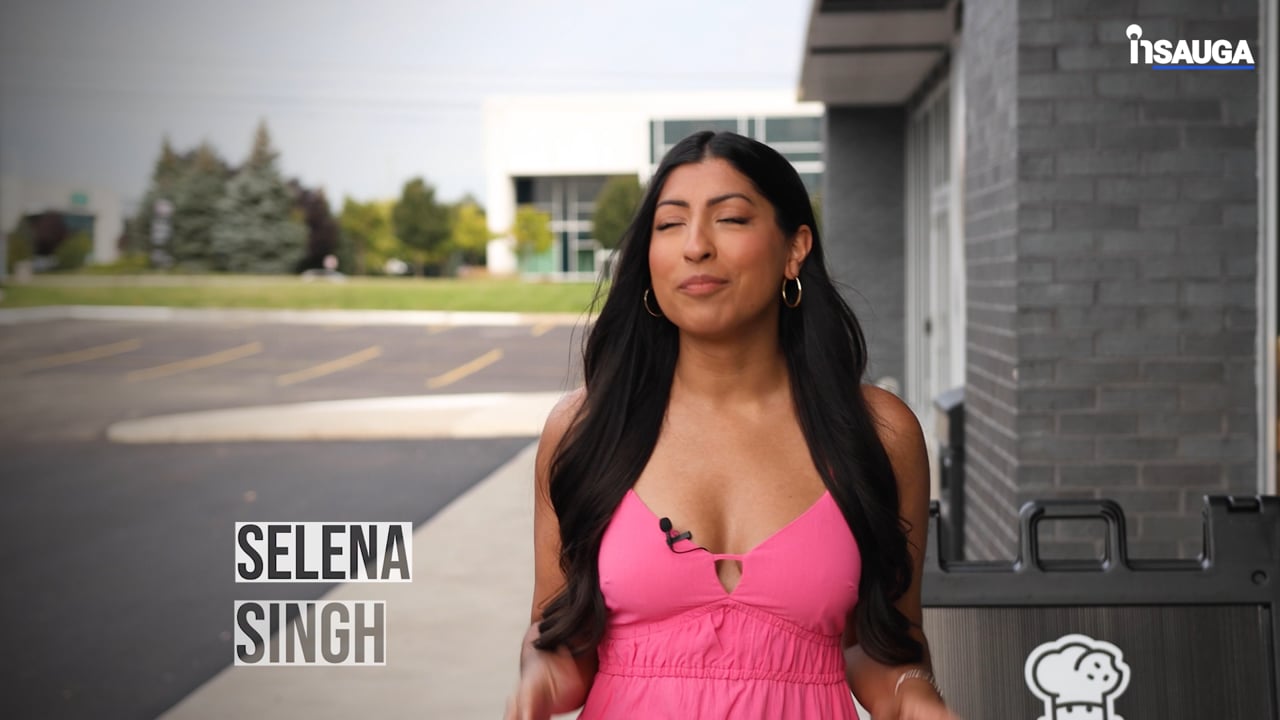 Slide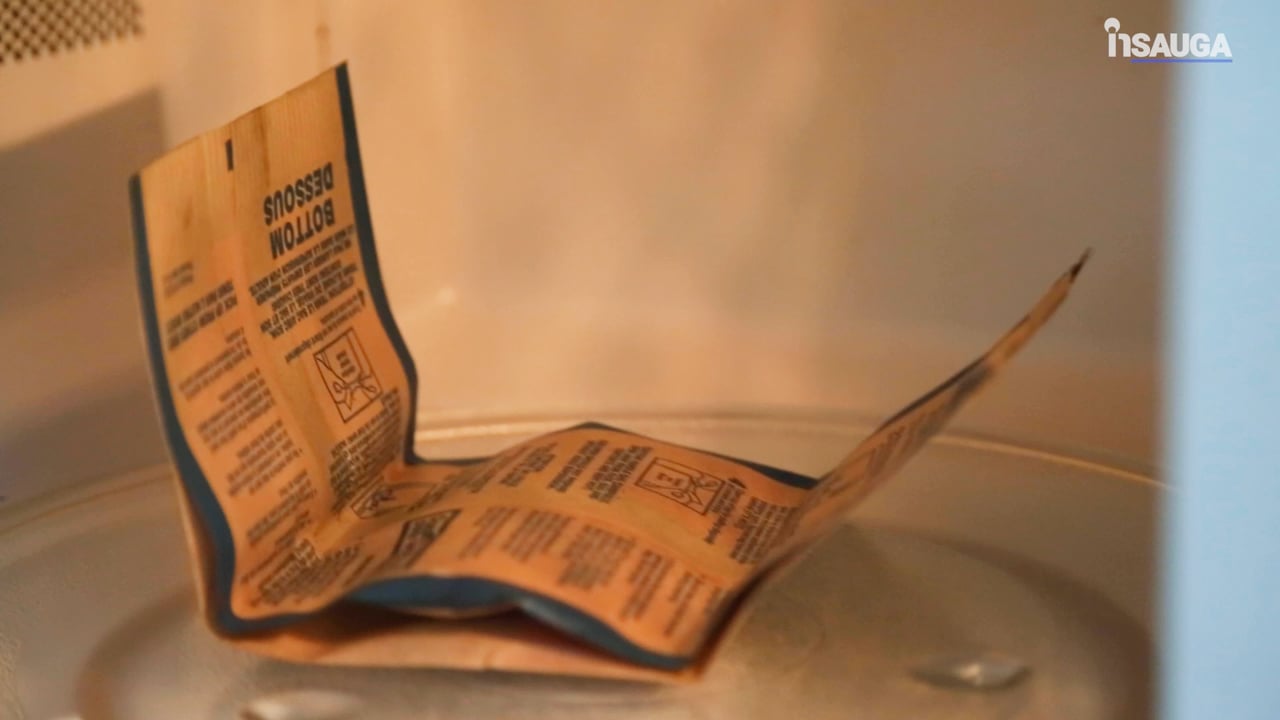 As far as prices, TRREB data indicates that detached houses in the city are still selling for over $1 million, with the average price point sitting at $1,389,165 in October. Buyers can also expect to pay more for a semi-detached home, with the average price hitting $1,010,925 last month.
TRREB data shows that other home types can be purchased for less, with the average price of a townhouse sitting at $979,192, a condo townhouse at $793,735 and a condo apartment at $648,801.
As for the overall GTA picture, TRREB says prices are still high despite disruptions to buyer behaviour related to steadily rising interest rates. That said, the real estate board says new listings are also down year-over-year and month-over-month and that the lack of inventory is keeping prices elevated.
According to a news release, GTA realtors reported 4,961 sales in October 2022, down by 49.1 per cent compared to October 2021. The board says new listings are down 11.6 per cent compared to last year, reaching a level not seen since October 2010.
"With new listings at or near historic lows, a moderate uptick in demand from current levels would result in a noticeable tightening in the resale housing market in short order," said TRREB President Kevin Crigger in a news release.
"Obviously, there is still a lot of short-term economic uncertainty. In the medium-to-long term, however, the demand for housing will rebound. Public policy initiatives like the recently introduced provincial More Homes Built Faster Act and strong mayor provisions will help ensure we see more homes being built to affordably meet the needs of new households."
According to TRREB, the average selling price for all home types combined hit $1,089,428–down by 5.7 per cent compared to October 2021.
In a statement, TRREB's CEO said that the Bank of Canada will have to carefully consider the impact of inflation control measures on the housing market going forward.
"The housing sector has certainly been impacted by rising borrowing costs, and so too have other sectors of the economy with linkages back to housing," said TRREB CEO John DiMichele in a news release.
"Housing-related spin-off benefits to the GTA economy, which average $70,000 per transaction, will be down by close to $3 billion this year. Associated jobs and government revenue streams will suffer as well. This illustrates the balancing act the Bank of Canada will be dealing with in the months ahead. It will also be incumbent on policymakers to ensure that inflation is not being furthered by price gouging at the retail level."
insauga's Editorial Standards and Policies
advertising