Average Hamilton rent up double-digits in June for one and two-bedrooms: report
Published July 14, 2022 at 8:02 am
The average rent in Hamilton saw a year-over-year jump of 11.4 per cent in June. Two-bedroom rentals in Hamilton saw an increase of 16.6 per cent.
According to Rentals.ca, Hamilton came in 20th on the list for average monthly rent in June for a one-bedroom at $1,603 and average monthly rent for a two-bedroom at $2,055.
Hamilton was the tenth-most viewed municipality in Canada on Rentals.ca in June.
Ontario had the second highest monthly rent for provinces in June at $2,232, up 14 per cent compared to 12 months prior. However, the average monthly rents in June were below what they were pre-pandemic at $2,279.
The average rent for all Canadian property types on Rentals.ca was $1,885, an increase of 9.5 per cent year over year in June.
The report, in partnership with Bullpen Research & Consulting, suggests Canada remains significantly undersupplied for housing, which continues to affect the rental market and migration patterns.
Videos
Slide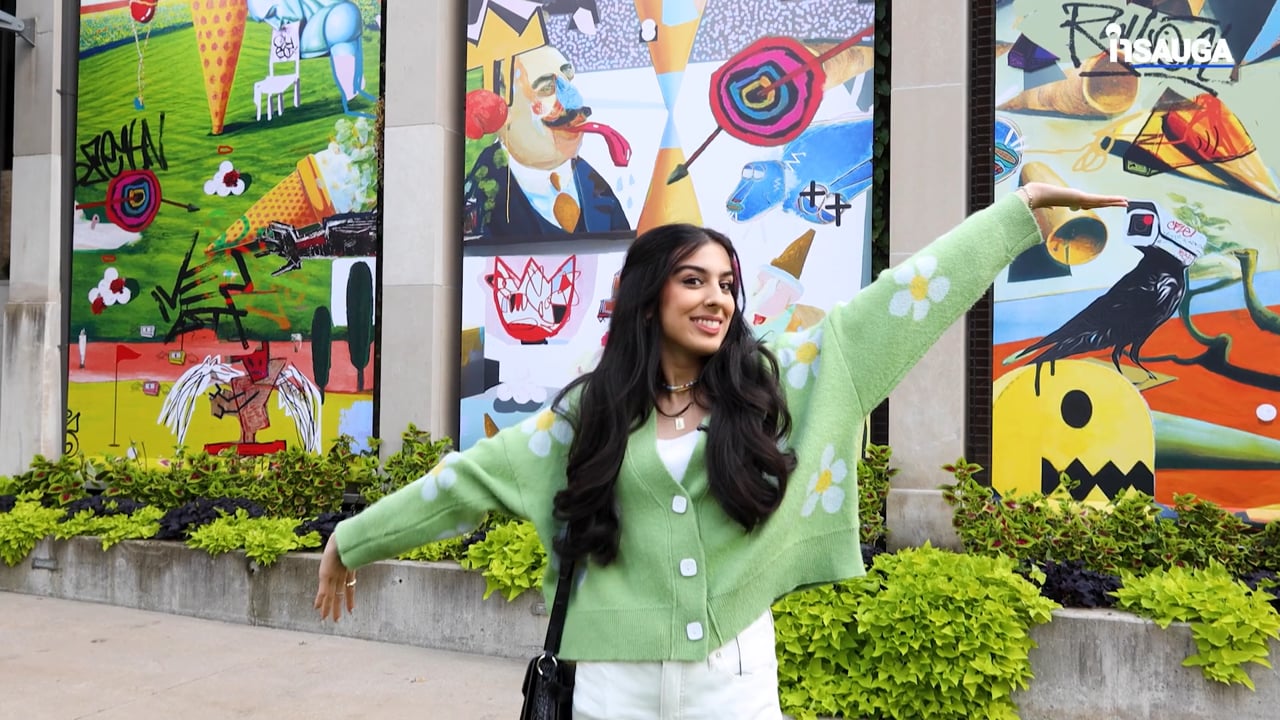 Slide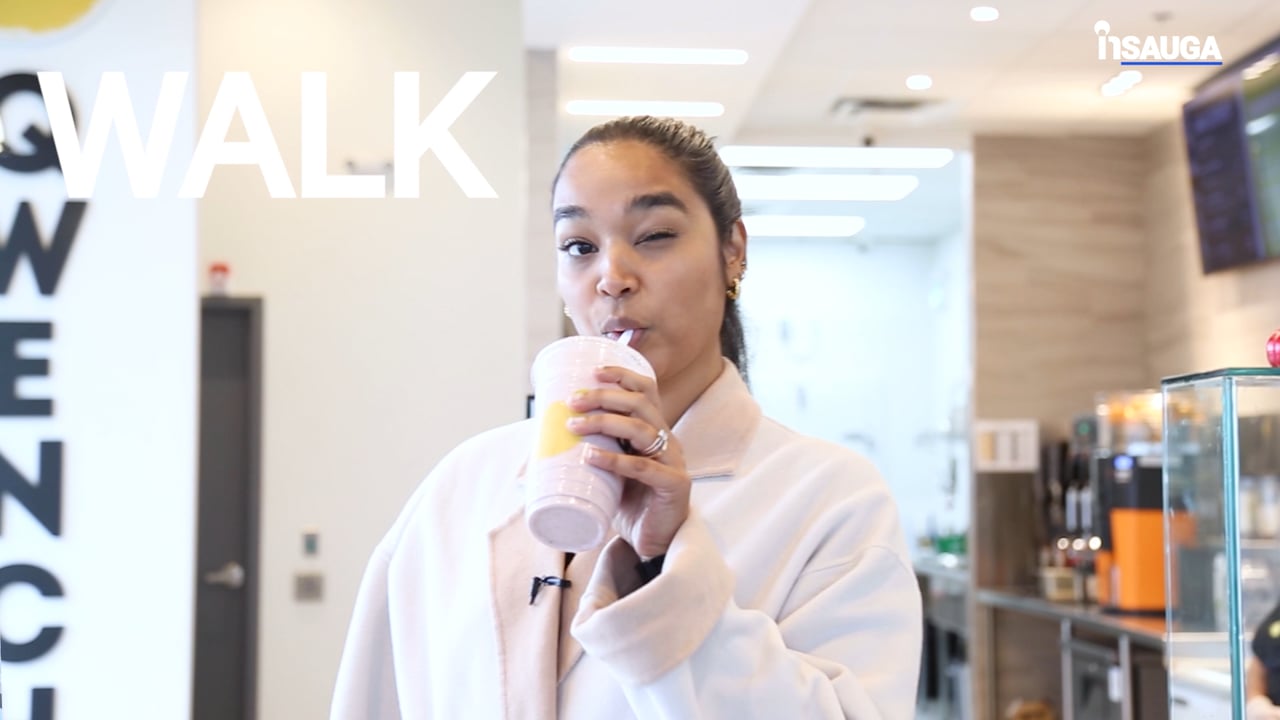 Slide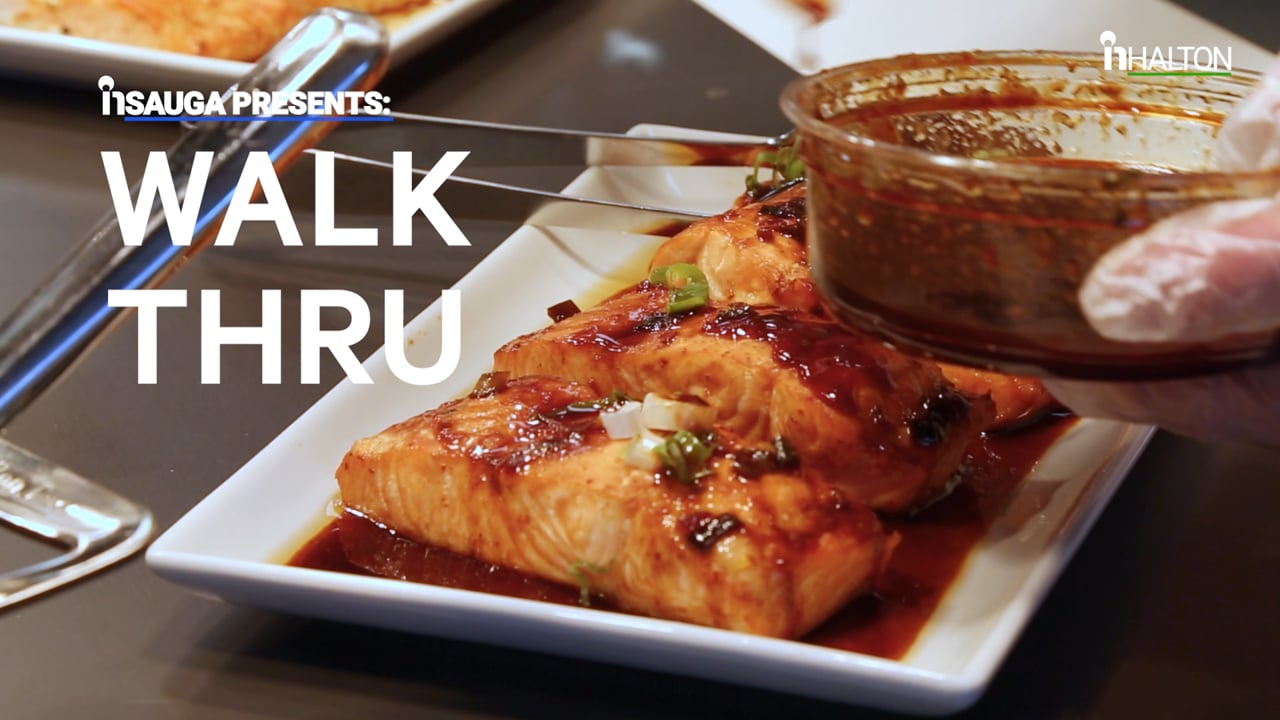 Slide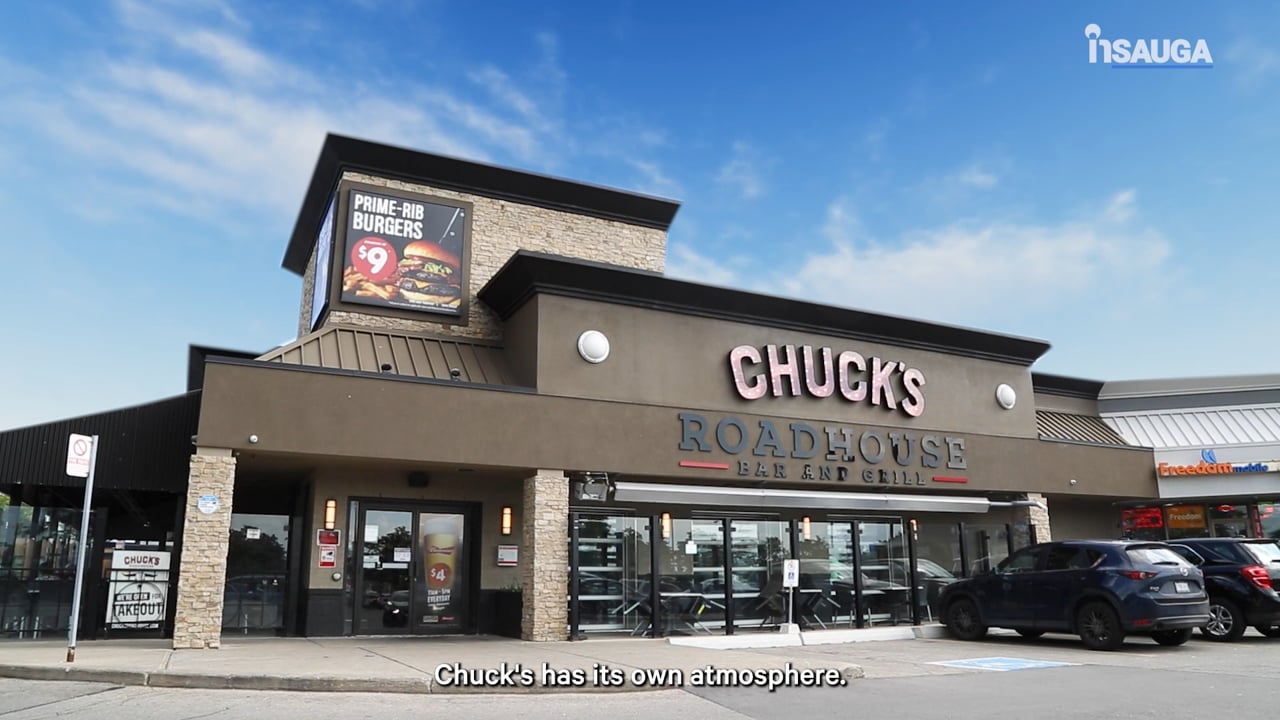 Slide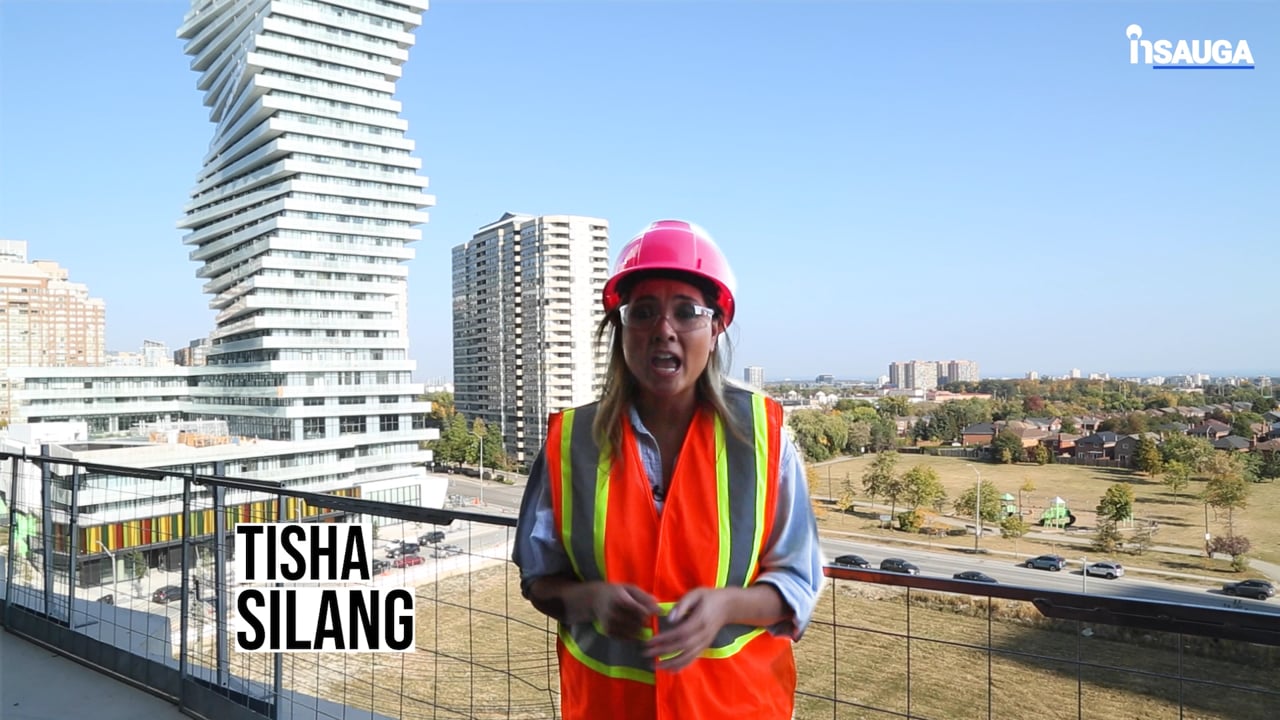 Slide
Slide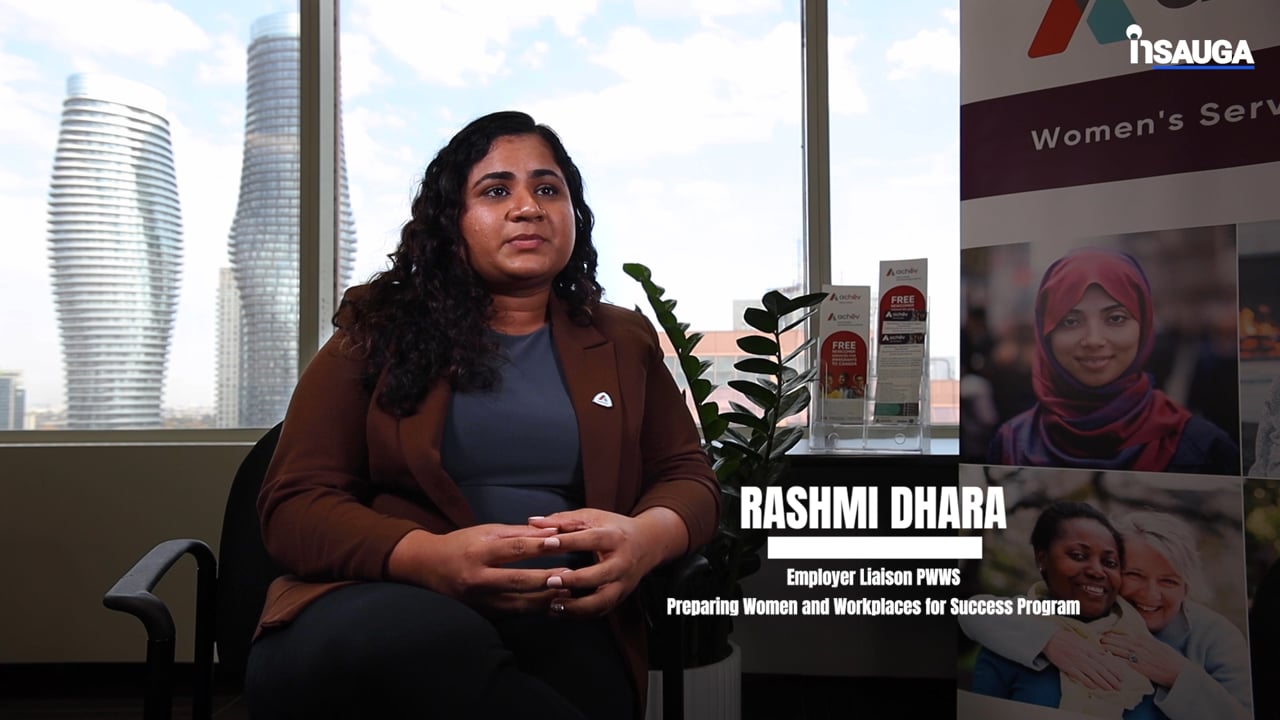 Slide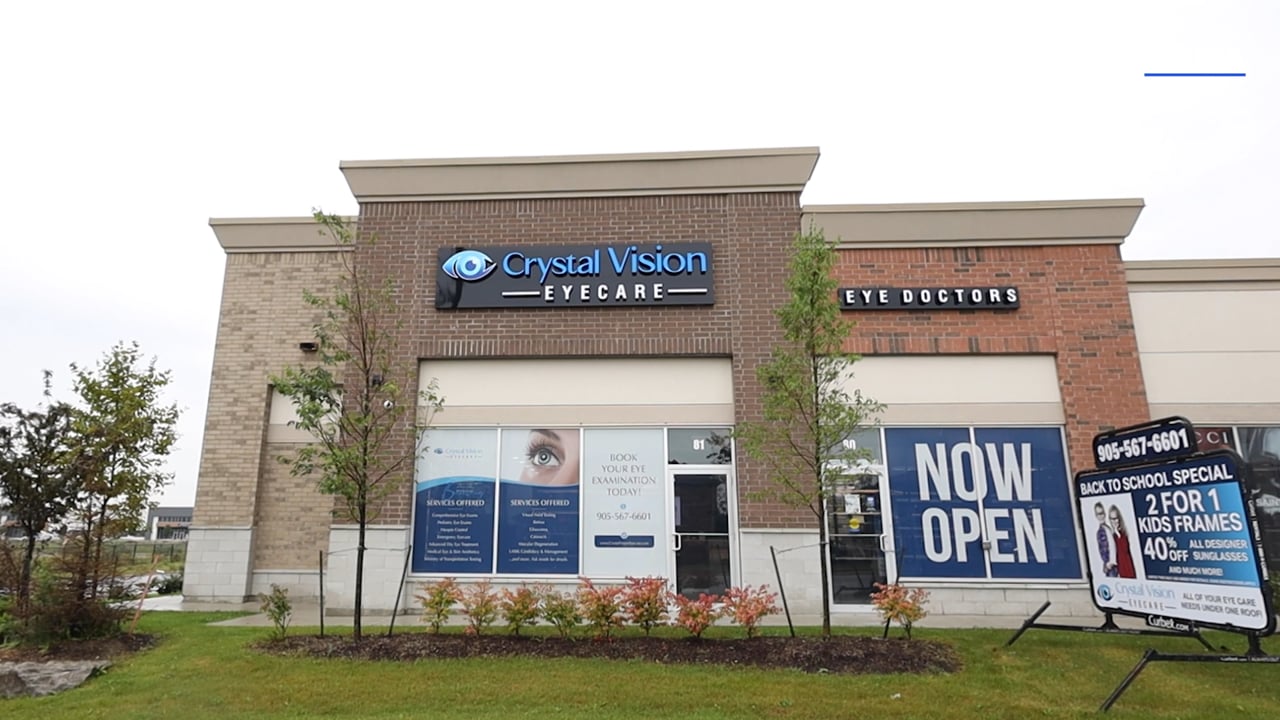 Slide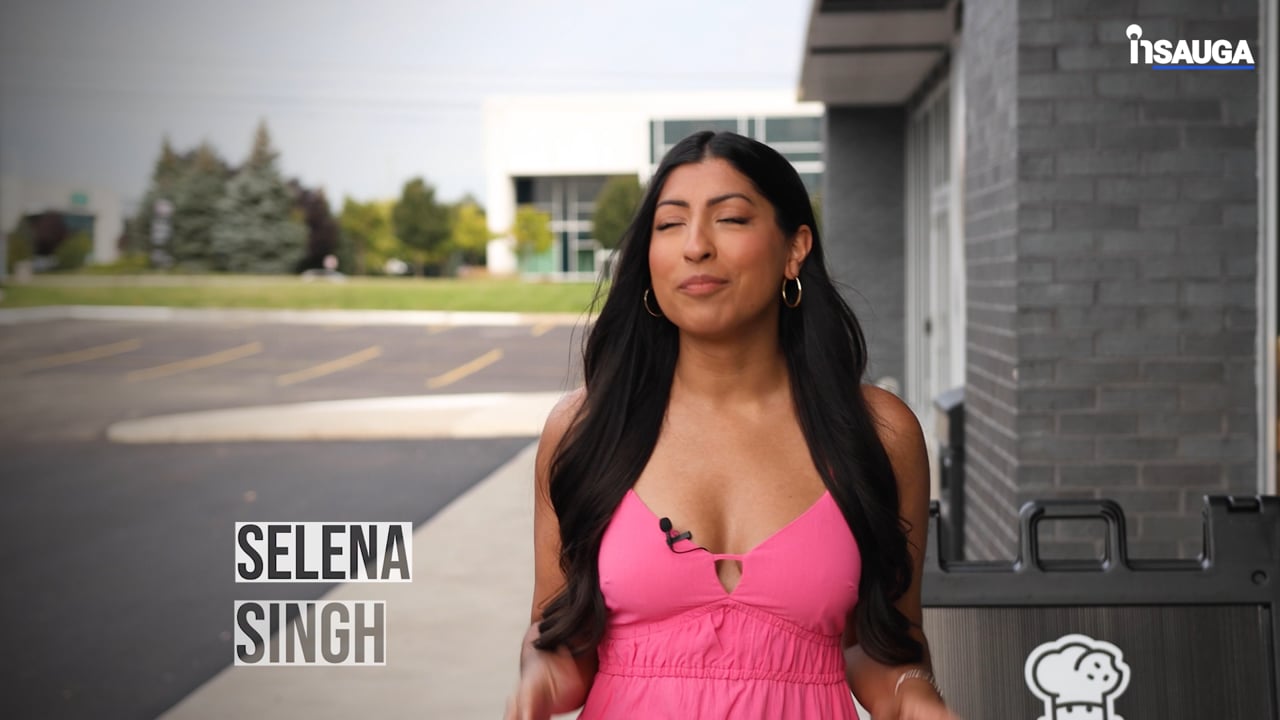 Slide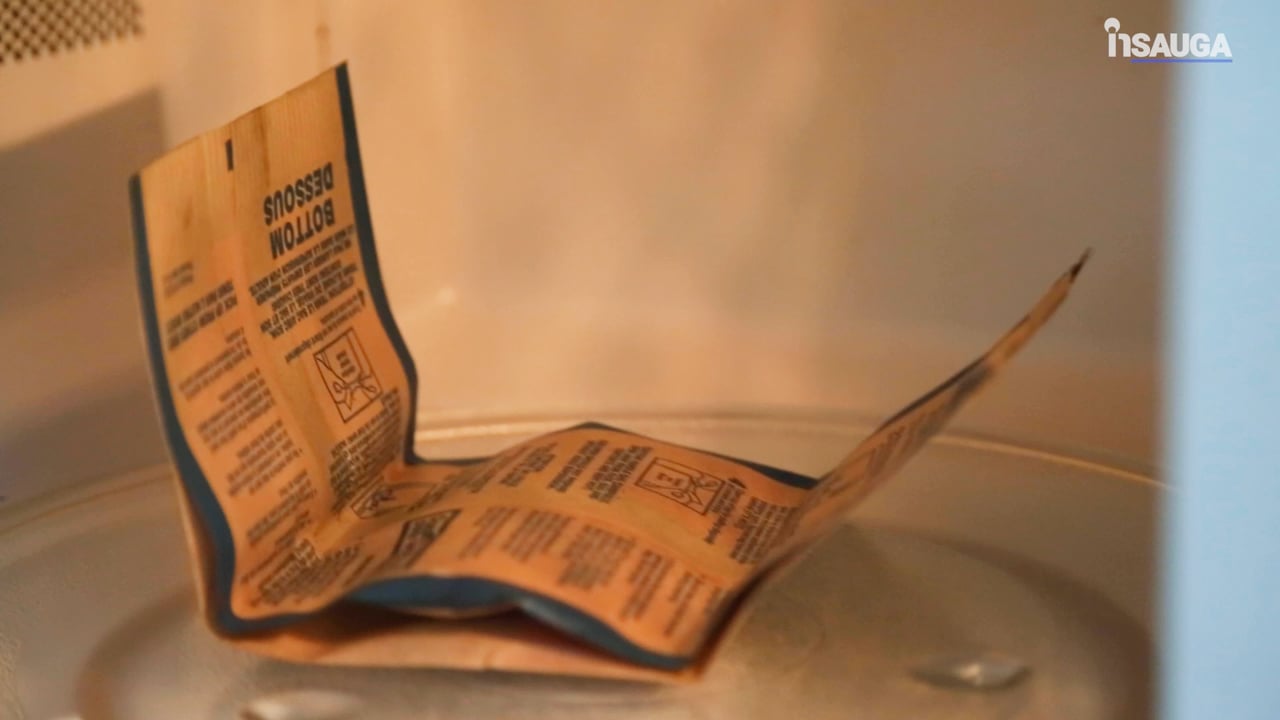 "Out-migration from Ontario to Nova Scotia is likely the largest factor affecting the rent spike in that province," reads the report.
"Rising interest rates, persistent inflation, supply chain issues, record high immigration levels and employers' decisions about requiring in-office work continue to affect the rental market across Canada," the report continues.
"While it is difficult to forecast during these unpredictable times, Bullpen Research & Consulting and Rentals.ca expect rents to continue to rise, especially with a resale housing market correction underway."
---
---
Toronto and Vancouver had the highest monthly rents for condo rentals and apartments from January to June — while having small average unit sizes.
Vancouver had the highest average monthly rent at $2,731 per month with an average unit size of 743 square feet while Toronto had an average monthly rent of $2,345 per month with an average unit size of 706 square feet.
The National Rent Report charts and analyzes monthly, quarterly and annual rates and trends in the rental market on a national, provincial, and municipal level across all listings on Rentals.ca for 35 cities across Canada.
insauga's Editorial Standards and Policies
advertising