AstraZeneca waiting period may be lowered in In Mississauga, Brampton and Ontario
Published June 12, 2021 at 12:15 am
Speculation began Friday night that Ontario will lower the 12-week wait time for people whose first COVID-19 vaccine was an AstraZeneca jab.
Such a policy change would be welcome for residents of Misissisauga and Brampton. The cities have been prioritized for second dose vaccines due to being delta variant hotspots. Mississauga Mayor Bonnie Crombie and Brampton Mayor Patrick Brown and their counterparts in other cities have said that had the 12-week waiting period left essential workers at risk. Both they and doctors have said that person who has only one dose is more likely to contract COVID-19, and possibly spread it to others while being asympomatic, than someone with two.
On Friday night, two infectious diseases experts with large Twitter followings, Dr. Isaac Bogoch and Dr. Ryan Imgrund, said they expect the 12-week interval will be shortened. Cheri DiNova, a prominent former Ontario NDP MPP, also hinted that a "drastic shortening" is in the works.
Bogoch serves on Ontario's COVID-19 Vaccine Distribution Task Force. Imgrund is a biostatistician with 67,600 Twitter follows. Both shared email correspondences with Dr. Kieran Moore, the incoming Chief Medical Officer of Ontario.
In case anyone in Ontario is wondering about shortening the duration for 2nd doses in those who received a 1st dose of AstraZeneca's #COVID19 vaccine… https://t.co/RzA107qhF3

— Isaac Bogoch (@BogochIsaac) June 11, 2021
PREDICTION GOOD NEWS June 11: Because of YOUR pressure the Government will announce a drastic shortening of the wait for #SecondDose @AstraZeneca in the next few days. BOOK asap

— Cheri DiNovo (@CheriDiNovo) June 11, 2021
Videos
Slide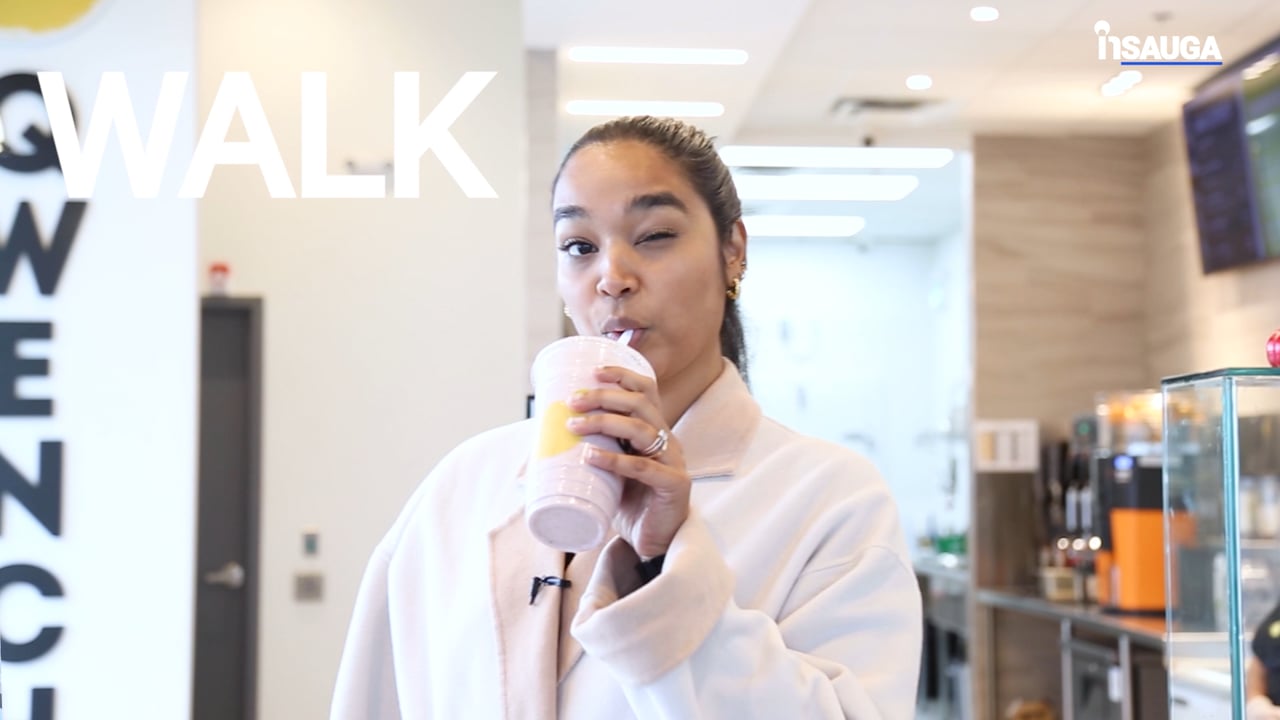 Slide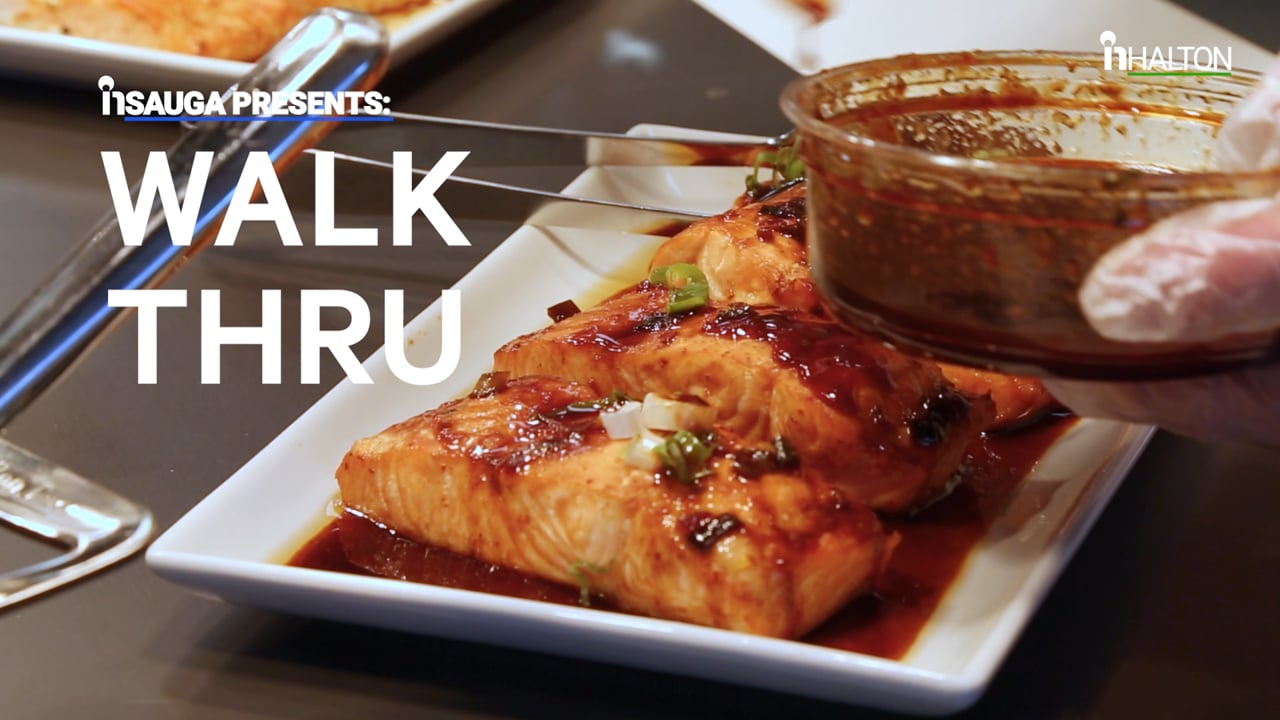 Slide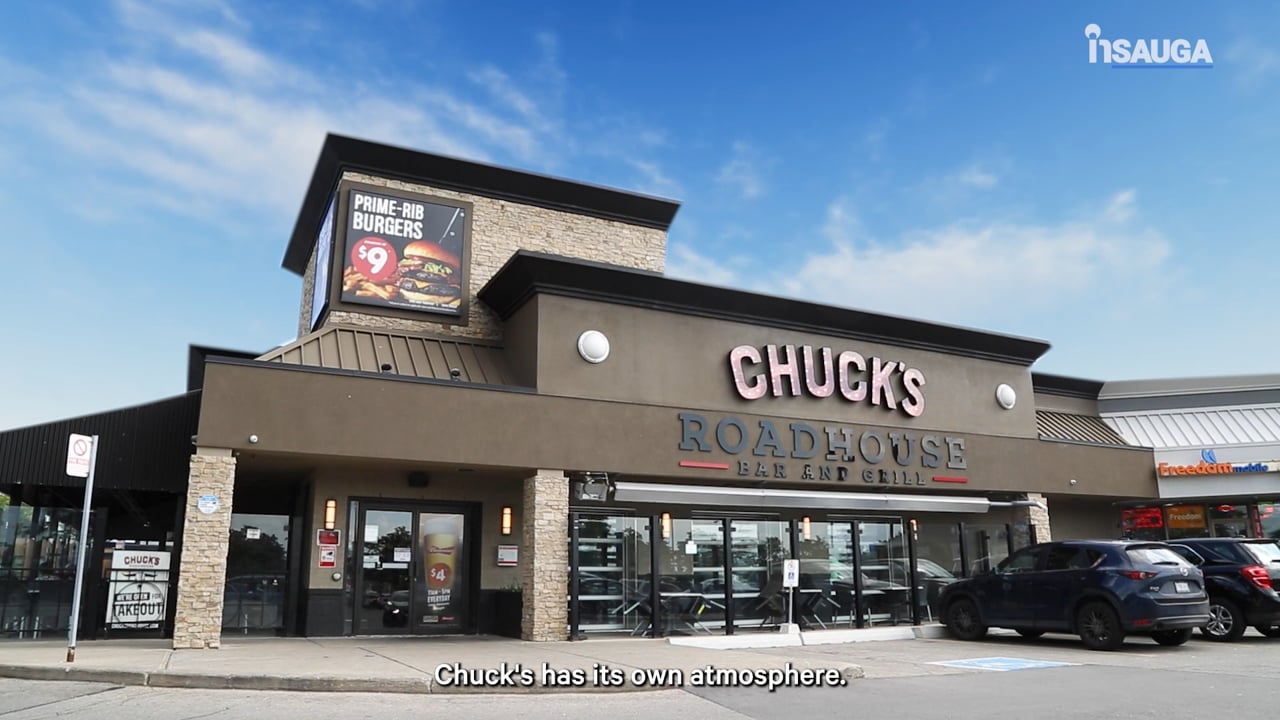 Slide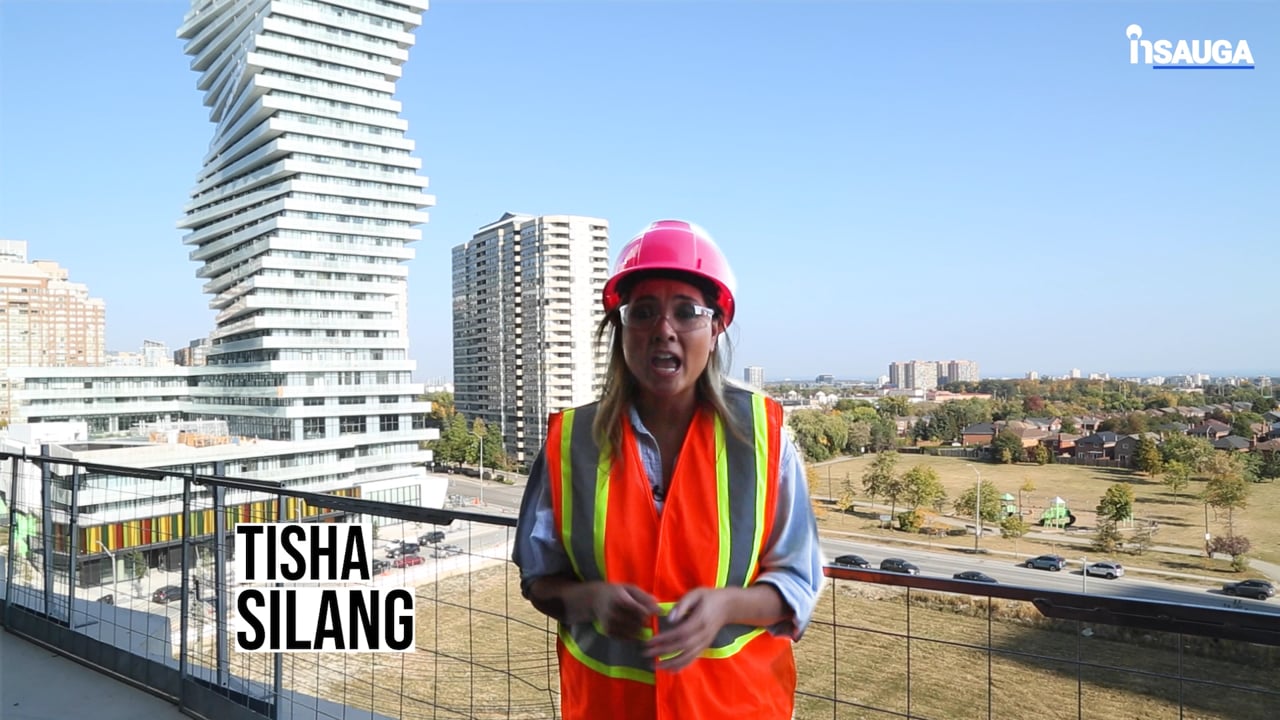 Slide
Slide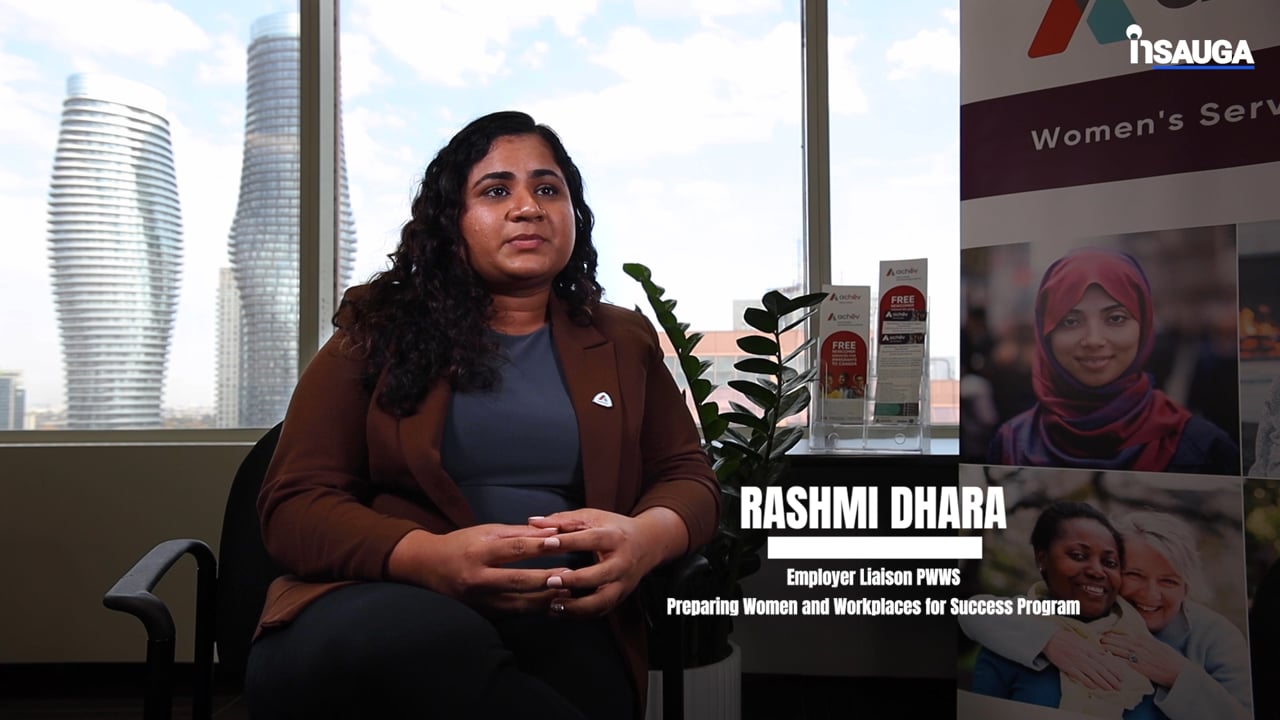 Slide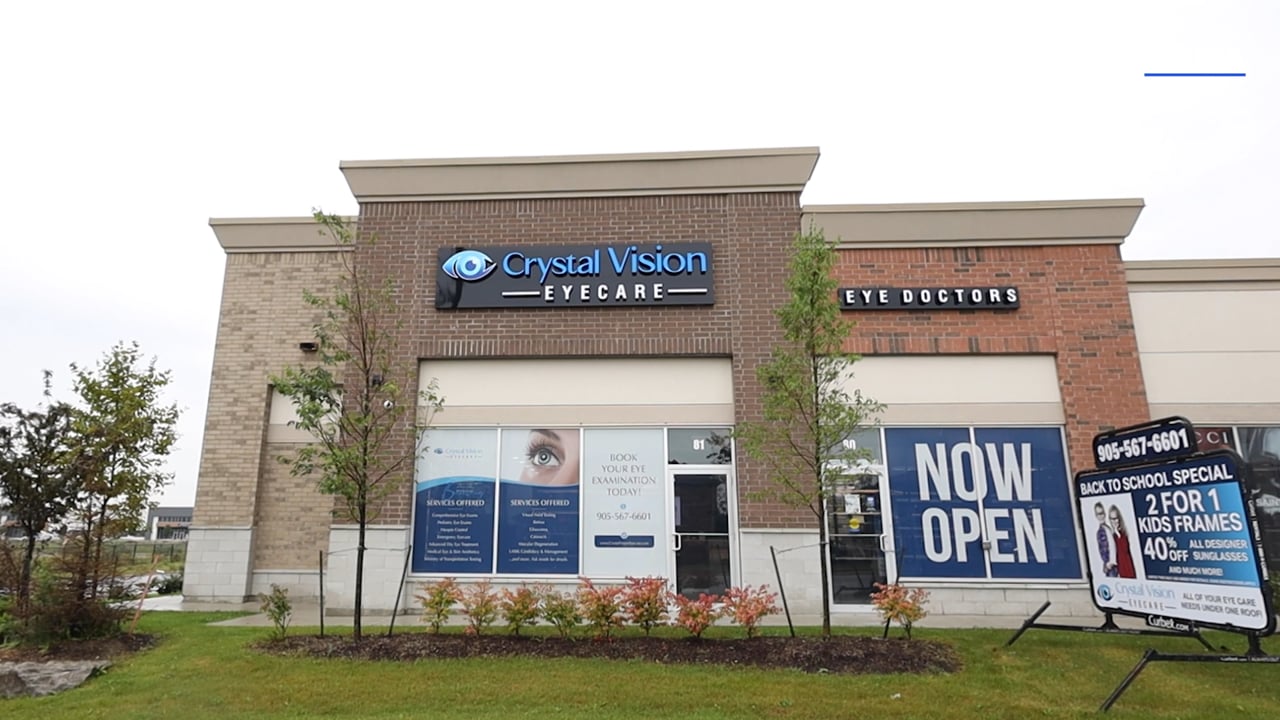 Slide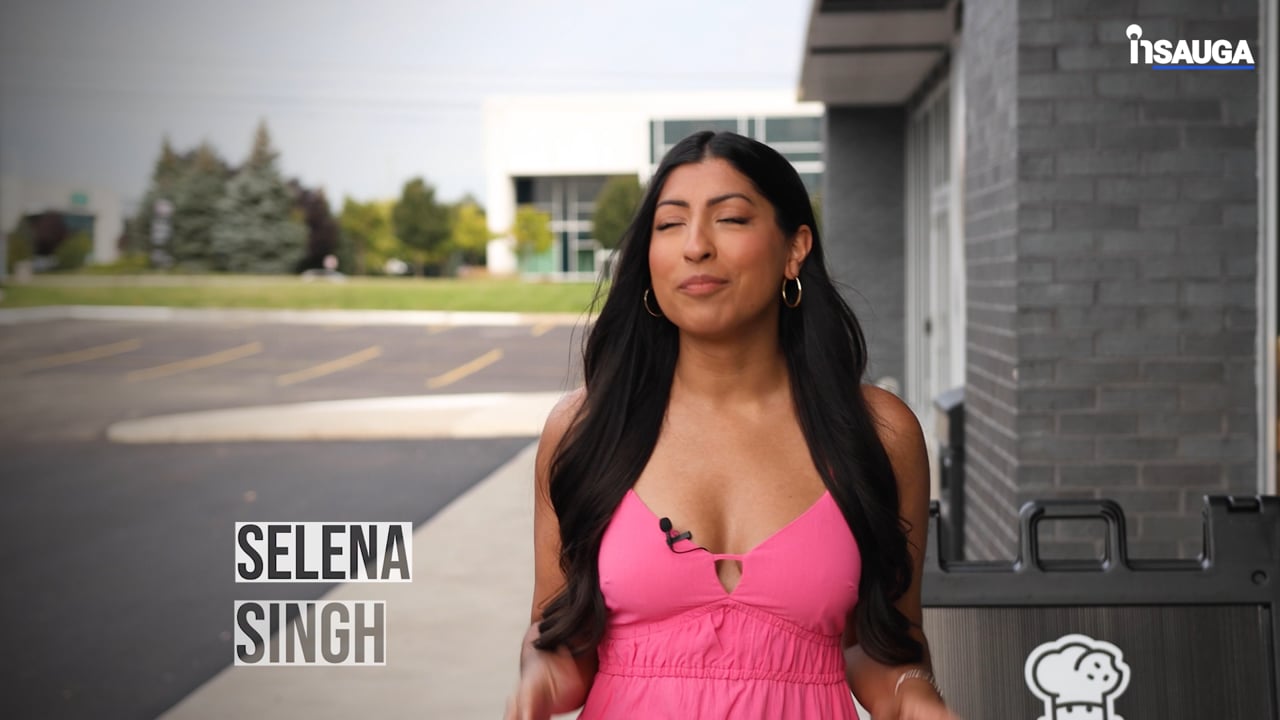 Slide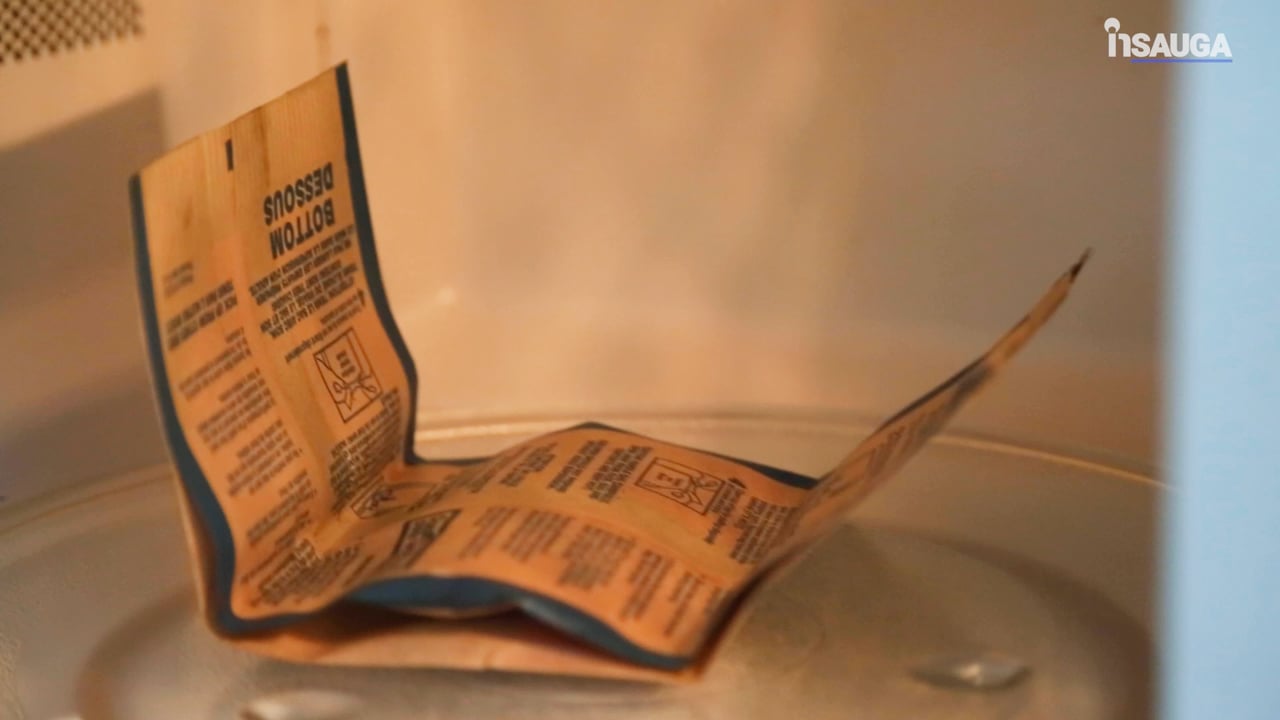 Slide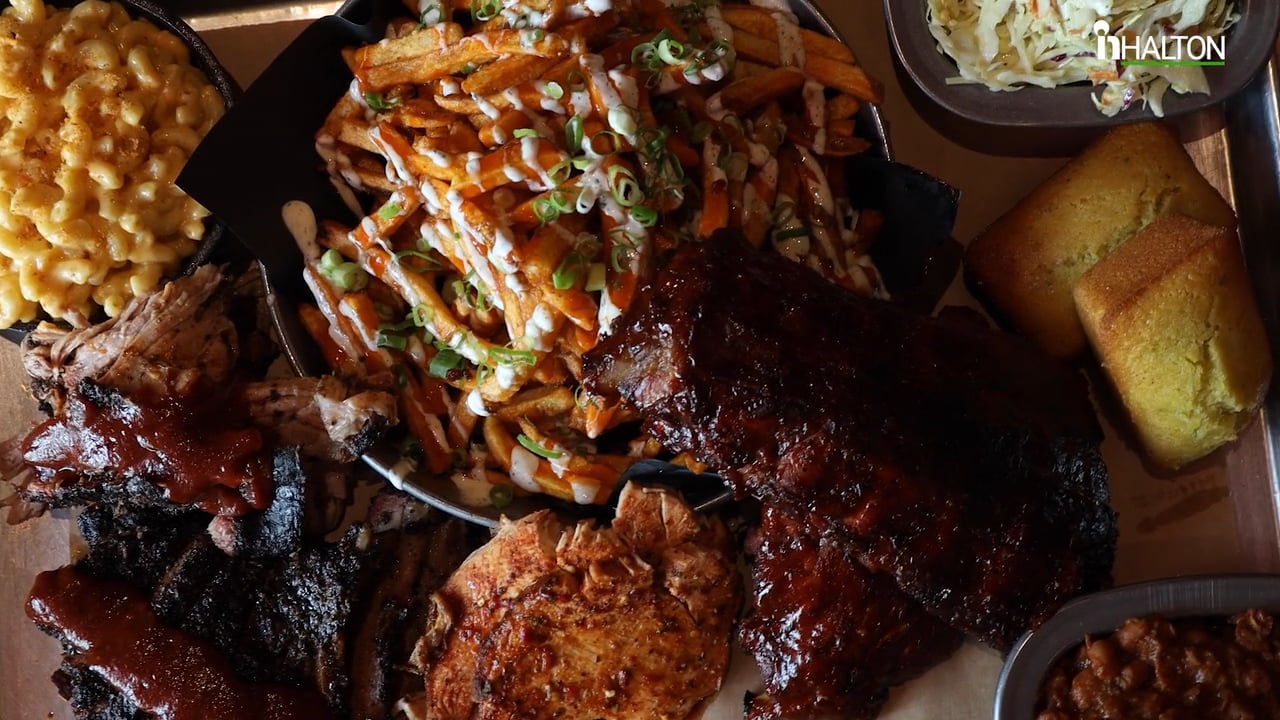 Slide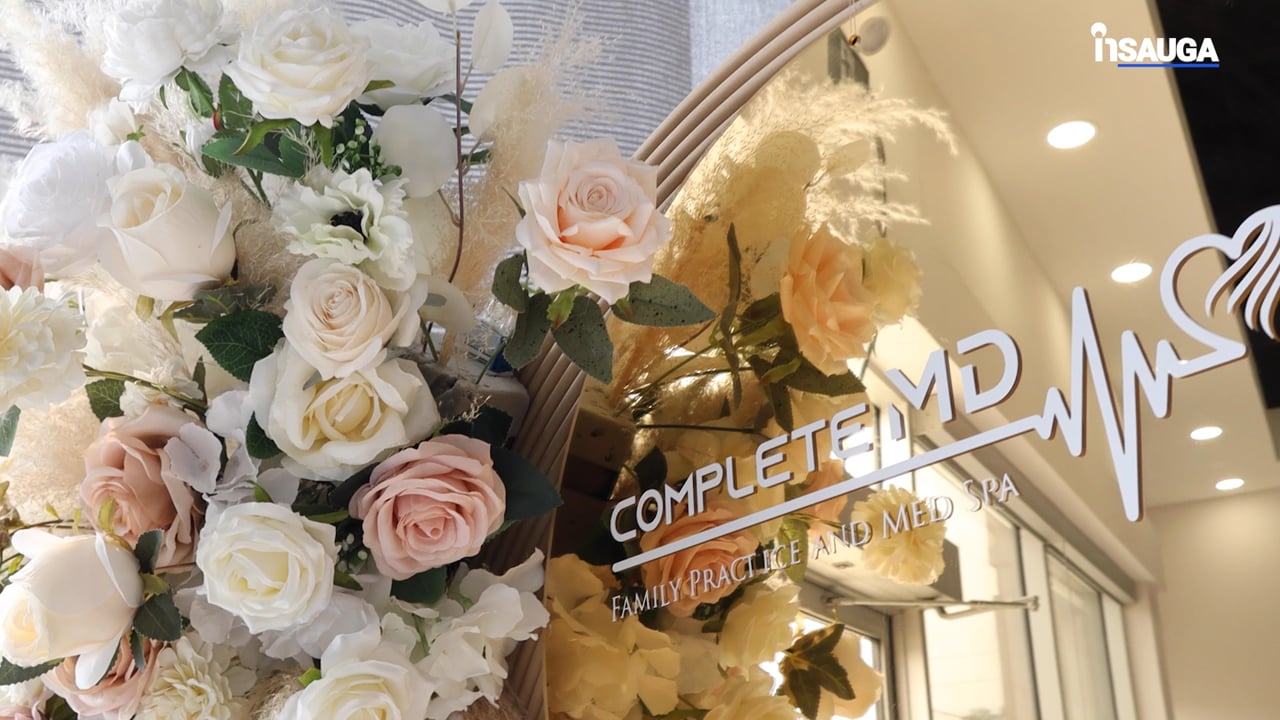 BREAKING NEWS Stay tuned folks. Stay tuned.#8WeeksNot12 pic.twitter.com/wcUxjWYjHC

— Ryan Imgrund (@imgrund) June 11, 2021
Most other jurisdictions in Canada have an eight-week waiting period for AstraZeneca recipients. Ontario's present policy is 12 weeks regardless of which vaccine a person wants for their second dose.
Any official announcement would from the Ontario Ministry of Health.
insauga's Editorial Standards and Policies
advertising