As Niagara Catholic trustees get set to debate Pride flag, teachers association says keep them flying
Published June 8, 2023 at 12:45 pm
When two Niagara Catholic District School Board trustees present their motion to get the board to abandon the Pride flag initiative that it adopted back in June 2021, there are unlikely to have the balance of trustees throw any votes their.
Not only that, the Ontario English Catholic Teachers Association (OECTA) won't be backing their efforts either.
OECTA president Barb Dobrowolski held a press conference at Queen's Park on June 6 to denounce any movement towards removing the Pride flag on either school or school board properties.
"Catholic teachers add the strength of our voice to urge all Catholic school boards to fly the Pride flag," said Dobrowolski.
"Displaying the Pride flag outside our schools is a visual representation and indication to students, educators, families – everyone – of our commitment to promote respect, human rights and a culture in our schools that celebrates diversity and contributes to create a more inclusive society."
In Ontario, York Catholic District School Board voted against flying the pride flag at its Catholic Education Centre in June after months of angry debate that often involved the police showing up for meetings.
Videos
Slide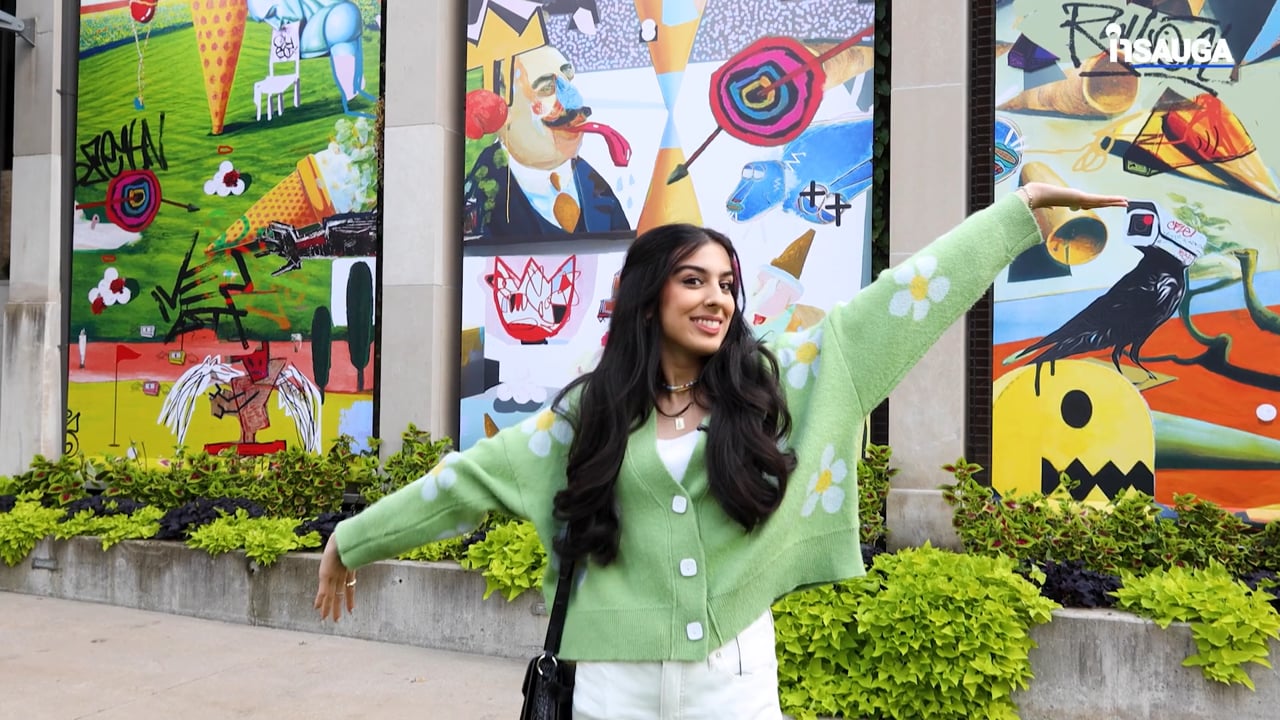 Slide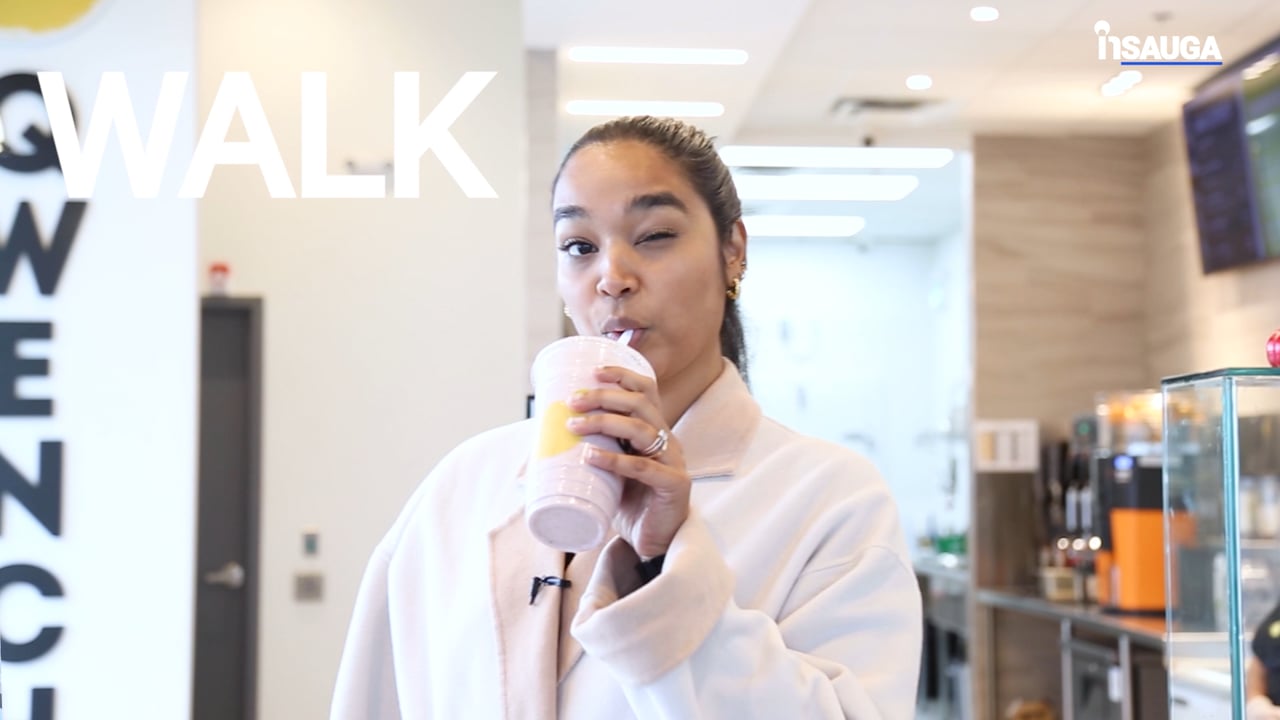 Slide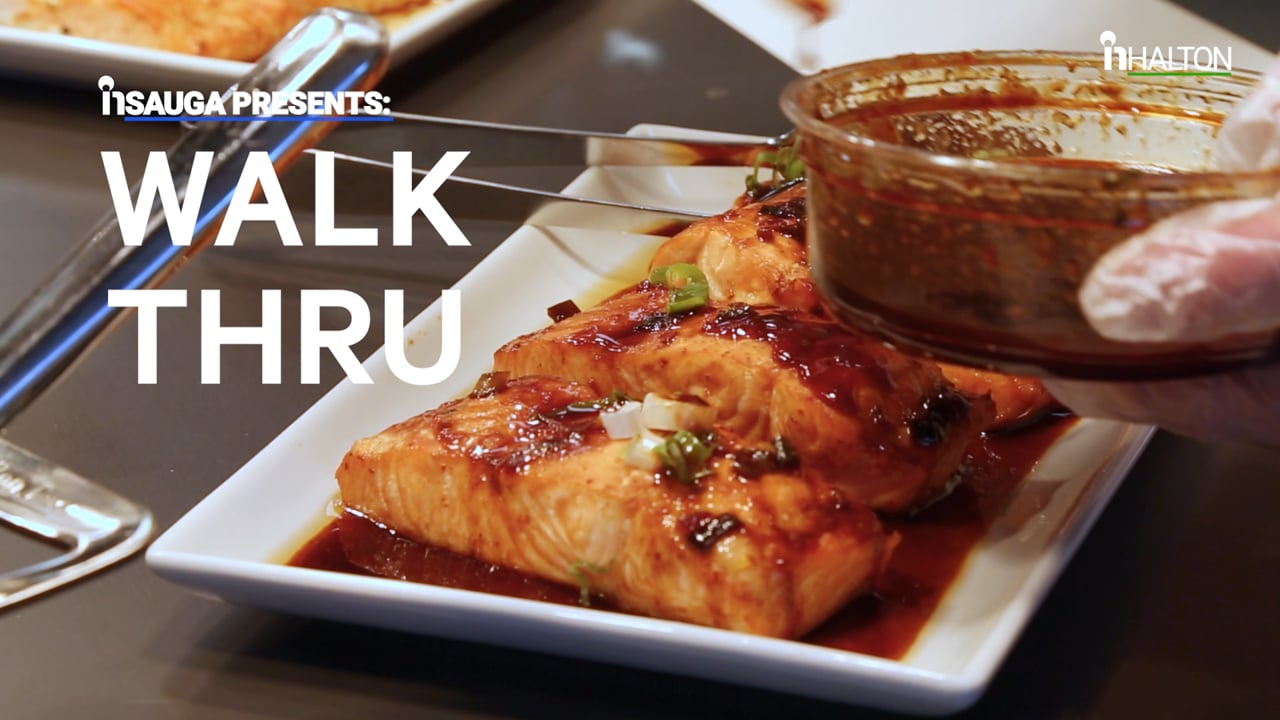 Slide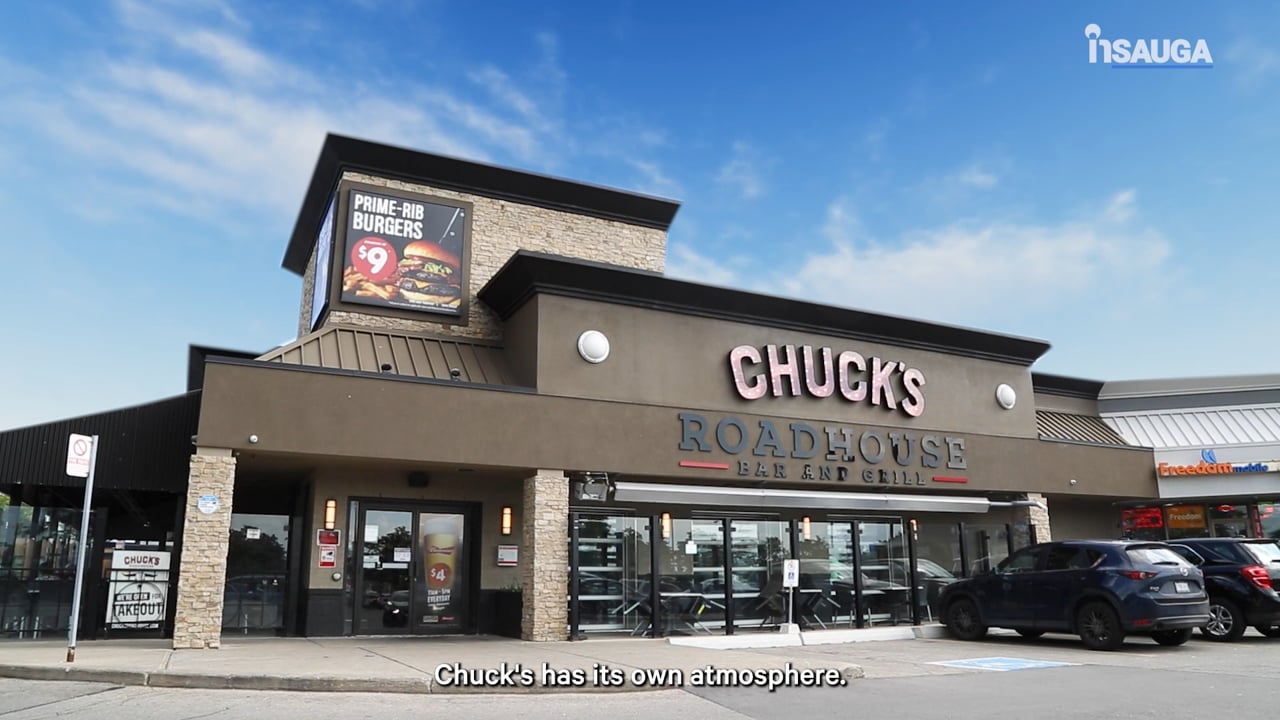 Slide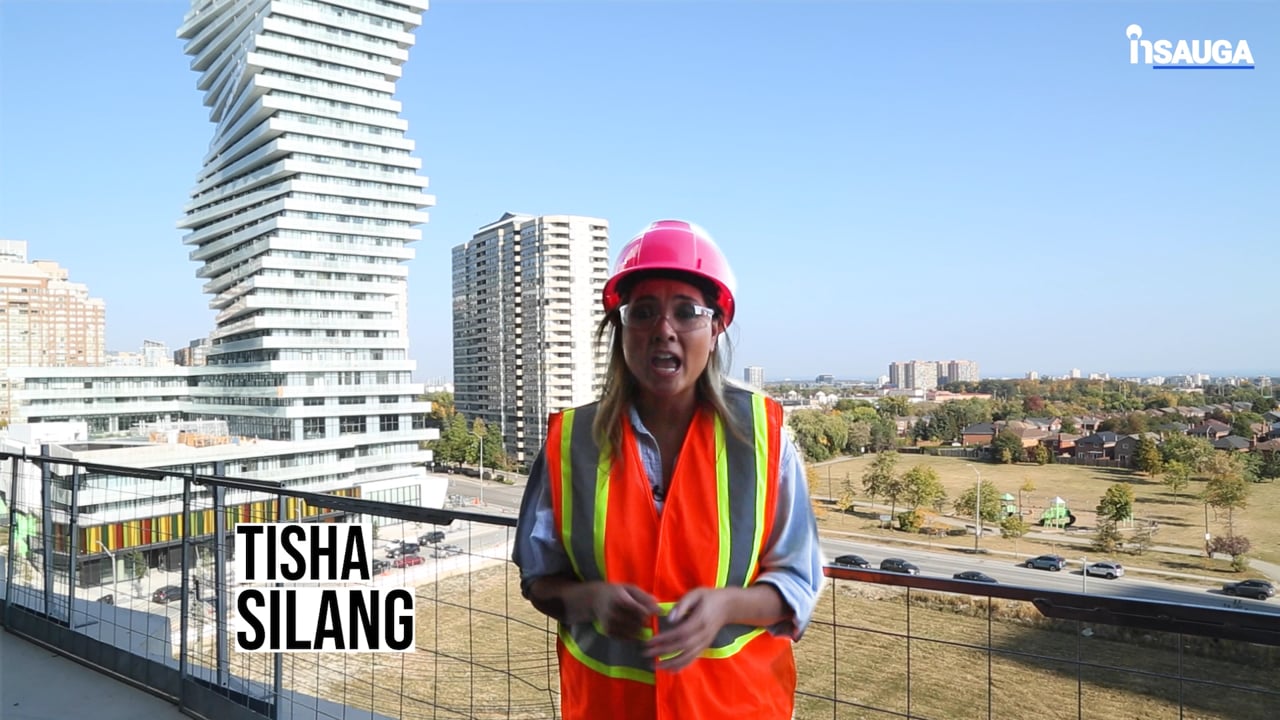 Slide
Slide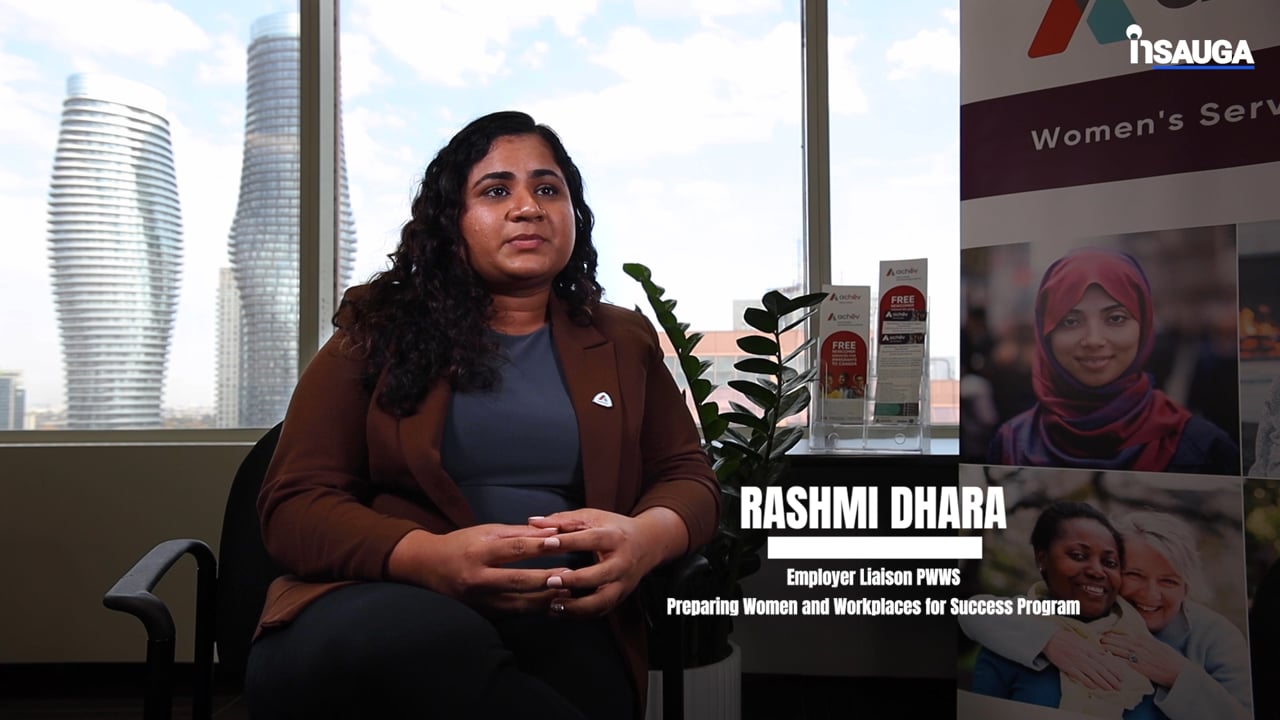 Slide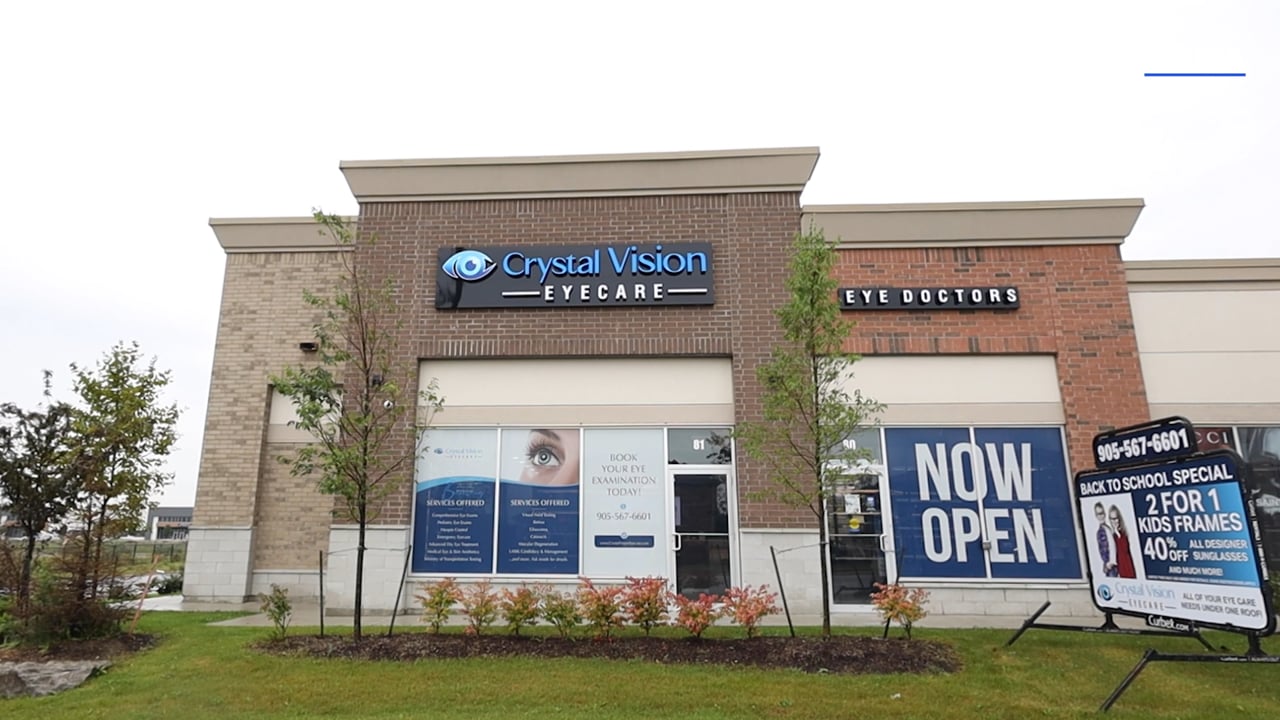 Slide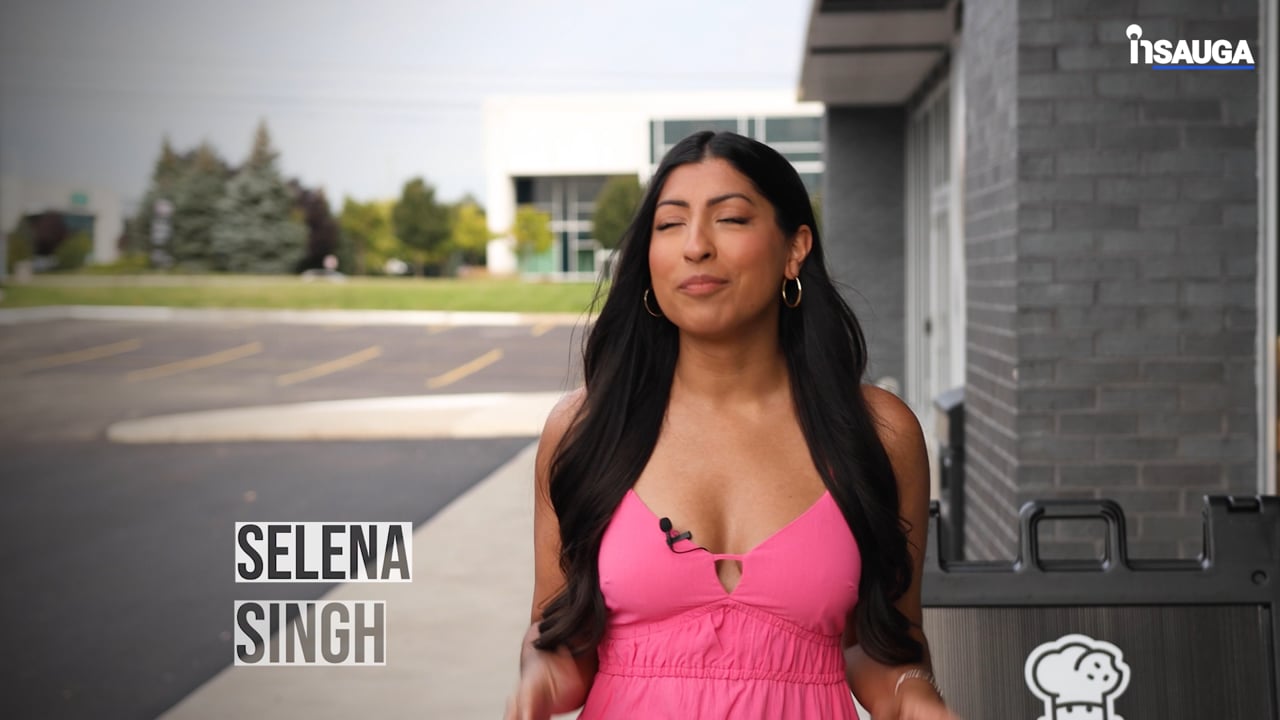 Slide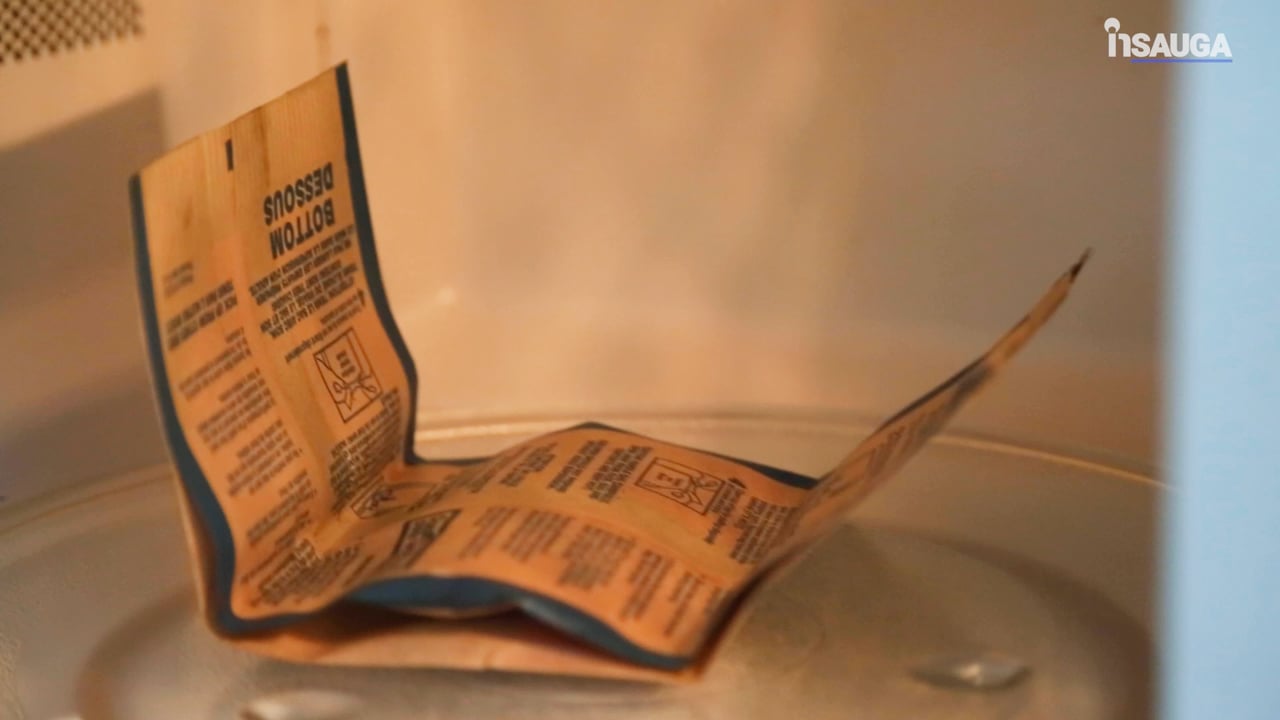 Meanwhile, here in Niagara, Catholic trustees Natalia Benoit and Joe Bruzzese pushed to have the policy reversed at the May 23 meeting, claiming that it was pushing a specific ideology onto students and administration.
Since the motion was not on the agenda, it will be debated at this month's meeting. Benoit and Bruzzese were both supported at election time in October by the "Vote Against Woke" parents group.
That said, the numbers are not there as only the pair have opposed the flag policy on the eight-trustee board and the chair of the board, Danny Di Lorenzo, has already indicated he has no interest in reversing the policy.
Trustee Larry Huybers, the chair of the last sitting of the trustees, said in May 2021 when the group adopted the Pride flag policy, "It is not enough to simply tell students and staff who identify as gay, transgender and non-binary that they are loved and supported. Flying the Pride flag is the most universally accepted, visible show of support for all who identify as 2SLGBTQ+."
The last sentence in the NCDSB mission statement is quite specific, saying, "Publicly funded education must include/support everyone!"
Below is Dobrowolski speaking at Queen's Park.
#CatholicTeachers add the strength of our voice to urge all #onted Catholic school boards to fly the Pride flag🏳️‍🌈

– @OECTAprez Barb Dobrowolski, joining w/ @kristynwongtam, @CheriDiNovo, & faith leaders, calling for action to support #2SLGBTQIA+ communities. #PrideMonth #onpoli pic.twitter.com/tnA1XlSTCM

— Catholic Teachers (@OECTAProv) June 6, 2023
insauga's Editorial Standards and Policies
advertising