Art Gallery of Hamilton to host 'free weekend for all' to celebrate new exhibitions
Published September 30, 2021 at 10:49 am
The Art Gallery of Hamilton (AGH) is celebrating the opening of its three newest exhibitions this weekend by opening its doors to the public and welcoming them to the gallery for free.
The 2021 Fall Exhibitions Opening weekend is happening this Saturday (Oct. 2) and Sunday (Oct. 3) from 11 am – 4 pm.
"Presented as a free weekend for all, the opening offers numerous virtual and in-person opportunities to engage with the exhibitions, including two onsite AR experiences," an AGH press release said.
"Exploring the themes of individual and collective histories, place, and identity, the fall season provokes deep consideration of the relationship between past, present, and future as examined through a diverse expression of cultural perspectives."
One of the newest exhibitions is the first major Canadian solo exhibition of works by Chinese-born, Montreal-based artist Chun Hua Catherine Dong. 'I Have Been There' is an ongoing performance exploring themes of death, belonging, and diaspora.
Another of the new exhibits is entitled 'Tom Thomson? The Art of Authentication' and explores the process and challenges related to authenticating works of art.
Videos
Slide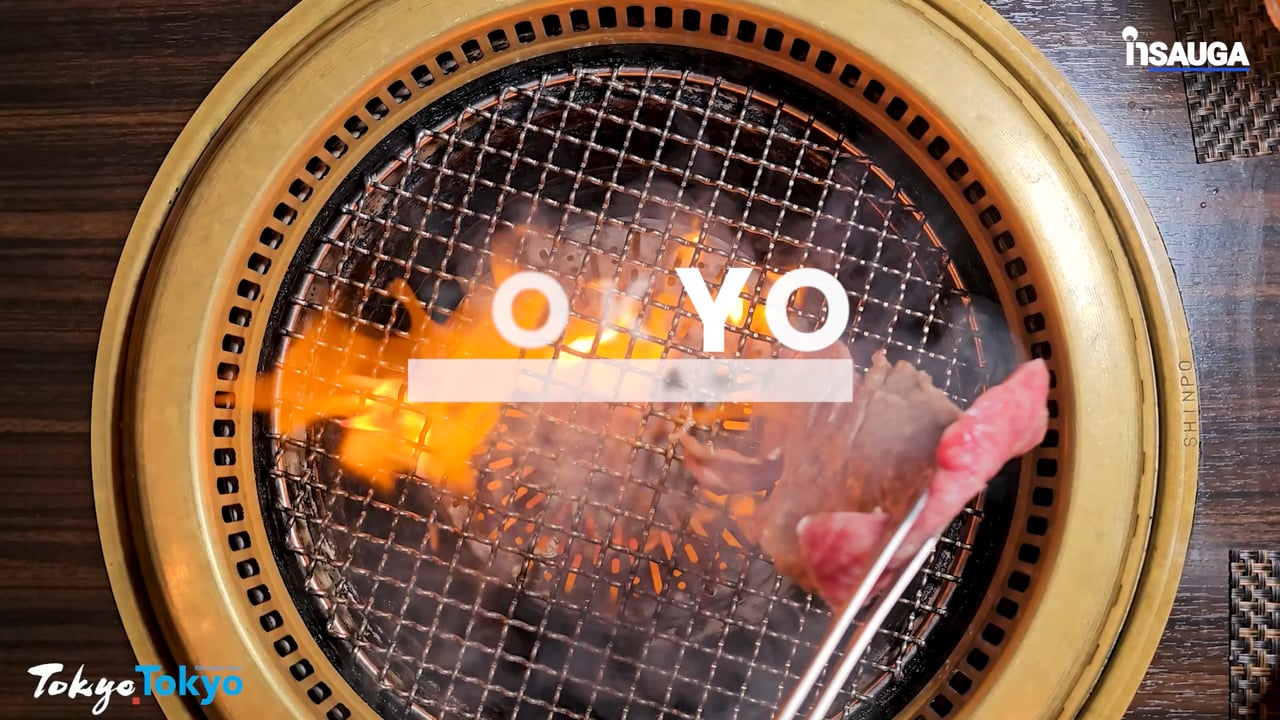 Slide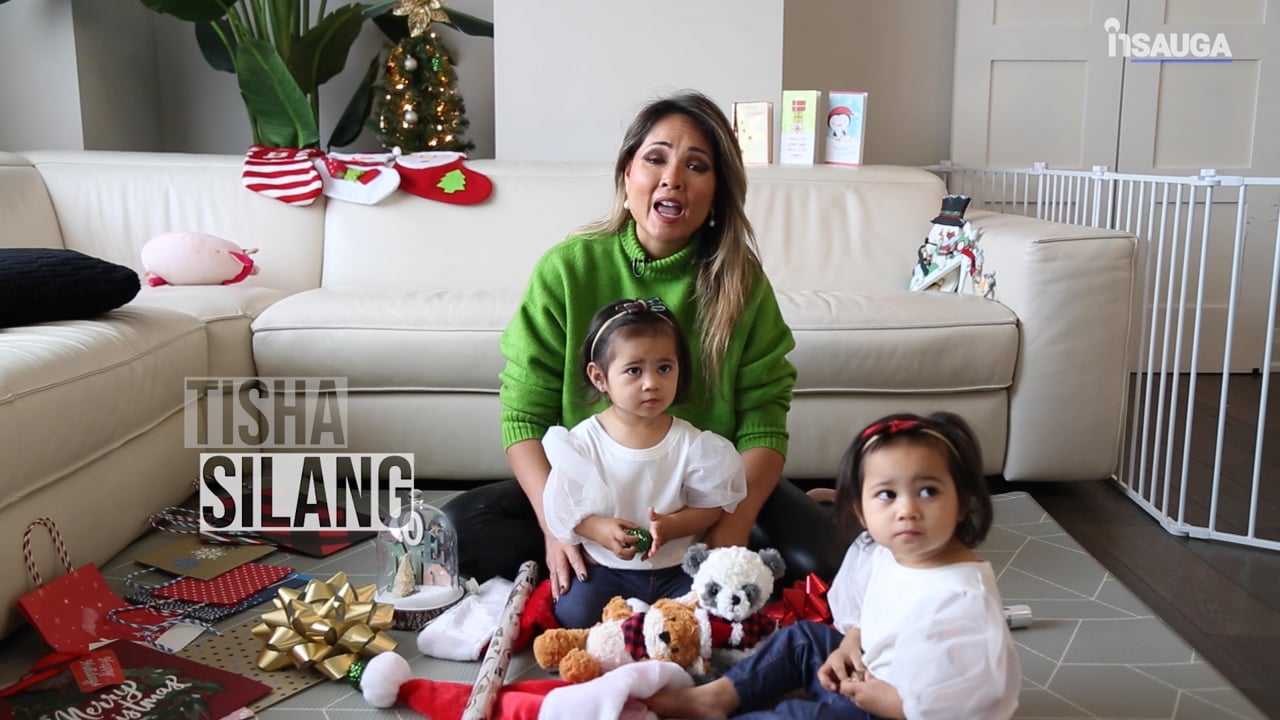 Slide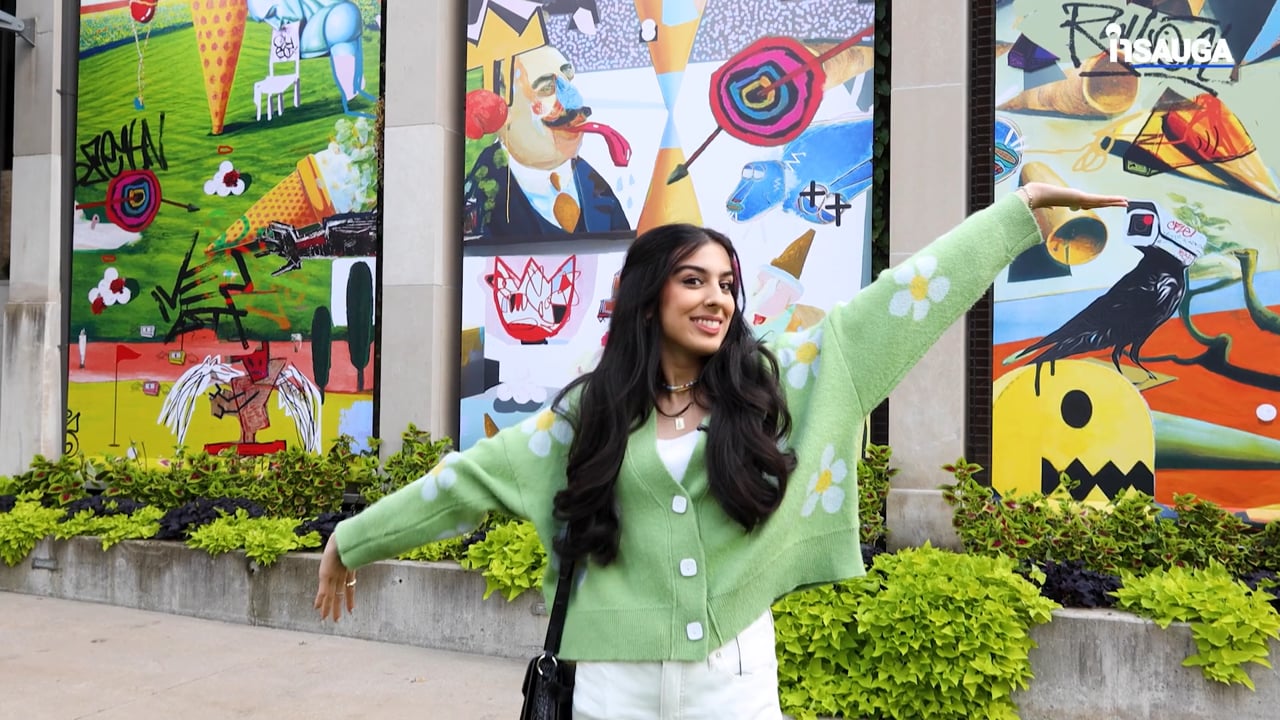 Slide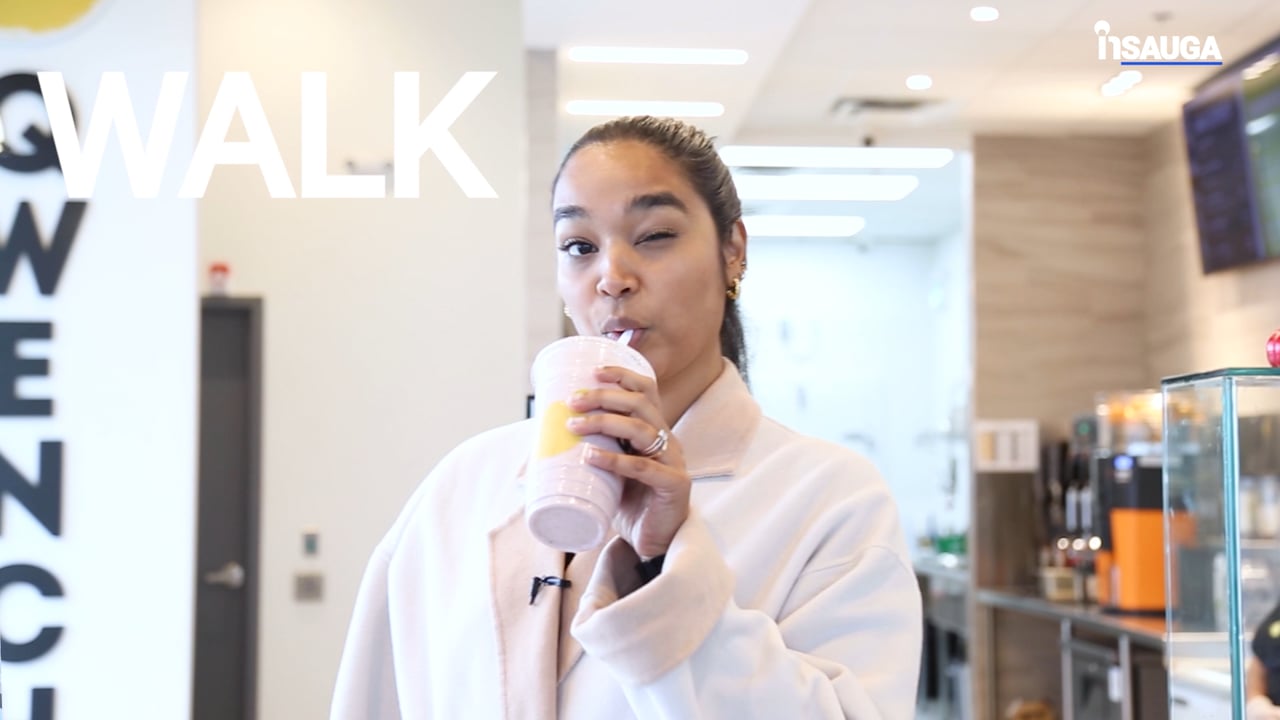 Slide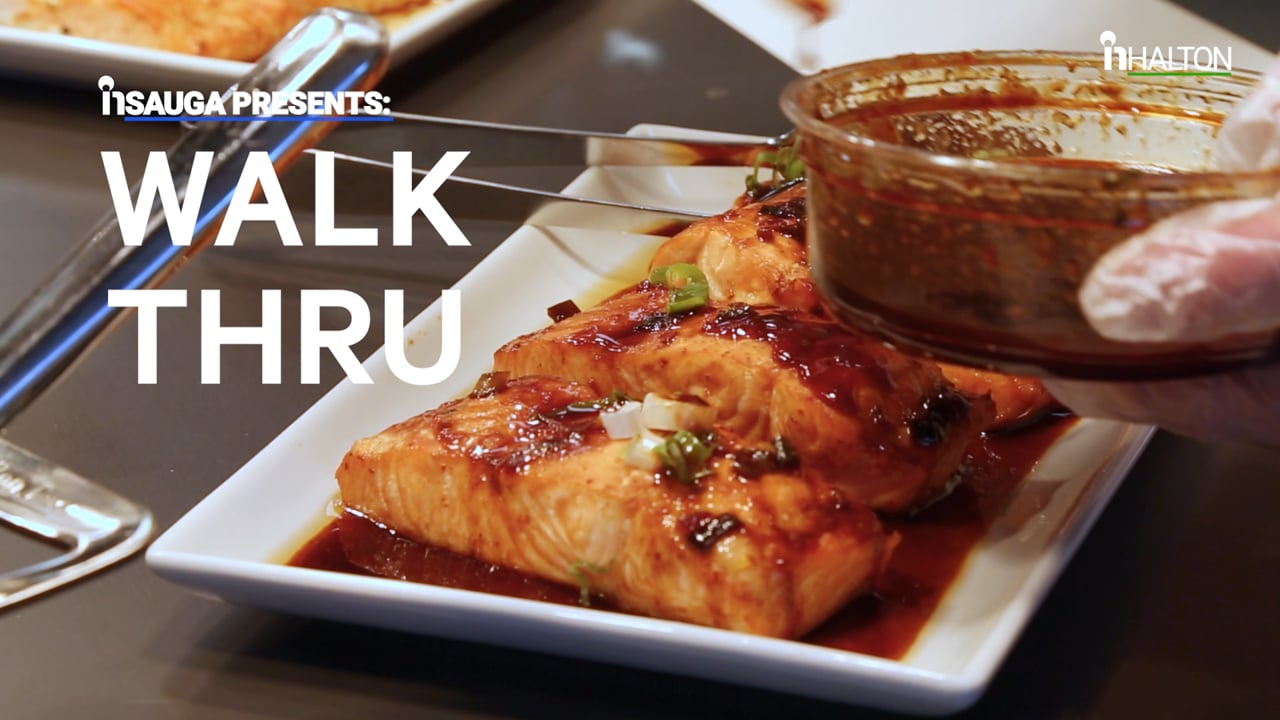 And the third new exhibit features the work of Vineland-based folk artist Poppa Wilson (1925-2020). He was self-taught and rarely visited a gallery or looked to other artists, according to the AGH press release. He was prolific and from the age of 80 onward produced thousands of works of art. This is the first major solo exhibition of his works.
"The AGH is tremendously honoured to share this season of exhibitions," said Shelley Falconer, AGH President & CEO, in the press release.
"We have spent a lot of time re-thinking how we care for and make our Collection available to the public while also finding new ways to consider, learn, and start the process of decolonizing some of our institutional practices. It is a very exciting time and we look forward to celebrating in-person with members, visitors, and supporters."
In addition to the new exhibits, parts of the AGH's permanent collection will be on display and some of the gallery's older exhibits, including 'Esmaa Mohamoud: To Play in the Face of Certain Defeat' and 'Breaking the Vault: Art and Poetic Liberty', which highlights the work Hamilton-based youth poets, will also be open to the public.
For more information about the Fall opening weekend event including COVID-19 protocols in place, visit the AGH website.
insauga's Editorial Standards and Policies
advertising