Arkells raise $80,000 to help build pro-level street basketball court in Hamilton
Published May 6, 2022 at 4:07 pm
A professional-level street basketball court is on its way to Hamilton's East End, thanks in large part to an $80,000 fundraising effort from the city's beloved local band, the Arkells.
Ward 3 Councillor Nrinder Nann shared the news on her social media account Friday (May 6), stating that she was approached by Arkells frontman Max Kerman in January.
"(Max) reached out to me… with the idea to invest in giving residents from across the city the opportunity to enjoy a professional-grade, publicly accessible court for basketball," Nann wrote. "…he said 'basketball has a very low-cost barrier to play. We care about good public space and want to enable neighbours to play some serious basketball year-round and for years to come.' I totally agree."
Nann hopes the refurbished court will "inspire people of all ages to get away from screens and get outside for some ball."
The court at Woodlands Park in the area of Barton and Wentworth will feature upgraded backboards and lighting, spectator bleachers, and acrylic court surfacing.
Nann has moved to have the court named "The Rally Court," in honour of the Arkells' concert tour in recognition of their efforts.
Videos
Slide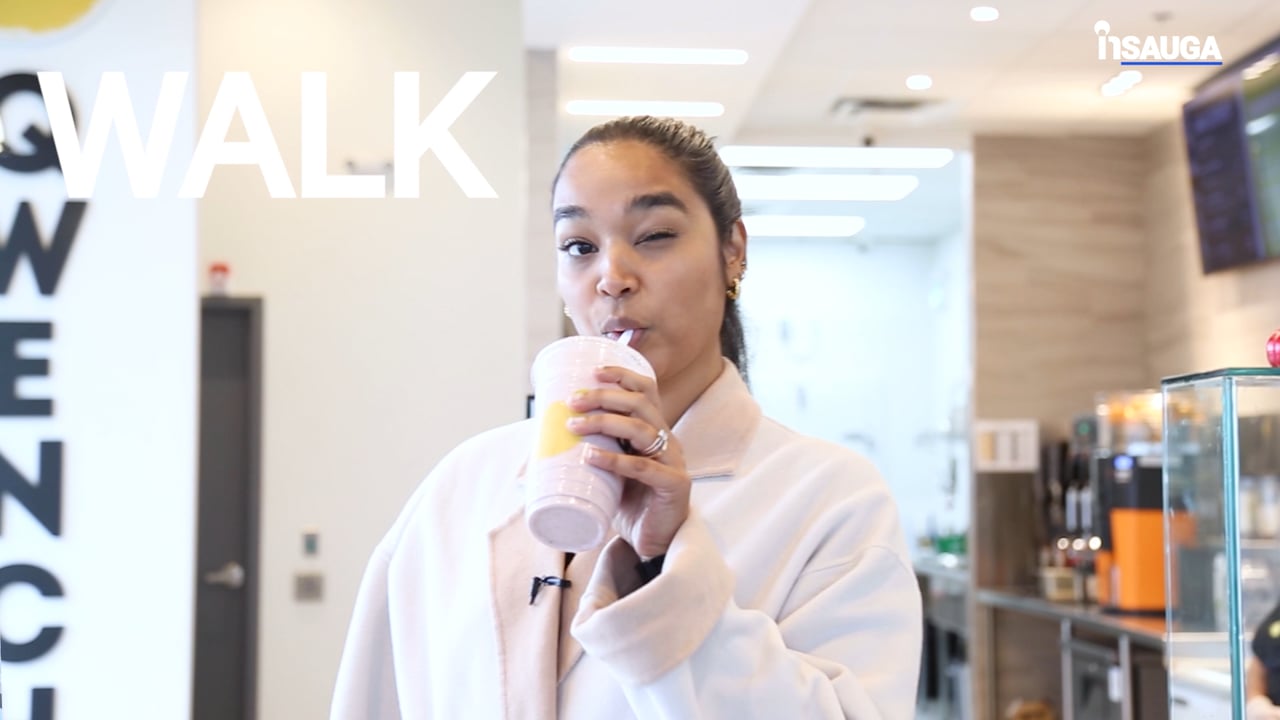 Slide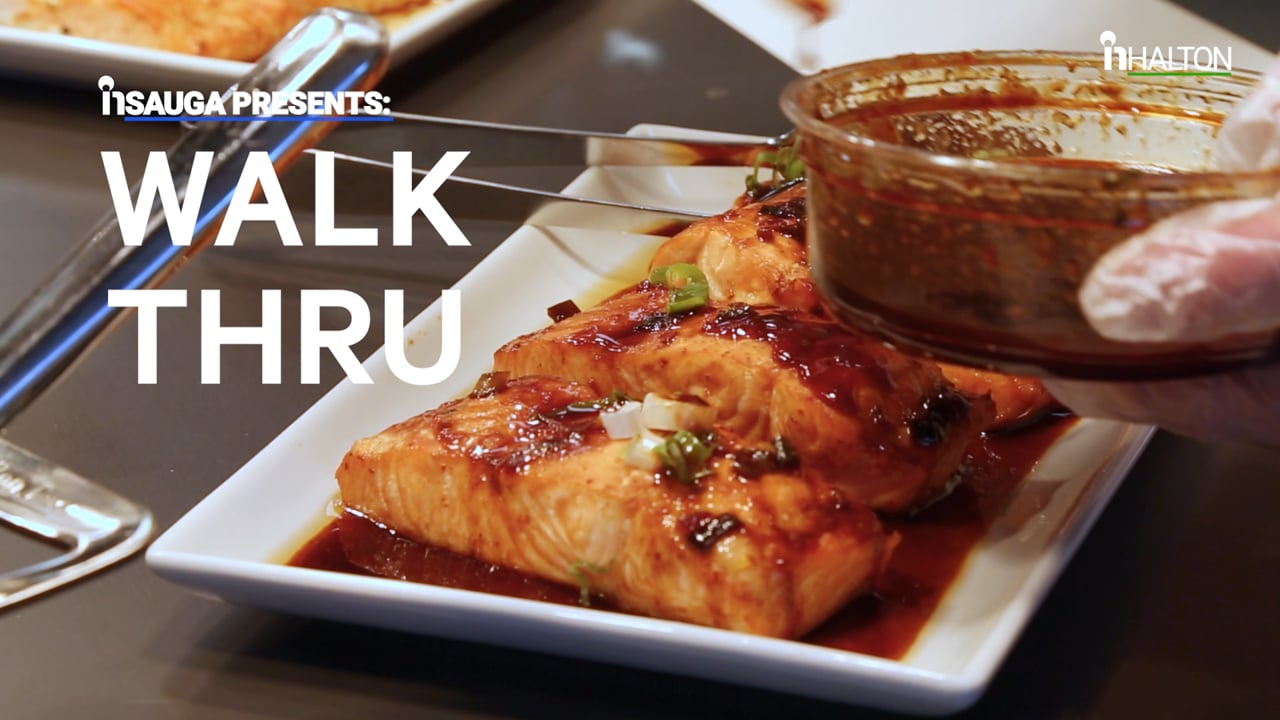 Slide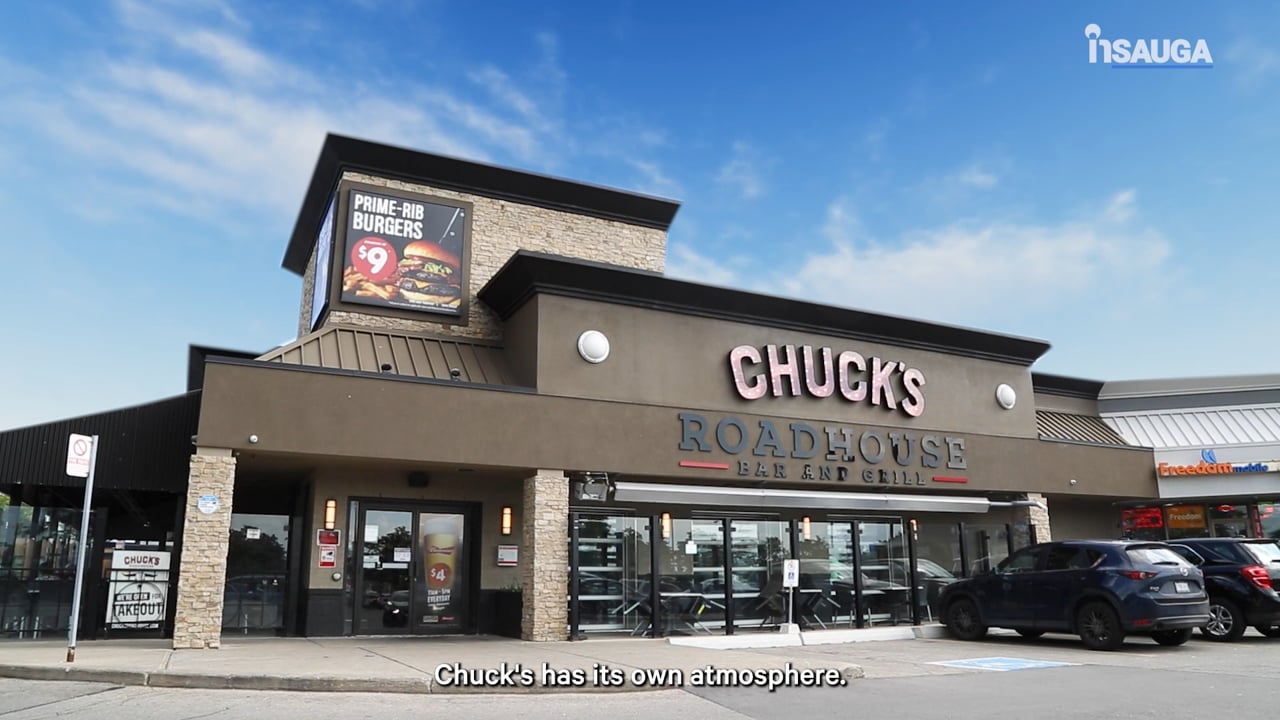 Slide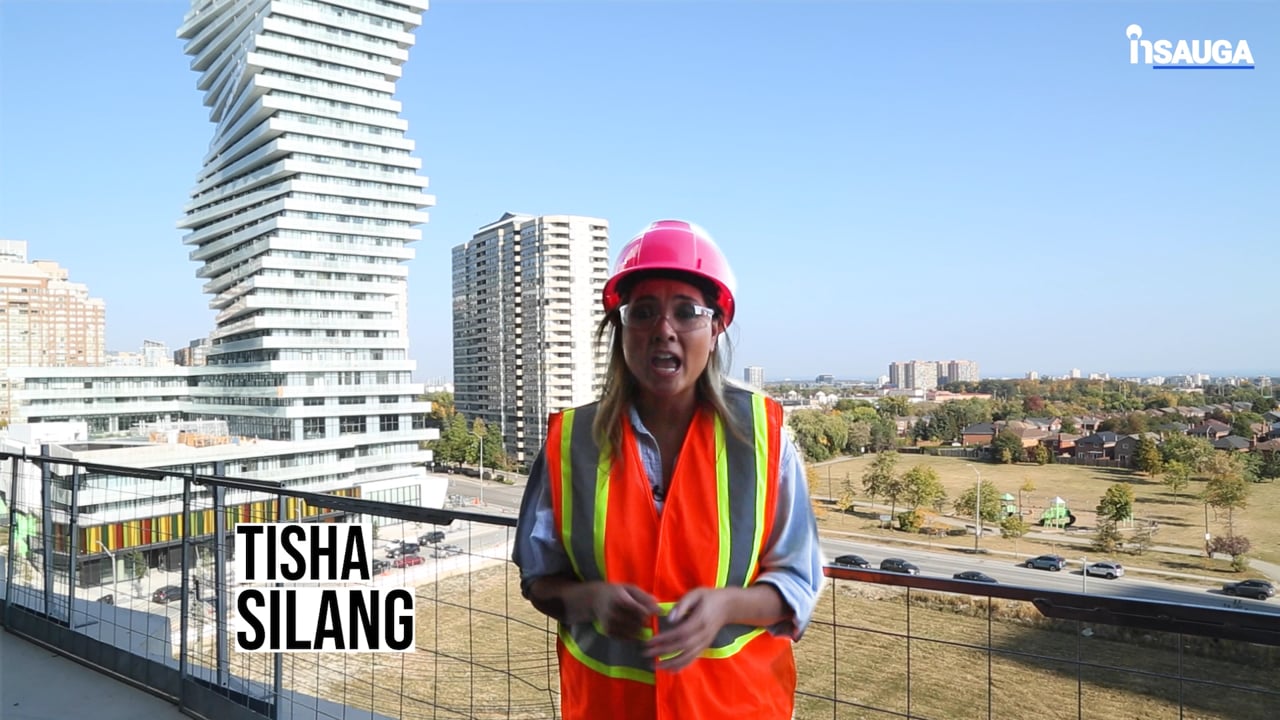 Slide
Slide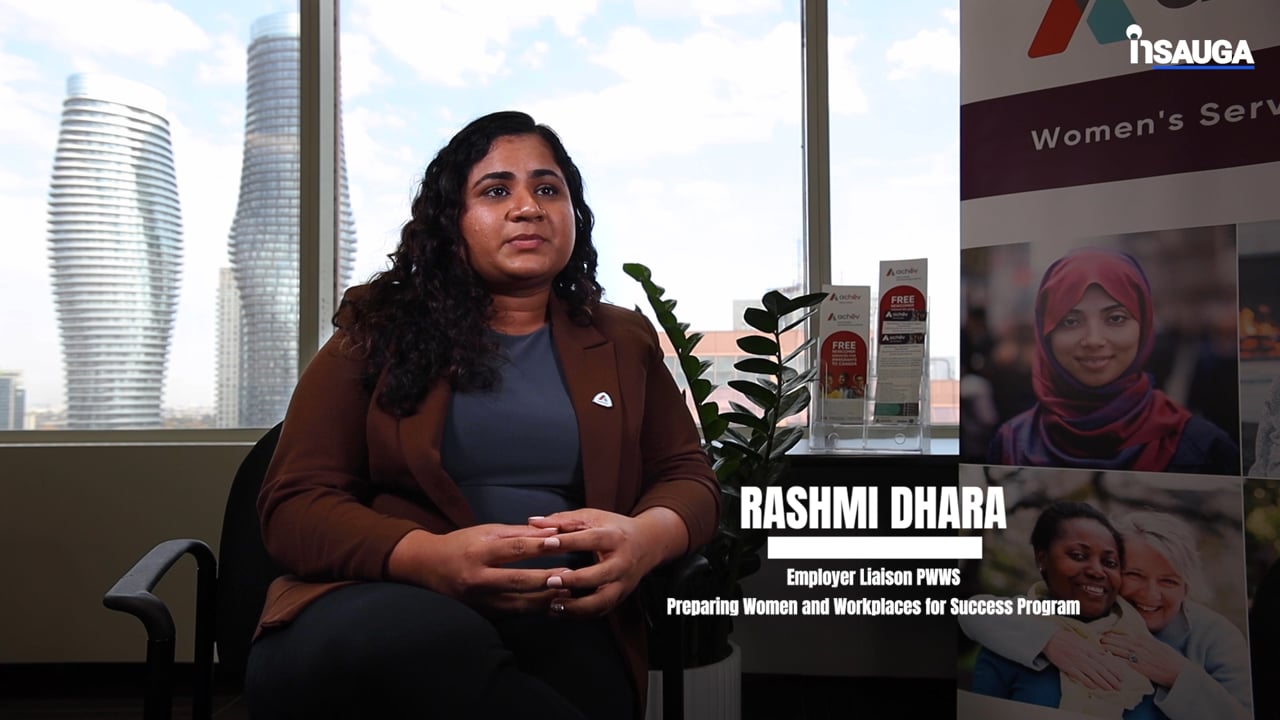 Slide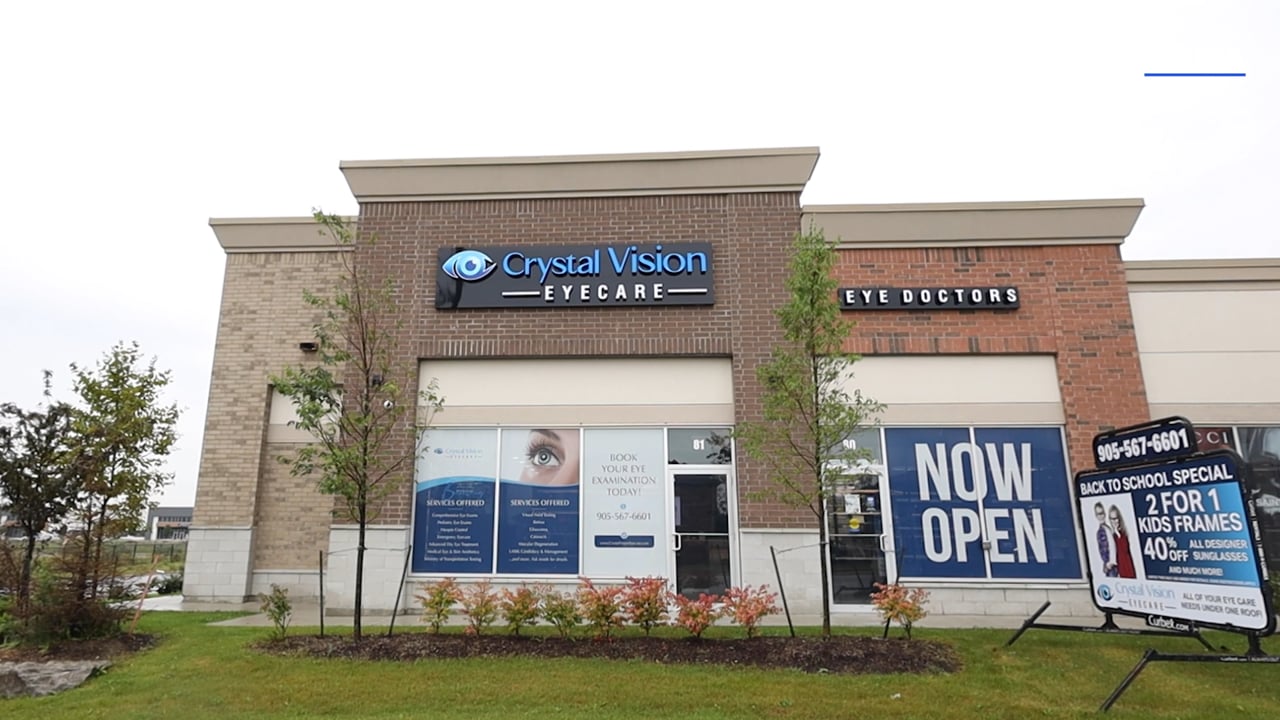 Slide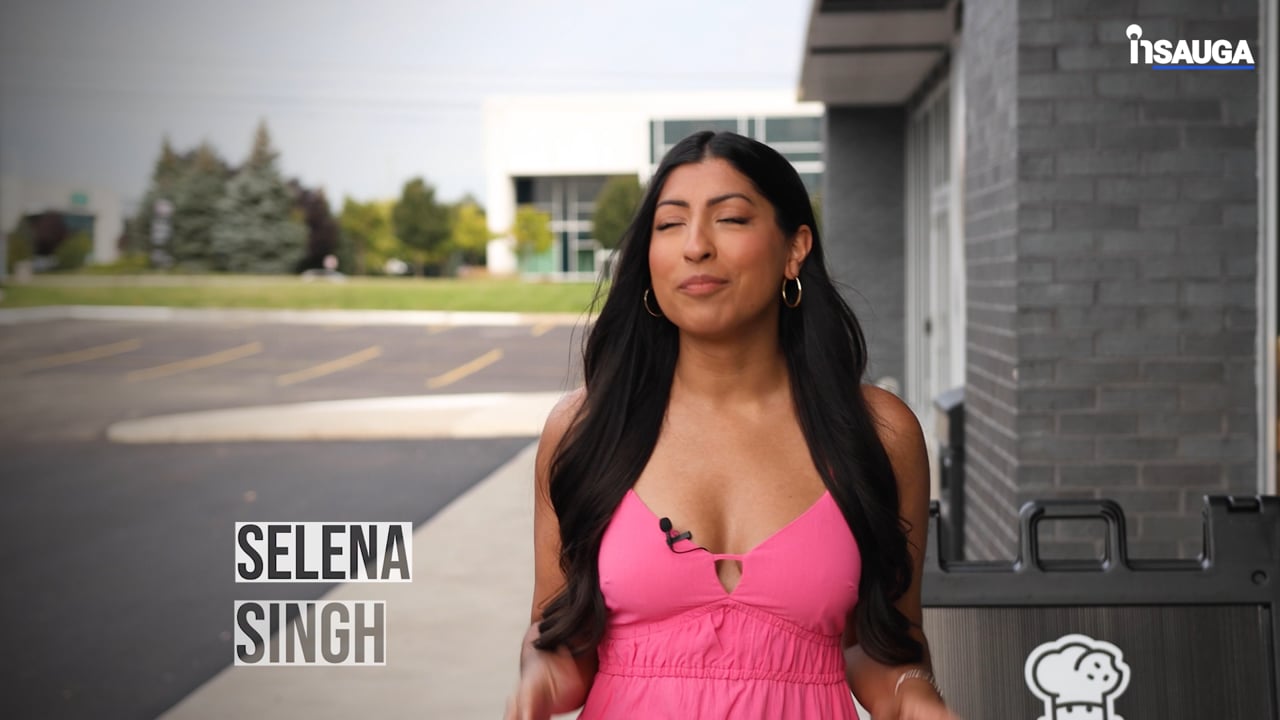 Slide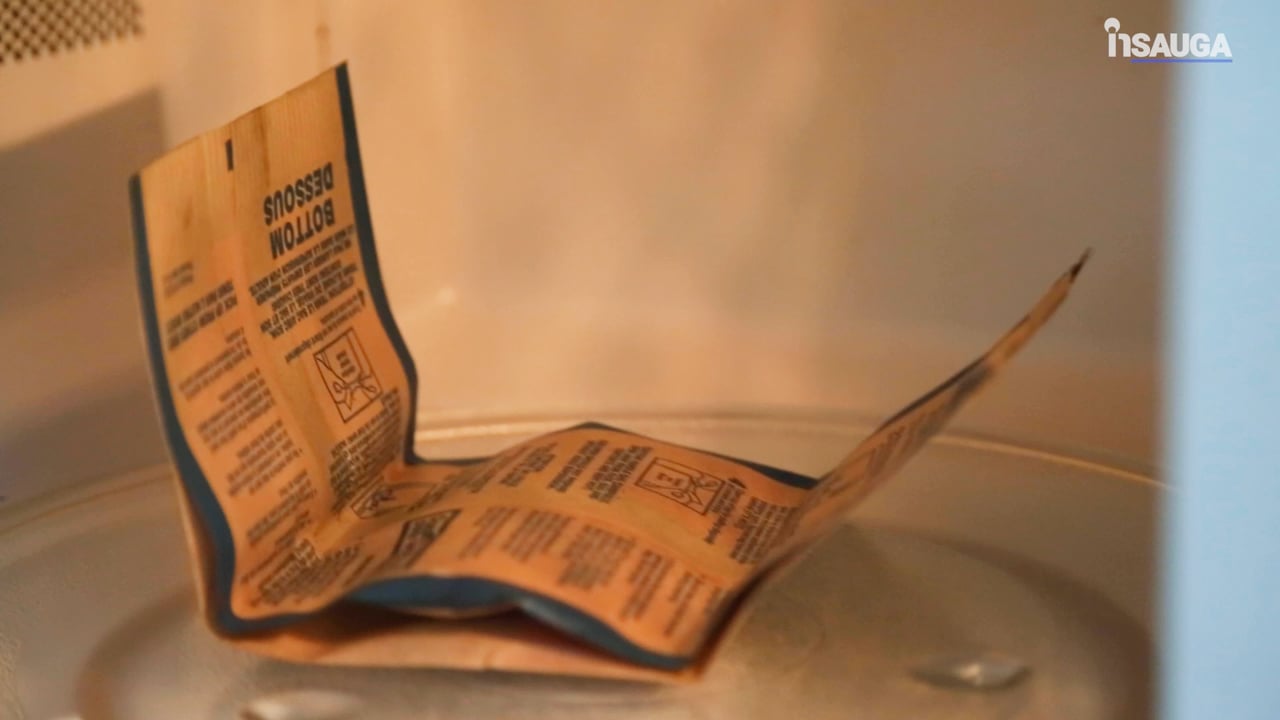 Slide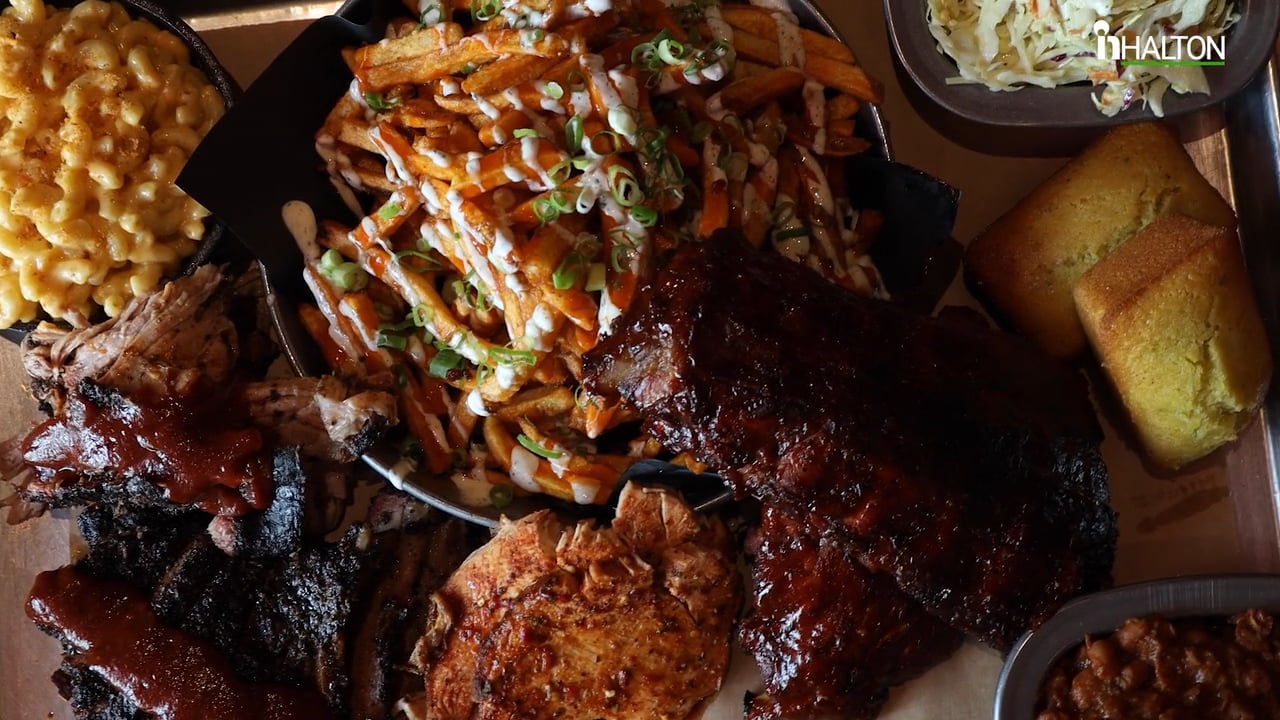 Slide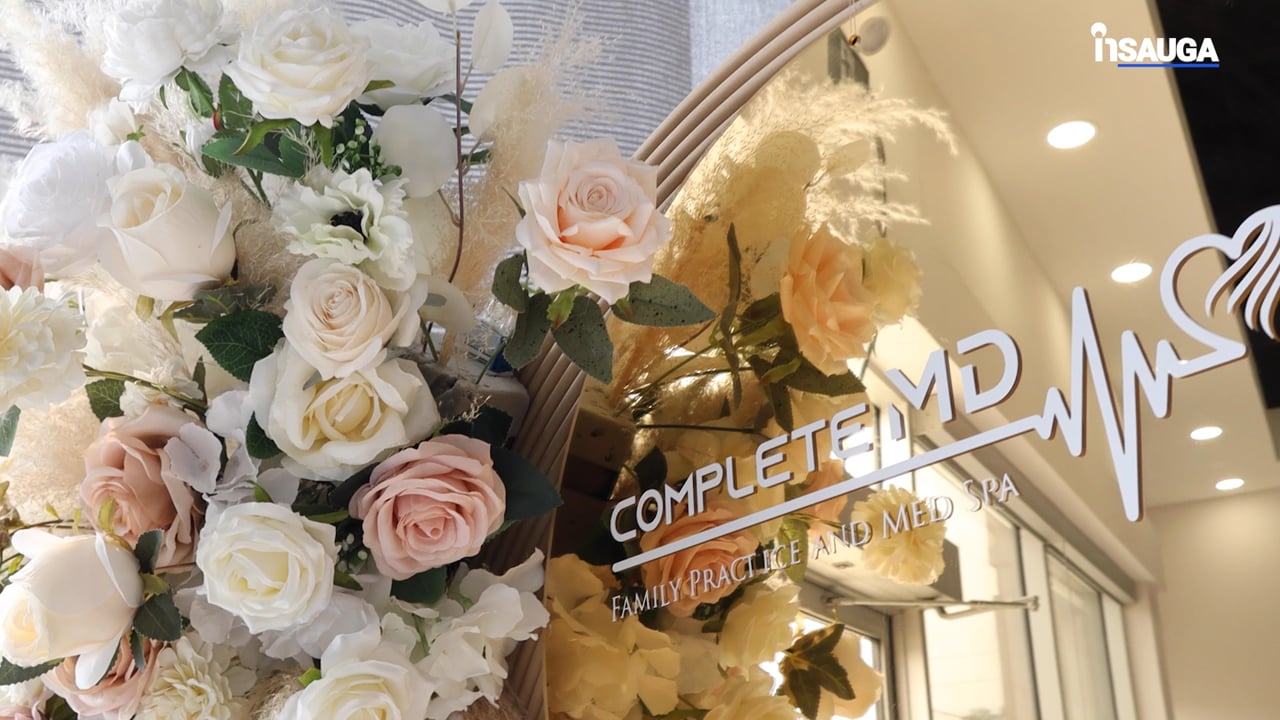 View this post on Instagram
Nann says the funds raised by the Arkells came from community leaders in the Hamilton and Toronto areas, including Ron Foxcroft and the Foxcroft Family Foundation, Toronto Raptors head coach Nick Nurse and the Nick Nurse Foundation, Superfan "Nav" Bhatia, and Michael Bartlett, CEO of Canada Basketball.
Nann says Bartlett has even offered to lead consultancy on the project.
The plan is for the upgraded court to open the week of June 25, 2022, which is when the Arkells' "The Rally" concert will take place at Hamilton's Tim Hortons Field. One dollar from every ticket sold is being donated to the Indwell charity, which helps create affordable housing for those in need.
insauga's Editorial Standards and Policies
advertising