Are You Ready For A Road Trip This Summer?
Published June 25, 2018 at 4:00 pm
Now that summer is here, where are you planning to go on holiday?
If nothing, you'll probably end up taking a road trip at least.
More cars on the road in Ontario and that means more need for roadside assistance.
CAA South Central Ontario (CAA SCO) expects to help half a million members on the roadside this summer and prepare close to 20,000 Trip Tik maps, which helps drivers get where they need to go safely.
In 2017, over 80,000 members used CAA's mobile battery service, over 10,000 were assisted with light service needs like gas top-ups and locking keys in the car, and over 230,000 members received roadside tows.
To ensure safety, CAA SCO has several handy tips and recommendations.
Videos
Slide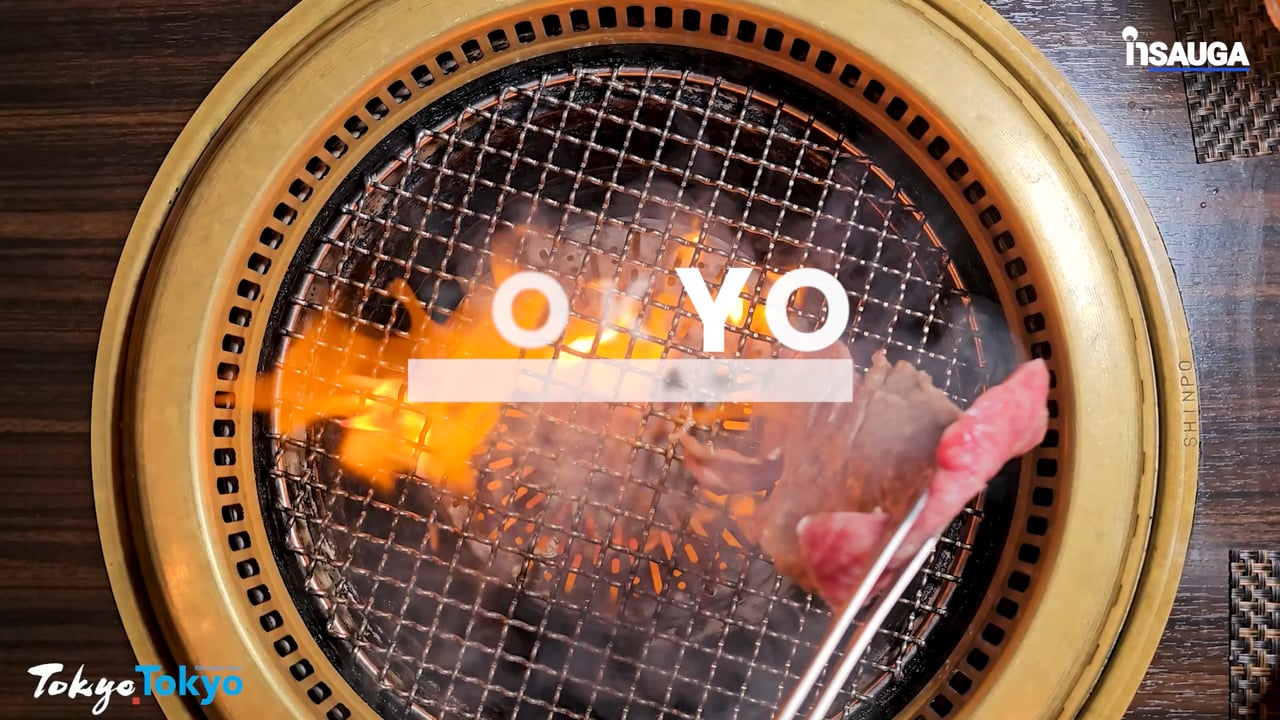 Slide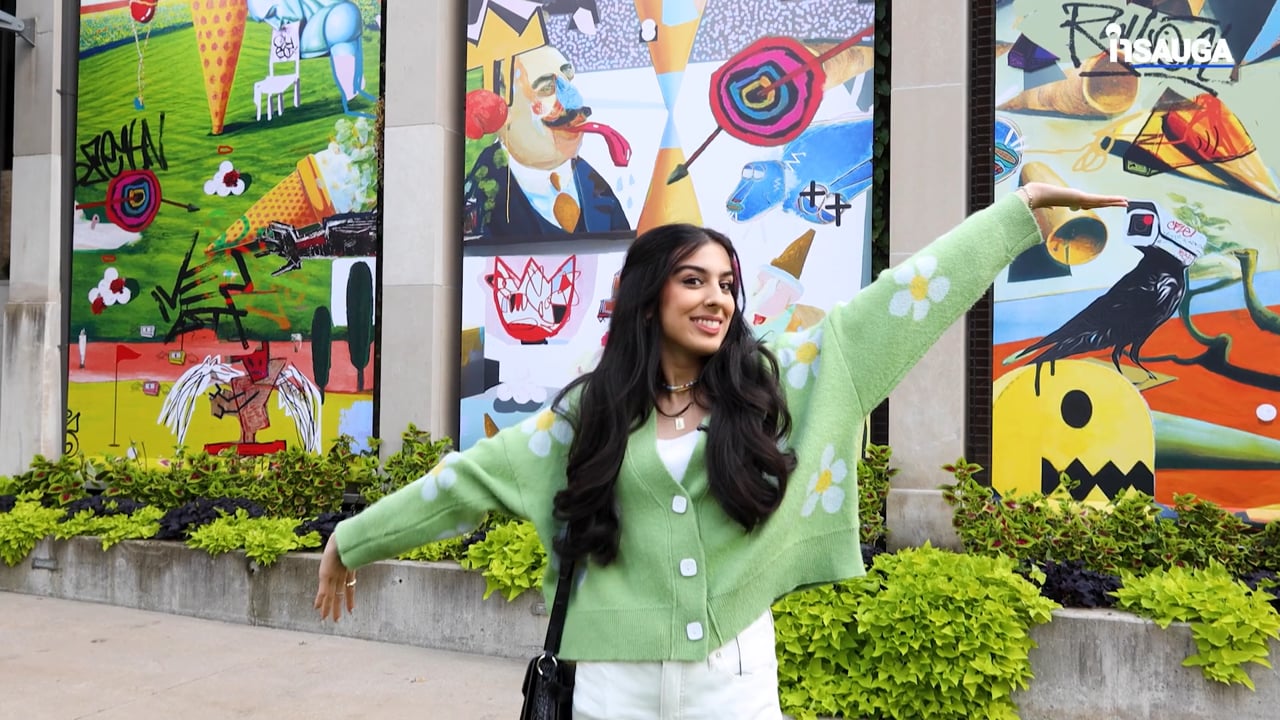 Slide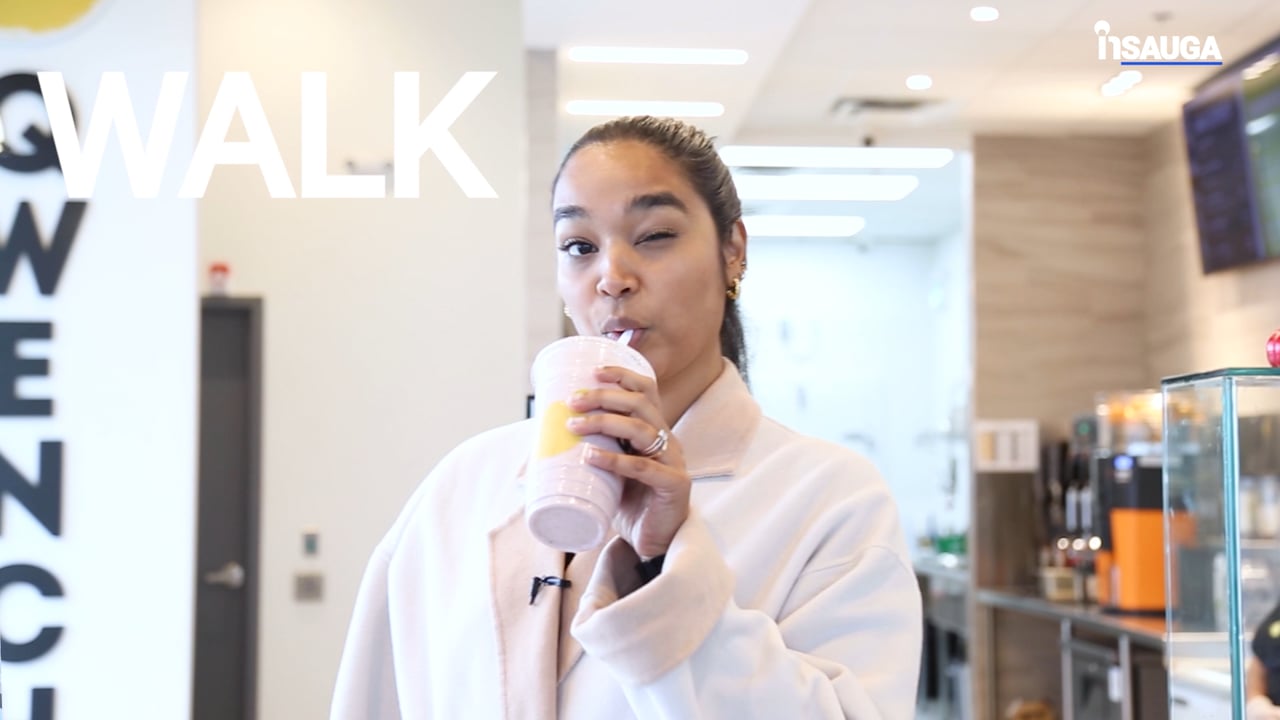 Slide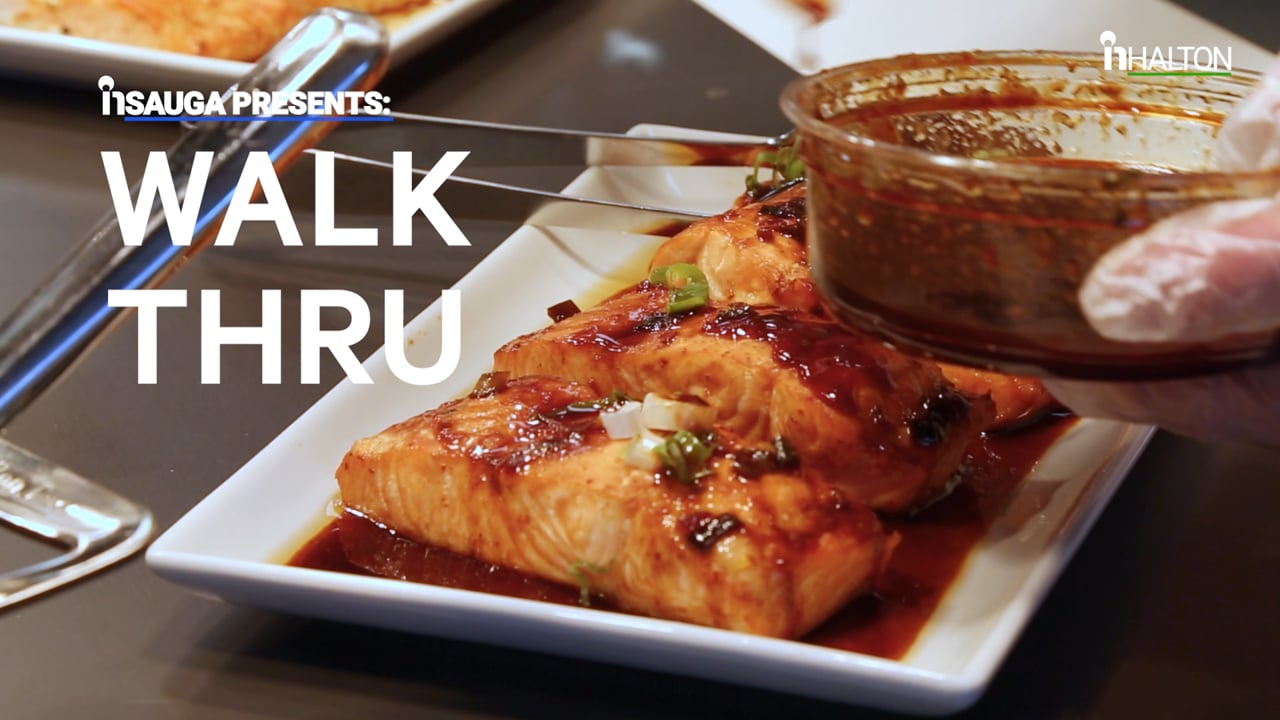 Slide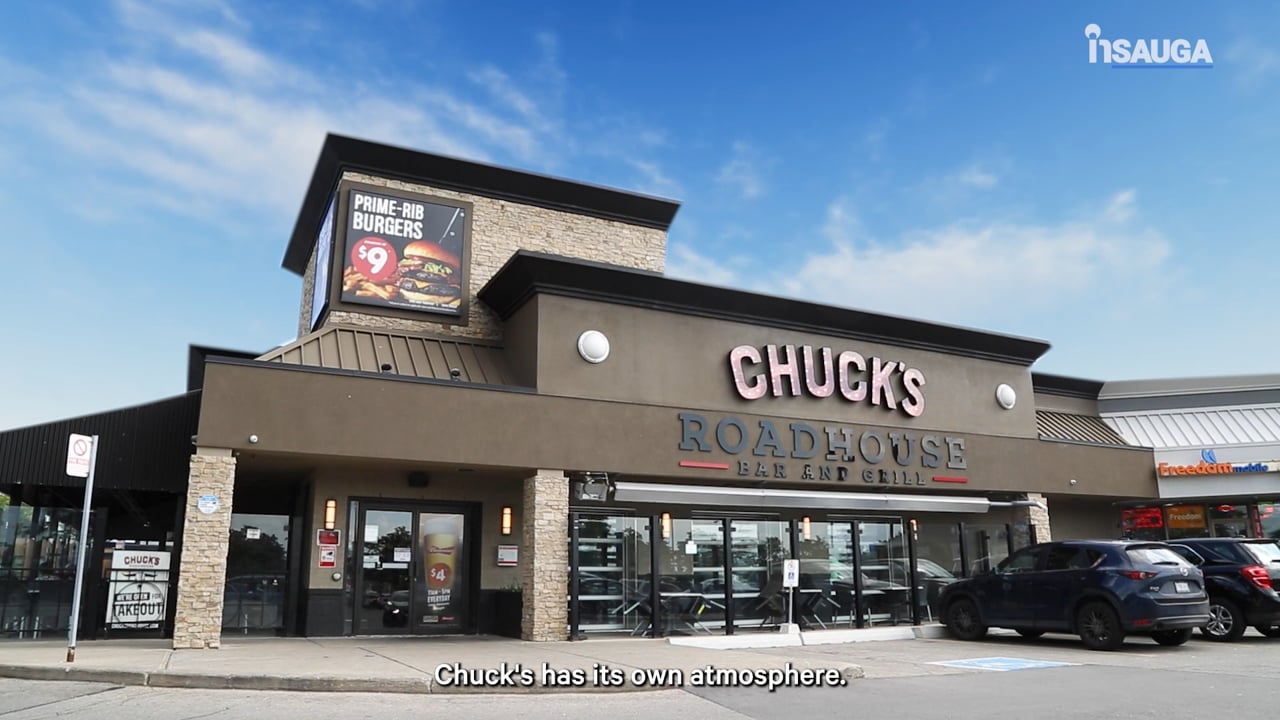 Slide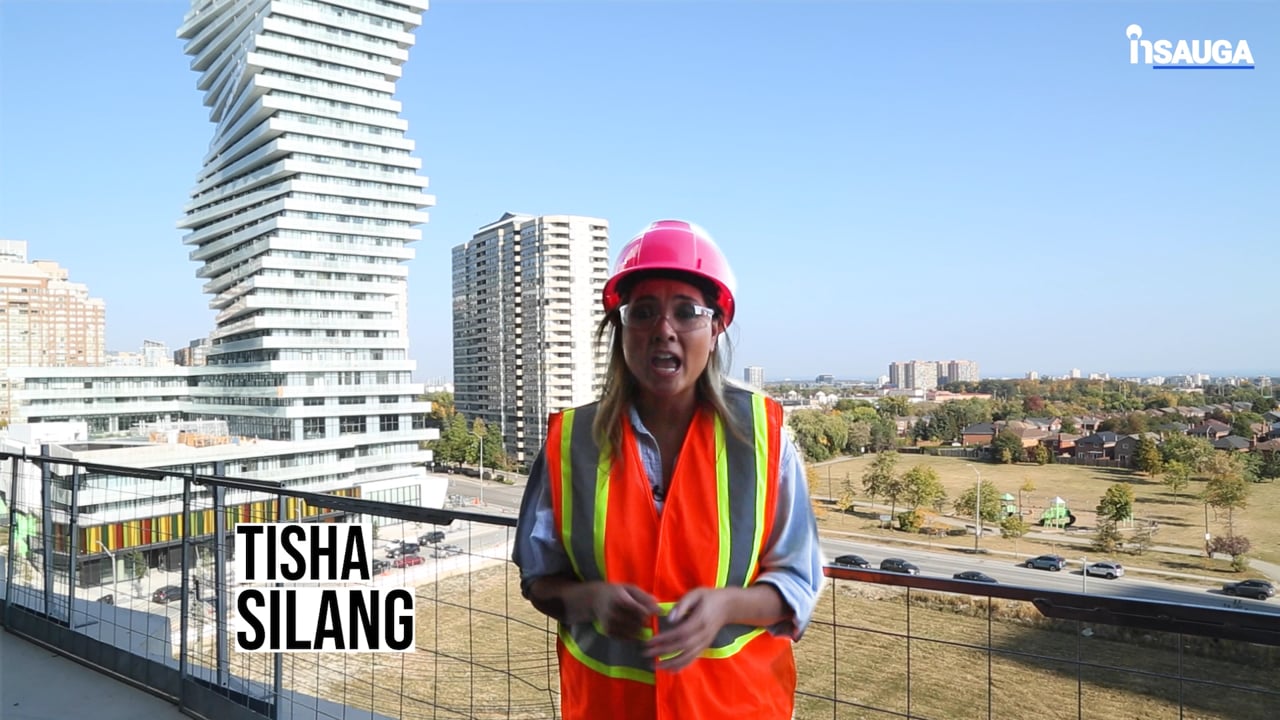 Slide
Slide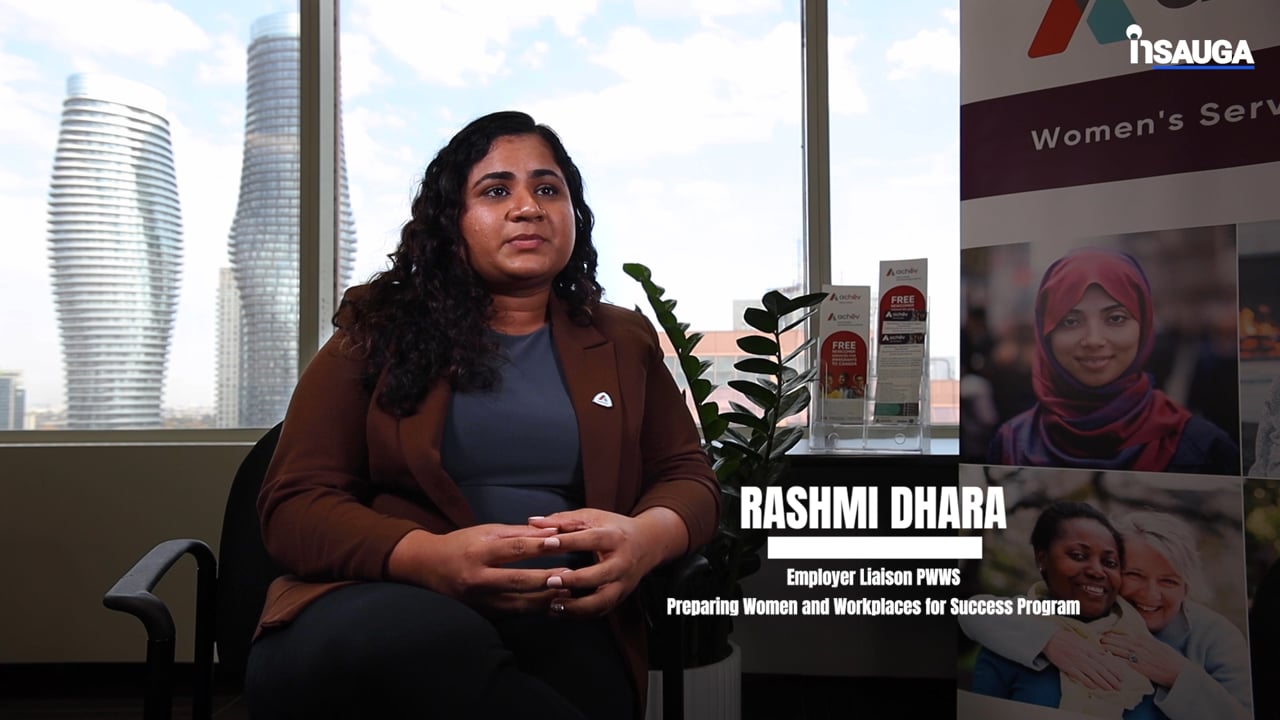 Slide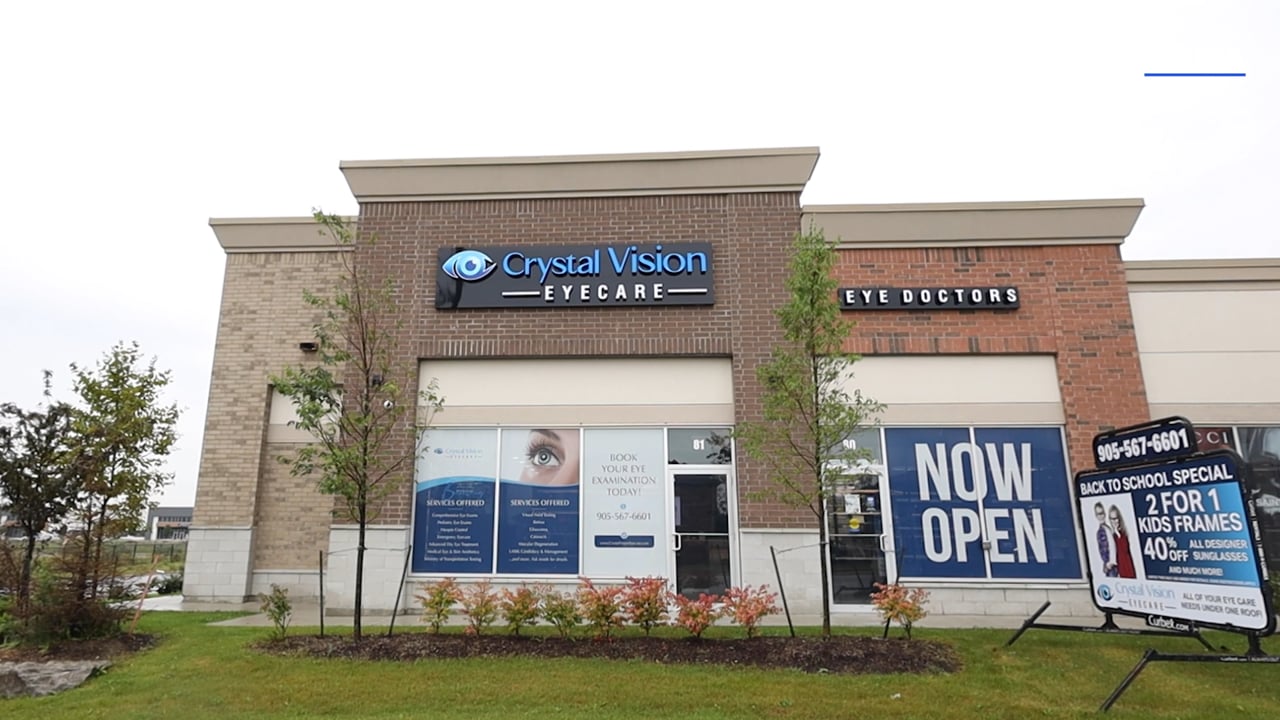 Slide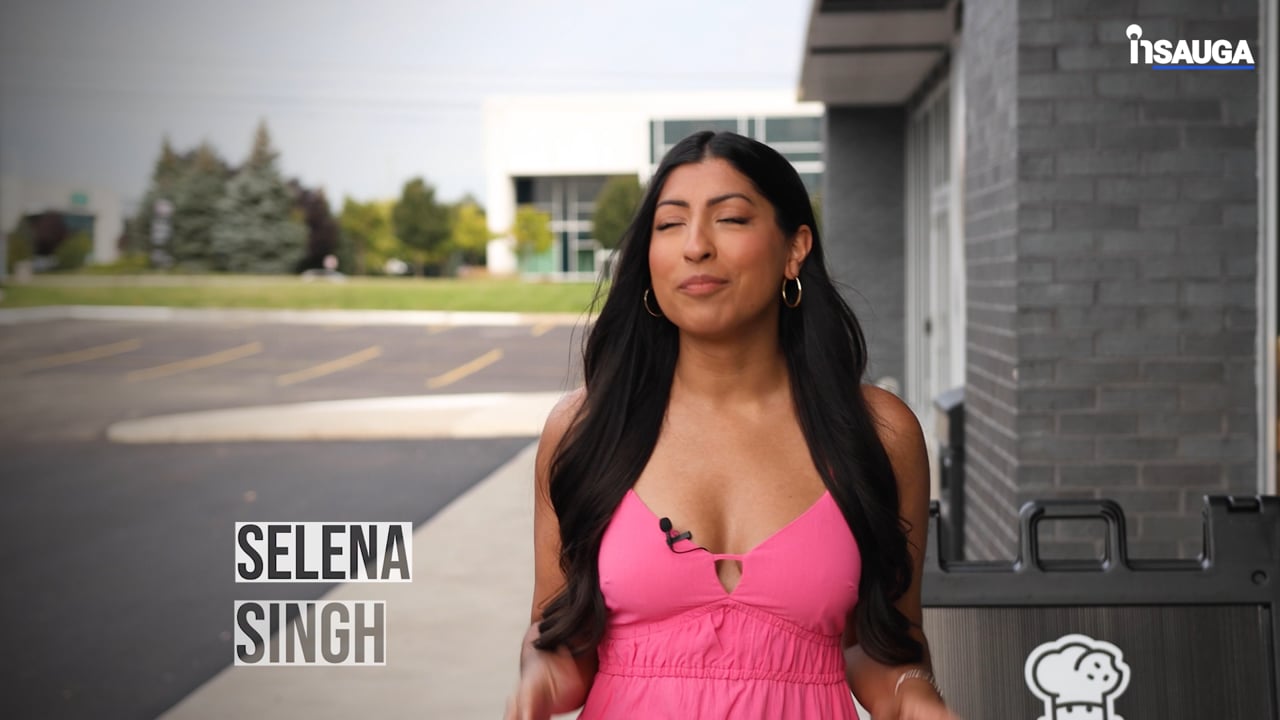 Slide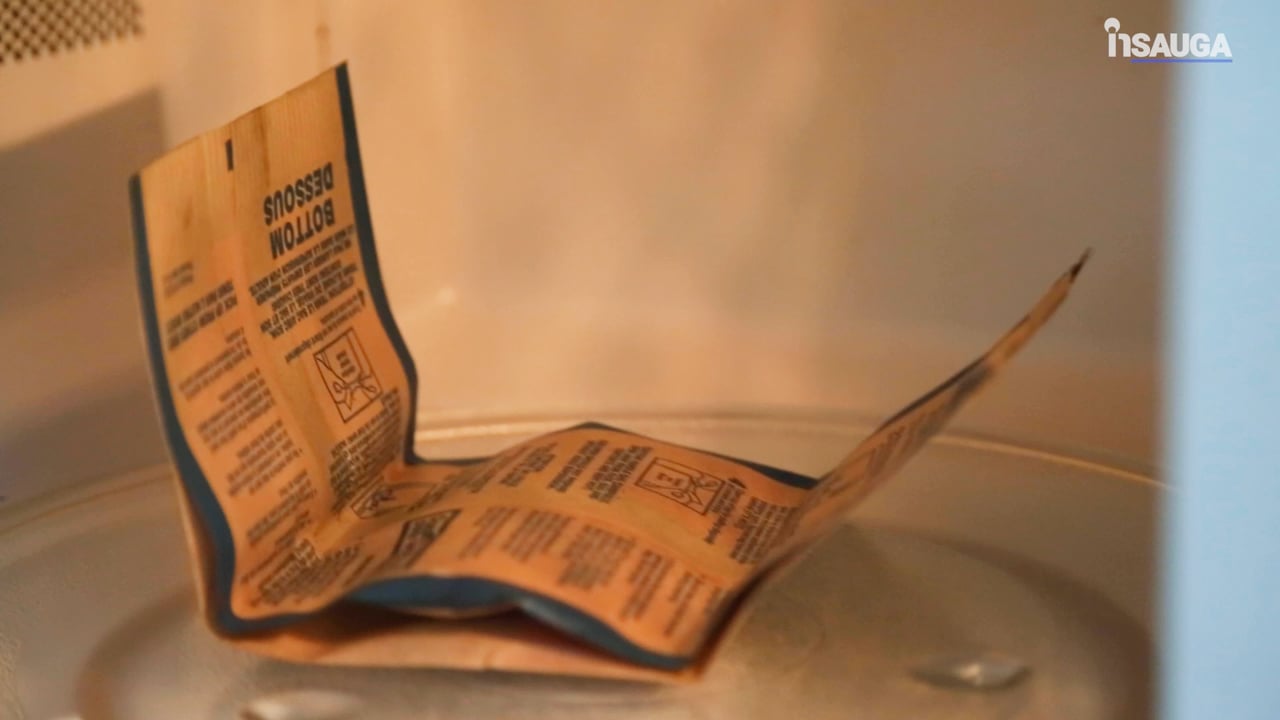 ---
Here are the top five destinations people will road-trip to this summer:
1. Ontario
2. Quebec
3. The Maritimes (PEI, NS)
4. British Columbia & Alberta
5. Florida
6. New York State
---
CAA SCO's tips for drivers could help you have a smoother ride this summer.
Check tire pressure and condition: Underinflated tires could blowout. The same goes for worn tires.
Check fluids such as coolant and oil: Towards the end, their performance could suffer and cause breakdowns.
Pack extra summer washer fluid: Summer drives come with a lot of bugs. Make sure you have extra washer fluid, so your windshield is always clear.
Make sure your air conditioner is working: You don't want to ride in a car full of people in the summer without some cool air.
Stock up your emergency kit: At the very least, carry food and water in case of a breakdown, flares, gloves in case you have to change a tire and an extra battery pack for cell phones.
For some peace of mind, get a 139-point inspection before you leave. Better safe than sorry, no?
---
Here's how to stay safe on road trips and long drives:
Plan your route ahead of time and bring a map as a backup to your GPS.
Check the weather forecast before you leave.
Pack the correct travel and personal documents depending on your destination.
Share your route and timing with someone.
When driving long distances, give yourself plenty of breaks from driving and ensure you are well rested before you get behind the wheel.
Follow a daily driving maximum of 800 km per day with 15-minute breaks every two hours.
Don't let your gas tank get below half full before you stop to re-fill.
Pack your CAA Membership card for peace of mind on the road.
---
Here's how to save money and gas along the way:
Keep tires properly inflated.
Reduce highway speed; fuel consumption starts to increase above 90km/hr.
Avoid jackrabbit starts and hard braking.
Plan your route to avoid backtracking and unnecessary mileage.
Use air conditioning and seat heaters sparingly.
Close your windows and sunroof during highway driving.
Use cruise control on highways and save fuel by keeping the vehicle's speed constant.
---
Where will you be driving to over the long weekend?
insauga's Editorial Standards and Policies
advertising