Are Some Neighbourhoods in Mississauga About to Change Forever?
Published September 18, 2017 at 7:29 pm
Do you live in a neighbourhood that's anchored by a well-known indoor shopping mall? If you do, there's a good chance that the City of Mississauga has big plans for your neck of the woods.
The city recently announced its brand new Reimagining the Mall project, an initiative being launched in conjunction with the Region of Peel that will guide the long-term evolution of six areas anchored by indoor shopping malls into "healthier, mixed-use communities."
What malls will the city be focusing on?
Meadowvale Town Centre, Erin Mills Town Centre, South Common Centre, Sheridan Centre, Rockwood Mall and Westwood Square.
The city says these malls and their surrounding areas have already been identified for intensification in the City's Official Plan. According to the city, this study and the resulting policies will help ensure that future intensification is done in a way that enhances these areas.
Videos
Slide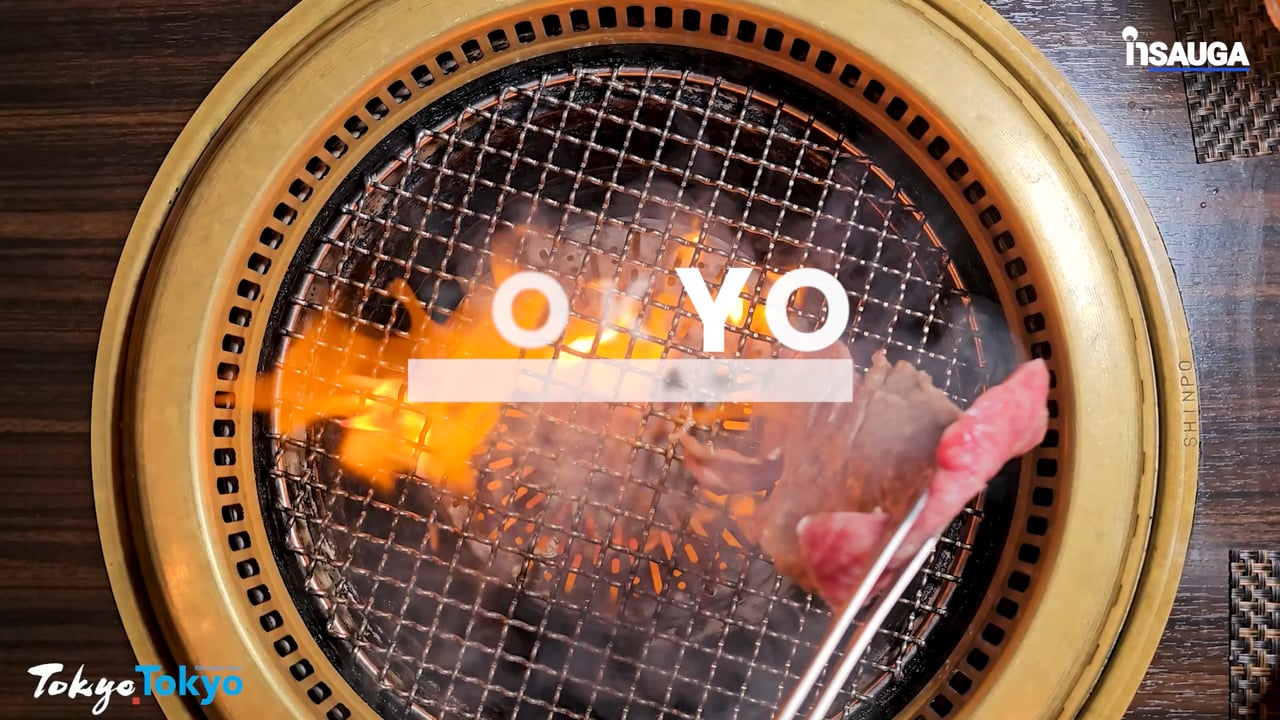 Slide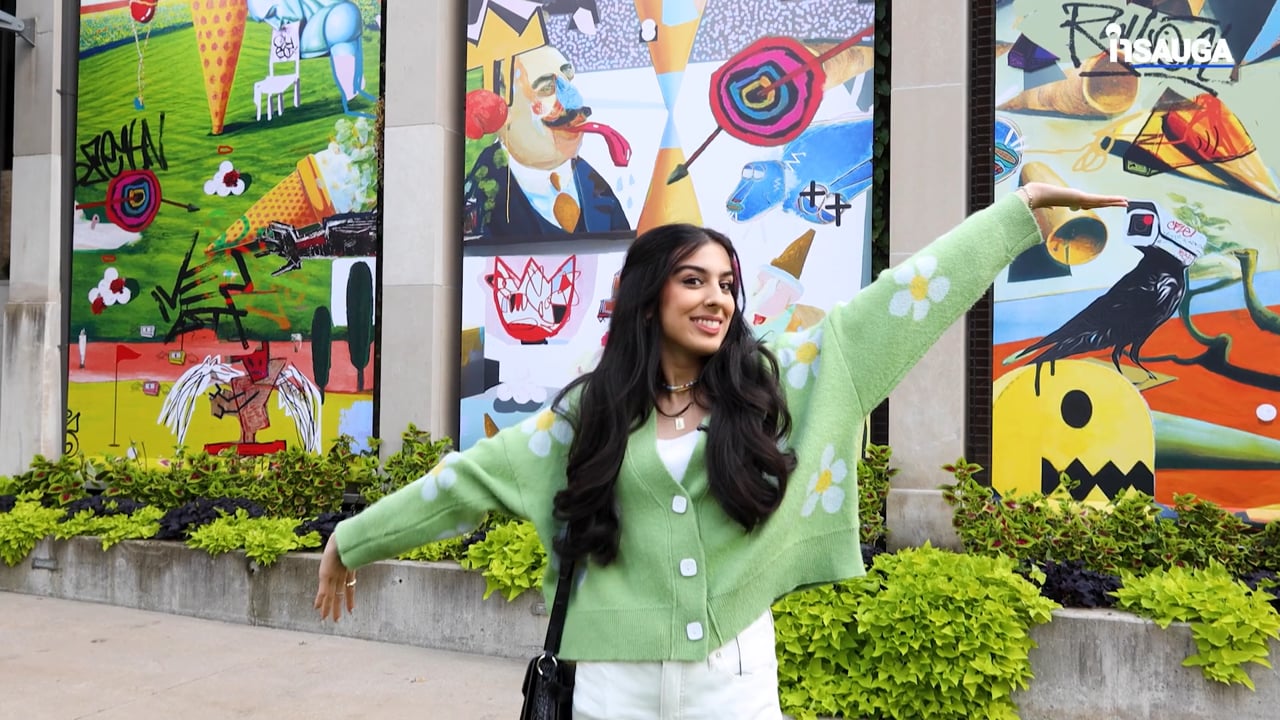 Slide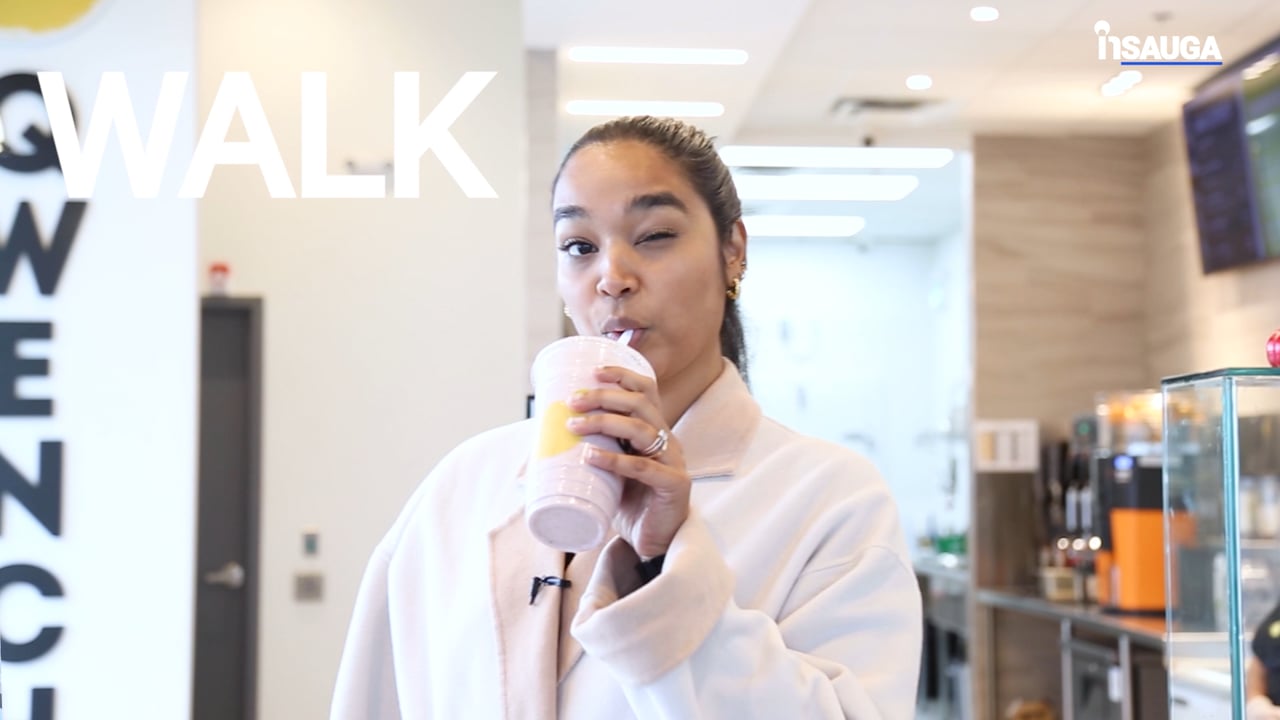 Slide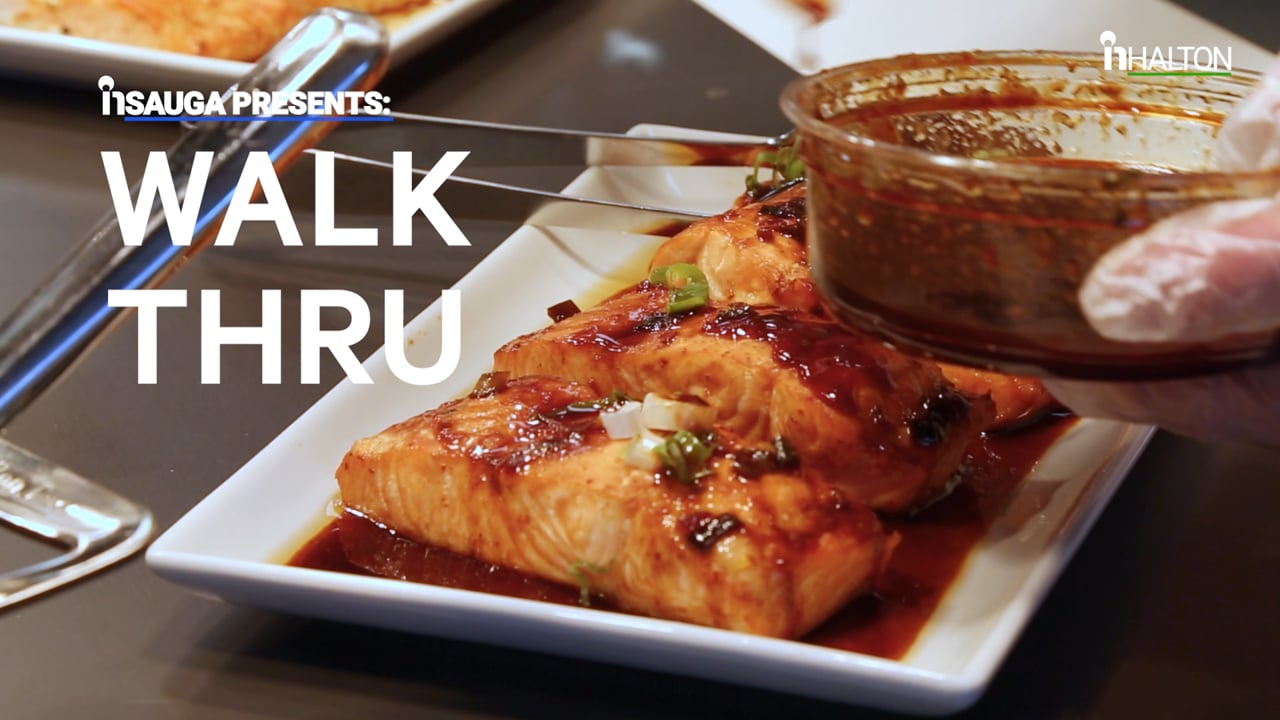 Slide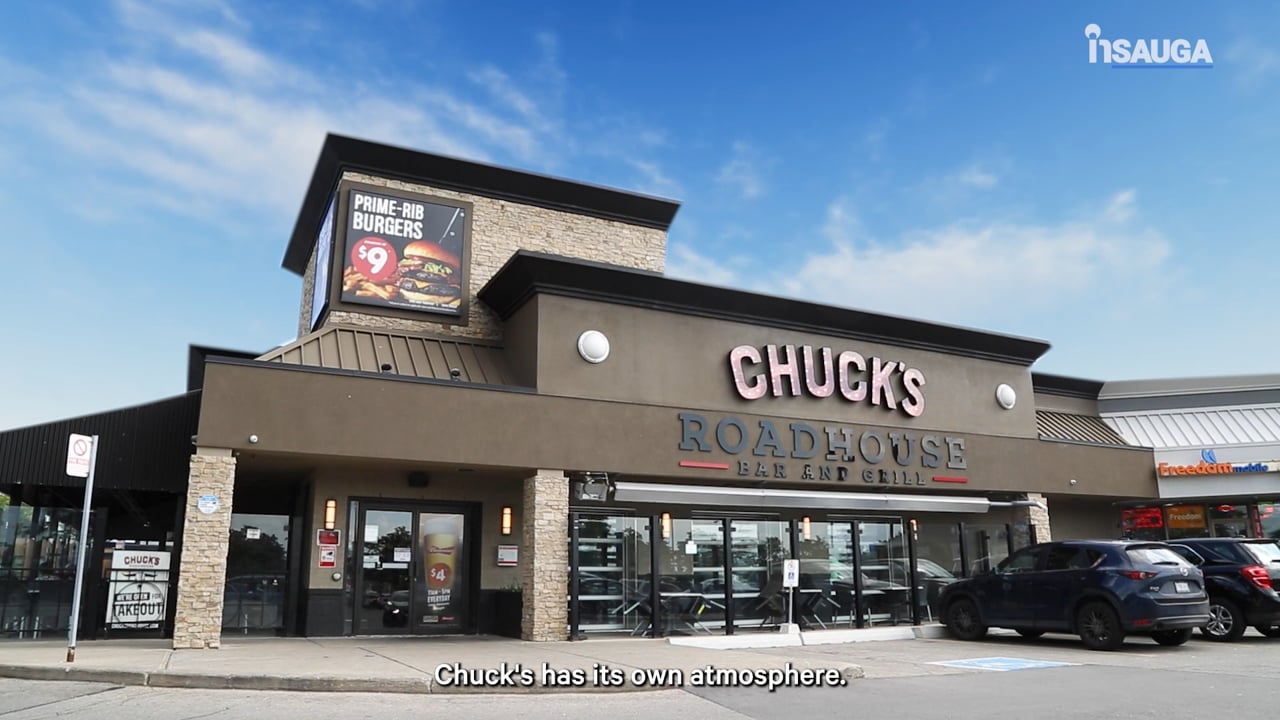 Slide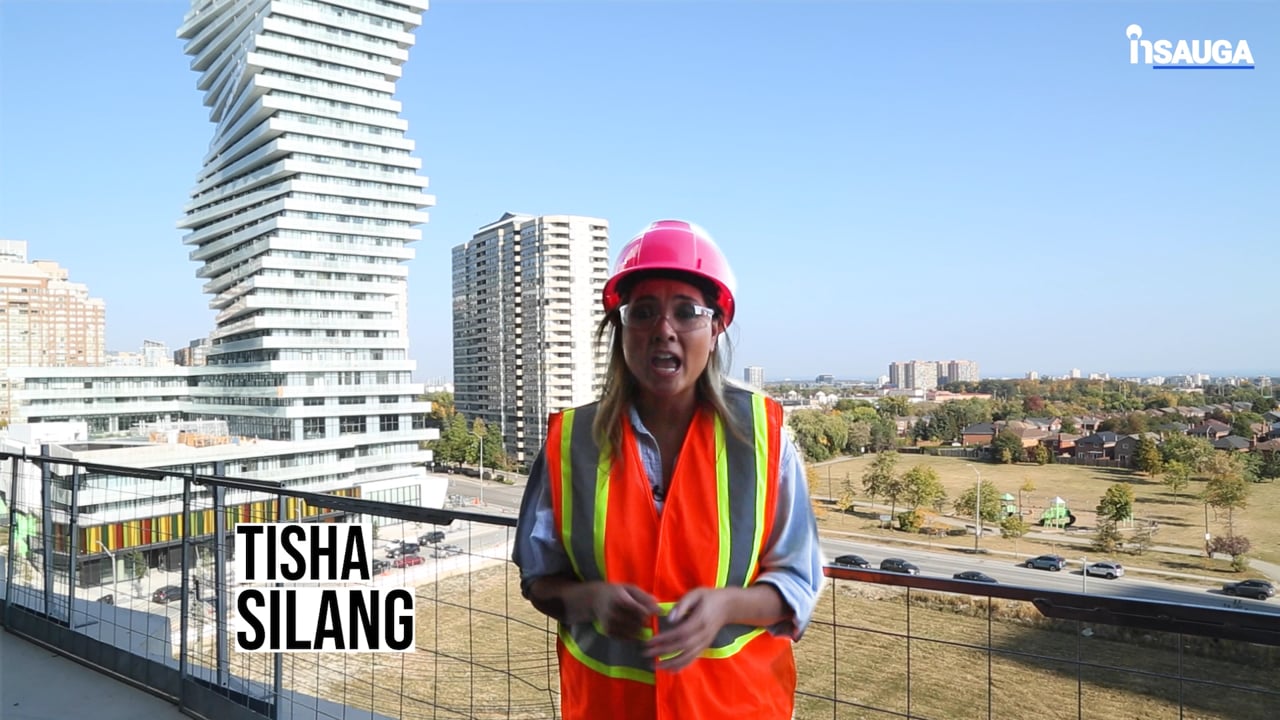 Slide
Slide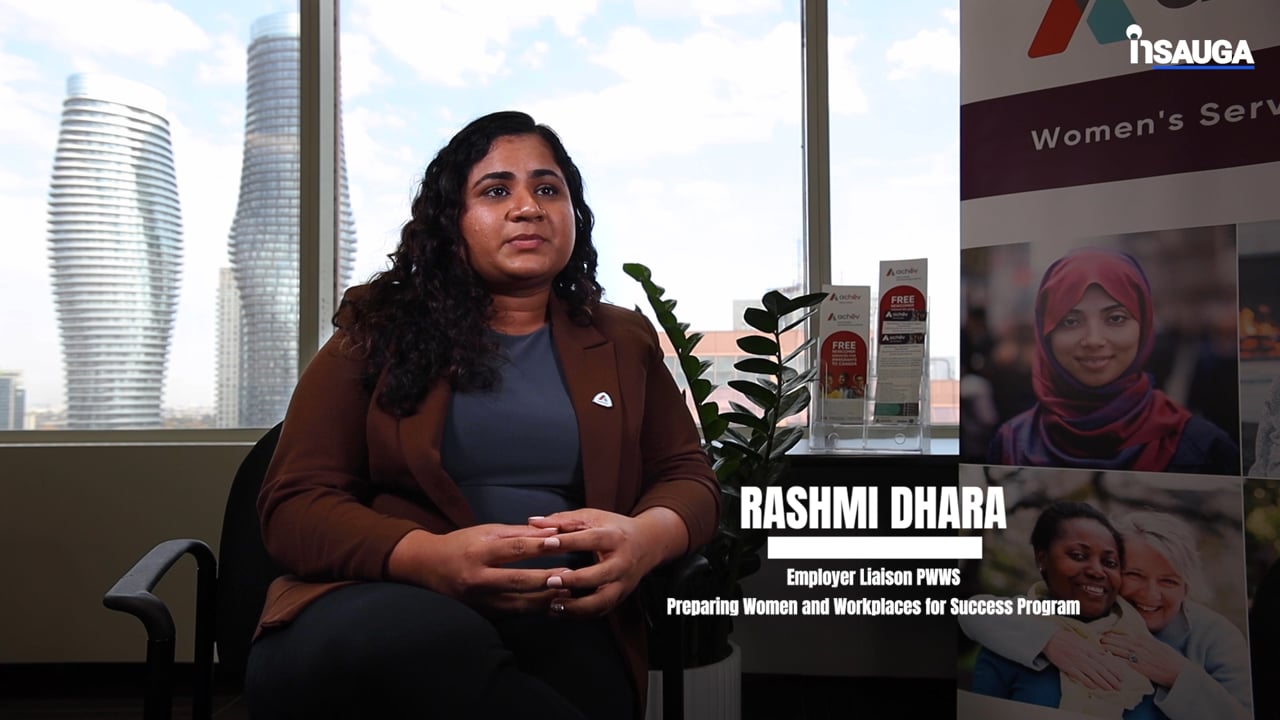 Slide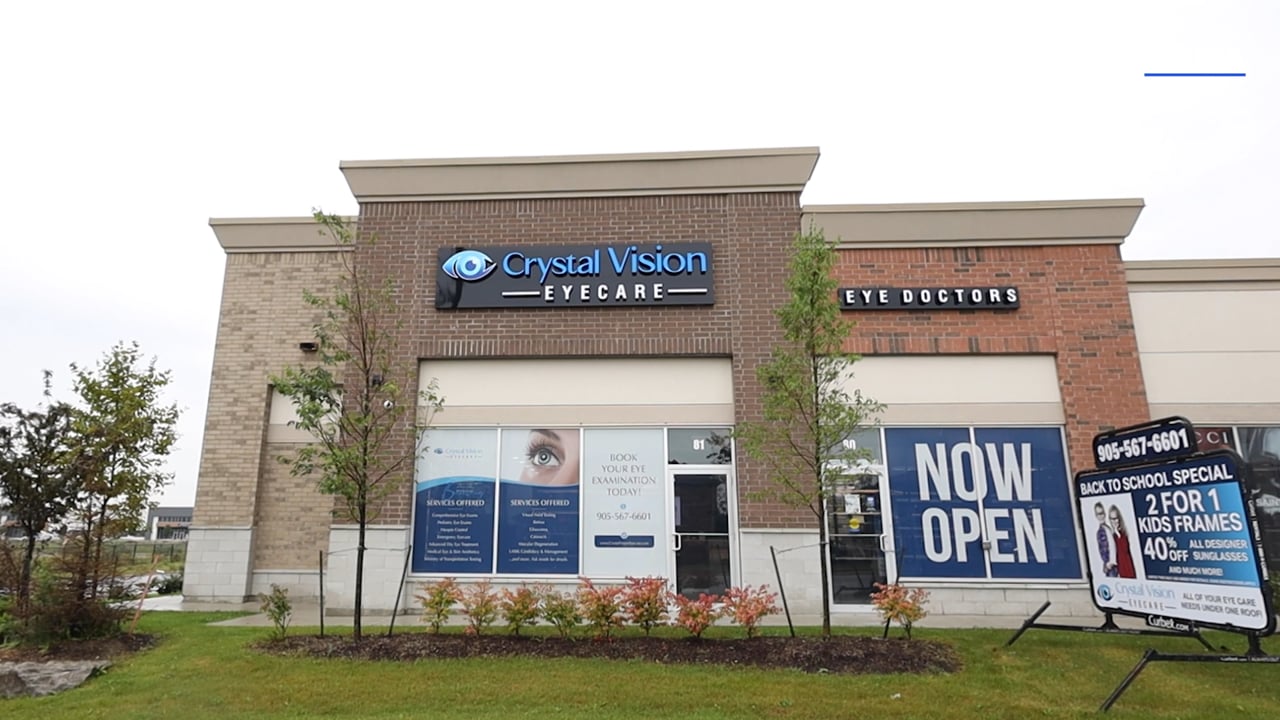 Slide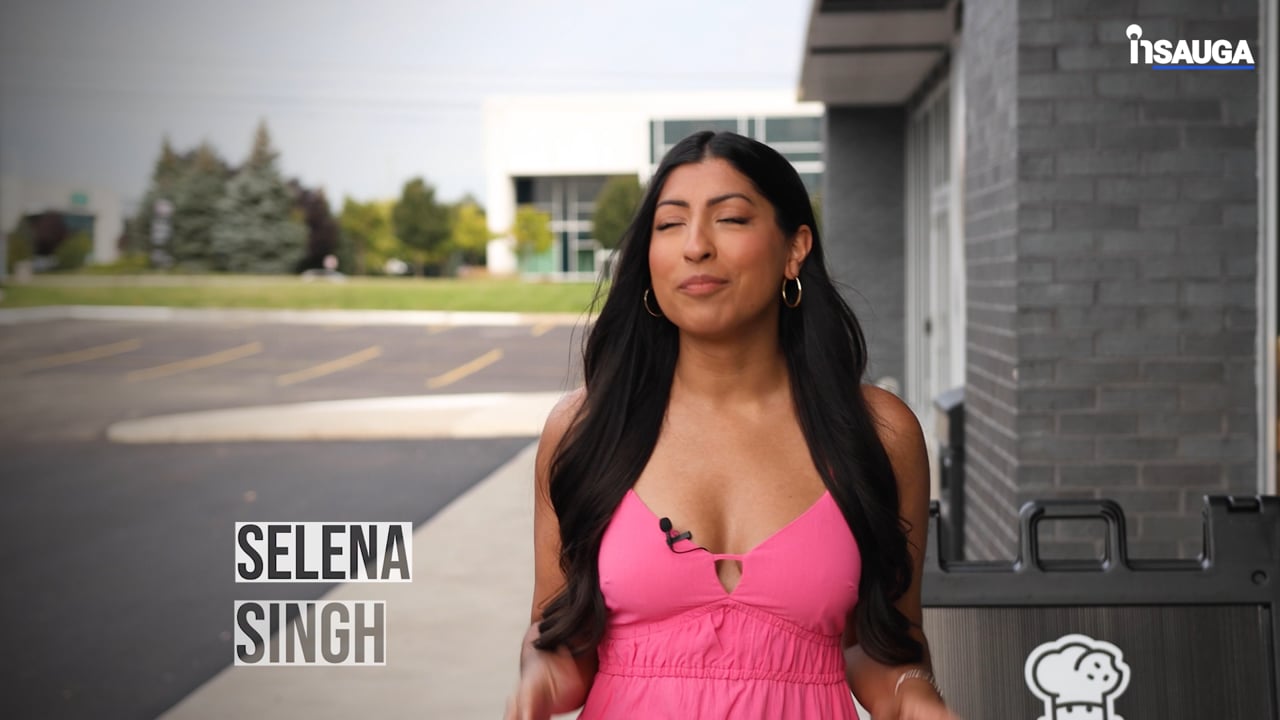 Slide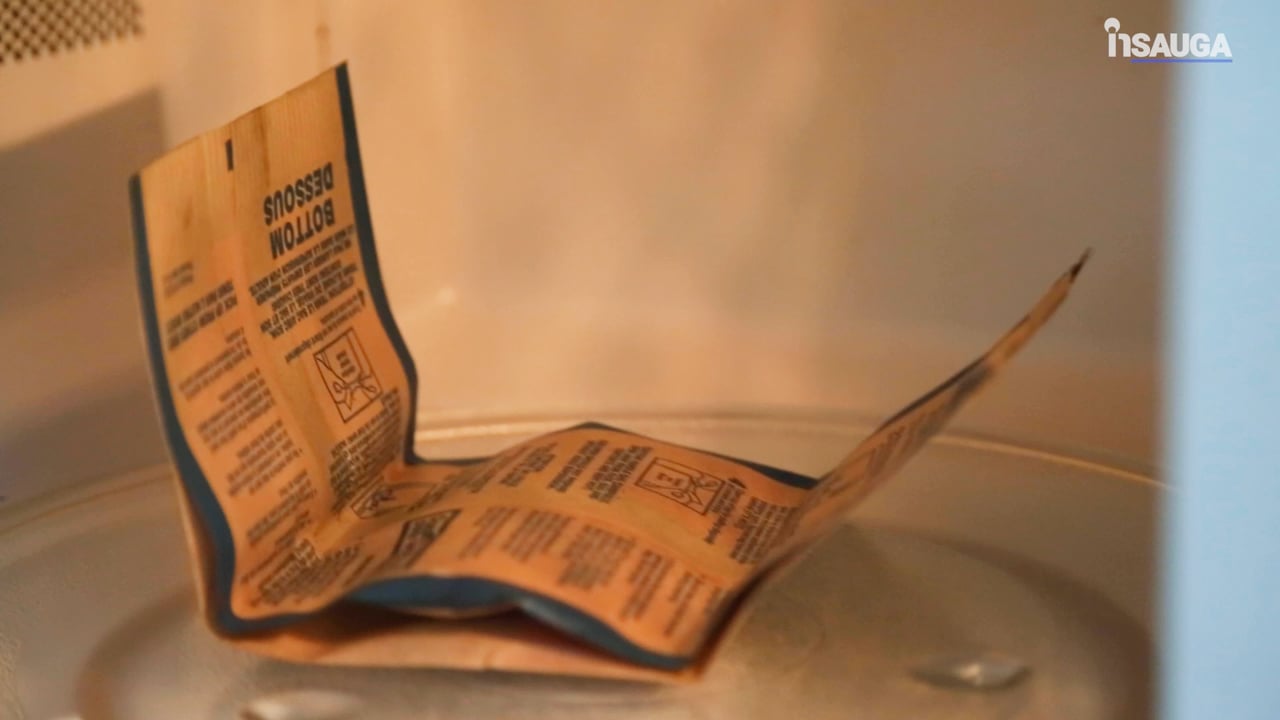 To be clear, this project will not include mall redevelopment–it will simply focus on the neighbourhoods the malls reside in.
Residents who are interested in this initiative and what it means for their neighbourhoods might want to know that a series of walking audits took place as part of the project.
One question the city is asking residents to ponder?
How walkable is your neighbourhood?
Residents were invited to tour the areas, examine the factors that affect pedestrian experience, and work with the municipality to identify changes that could make the areas more walkable in the future.
The audits occurred in September and October.
---
Walking Audits:
Date: Tuesday, September 26, 2017
Location: Sheridan Library
Youth Room
2225 Erin Mills Pkwy.
Time: 1 to 4 p.m.
Date: Saturday, September 30, 2017
Location: South Common Community Centre
Gladys Hagen Senior's Room
2233 South Millway Rd.
Time: 10:30 a.m. to 1:30 p.m.
Date: Monday, October 2, 2017
Location: Meadowvale Community Centre
Upper Lobby
6655 Glen Erin Dr.
Time: 9:30 a.m. to 12:30 p.m.
Date: Tuesday, October 3, 2017
Location: Burnhamthorpe Community Centre
Program Room
1500 Gulleden Dr.
Time: 9:30 a.m. to 12:30 p.m.
Date: Wednesday, October 18, 2017
Location: Erin Meadows Community Centre
Program Room 2
2800 Erin Centre Blvd.
Time: 4 to 7 p.m.
A walking audit also took place at Westwood Square in Malton.
---
According to the city, the study will help set the framework for future redevelopment so that the appropriate policies are in place to fulfil the Mississauga's long-term vision.
To learn more, click here.
insauga's Editorial Standards and Policies
advertising