Are Mississauga's Best Schools in the Most Expensive Neighbourhoods?
Published June 19, 2018 at 9:40 pm
There's a lot to consider when purchasing a home, especially if you have a family to think about.
"For those on the hunt for the perfect family home, school boundary is often a top consideration, along with property size and number of bedrooms," says Zoocasa, a Toronto-based real estate website and brokerage.
According to Zoocasa, Mississauga has long been a highly-sought after buying destination for its family-centric communities, as it's generally less expensive than Toronto (detached Mississauga houses average $1,090,069, versus $1,426,094 in Toronto).
But while Mississauga–much like any other suburb–has always been considered good for families because of its sprawling subdivisions, the quality of its schools has also been considered by those looking for a city to call home.
For that reason, families with more modest incomes might wonder if the city's best schools reside in neighbourhoods outside of their budget.
Videos
Slide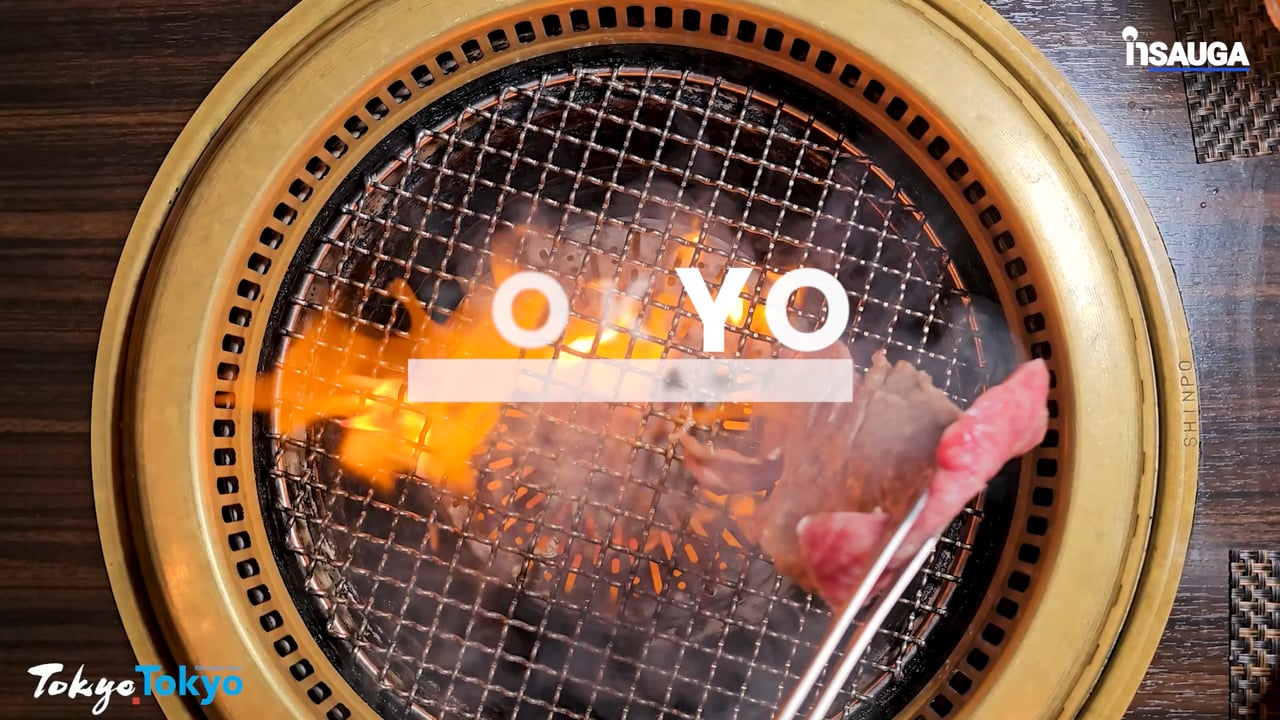 Slide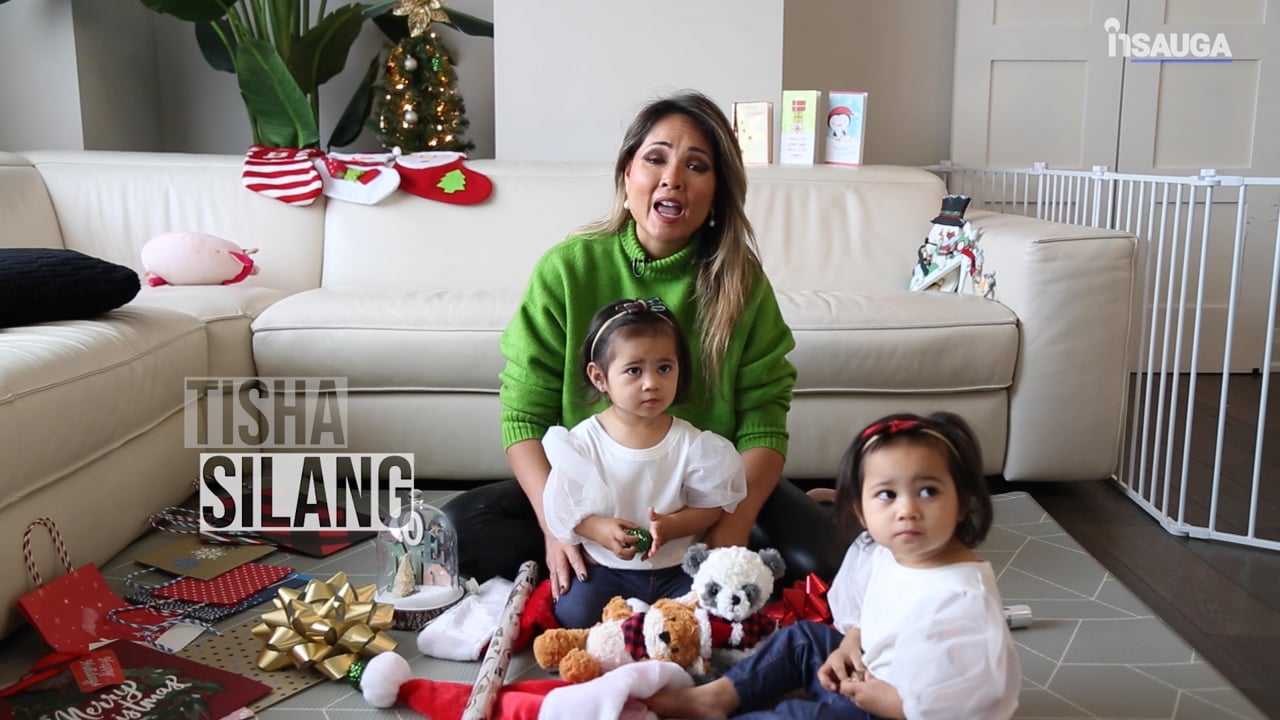 Slide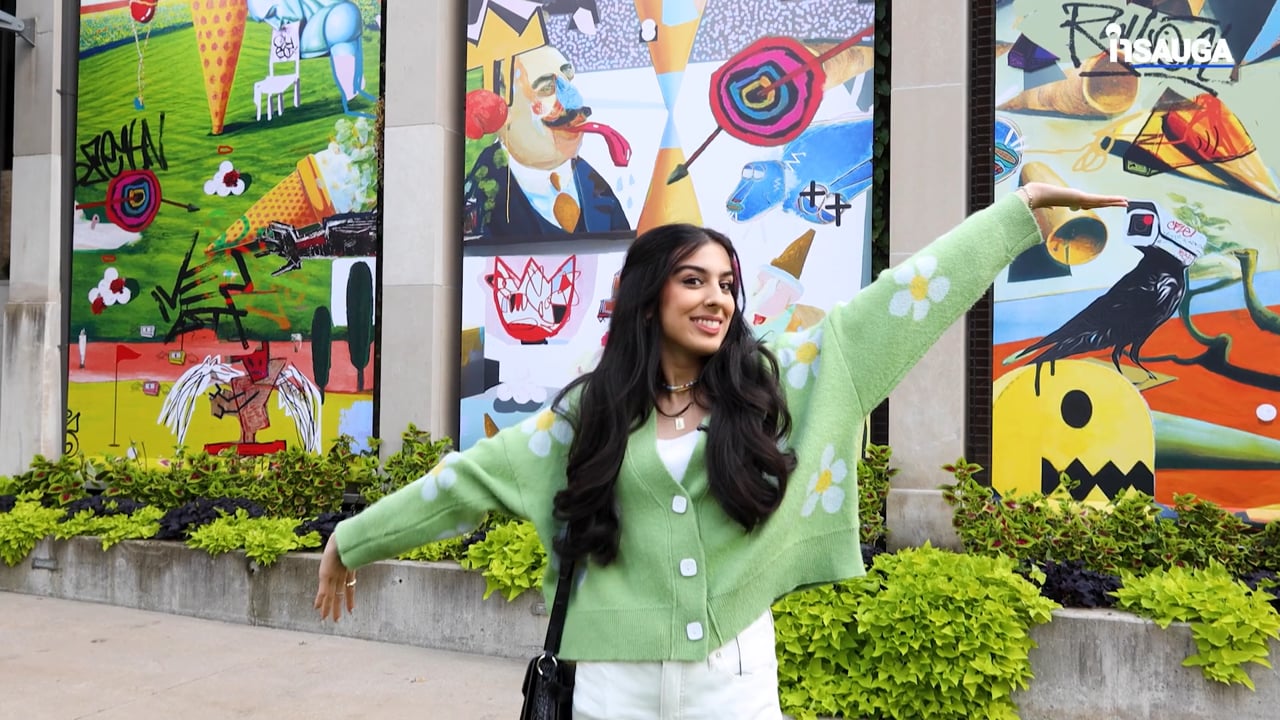 Slide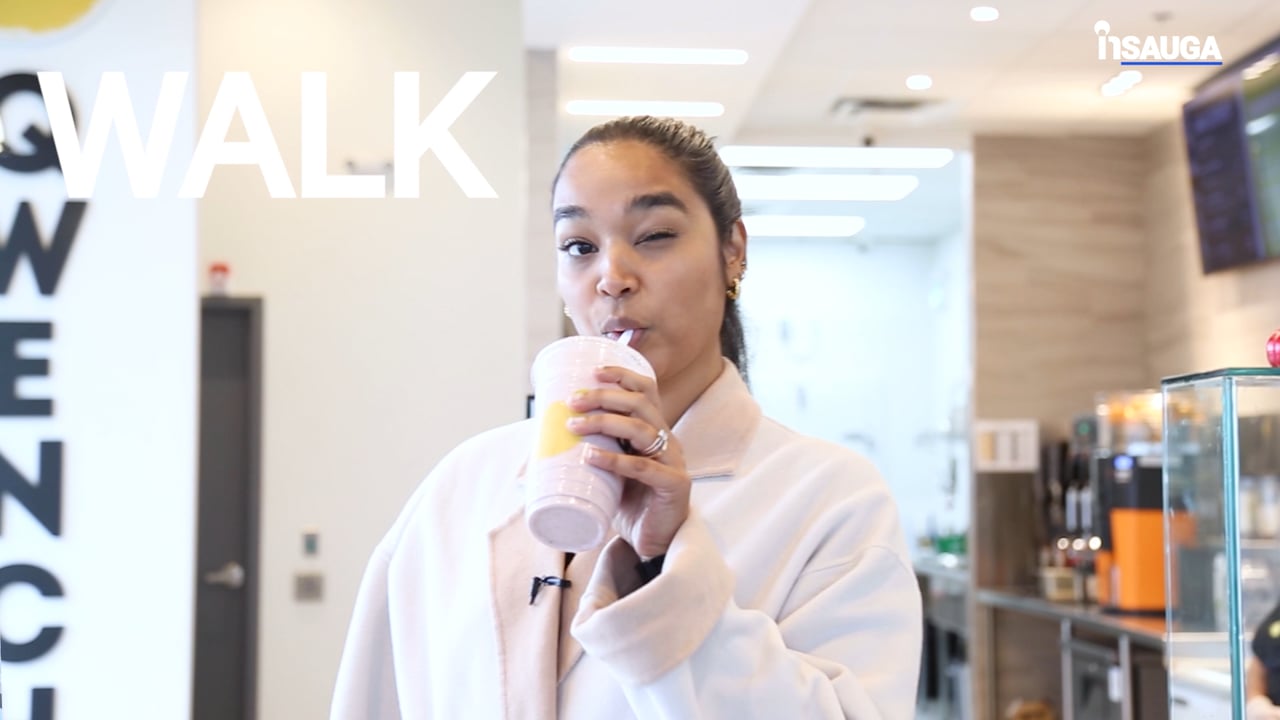 Slide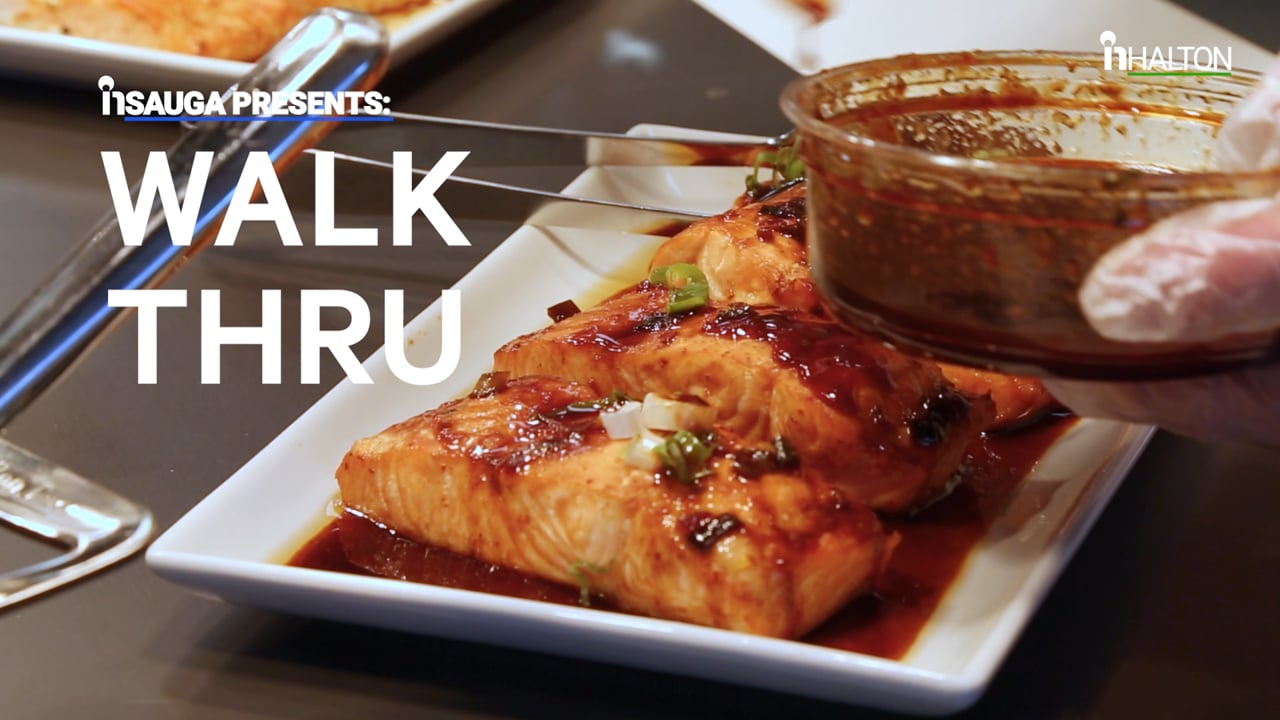 To find out if the highest-ranked Mississauga school boundaries are found only in the most expensive neighbourhoods, Zoocasa analyzed average freehold home prices in neighbourhoods throughout the city, correlating them to the highest- and lowest-ranked elementary school districts, based on EQAO scores.
Zoocasa says the data reveals that higher house prices don't always mean a better school–so parents with a more modest budget can rest easy.
Average house prices in the boundary of the school with the top EQAO score is $1.3 million less than the most expensive school boundary which has a slightly lower EQAO score.
Among the findings:
Top 5 School Boundaries by EQAO Ranking
Rose of Lima Separate School (3.3), $1,115,000
John of the Cross School (3.3), $784,881
Kenollie Public School (3.2), $2,425,000
Timothy School (3.1) $1,576,333
Christopher School (3.1) $1,439,631
Top 5 Most Expensive School Boundaries
Kenollie Public School (3.2) $2,425,000
Owenwood Public School (2.8), $2,277,000
Tecumseh Public School (2.9), $2,029,522
Hawthorn Public School (2.8), $1,877,222
Mineola Public School (3.0), $1,728,167
So while truly affordable houses are hard to find in Mississauga and the GTA in general, families don't need to live in the poshest part of town in order to send their children to promising and high-performing academic facilities.
insauga's Editorial Standards and Policies
advertising