Are 'Killer Clowns' Targeting Mississauga Schoolchildren?
Published October 13, 2016 at 10:02 pm
Have you heard about the scary clown epidemic?
If not, there's a good chance your children have.
Although Mississauga was seemingly free from the insidious presence of terrifying clowns a few short days ago, it looks like the frightening trend breached our borders very recently.
According to Peel police, investigators recently resolved an incident involving threats to students at Lisgar Middle School in Mississauga. On Oct. 11, police were informed that someone had taken to social media to make threats towards students that revolved around the disturbing "Killer Clown" theme.
On Oct. 13, police discovered that an 11-year-old male student at the school was responsible for the incident.
For those who are unaware, "scary clown," threats have been making their way across North America (and even the U.K.) for some time now. Basically, scary clowns (or people in scary costumes, rather) have been popping up on social media sites and threatening students at local schools. Some people are also dressing as clowns and wandering around school grounds.
Videos
Slide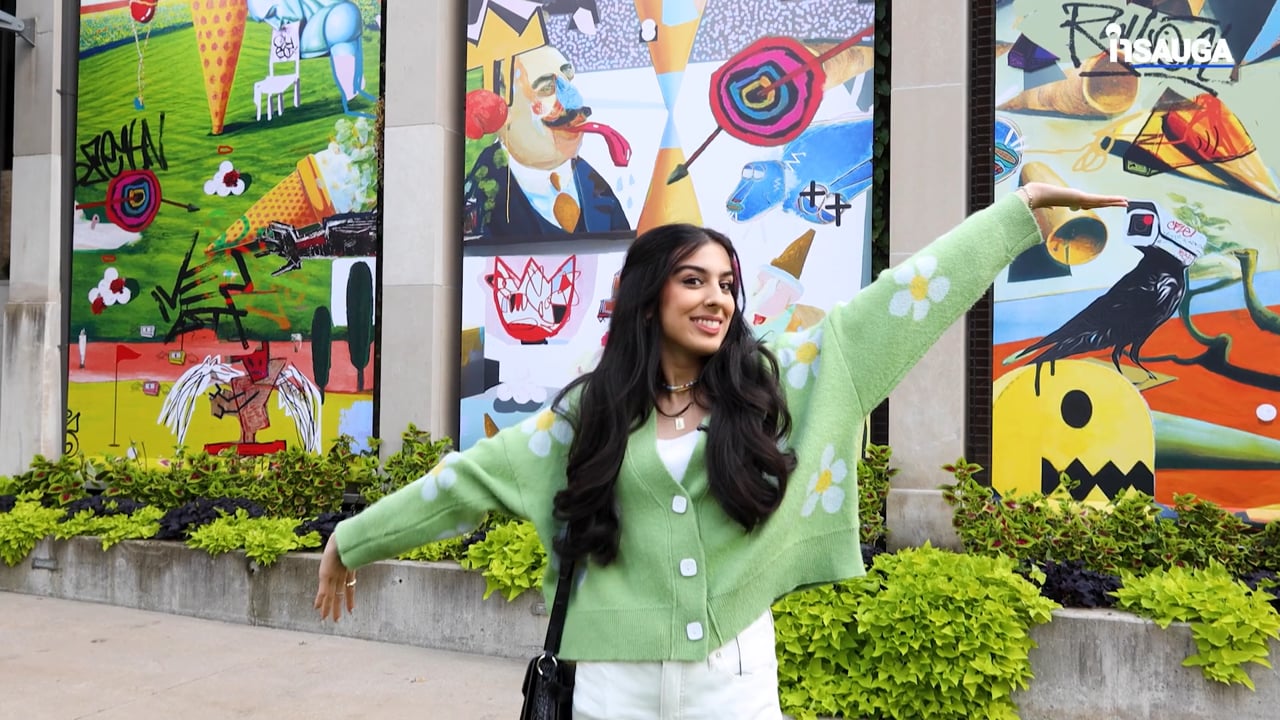 Slide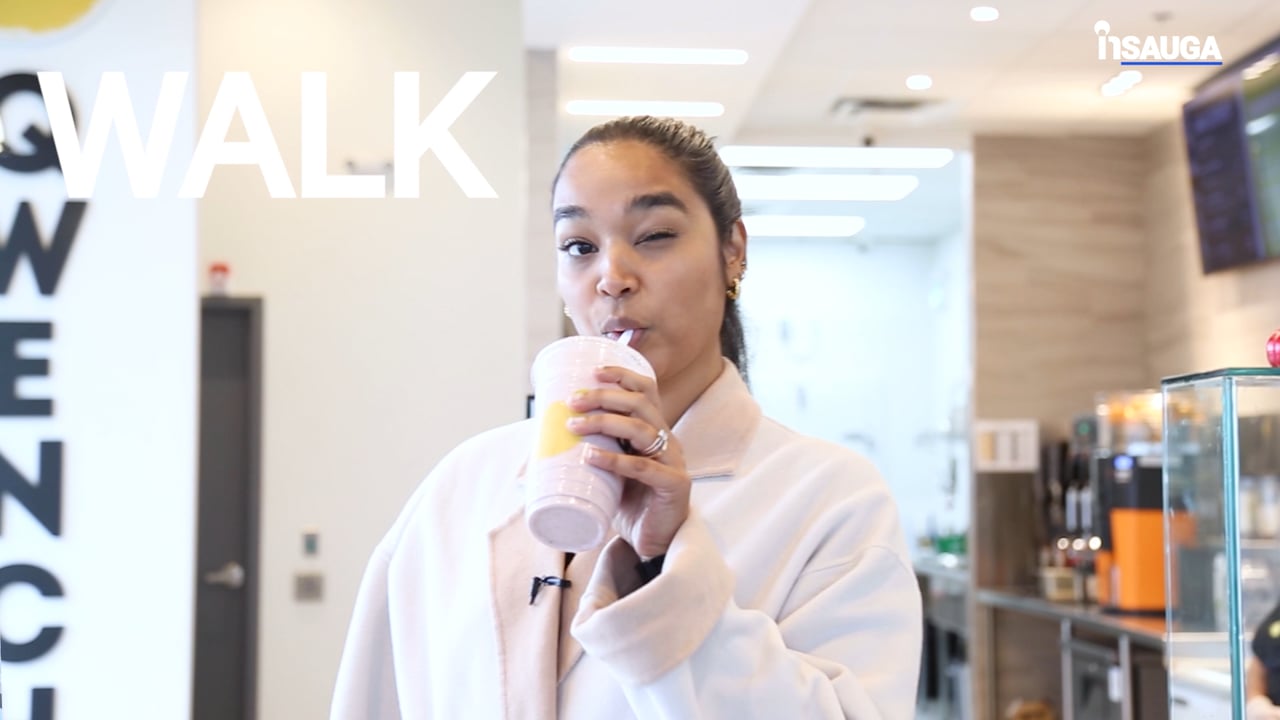 Slide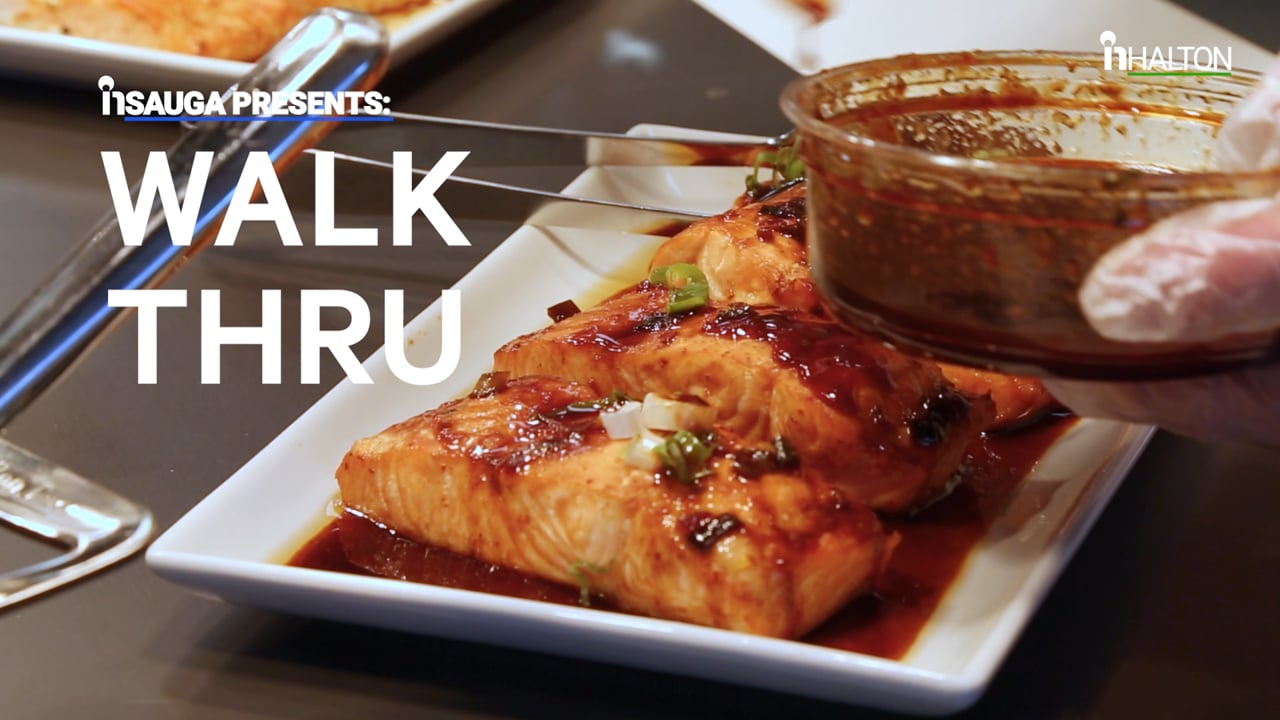 Slide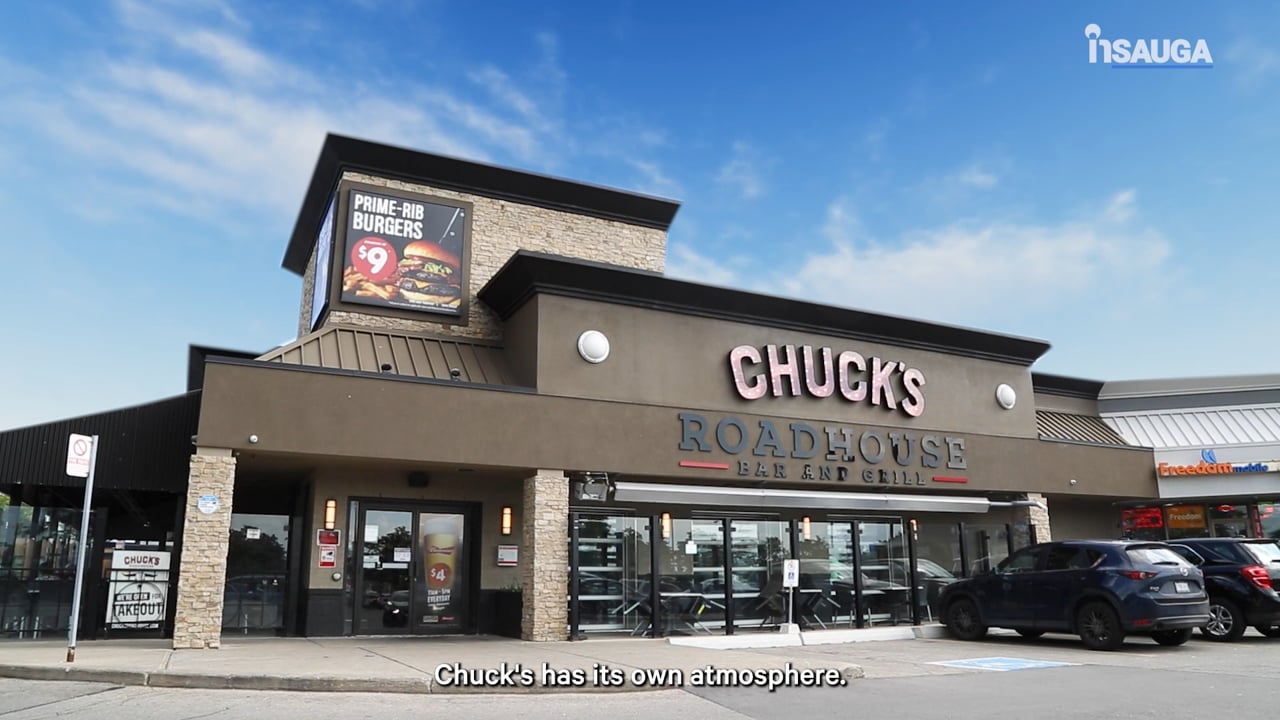 Slide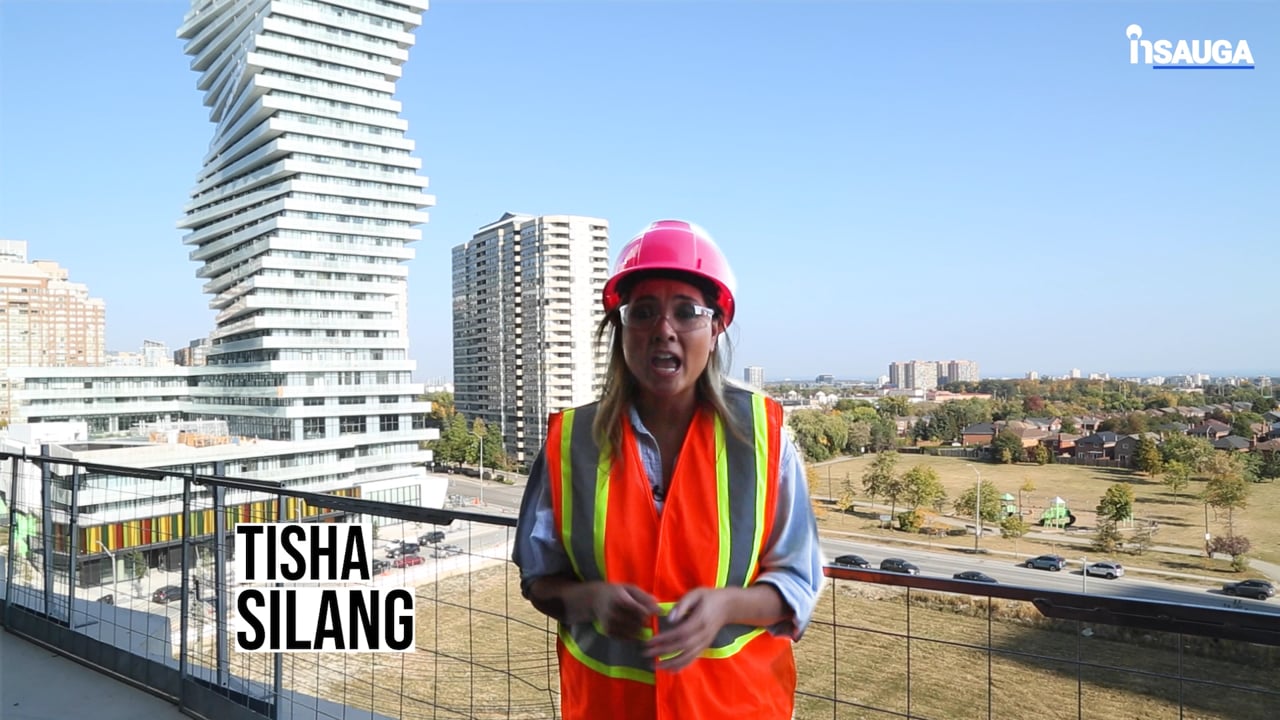 Slide
Slide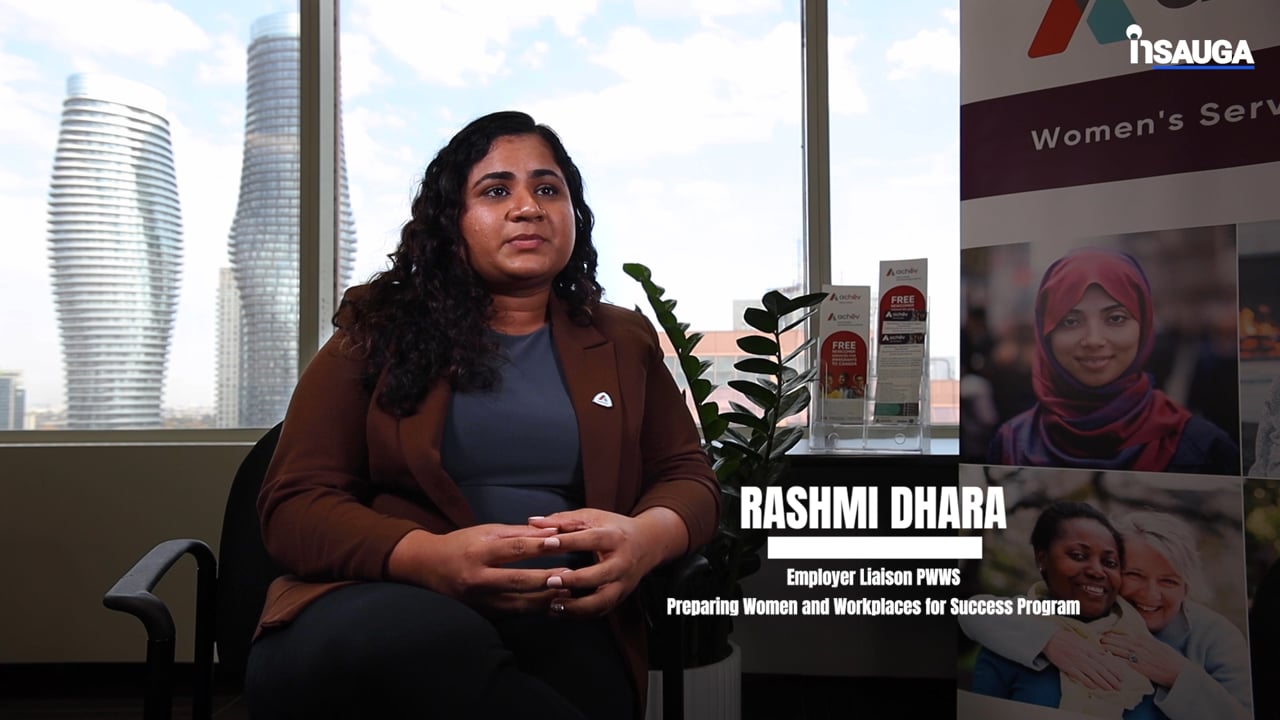 Slide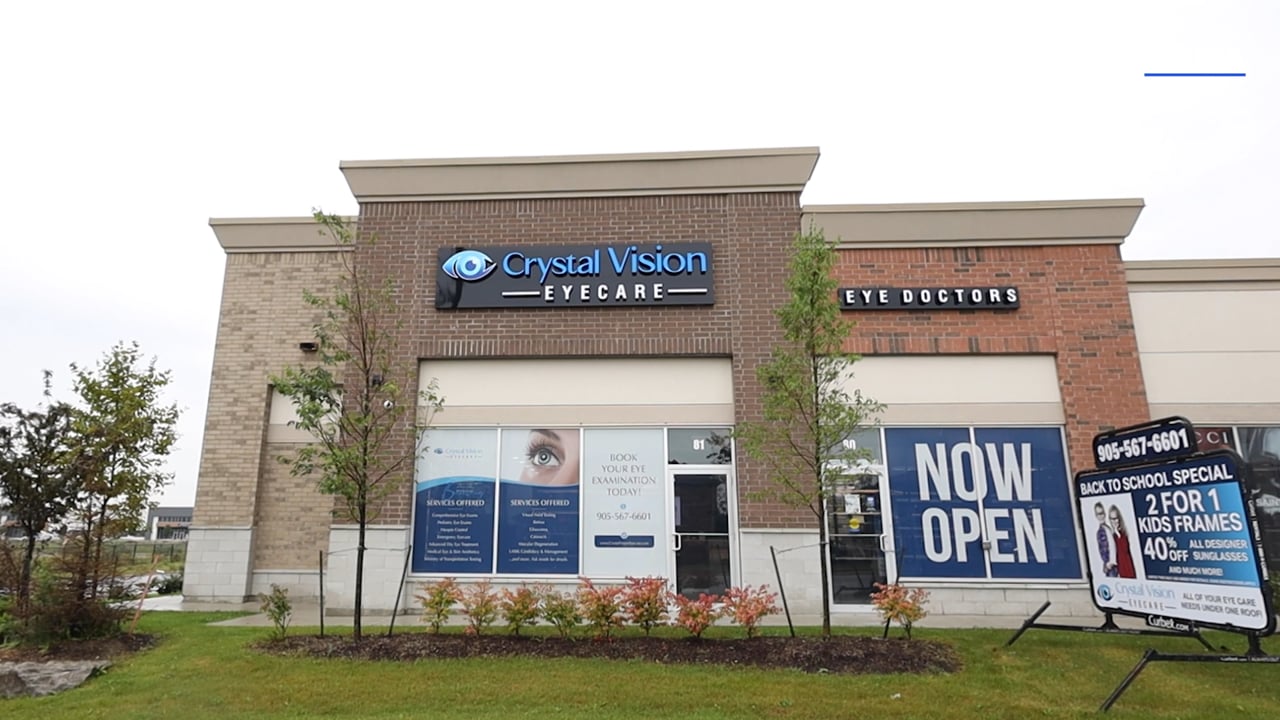 Slide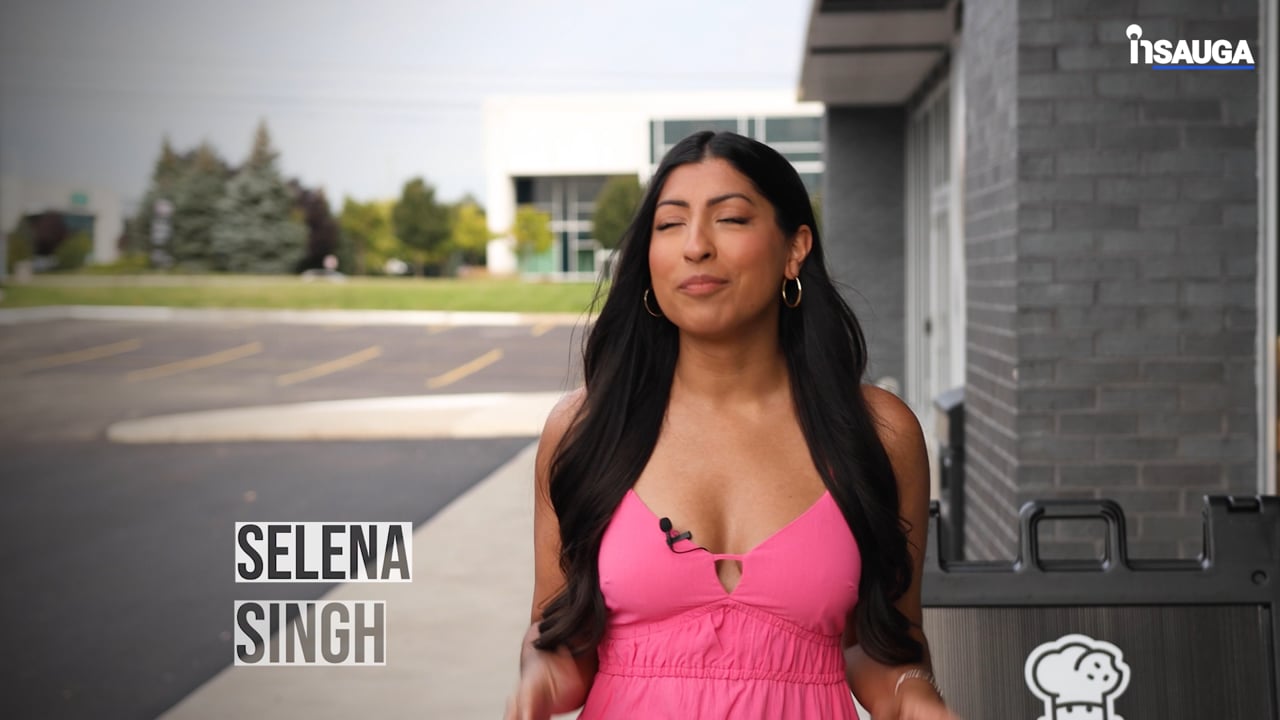 Slide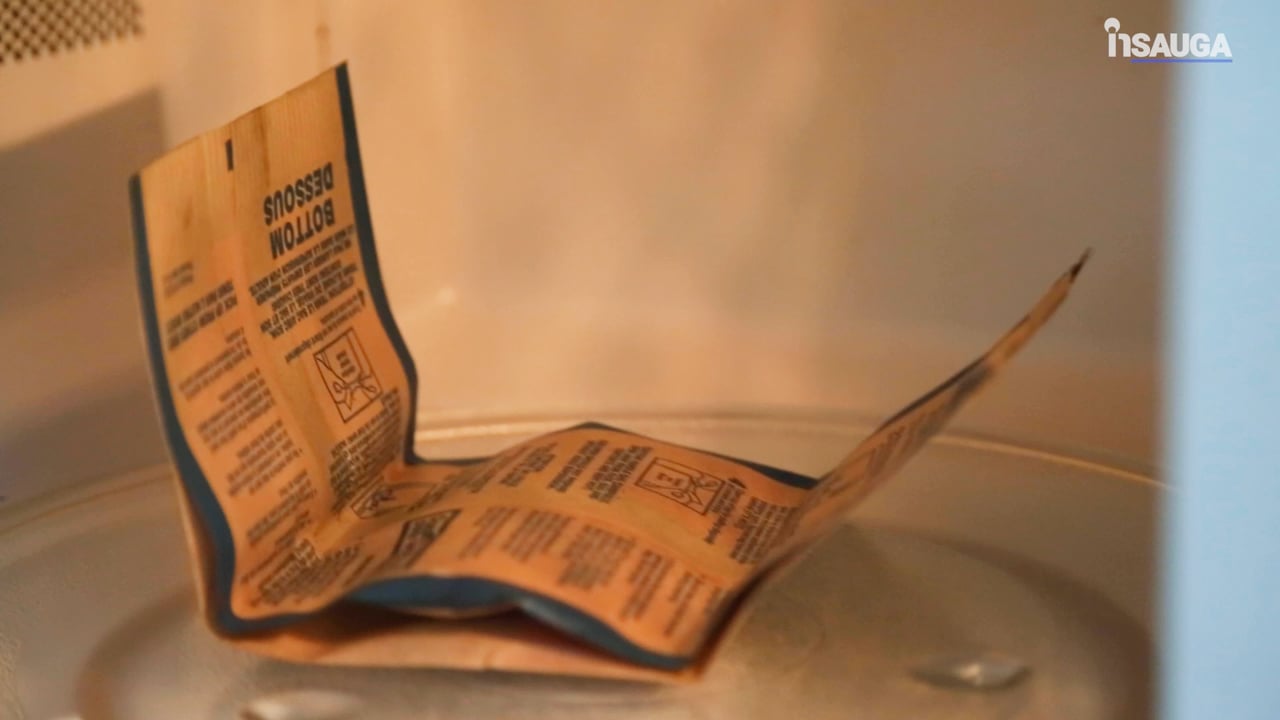 According to Global News, reports of scary clown sightings began in late August when police in Greenville, South Carolina started receiving calls about people in clown costumes attempting to lure children into wooded areas.
For the past few months, people have reported seeing "killer clowns" roaming around their neighbourhoods and some have reportedly been approached by these costumed figures.
According to a recent article in the Toronto Star, creepy clowns targeted students at Pope Francis Catholic School in Toronto right outside their school earlier this month. Toronto Police Const. Jenifferjit Sidhu told The Star that the assailants were two costumed boys who chased and yelled at the students in a threatening manner.
The "scary clowns," aged 15 and 16, were questioned by police in relation to the incident, but no charges were laid.
While this recent spate of clown appearances is unique in terms of how many people are getting involved (and that likely has a lot to do with social media and sensational headlines), it is not unheard of for people to dress as evil and/or killer clowns to scare passersby.
At this point, it appears that simple pranksters are orchestrating most clown threats/appearances. That said, law enforcement and school administrators are taking the issue seriously.
Peel police recently put out a release asking parents to be proactive and speak to their children about the effects of pranks and to contact police if a threat to a student is made.
Although it does not appear that any physical harm has come to anyone in relation to these incidents (they really are just pranks), making threats — online or elsewhere — is a serious offence that could end in criminal charges.
So save the scary clown costume for actual trick or treating/Halloween parties and leave those poor terrified children alone, m'kay?
insauga's Editorial Standards and Policies
advertising