Are Foreign Buyers Eyeing Mississauga Real Estate?
Published September 22, 2016 at 2:20 pm
It's no secret that housing in Mississauga (and beyond) is becoming less and less affordable. A few things have fuelled the pricing surge, including low borrowing costs, a persistent lack of housing inventory and foreign interest in the Canadian market (namely Vancouver and, now, Toronto).
Now, it looks like there's a chance that Toronto — and by extension, Mississauga — might see more foreign investment.
According to a recent Global News article, foreign buyers are abandoning Vancouver and parking their substantial dough in real estate in Seattle and Toronto.
Global News got their data from Chinese realty website Juwai.com, a site where Chinese people can search for foreign real estate. According to Global, Juwai claims to have over 2.4 million real estate listings across 58 countries. While Vancouver has long been a hotspot for Chinese investors, it would appear that its appeal is fading — possibly because of a recently introduced 15 per cent foreign buyer's tax that was instituted in the city last month. Now, it looks like buyers are setting their sights on our populous neighbour. In fact, Juwai is reporting a sizeable increase in interest in T.O.
So, what does that mean for Mississauga?
At this point, it's hard to say what — if any — effect Vancouver's foreign buyer tax will have on the GTA and Mississauga in particular, but it is interesting to note that Juwai has dozens of listings for the city.
Videos
Slide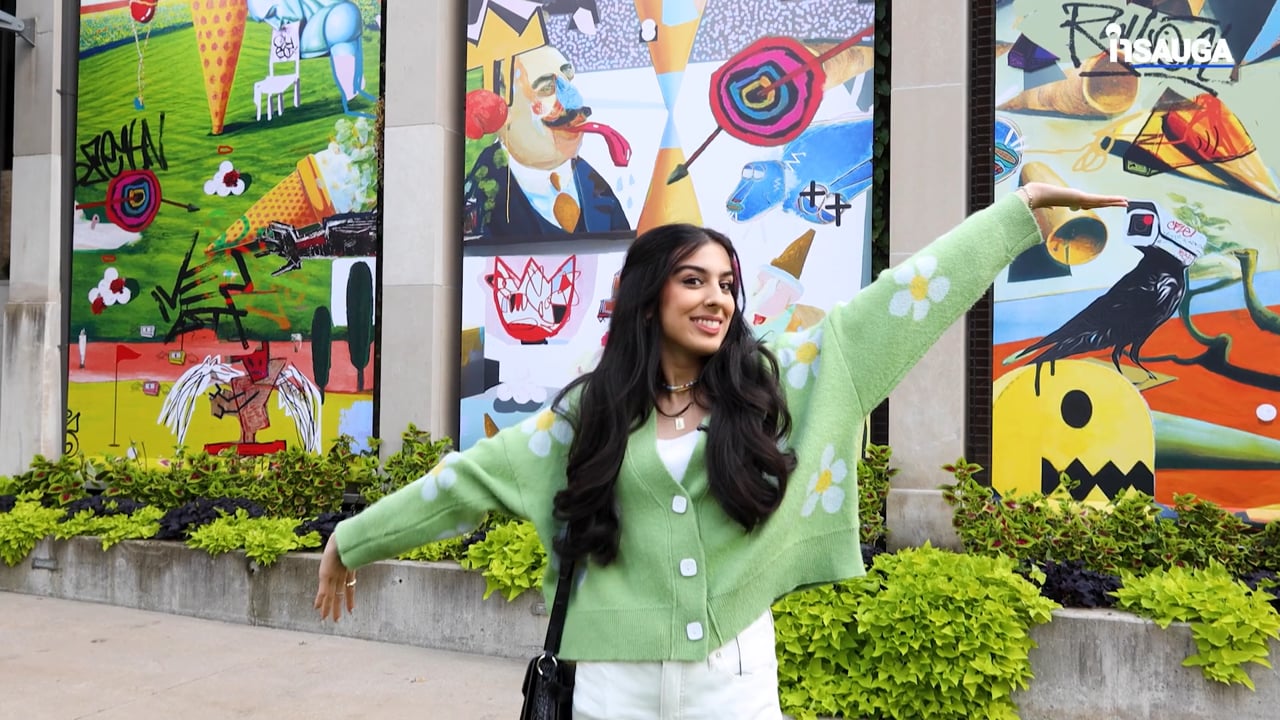 Slide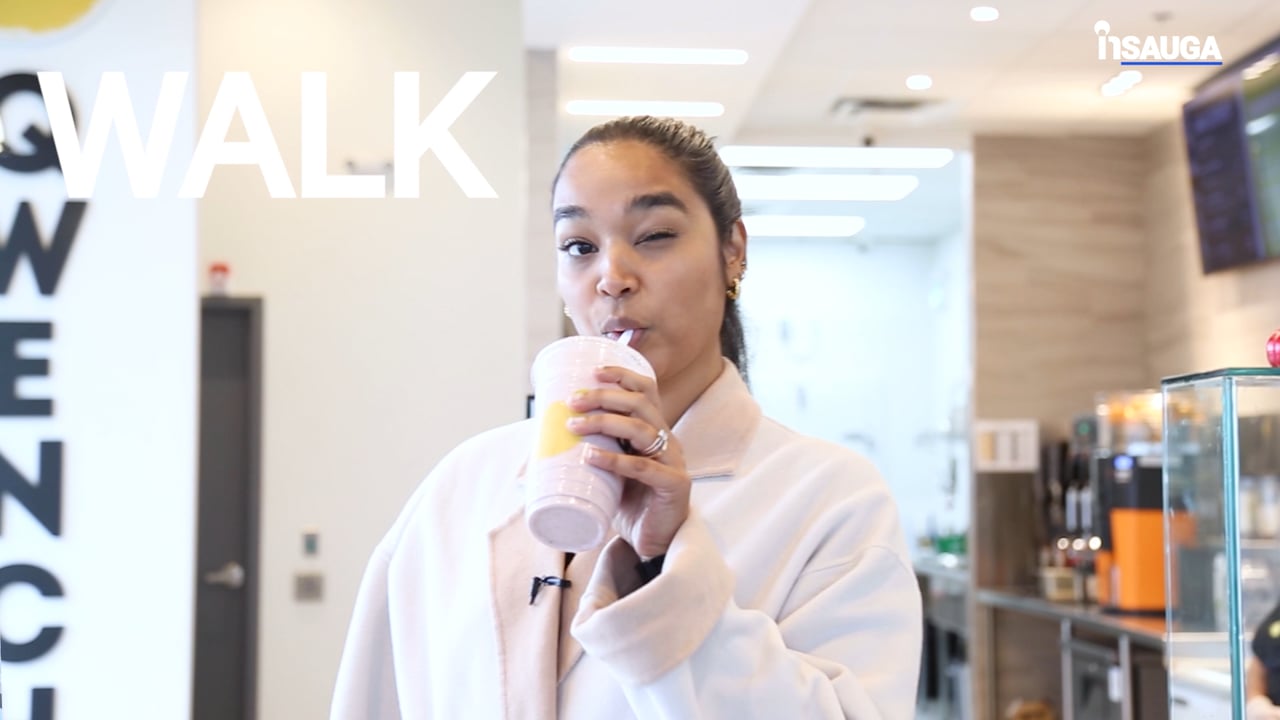 Slide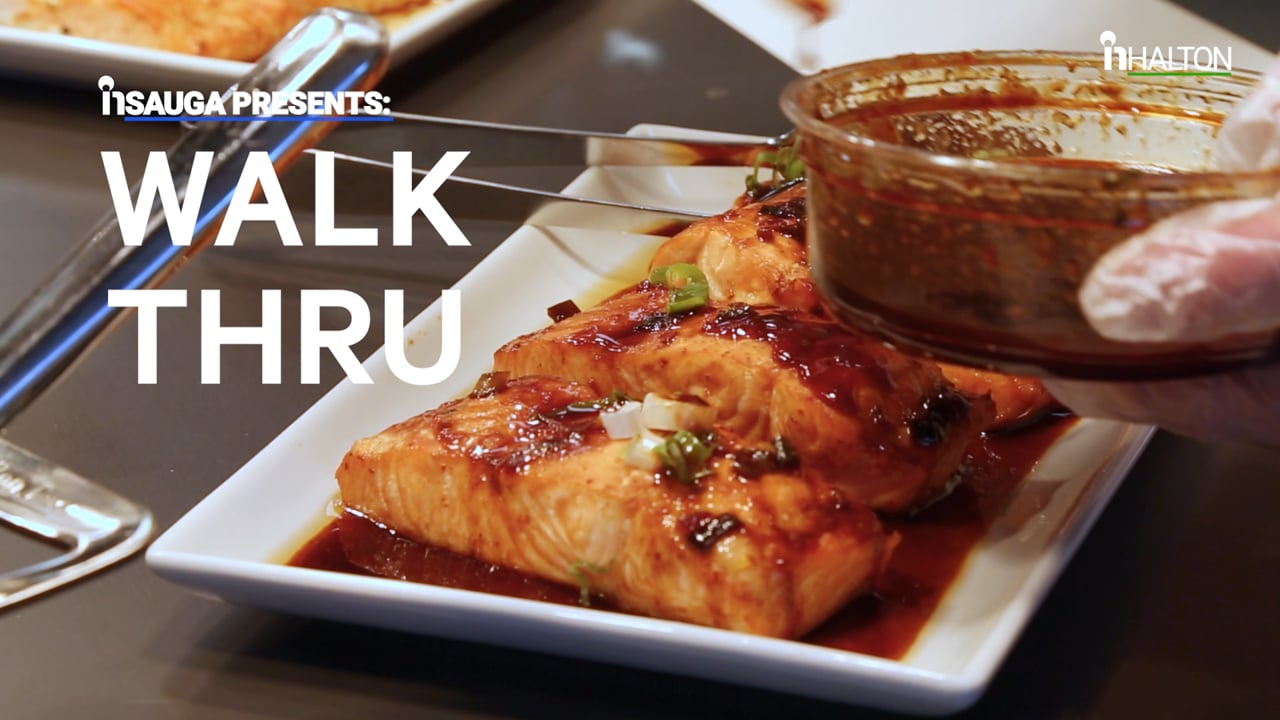 Slide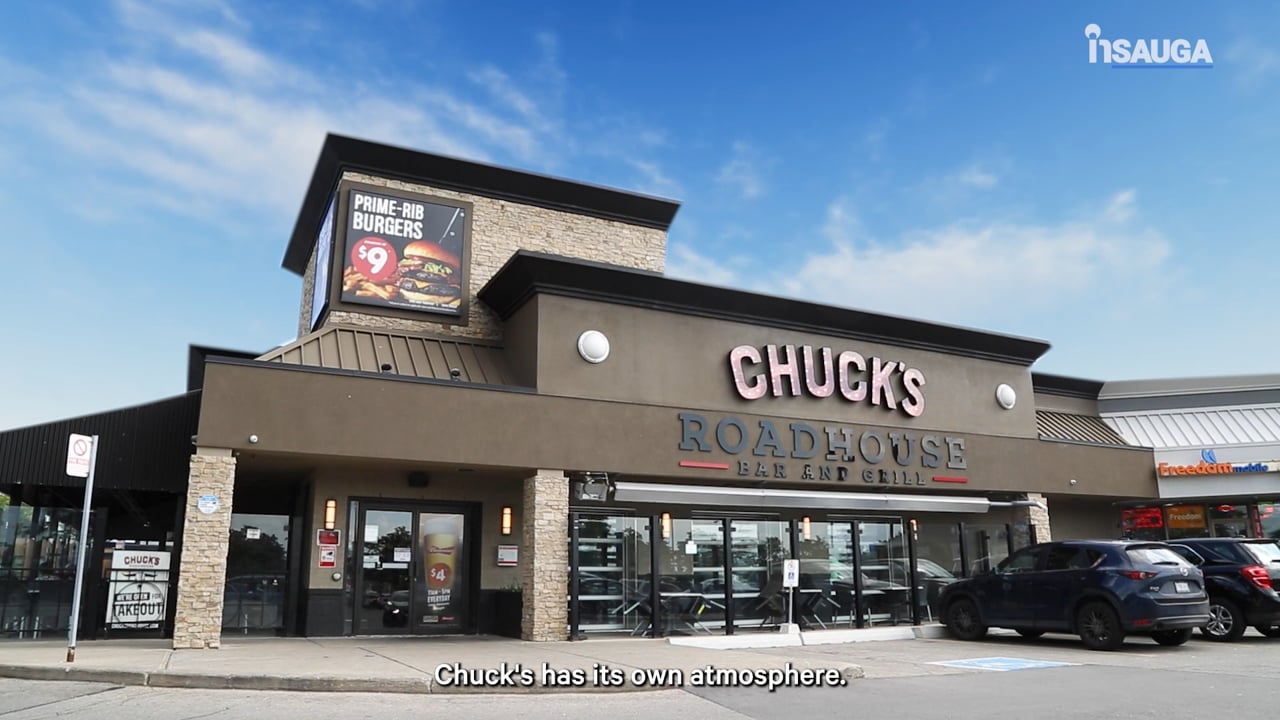 Slide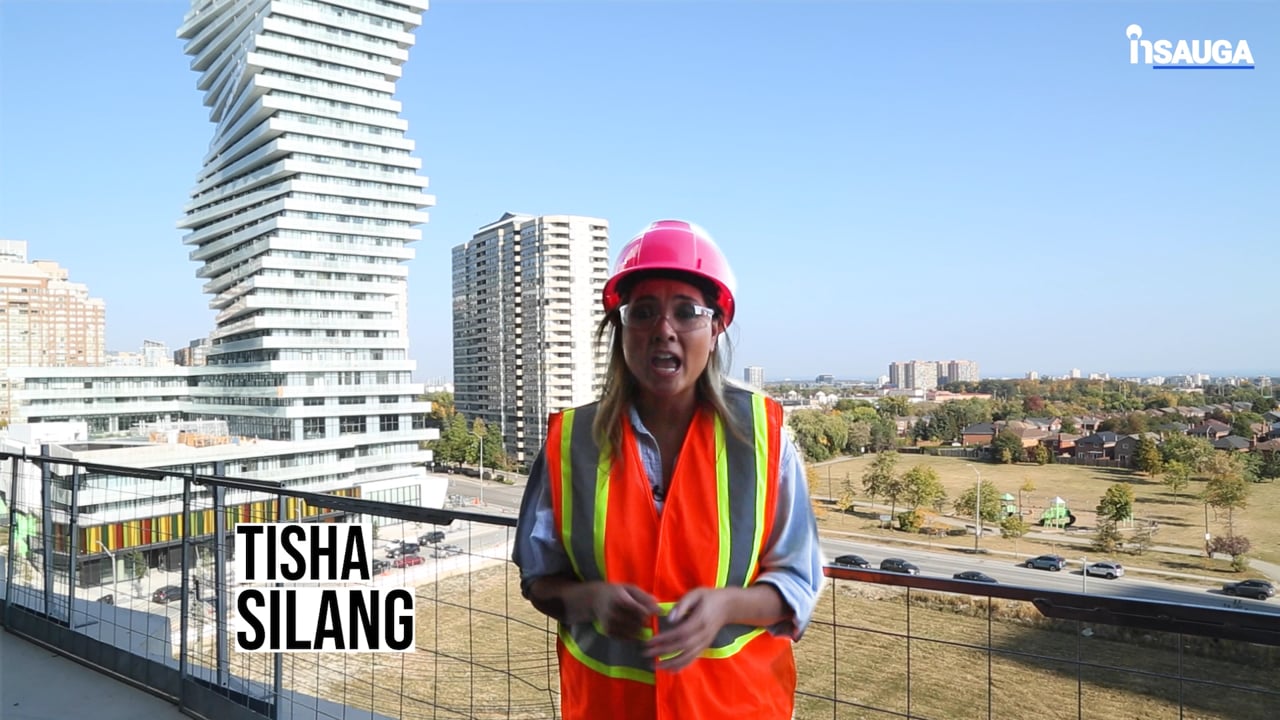 Slide
Slide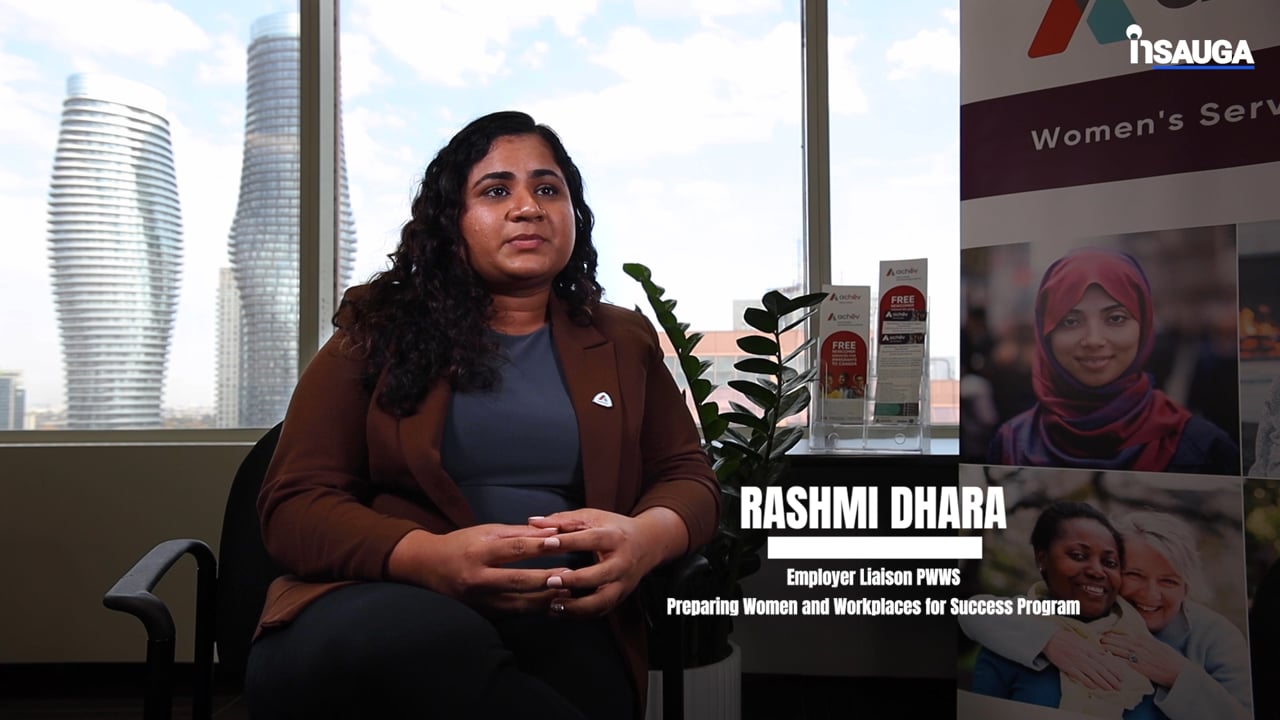 Slide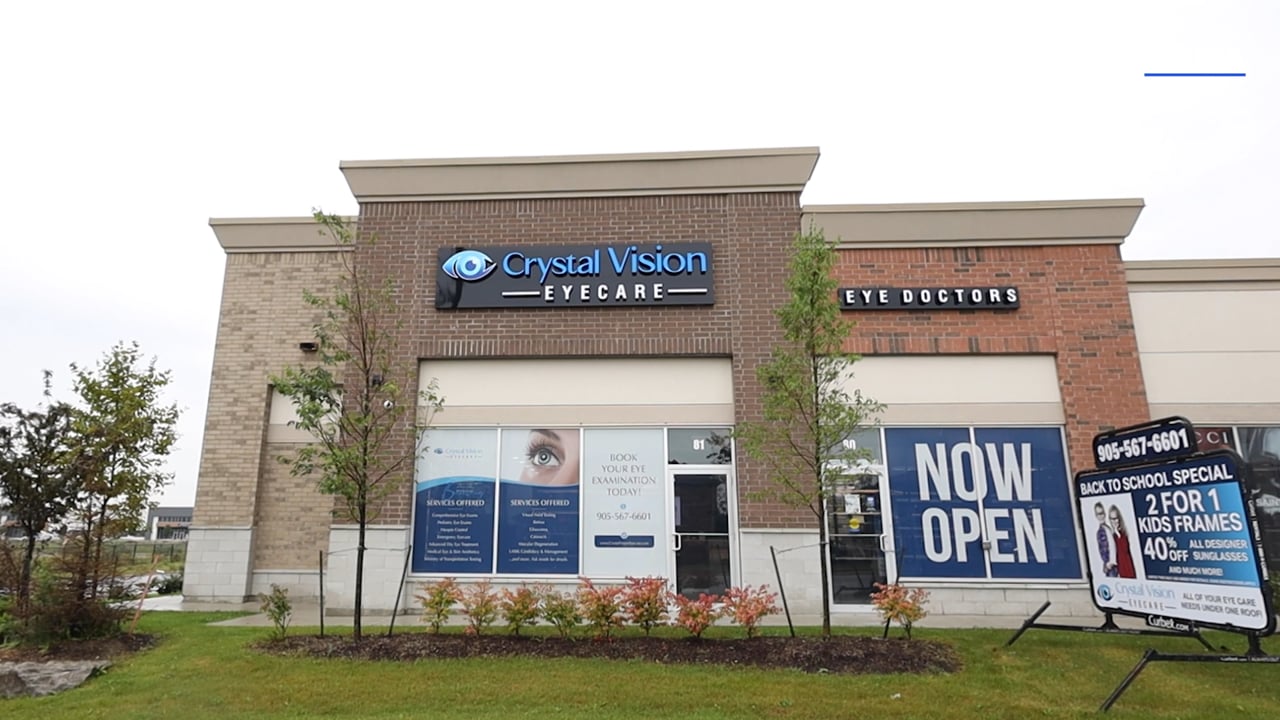 Slide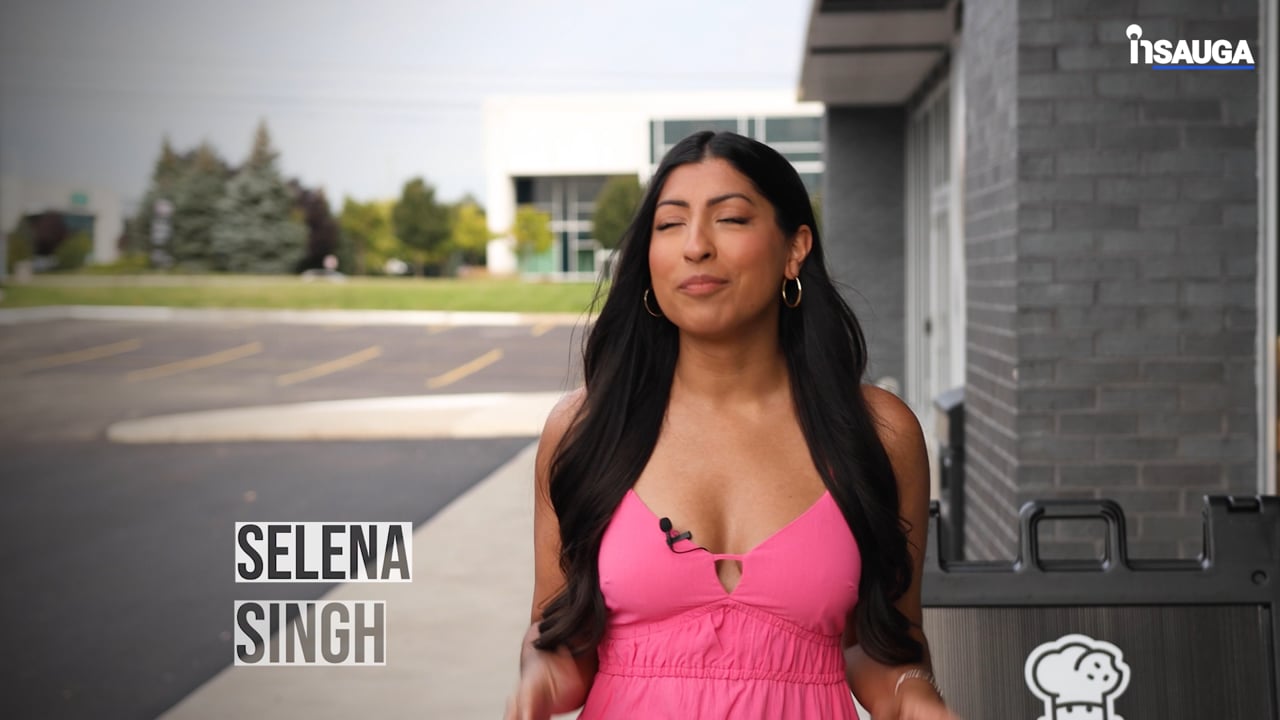 Slide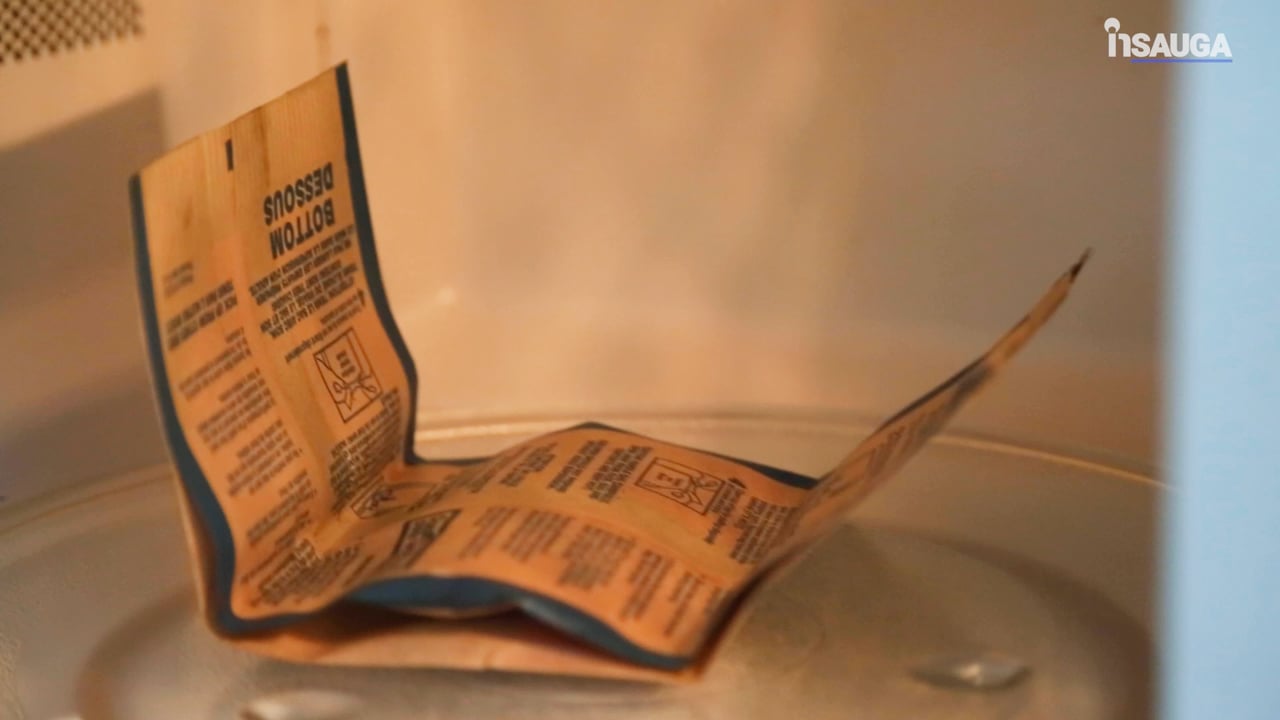 In fact, a three-bed, four-bath unit in the Absolute (Marilyn Monroe) towers with an asking price of $1,999,900 is listed on Juwai.com. The website offers viewers a plethora of listings, showcasing some of Sam McDadi's sizeable million dollar dwellings and more modest detached homes and condos. While Mississauga isn't exactly Toronto and doesn't boast quite as fiery a real estate market, its close proximity to the city makes it a likely target for increased foreign investment should buyers indeed start looking east of B.C.
According to numbers released by the Toronto Real Estate Board (TREB) the average home price in the GTA in August 2016 was $710,410. Last year, it was $603,534; meaning prices are up 17.7 per cent year over year. Right now, houses are sitting on the market for a scant 18 days, down 21.7 per cent from last year.
As for Mississauga specifically, detached homes are selling for a whopping $905,610 (in July, they were going for $888,565). Semi-detached homes in the city are selling for $594,033 (compared to $588,947 last month), towns are going for $536,256 (vs. $521,584 in July) and condos are typically priced around $349,194 (a little down from July, actually).
As of now, Toronto and the GTA are outpacing Vancouver in terms of pricing and the trend is expected to continue.
Sotheby's International Realty Canada's fall forecast suggests that the GTA (that's us!) is positioned to lead Canada in $1 million-plus residential real estate sales this fall, with luxury sales over $4 million anticipated to "significantly outpace gains in other major Canadian cities."
According to data released by Sotheby, the GTA experienced the greatest year-over-year gains in sales over $1 million (condos, semi and detached homes) in the first half of 2016, with a 65 per cent increase in sales volume (sales in Toronto proper rose 35 per cent).
"Coming off of a soaring first half of the year and a more active summer market than anticipated, the top-tier Greater Toronto Area market (Durham, Halton, Peel, Toronto and York) is expected to exhibit the strongest sales gains and price increases of Canada's four key metropolitan markets this fall," the forecast reads.
It is important to remember that the surge is not entirely driven by foreign interest (despite what people think). Sotheby's forecast reiterates what real estate experts have been saying for some time — that escalating home prices in Mississauga and beyond can be attributed to consumer demand (which has outpaced supply), confidence in the market (it's considered a safe and lucrative investment), low interest rates and the low Canadian dollar (which does appeal to foreign investors).
But while it truly is too early to panic about foreign investors pulling out of Vancouver and setting their sights on Toronto and its satellite cities and inflating prices further, it is important to take note of the emerging trend.
Should Mississauga look into a foreign investor's tax should the market get too hot? Or would examining the notion prematurely cast a negative light on the city and discourage healthy investment from people who live abroad?
insauga's Editorial Standards and Policies
advertising