Are Flying Cars Coming to Brampton?
Published February 8, 2019 at 3:55 am
The future is coming!
It might not hit Brampton first, but it'll likely hit Brampton eventually.
The future is coming!
It might not hit Brampton first, but it'll likely hit Brampton eventually.
Popular ridesharing service Uber might have been under fire a few times over the past few years, but they are working to bring flying electric cars – aka. Vertical takeoff and landing (VTOL) aircraft – to cities in the 2020s.
Videos
Slide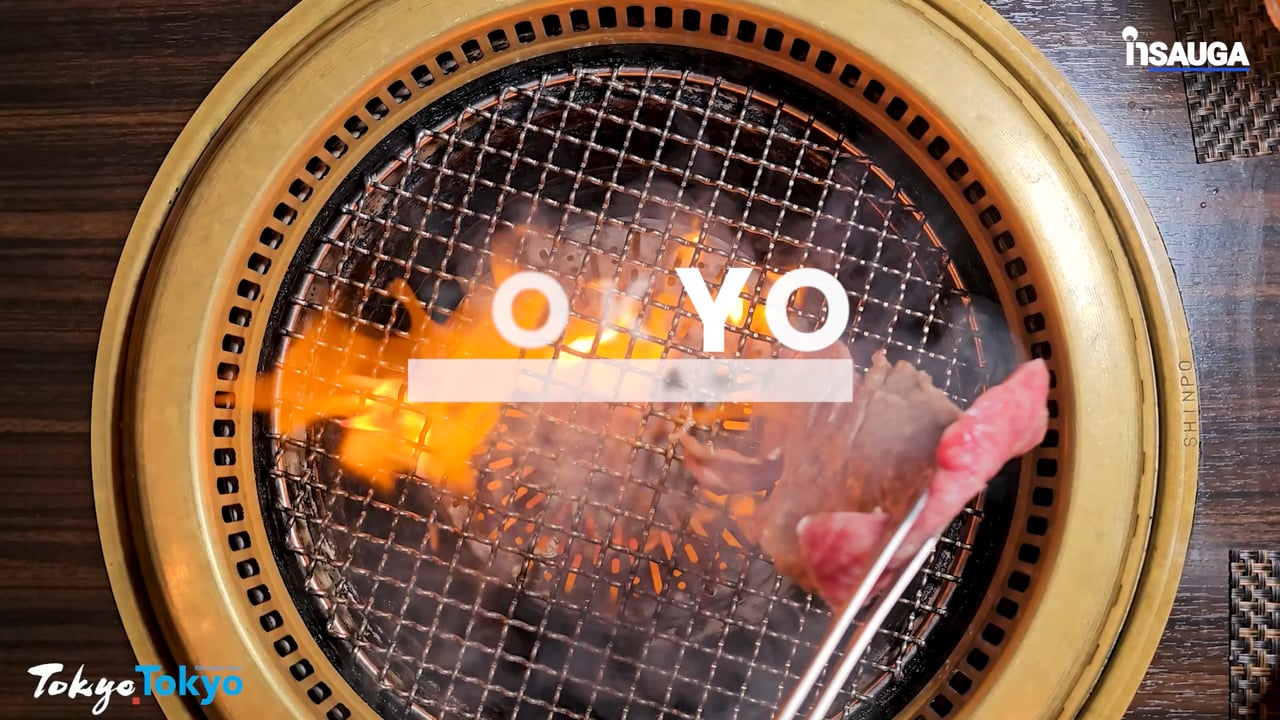 Slide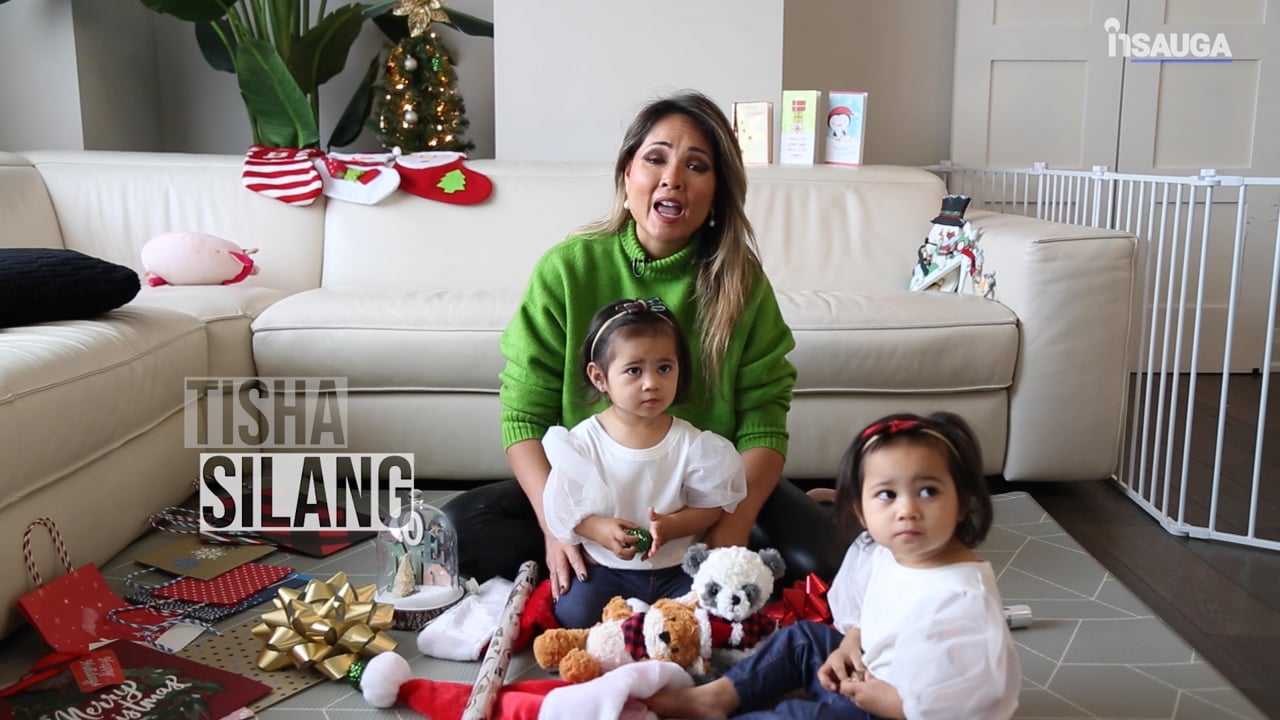 Slide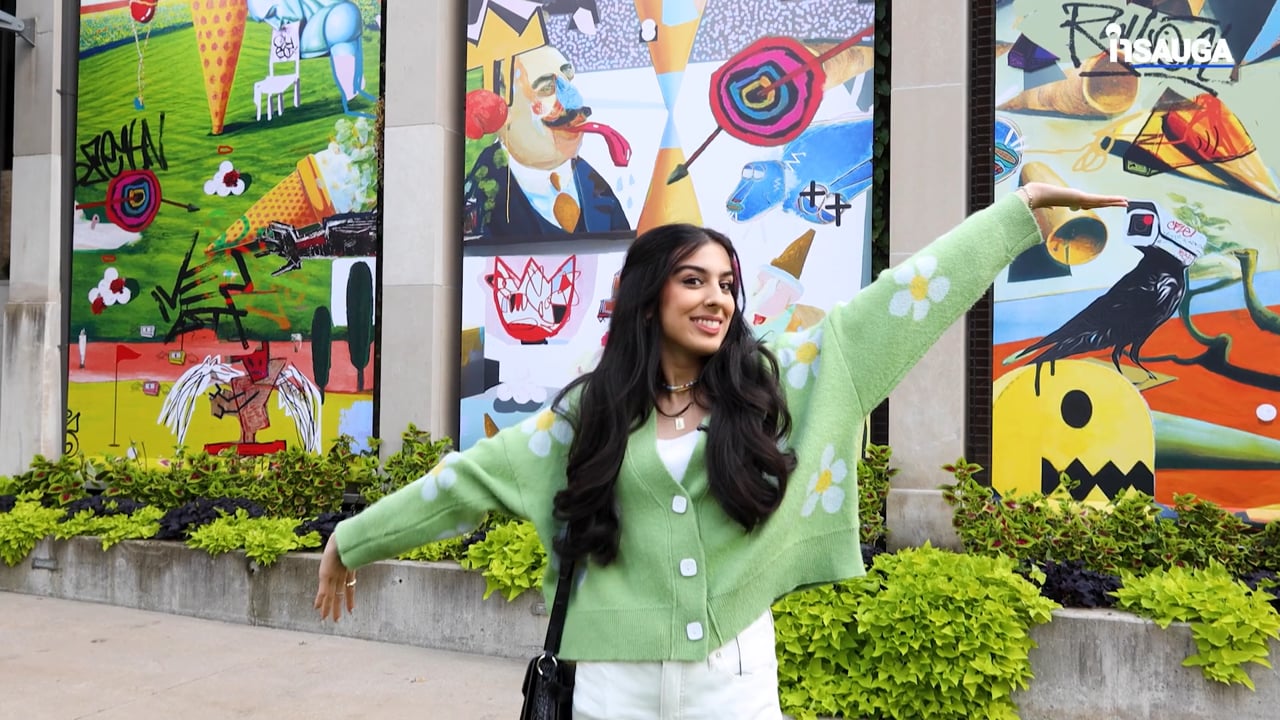 Slide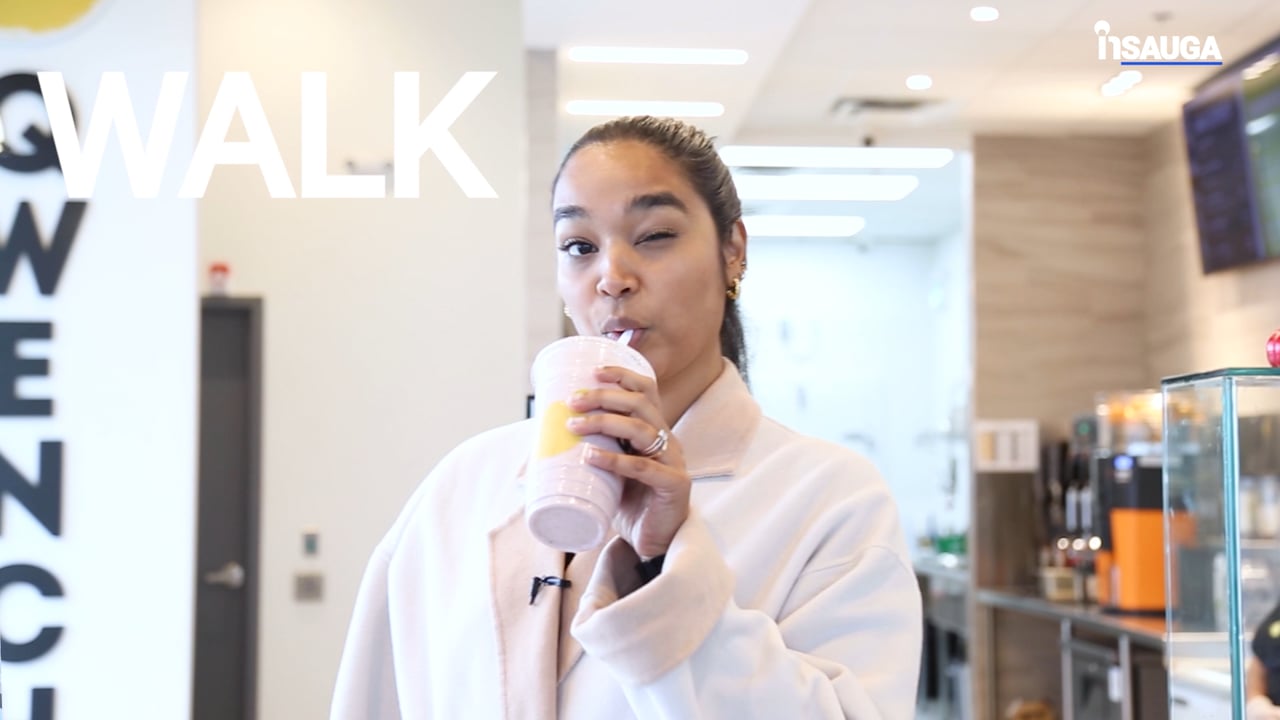 Slide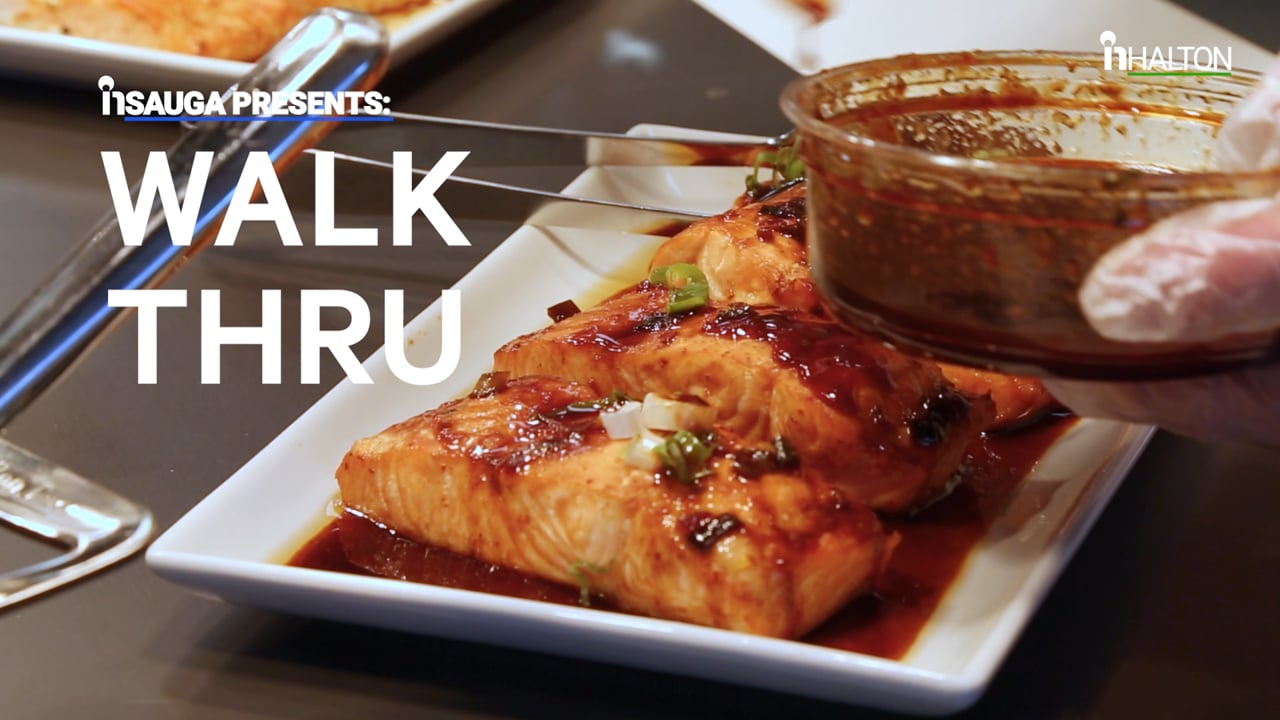 "We took a deep look at the challenge of flying people in and around cities – on-demand," said Jeff Holden, Chief Product Officer, Uber in a teaser video a few years ago. "We quickly realized it wasn't a matter of if. It was a matter of when."
Uber Elevate (uberAIR) is bascally a network of car-like aircraft that would shorten trips as long as two hours down to 15 minutes.
The plan is for commuters to be able to access uberAIR just like they would uberX or uberPOOL, via the Uber app on an iPhone or Android.
"Just as skyscrapers allowed cities to use limited land more efficiently, urban air transportation will use three-dimensional airspace to alleviate transportation congestion on the ground," said Uber in their Whitepaper on the new system.
What Uber is calling on-demand aviation isn't just an idea. Uber has been working with private manufacturers and industry leaders to bring this vision to life, also hiring a leader in aviation to bolster the initiative. It's true – Uber now has an engineering director for aviation.
"At NASA, my team and I spent decades researching the technology that enables this," said Mark Moore, director of engineering – aircraft systems, Uber. "Distributed Electric Propulsion (DEP). THis technology allows these aircraft to operate in urban centres safely and quietly."
According to Uber, it's the safety and quietness aspect that differentiates VTOLs from helicopters and other aircraft. The ultimate goal is to reduce congestion on the roads and innovate new technology.
A project like this is bound to be expensive. But according to Uber, it does have cost-friendly solutions.
"It has been proposed that the repurposed tops of parking garages, existing helipads, and even unused land surrounding highway interchanges could form the basis of an extensive, distributed network of "vertiports" (VTOL hubs with multiple takeoff and landing pads, as well as charging infrastructure) or single-aircraft "vertistops" (a single VTOL pad with minimal infrastructure)," said Uber in its report.
"Furthermore, VTOLs do not need to follow fixed routes. Trains, buses, and cars all funnel people from A to B along a limited number of dedicated routes, exposing travelers to serious delays in the event of a single interruption. VTOLs, by contrast, can travel toward their destination independently of any specific path, making route-based congestion less prevalent."
Of course, there are barriers that Uber has identified such as the certification process, battery technology, vehicle efficiency, air traffic control, vehicle performance and reliability, affordability, emissions, veriport infrastructure, and pilot training.
Each vehicle is set to carry multiple passengers and a pilot, and run at 150-200 mph, which is roughly 240-320 km/h.
As of November 2017, uberAIR is set to roll out in Dallas and Los Angeles by 2020.
Click here for more information.
insauga's Editorial Standards and Policies
advertising