Are Brampton Councillors Dawdling on Cannabis Decision?
Published January 8, 2019 at 4:35 am
It seems a lot of ink has been spent and words have been typed on the issue of cannabis.

It seems a lot of ink has been spent and words have been typed on the issue of cannabis. Legalized cannabis came into effect last October and by April this year, stores will be allowed to operate in Ontario to sell the product.
The City of Brampton announced in December (after the new council was sworn in) that there is going to be a two week period of public consultation, with a January 10 with a town hall to hear residents' feedback. This will then culminate in a special council meeting on January 21 at 7 pm when councillors decide finally whether to opt in or opt out.
It was announced months ago that municipalities had until January 22 in order to officially declare whether they would opt in or out of the provincial cannabis regime. If a city or town fails to respond by that date, they are automatically opted in.
Brampton therefore has one day before the deadline to make up their mind.
Meanwhile, Mississauga opted out almost within a week after councillors took office. So did Richmond Hill while Markham banned smoking recreational pot in public places and Toronto opted in.
Videos
Slide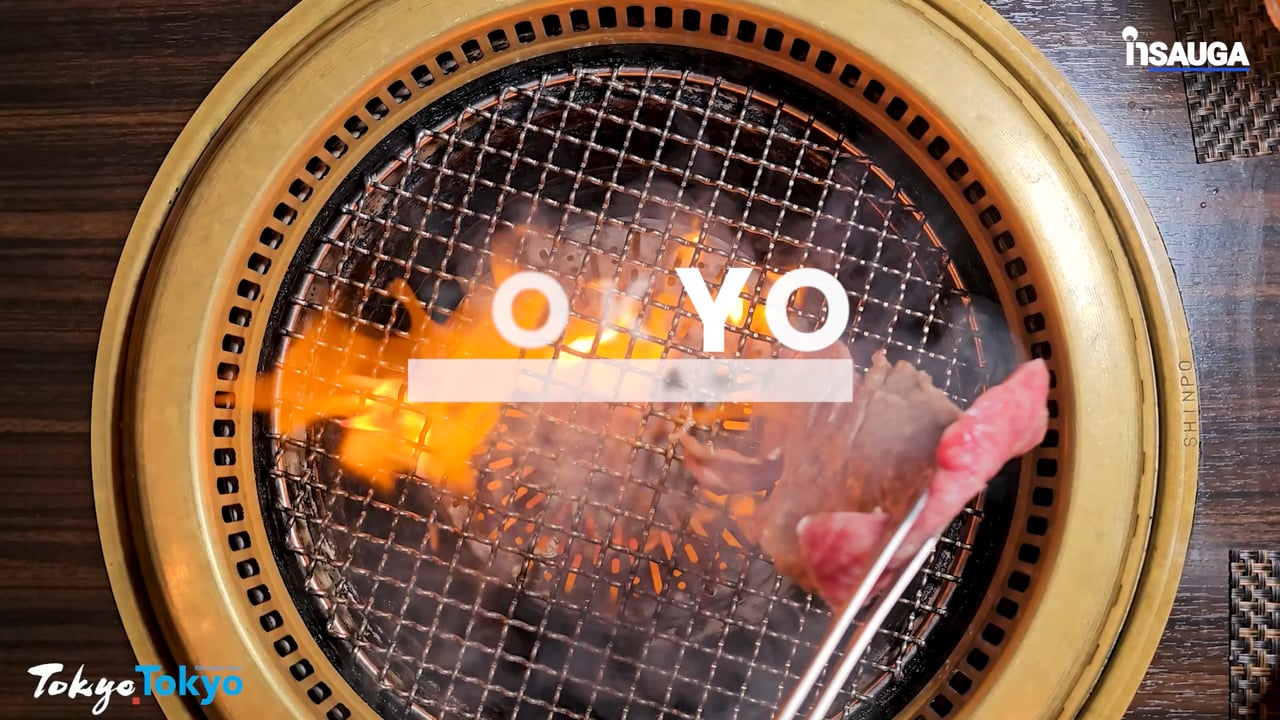 Slide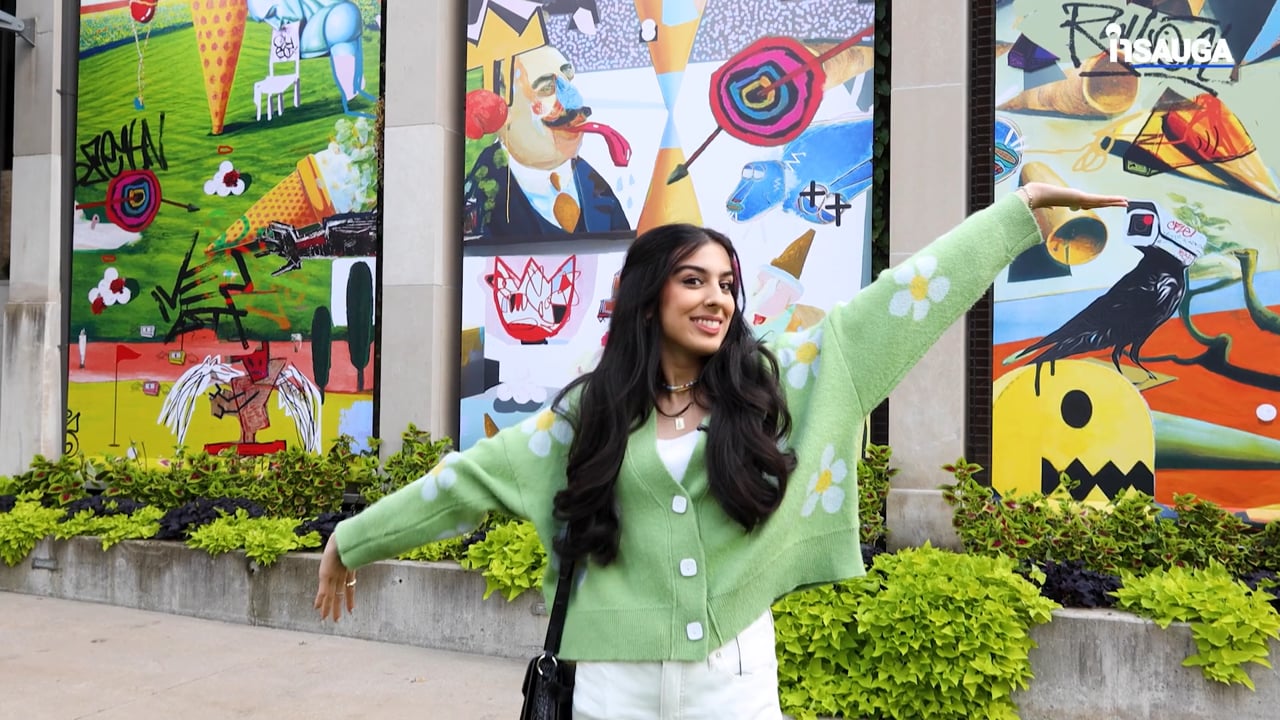 Slide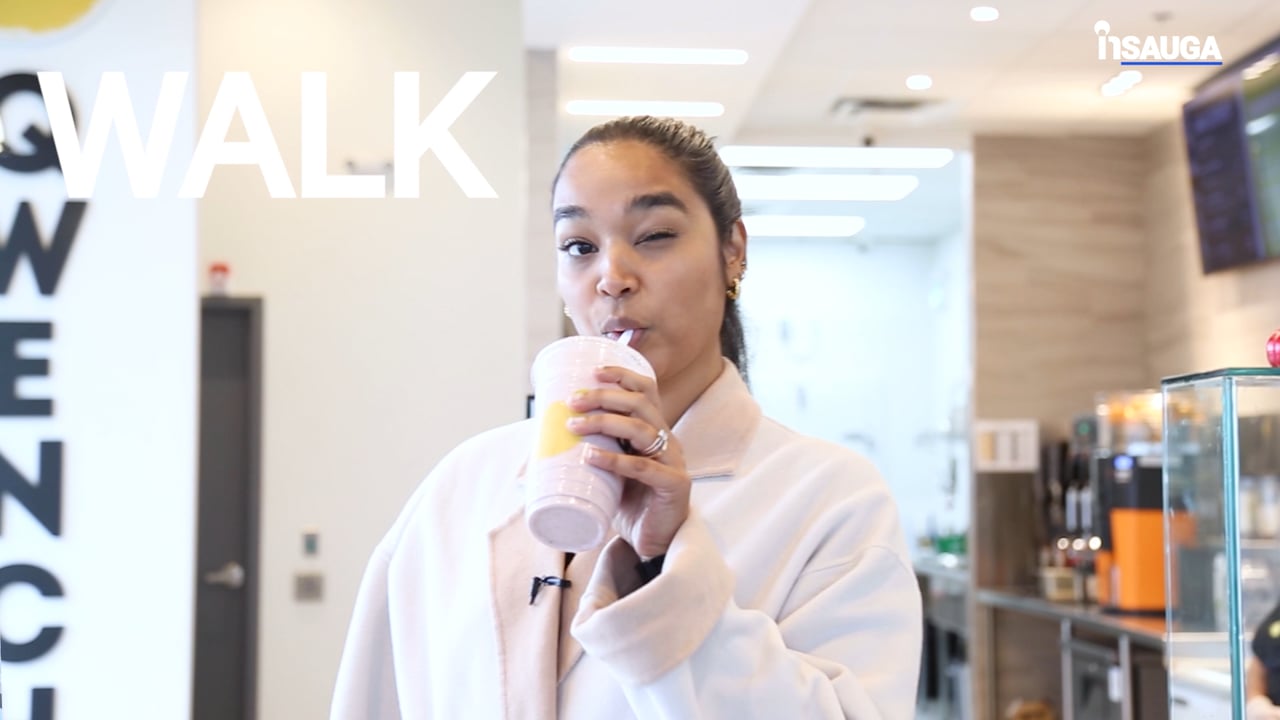 Slide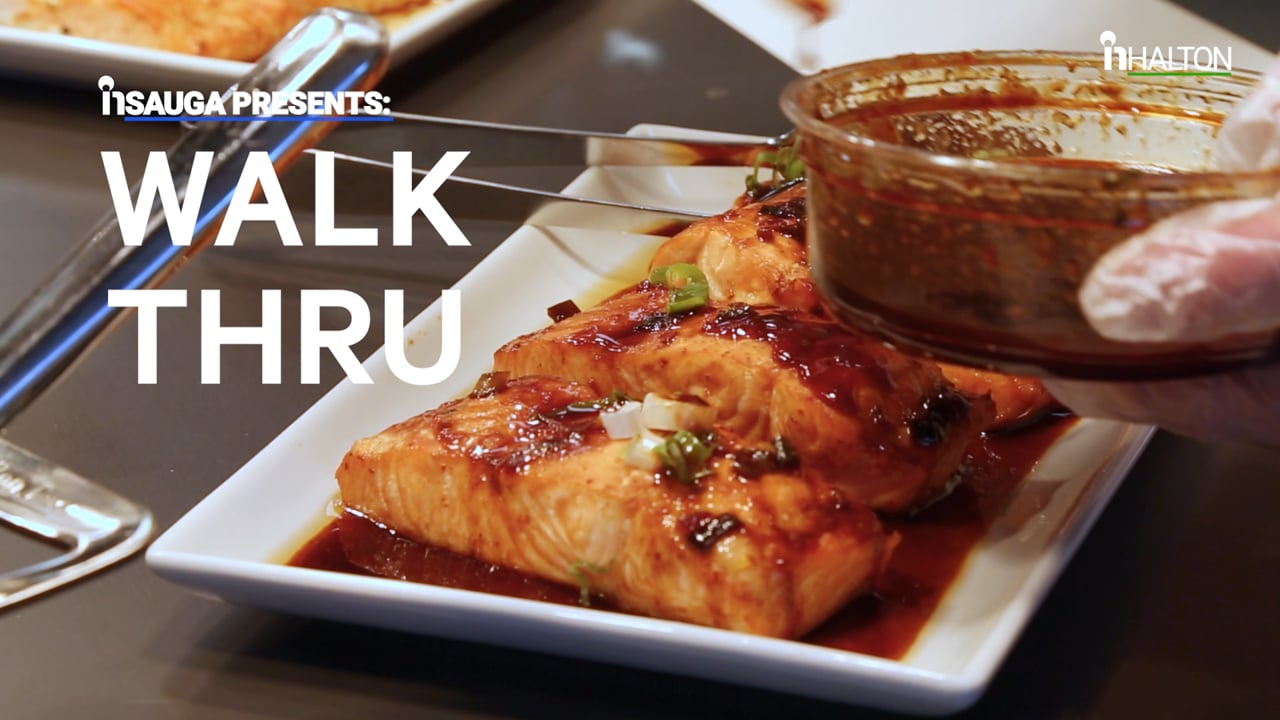 Slide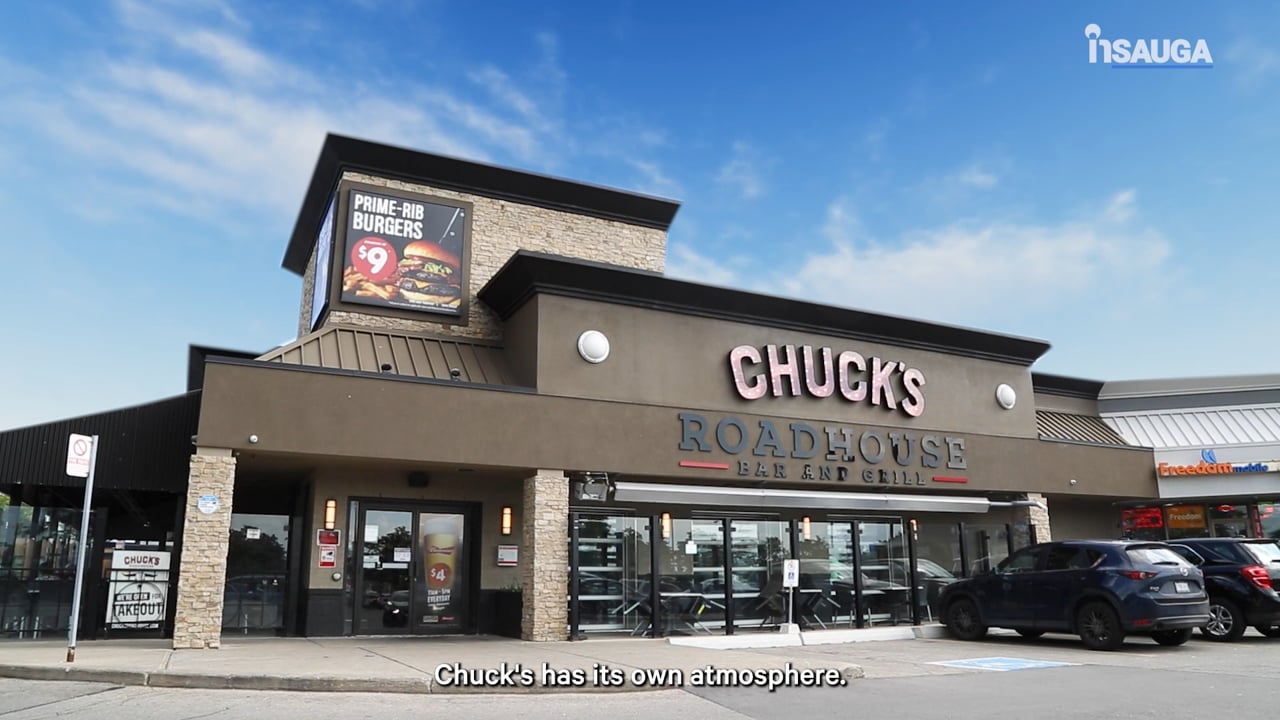 Slide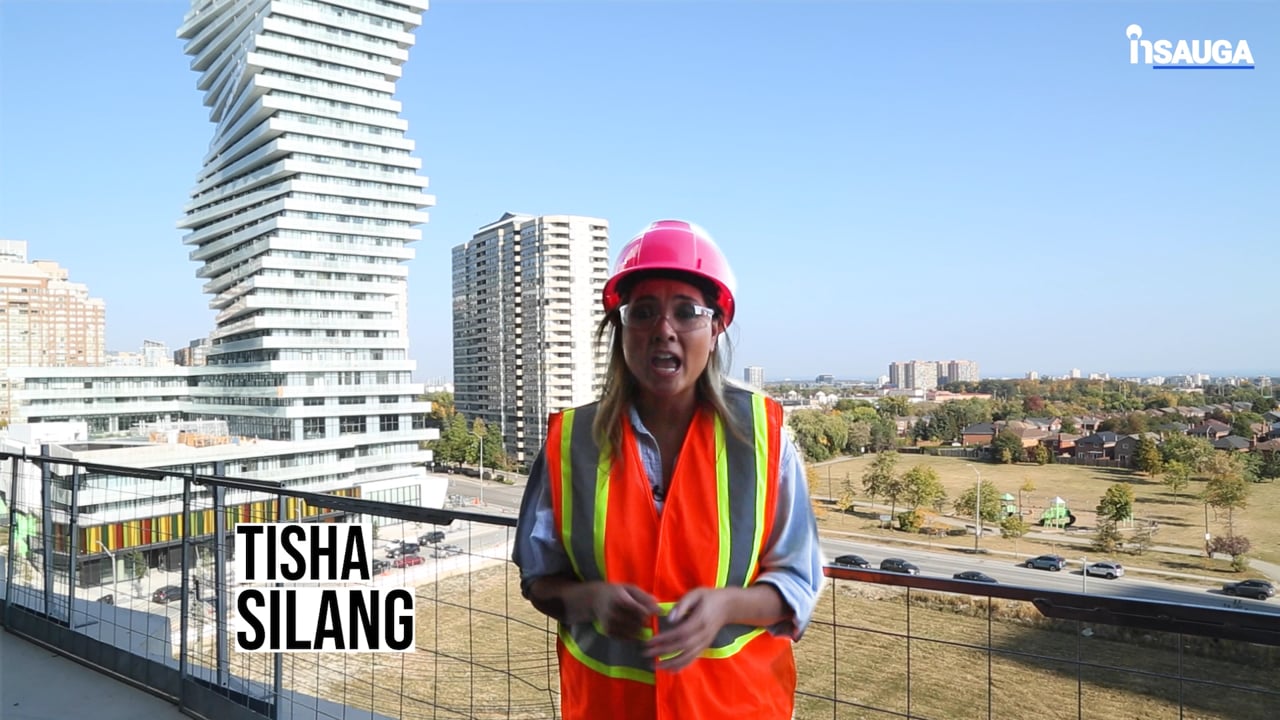 Slide
Slide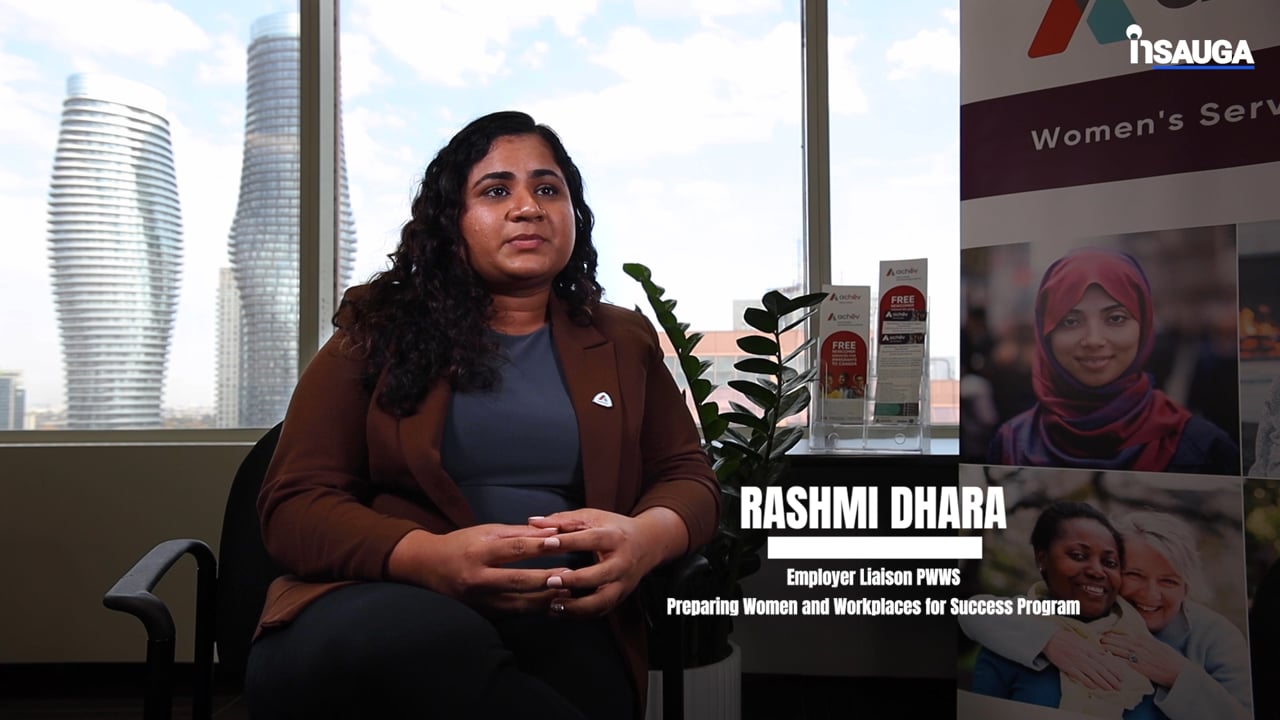 Slide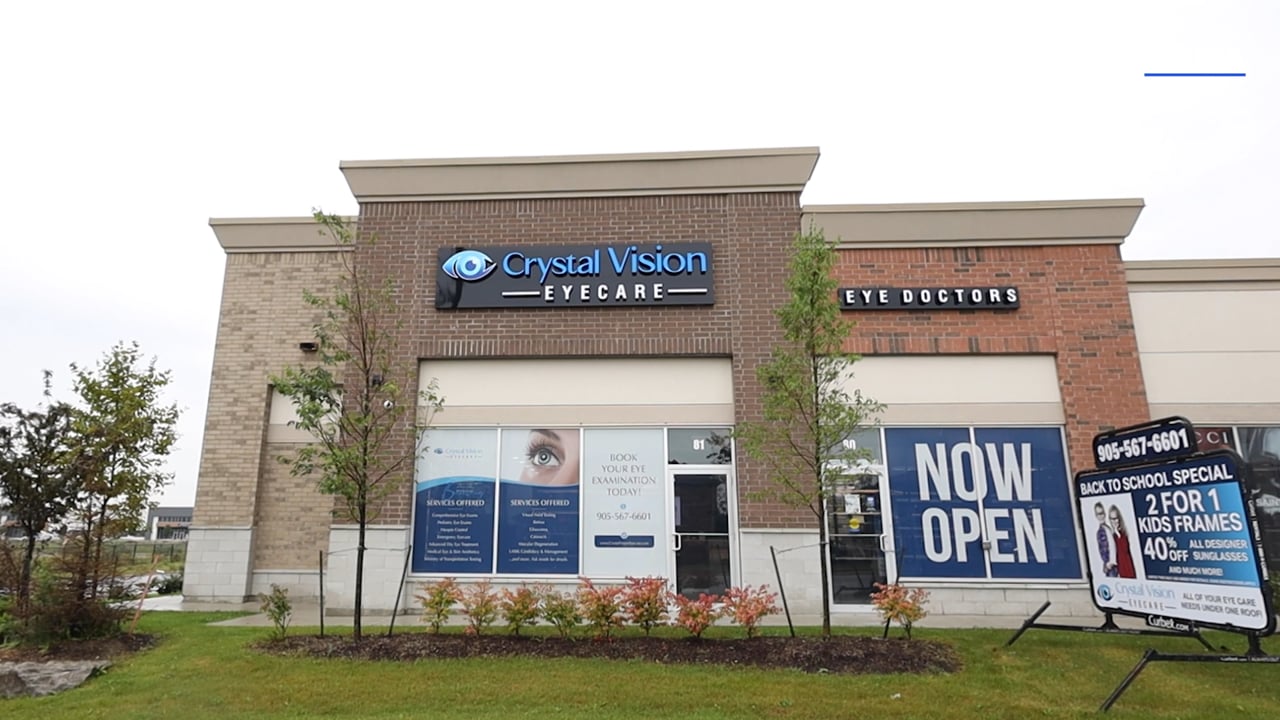 Slide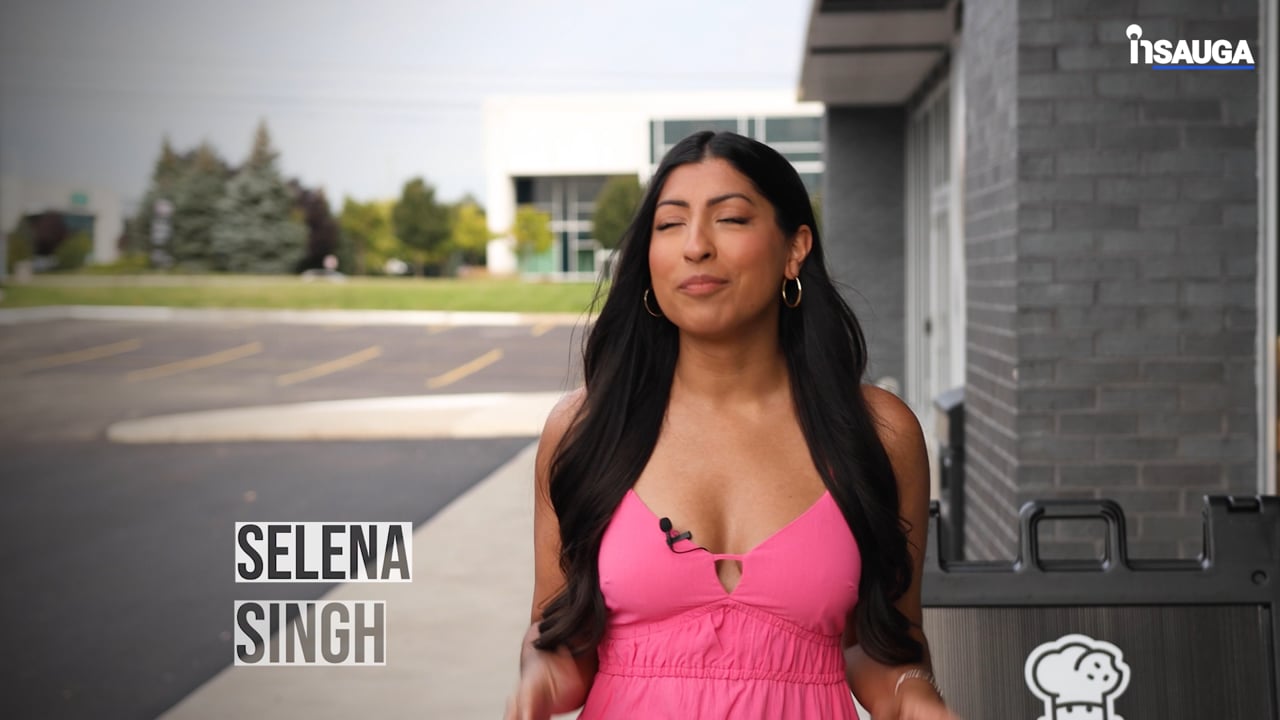 Slide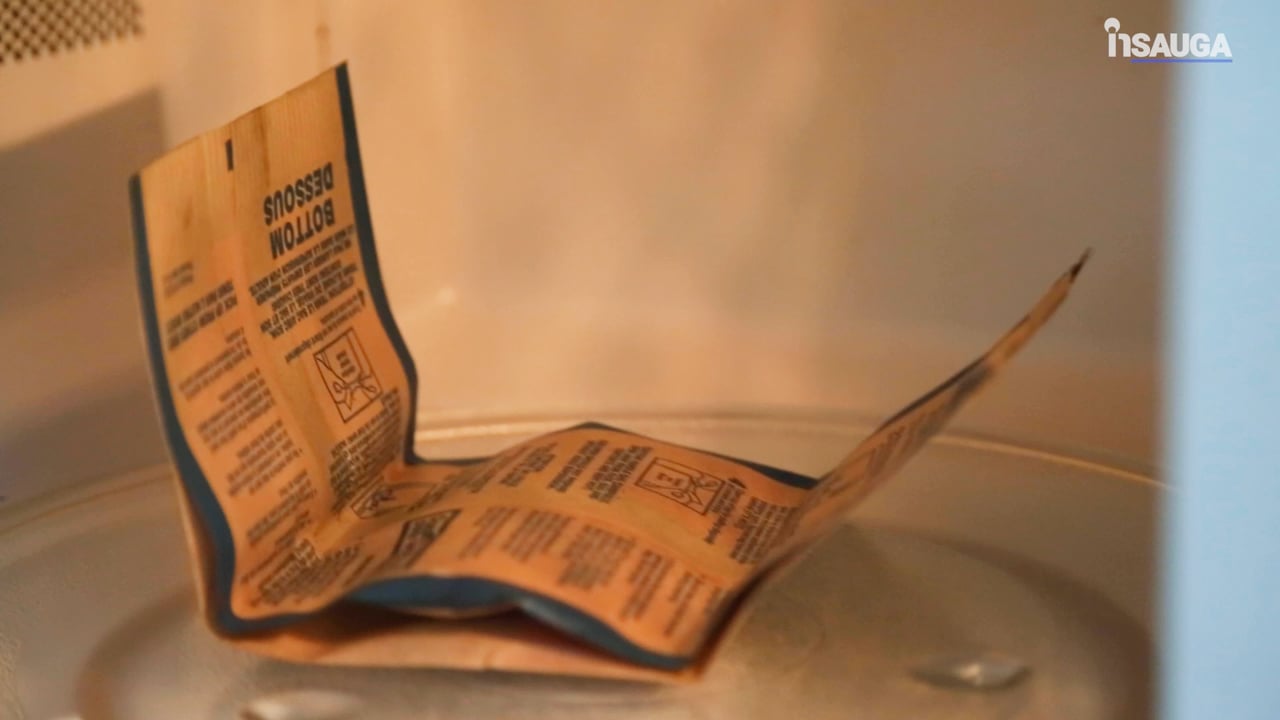 Whether you agree with those decisions or not, at least in those communities a decision was made. Brampton was supposed to make their decision when the council got sworn in back in December, but even though a few councillors have already made their views clear, they still couldn't decide.
Voters elected new councillors and a mayor because they wanted to see things move forward. At least on the issue of cannabis stores, the delay makes it appear that Brampton is dawdling a bit on this opportunity.
Considering that the province is allowing only 25 stores in Ontario, 6 in the GTA, with Mississauga, Markham and Richmond Hill opting out / banning recreational smoking in public, Brampton stands a good chance of landing the lion's share of the GTA's allocation of those stores.
Shouldn't a decision have been made already so that the city move onto more pressing issues?
The timeline of how Brampton is pushing this process forward gives the impression that the city is dawdling on the issue. Let's hope that Canada's ninth largest city doesn't get an undeserved reputation as dilly dallying on important issues in the future.
Do you think Brampton councillors should have made the decision to opt in or out earlier than this month?
insauga's Editorial Standards and Policies
advertising