Aquino Tank Weekend kicks off Friday in Oshawa
Published June 2, 2022 at 12:53 pm
Canada's largest military show – where you can experience tanks and other military vehicles up close in battle re-enactments – takes place this weekend at the Ontario Regiment's Tank Museum in Oshawa.
The Aquino Tank Weekend – commemorating a 1944 battle in which the Ontario Regiment played a pivotal role – is the museum's showcase event, with tanks and other military vehicles on display from the largest collection in North America.
The vast majority of the vehicles are fully operational and there are tank rides available, as well as battle re-enactments, static displays, artillery demonstrations and more.
The collection includes tanks and other military vehicles from both sides of the Second World War, including a Ford M8 Greyhound and Cadillac Gage V-100 (USA); Alvis-series Scorpion, Striker, Spartan, Sultan, Sampson and Scimitar (Great Britain); Daimler-Benz Panzer III and a Krauss-Maffei Leopard (Germany); a Soviet T54/55; as well as plenty of Canadian vehicles, such as the GMC AVGP Cougar, Grizzly & Husky, the DEW T-LAV and an FMC M113A3, among others.
The Battle of Aquino, for those interested, was a four-day battle (May 19-23, 1944) where British and Canadian forces wrested control of the Hitler Line, a German defensive line in Italy which blocked the advance on Rome.
Videos
Slide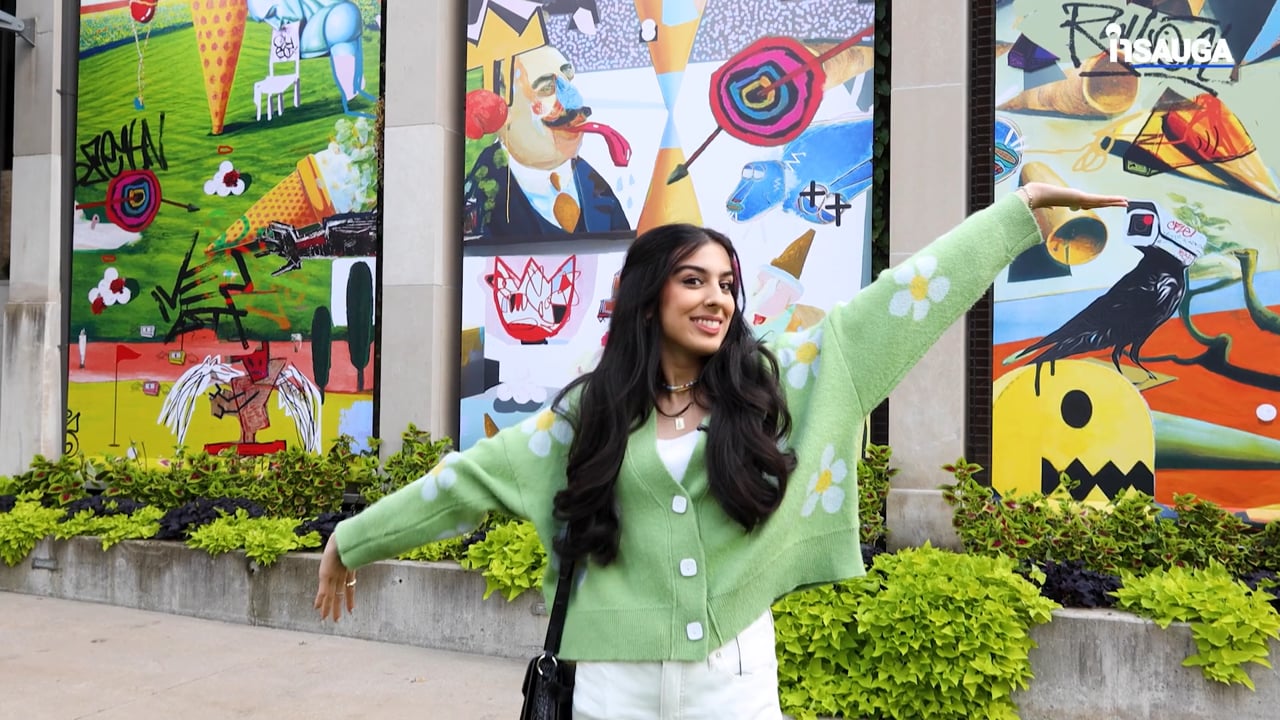 Slide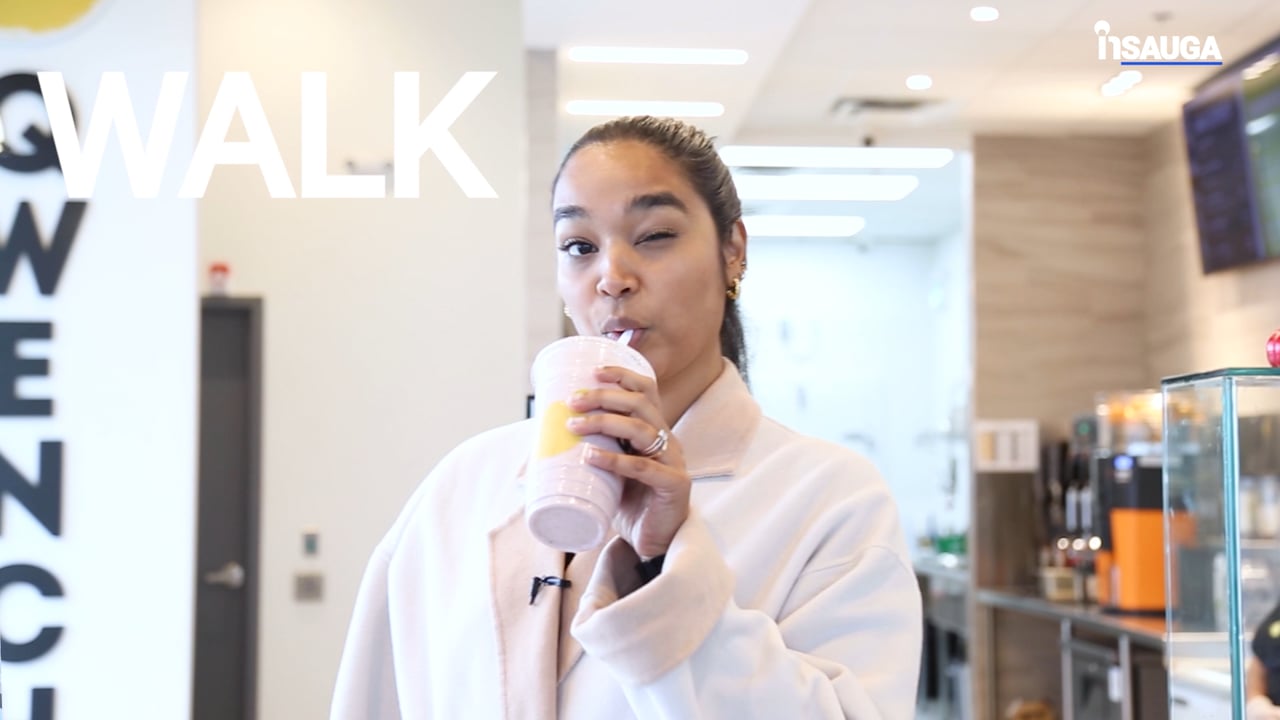 Slide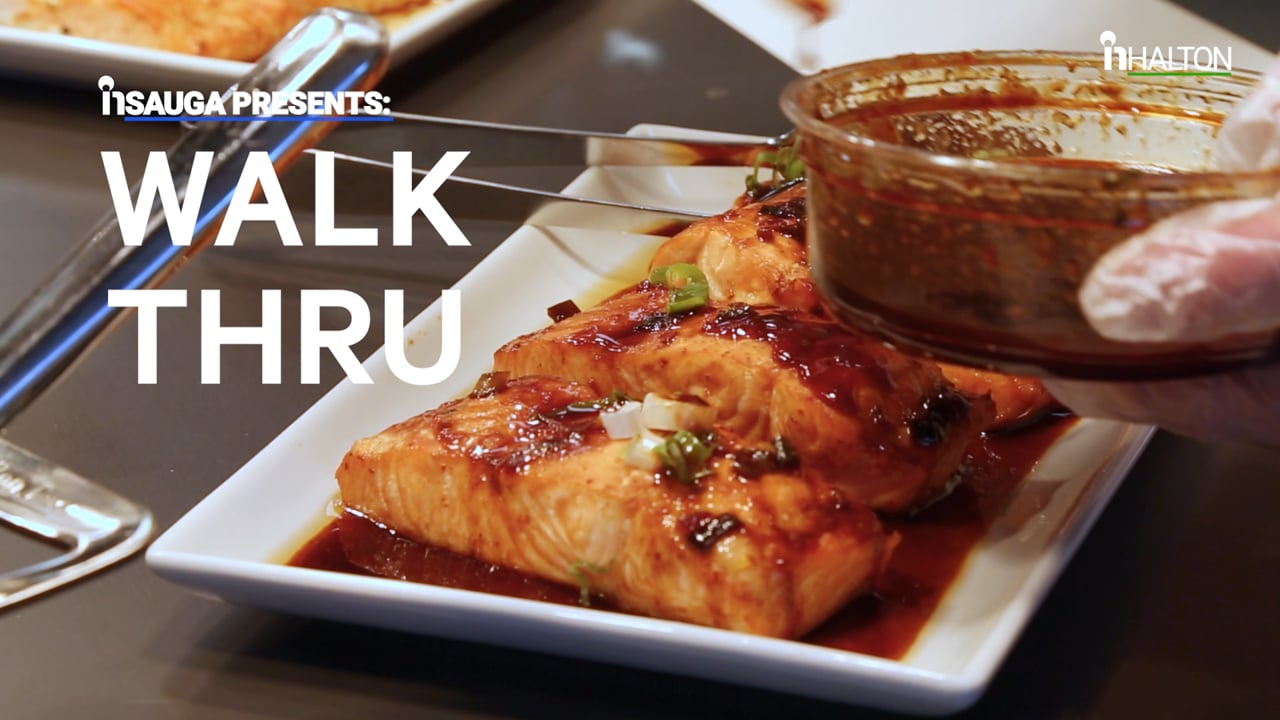 Slide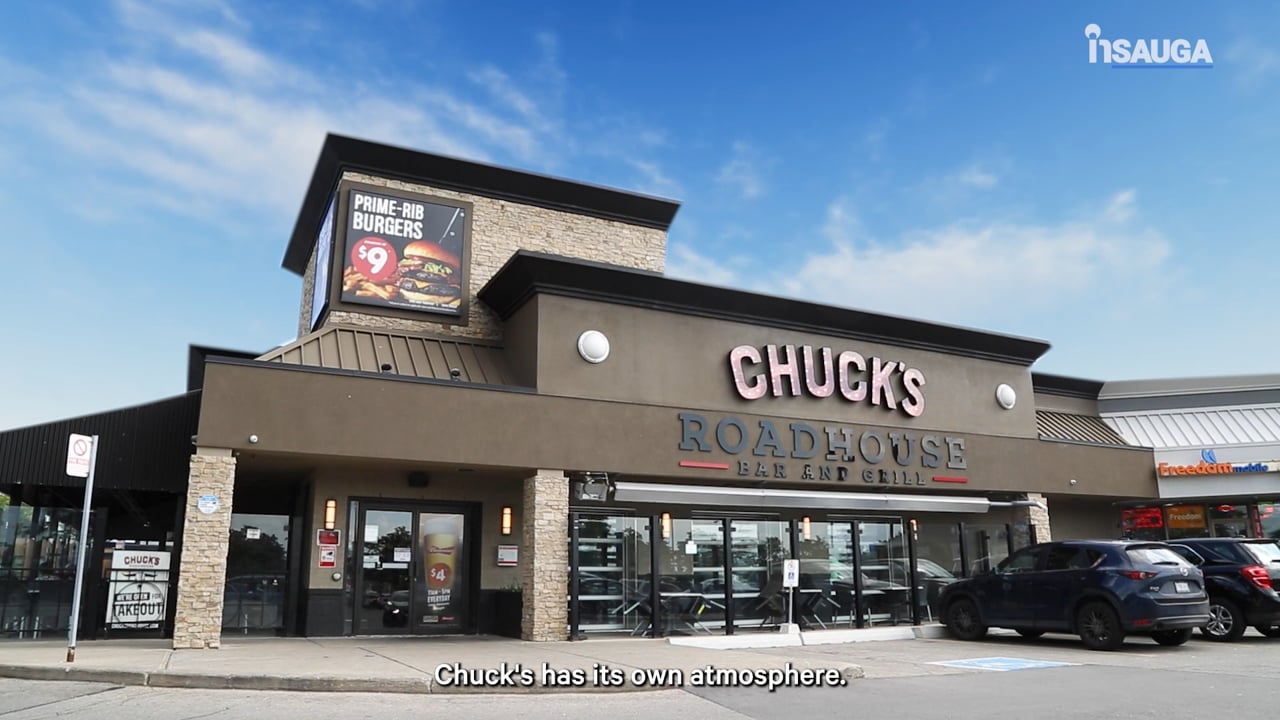 Slide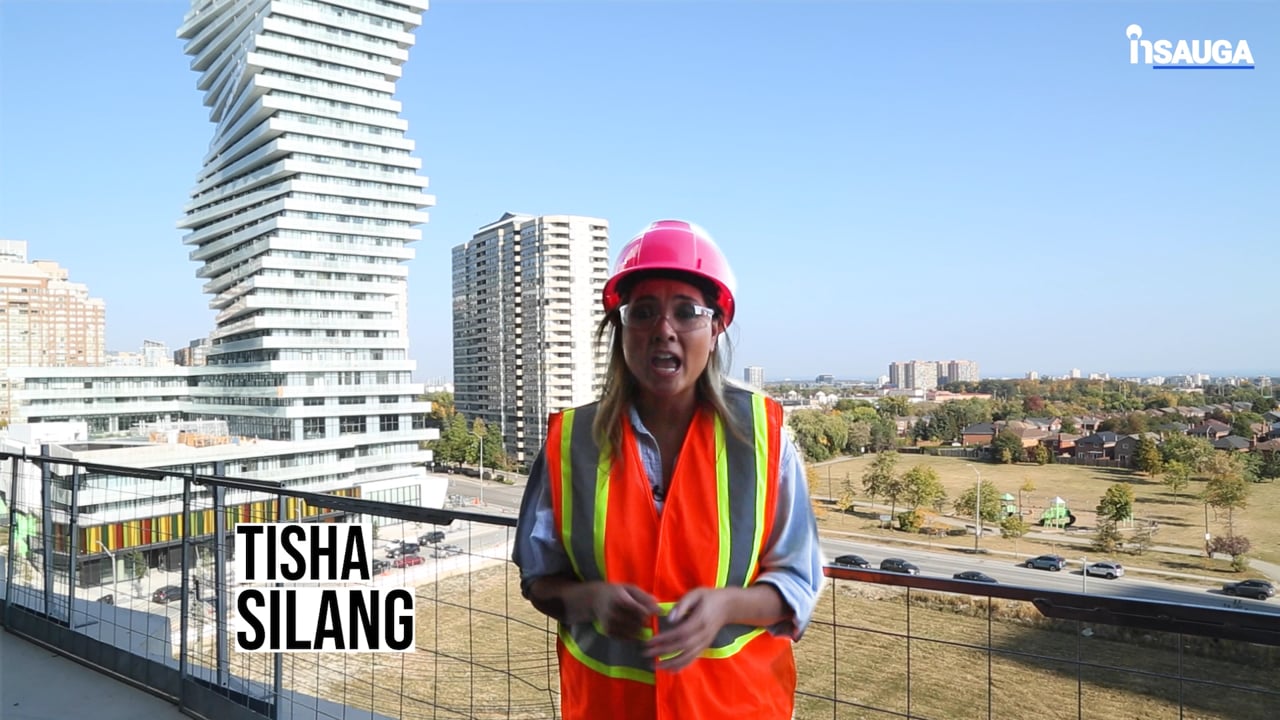 Slide
Slide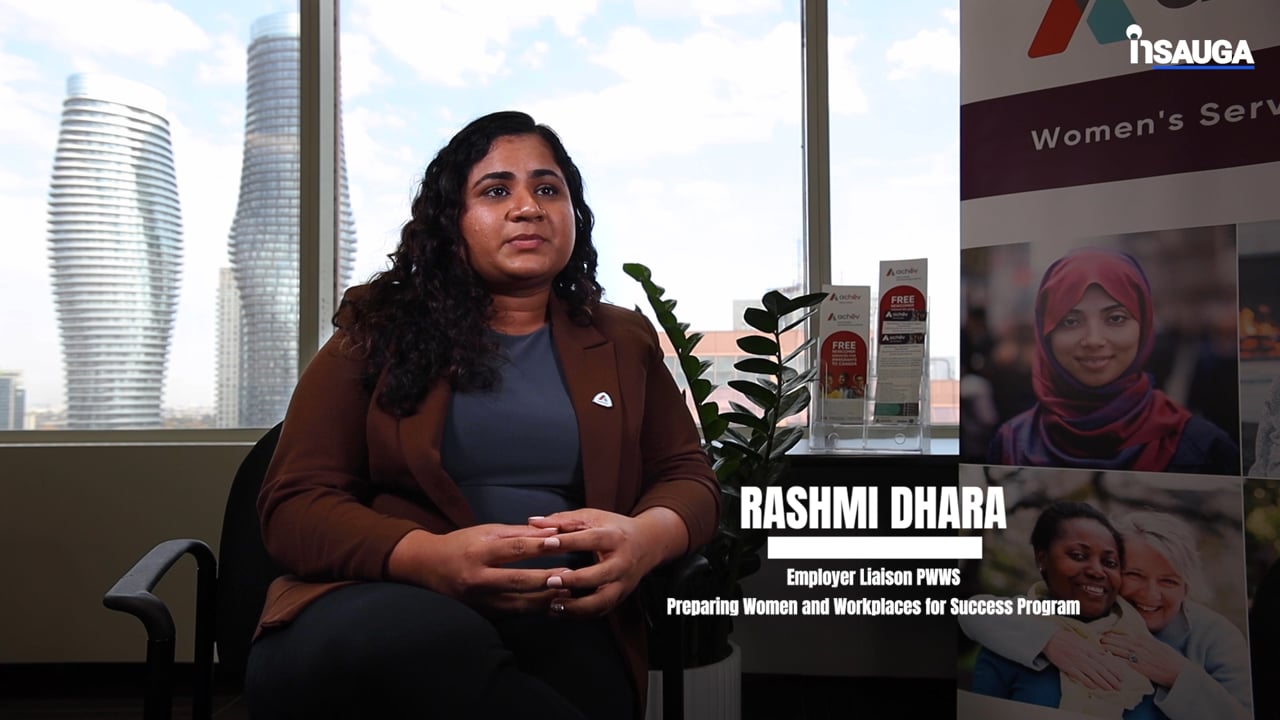 Slide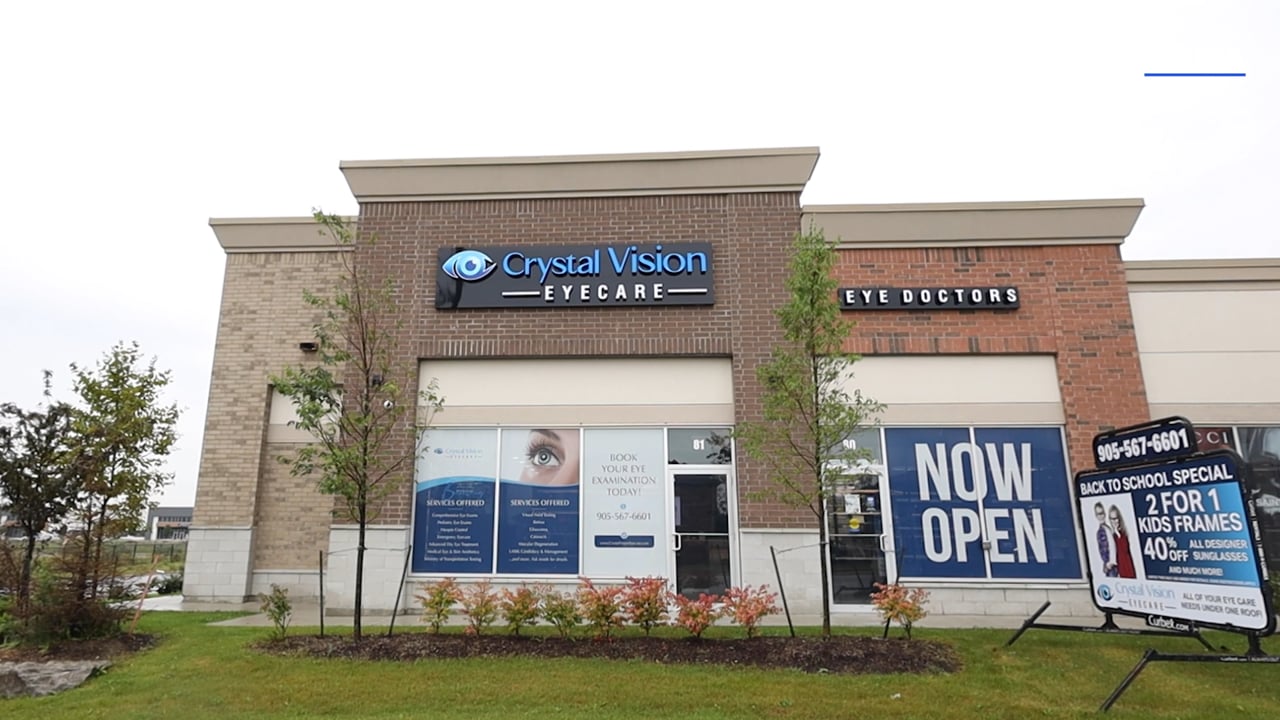 Slide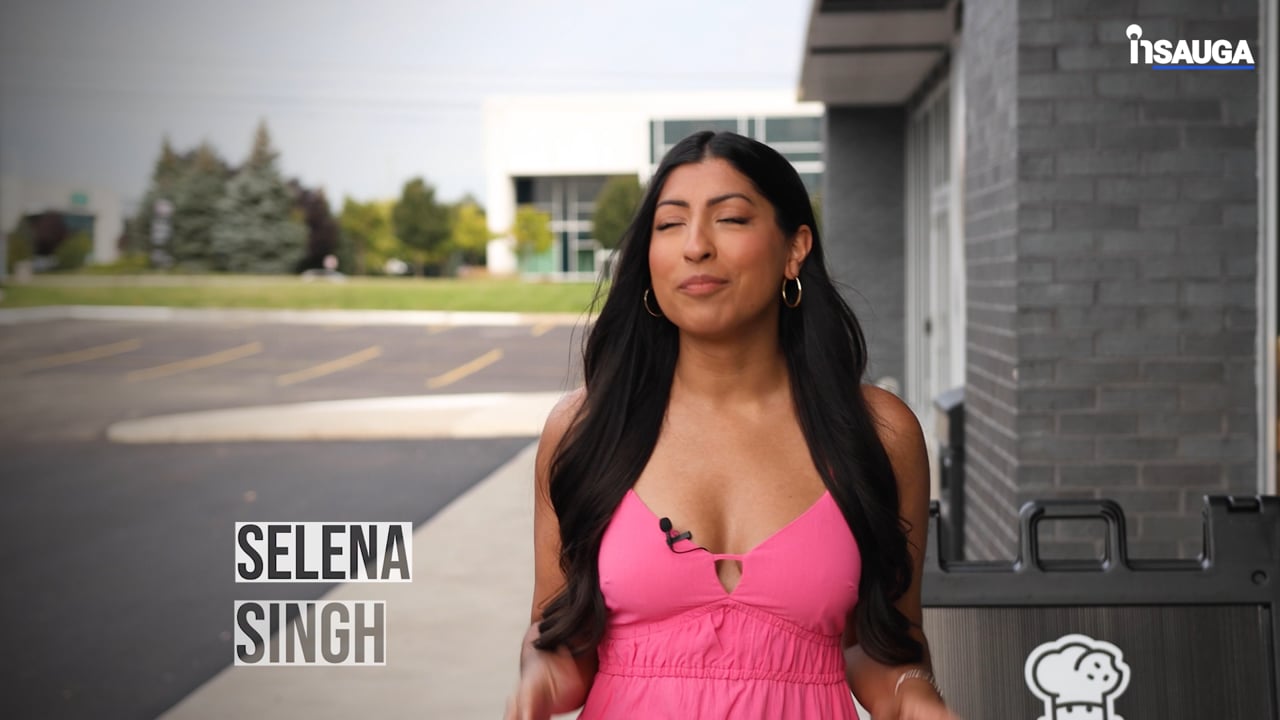 Slide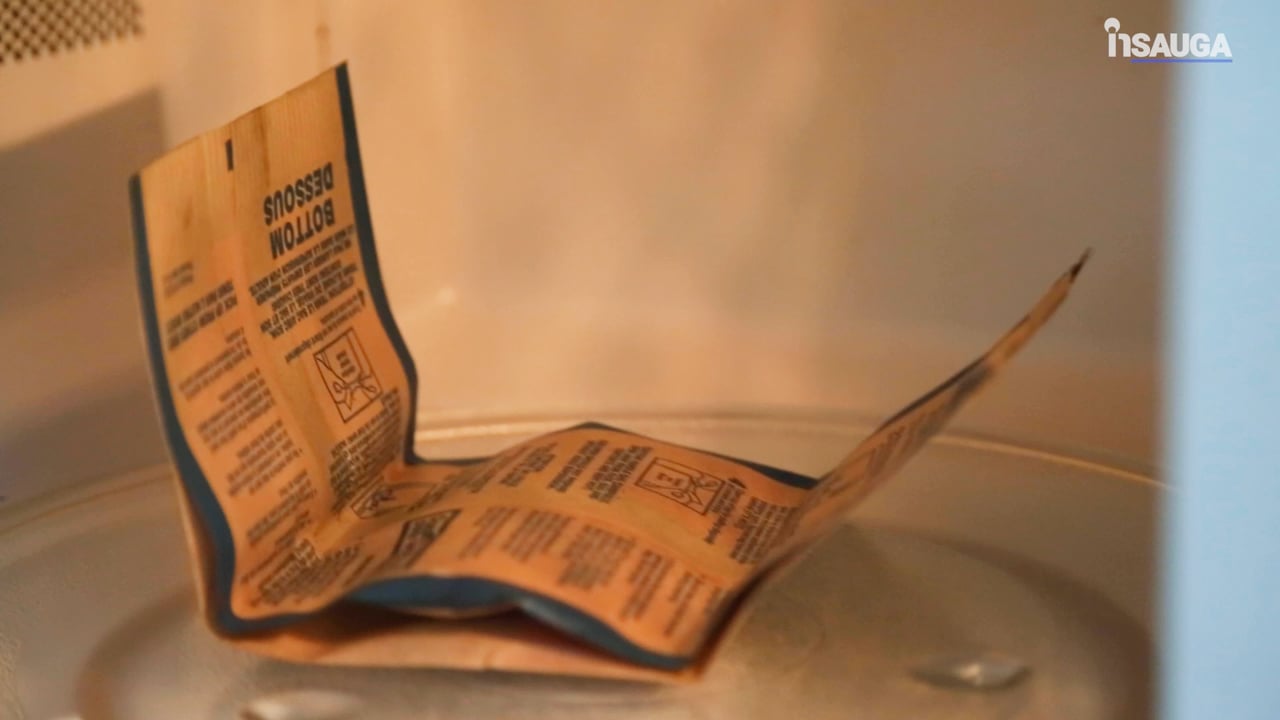 The Ontario Regiment, commanded by Lt. Col Bob Purves, were tasked with supporting the British 26th Armoured Brigade during the first attack then to directly support the British 30th Infantry Brigade in exploiting the gap created by the 26th's attack.
Four days later the Hitler Line was taken by the first and second Canadian Infantry Brigade at a cost of 162 killed, 306 wounded and 75 taken prisoner. The 90th Panzer Grenadier Battalion and the reinforcements the 1st Parachute Division were practically wiped out.
In all, the Ontario Regiment lost 13 tanks (nearly one third of their total strength) and every tank in the unit was hit at least once by anti tank fire. The regiment suffered five wounded and one missing in action. The regiment destroyed one German Tank, one Self-Propelled Gun, and several AT guns.
As well, Ontario Regiment Chaplain Waldo Smith and his driver (Trooper Westover) used their jeep to transport more than 180 British wounded to the Regimental Aid Post.
Aquino Tank Weekend kicks off tomorrow with special access Friday, with the show opening to the general public Saturday morning at nine. The show runs 9-4 Saturday and Sunday with tickets ranging from $30-$60 (weekend passes), to $15-$35 (Saturday) and $10-$30 (Sunday).
The museum is located at the Oshawa Executive Airport's South Field at 1000 Stevenson Rd. N. For more information and to get tickets visit https://www.ontrmuseum.ca/tankmuseum/aquino-weekend/
insauga's Editorial Standards and Policies
advertising