Apartment rents in Mississauga are the fourth highest in Canada right now
Published June 12, 2023 at 3:06 pm
Apartment rentals continue to skyrocket and Mississauga is one of the most expensive places in Canada to live right now.
In recent months, home prices and rentals have increased.
Like last month, Mississauga was fourth on the list of 35 cities for average monthly rent in May for a one-bedroom at $2,312 and fifth for average monthly rent for a two-bedroom at $2,727, according to the latest National Rent Report from Rentals.ca and Urbanation.
This puts Mississauga's one-bedroom and two-bedroom rents up 19.2 per cent compared to this time last year. But compared to last month, one-bedrooms are up 2.3 per cent, and two-bedrooms actually went down 0.4 per cent.
Mississauga isn't alone in experiencing high rents in the Toronto area. Ten GTA mid-sized cities and areas were in the top 14 most expensive on the list of 25, with rents ranging from $2,634 in North York to $2,527 in Burlington.
Videos
Slide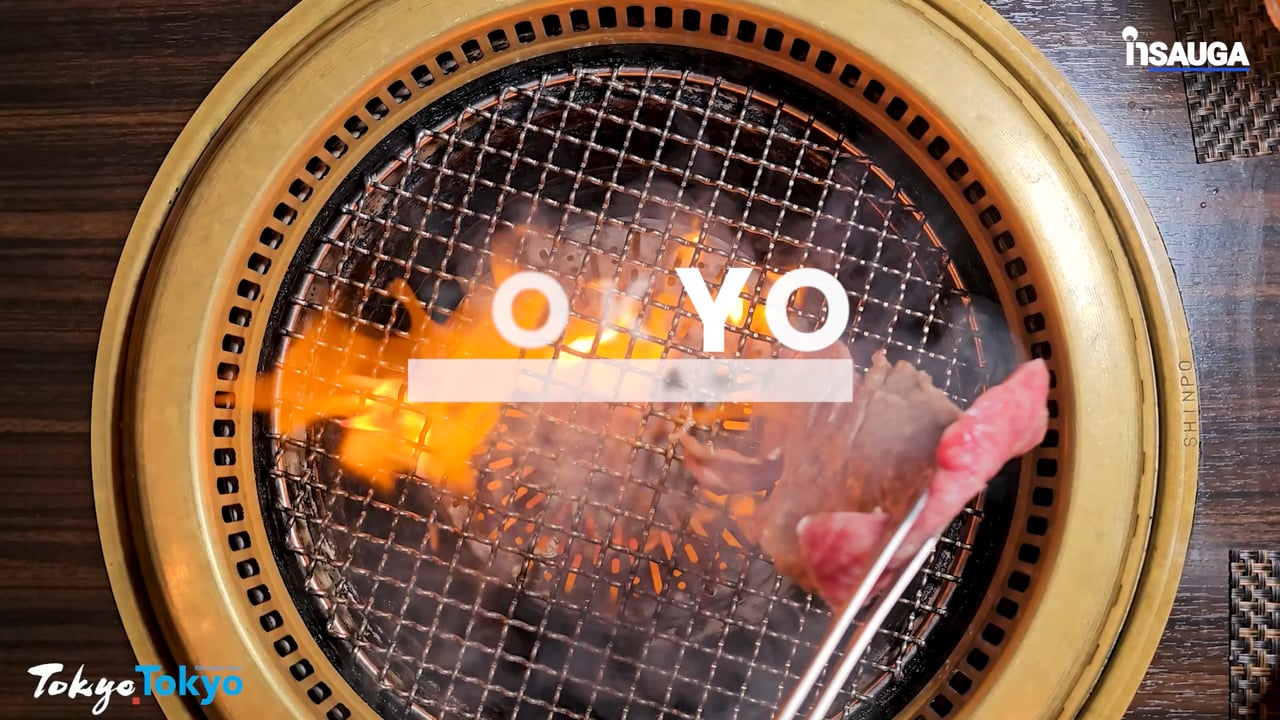 Slide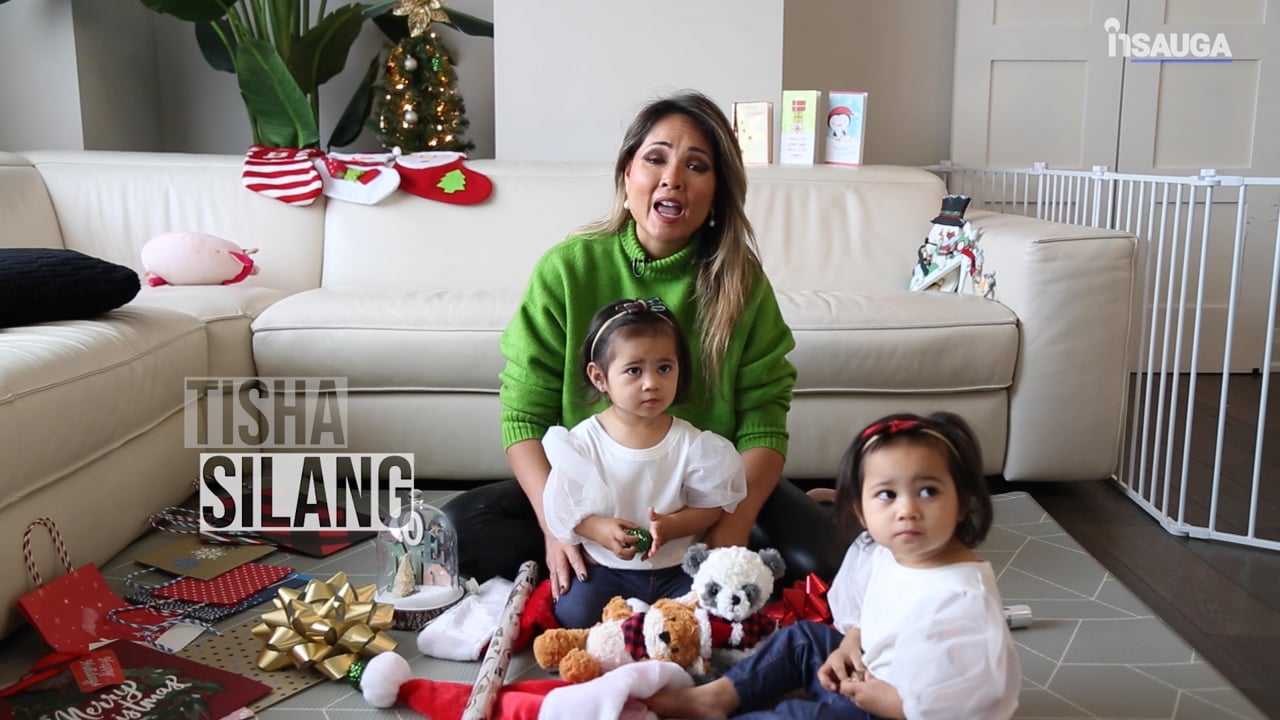 Slide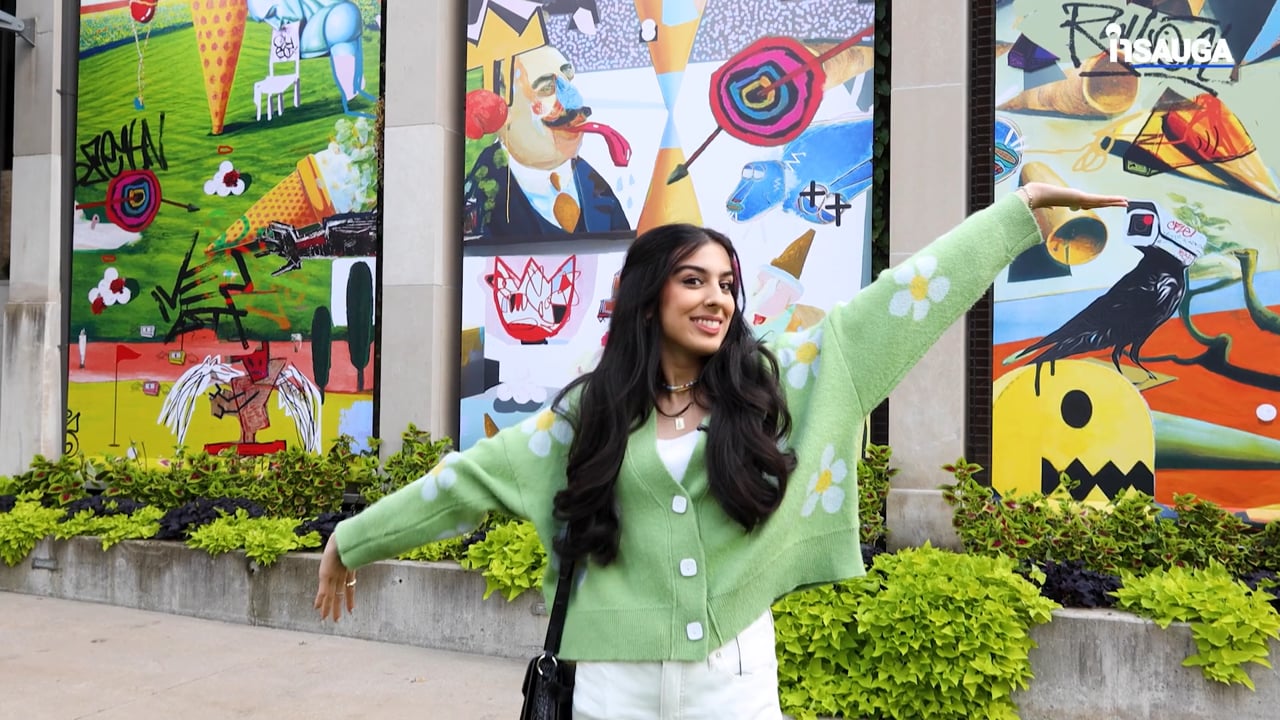 Slide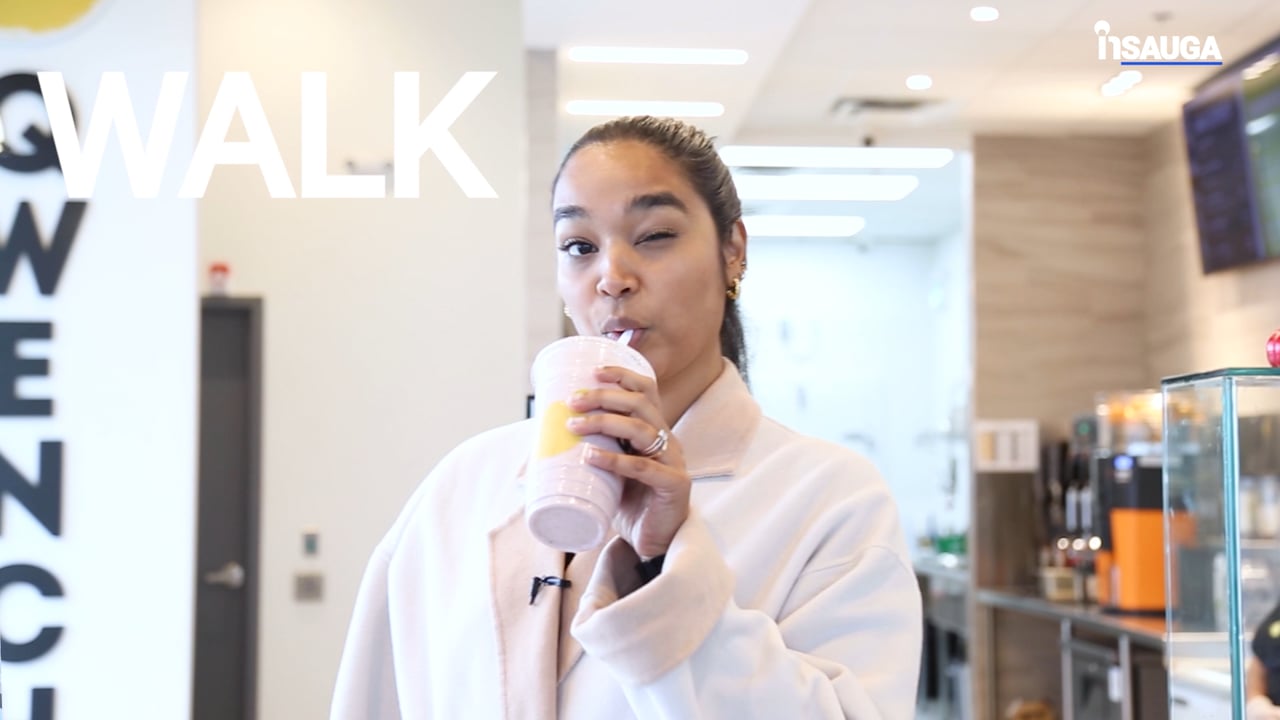 Slide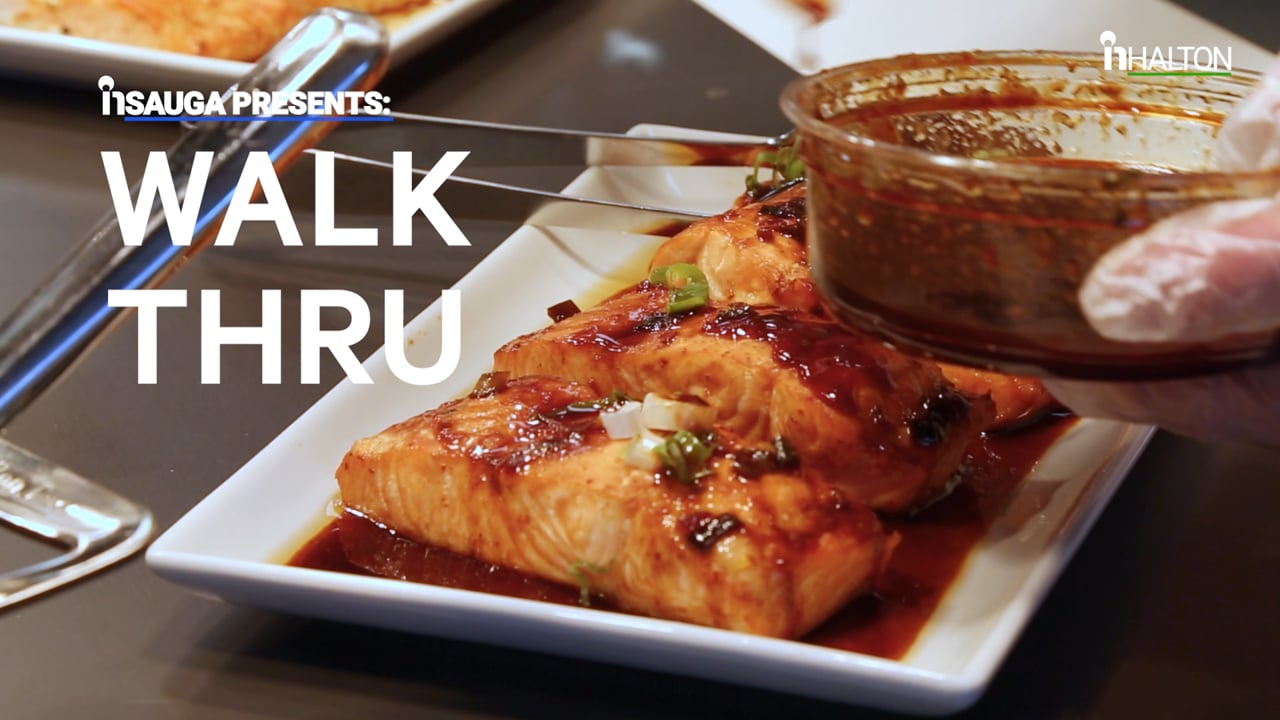 Across Canada, average rents are up 6.5 per cent.
And rent prices aren't expected to go down anytime soon.
"The rental market is expected to heat up further as it enters the seasonal peak for demand during the summer months, driven primarily by an incoming surge in international students and continued deterioration in homeownership affordability as interest rates move higher again, said Shaun Hildebrand, president of Urbanation.
Matt Danison, CEO of Rentals.ca, blamed higher rents on interest rates, which are at a 22-year high and record immigration.
"Gen Z could become the 'Boomerang Generation' moving back in with the parents or the 'Roommate Generation' splitting rent as it's unaffordable for many Canadians to pay rent on their own," said Danison. "Governments at all levels need to come up with creative solutions to increase housing supply."
See the full National Rent Report here.
insauga's Editorial Standards and Policies
advertising