Anyone want to buy the 'Ghost Ship' near St. Catharines? It's up for grabs
Published October 29, 2021 at 11:37 am
Travellers driving towards Niagara Falls from the Hamilton area during the daytime have all seen the trashed 140-foot ship in Jordan Harbour, tilted on a slant, looking like the nautical version of a haunted house.
Well, it actually has a name. It's called "La Grande Hermine" (The Big Weasel) and Fisheries and Oceans Canada have put the old ship-wreck up for sale.
It seems the feds did an assessment of the wreck, which got torched back in 2003 in what was deemed a "suspicious fire," and the report came back that it posed a a significant threat to both the water around it – Lake Ontario – and the public-at-large, who on occasion in the winter wander over it to on the ice as it sits about 25 metres off the shore.
Granted, anyone who wants to pony up the cash for the historic vessel better know their way around salvaging shipwrecks because the feds are insisting that they have to prove they accomplished two water vessel recoveries in the last five years, including the successful completion of a minimum of two vessel recovery projects in the last five years. As that's a highly specific criteria, the field for potential buyers is narrow, indeed.
But holy hull, does this boat have its history.
It's a replica of one of the three ships that Jacques Cartier used when exploring the St. Lawrence river back in 1535. This is the largest one — measuring 140 feet long. If this ship could talk, it would have a lengthy story to tell of where's it been, and how it got here.
Videos
Slide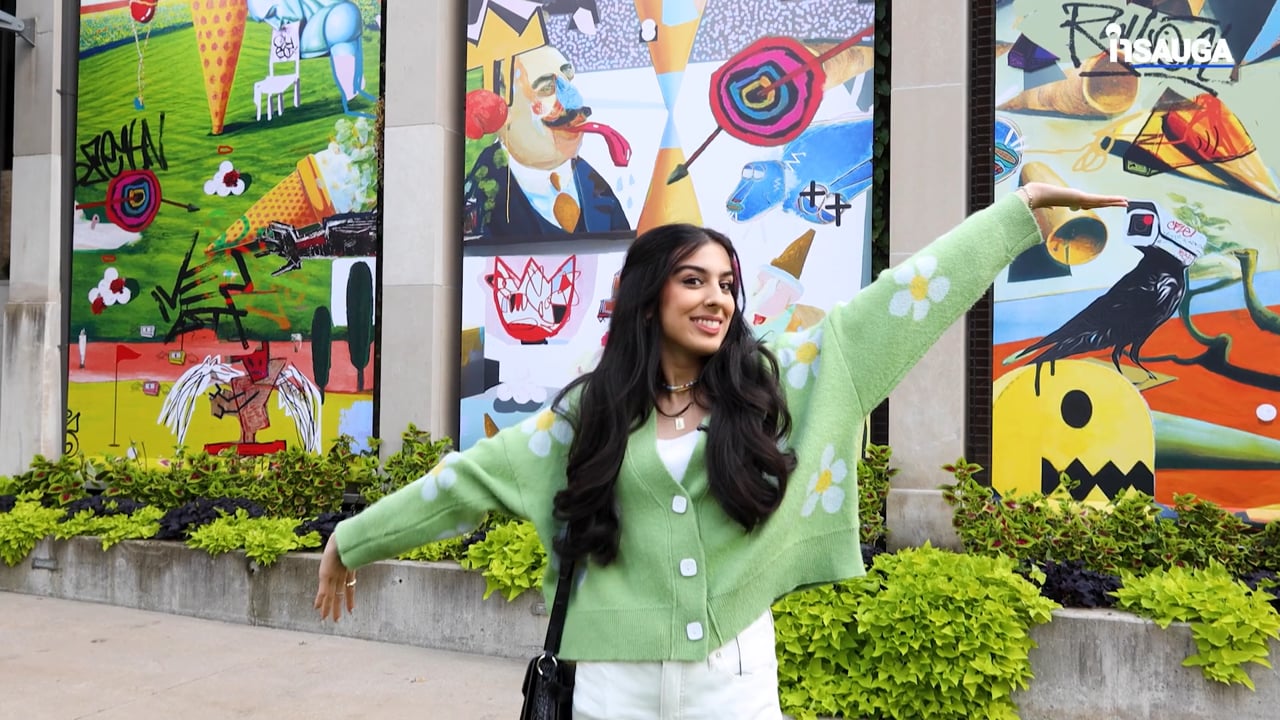 Slide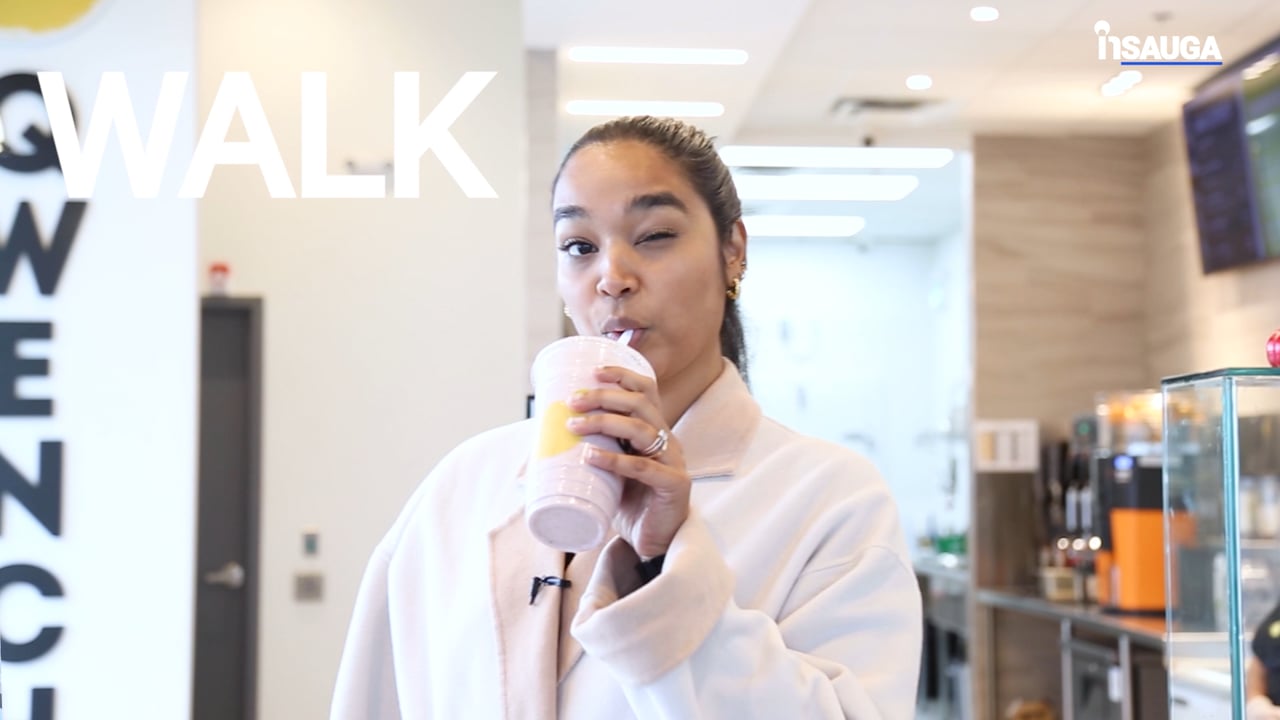 Slide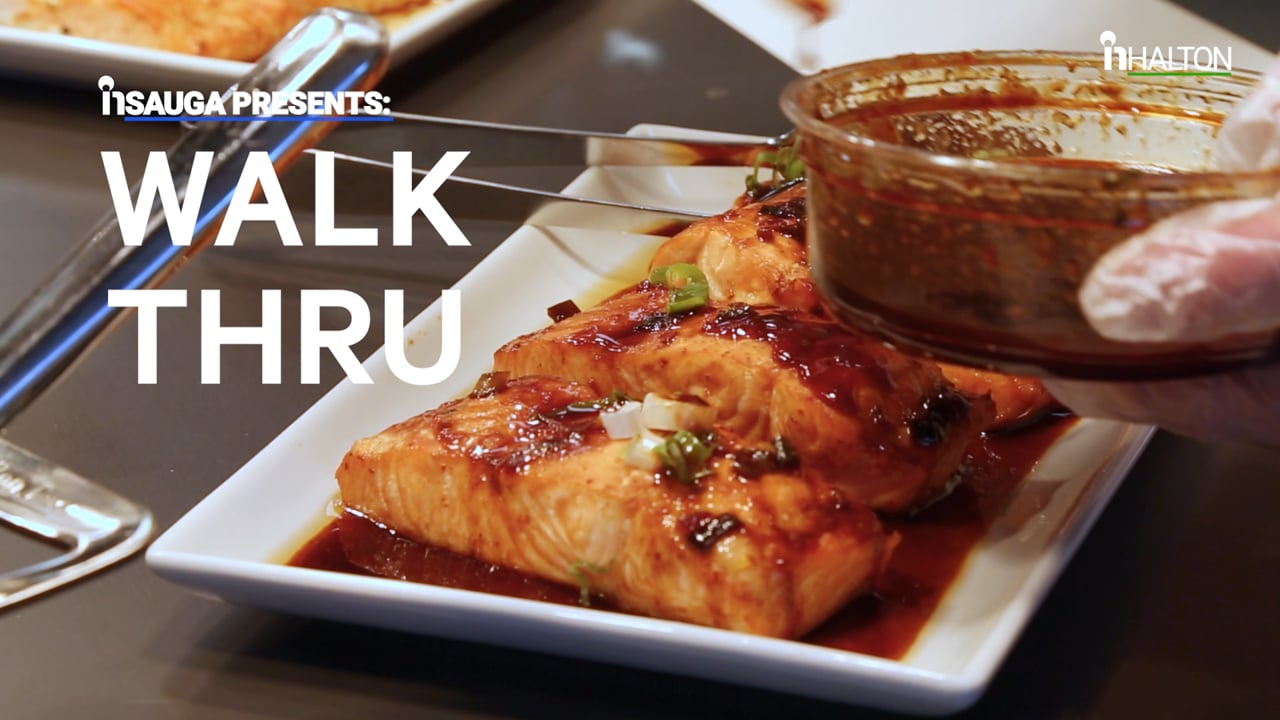 Slide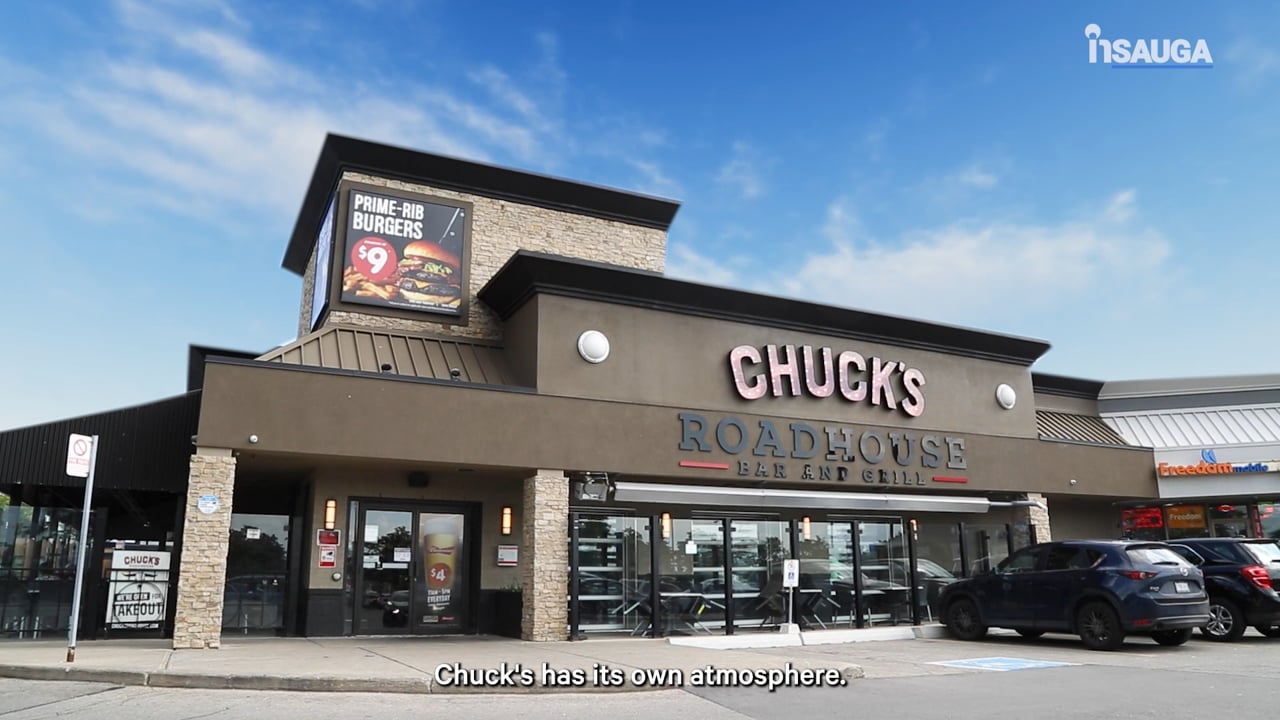 Slide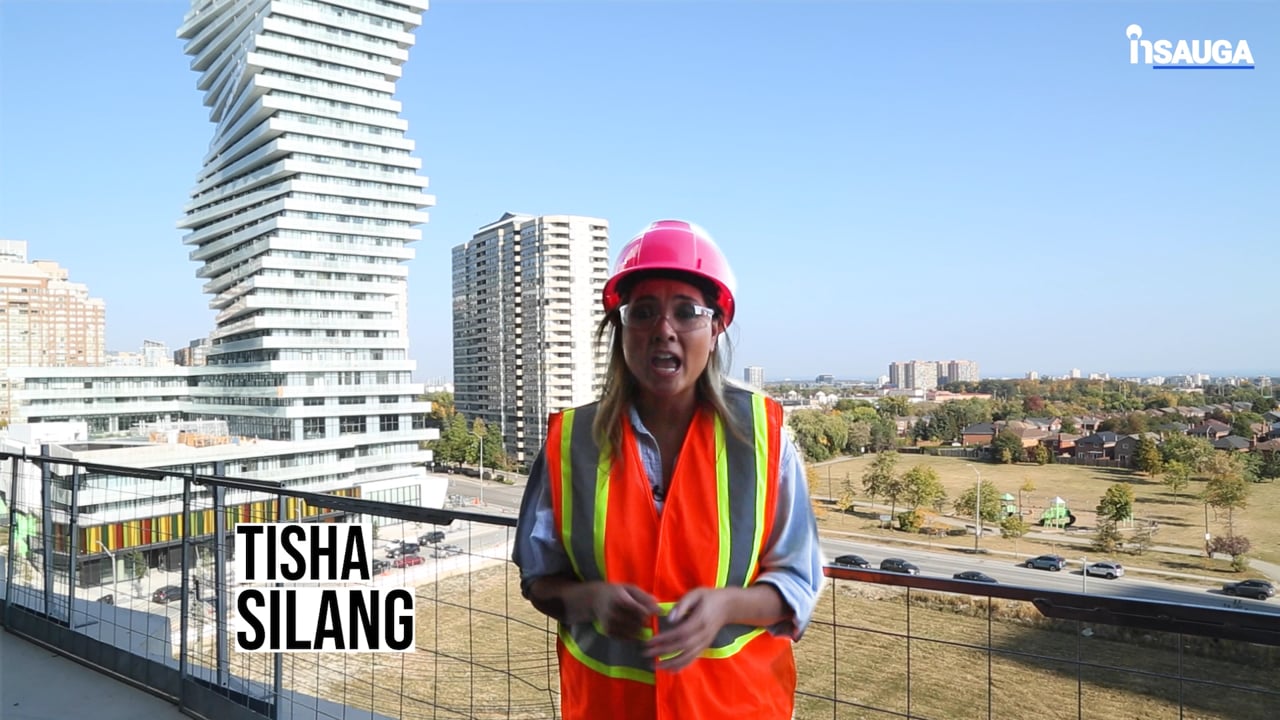 Slide
Slide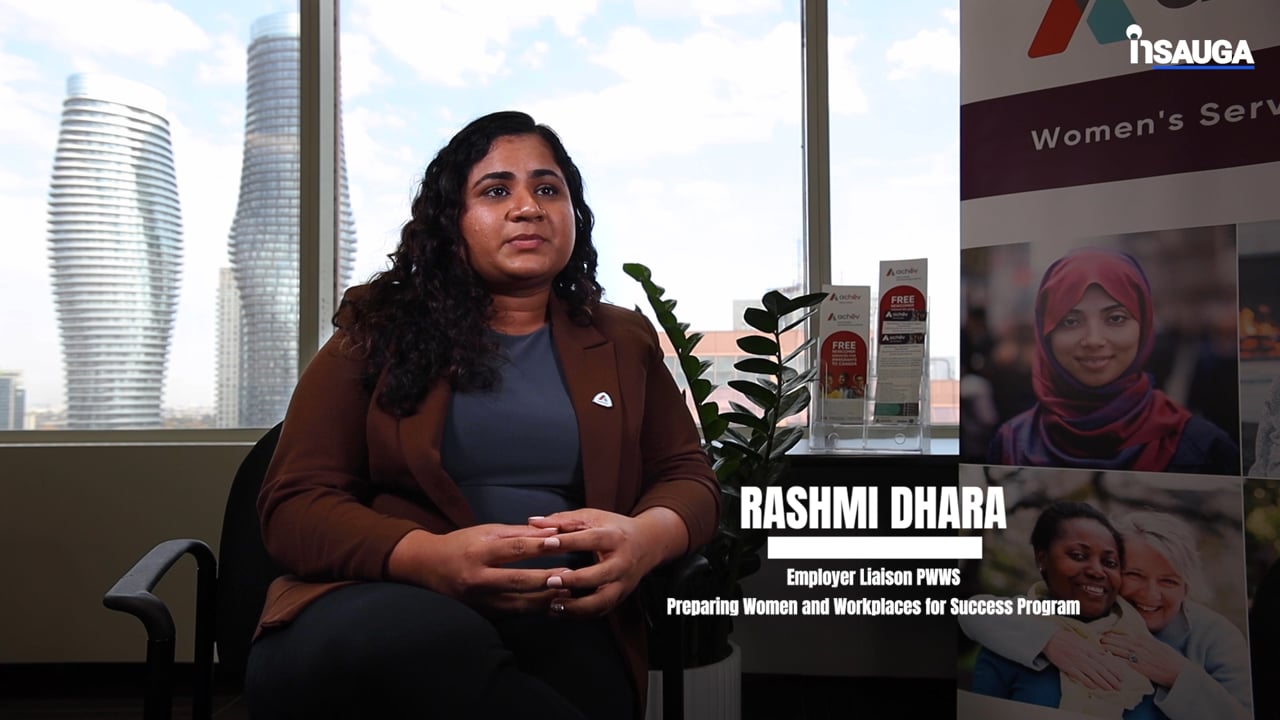 Slide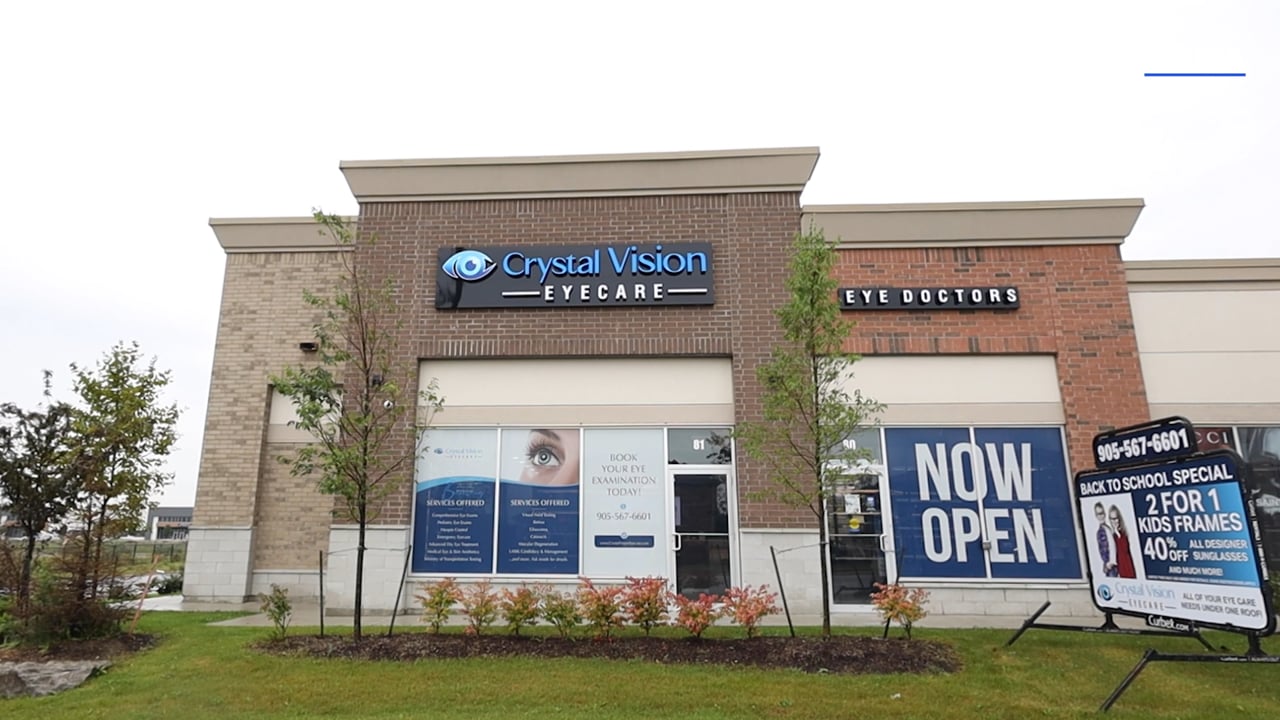 Slide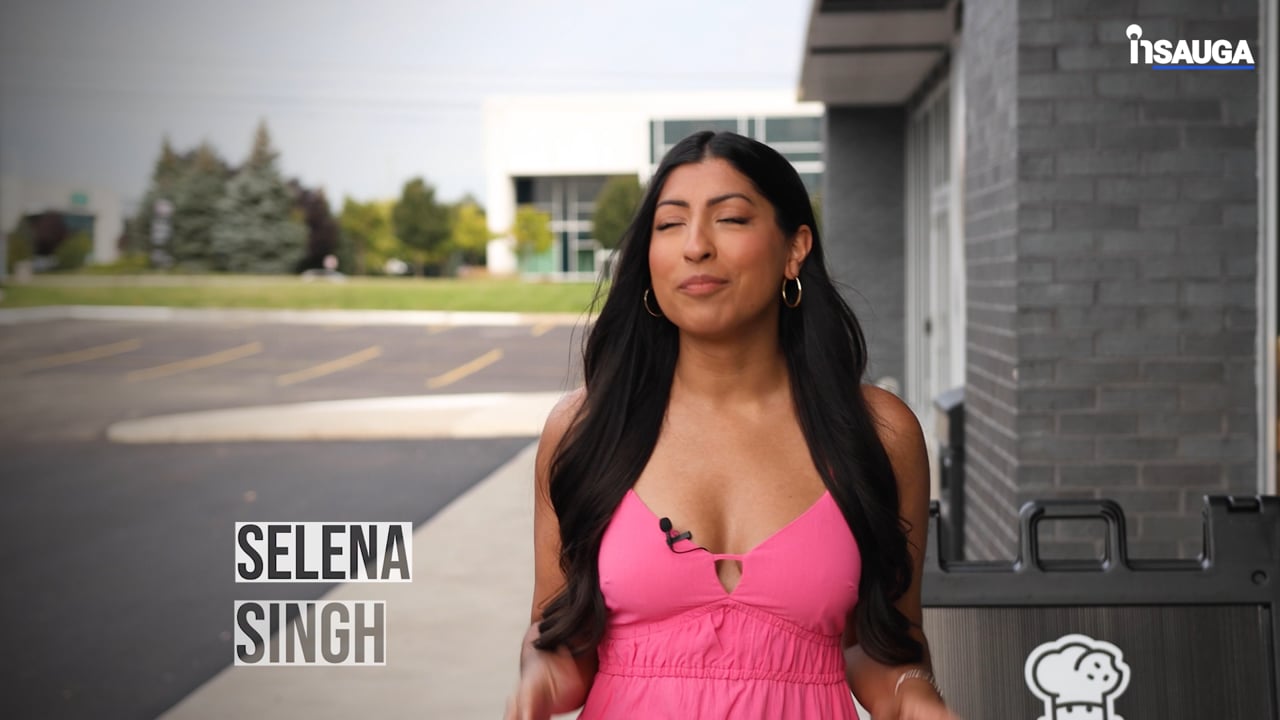 Slide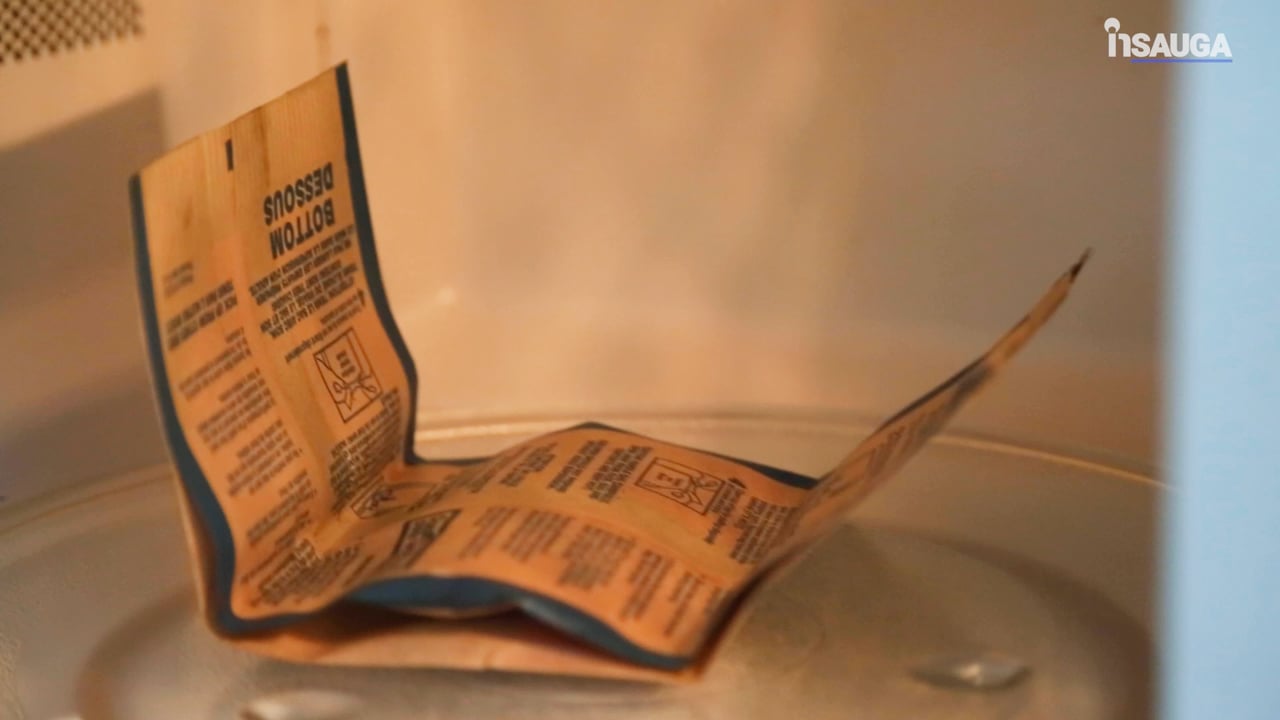 It was built in 1914 in Quebec and began as a ferry on the St. Lawrence. Then it became a cargo ship. Then it turned into a floating restaurant.
It landed in Jordan in 1997 after a local businessman decided to either turn it into a restaurant or a casino – there seems to be some disagreement which. Regardless, he passed away before any permission was granted.
So there it sits to this day. As for that 2003 fire, it's also comes with two schools of thought. Some believe that teenagers having a party onboard lit a small fire for warmth and before long it became a large fire. Others believe it was flat-out arson. The cause was never determined.
But La Grande Hermine was known across Canada, particularly in Quebec. At Expo 67, a life-size wooden replica of the vessel was featured where she served as a floating restaurant.
Regardless, it's up for grabs now. No point in talking to the owner – even the government doesn't know who that is. The Ministry has left the bidding open until November 9.
(Photos show a postcard from Expo 67 featuring the replica of La Grande Hermine, as well as a beer named after it, created by Quebec brewery La Souche Stoneham.)
insauga's Editorial Standards and Policies
advertising