Anyone remember Erie Beach Amusement Park in Fort Erie?
Published November 26, 2022 at 8:01 am
It wouldn't survive the Great Depression but while it was thriving along the shores of Lake Erie for 45 years prior, the Erie Beach Amusement Park was like no other.
The park began as a simple picnic area in 1885, then called Snake Hill Grove, and while meant for the locals, it ended up catering primarily to Buffalo residents as the Canadian folks in that area and those surrounding were still just in the low thousands.
In fact, it was advertised in Buffalo newspapers as a "get-away" destination, dubbing it "Buffalo's $2 Million Playground."

A postcard look at Erie Beach Amusement Park, circa 1920.
However, in 1904, a small group of speculators bought the land up and decided to build an amusement park. They actually sold lots around the park to be purchased by Buffalo vacationers. While the Peace Bridge wouldn't be constructed until 1927, there were countless ferries back and forth between Canada and the United States in those days, as well as one express train, the Sandfly Express.
But this was not your average small town amusement park. From the main gate, visitors could wander along the lakefront promenade to the various midway concessions, a three-storey casino right on the water, the world's largest outdoor swimming pool, roller coaster rides, an elegant hotel, and two small stadiums featuring circus acts, as well as equestrian shows.
Videos
Slide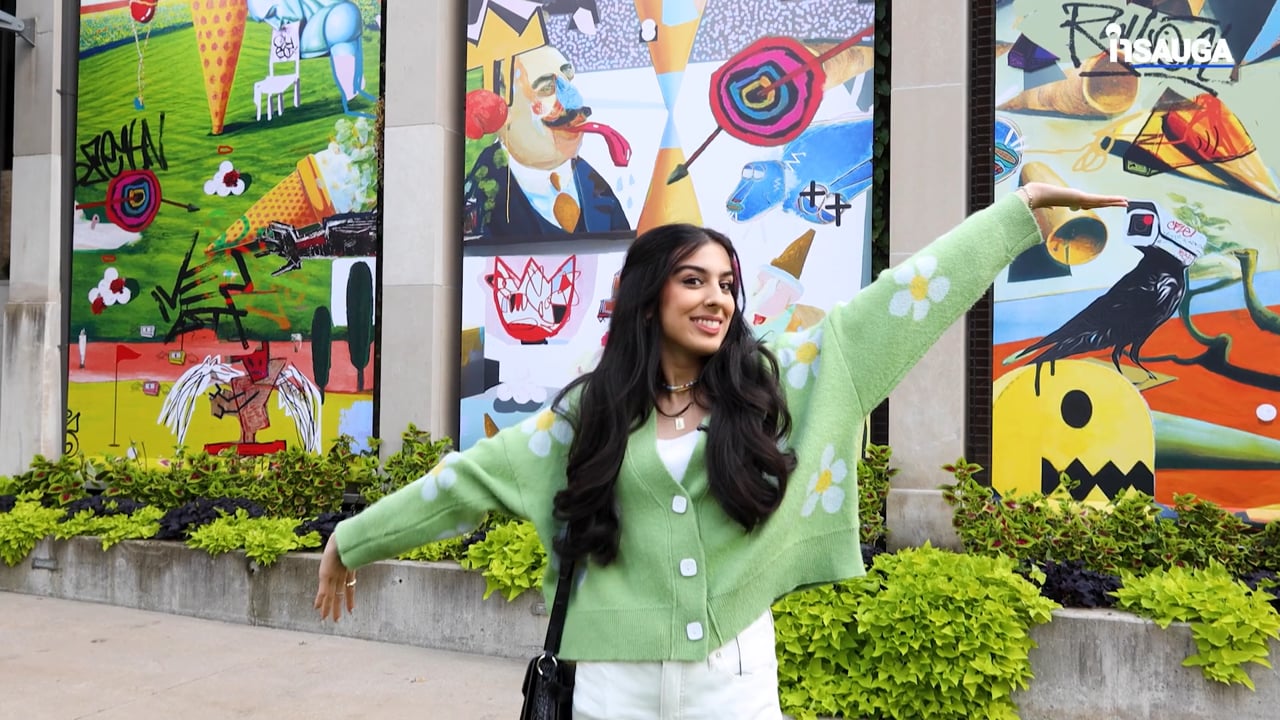 Slide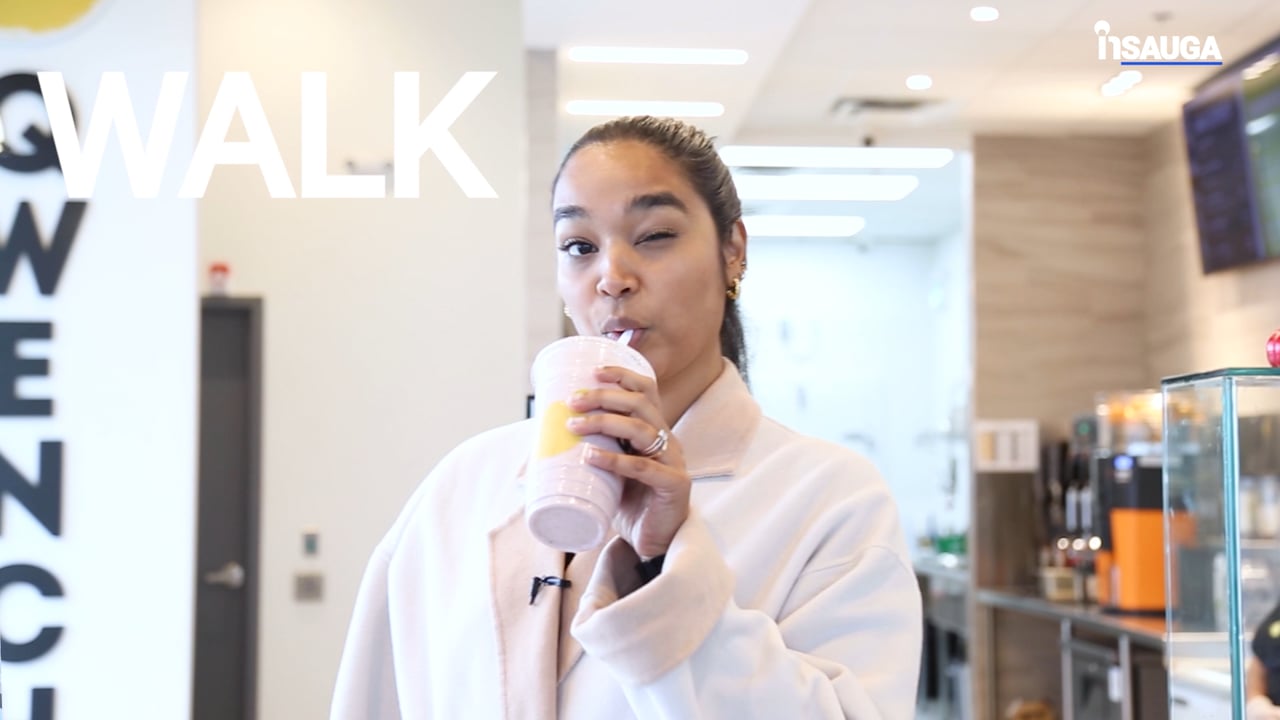 Slide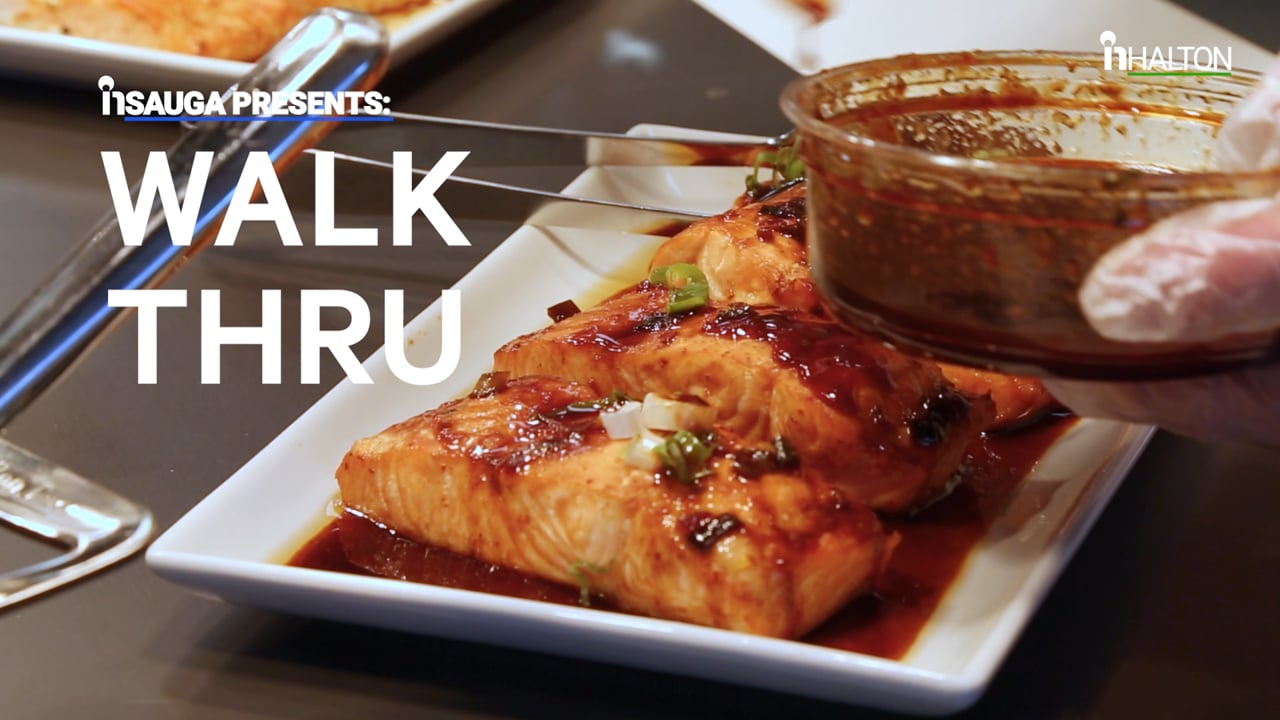 Slide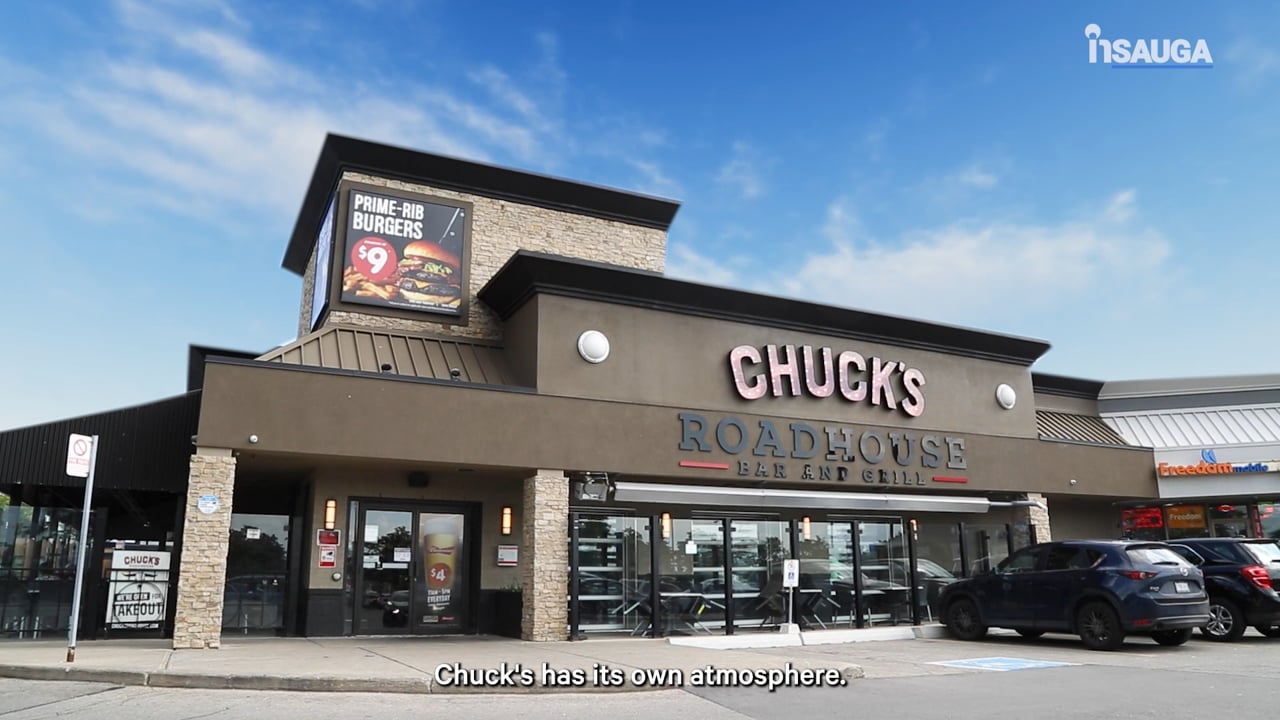 Slide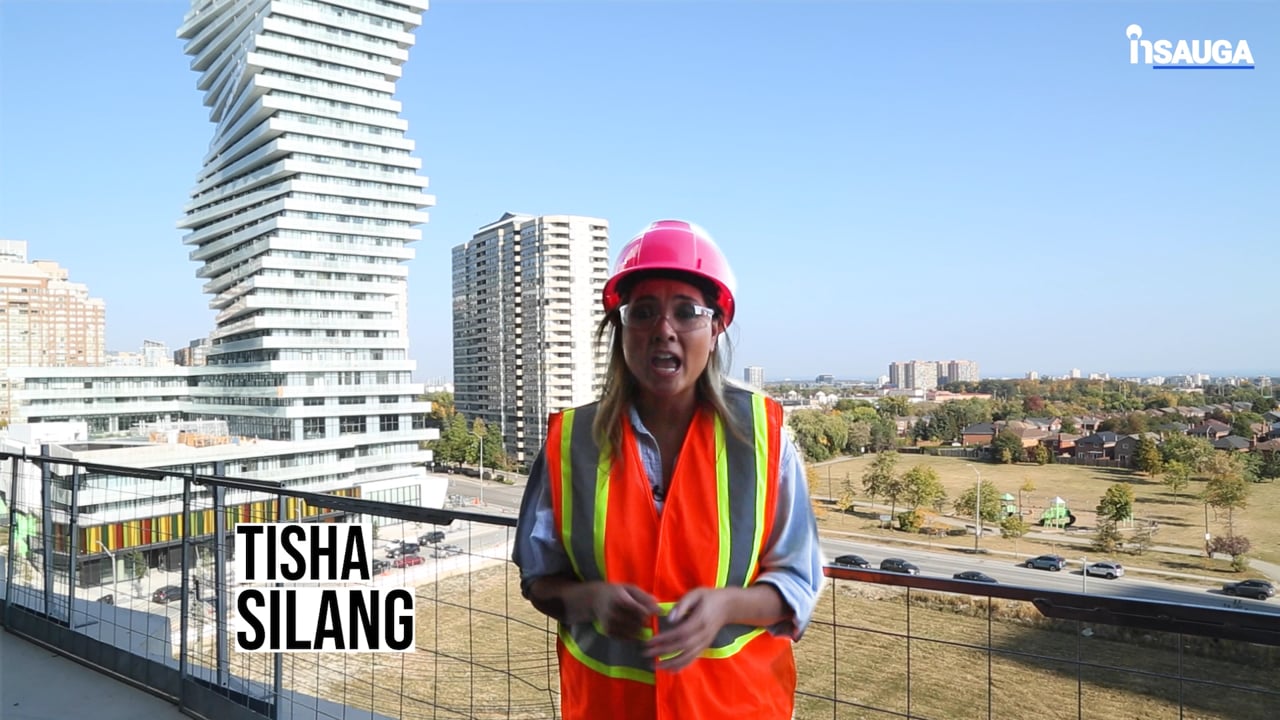 Slide
Slide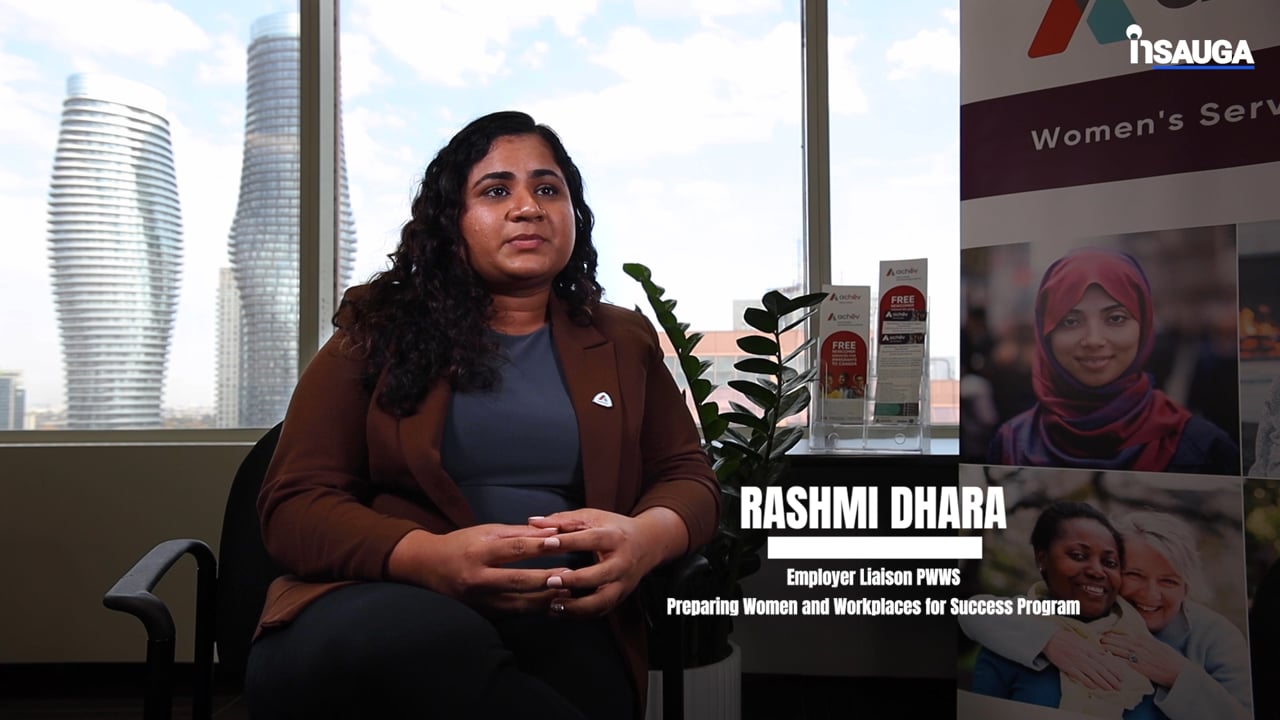 Slide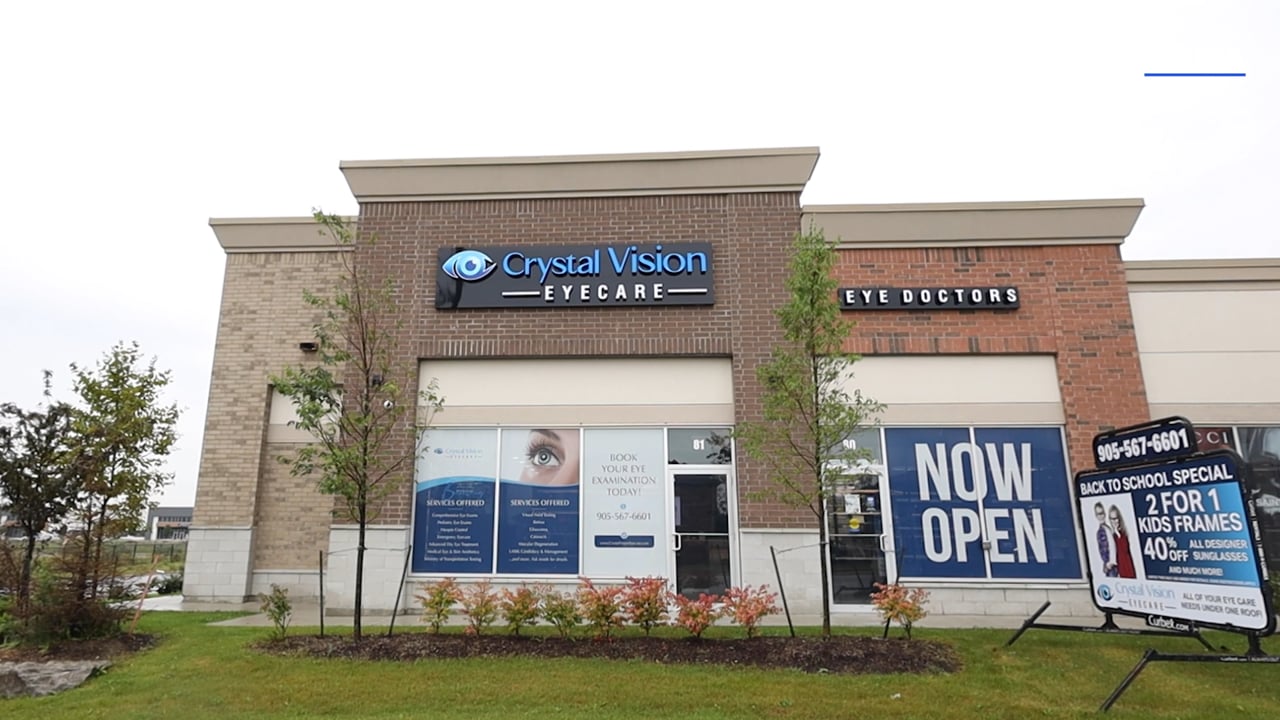 Slide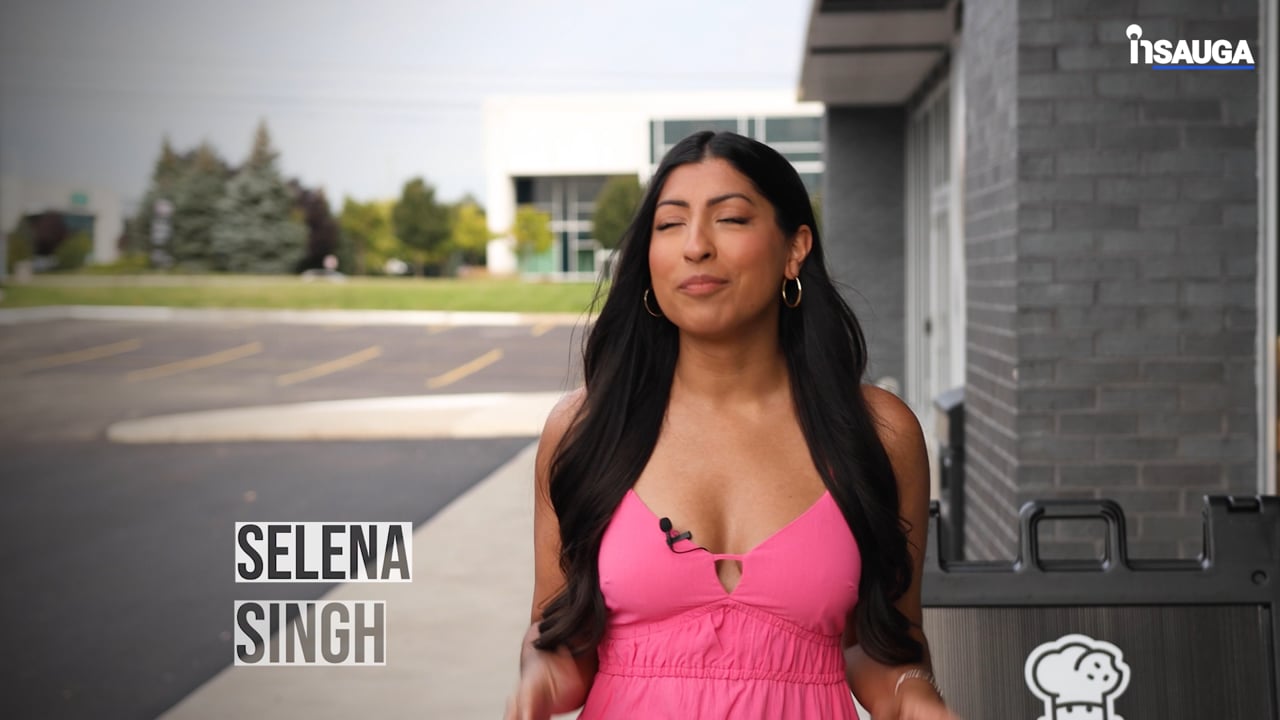 Slide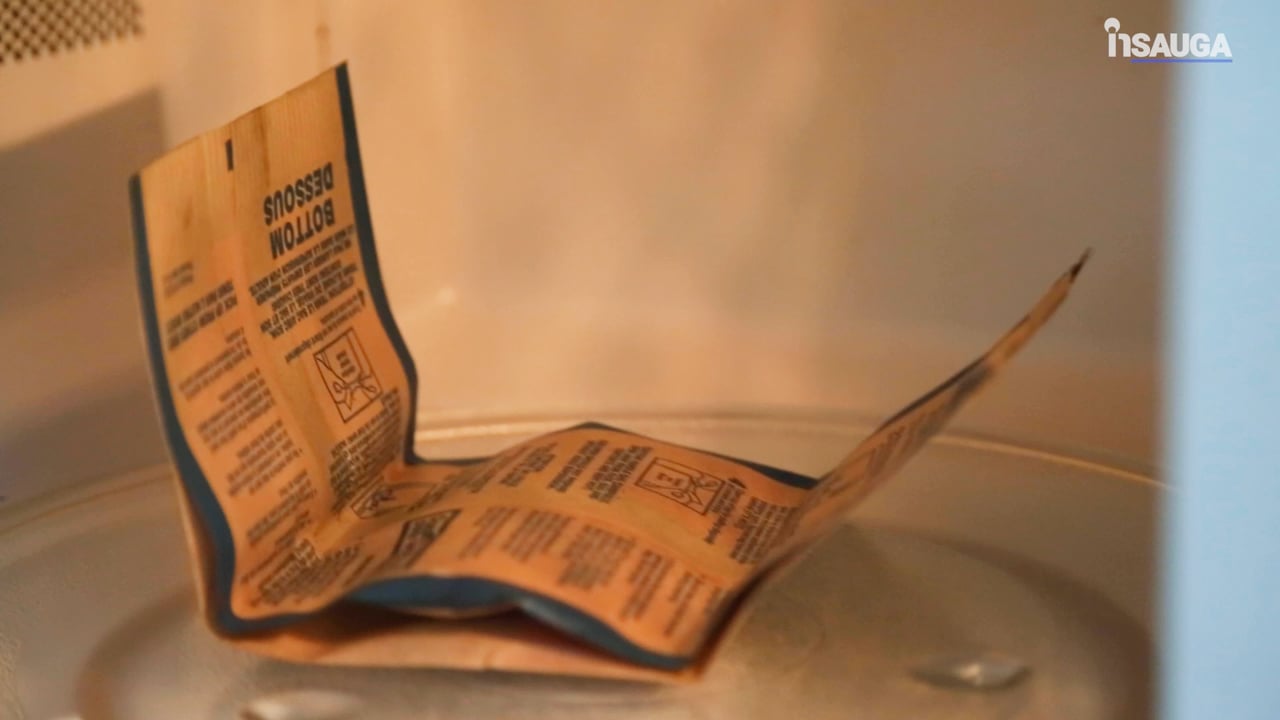 The three storey casino at Erie Beach Amusement Park, circa 1915.

The remnants of the old three-storey dance-hall at Erie Beach Amusement Park.

In 1910, construction began on the casino, seen above, but there were other buildings within the park, featuring such amenities as a bath house, a bowling alley, restaurants and a dance hall.
Let's not forget the amusement park angle as the park's figure-eight Wildcat Roller-Coaster was apparently the craziest, most frightening ride around in those days.

The Erie Beach Amusement Park was home to the "world's largest outdoor pool."
Eventually, the park, despite being the jewel it was at the time, shut down on Labour Day 1930, yet another victim of the Great Depression as families suddenly found they had little money to spend on entertainment. After the falls, it was the area's top tourist attraction.
Bits and pieces of the park remained for a few decades afterwards but most was carted out shortly after its closure. At its peak, it saw 20,000 visitors over the course of a weekend.
One area historian, Steve Boyd, collected images of the town when it began, including numerous images from the amusement park and pulled them onto this video. The park is featured at the 53 second mark.
insauga's Editorial Standards and Policies
advertising