Another Canada Post Strike Looms Over Mississauga (and Beyond)
Published August 18, 2016 at 1:22 pm
It looks like last month's Canada Post resolution didn't end happily ever after.
With two new labour contracts to be negotiated, another deadline looms over the Canadian Union of Postal Workers (CUPW), and the possibility of a strike is back on the table, according to a Global News article.
The union, which represents 50,000 workers, has a mandate to go on strike if a deal with Canada Post can't be reached. The mandate is valid for 60 days and runs out next week, August 25.
Canada Post issued a statement to its customers on Wednesday, letting them know that "we can expect a 72-hour strike notice to be issued by the union between now and August 25."
According to Global News, union executives have three options moving forward.
They can ask Canada Post to extend the strike mandate indefinitely; they can issue a 72-hour strike notice; or they can get a fresh strike mandate (again valid for 60 days), which would be expensive and time-consuming.
Videos
Slide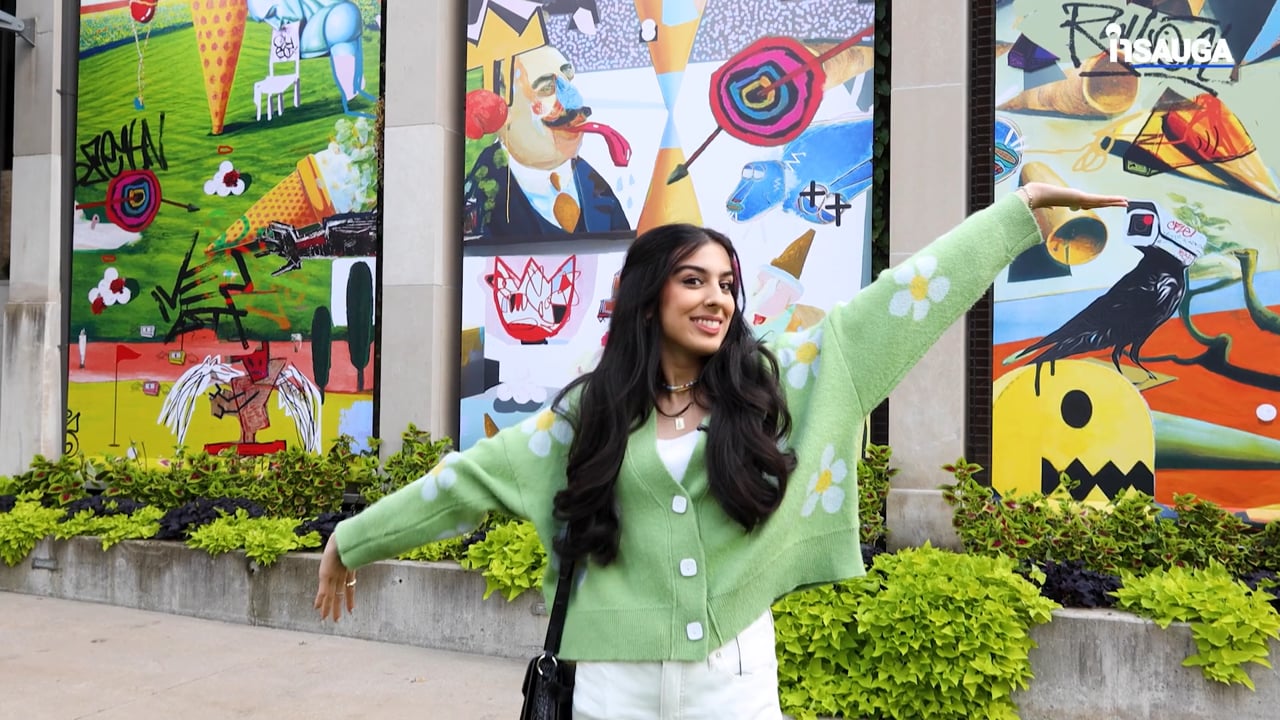 Slide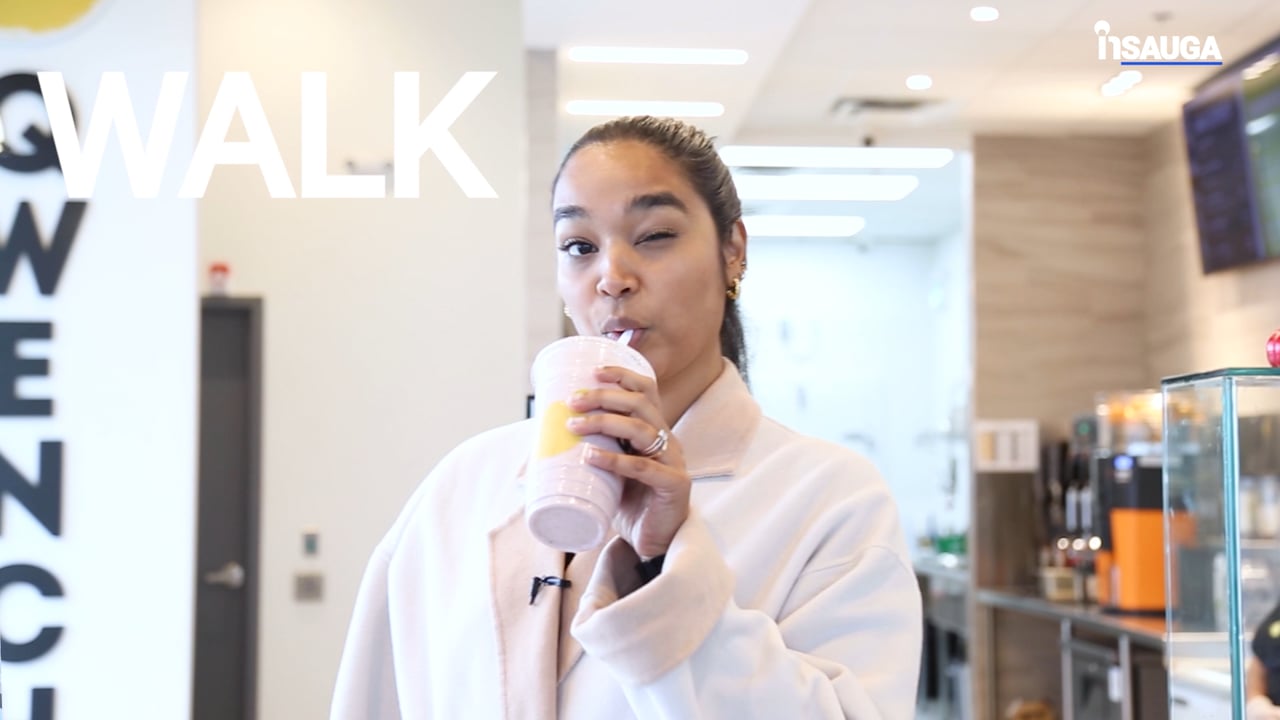 Slide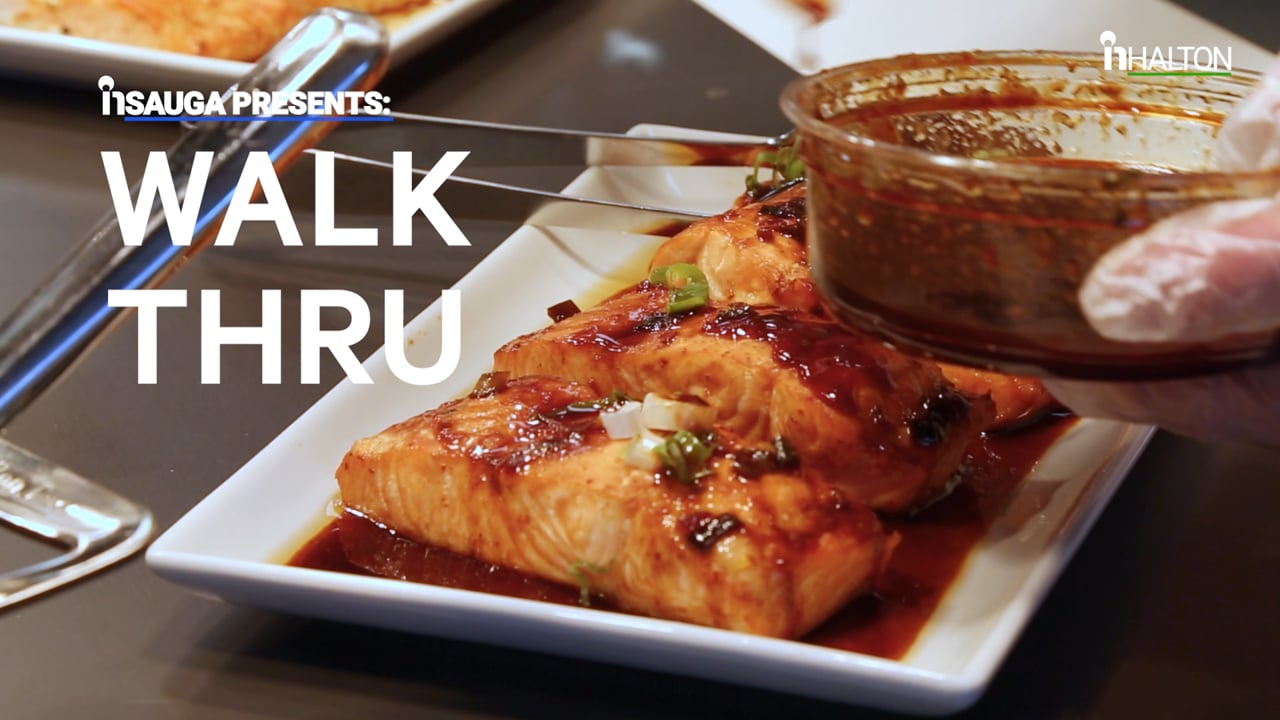 Slide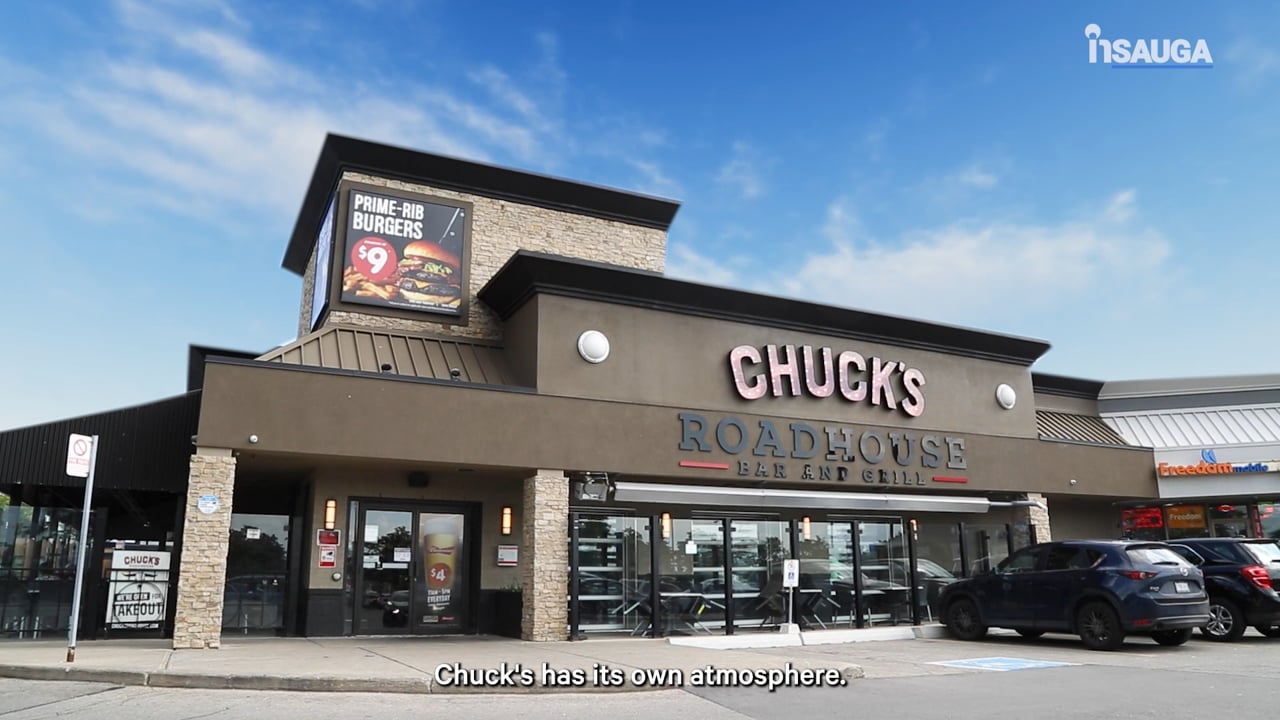 Slide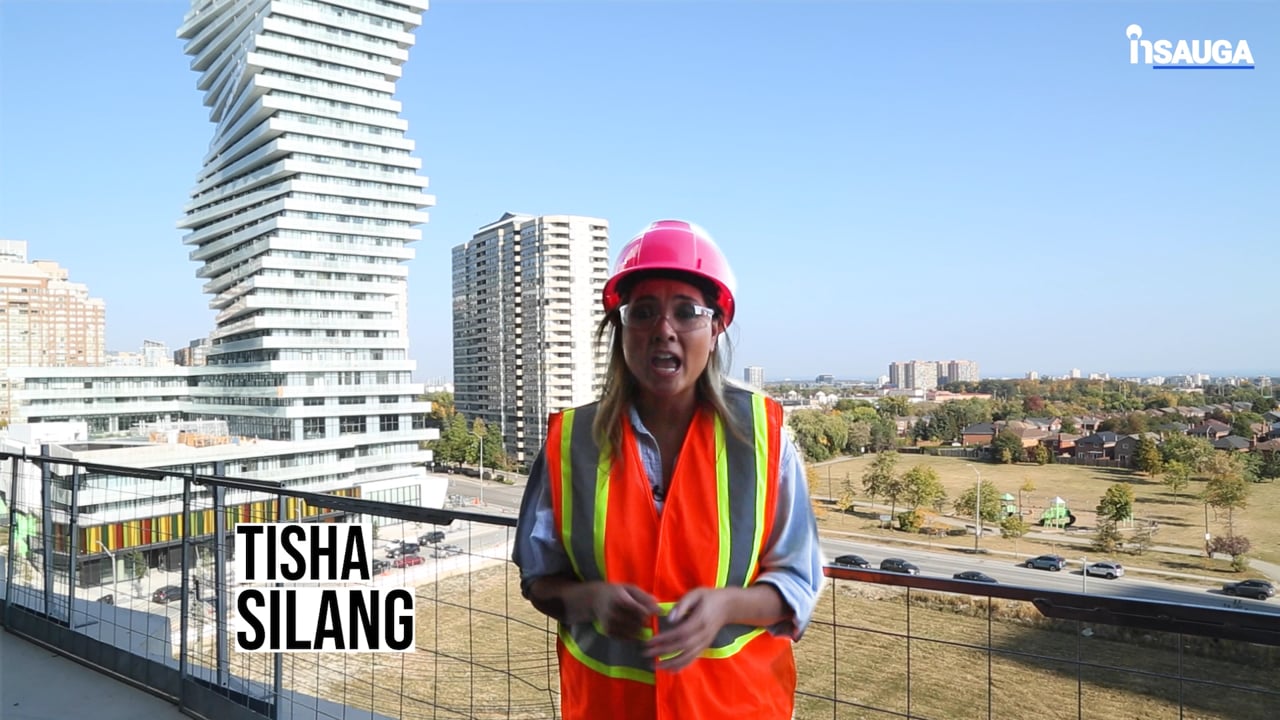 Slide
Slide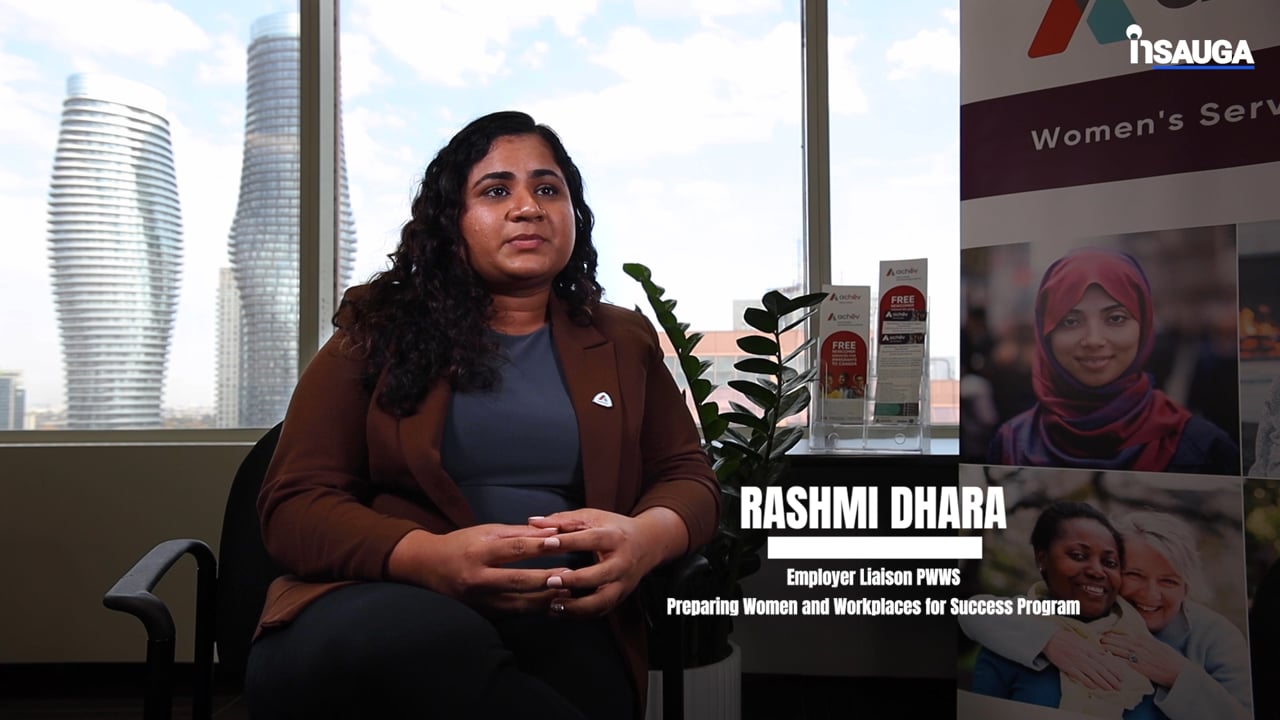 Slide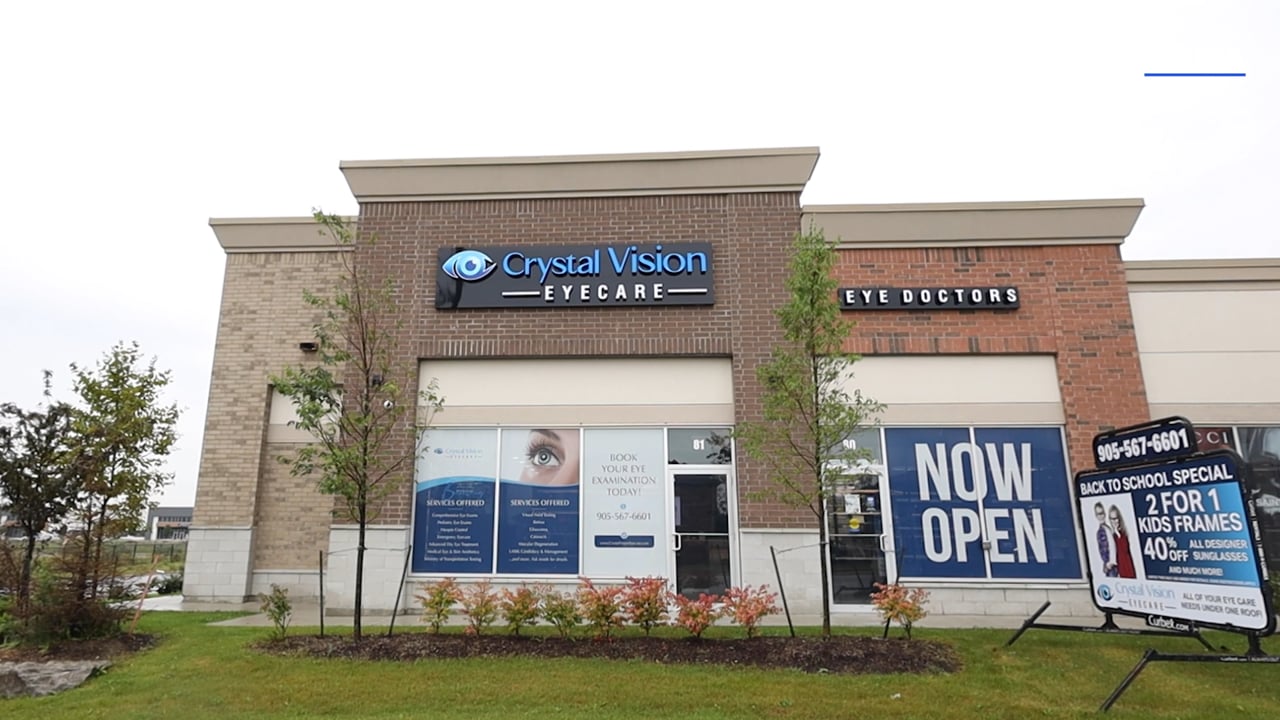 Slide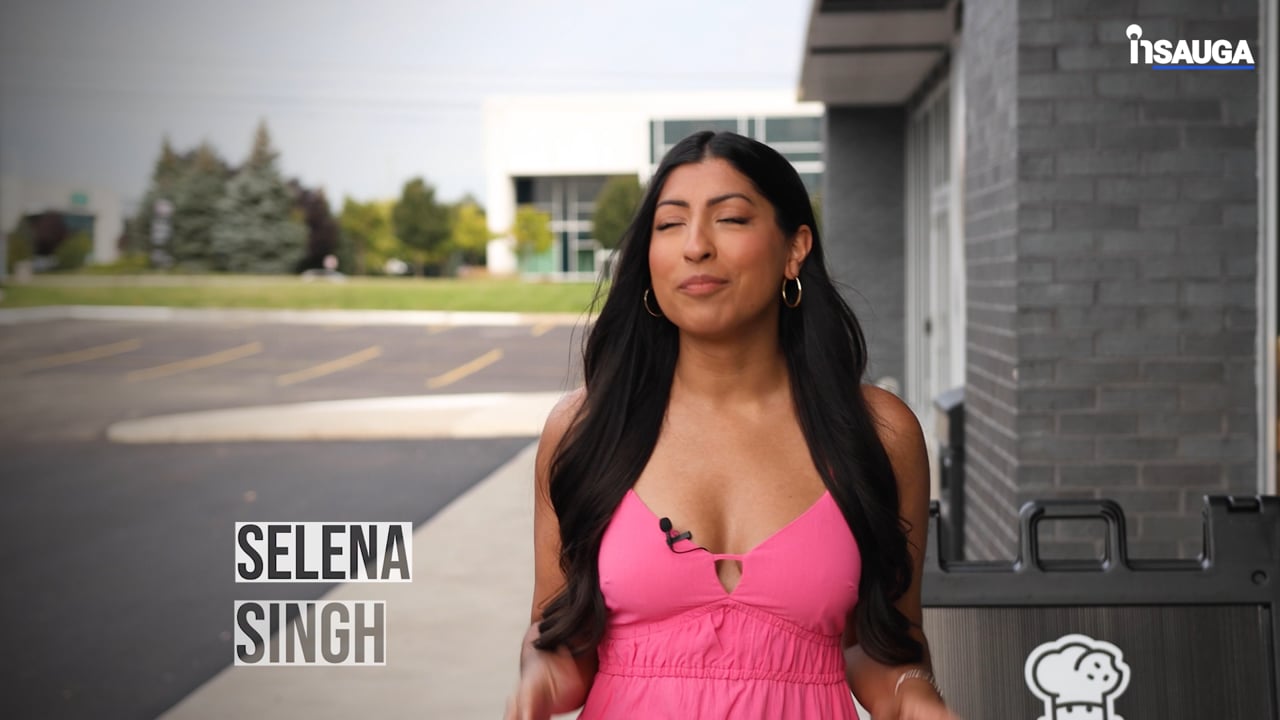 Slide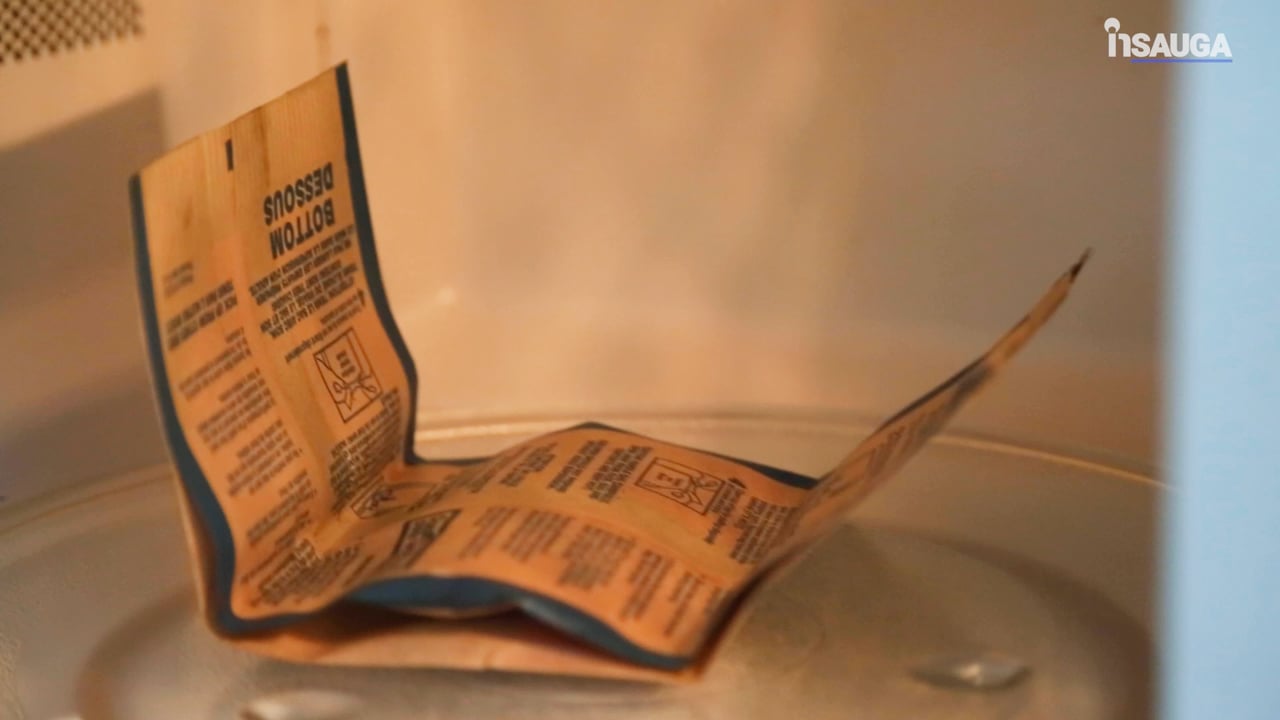 All three options have their downsides, so it's difficult to say what the union will decide to do. While the first option would allow talks to continue while letting workers retain their right to strike, CUPW president Mike Palecek isn't holding out much hope for it.
"We're concerned Canada Post is just trying to wait us out," he told the Canadian Press on Tuesday. "We obviously can't leave ourselves in a position where we're not covered by a strike mandate, because that would give management the upper hand, and we wouldn't be able to respond to the actions that they might take."
The second option could persuade Canada Post to reach a deal quicker, but it's still a gamble as the mail corporation hasn't been so easily willing to cooperate in recent memory.
"The union maintaining their strike mandate certainly doesn't help provide the certainty they're looking for," said Canada Post spokesperson Jon Hamilton, who acknowledged that the contract talks have not made much progress so far.
Back-to-work legislation has been passed in the event of a strike or lock-out.
insauga's Editorial Standards and Policies
advertising