Annual Community Event Marks its Last Year in Mississauga
Published April 29, 2019 at 11:38 pm
What started as a garage sale nine years ago, has led to an annual community event, raising more than $74,000 for autism research and sending 45 families with autism to a weekend overnight camp for free.
Giving back to the community and sharing their knowledge and experience with autism has been part of their life as a family.
This is the Bush family's tenth and final year for their garage sale.
"We have two boys, that both live with autism. One is high functioning and one really struggles with many day to day tasks and needs help with most daily living skills, so we understand the struggle of families living with autism. It was our eldest daughter who wanted to give back to the community. We started with just our garage sale and then it just grew and grew," said Jeannine Bush, mother of four and the main organizer behind this year's sale.
This year they are once again supporting Autism Ontario – Peel Chapter, sponsoring another 15 families to attend camp this summer, as well as Autism Speaks Canada, to provide further research and support within the community.
This weekend they hope to reach their 10 year-long goal of raising up to $100,000.
Videos
Slide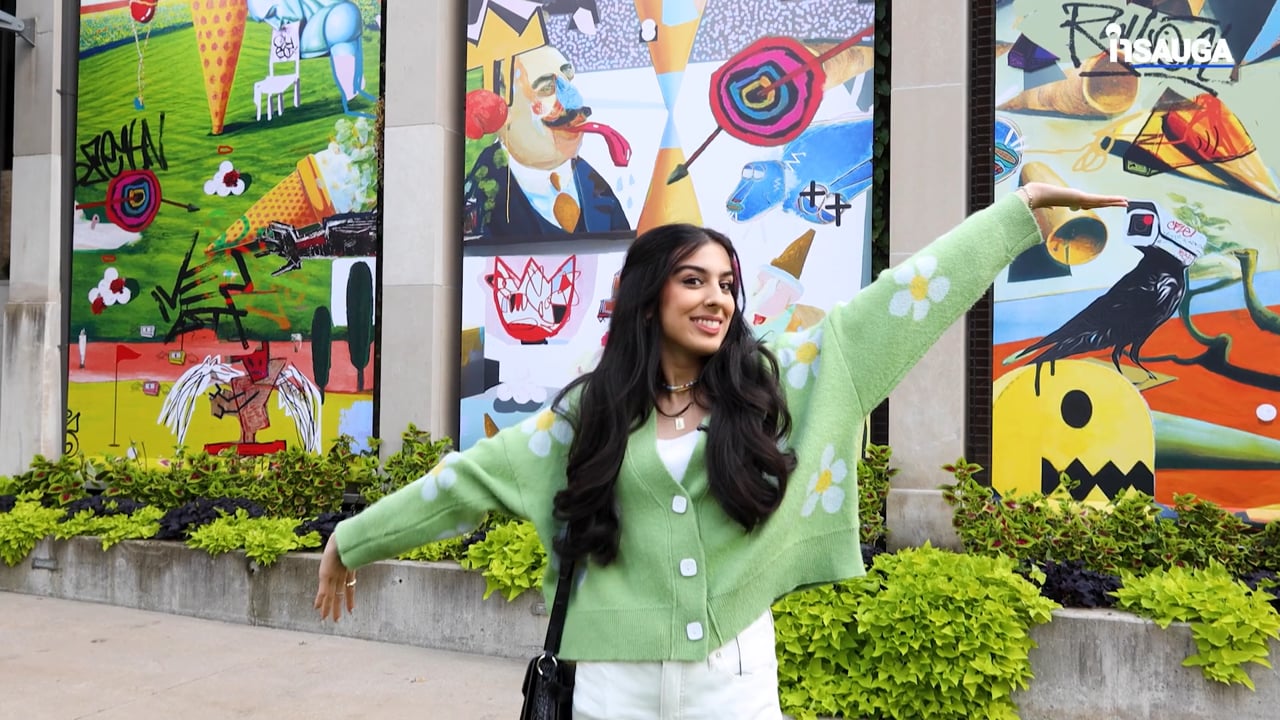 Slide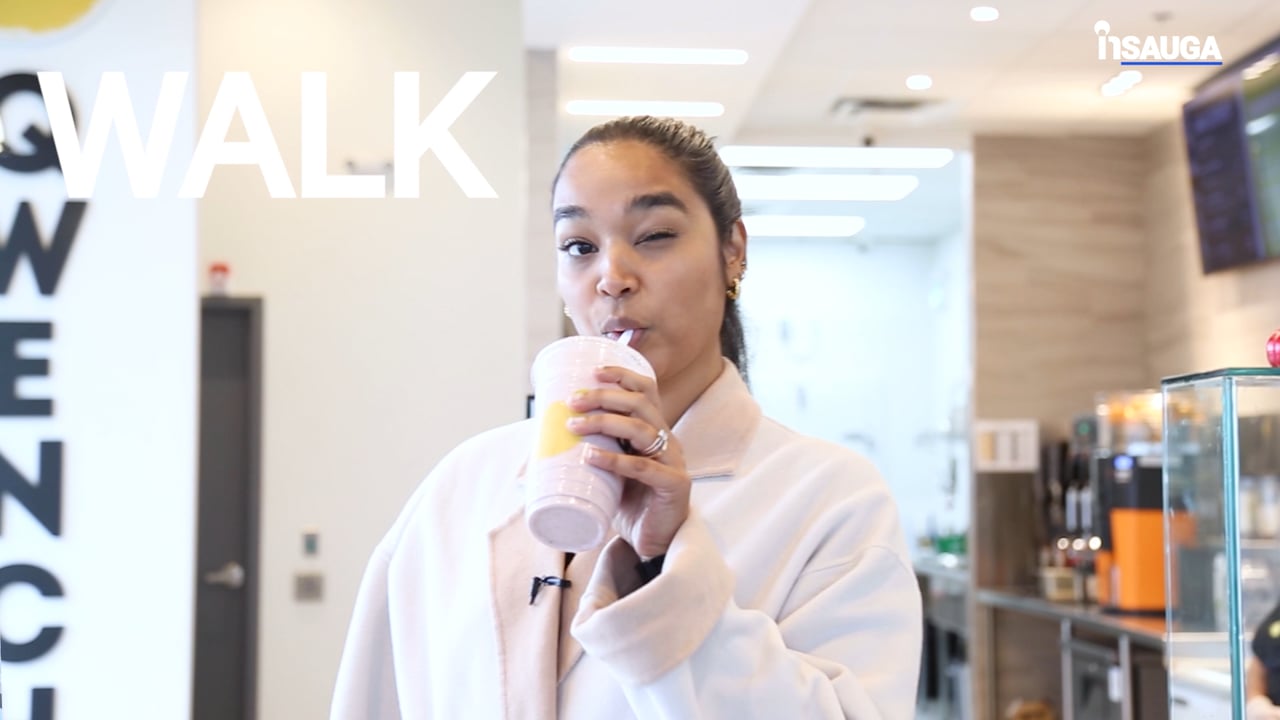 Slide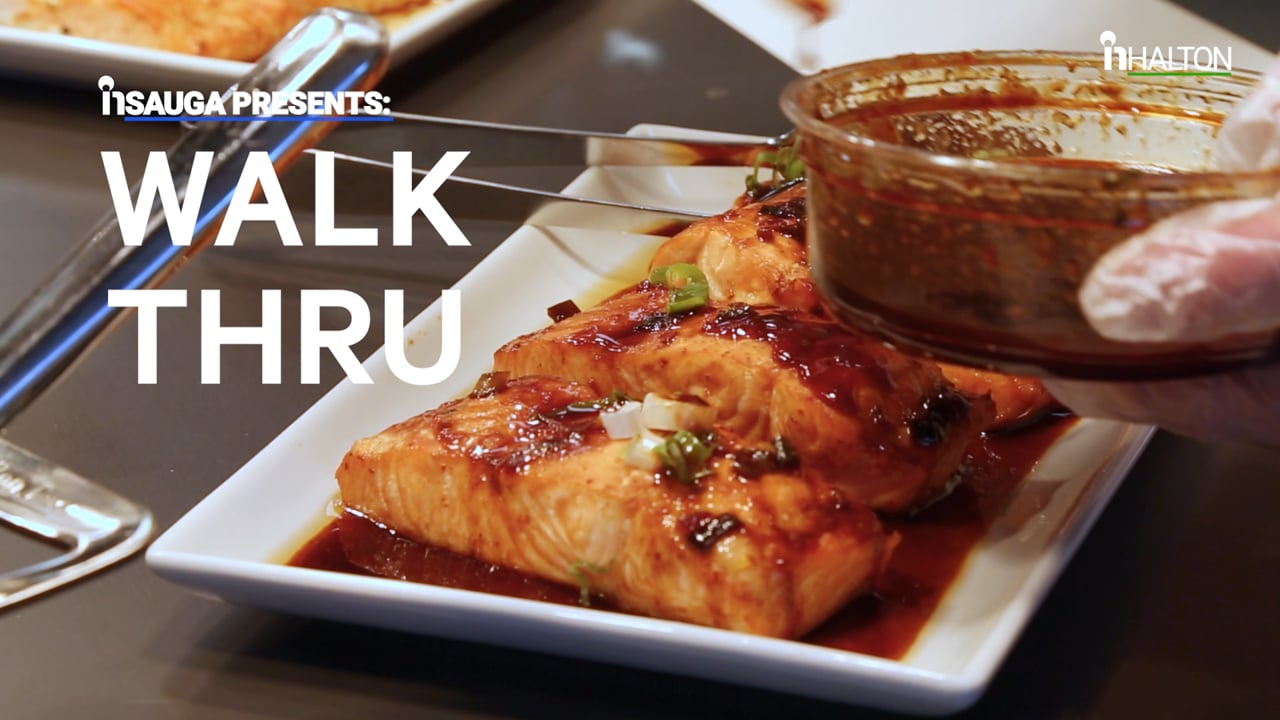 Slide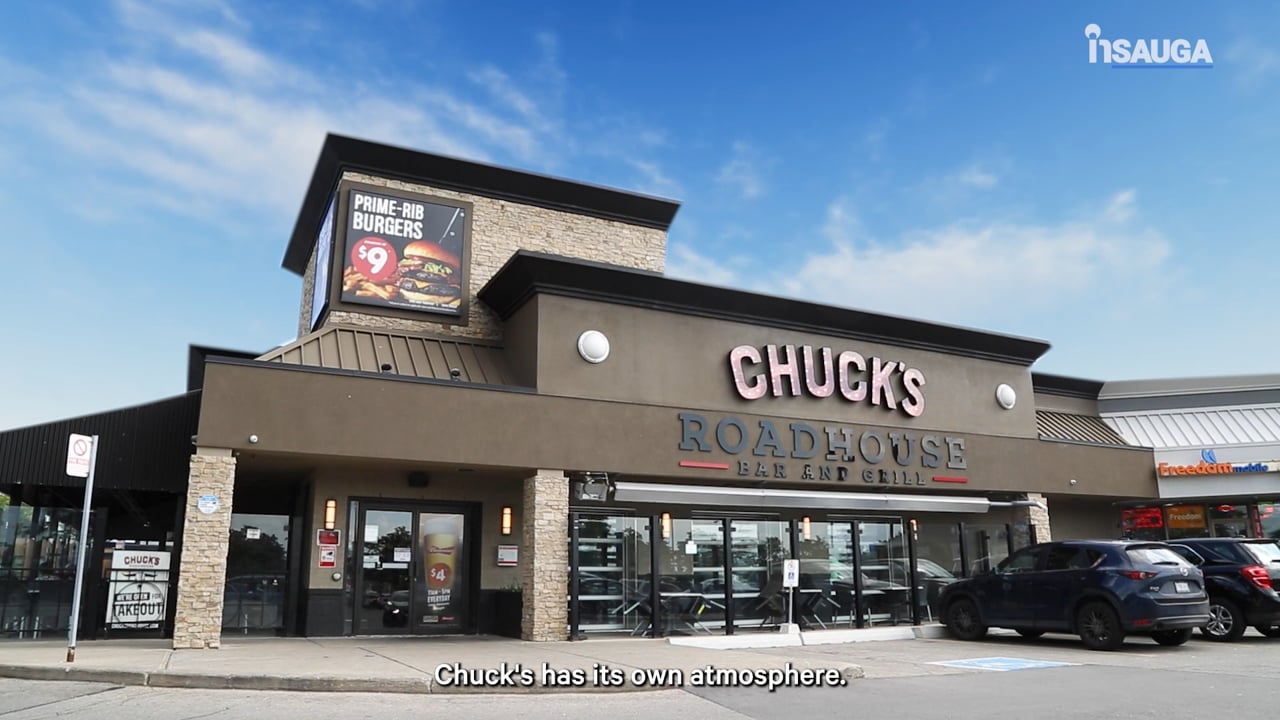 Slide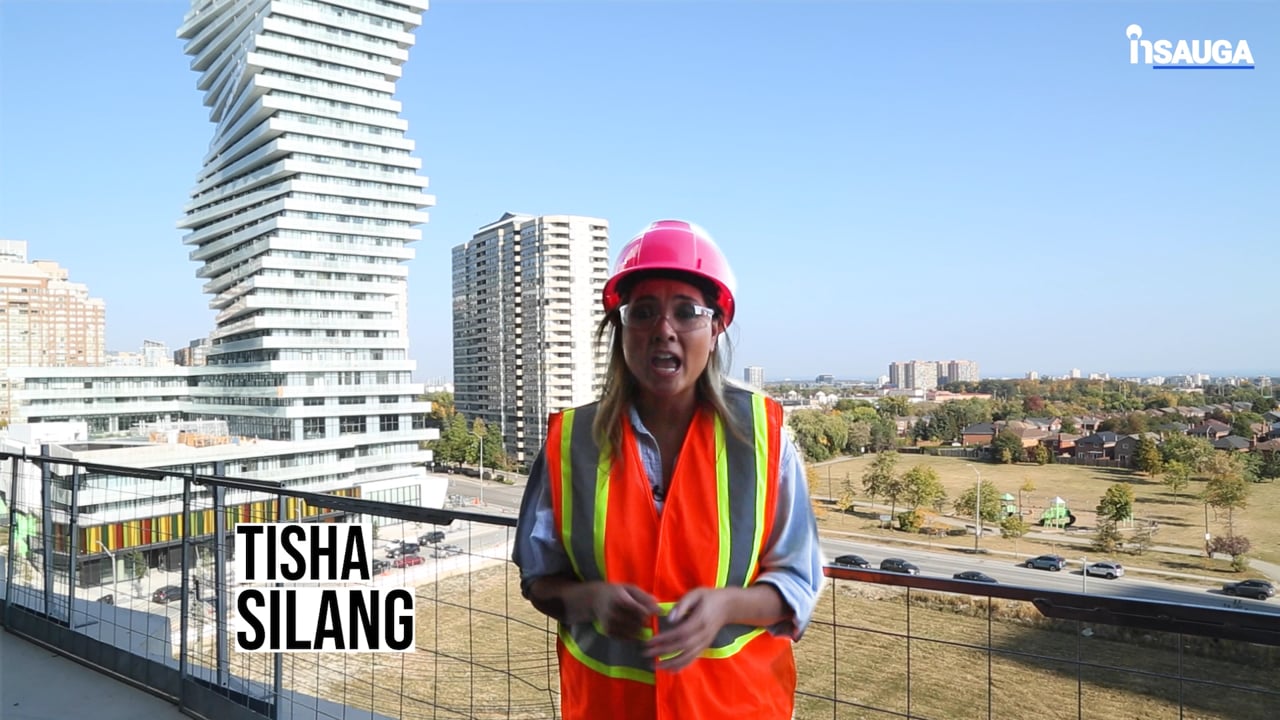 Slide
Slide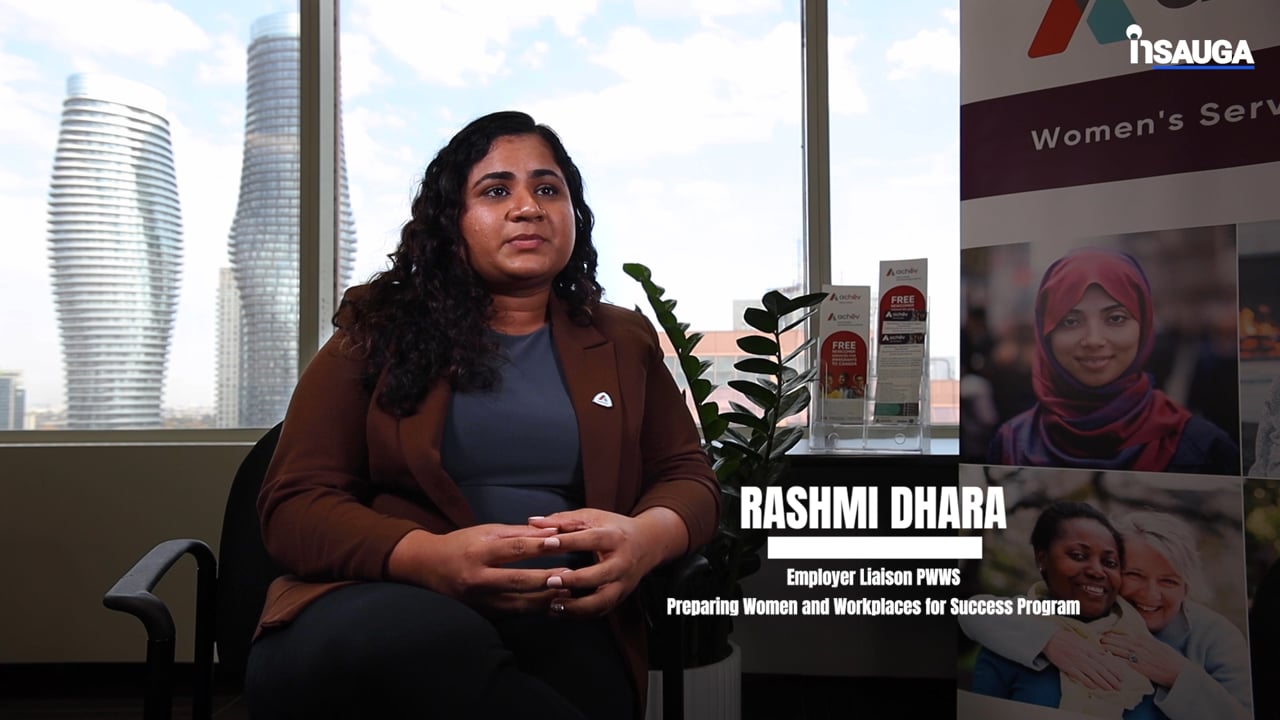 Slide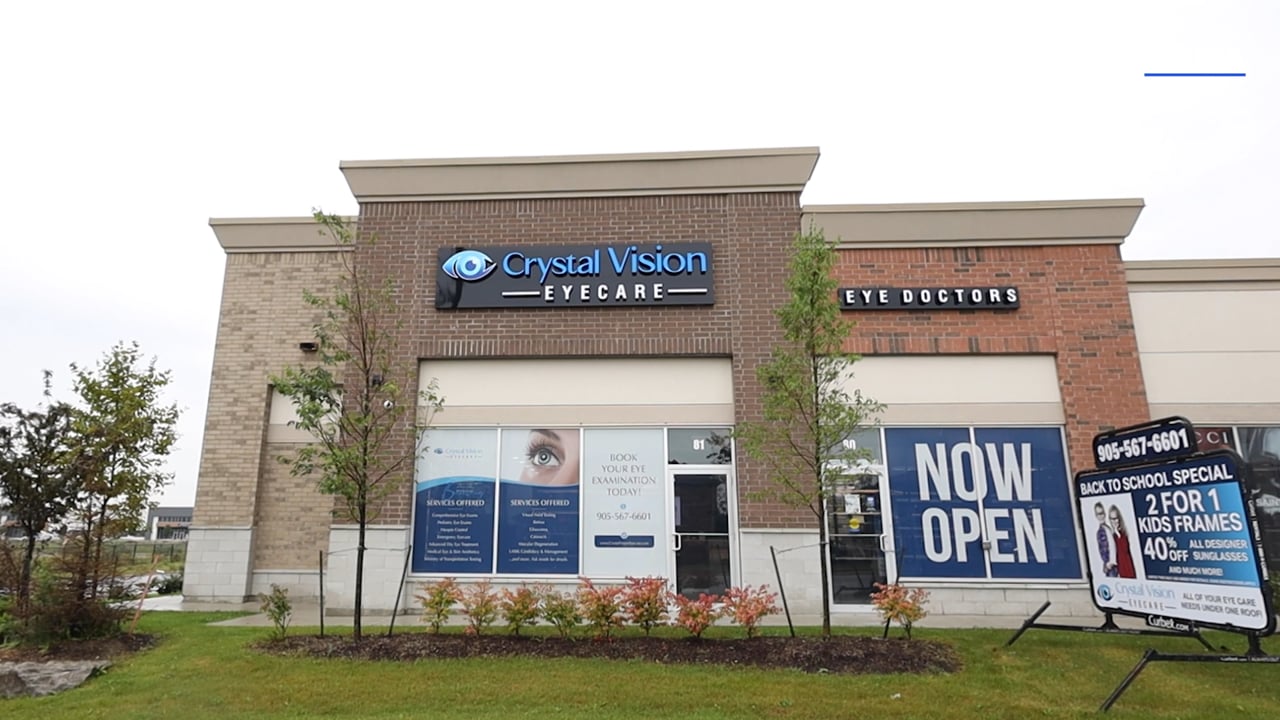 Slide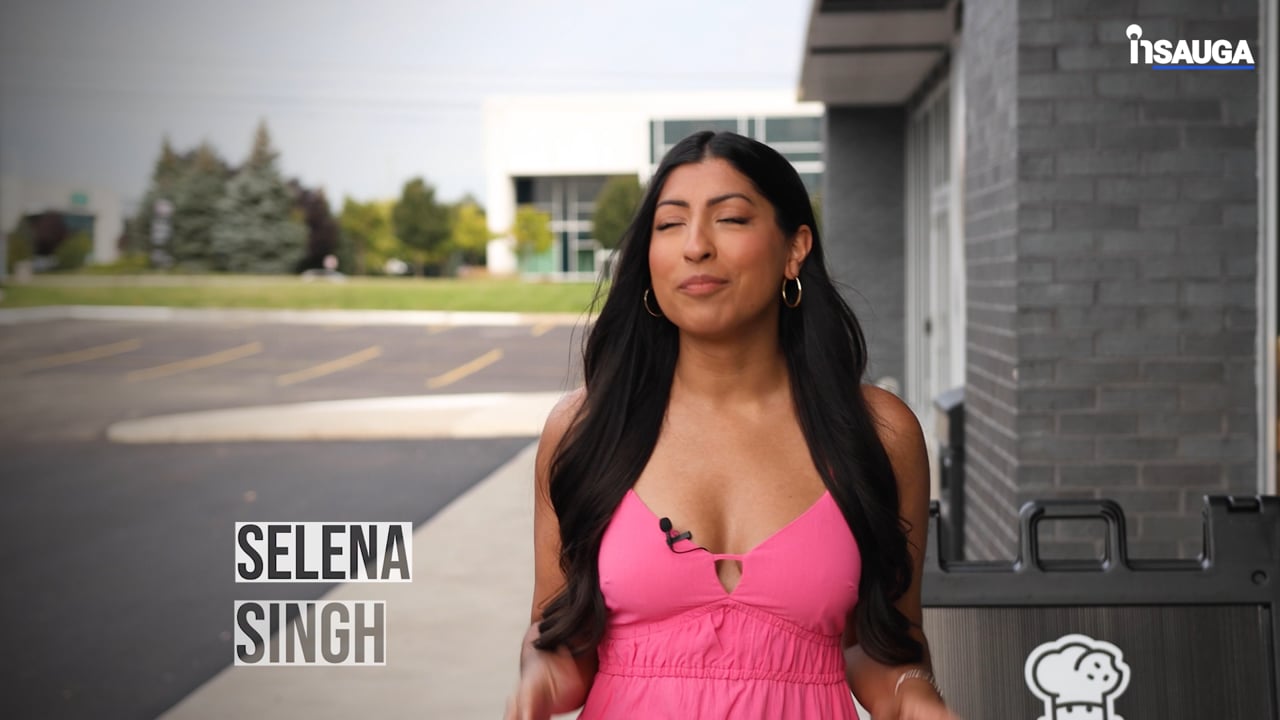 Slide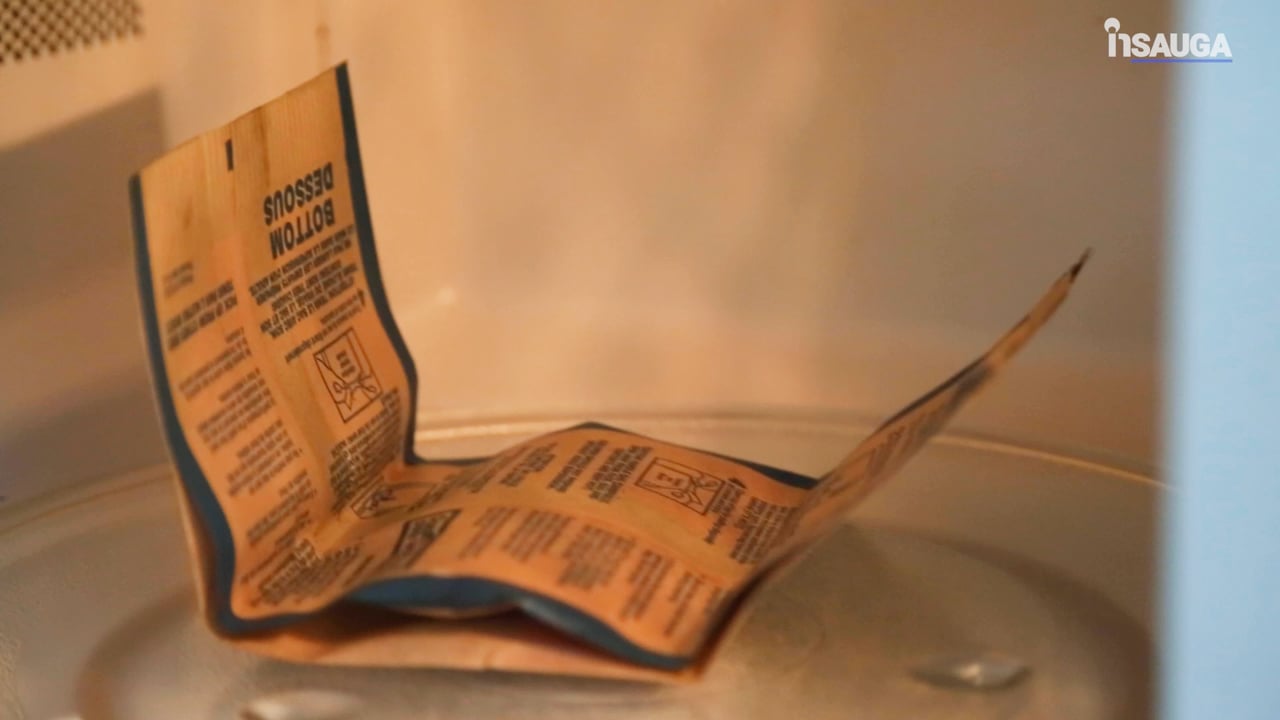 "We have a lot of people talk about how they have been touched by autism. So, in hosting this fundraiser we have people come and say 'my friend has a child who has autism' or 'my cousin has autism,' it's kind of cool to hear how people have connected with us through that," said Shaelyne Bush, Jeannine's daughter and one of the organizers of the event. "
The family hand delivers over 5,000 flyers to homes in their community, requesting items to be donated for their garage sale. They rally local business and community members for support with printing flyers, donating a tent in case of rain, providing gift cards and items in a raffle and silent auction. They even offer coffee and bake cookies in the shape of the Autism puzzle piece for the sale.
"It's really brought the community together. This year we've had neighbours helping us deliver flyers. They're all very tolerant of this very big mess that they live with for the weekend. It's been a lot of fun, we'll miss that part. We may end up doing a party next year and celebrate, rather than do all the work," said Jeannine.
The sale can be found at 2157 Hillfield Ct, taking place this weekend on May 4thand May 5th.
If you want to help the Bush family achieve their $100,000 goal, or if you want to learn more about the community even they spearheaded, click the link to their Facebook page.
insauga's Editorial Standards and Policies
advertising